This weekend, we're featuring one open house that you'll want to really take your time walking through. After standing for more than a century, this home is history preserved. From the sleeping porch to the extensive trim work, this Berryville home is one you don't want to miss.
Side note: Our staff will be checking out a bit for the holidays to spend time with family and friends, so the blog will be a little quiet next week. Be sure to check in with us after the new year for new listings and posts you don't want to miss!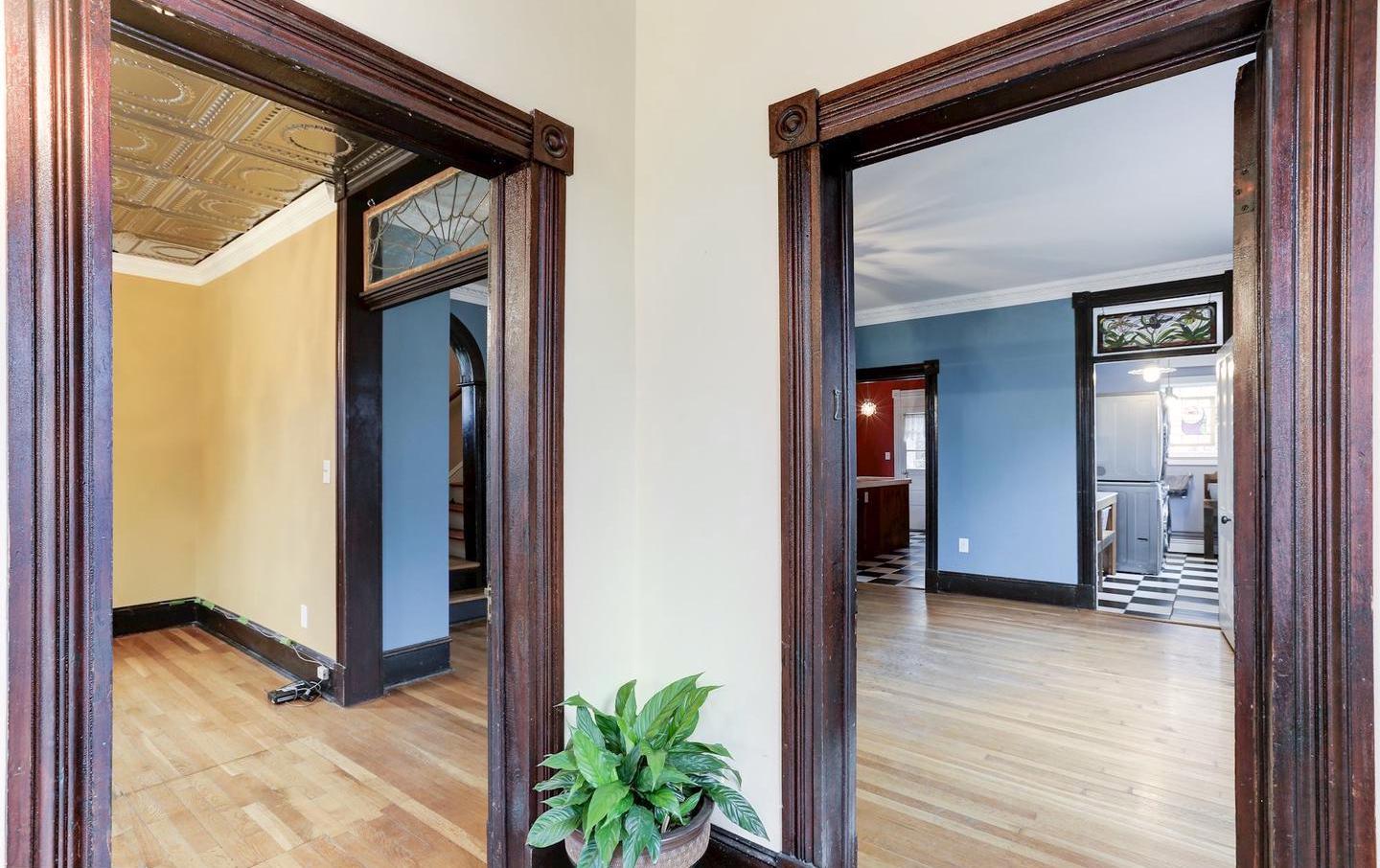 Must-see feature: Built circa 1904, the historic features throughout this home make it an incredibly unique thing to behold.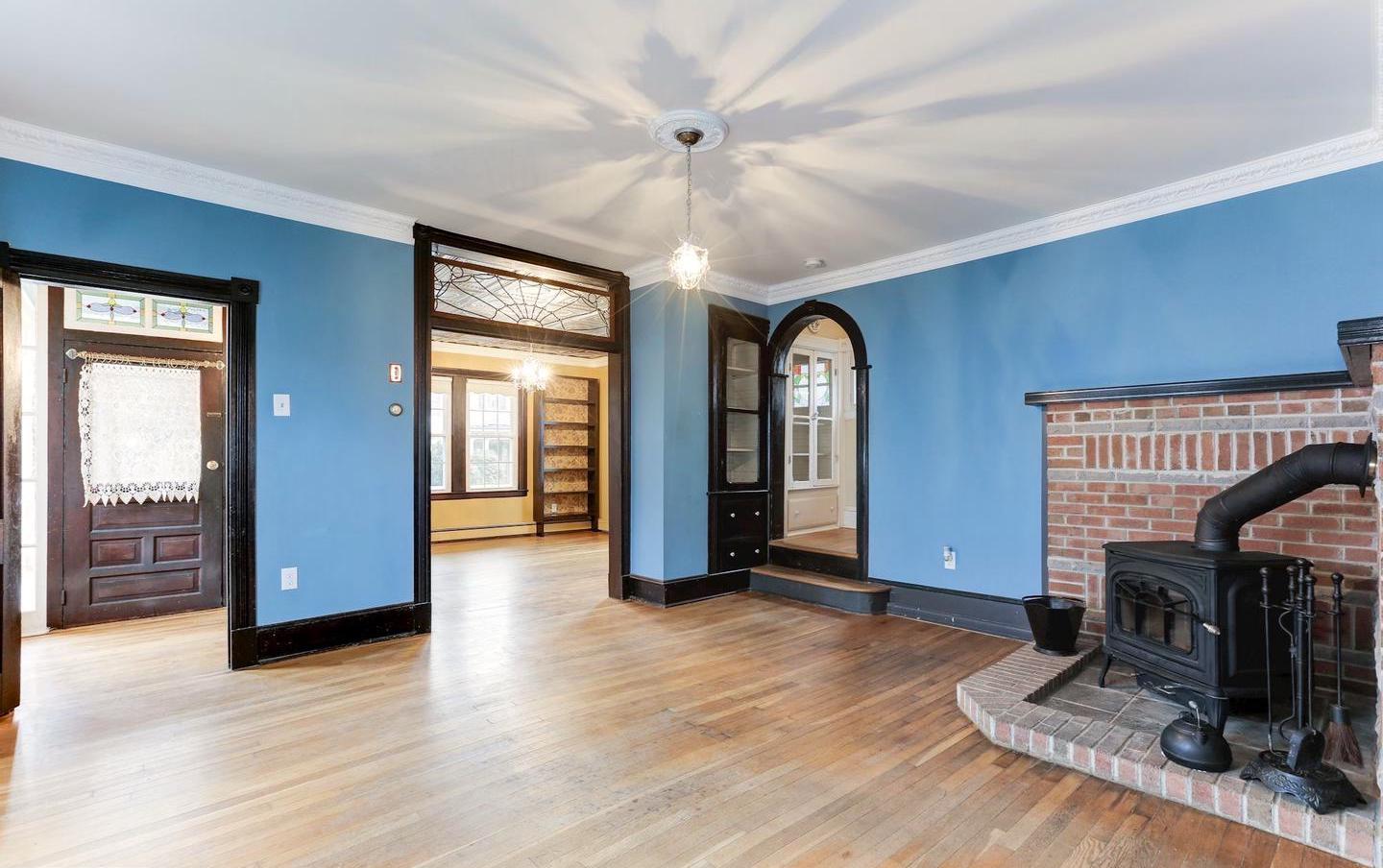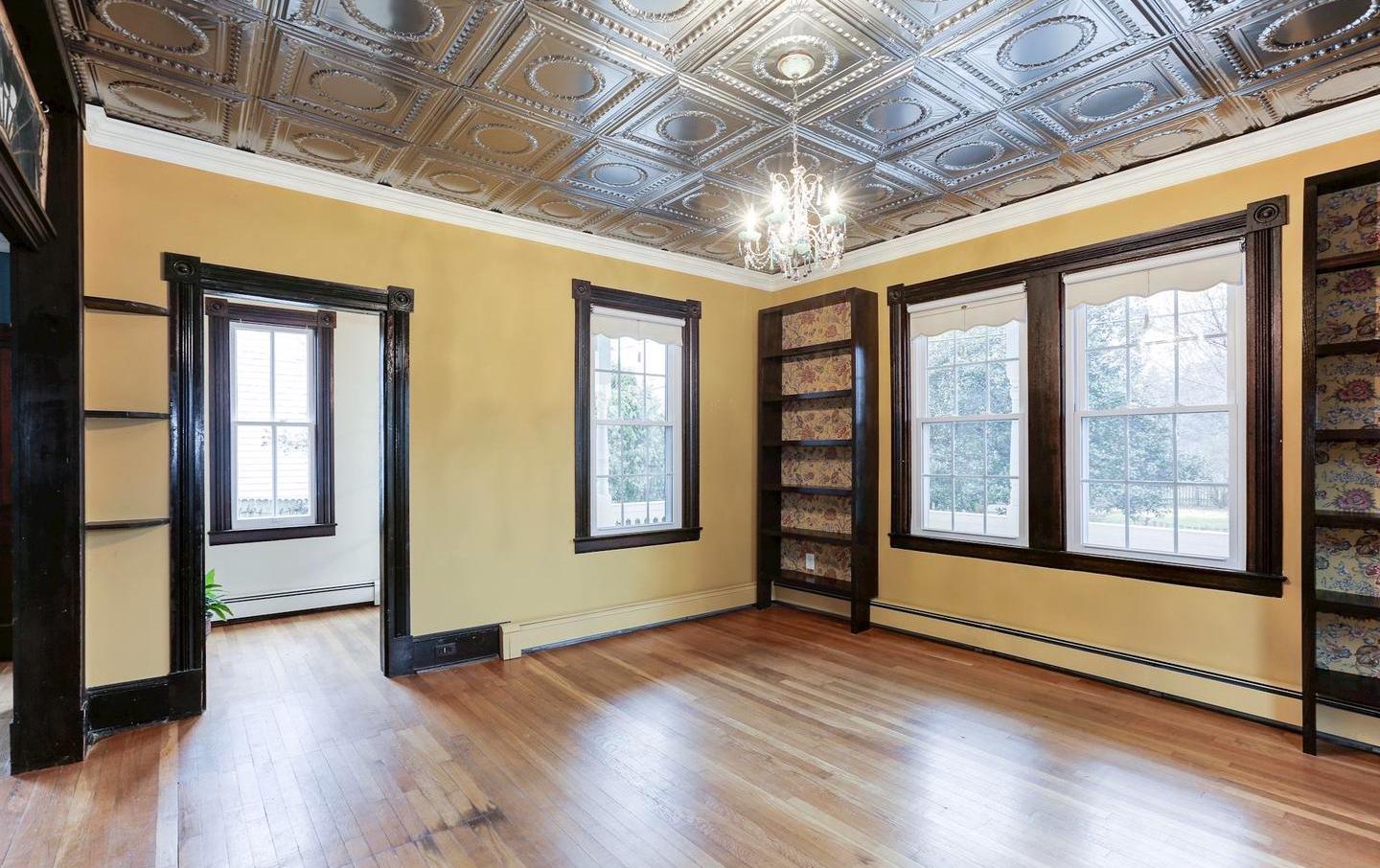 ---
More links for your weekend
To Rent or Not to Rent? 10 Questions to Ask Before You Sell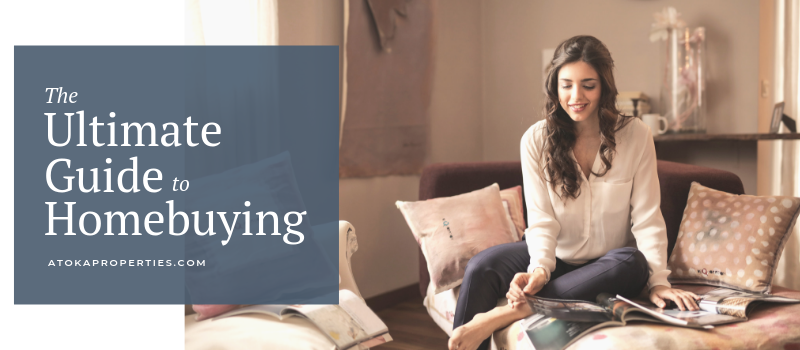 The open house scheduling information in this article is updated as of Friday at 12:00 PM. Possible rescheduling and/or cancellations may occur. For up to date open house information about the properties above, please visit homesnap.com.