The holidays are over and 2020 is here! After you've recovered from the whirlwind that is the holiday season, you might start experiencing some cabin fever. While the weather is hit or miss this time of year, the events certainly aren't. Get a jumpstart on the quality family time you promised yourself this year and check out some of our favorite events happening throughout the area.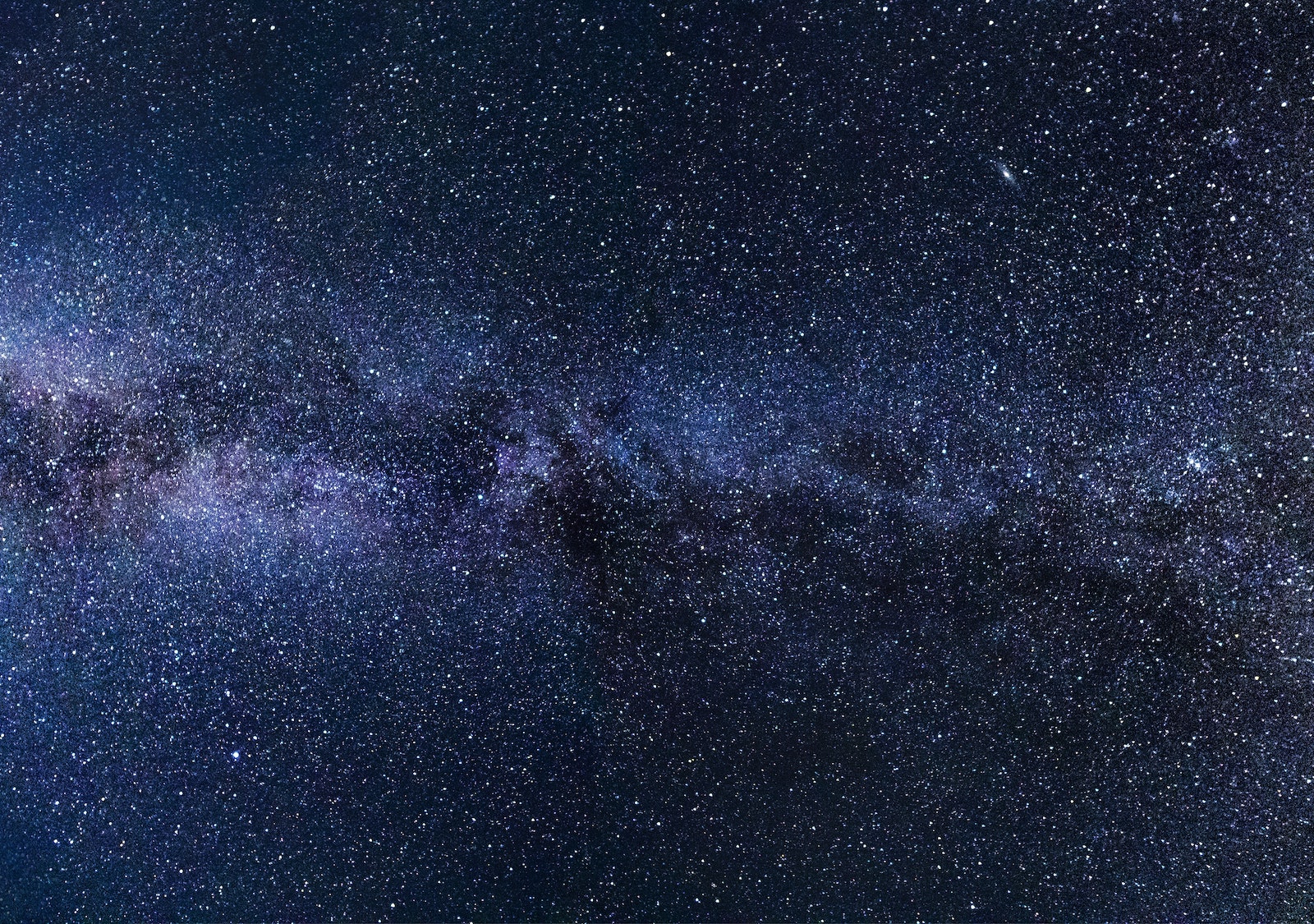 Calling all star gazers, future astronomers, aspiring astronauts, and night owls alike! The Shenandoah Valley Discovery Museum is coming back to Blandy with their portable, Star Lab pop-up planetarium! Inside the planetarium we'll view the night sky, learning about the constellation stories and mythology of many different cultures. After enjoying the show inside, we'll head outside to look at the moon and starts through telescopes and keep our hands warm with mugs of hot chocolate.
—
Middleburg
Go on a delicious journey to Old Ox Brewery Middleburg and 2 beautiful Middleburg wineries – 50 West and Boxwood Winery! A luxurious Mercedes Sprinter will drive you in style, with the latest in sound, lighting and comfortable seating. Concierge services will pamper you from start to finish. From beautiful pictures throughout the day to full services for drinks and food, you'll have a relaxing day like no other.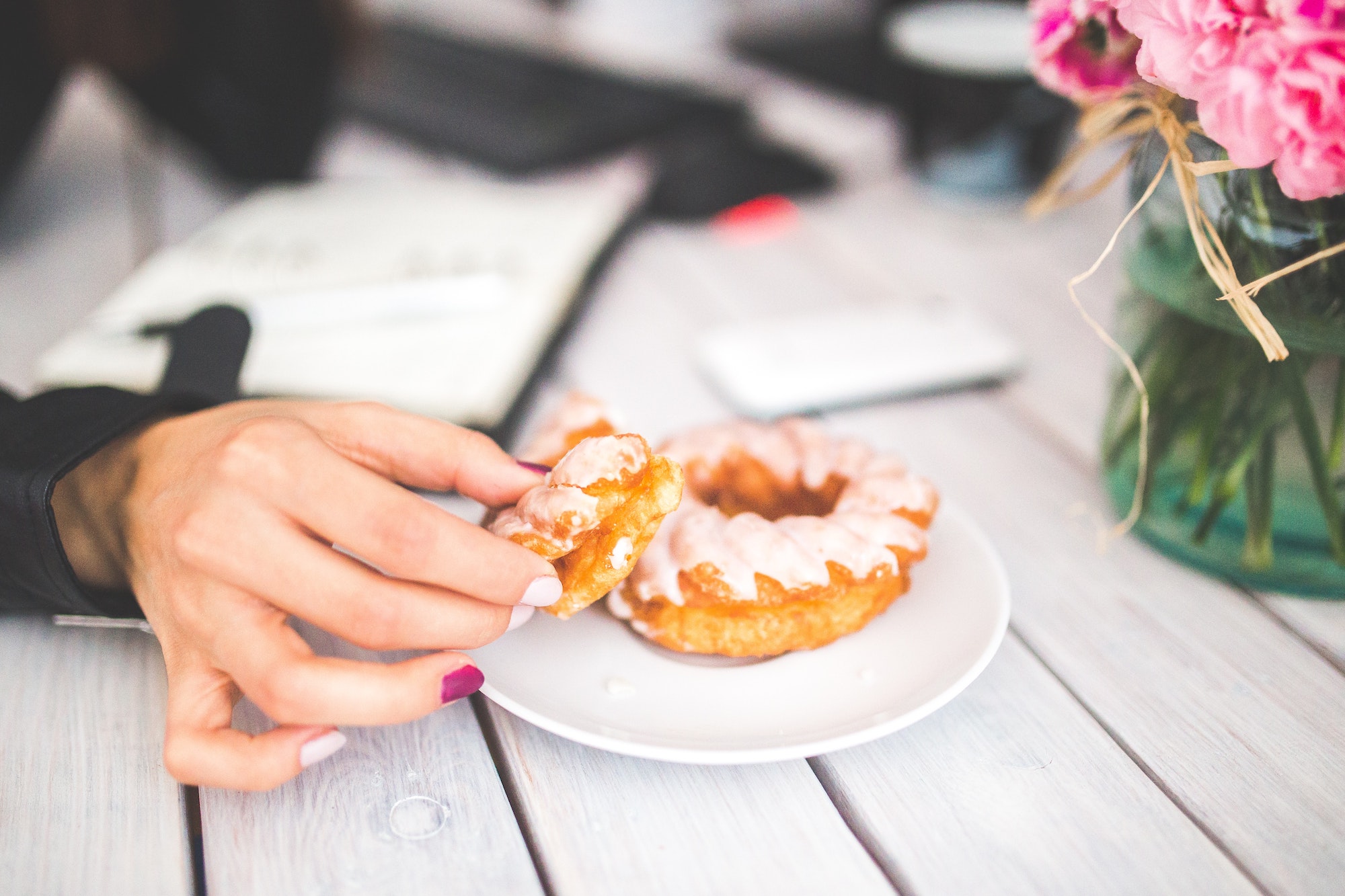 Join Executive Pastry Chef Jason Reaves as he assists you in making yeast raised donuts from scratch with different toppings and glazes. During the class, you will enjoy specialty coffees which pair perfectly with your treats.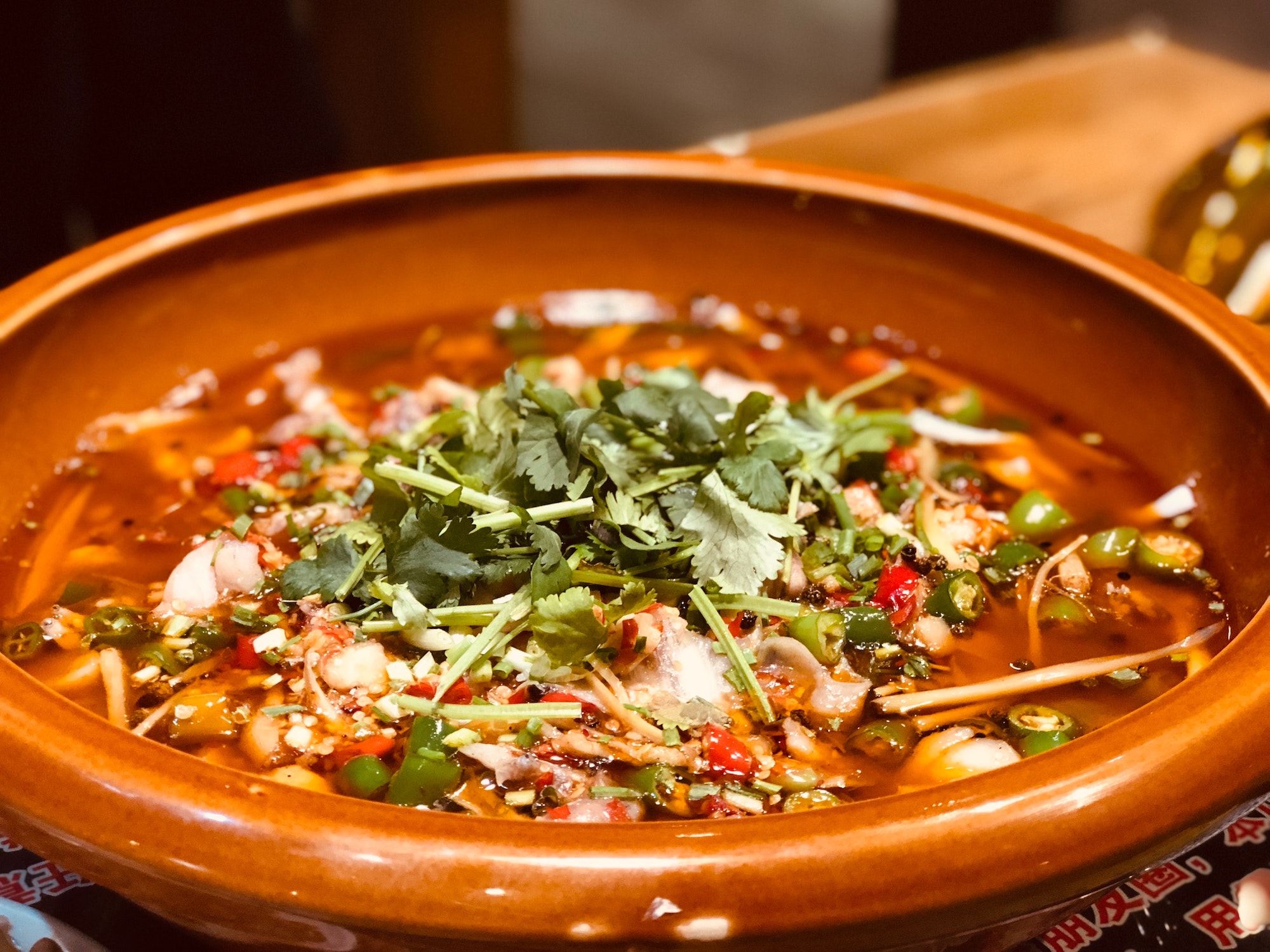 Regional filmmakers are invited to submit films (short and feature-length) and home movies for the Cabin Fever Film Festival sponsored by Franklin Park Visual and Performing Arts Center and Town of Purcellville Arts Council. The third annual festival kicks off with a slate of films that highlight local tales and talent. The focus this year will be on films, student productions, and vintage home movies all shot by Purcellville area (20132) residents. Break that cabin fever in late January and enjoy the third year of Purcellville's only film festival!
—
The Pro Bowl Chili Cook Off is back! Bring your friends, family, and neighbors to sample all the delicious chili entries and vote for this year's Champion.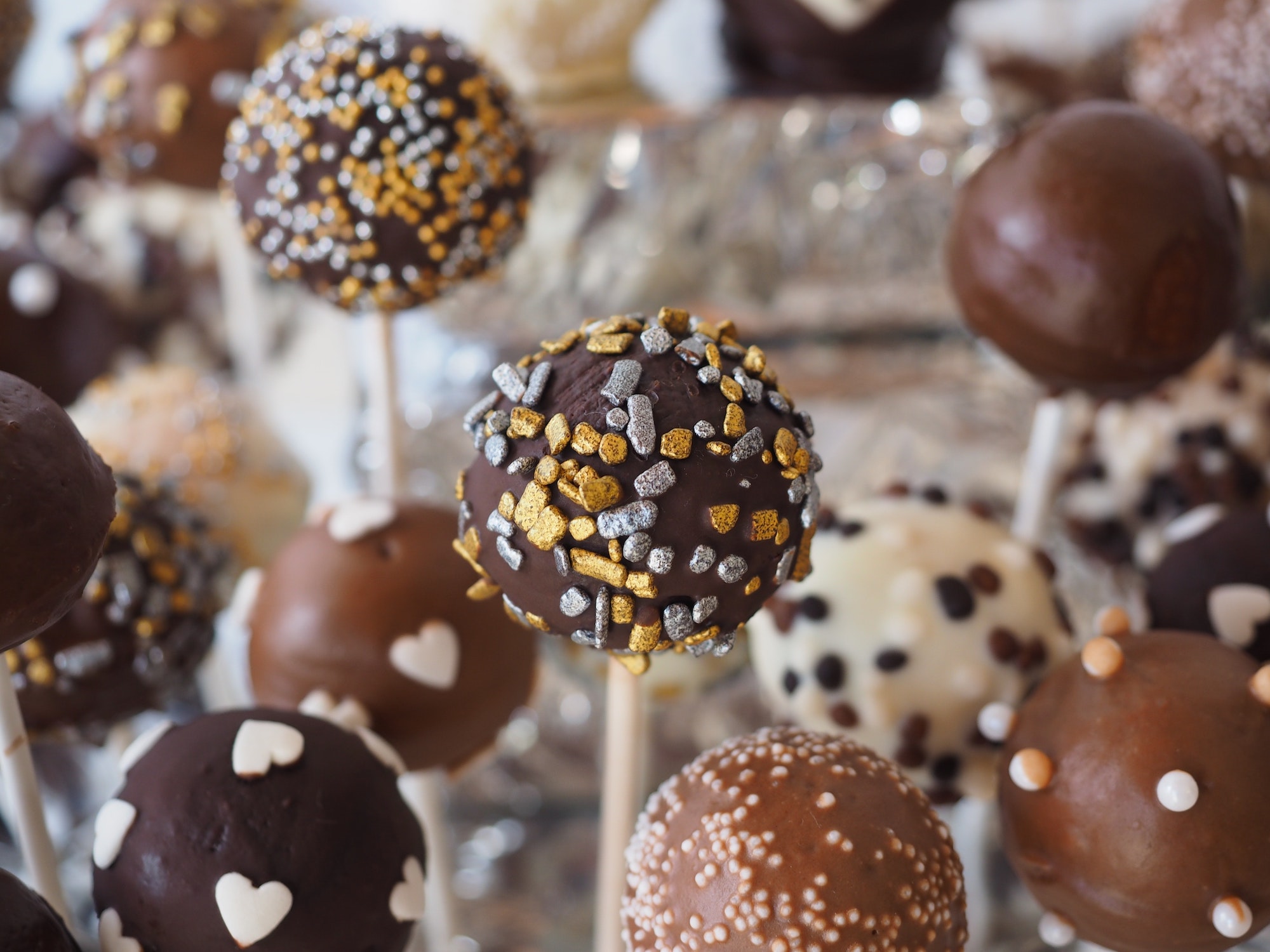 Historic Fairfax City
The Chocolate Lovers Festival, annually held on the first full weekend of February, features activities for all to enjoy. Enjoy fun events like the Taste of Chocolate, the Chocolate Challenge, the Kiwanis BBQ Lunch and Craft Show, open houses at historic buildings and much, much more!
—
Pin this post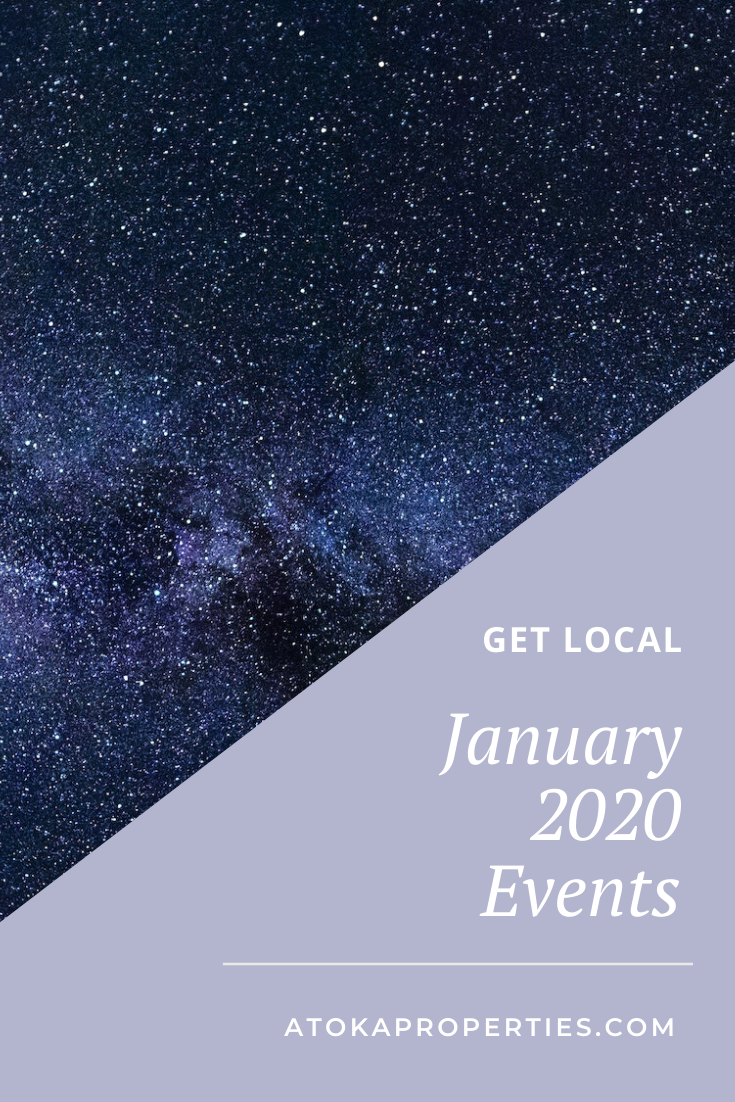 FIND MORE EVENTS IN JANUARY