"Open and bright." "Bright and spacious." Search through descriptions of homes on the market and you'll see those phrases a lot. But does natural light really matter to home buyers? According to New Homes Review, natural light is one of the top five attributes buyers are looking for in their new home. "Lots of natural light in a home has many benefits," notes the article, "including creating an allusion of more living space, better views of the outdoors and having a positive effect on our mood. Also,[…] more natural light means less electricity usage and is therefore more cost efficient."
This weekend, we're featuring an open house at a townhouse where "bright and spacious" is an understatement. If you've been searching for homes in Leesburg, you don't want to miss this one.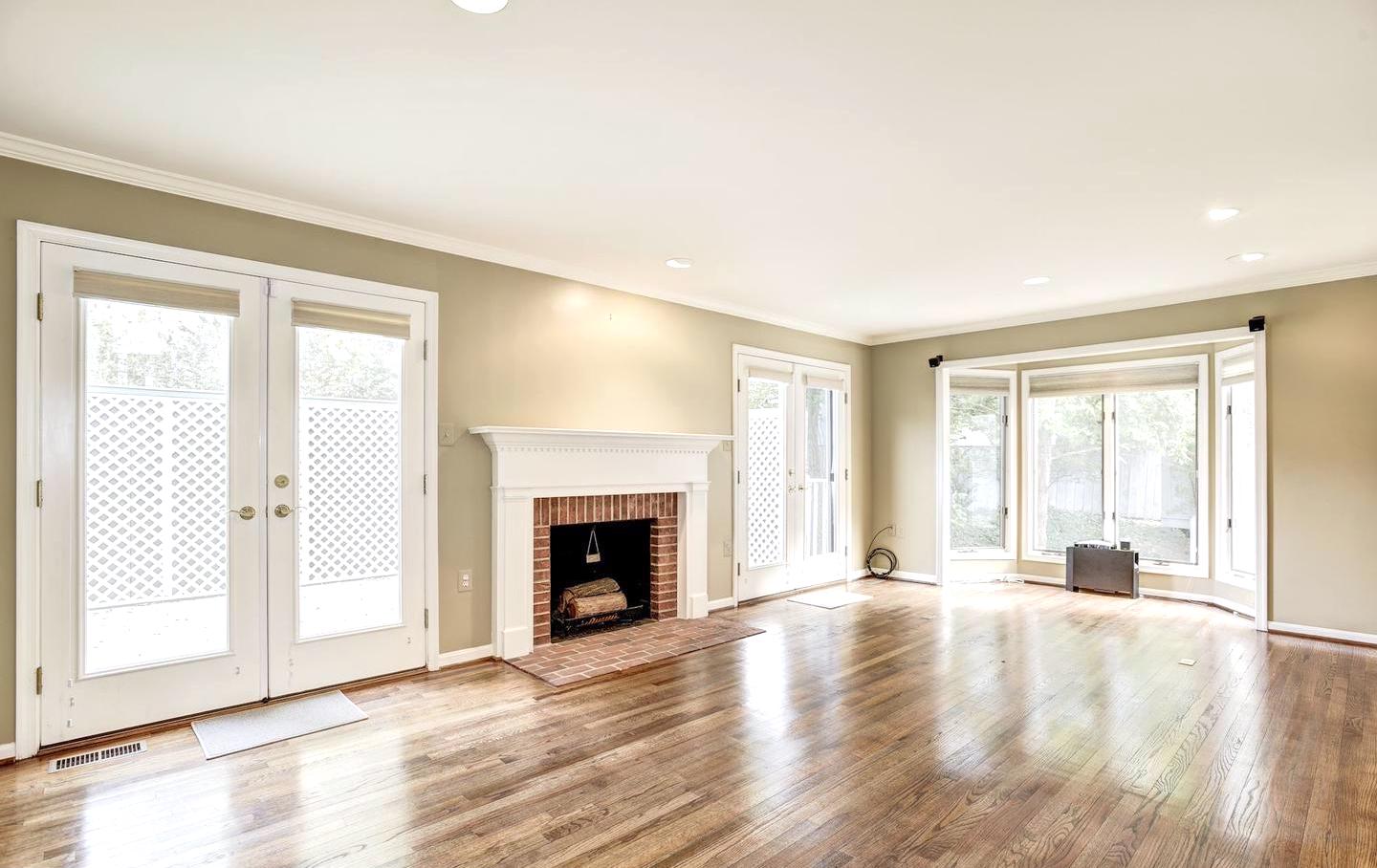 Must-see feature: We're big fans of this bright and spacious living space – and who wouldn't be? The doors on either side of the fireplace and the large bay window make for an ideal area to enjoy with your family.
—
MORE LINKS FOR YOUR WEEKEND
Get Local | January 2020 Events