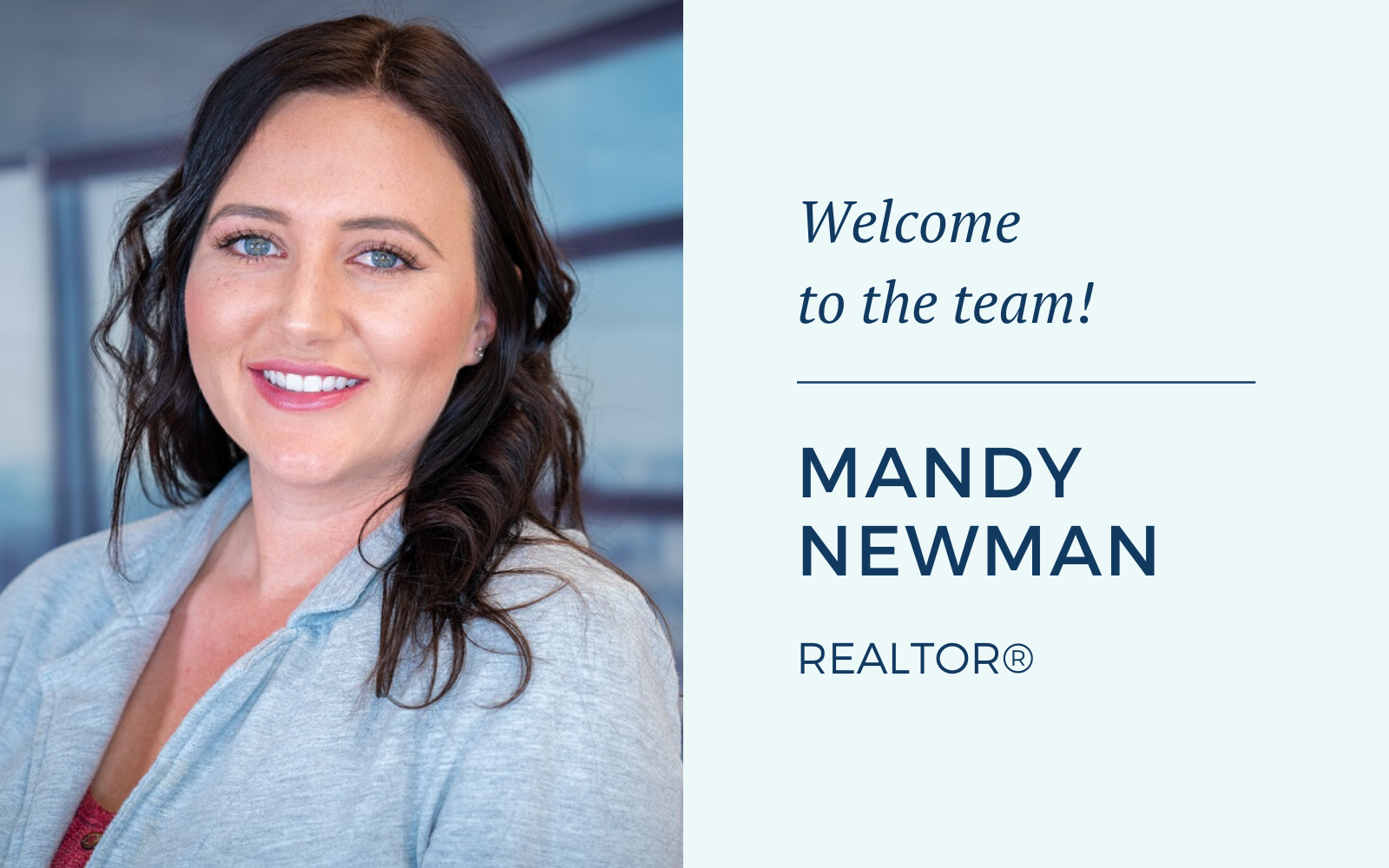 MIDDLEBURG REAL ESTATE | ATOKA PROPERTIES ANNOUNCES THE ADDITION OF REALTOR® MANDY NEWMAN TO OUR MIDDLEBURG OFFICE LOCATION, PROUDLY SERVING HOME BUYERS AND SELLERS.
As a lifelong resident of the Shenandoah Valley, Mandy has always loved the beauty of the area and the local properties alike. Being raised in a family involved in the local equestrian, real estate, and home building industry gave her an appreciation for the sense of detail in unique properties & homes along with the added knowledge of the construction process.
Mandy has also had the experience of purchasing her own homes and investment properties which give her the understanding of what creates a smooth and seamless real estate transaction. Over the years, she discovered her passion was in all aspects of real estate and in turn developed a strong desire to use her inherited skills to help people in the area with their real estate needs. Her honesty, attention to detail, appreciation for client's needs, and critical problem-solving skills ensure she will be your greatest advocate in the real estate process. There is nothing she finds more gratifying than the ability to share her passion with others. When she isn't helping clients, Mandy enjoys spending time on her farm with her husband, two sons, and two bloodhounds.
CONTACT INFORMATION FOR MANDY CAN BE FOUND HERE.
—
ABOUT MIDDLEBURG REAL ESTATE | ATOKA PROPERTIES
We know that your life can't be placed on hold while you're buying or selling your house, which is why we take a comprehensive approach to real estate. Our agents are exceptional. Our marketing – savvy & strategic. From hunt country to the suburbs and every town in between, our approach to real estate is this: simply better.