Love is in the air… and chocolate and wine and amazing food. This time of year, restaurants and shops pull out all the stops for lovers in the area. After all, Virginia is for lovers! What better way to celebrate Valentine's Day than to visit some of our favorite local business at their fantastic February events.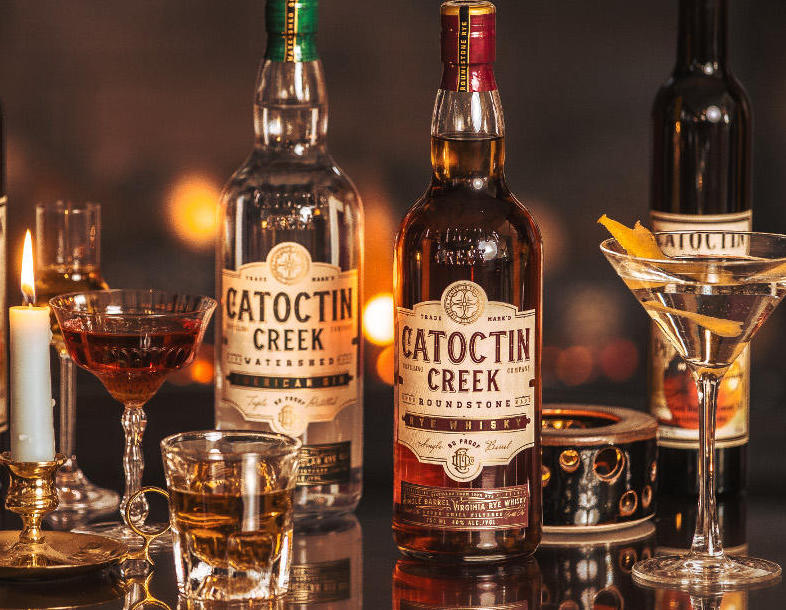 Photo credit: Catoctin Creek
Indulge in a five-course wild game dinner paired perfectly with cocktails created by Catoctin Creek Distillery. Rye Whiskey's spicy tones and intense flavor complements gamey meats and will create a uniquely enhanced combination for this intimate dinner.
—
Celebrate the Year of the Rat, wear the lucky colors blue, gold and green, enjoy entertainment and demonstrations in the theatre, make crafts and have refreshments in the lobby while solving Lantern Tiger Riddles. This has become a popular family event, corresponding with the Franklin Park Youth Art Show. All ages welcome!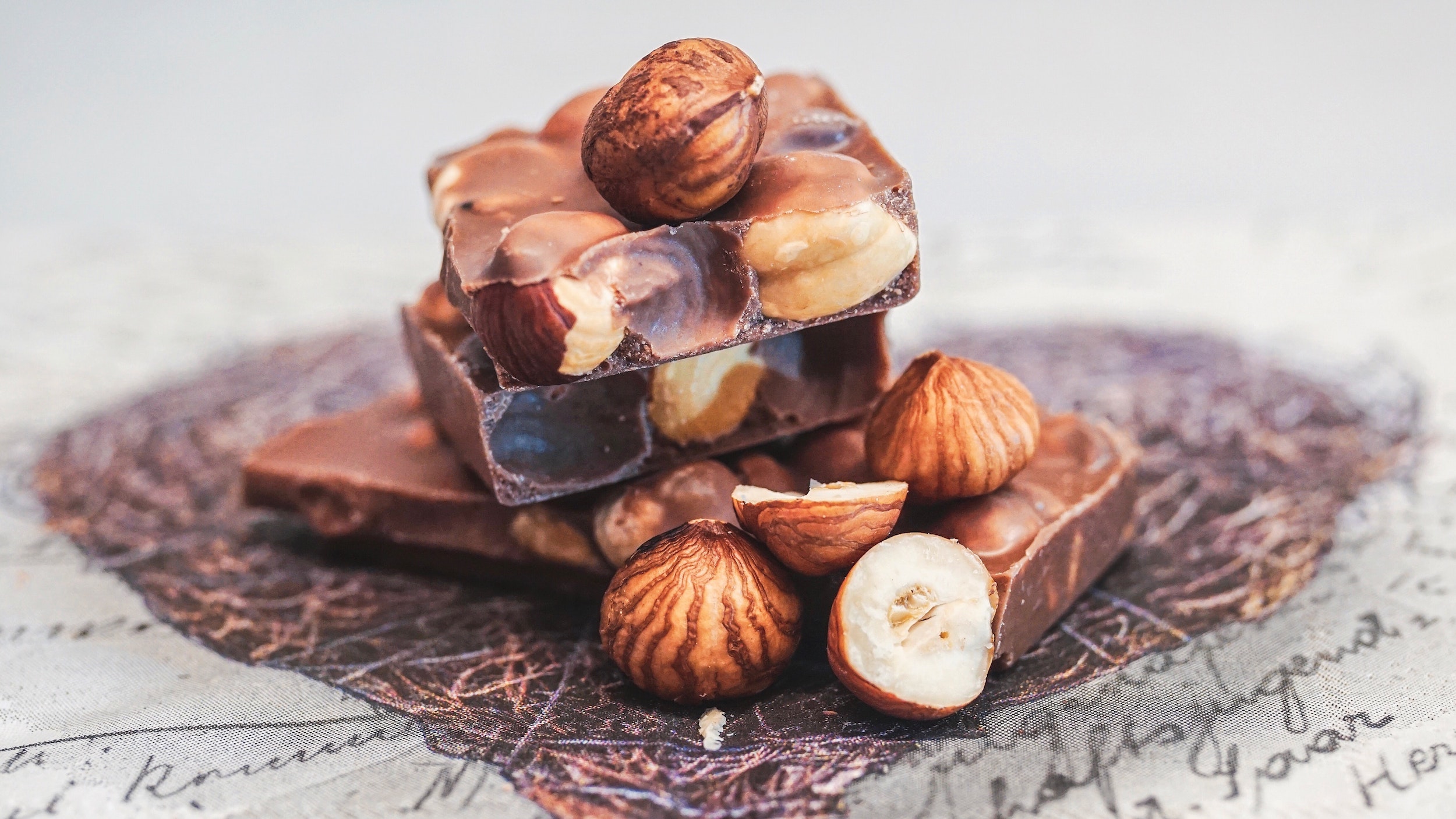 HeroHomes will host a black-tie optional "Casino Night" fundraiser in collaboration with the Washington Redskins Alumni Association to benefit this work, with all proceeds going to HeroHomes, a 501(c)3 not for profit foundation established to build houses for those who have fought for the preservation of freedom and democracy for others
—
Join Susan Dempster of Fun to Create as she guides you through the art of floral arranging to create a beautiful fresh flower arrangement. Show off your new arrangement as the perfect centerpiece for a romantic tablescape, or gift it to your Valentine.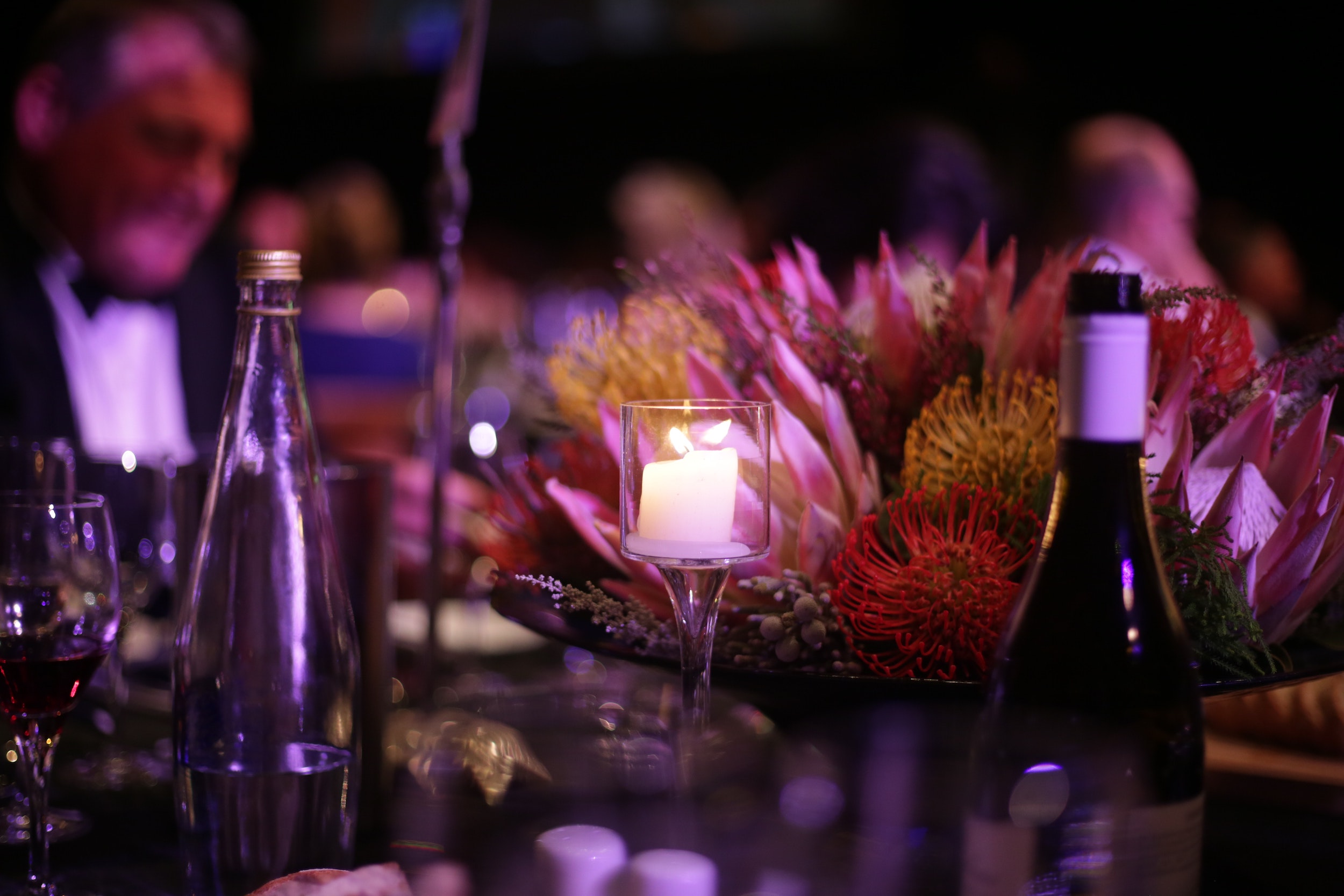 Head to Greenhill Winery with your sweetheart on February 14th. You'll enjoy a four course dinner in the barrel room featuring Chef ML with Canapés Catering. The carefully curated menu includes Thai coconut curry scallops, gnoochi with smoked bacon, bone-in pork tenderloin, and a double dessert with chocolate cheesecake and a raspberry macaron, each paired with Greenhill's exceptional wines.
—
Have a relaxed and fun evening at Clyde's while listing to live music from New Dominion Band and enjoying the incredible menu that Clyde's has to offer. If you haven't been to this fantastic local DC chain yet, Valentine's Day is the perfect time to give it a try.
—
From George Gershwin to Alicia Keys and Cole Porter to Sarah Bareilles, American songwriters have been supplying us with some of the most memorable and iconic love songs in history. Join the star-spangled group of talented, local artists at StageCoach for an evening of beautiful and fun love songs written specifically by American songwriters and composers from the 1930s to today. Bring your sweetheart and find L.O.V.E. in the U.S.A.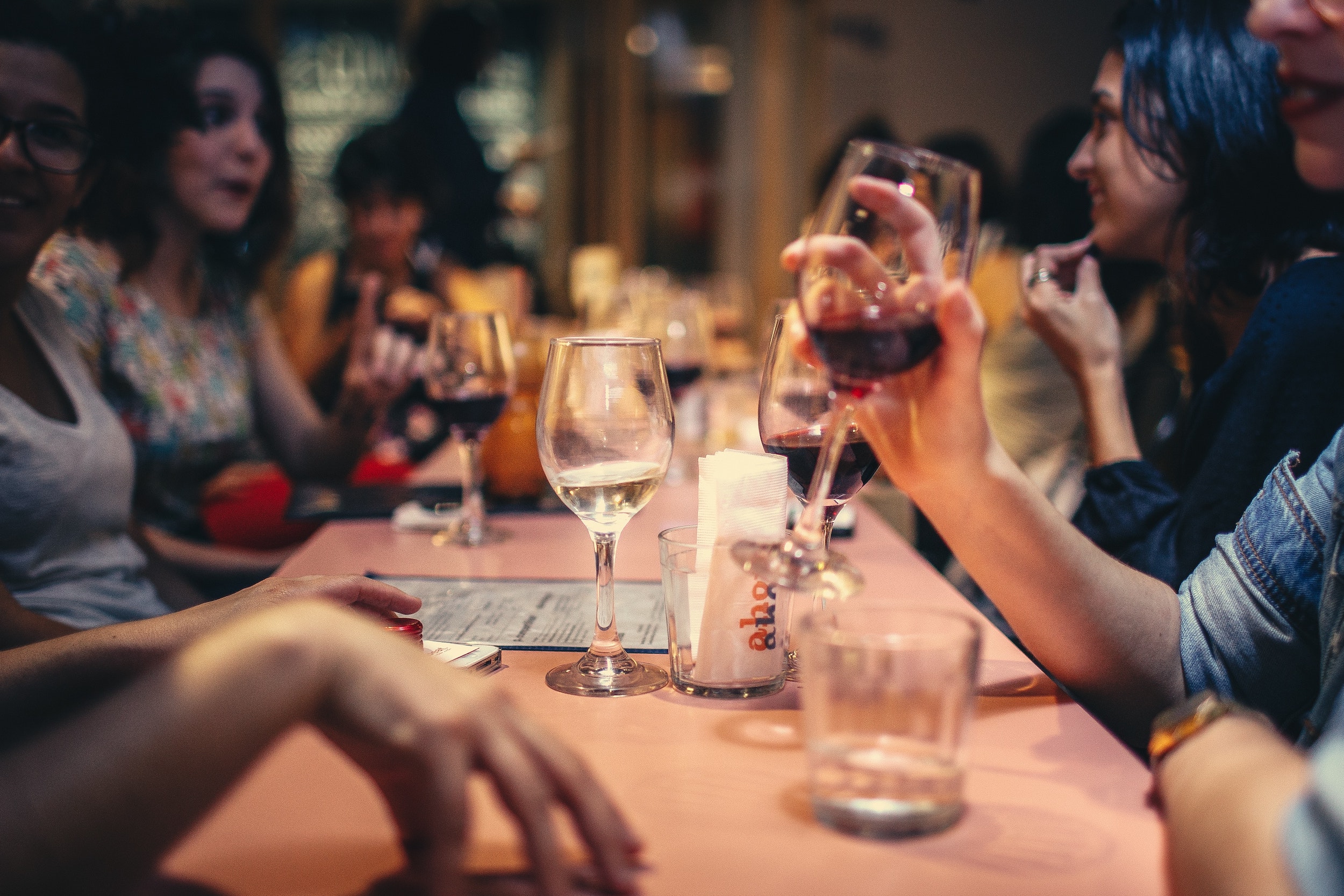 Join us at Airlie to sample wine from Fauquier County's finest wineries and cast your votes for the Taster's Choice Awards. Two tasting times are available — 12 to 2:30 pm and 3:30 to 6 pm — and tickets must be purchased in advance (no ticket sales at the door or by phone). Bottles of wine will be available for purchase and you can enjoy live music by local favorites.
—
As a treasured friend and fellow supporter of our local community, please join ​the YMCA in recognizing their important mission and offering your support for the families and children of Loudoun County. The evening will feature tastings of hors d'oeuvre and dessert specialties from the area's most talented chefs and bakers. ​You can dance the night away while enjoying free-flowing champagne, music, dancing​, and an auction​. Proceeds from this event directly fund the YMCA's Caring for Community scholarship program and enable the YMCA to serve the needs of local families.
—
Pin this post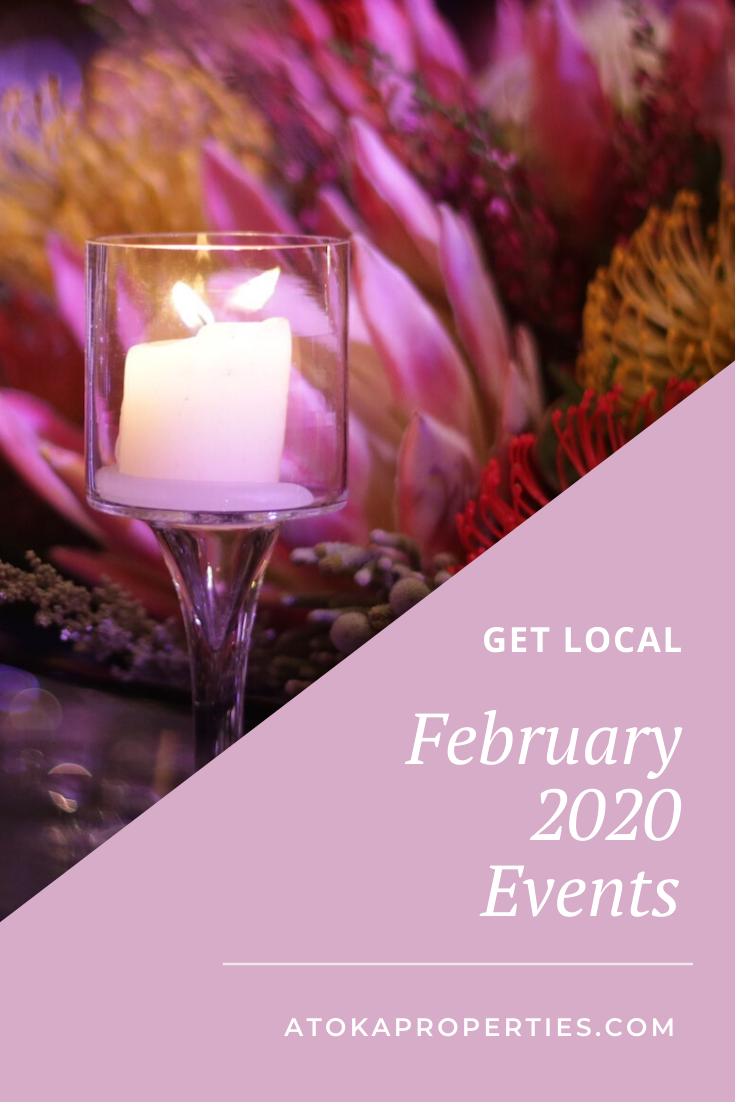 FIND MORE EVENTS IN FEBRUARY