After a massive brand overhaul last year and marketing re-vamp, we were excited to get together as a company for our Annual Kickoff Meeting to discuss the impact our changes have had on our business and the business of each agent at our firm. After running the numbers, we were thrilled with the growth. The caliber of agents we have as a part of our team never ceases to amaze – they make our brokerage better every day.
Our ever amazing event planner, Hunt Country Events, booked us a gorgeous venue, Meadowkirk at Delta Farm, and coordinated an elegantly rustic spread, perfect for a hunt country occasion.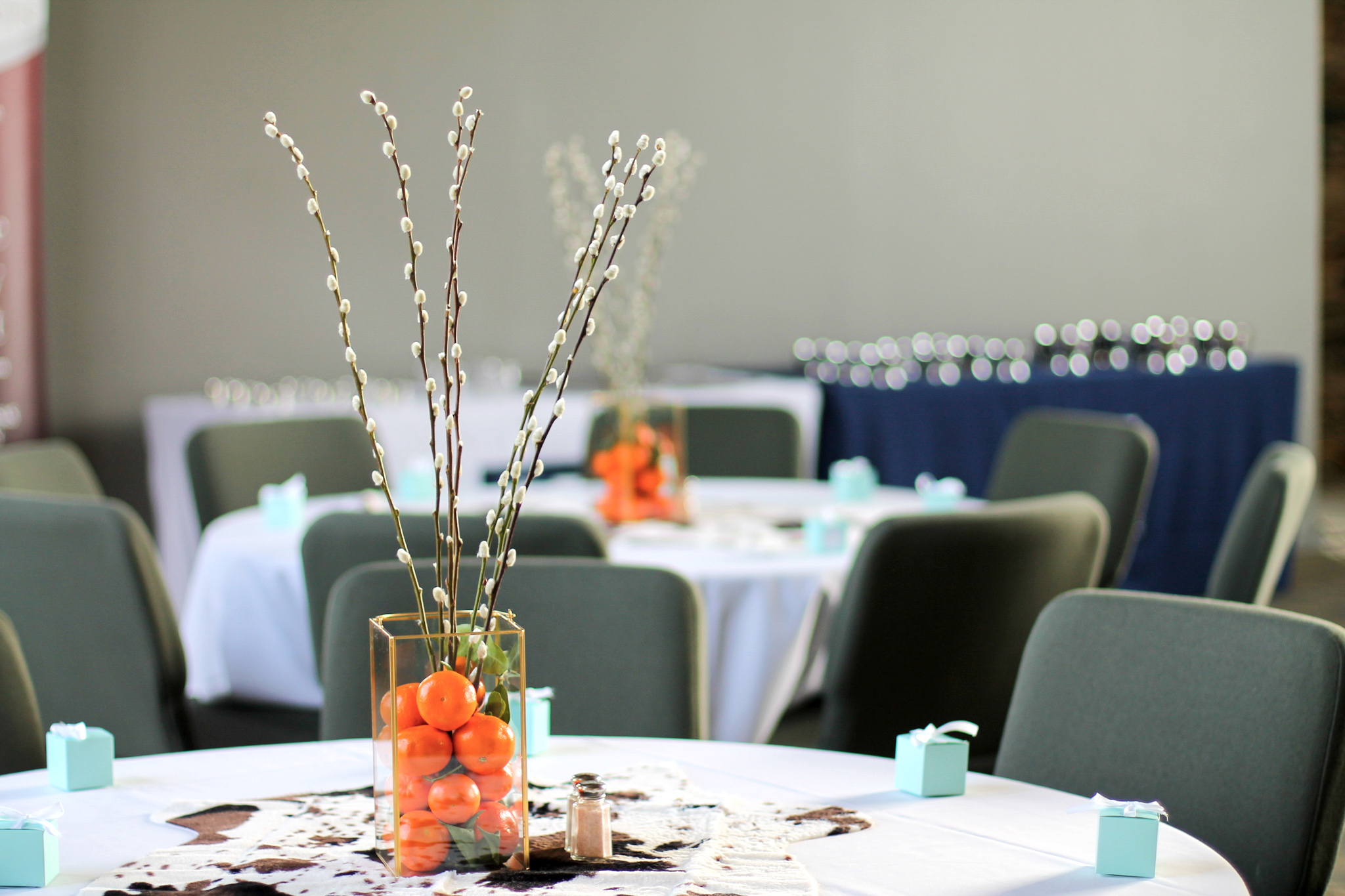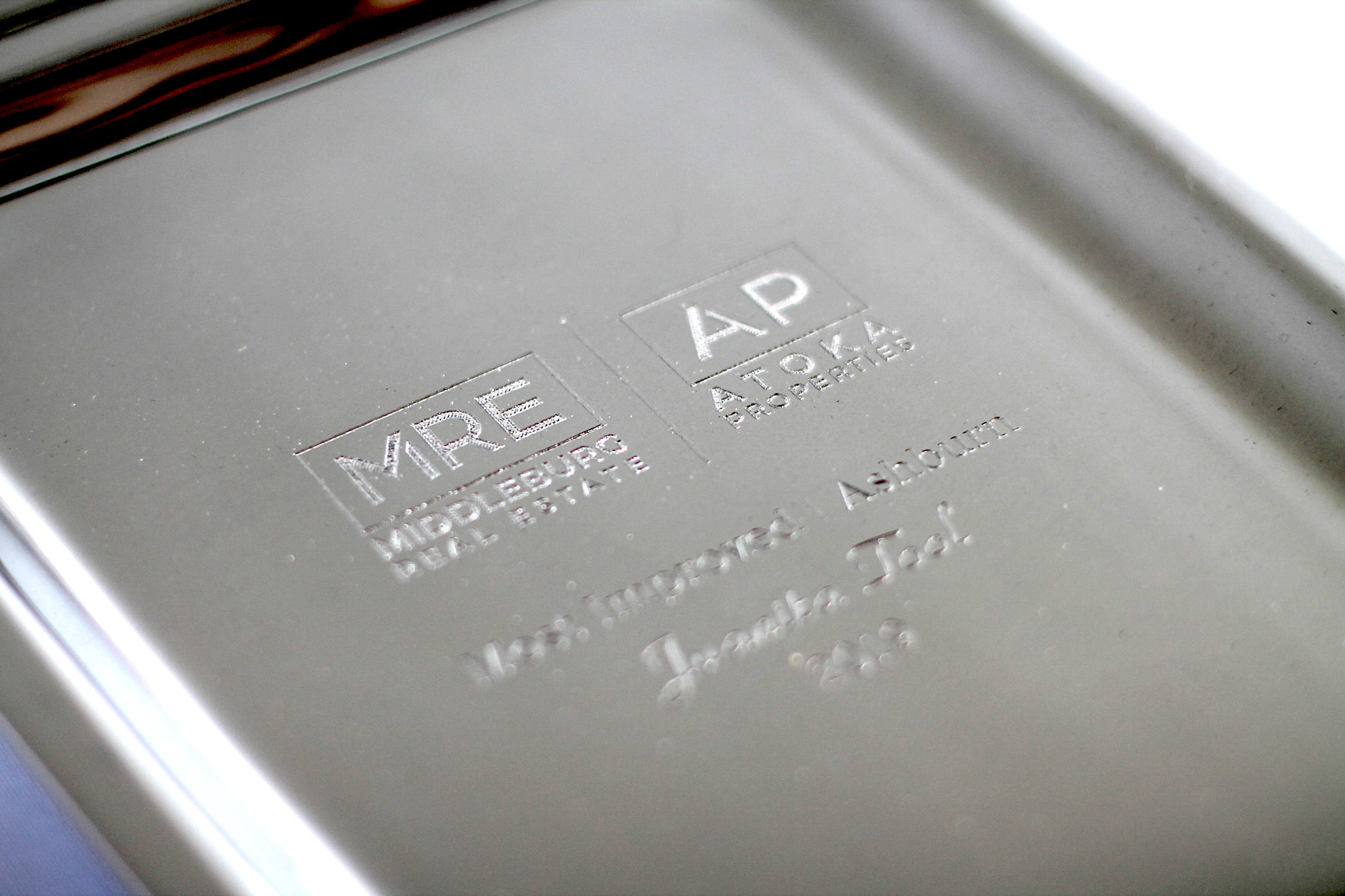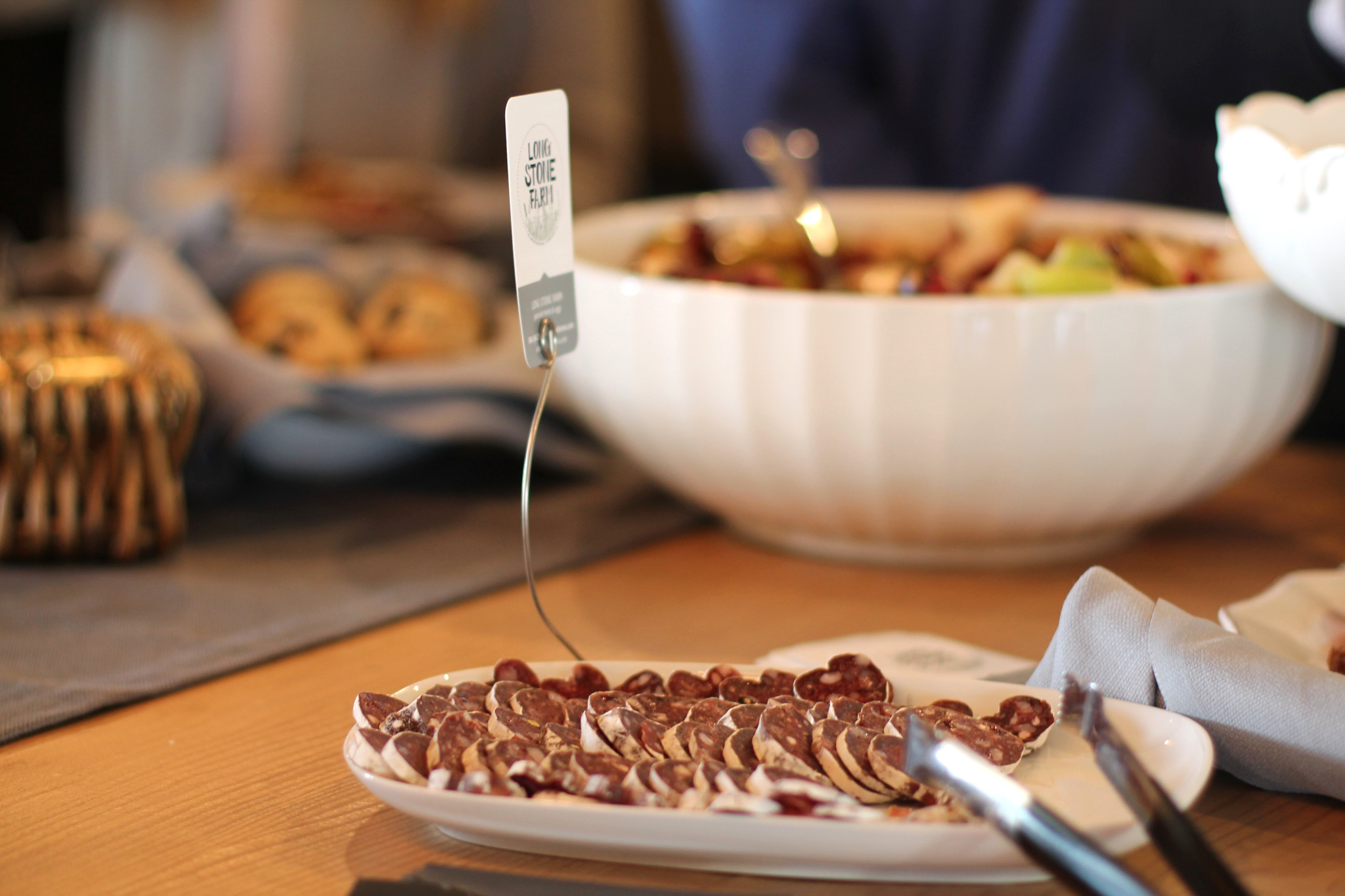 Peter Pejacsevich, Partner & Principal Broker, and Scott Buzzelli, Partner & REALTOR®, shared some of the highlights from the past year: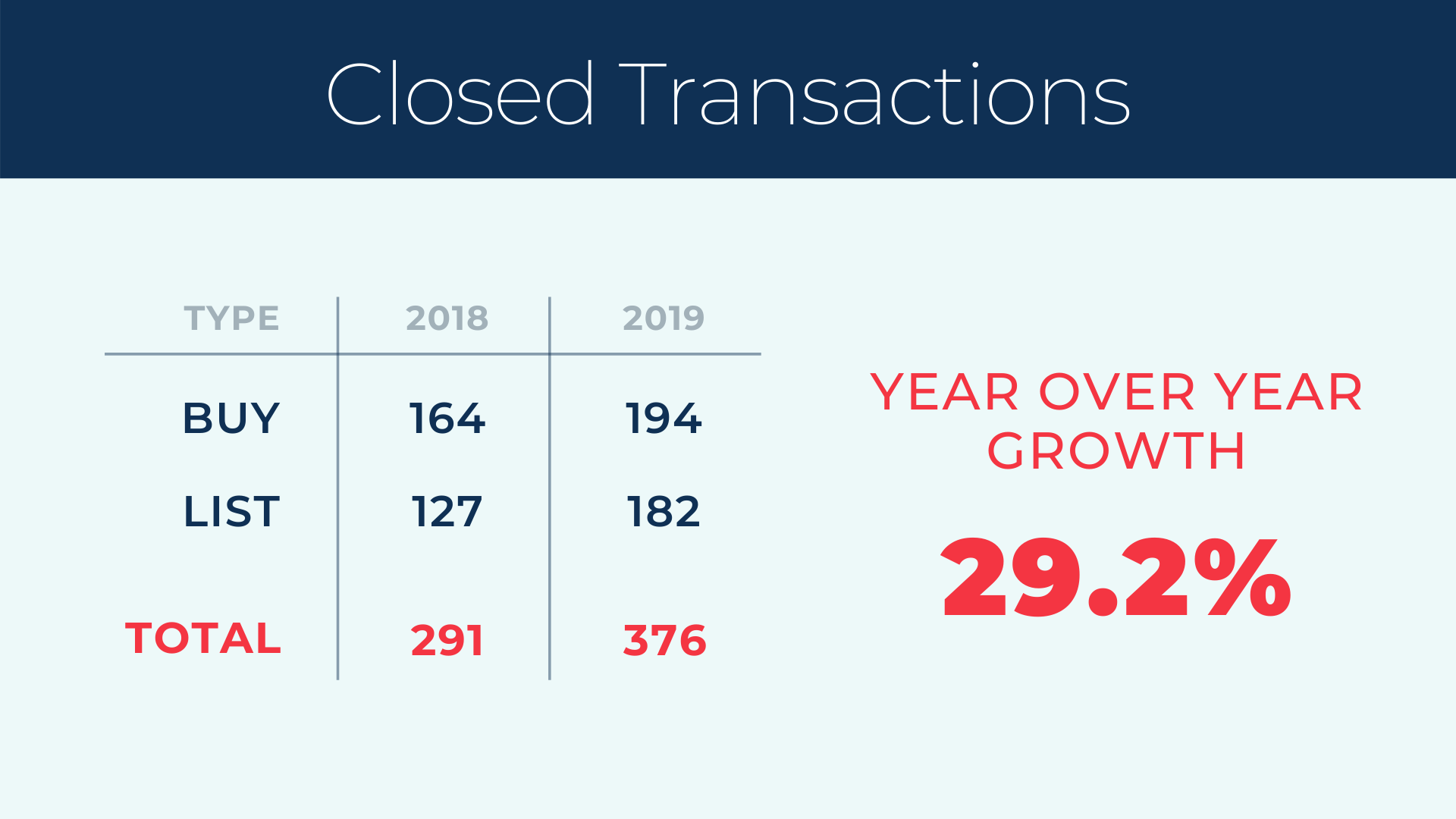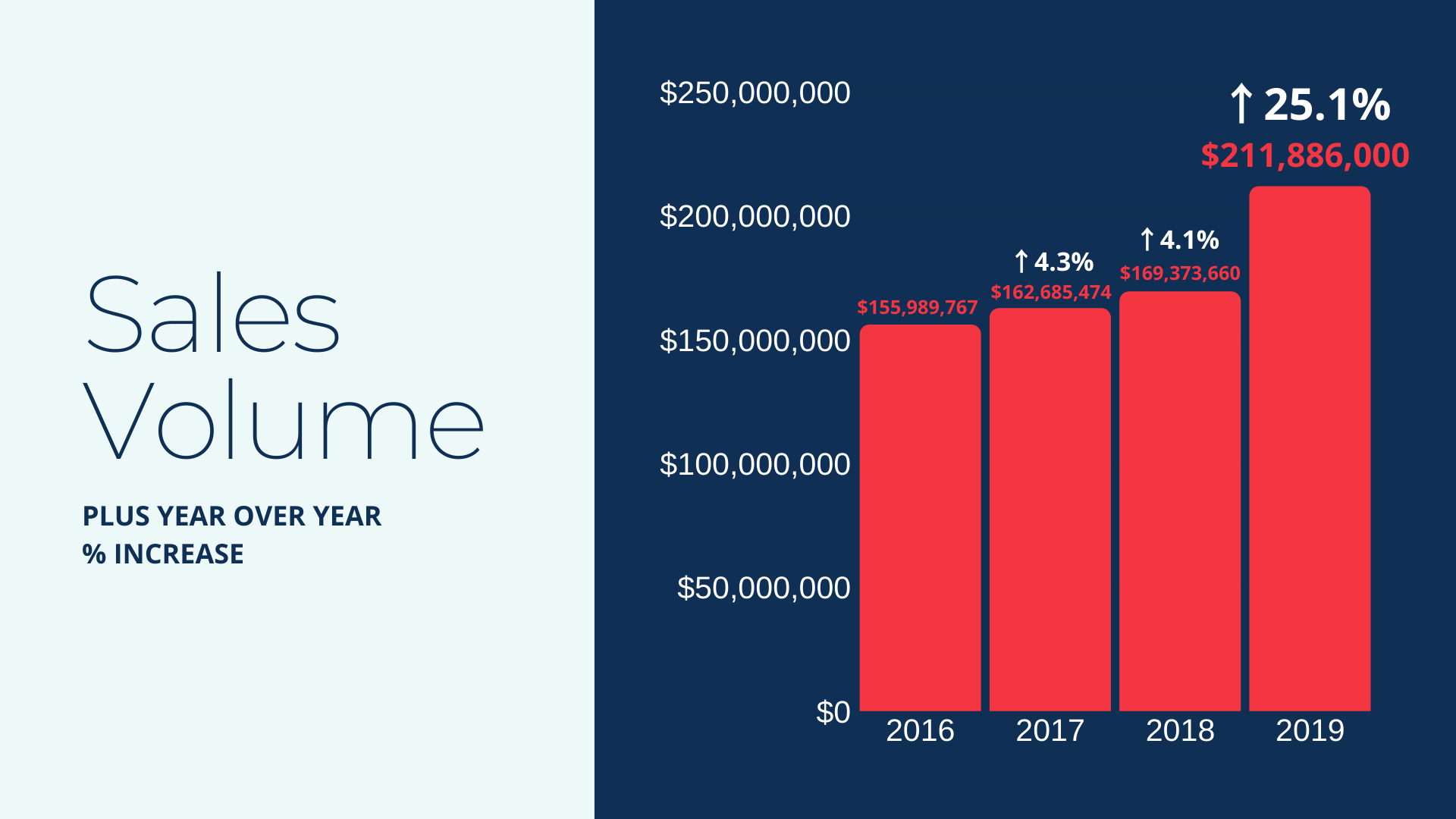 Not only did our overall Closed Transactions and Sales Volume skyrocket, with 29% and 25% increase respectively, our marketing reach went through the roof, with almost 200,000 people, including local buyers and real estate agents, seeing new properties as they come on the market.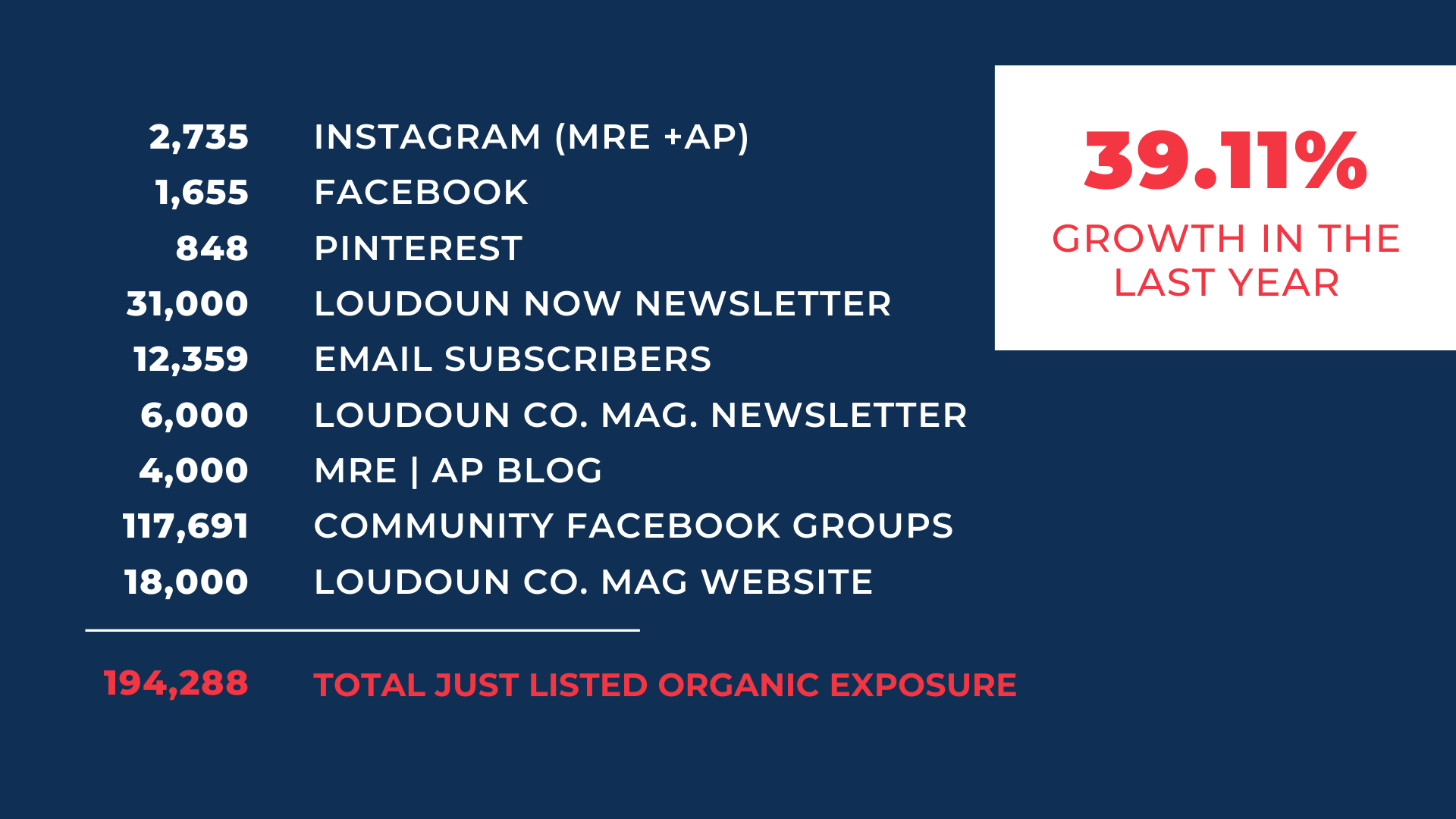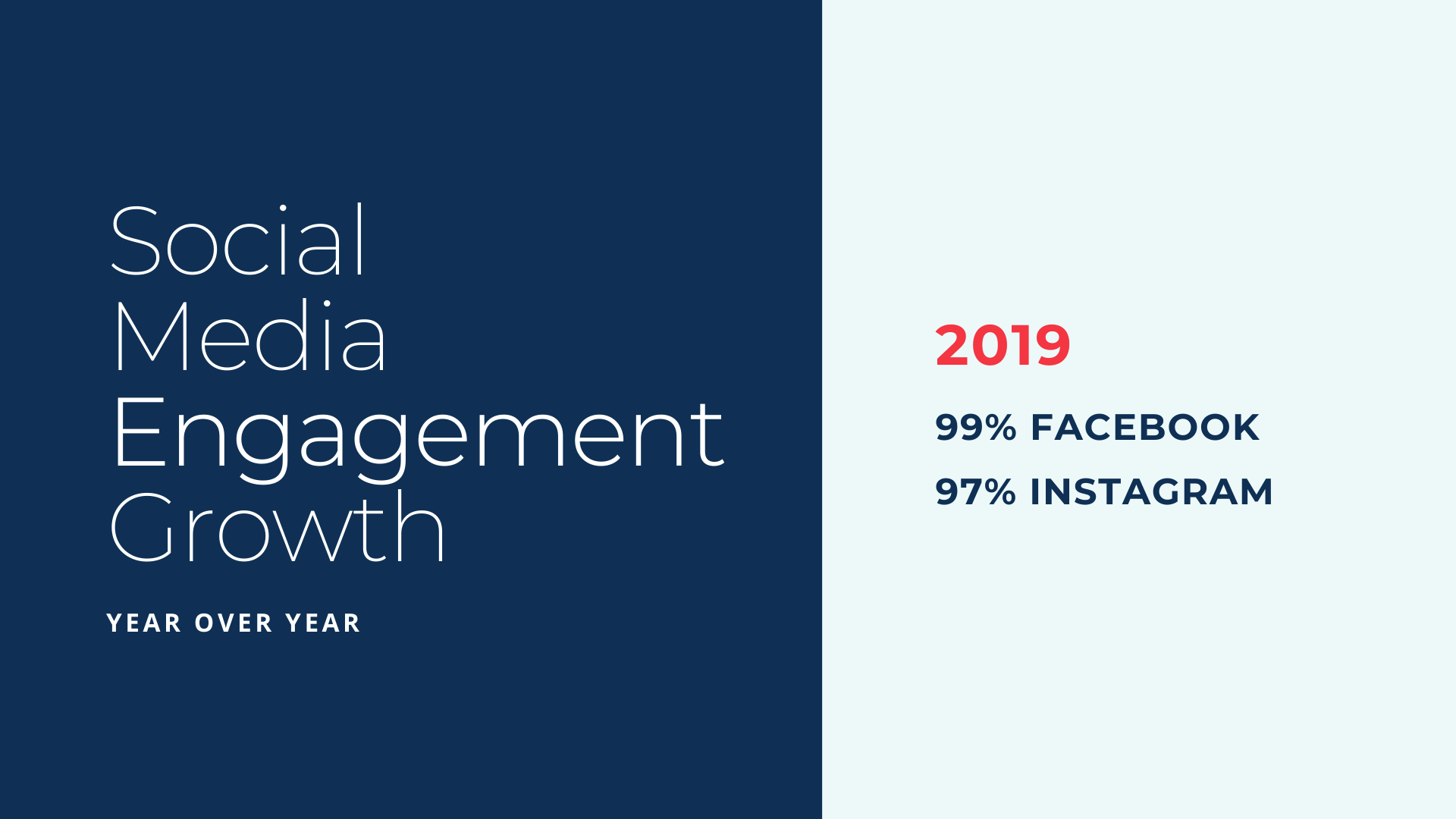 Award Winners
As always, we presented well-deserved awards to our incredible agents, which breakdown as follows: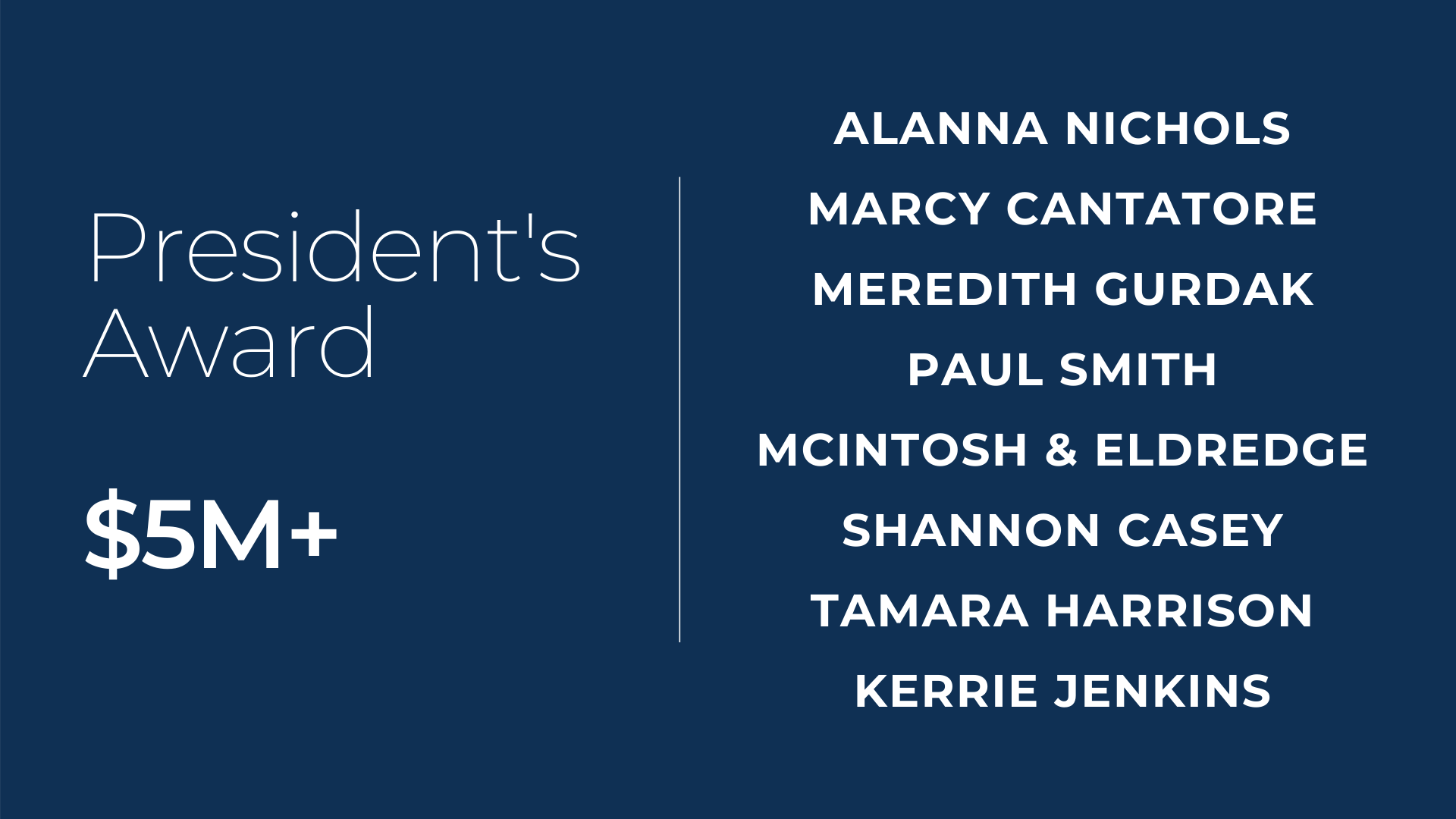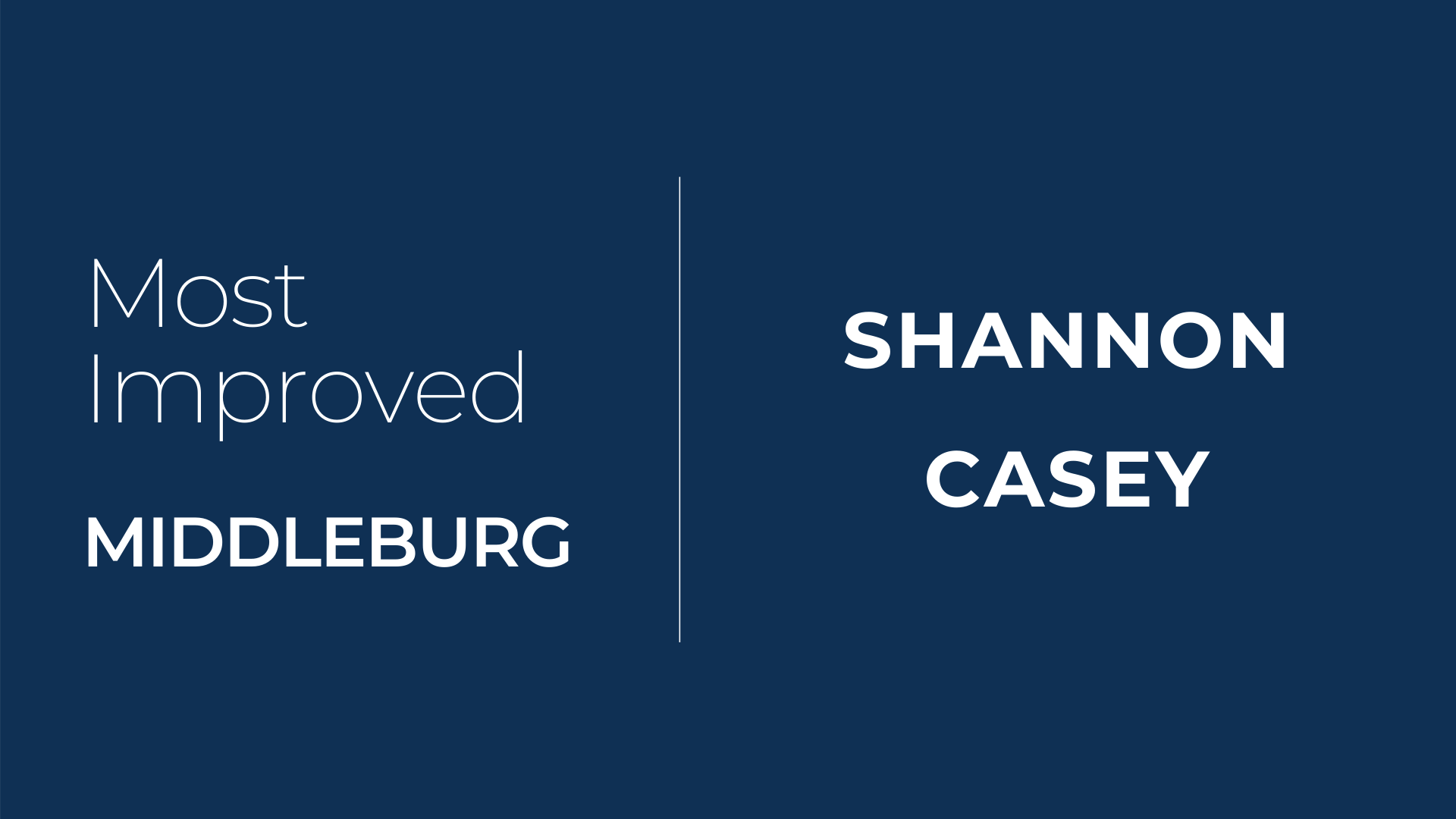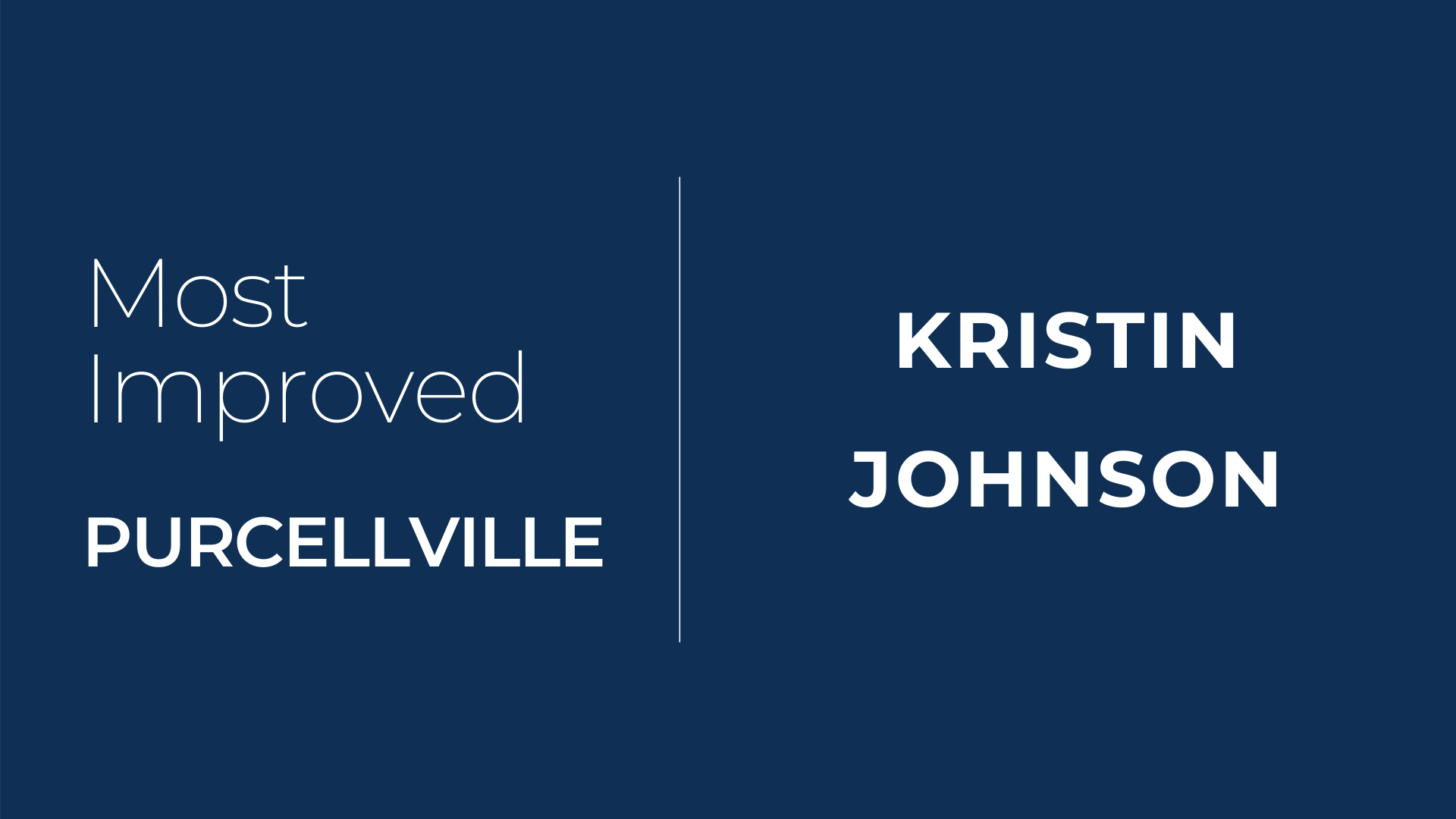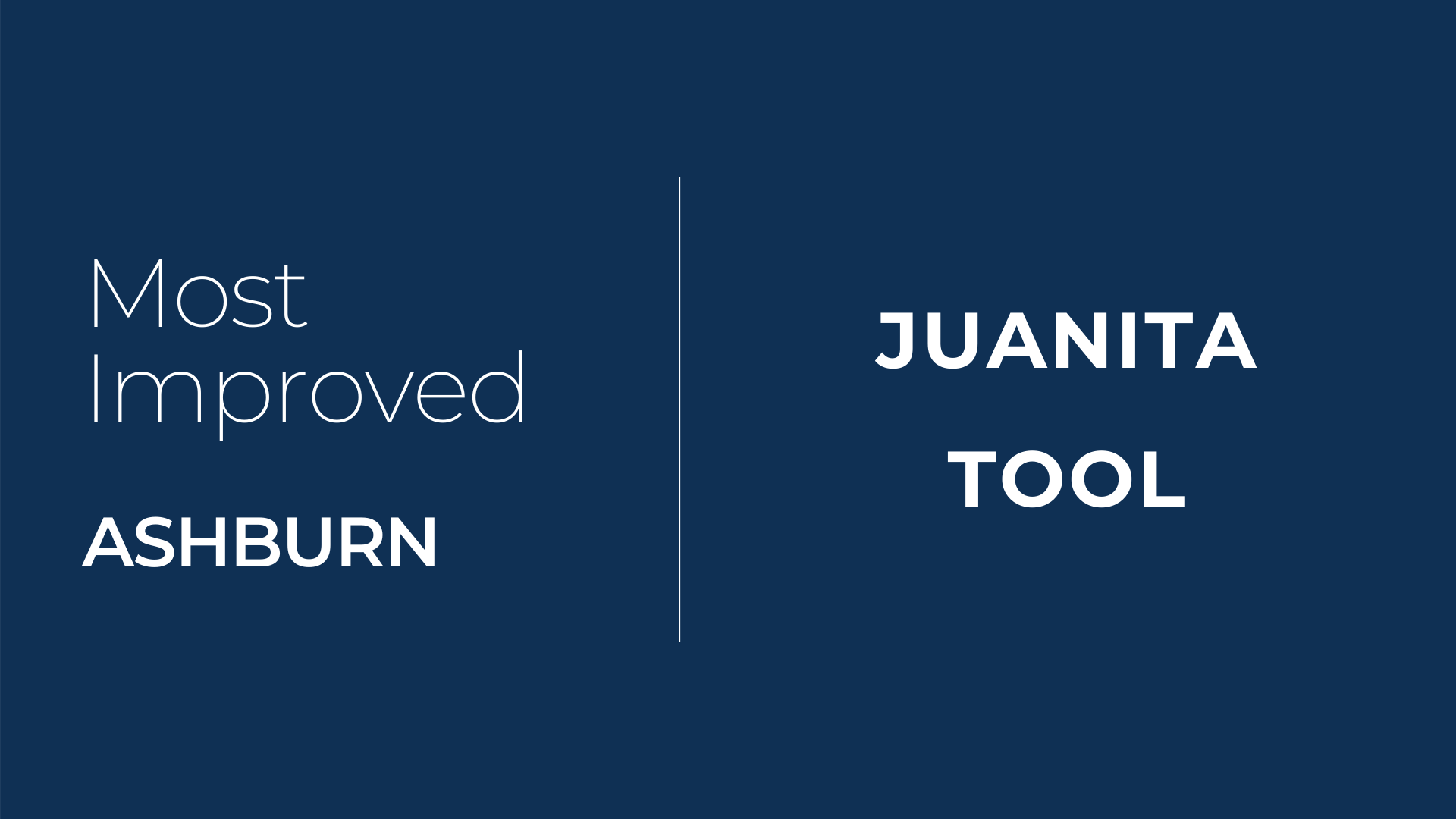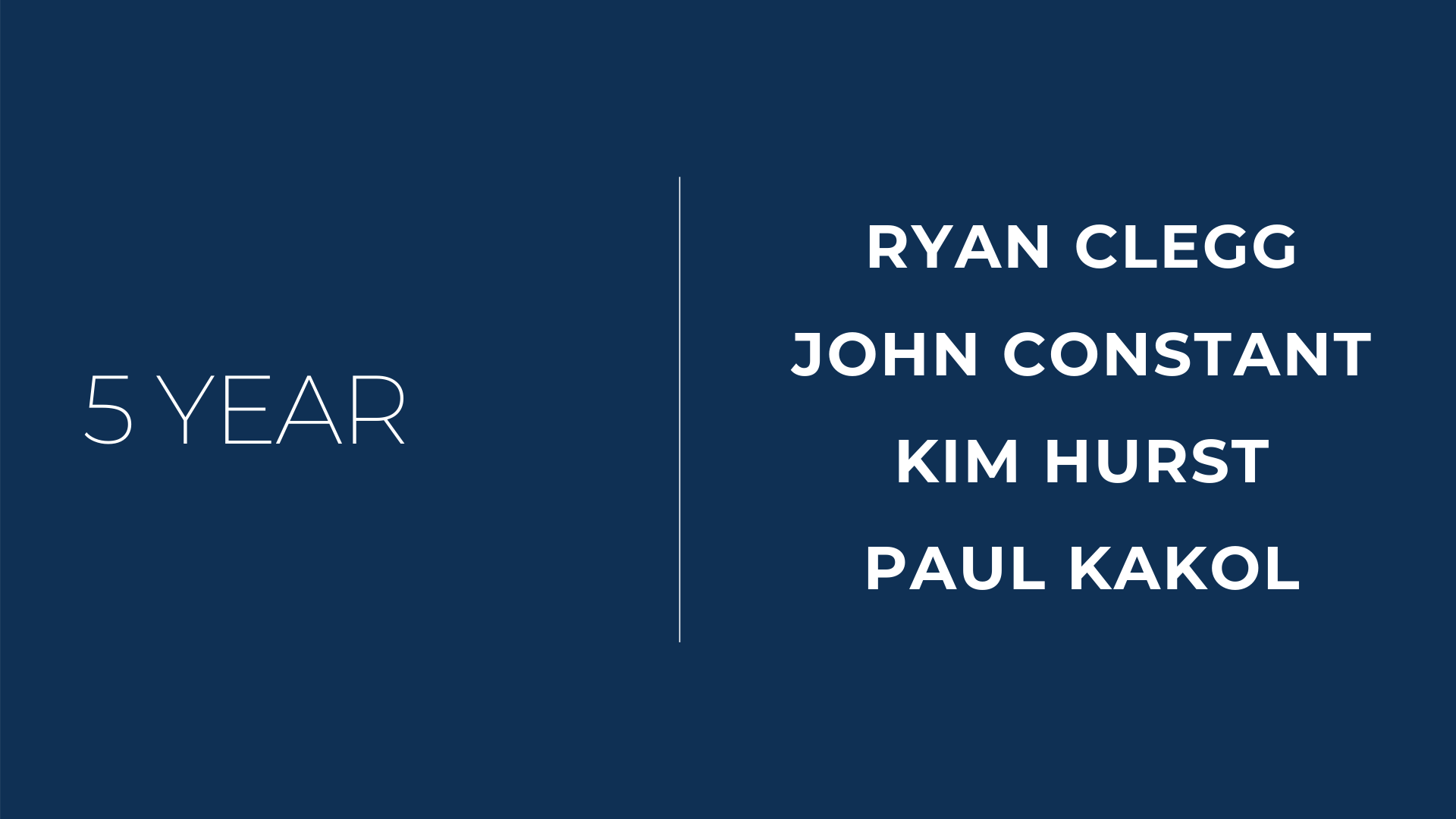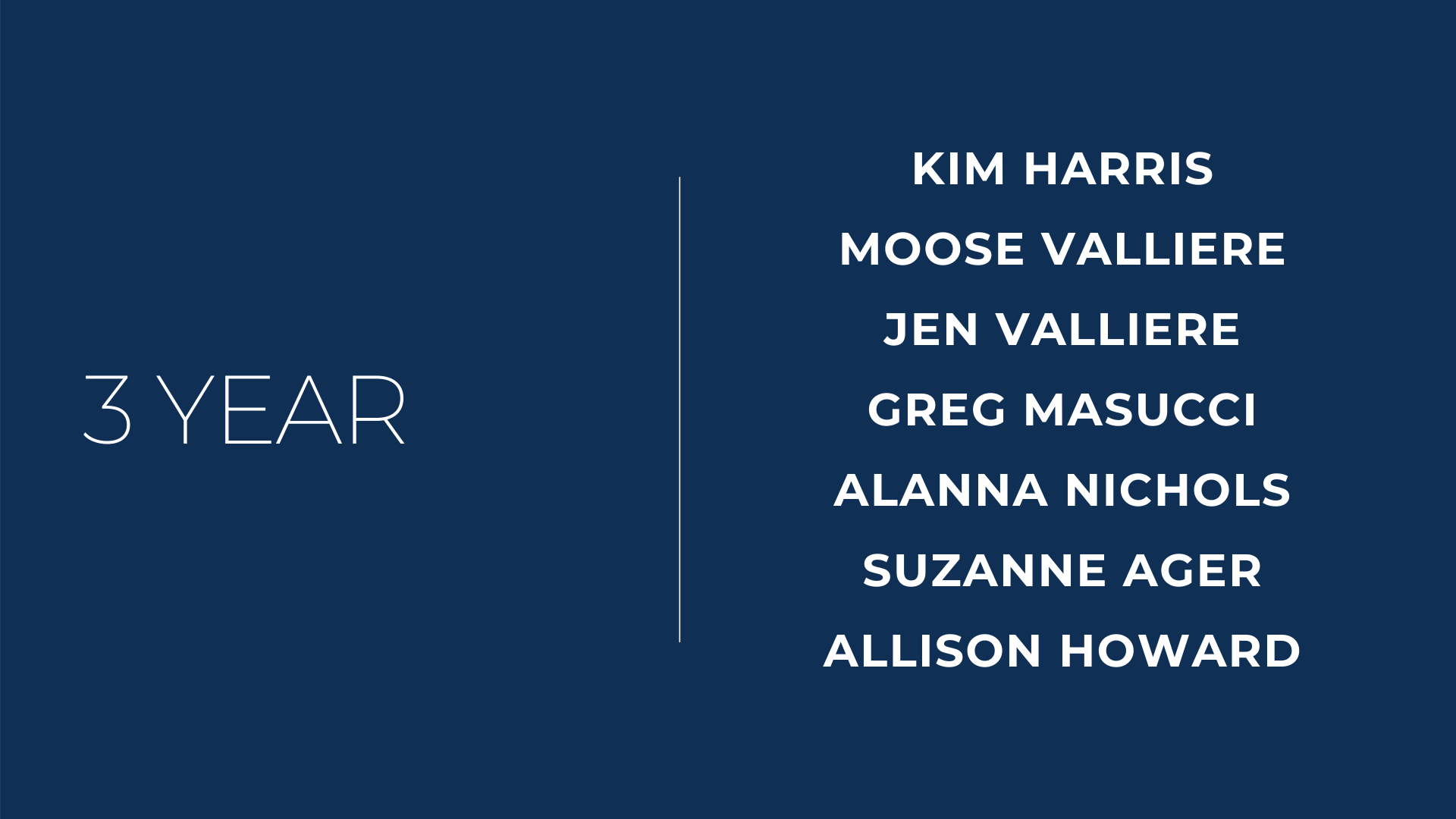 A few more scenes from the event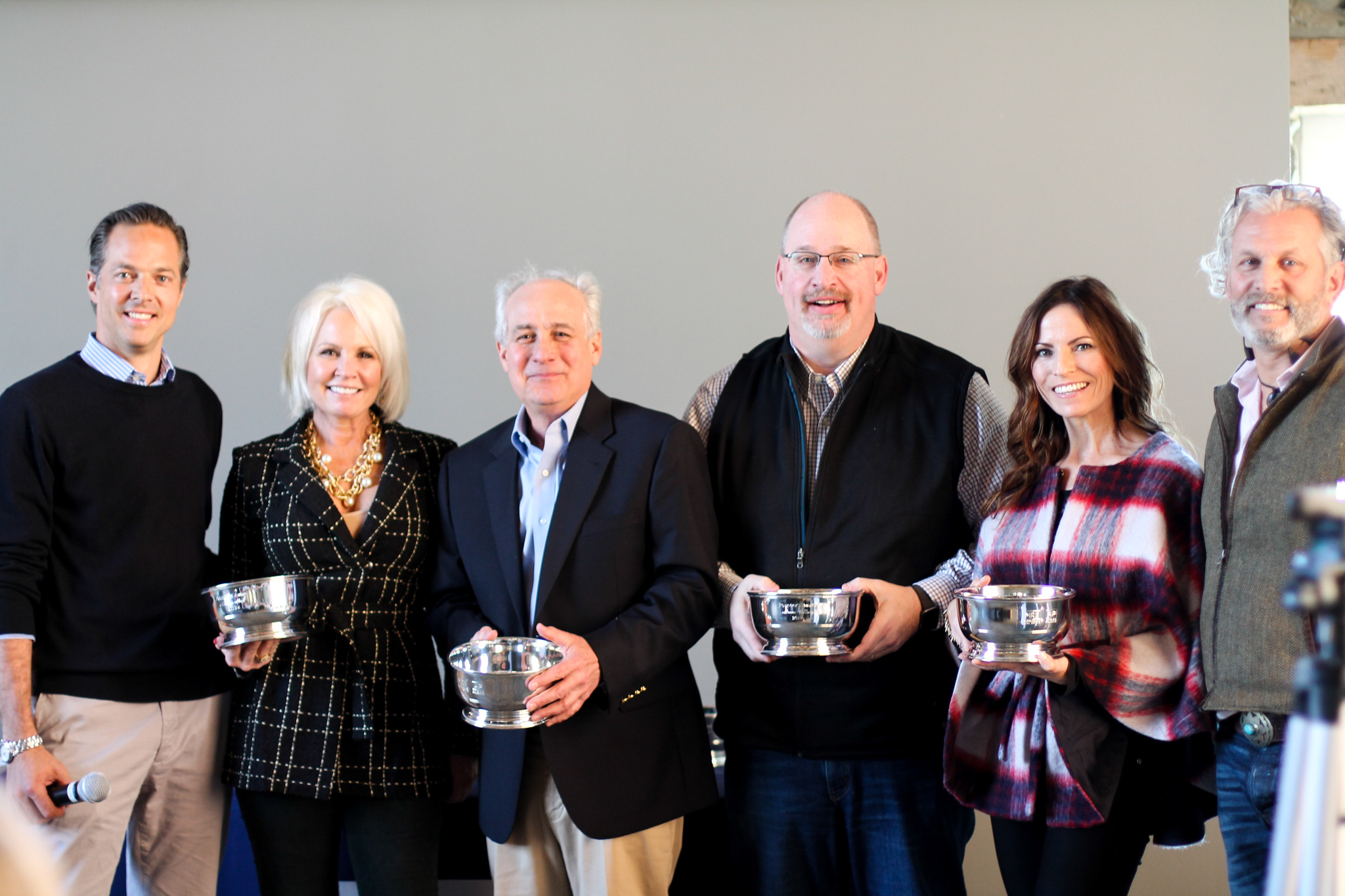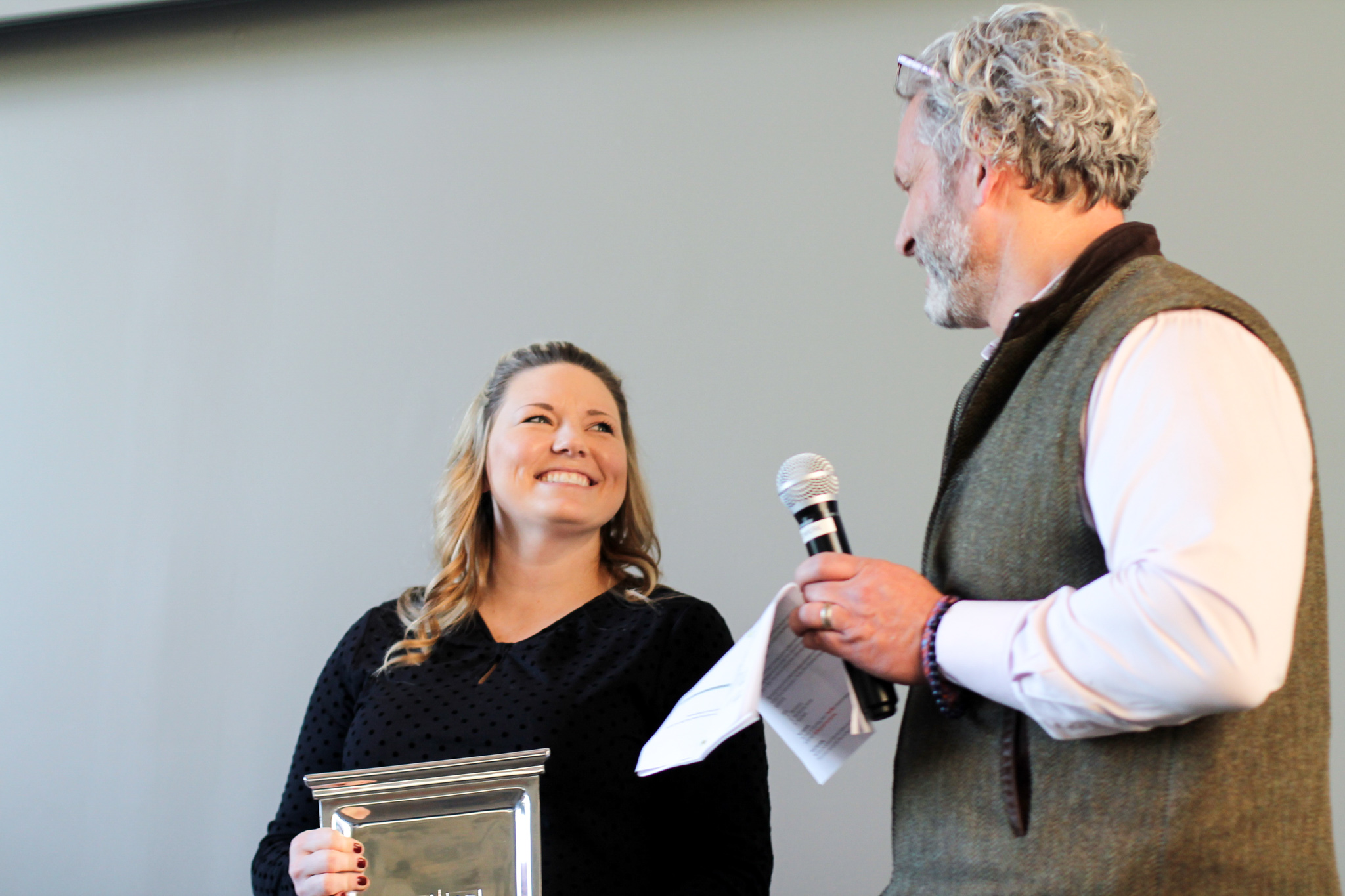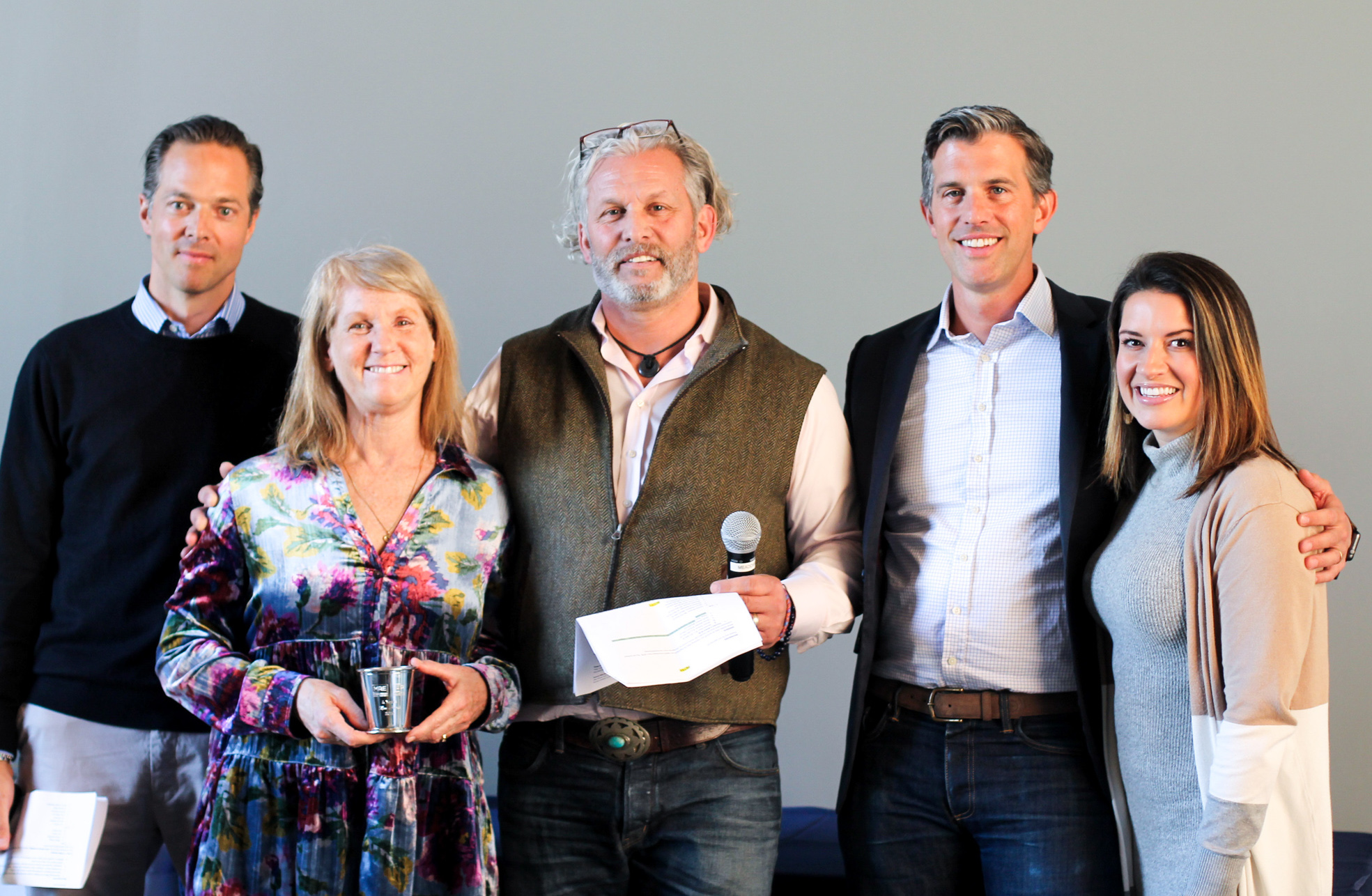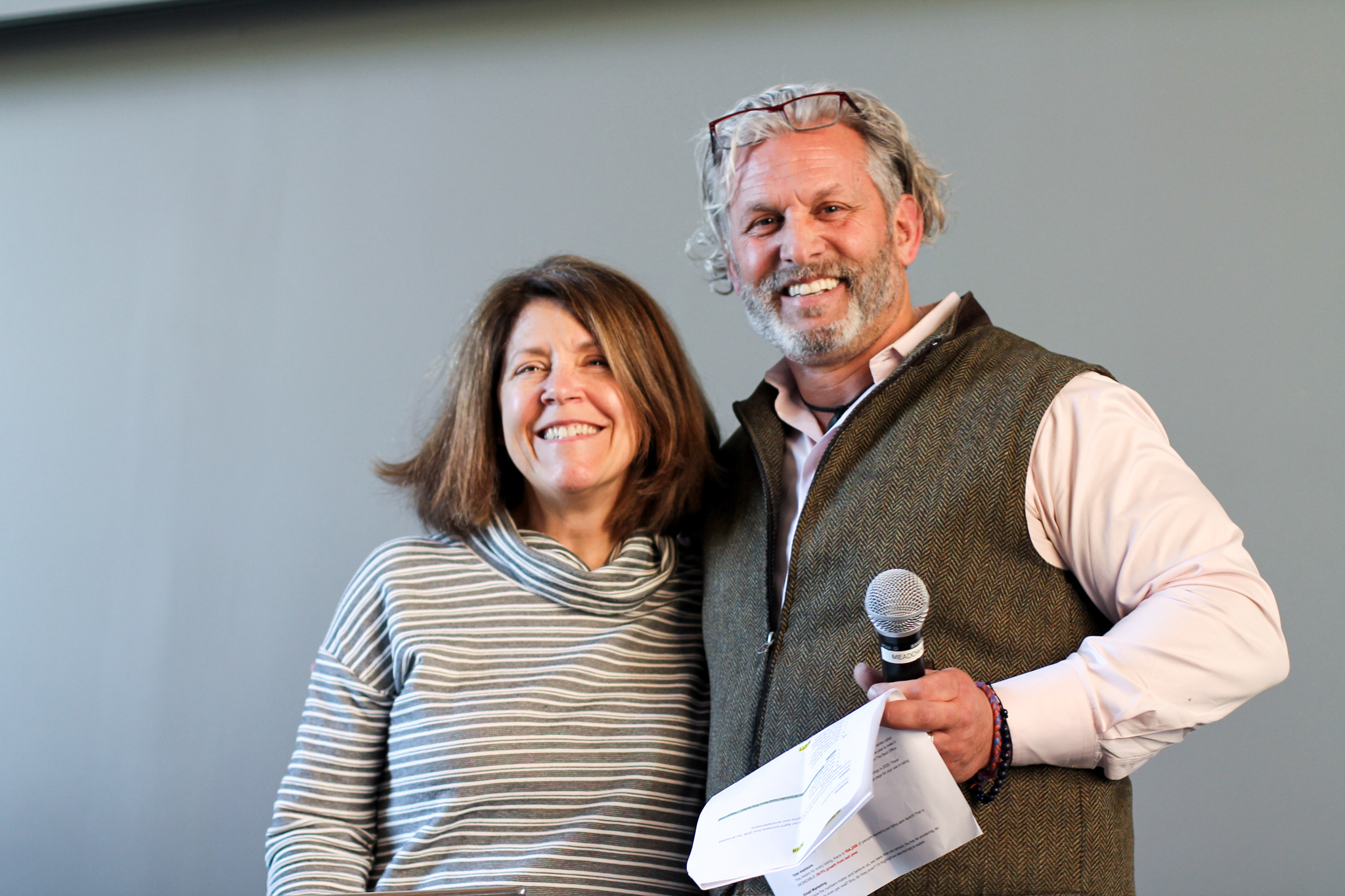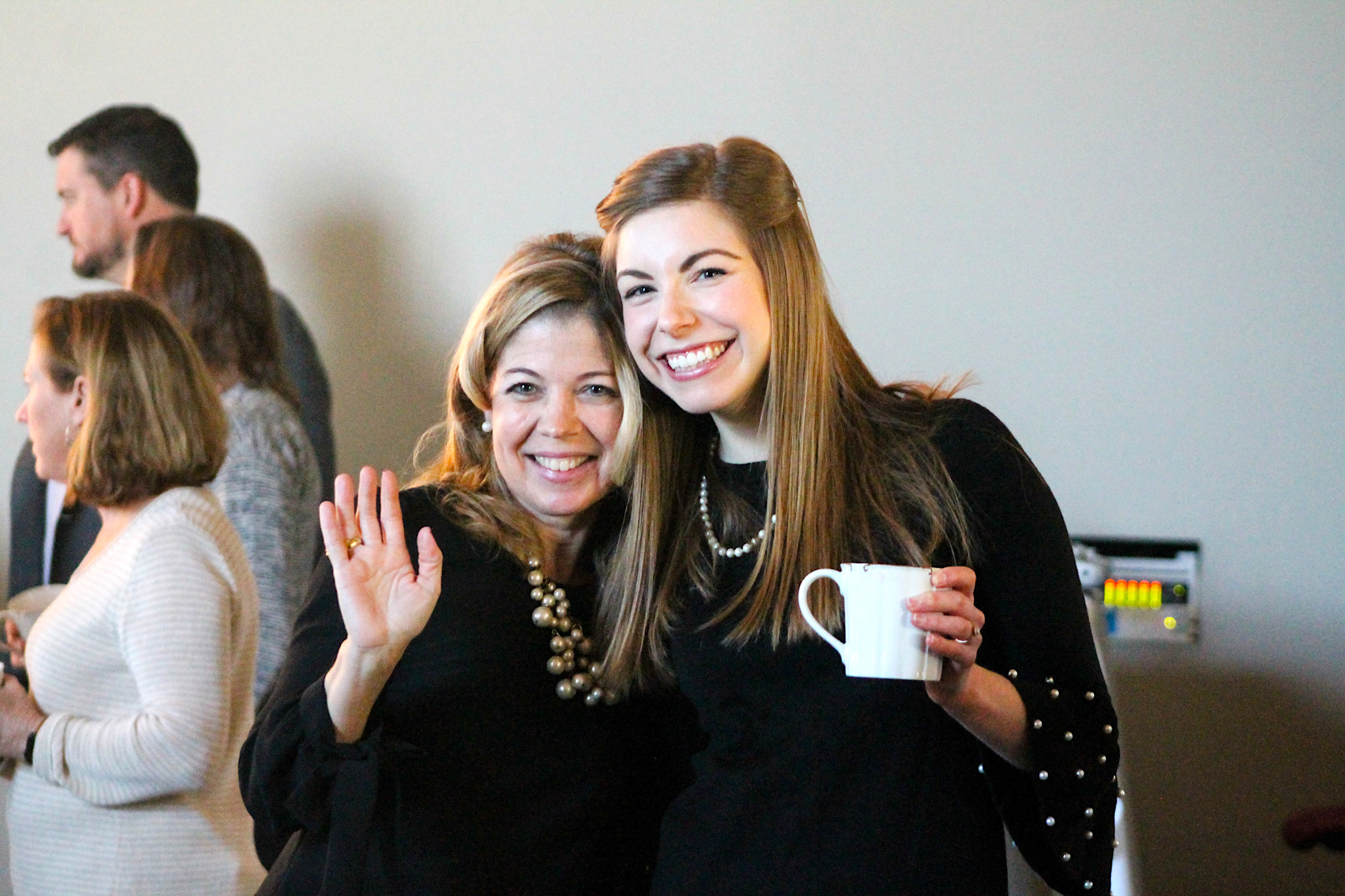 Congratulations to all of our incredibly talented agents and staff on a job well done in 2019. Everyday, they make this a simply better brokerage to work at.
—