Full of color and life, Vienna is a suburb that has attracted over 16,000 residents to its suburban streets. Home to Wolf Trap and a host of upscale shops, Vienna's vibe is one of refined culture and style. It's no wonder, then, that this Fairfax city is host to a myriad of great eats. In this month's Restaurant Guide, we've rounded up five of our favorite local restaurants that really lay on the Vienna charm.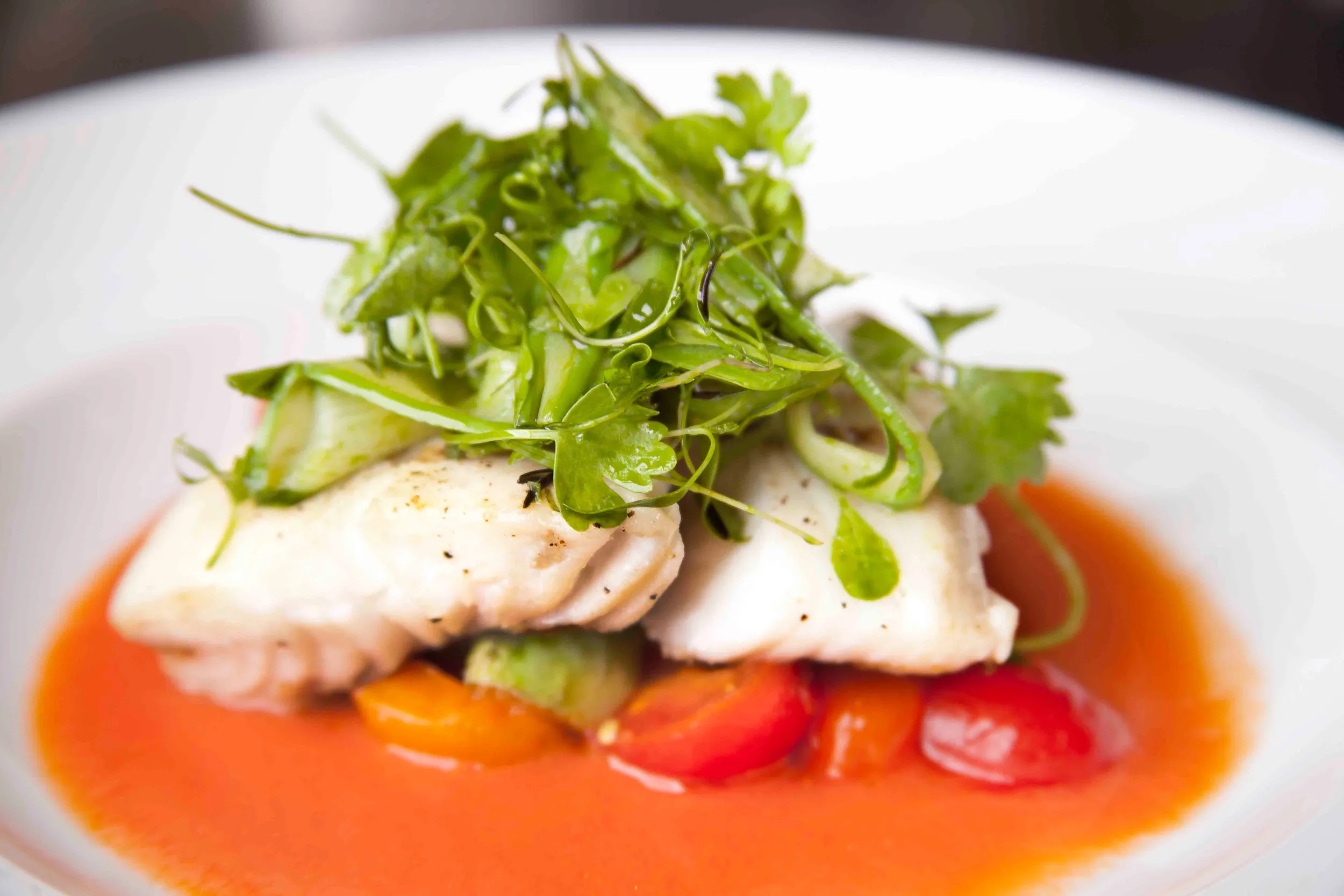 Clarity | 442 Maple Ave E
Clarity features an open exhibition kitchen surrounded by a large dining room and flanked by a charming patio space. The food making its way out of that kitchen is nothing short of spectacular. Named Editor's Pick for Best Modern American Restaurant by Northern Virginia Magazine's Best of Northern Virginia issue, this is definitely one to have on your must-try list.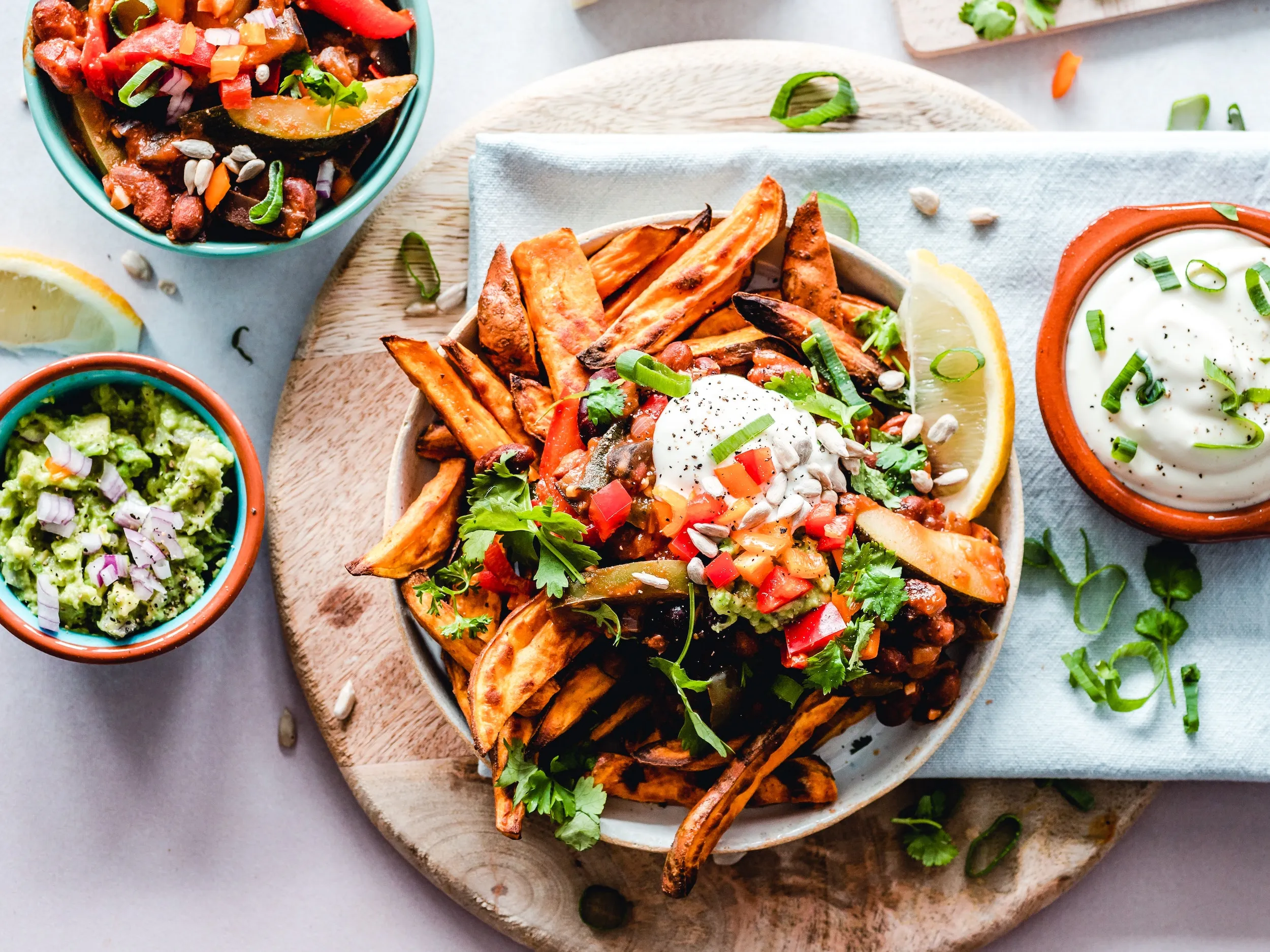 Alborz | 8417 Old Courthouse Rd
The minds and hearts behind Alborz have established a friendly and familiar atmosphere so that guests feel at home when they walk into the restaurant. They provide an authentic Persian experience with quality, traditional cuisine and customer service that people feel comfortable coming back to again and again.
Roll Play Vietnamese Grill | 8032 Leesburg Pike
Roll Play is a concept of Happy Endings Hospitality. The concept reinvents a tradition of healthy, fresh, and tasty Vietnamese food. They take the exciting palettes from the streets of Vietnam and make it simple, customizable, and fast. While redefining the tradition, they keep the same familiar feeling of home.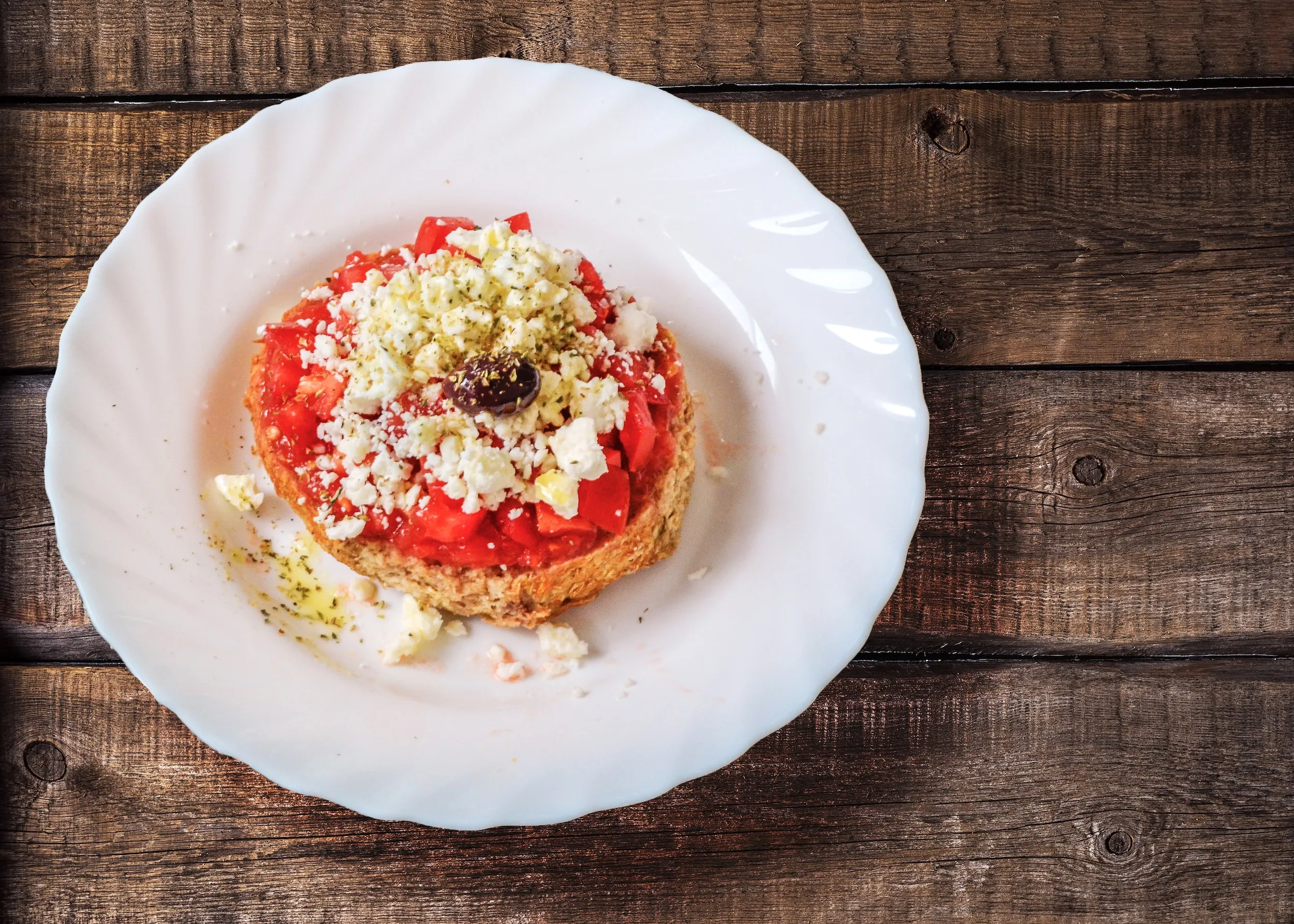 Nostos | 8100 Boone Blvd
"Nostos" is at the root of the word nostalgia and means a return to one's origins, a longing for a special time in our past. The owner's of Nostos wish to share this past with all who enter their doors and stimulate the senses with a variety of traditional and new Greek dishes. With that history in mind, Nostos presents a fresh, modern take on Greek culinary culture.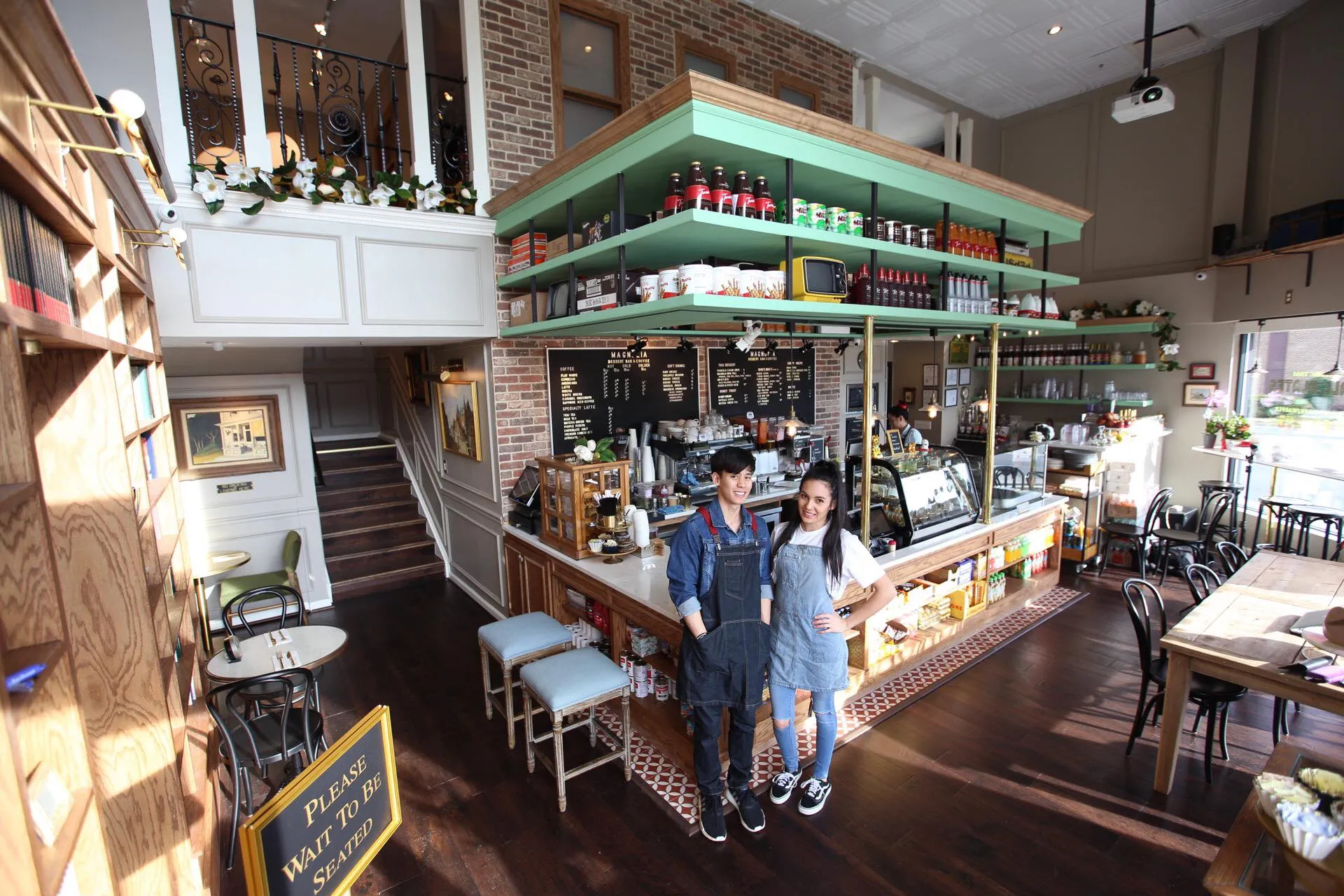 Don't let the name fool you – the folks over at Magnolia are churning out food that delights the senses all day, every day – plus great coffee. From homemade cake to Thai-inspired appetizers and entrees, you'll love the mouth-watering flavors and one-of-a-kind dishes you can find here.
—
MORE LINKS FOR YOUR TRIP TO VIENNA
—
Pin this post