Please be advised that events on this post may be cancelled to assist in social-distancing efforts. Be sure to check each website for information on postponements and/or rescheduling.
As we start to thaw and creep into March, the anticipation of spring and all that it brings sets in (even if maybe you're wishing we had a good snow storm first – no, just us?). With birds chirping and coats becoming a thing of the past, it's time to leave that cabin fever behind and start planning some family-fun events. We've rounded up a plethora of good times to be had this month – what are you looking forward to doing most?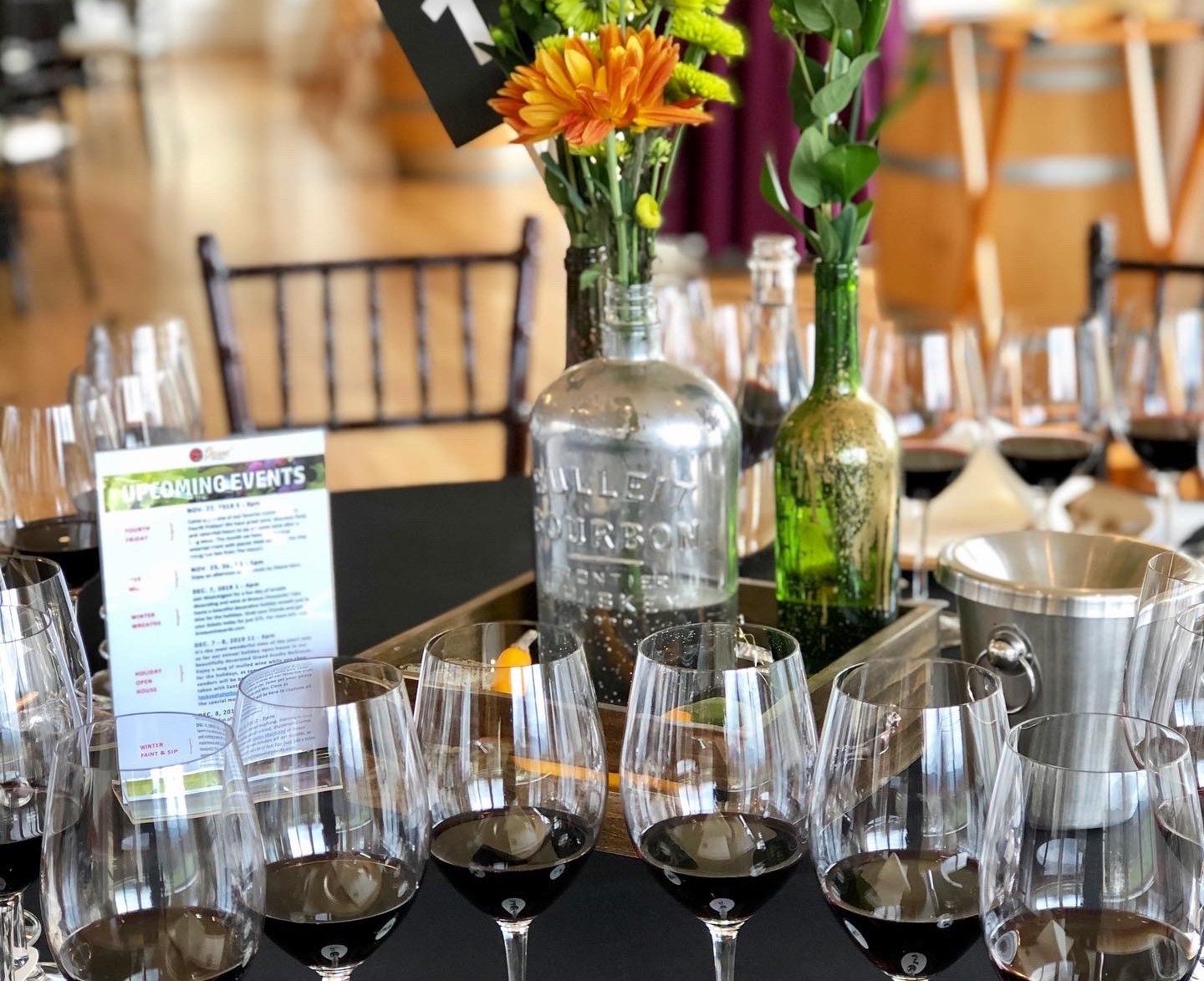 Historic Downtown Leesburg
Here's what's on tap for Leesburg's First Friday activities throughout downtown: Trungo's is featuring acoustic guitarist and singer, Emily Guagliardi; live jazz at SideBar; Black Shutter Antiques is staying open late; live art demo at Loudoun Street Studios; free dog treats at Woofie's Mobile Pet Spa; and so much more!
—
Join the folks at Breaux Vineyards for their Annual Merlot Vertical Tasting. Sample and discuss various vintages of their Merlot with winemaker, Josh Gerard and Wine Educator and Sommelier Jim Koennicke. Delight in the company of others while working your way through 8 wines, a delicious 3-course gourmet meal, and finishing off with a delectable truffle.
—
Loudoun Street Walking Mall | Old Town Winchester
Celebrate the community's Irish and Scottish heritage at the 5th annual Old Town Winchester St. Paddy's Celtic Fest on Saturday, March 7 from noon to 9:00 p.m. This festival is free and full of family fun! A balloon artist, dancers, vendors, and bagpipers will be on the Loudoun Street Mall and in Old Town shops and restaurants throughout the day. There will also be alpacas on the Old Courthouse lawn. Winchester's own Pipes and Drums bagpipers, one of the most popular musical groups, will fill the downtown with their beautiful music.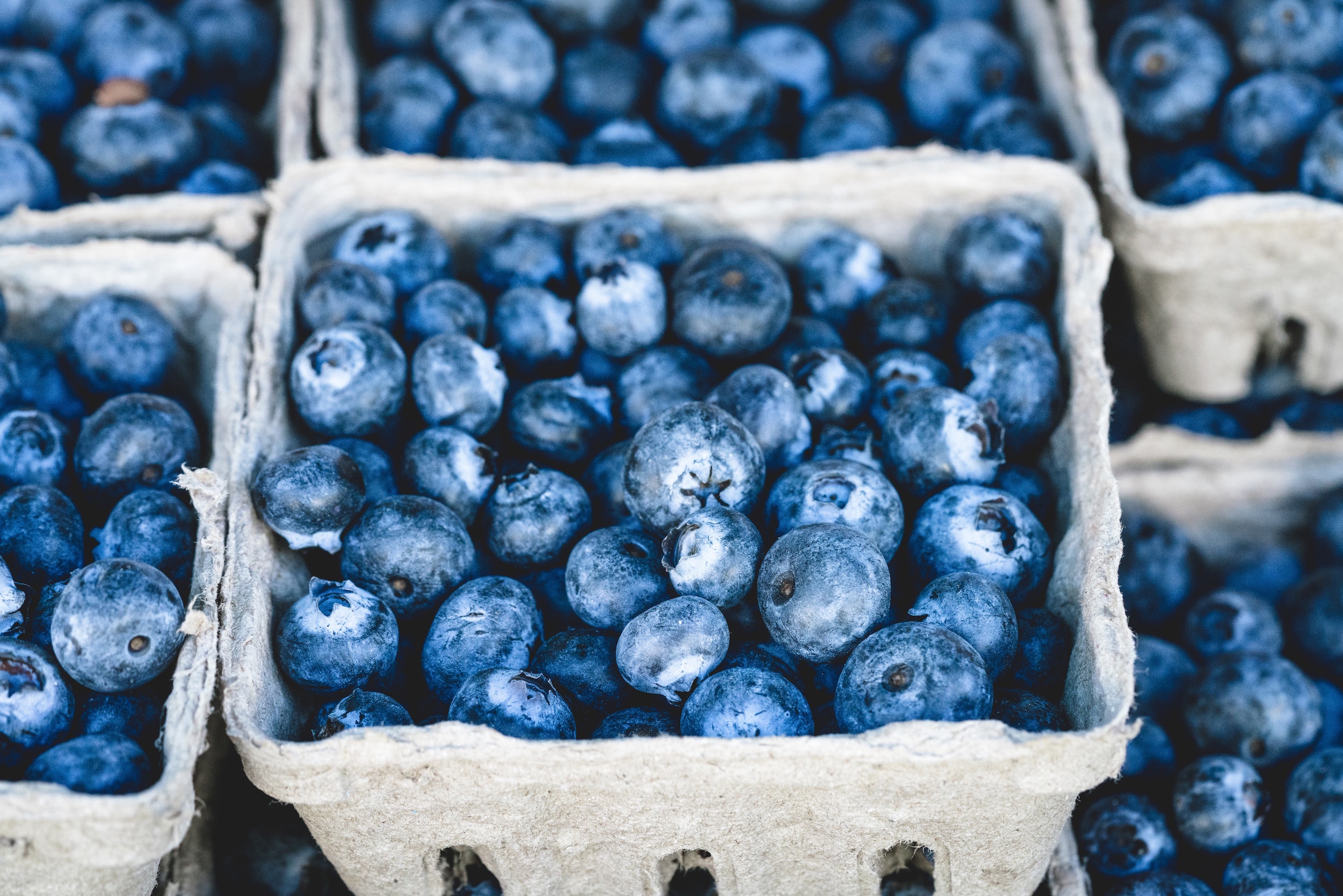 Find ingredients that you love from farms that you know. Meet Loudoun's growers and producers, and choose a fresh delivery option to your home or a convenient pickup location in the community. The Expo brings together Loudoun's many Community Supported Agriculture programs and wine clubs, including one of our favorite non-profits: A Farm Less Ordinary!
—
Page's rural location lends to the seasonal ingredients selected for many of the dishes offered in our local restaurants. Appetites are satisfied by diner food, "mom and pop" menu specialities, fine dining multiple courses, pub eats, dessert treats and so much more. Page County's culinary palette will surprise you.
—
Due to popular demand, the Harlem Globetrotters are returning to Shenandoah University and Winchester on March 19th, 2020 for a one-night event of alley-oops, and-ones and acrobatics. The Globetrotters will take to the court at the James R. Wilkins, Jr. Athletics & Events Center on March 19 at 7 PM.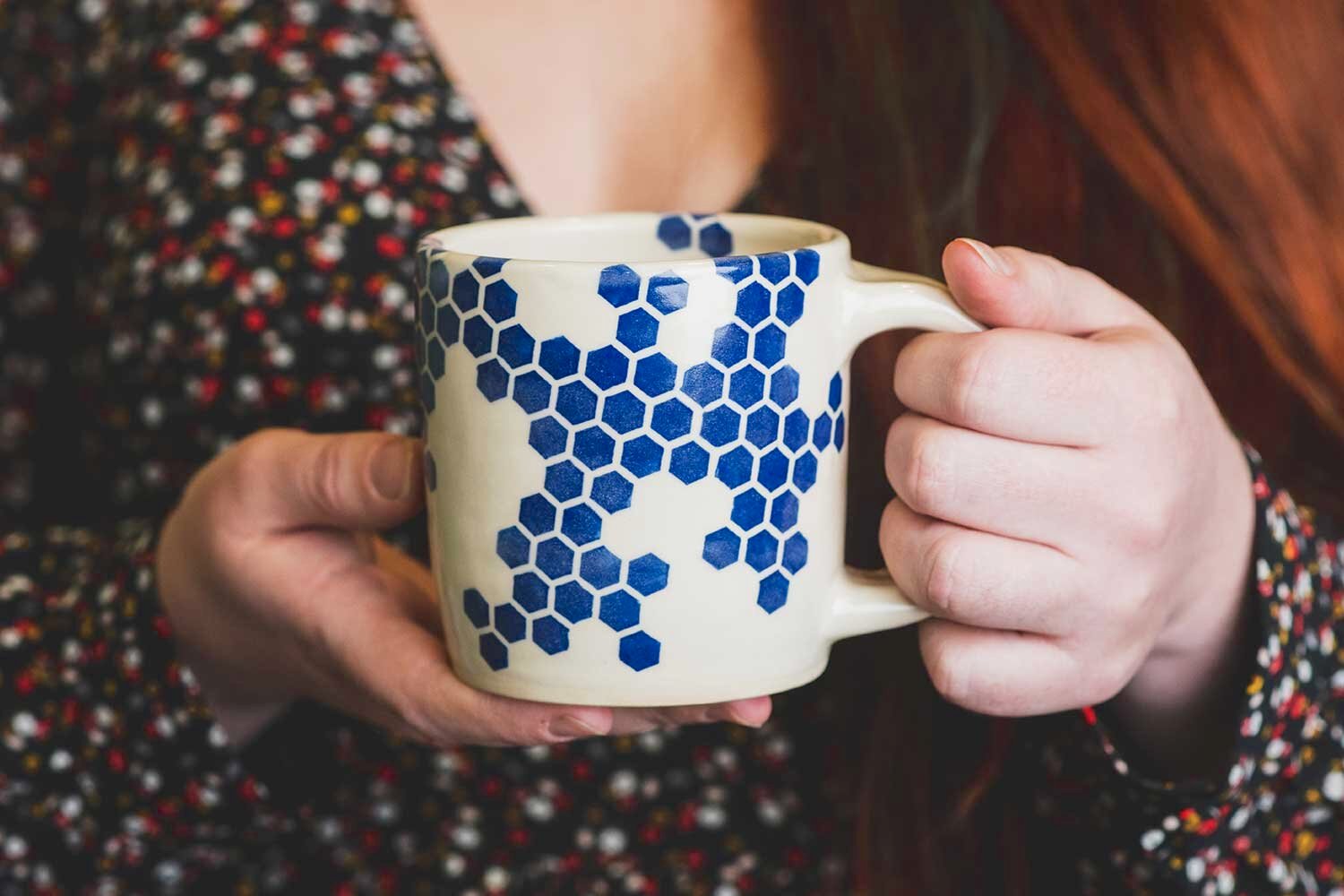 (Photo credit: sugarloafcrafts.com)
Dulles Expo Center | Chantilly
Sugarloaf Crafts Festival's artisanal markets attract almost 200,000 visitors each year, and have been doing so since 1975. Hosted in several major cities along the East Coast, Sugarloaf's festivals bring together local and national independent artists and designers who present their original hand-crafted goods to attendees, along with the stories of how they came to be. You can find a Groupon for the event here.
—
Your favorite green-themed race is back! Channel the luck of the Irish and get decked out in all things green for this 5K to benefit Boulder Crest in Old Town Warrenton! This race is family friendly and hosted by Molly's Irish Pub!
—
PIN THIS POST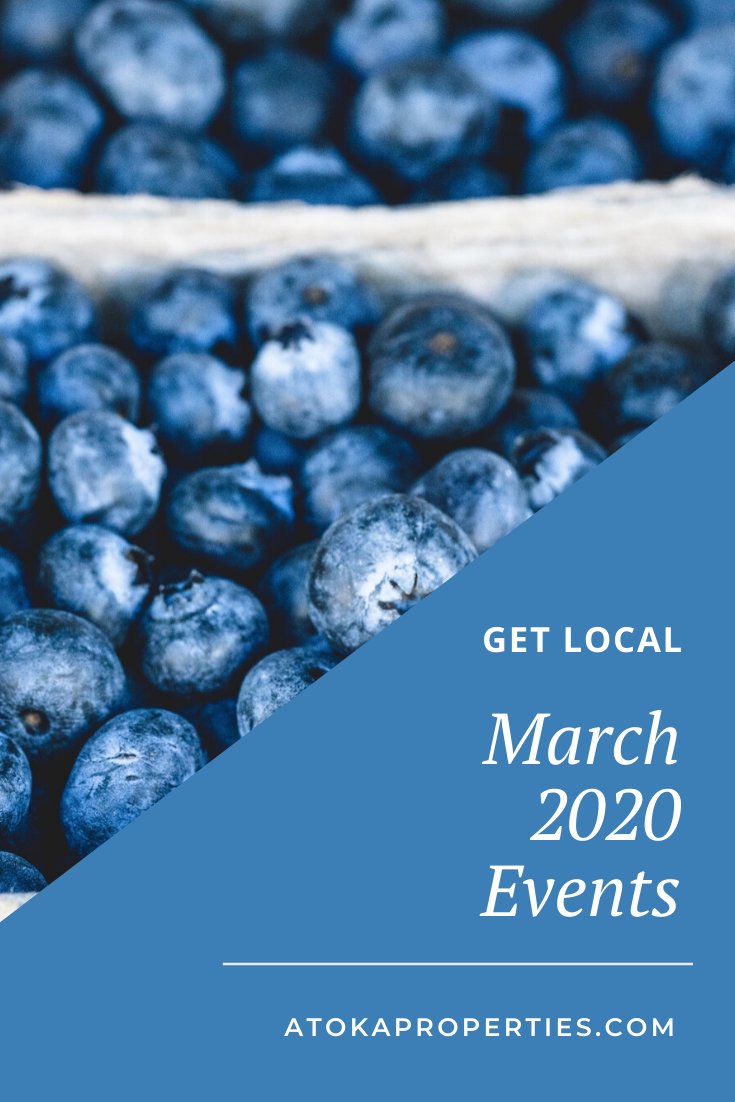 FIND MORE EVENTS IN MARCH