Today, we're going to rewind a bit. We'll take a look at how the market has been developing this year by reviewing February's market conditions. There is a lot of uncertainty about how things will unfold in the coming months, so we're going to keep you apprised of how the market is shaping up and the trends that we're seeing which can help you be prepared.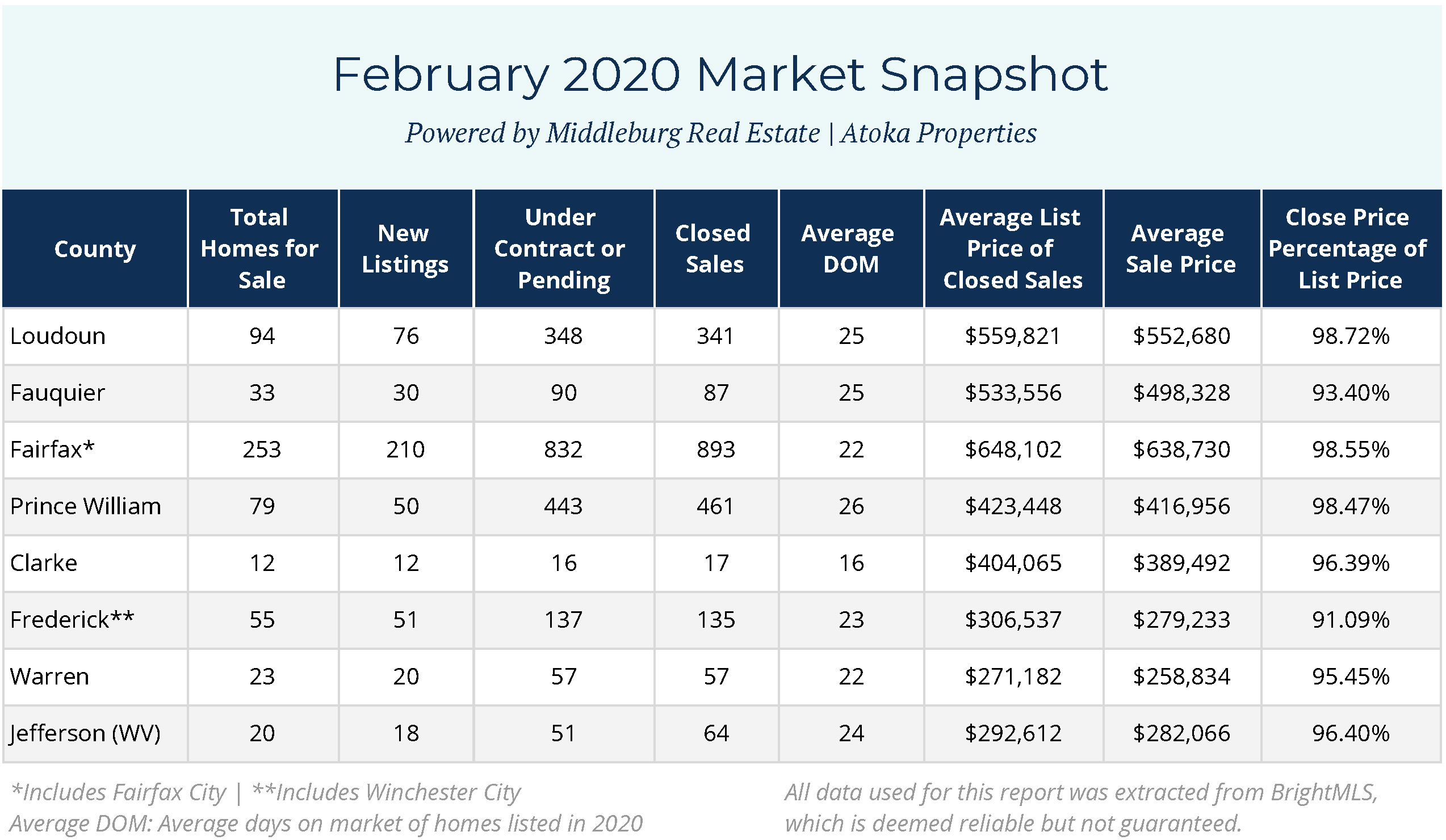 As expected, home sales continued to strongly increase as we moved into February. Average Days On Market (DOM) for homes that were listed in 2020 decreased across the board. You'll also notice that in almost every county, homes sold for an even larger percentage of their original list price. This is all good news for home sellers moving into the spring market.
Now, for the big question looming in many people's minds: "Can I still sell my home right now?" Despite the continued COVID-19 situation, some may find themselves in the position of still needing to sell their homes. Our agents are taking every precaution to assist their clients, like eliminating open houses in favor of individual showings where caution and sanitizing can be utilized to the full.
If you need to sell and you're wondering about your options, why not give your REALTOR® a call? MRE | AP agents are ready and willing to help you through and find creative solutions to accomplish your homeownership goals.