For those who are still on the fence about moving forward with your home shopping plans, we get it. The current social and economic climate is one of great uncertainty. The good news is that the people behind businesses like ours understand because we're living it with you, and we've made extensive changes to our processes to make sure you're comfortable with your purchase if it's one that can't wait. You may even find that low rates and less competition put you in an even better position to buy.
Give us a call. Our agents are happy to lay out your options and help you navigate the market during these uncertain times. And while you're doing your research, take a look at our new listings to see if any fit your needs – you might be pleasantly surprised.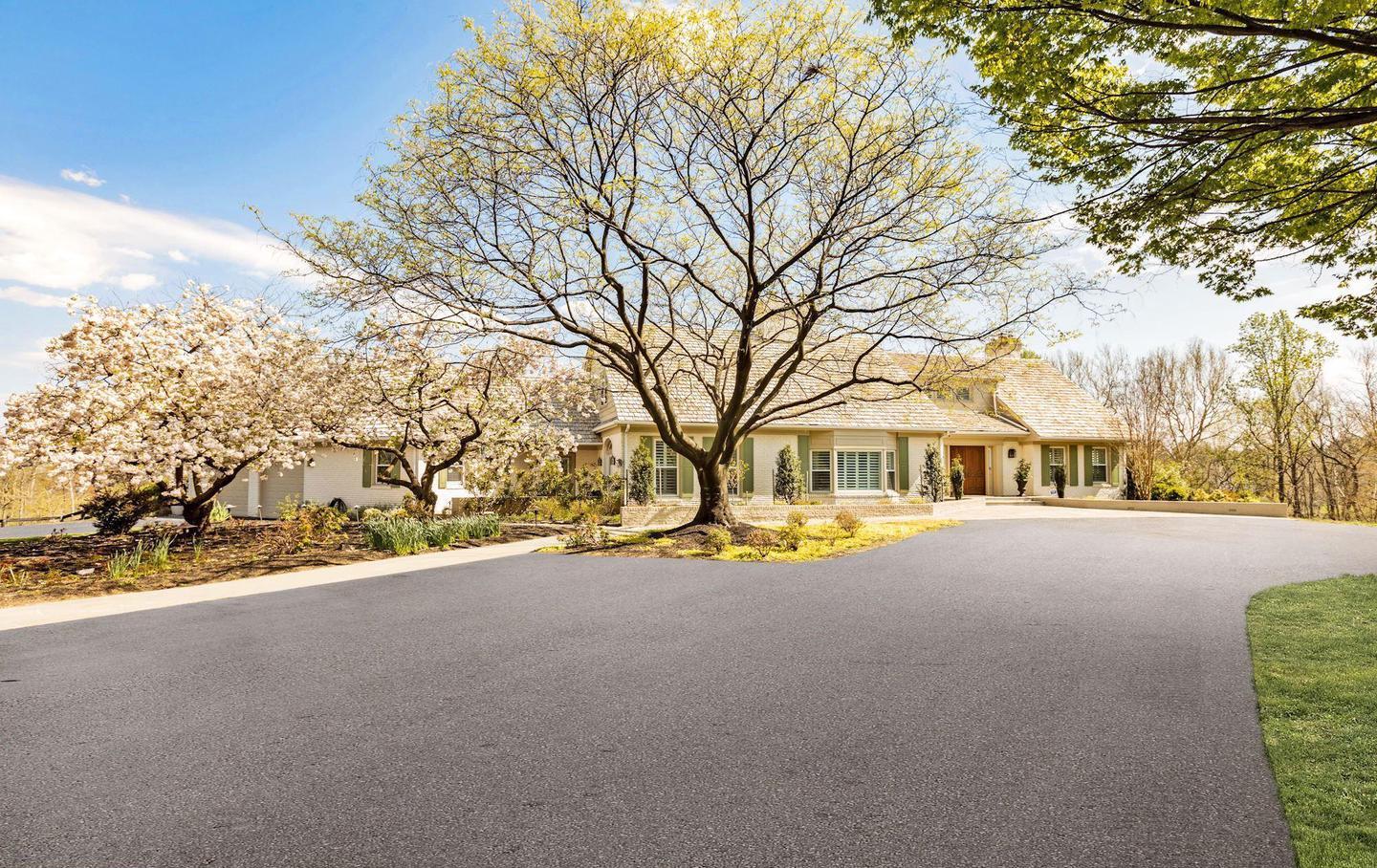 8,626 SQFT | 5 BD | 6/1 BA | 11 AC
Spectacular in every way, this country estate sits on Evergreen Country Club's 18th fairway, showcasing seasonal mountain and golf course views.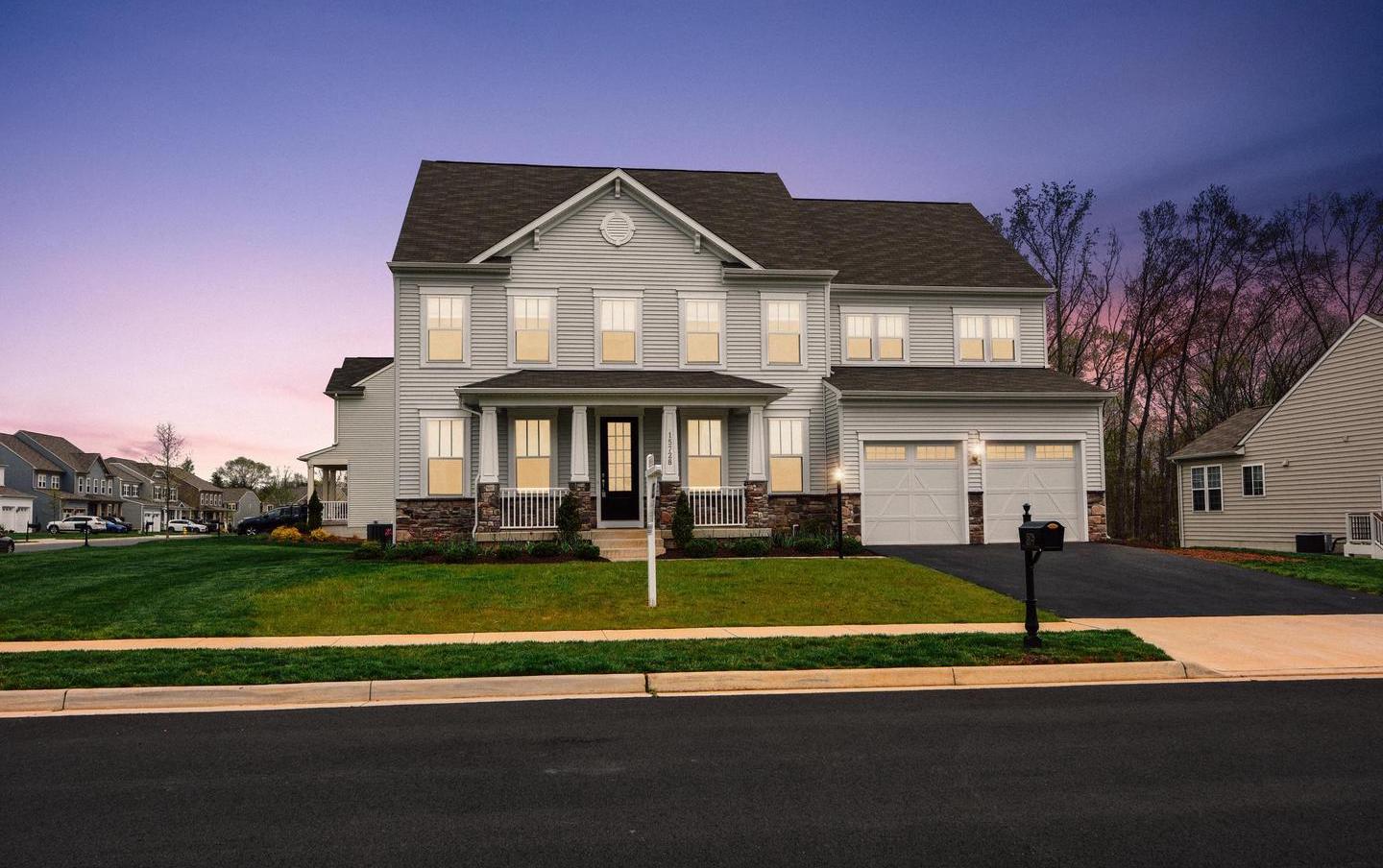 5,945 SQFT | 5 BD | 5/1 BA | 0.35 AC
This luxurious home is located in the Villages of Piedmont II, where there is an emphasis on the outdoors, with resort style swimming pools, tennis & basketball courts, playgrounds, wooded trails, dog park & fishing ponds.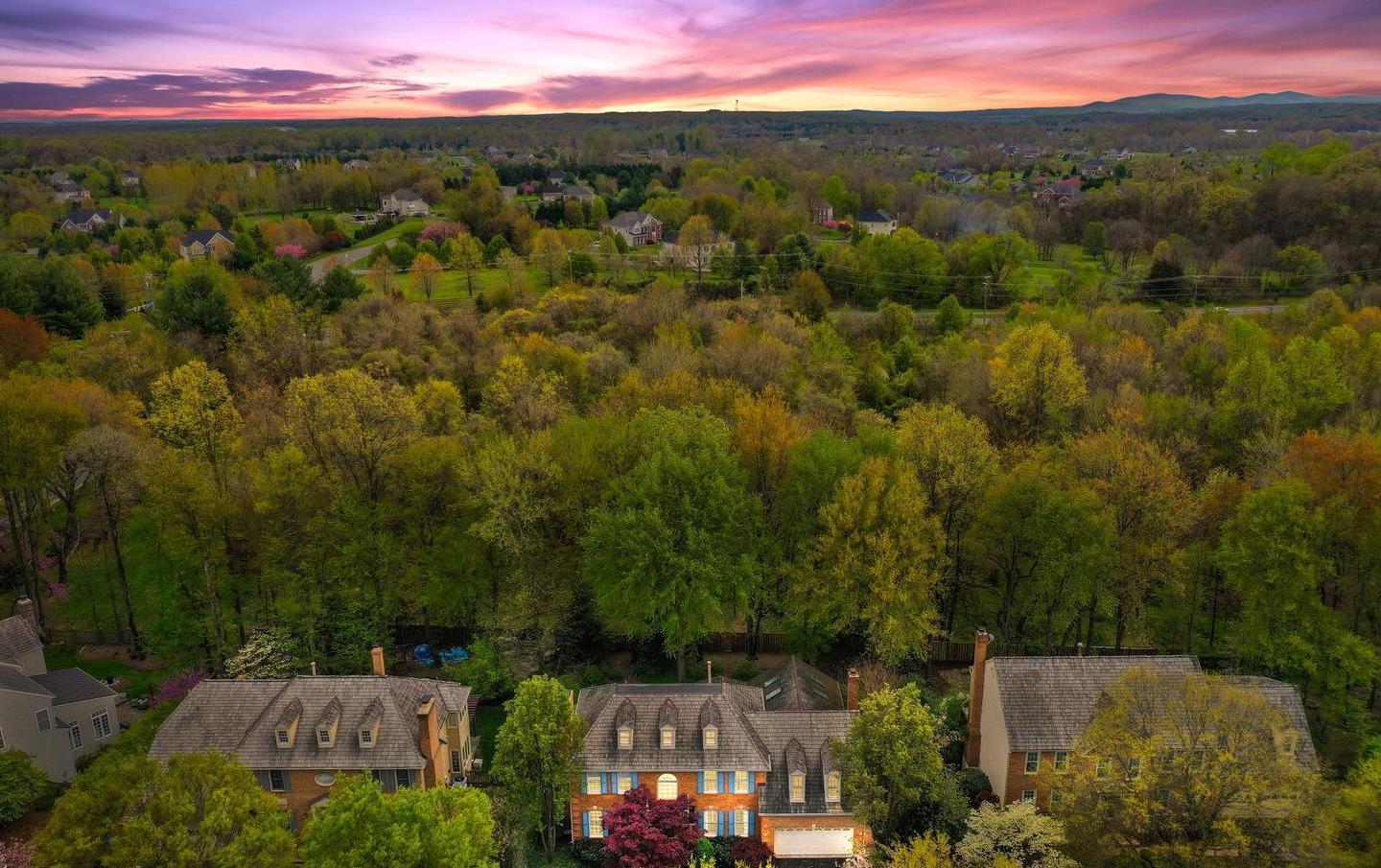 4,116 SQFT | 4 BD | 4/1 BA | 0.28 AC
A stately former model-home, this is a rare and lovely find, with a yard that backs to woods where you can swing lazily on a hammock in the shade of the tall tree canopies, feeling the warm breeze, and listening to birds chirp.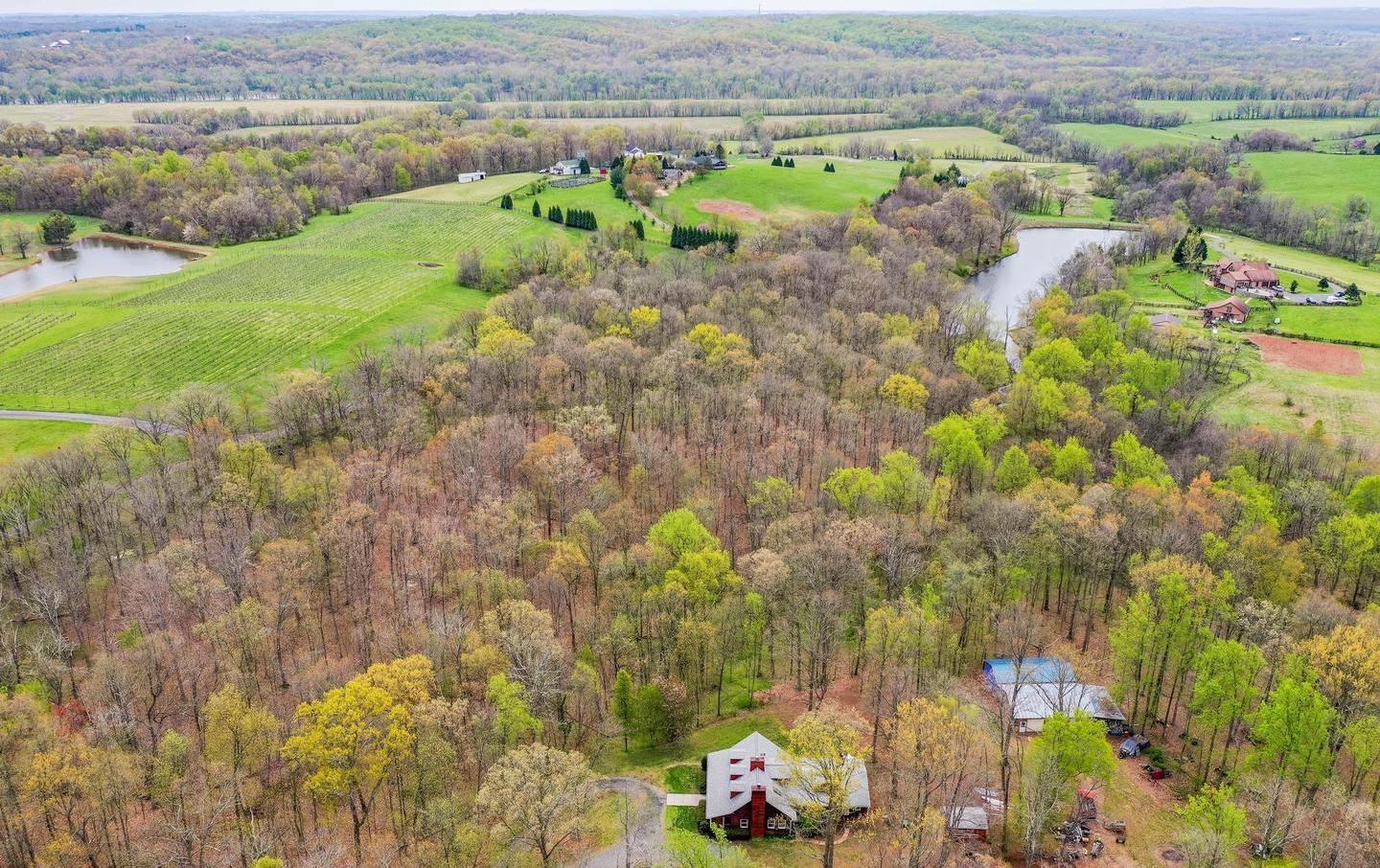 2,196 SQFT | 3 BD | 2/1 BA | 11.6 AC
With main level bedrooms & newly renovated main level full bathroom, plus an additional bedroom/full bathroom upstairs, there is quite a bit of flexibility in the floor plan of this home.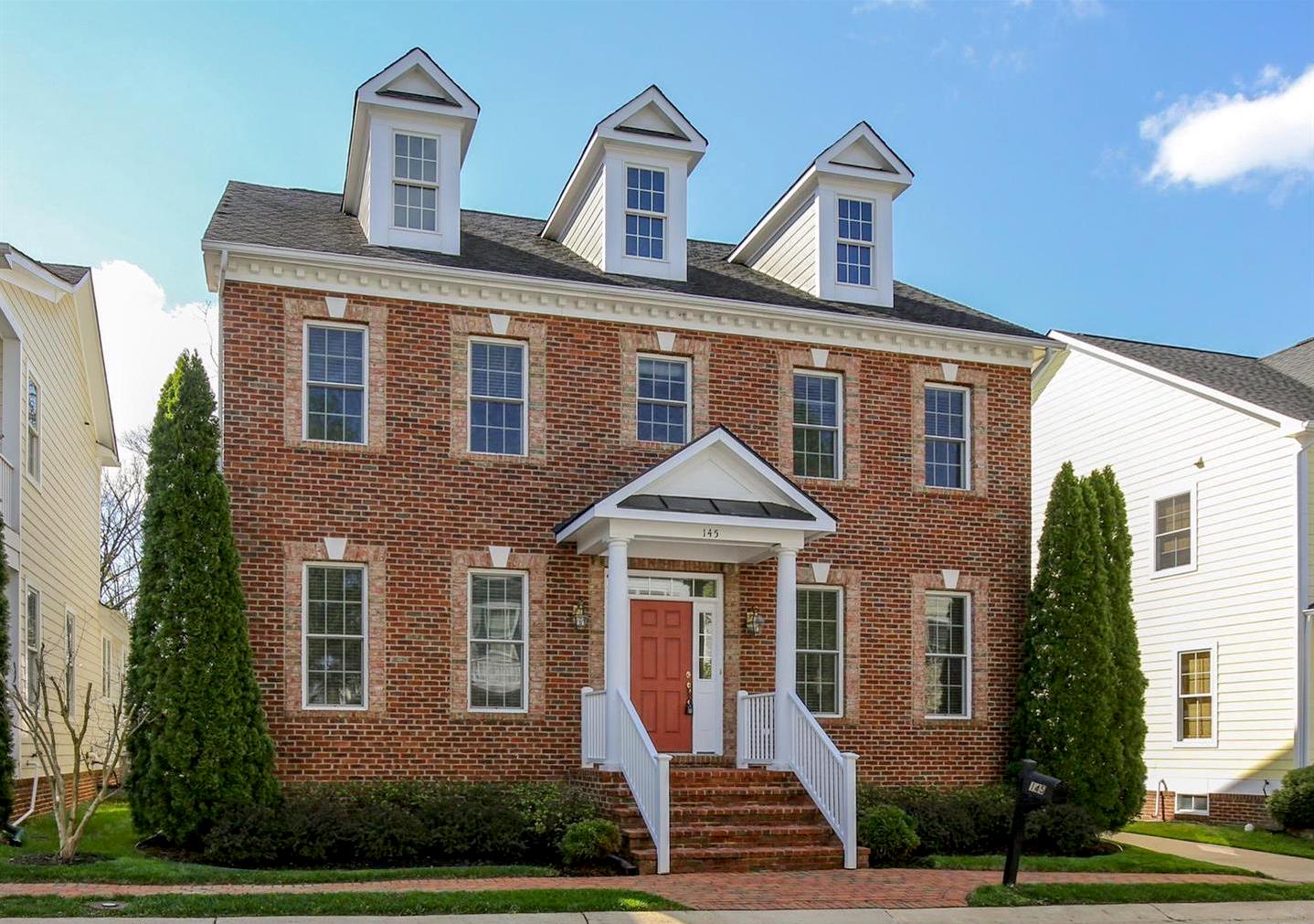 4,263 SQFT | 4 BD | 3/1 BA | 0.13 AC
This spacious and immaculately kept home is as good as new, with refinished hardwood floors, freshly painted walls, and mature landscaping.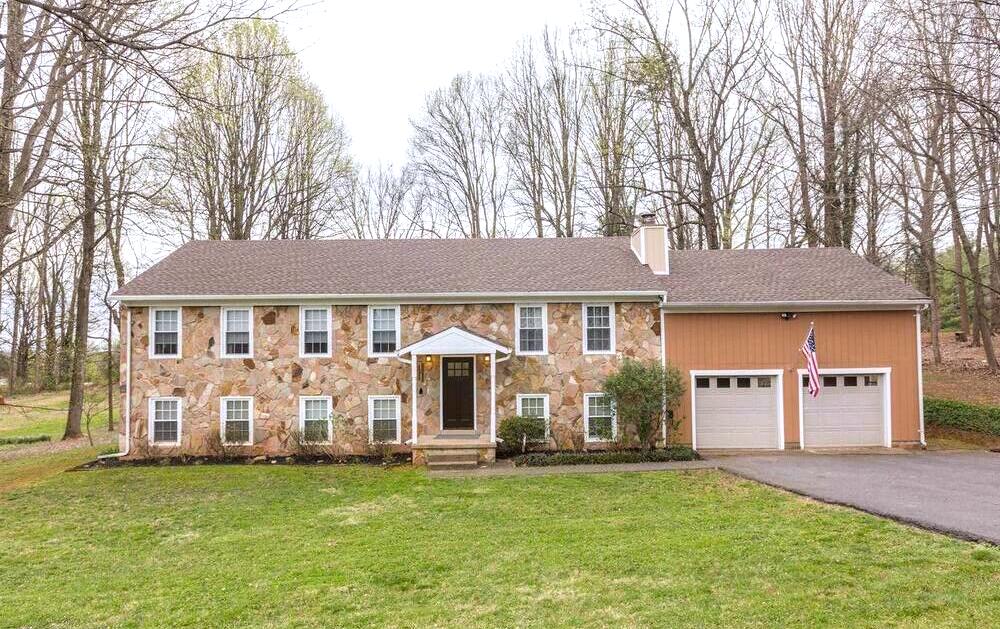 4,189 SQFT | 4 BD | 3 BA | 1.08 AC
Looking to move away from all the noise and traffic but still within a commutable distance? This home is just minutes away from fine dining and shopping at Virginia Gateway, Wegmans, and I-66.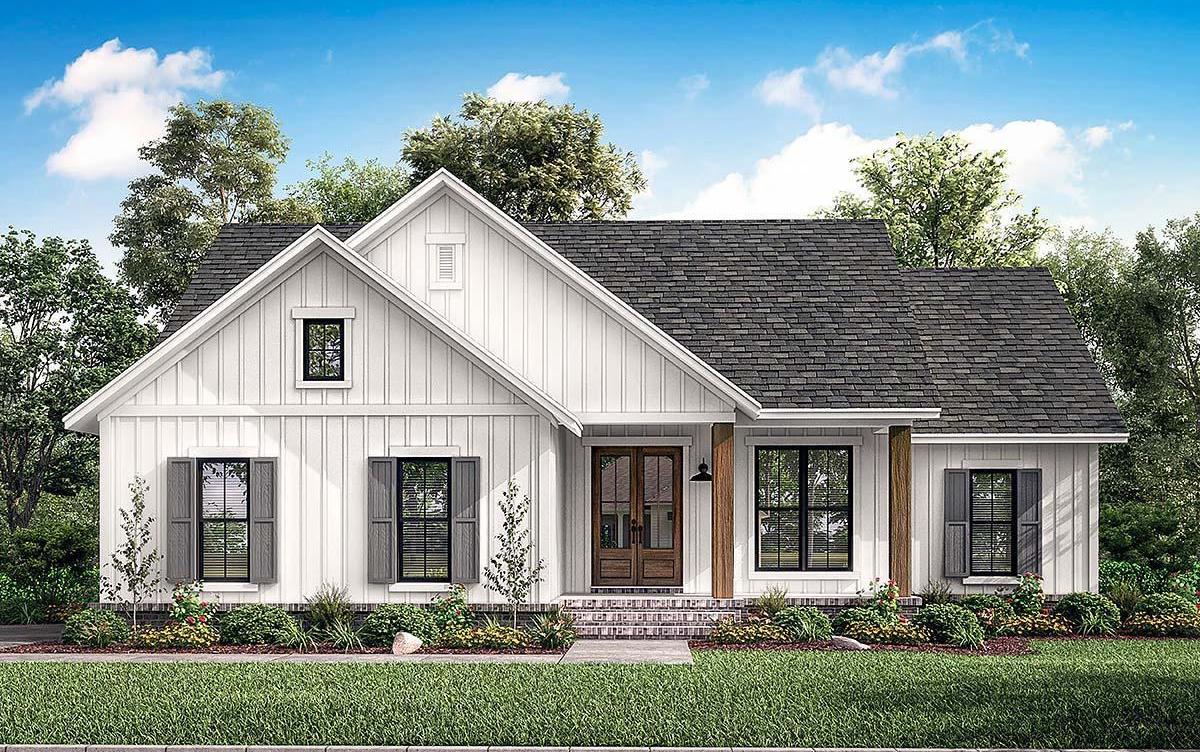 1,420 SQFT | 3 BD | 2 BA | 5.7 AC
Another beautiful Junewood Estates home, this unique design brings you the best of farmhouse feel with river and farmhouse views.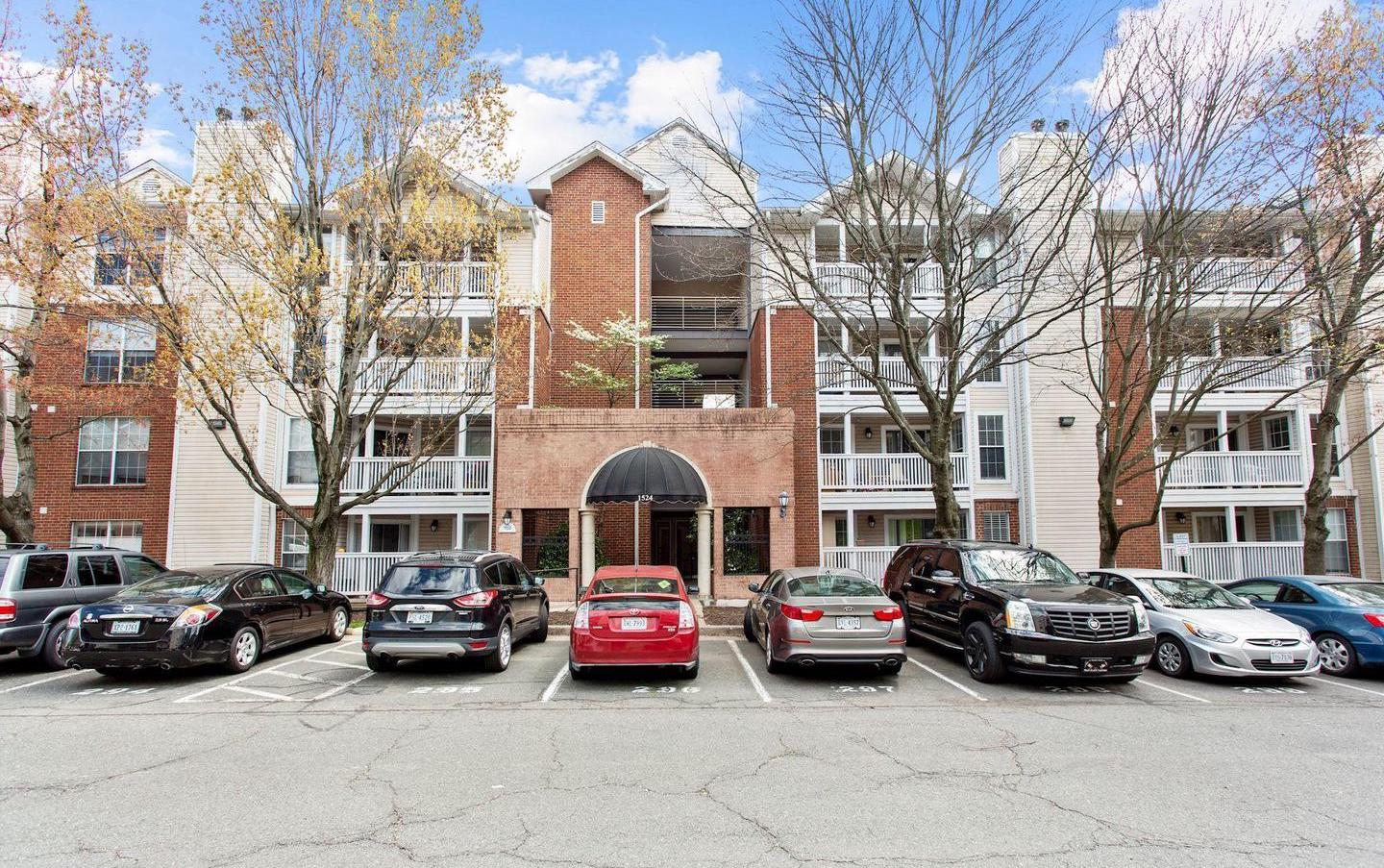 689 SQFT | 1 BD | 1 BA
This condo is all about convenience and location. One of the larger 1 bed/1 bath units, it features fresh flooring and paint throughout and is a quick drive to Tyson's mall, Tyson's Galleria, Restaurants and the Metro Silver Line.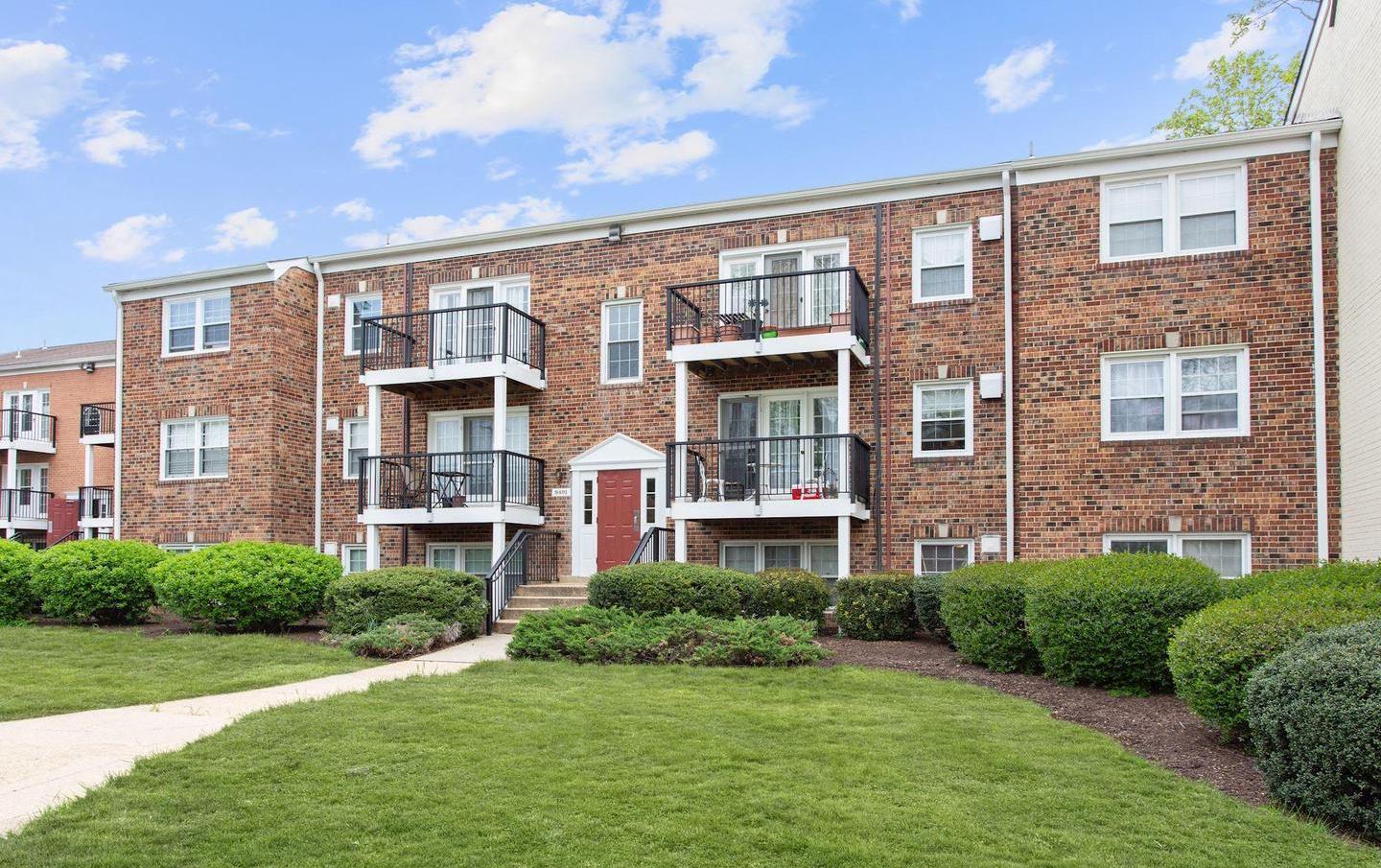 698 SQFT | 1 BD | 1 BA
A fantastic first-floor unit with updated flooring and quartz countertops, this condo is in sought after Foxcroft Colony community conveniently in the heart of Fairfax.
—
Also listed this week
—
Coming soon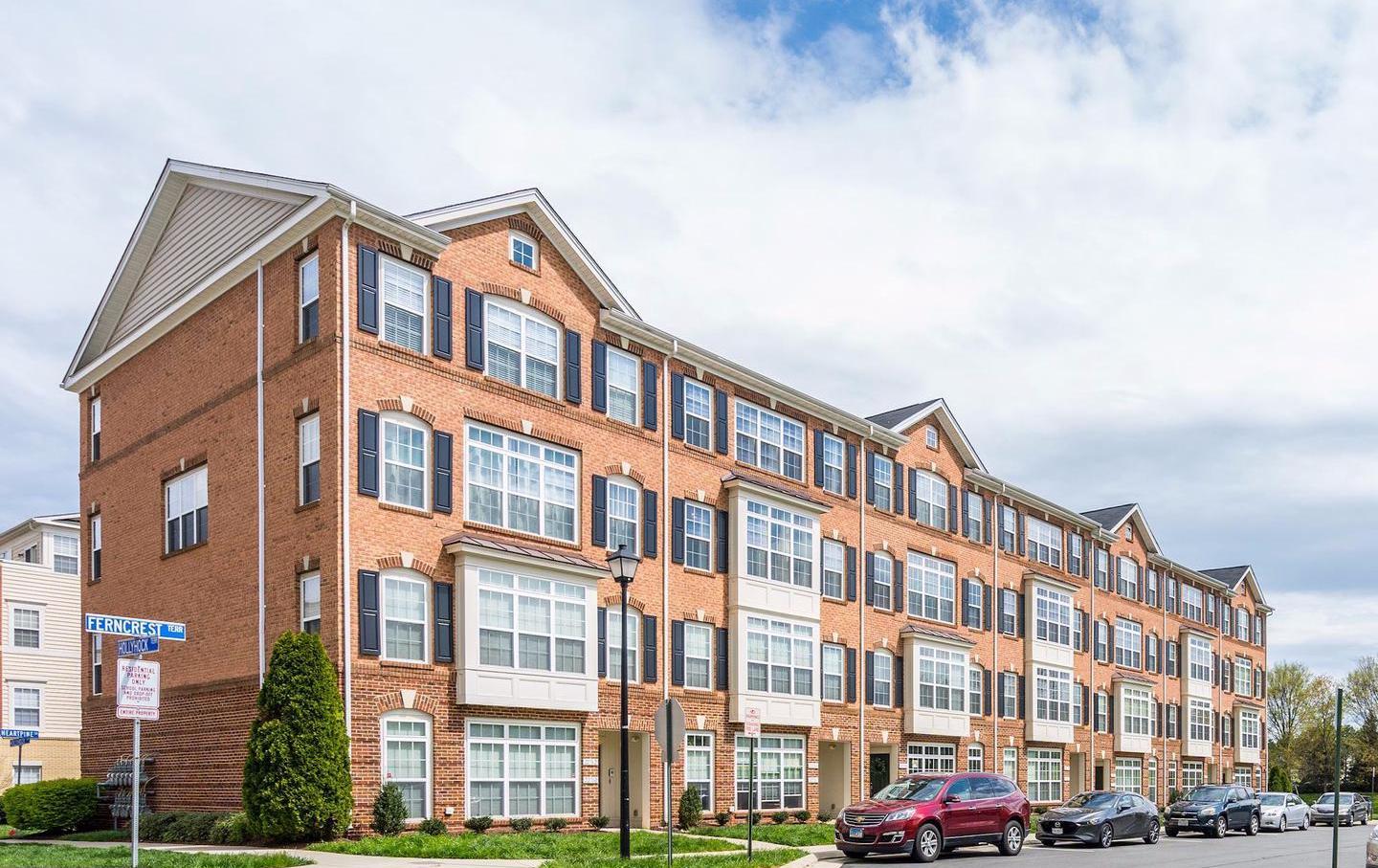 22766 Ferncrest Ter | Brambleton
$395,000 | Listed by Suzanne Ager & Alanna Nichols
Live 5/7
—
Related links
Market Snapshot | March 2020 Home Sales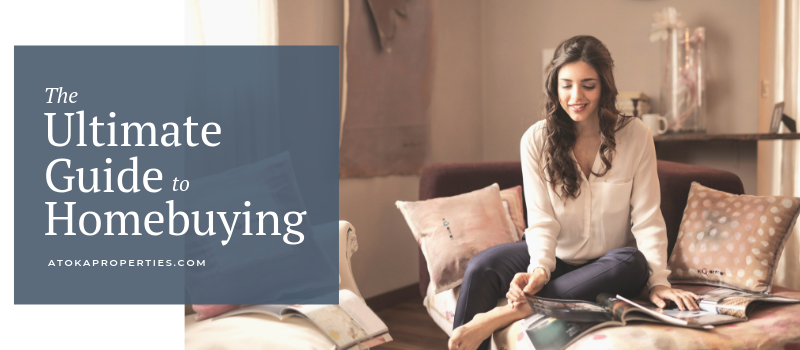 While the information contained in this article is considered to be true and correct at the date of publication, changes in circumstances after the time of publication may impact the accuracy of the information. The information may change without notice and Middleburg Real Estate, LLC is not in any way liable for the accuracy of any information printed and stored or in any way interpreted and used by a user.