Stress levels are certainly running high right now for most of us. Whether it's the uncertainty of your job next week, the relentless playing of Disney movies for your five-year-old, the planning, prepping, and cleaning of meal after meal after meal, times are tough.
What doesn't have to be tough is selling or buying a house this spring like you planned. Yes, the processes have changed. Every company out there (not just real estate related) has had to adjust for a pandemic-stricken society and economy. The good news is that a myriad of tech, programs, and hard-working people have made it possible to move forward, unabated, with real estate transactions.
Here are some ways we can help make home happen for you this spring:
Digital Listing Appointments & Buyer Consultations
You surely have questions, some standard ("What's your timeframe like?") and others a little more specific to the current climate ("Do I really have to let strangers in my home right now?"). Our agents are happy to answer any and all of these questions over the phone or video chat and provide you with digital materials to help you get started.
Minimally-Invasive Professional Photography
Beautiful photography is more important than ever as even more people start their home search (and possibly finish it) through web searches and social media. We work with some incredible professional photographers, such as HomeVisit, who have processes in place to ensure little disturbance of your home and proper social distancing. They can even create video tours or 3-D home layouts, providing home buyers a well-rounded view of the home without ever stepping foot in it.
Virtual Tours & Open Houses
There are several measures we can take beyond photography to help cut down on traffic in your home and protect your family. Many agents are now holding virtual open houses and giving personalized showings with FaceTime or Skype. In situations where there may be an immunocompromised individual in the home, you may even choose to prohibit in-person buyer showings. Believe it or not, that's not been a deterrent for many buyers while inventory remains low.
Remote Closings
Title companies, like our friends over at Vesta Settlements, already had measures in place for virtual closings in special circumstances. Since circumstances are special for just about everyone right now, they've made provision to help all of their clients to close in whatever manner works best, allowing you to close on your home without stepping foot inside an office.
—
What if you're not ready to make the call? That's completely okay. A home sale is a massive investment under the best of circumstances. If you're still planning to hold off for calmer weather, there are steps you can take to get ready. Utilize your new found time at home to do some landscaping, paint, or try your hand at some small DIY fixes around the house. That way, when the time comes, you're prepared.
Rest assured, we, the vendors we work with, and many other brokerages out there are all doing our part to ensure the safety of our community while making sure the services you need are still readily available to you. With a little creativity, home can still happen for you and yours this year.
—
Related links
Our Community's Response to COVID-19
Be Spring-Market Ready: How to Prep Your Home for Sale
Market Snapshot | March 2020 Home Sales by County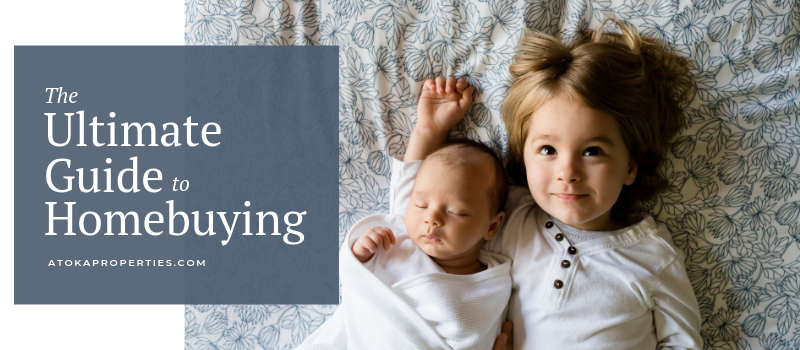 While the information contained in this article is considered to be true and correct at the date of publication, changes in circumstances after the time of publication may impact the accuracy of the information. The information may change without notice and Middleburg Real Estate, LLC is not in any way liable for the accuracy of any information printed and stored or in any way interpreted and used by a user.