At a time when the majority of the country is practicing social distancing, staying home with family 24/7 can feel like both a blessing and a curse. Perhaps you're among those wishing for a little more space, scouring home-searching websites and Pinterest for stunning green landscapes and bright-white, open living spaces that will fill your life and Instagram feed.
This week's Just Listed round-up is chock full of wide open spaces and open-concept homes, comfortable surroundings for families big and small.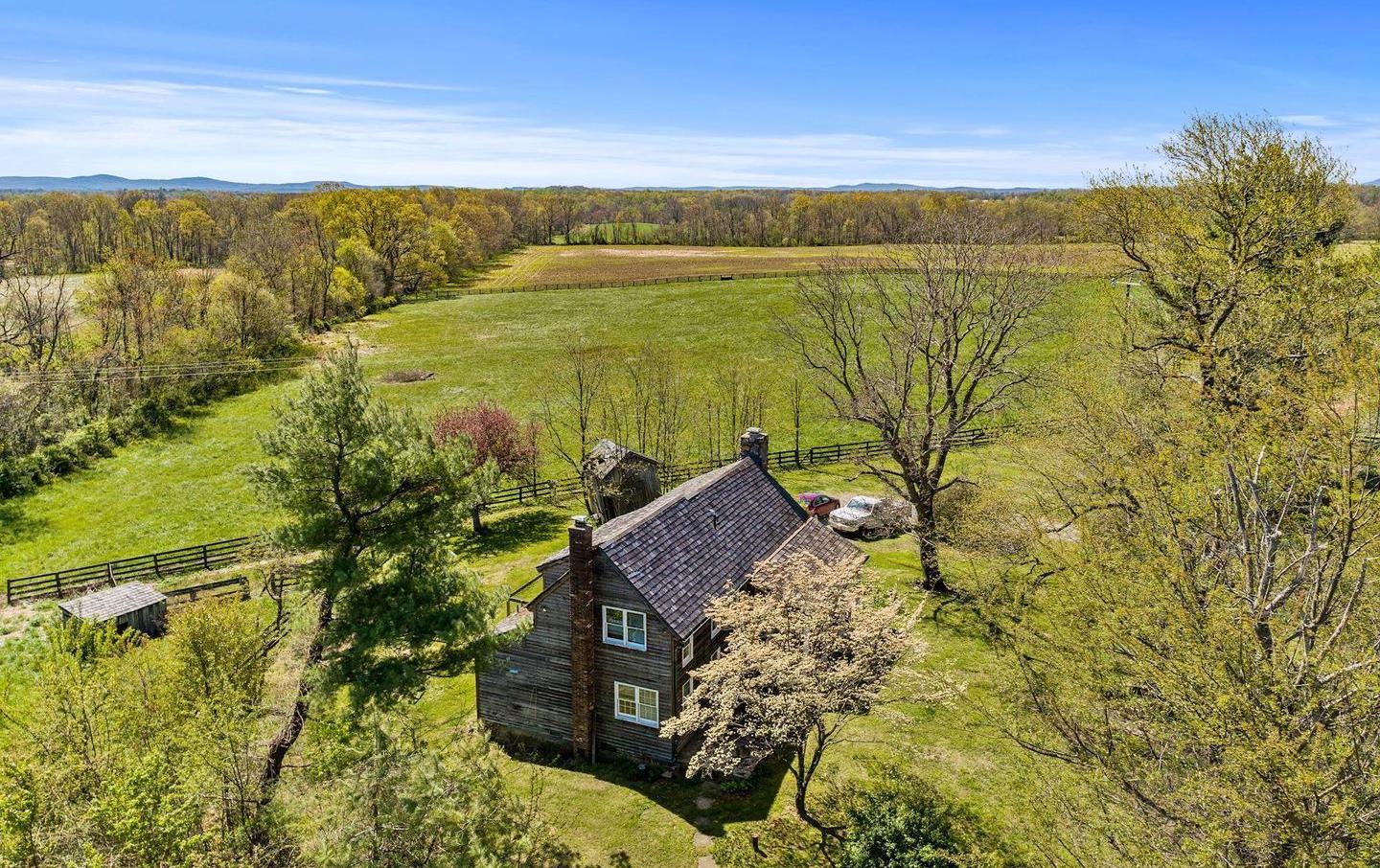 1,280 SQFT | 2 BD | 1/1 BA | 120.83 AC
If you're looking to create your dream life in the country, this property is the place to do it. 120 acres of beautiful land with far reaching pastoral views in a peaceful, private spot.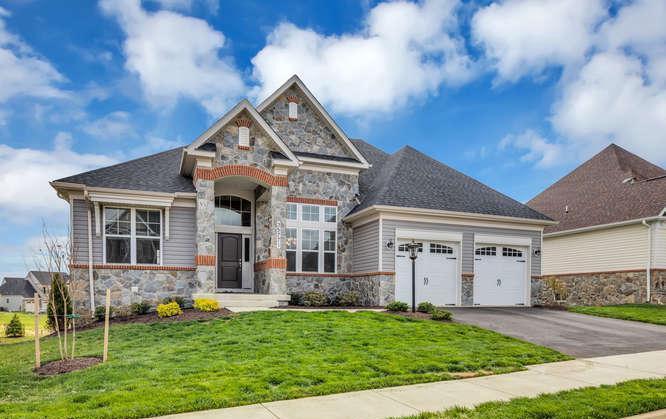 2,299 SQFT | 3 BD | 2 BA | 0.2 AC
Tucked away in the town of Round Hill you'll find this lovely one-level, open-concept ranch design, including a full basement ready for your growing family to expand into.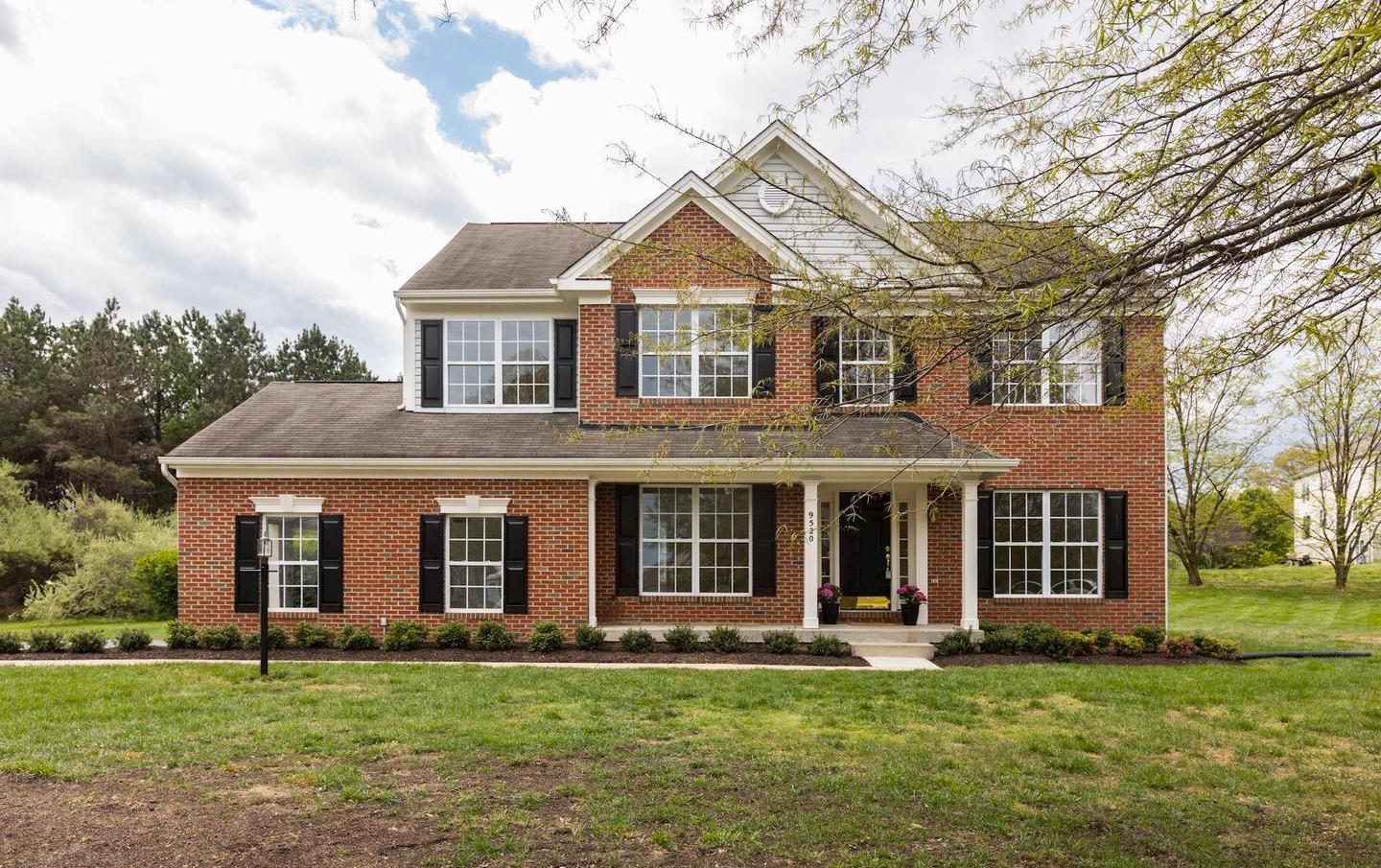 3,548 SQFT | 4 BD | 3/1 BA | 1.03 AC
Totally renovated and rehabbed on just over one acre of private land backing to a wooded area, this home is special Manassas find.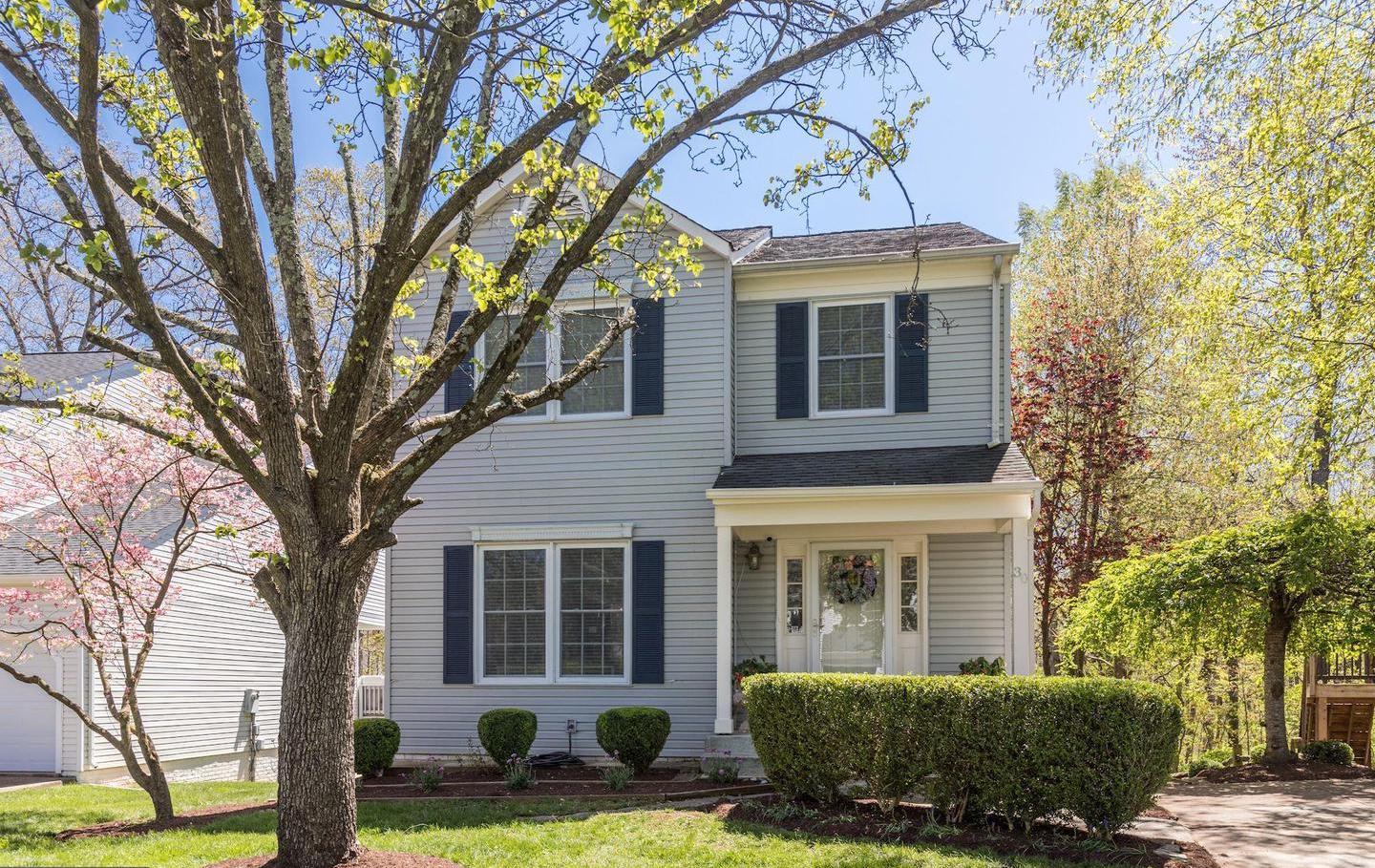 30 Jeremy Ct | Sterling
$514,900 | Listed by Moose Valliere
*Under Contract in 4 Days*
2,351 SQFT | 3 BD | 3/1 BA | 0.13 AC
With special features like a TESLA electrical car charger, built in USB outlets in each room, and a fully renovated luxury kitchen, it's no wonder that this home is already off the market.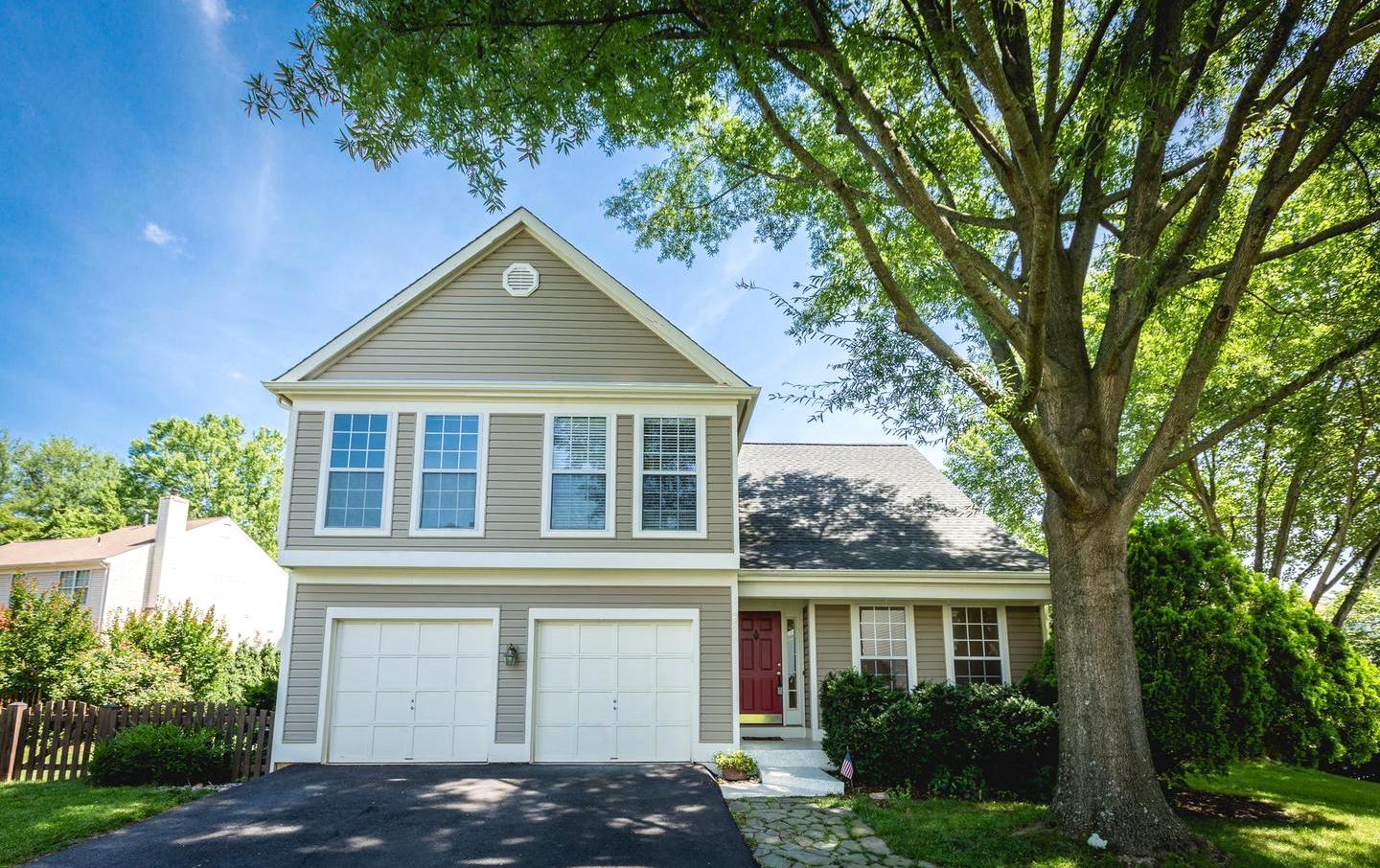 2,217 SQFT | 3 BD | 2/1 BA | 0.15 AC
Soaring ceilings, open living space, engineered wood floors throughout, and gas cooking are just a few of the reasons this property was quickly snatched up.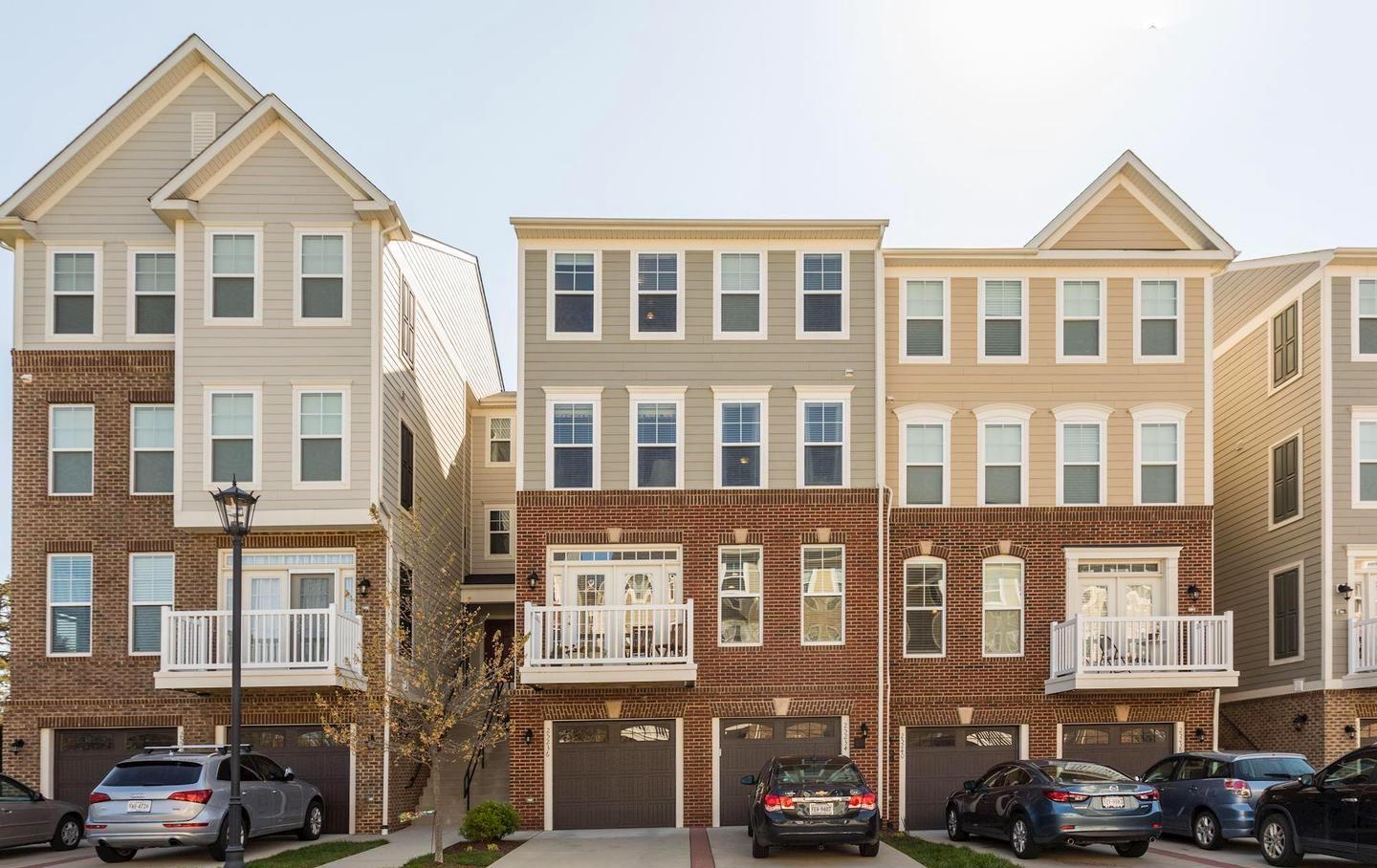 1,827 SQFT | 3 BD | 2/1 BA
This impressive townhouse-style condo includes an open-concept living area and a garage, giving you all the space you need for convenient-to-everything living.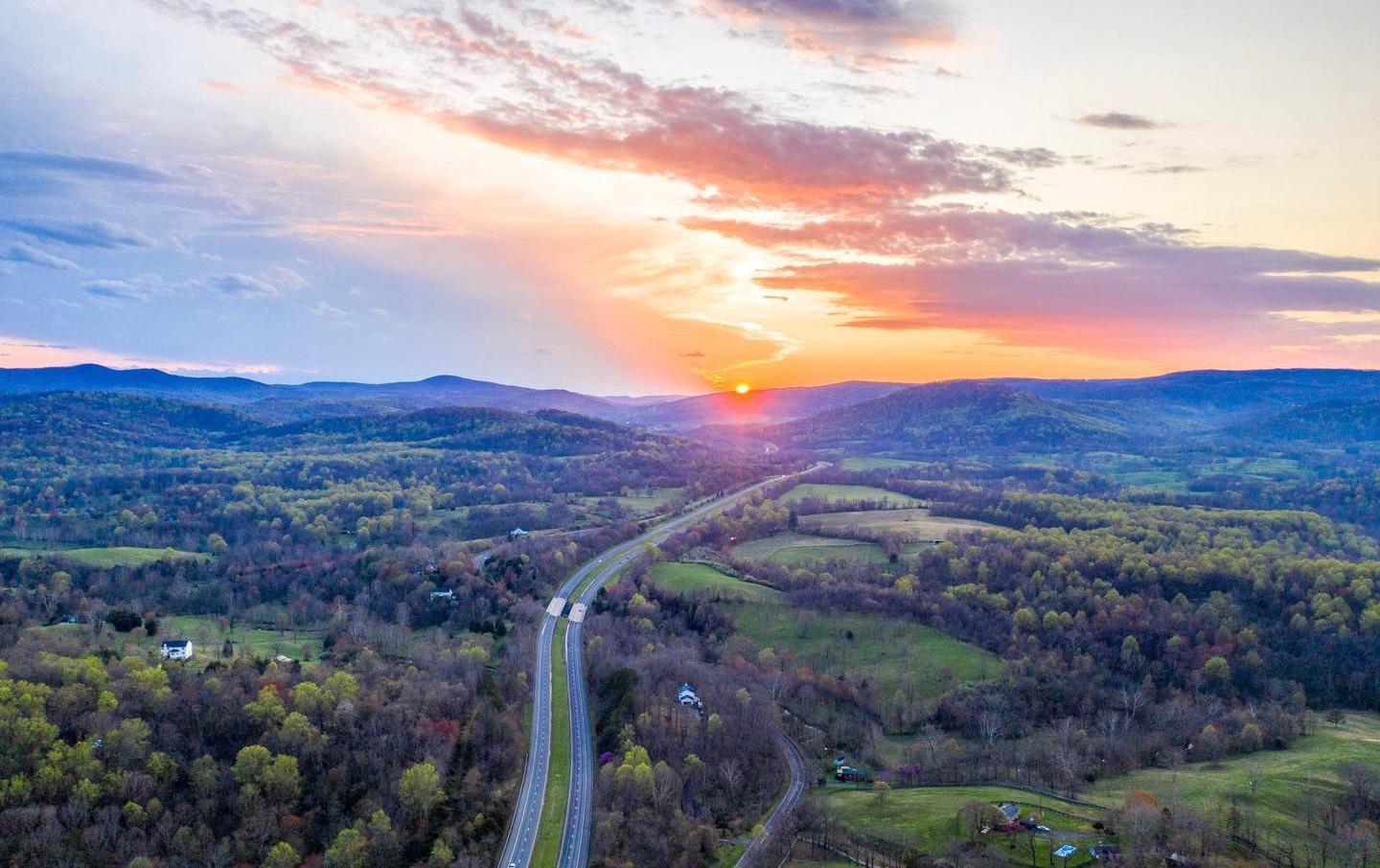 1,200 SQFT | 3 BD | 1 BA | 0.5 AC
This historic stucco and stone house was built in 1929 and expanded in 1947. The three bedroom one bathroom home has been updated preserving its history.
1,882 SQFT | 3 BD | 1/1 BA | 0.75 AC
Spacious and open with vaulted ceilings, this is the perfect setup for enjoying the surrounding river and mountain views.
—
Also listed this week
—
Coming Soon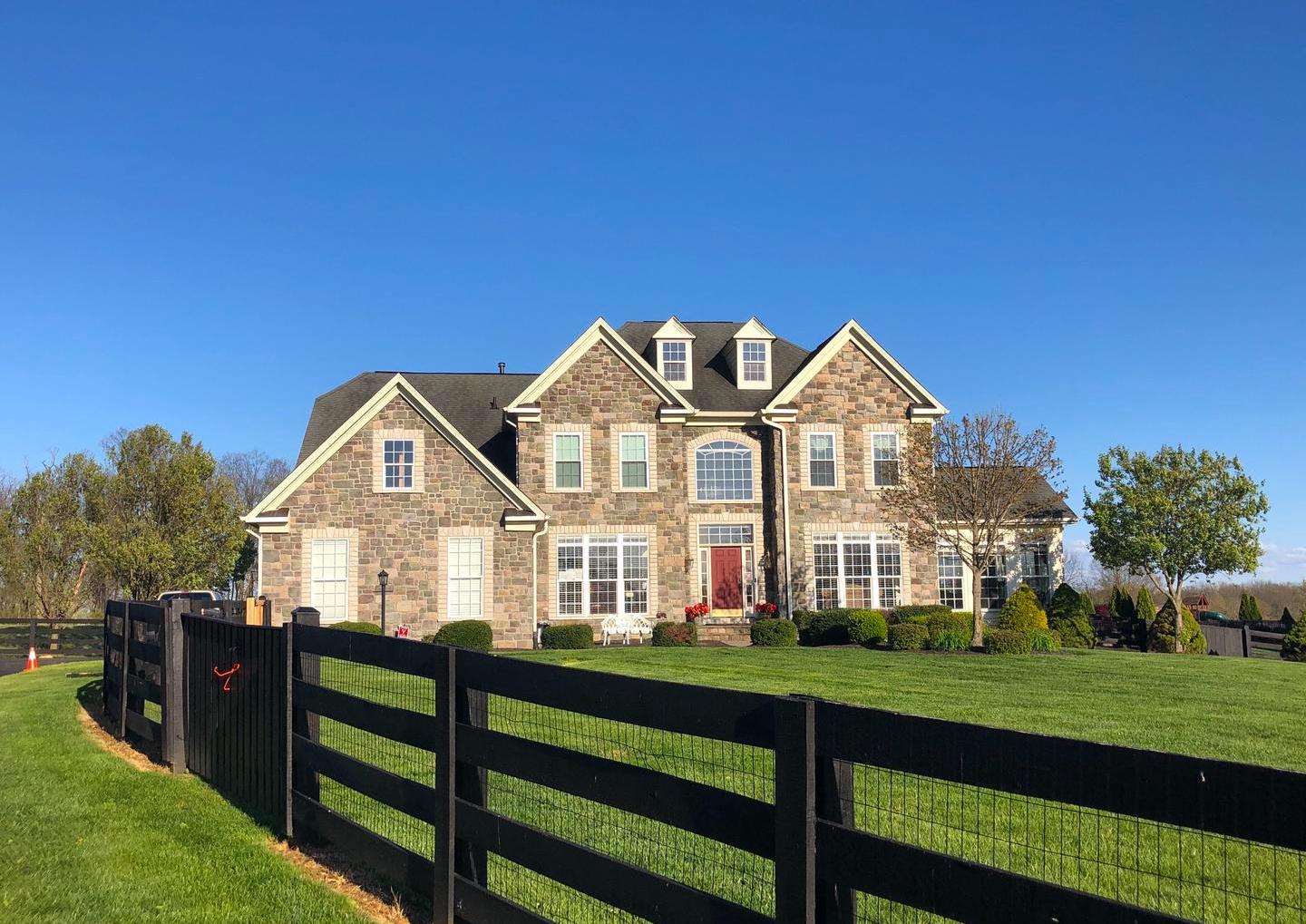 39008 Old Stage Pl | Waterford
$845,000 | Listed by David Milburn
Live 4/29
206 Lookout Mountain Ct | Harpers Ferry
$375,000 | Listed by Josh Beall
Live 5/6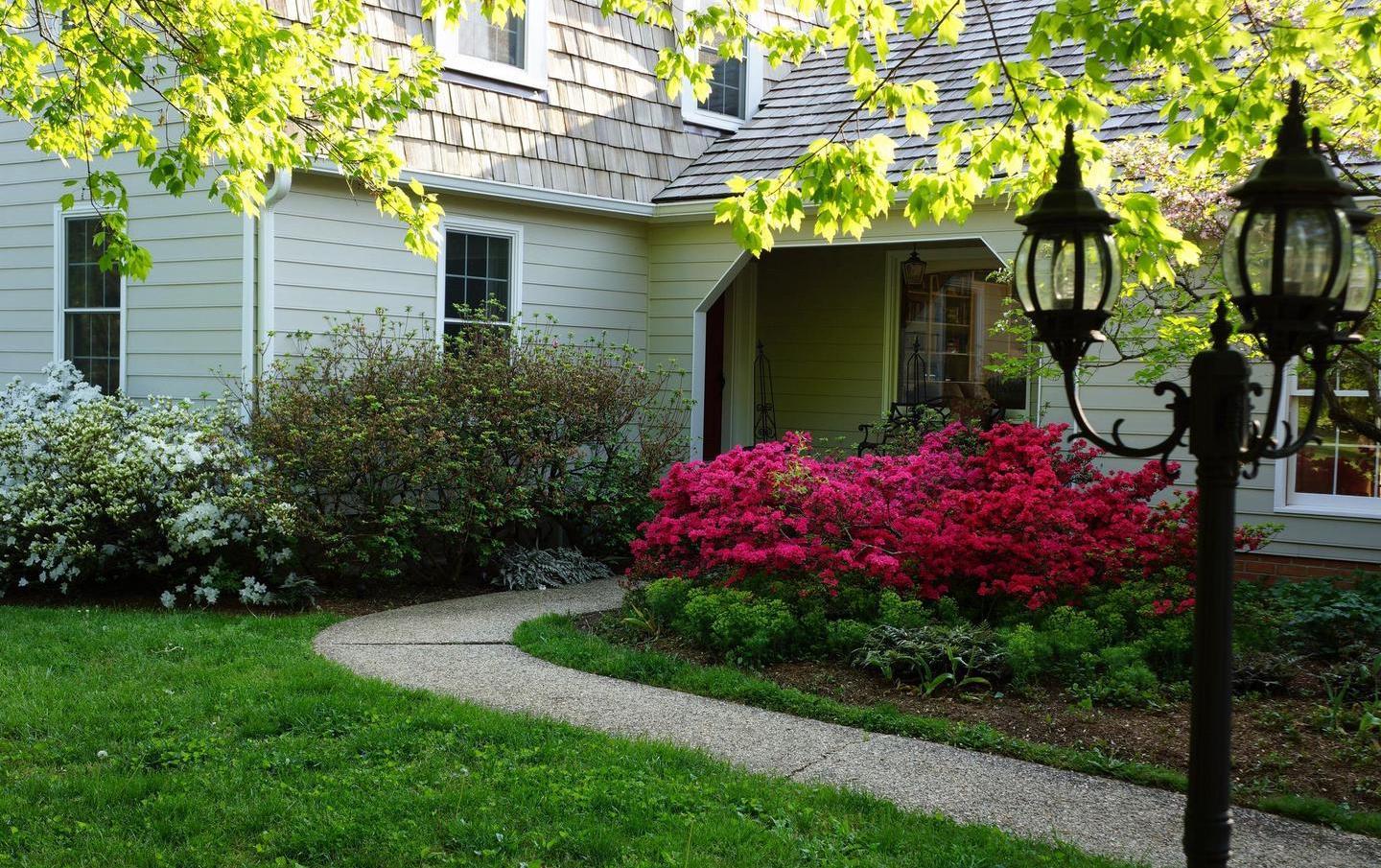 —
Related Links
Restaurant Guide | Round Hill & Bluemont
How to Make Home Happen During a Pandemic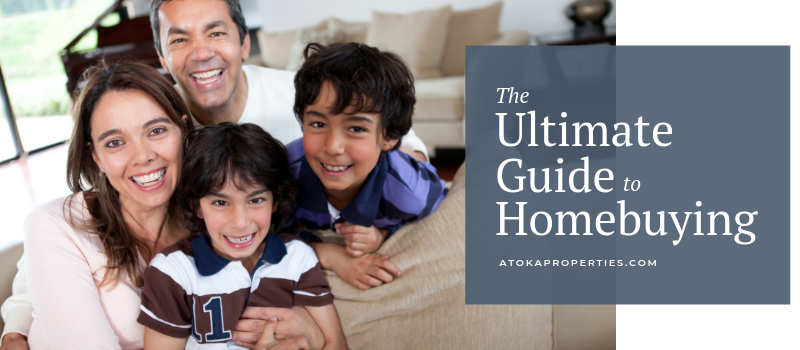 While the information contained in this article is considered to be true and correct at the date of publication, changes in circumstances after the time of publication may impact the accuracy of the information. The information may change without notice and Middleburg Real Estate, LLC is not in any way liable for the accuracy of any information printed and stored or in any way interpreted and used by a user.