As everyone has completed as much of their DIY and honey-do lists as they can muster, many homeowners are seeing their homes in a new light. Ignoring the defects in your home isn't so hard when you've got work, commuting, and the shuttling of kids to soccer games and piano practice to distract you. But now that that they're home for almost every waking hour (anyone else know what day of the week it is?), homebuyers are starting to flock to the market in droves.
The May market numbers will reflect this shift in buyer participation, but we really started to see the change in April. Even looking at the year-over-year comparison is encouraging. Check out our takeaways below.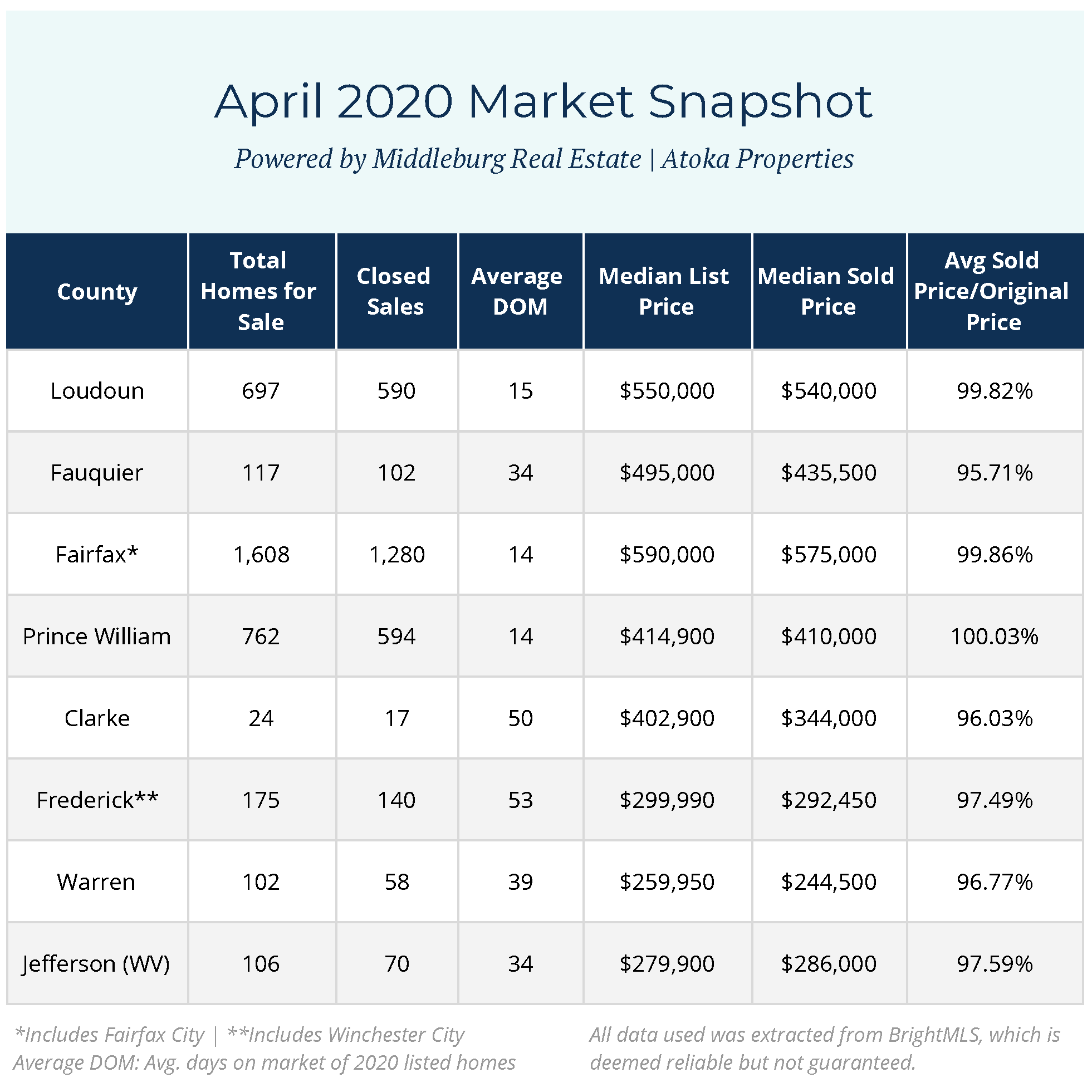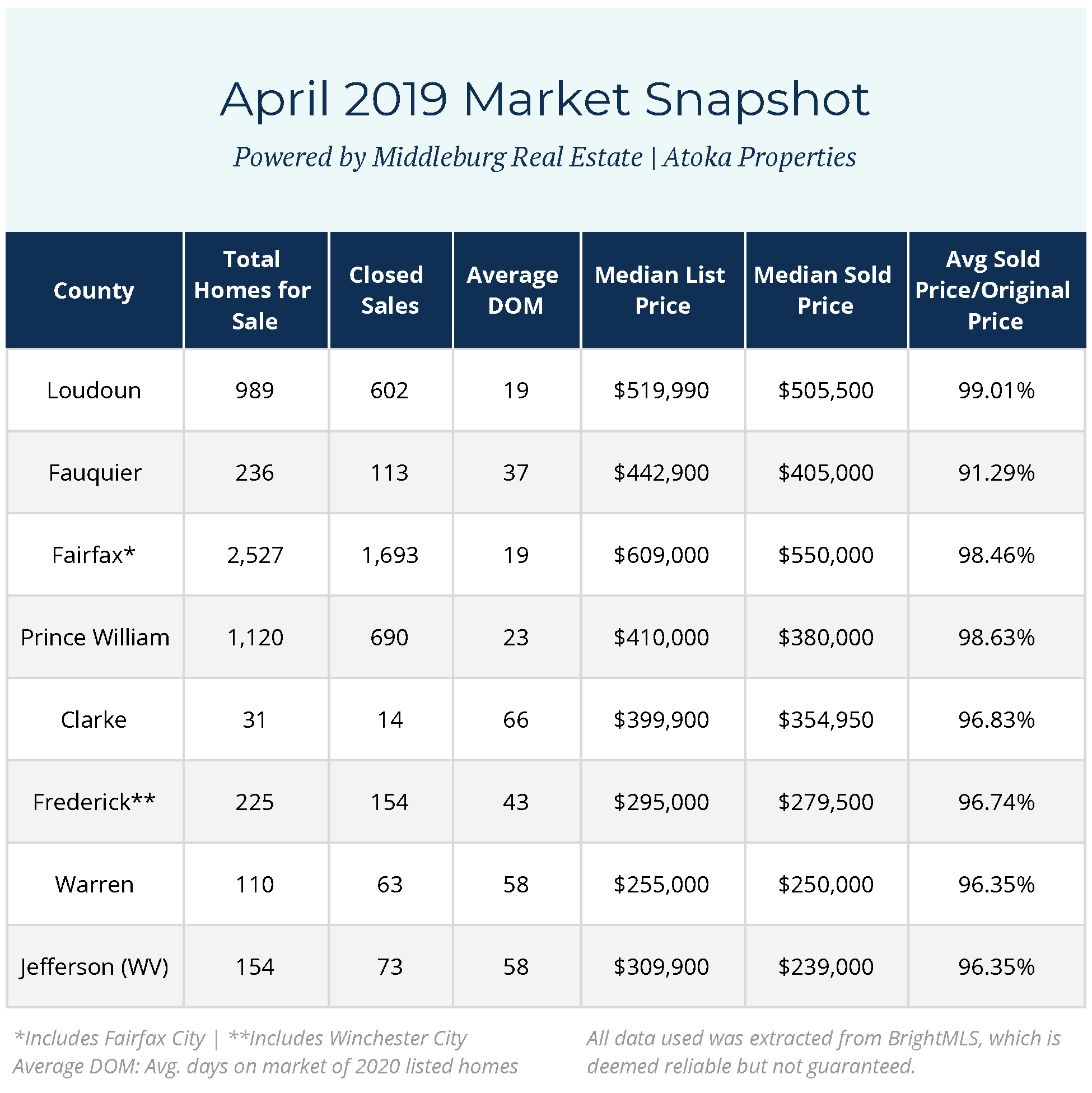 HERE ARE THE HIGHLIGHTS:
New listings were down, but closings up. This isn't surprising, given that buyer trepidation when the pandemic first hit made home sellers hold off, decreasing inventory. But buyers started to come out of hiding last month, reflecting in an increase in closed sales.


Houses are spending less time on the market. Less to choose from means more traffic on listings. The interesting bit is that not only are these numbers less than last month, they're almost across the board less than last year at this time.


Median sold price is up an average of $20,000 across all counties. With the exception Clarke and Warren, sold prices have skyrocketed from April 2019. The largest increase, believe it or not, was Jefferson County with an increase of Median Sold Price by $47,000 compared to last year! Focusing on this year, sold prices are up in some counties, down in others. Again, not super surprising given the climate. We're expecting things will tick up for May and June.

All in all, we were happy to see that April didn't track down as much as we thought it might. And if the first half of May is any indication, we are in for a busy few months in real estate. If you've been considering selling, buyers are plentiful and listings are lean. Now may be the time to take the plunge and move on to a new home – and better home office setup.
—
RELATED LINKS
Market Snapshot | March 2020 Home Sales by County
The 7 Step Process to the Best Home Loan