First off, to answer your question: yes, we are a little later than usual on our Market Snapshot. But while June has been picking up and we're staring a busy summer in the face (potentially our busiest ever), let's take a minute to recap the local market in the month of May.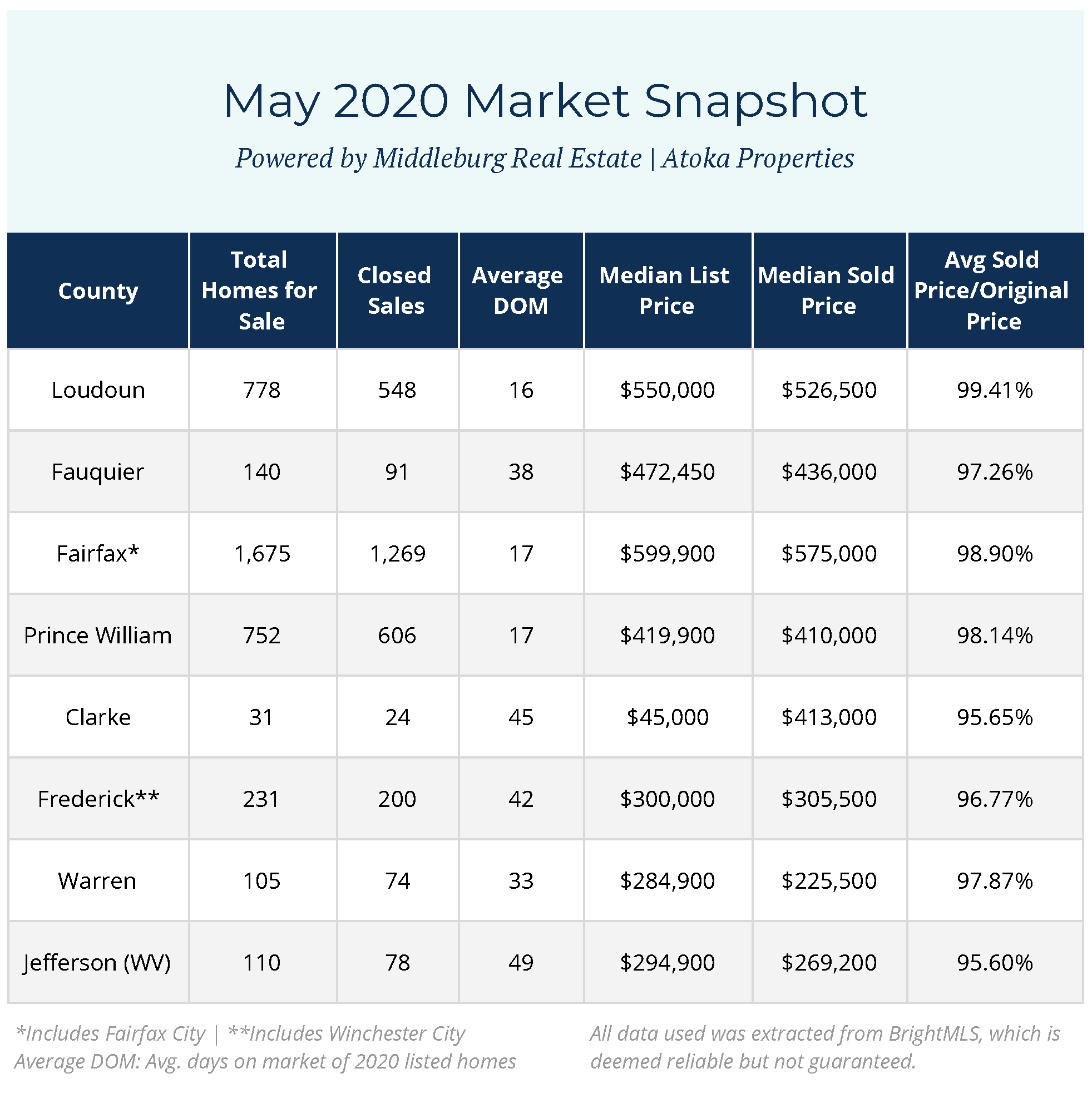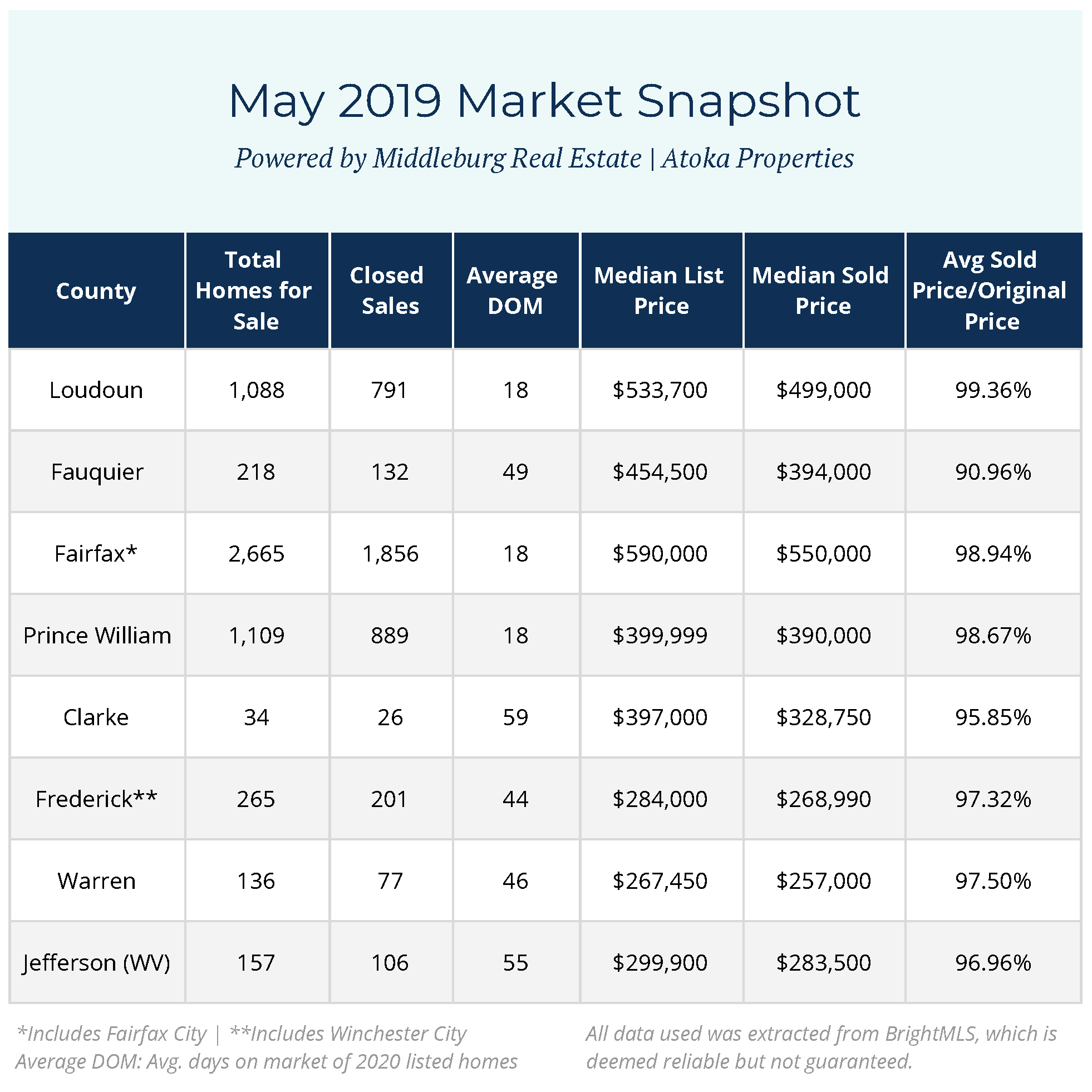 HERE ARE THE HIGHLIGHTS:
New listings were down from last year. No big surprise there. As everyone reeled from stay-at-home orders that stretched across the nation and unemployment rates grew rapidly, home sellers pumped the brakes on listing their homes. The good news is that this trend has not been continuing through June and things are looking up.


Average days on market were up from May 2019. With less listings to choose from, there was significant movement in available properties as buyers started competing for available inventory.


List prices and sold prices were generally up across the board. This is encouraging, and a little surprising. Despite the economic downturn, home values still steadily increased at a cautiously optimistic rate.


Bottom line: Like the rest of the economy, real estate was not unaffected by the pandemic. But the dip we expected seems to be behind us and, if June is any indication, we are in for an incredibly busy summer. So as the saying goes, we're cautiously optimistic.
—
Related links
The 7 Step Process to the Best Home Loan