The real estate market is a tough one for buyers right now. Most homes are selling very near asking price, and even above in some areas, with several offers on many occasions. It can be competitive and it can be frustrating. So what can you do?
Be prepared. Start early. Work with a lender to get pre-approved. Talk to a real estate agent about what you're looking for so they can scout. Taking these small, simple steps can help you have a leg up on other buyers.
In the meantime, you can enjoy some lovely homes on our Just Listed round-up from this past week. All five homes that were listed are under contract (even the two above $1M!), but two more will be coming on the market in the next few days, so there's still time!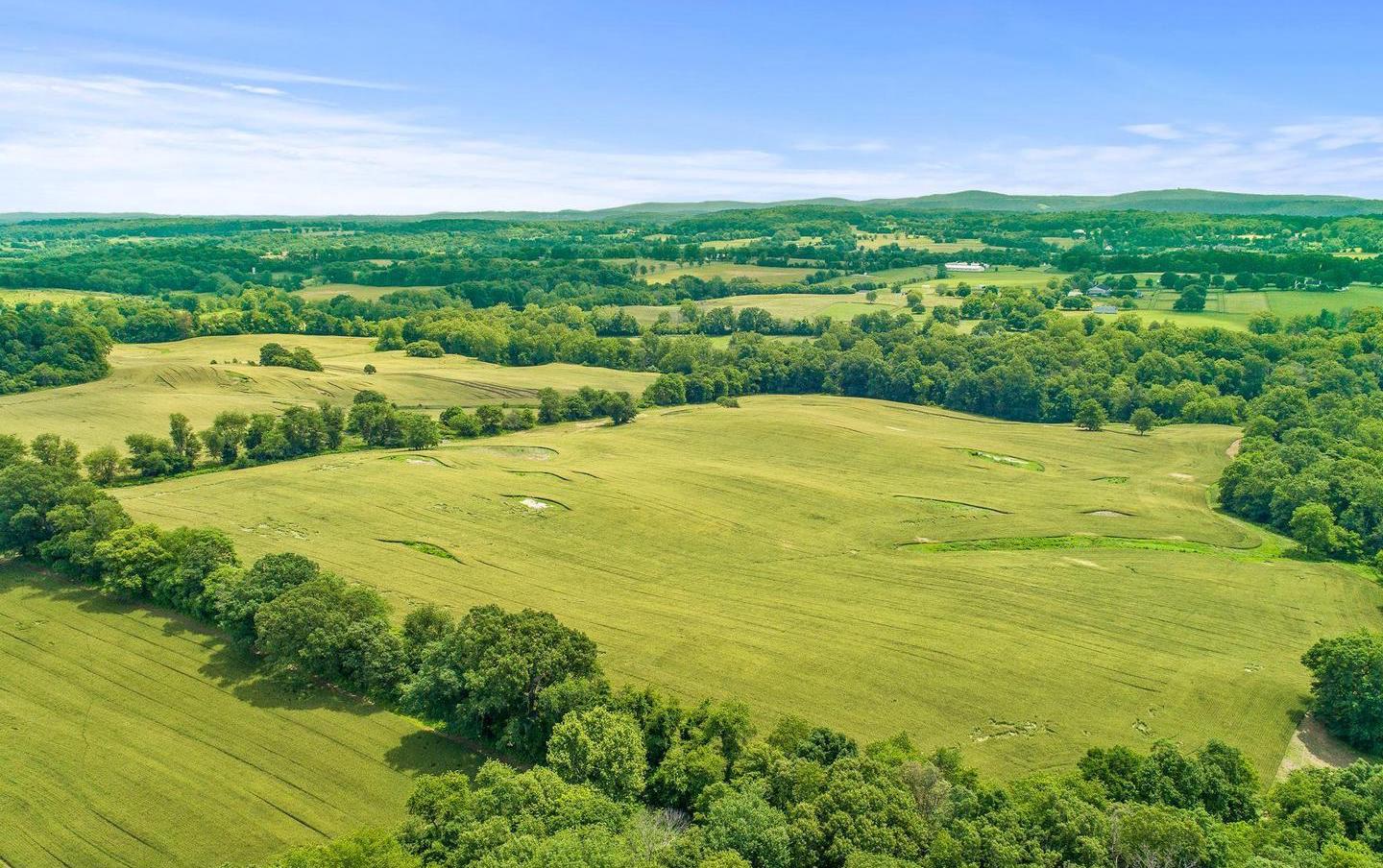 Land | 450 AC
Legacy Farm sits in Orange County Hunt's most prized territory. Build your dream estate amidst rolling, park-like fields, stone walls, a lazy little creek (Cromwells Run) and framed by unmatched mountain views.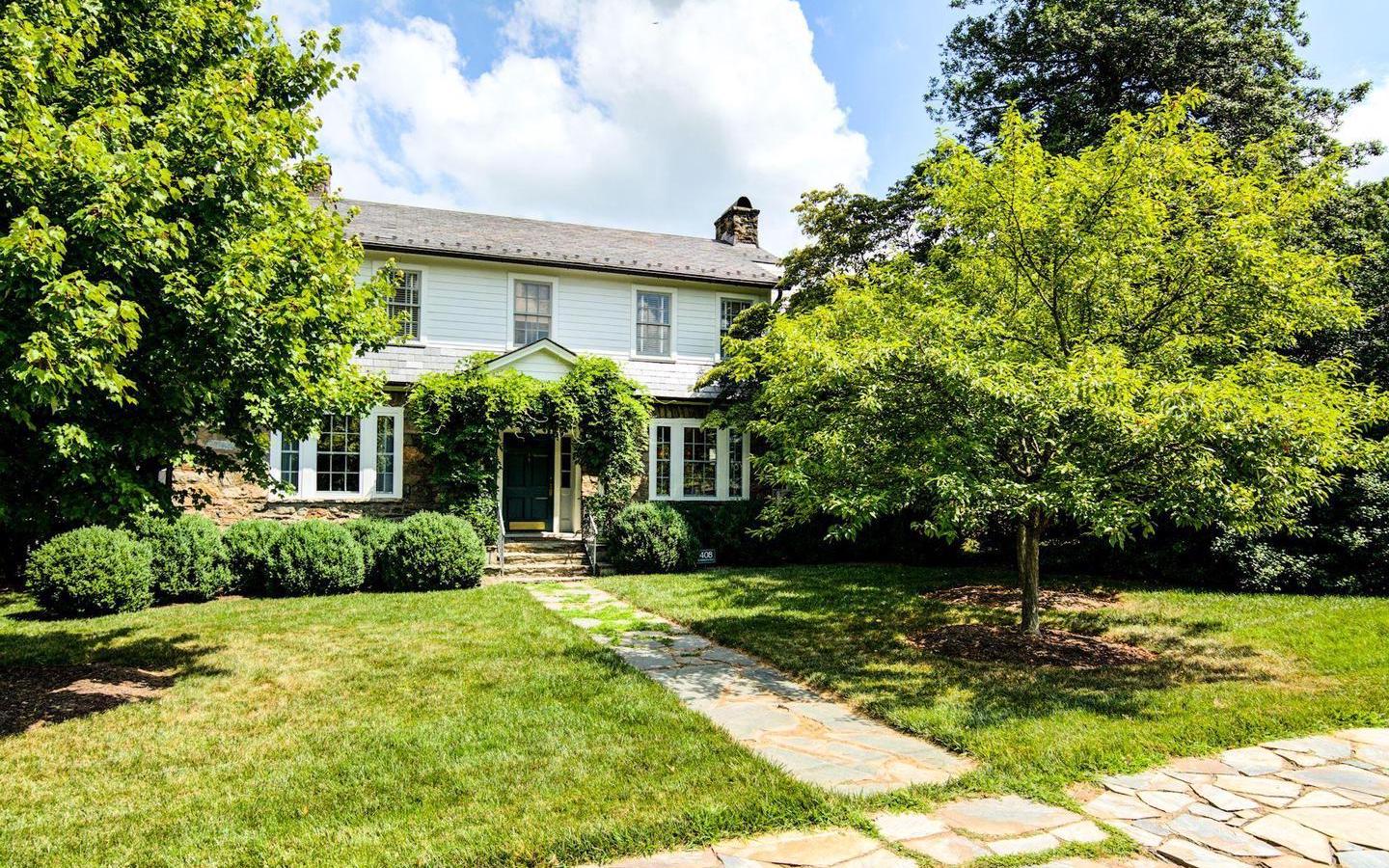 3 BD | 2/1 BA | 3,144 SQFT | 0.46 AC
Reed House is tucked away in the village of Middleburg. A luxury retreat, it offers three levels of living space in the main home and two levels in the detached guest cottage.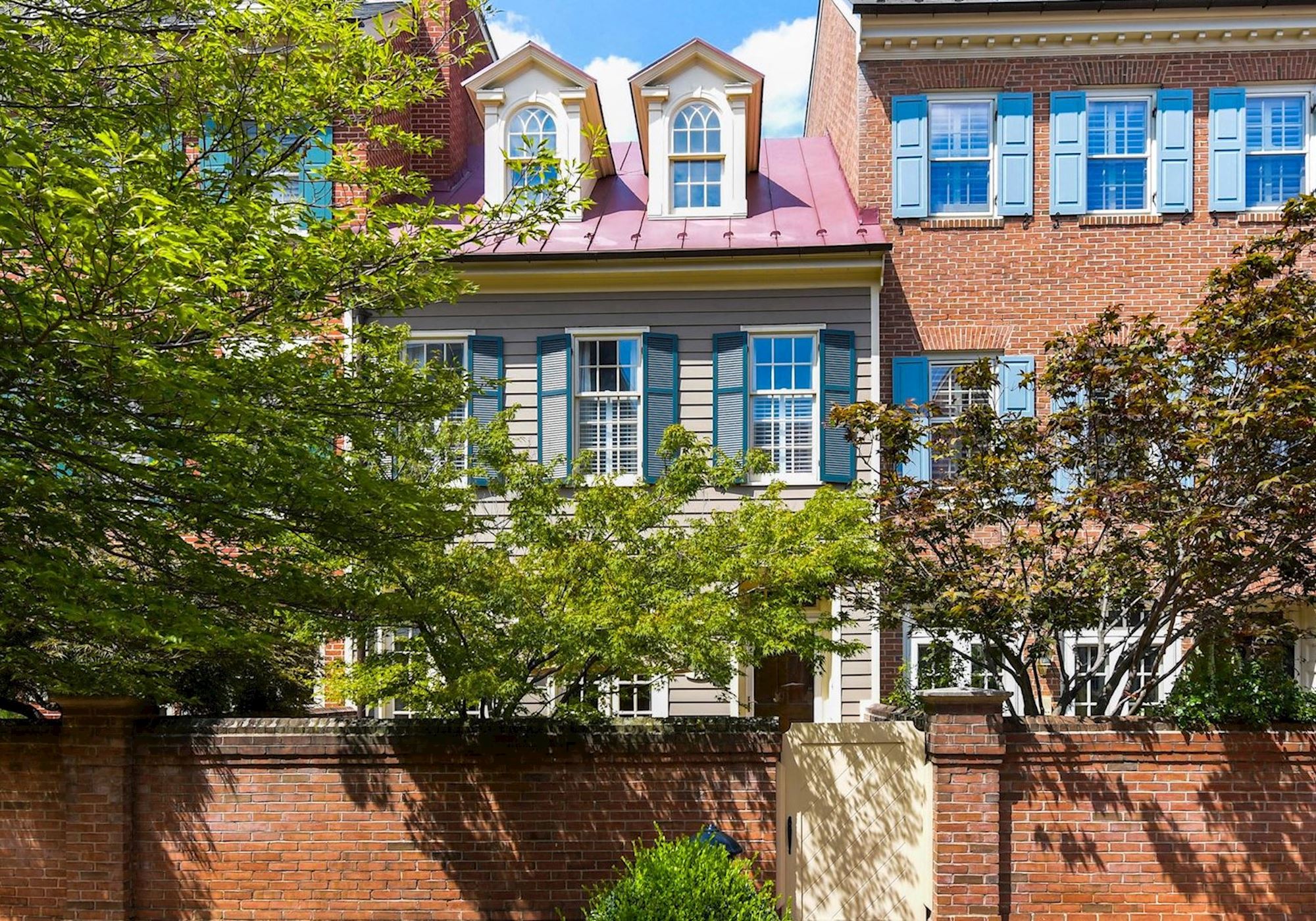 3 BD | 2/1 BA | 1,870 SQFT
This elegant townhouse in the desirable waterfront community of Harborside. The wonderful floor plan features a private elevator, magnificent millwork, built-ins, two gas fireplaces, and skylights on the top level.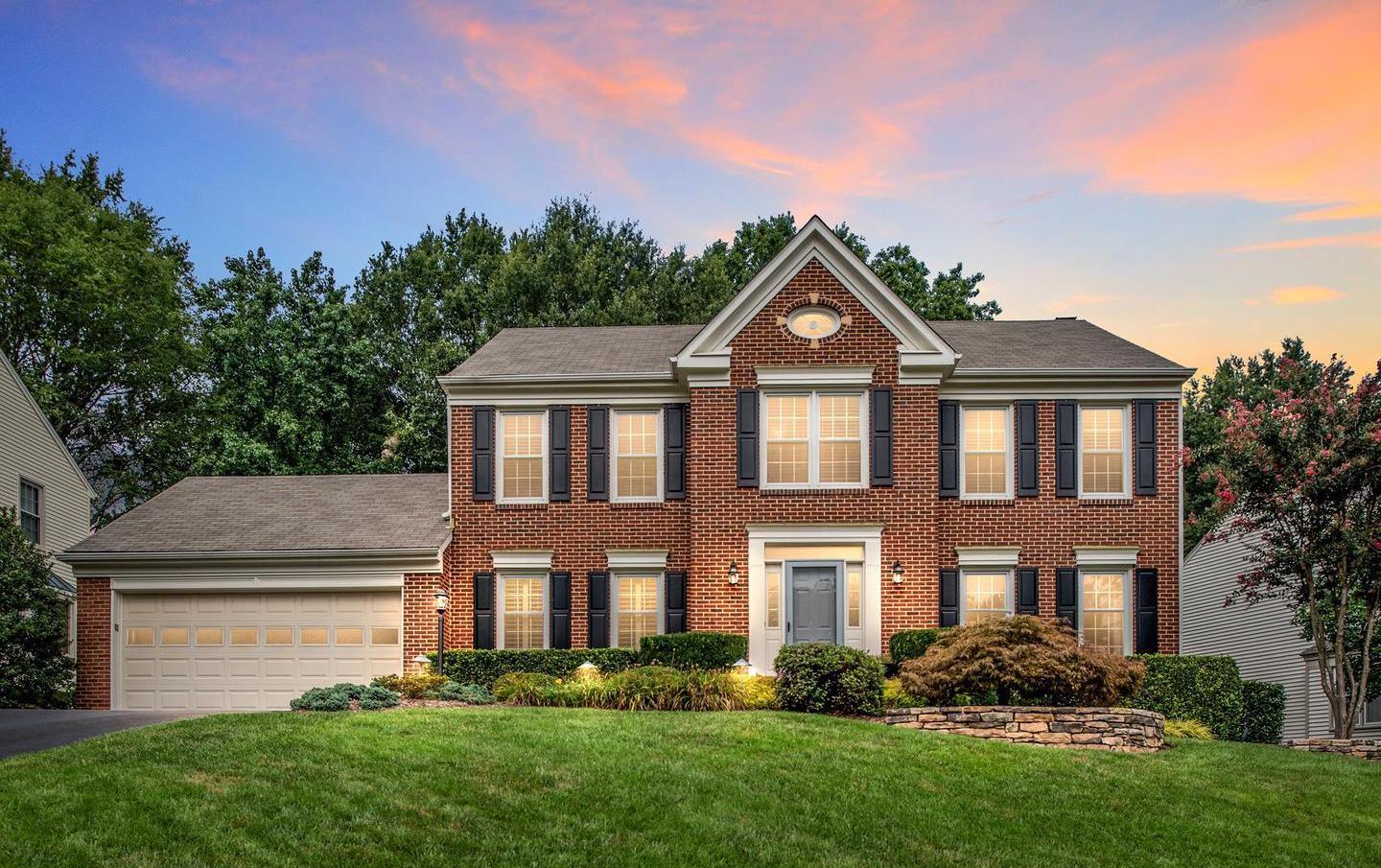 6108 Bluffdale Ct | Clifton
$745,000 | Listed by Michele Noel
*Under Contract in 1 Day*
4 BD | 2/2 BA | 2,317 SQFT | 0.3 AC
Comfortable and classic, this Clifton Colonial shows off extensive trim, french doors, hardwood floors and impeccable landscaping.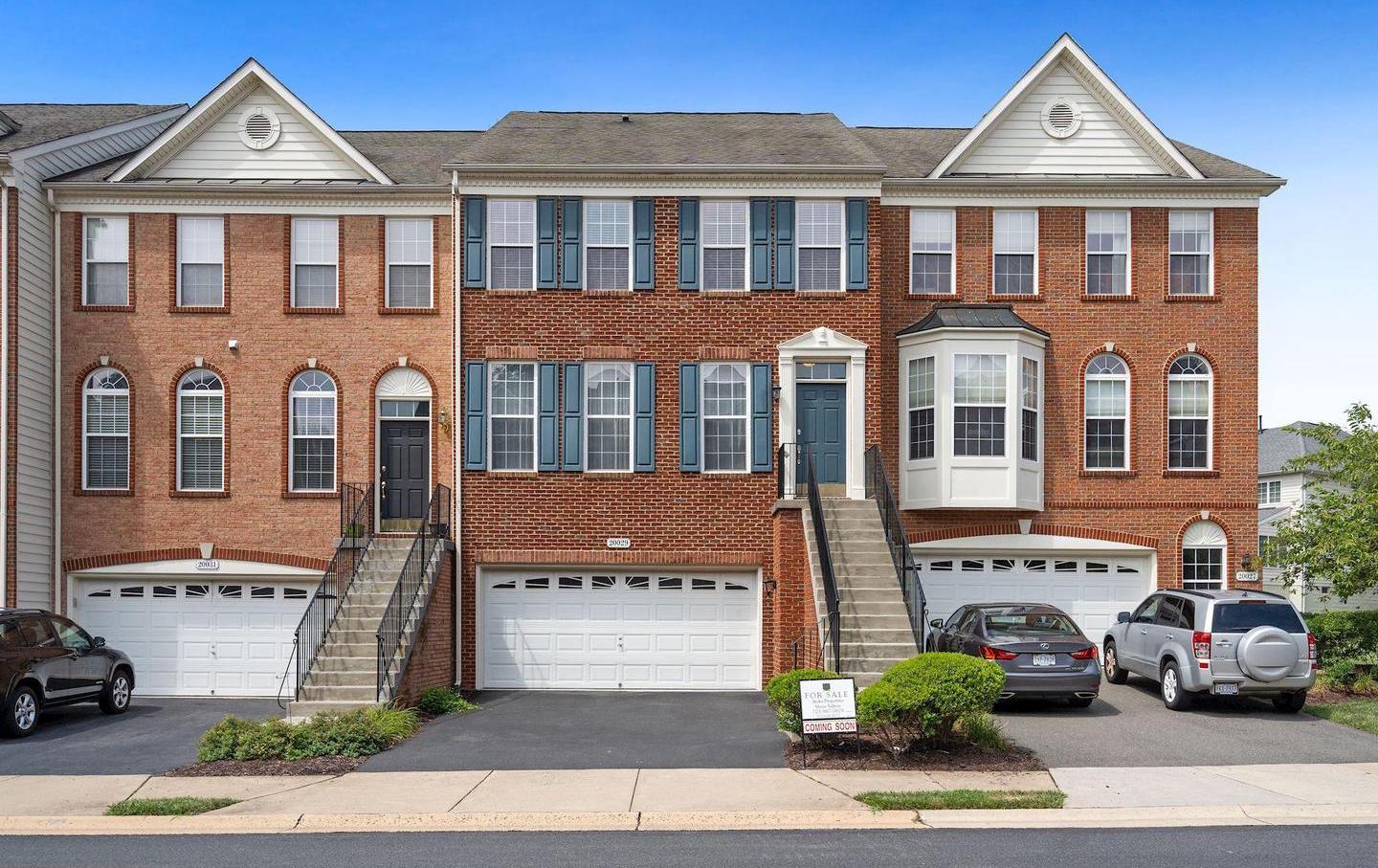 3 BD | 3/1 BA | 2,677 SQFT
Another coveted Belmont Country Club house, quickly under contract! Stainless steel appliances, hardwood floors, neutral carpet, fresh paint, plantation shutters, two-car garage and all the benefits of living in a gated community make for an incredible place to call home.
—
Also listed this week
—
Coming Soon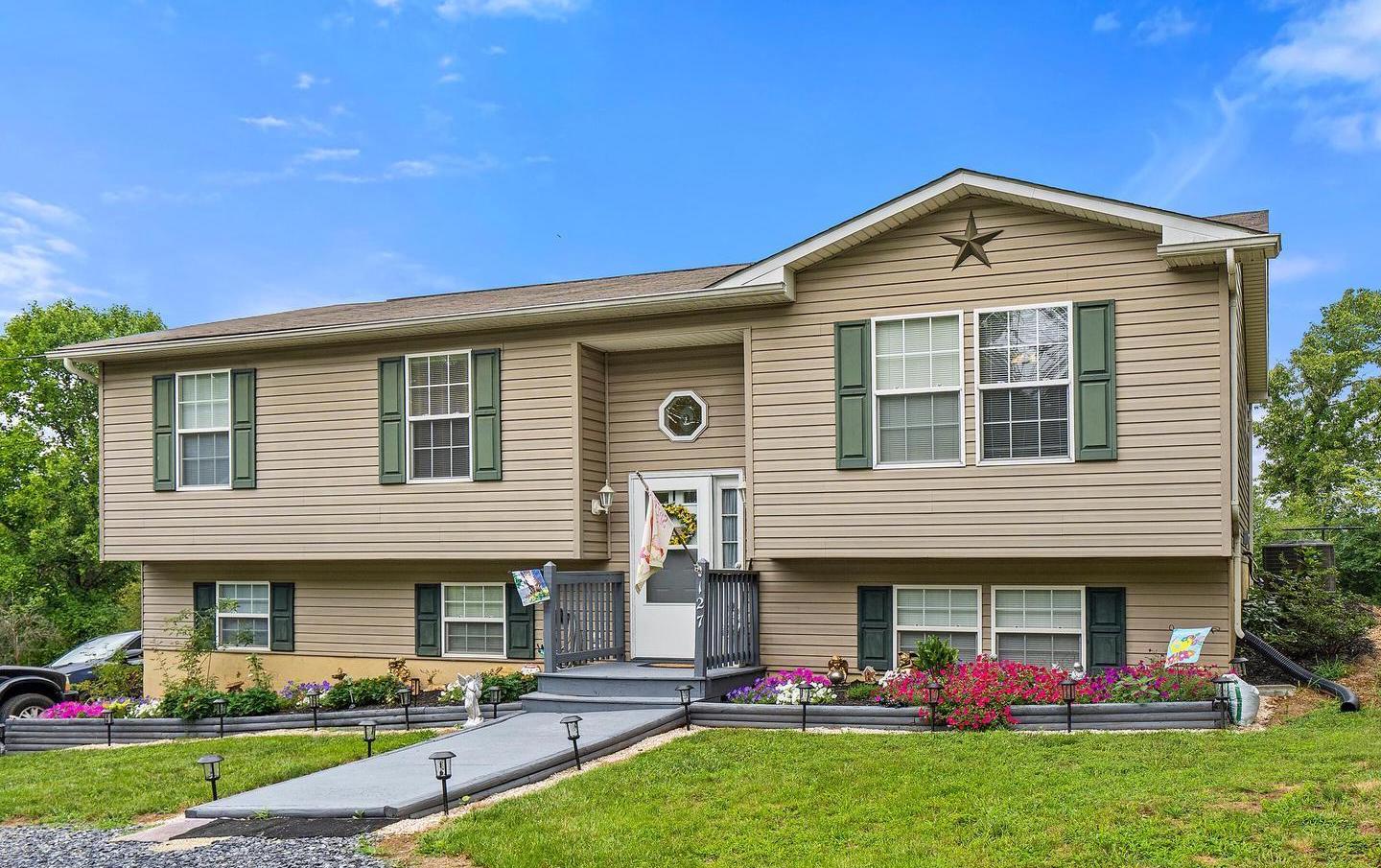 127 Dillard Ct | Front Royal
$280,000 | Listed by Sebastian Langenberg
Live 8/13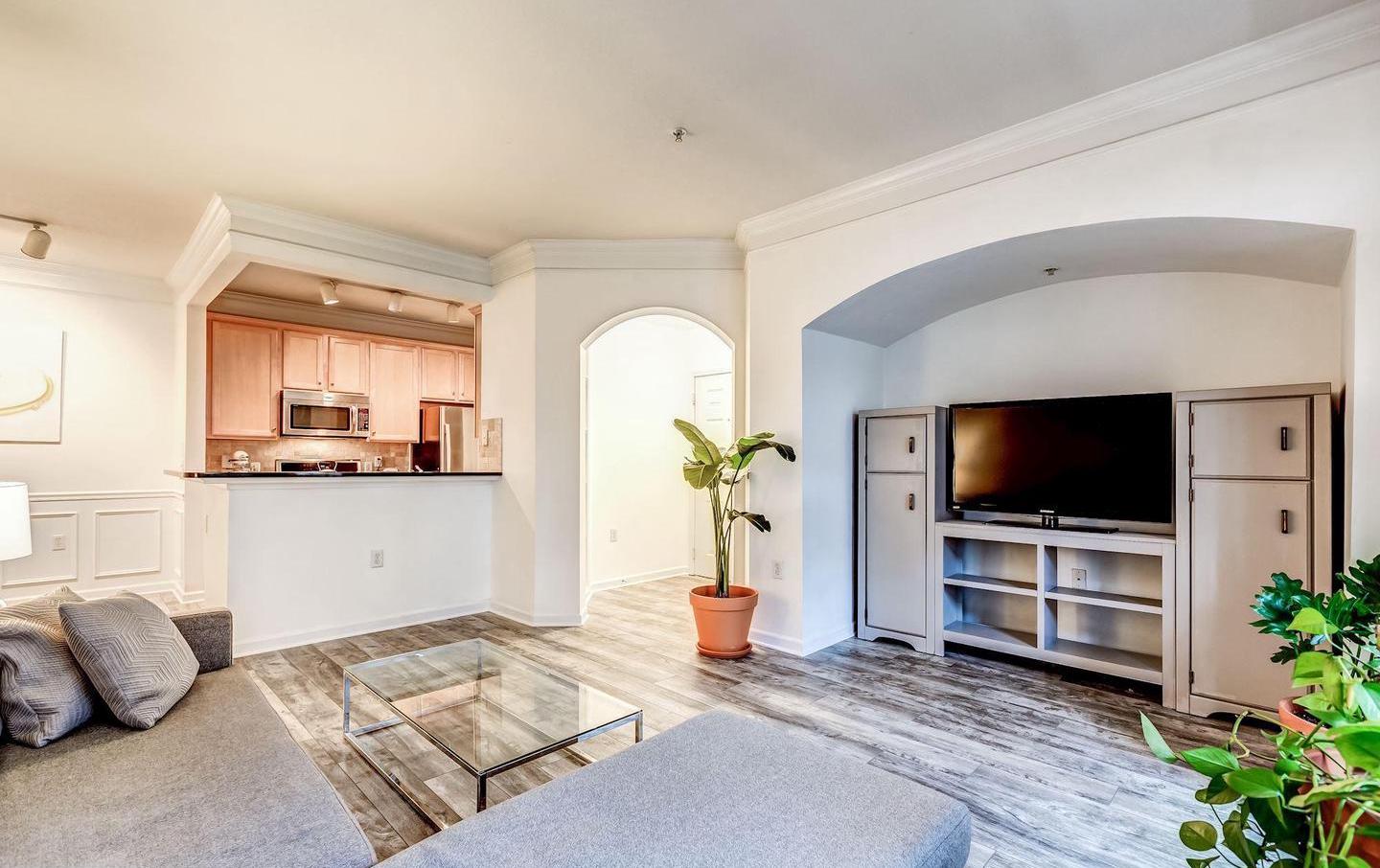 505 Sunset View Ter SE #104 | Leesburg
$225,000 | Listed by Scott Buzzelli & Peter Pejacsevich
Live 8/14
—
Related links
The 5 Biggest Home Selling Mistakes + How To Avoid Them
5 Things That Contribute To Your Home's Worth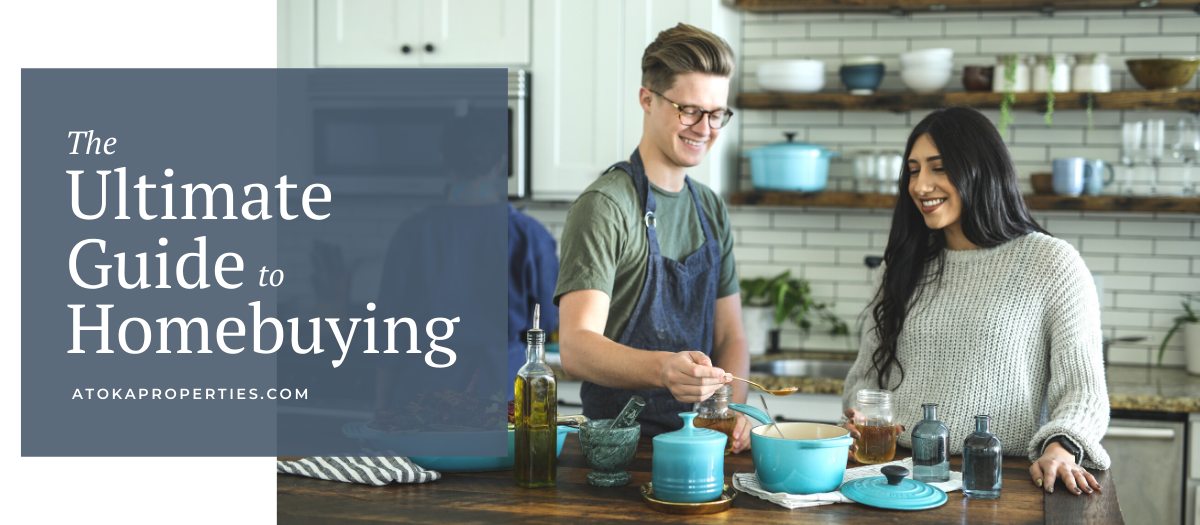 While the information contained in this article is considered to be true and correct at the date of publication, changes in circumstances after the time of publication may impact the accuracy of the information. The information may change without notice and Middleburg Real Estate, LLC is not in any way liable for the accuracy of any information printed and stored or in any way interpreted and used by a user.