In the fading light of sunset, you have just settled yourself into a comfortable seat on the deck of one of this week's Just Listed properties with a cool drink in hand to contemplate the beauty of the landscape in front of you. There is nothing but the sound of crickets chirping peacefully and life settling down for the evening in the background. Eeeerrrrppp... scratch that, those cicadas are still at it. While the cicadas won't be around much longer, they may be here longer than a property in a hot 2021 market. See the May 2021 Home Sales by County Market Snapshot for just how hot.
We thought it would be interesting to see how many Brood X cycles of cicadas each of the homes in this week's Just Listed Round up has been through. (Did you know that cicadas are showing up on area weather radar?!) The clear winner with eight Brood X emergences is the historic home in Charles Town, followed by four at the equestrian estate in Warrenton and the home for rent in Purcellville, three at the brick rambler in Bealeton, and two at the Heritage Farms home in Gainesville. This is the first go around for the Chestnut Hills home in Purcellville and the townhome in Charles Town.
Brood X aside, we are in love with these delightful homes (despite the cicada chorus in the background). Check out the impressive staircases, extensive millwork, arched doorways, tranquil patios, relaxing pools and some downright adorable barns.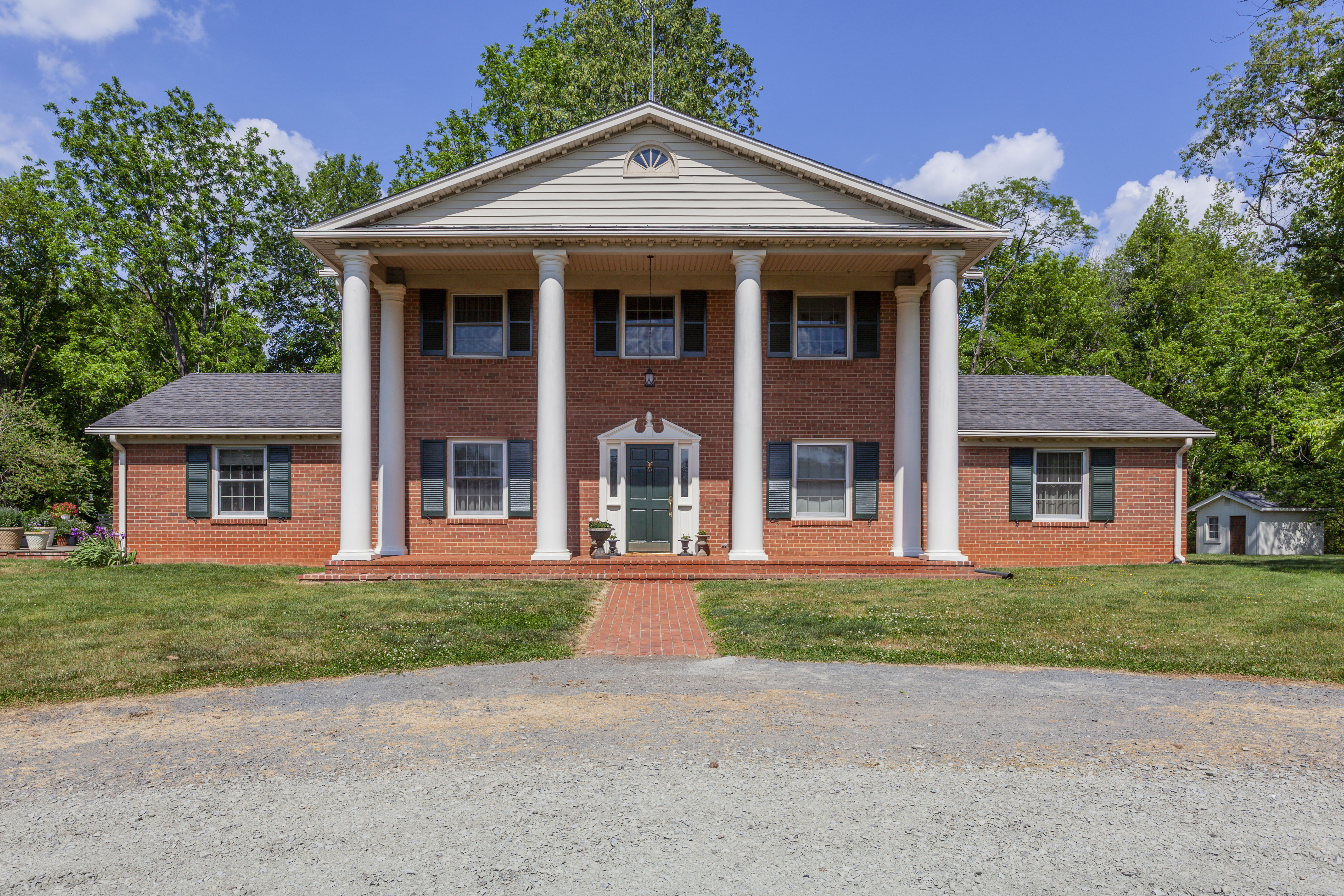 3 BD | 2/1 BA | 3,004 SQFT | 27.65 AC
Enjoy easy country living with trail access, a pristine barn and acres of paddock for all your equestrian needs. Pine Brook, an idyllic equestrian estate in the heart of Virginia's horse country, is on the market for the first time. The stately brick home with luxury touches throughout - like Wolfe appliances, heated floors, extensive mouldings, and built-ins - is as comfortable as it is beautiful. Retreat to the pool and patio overlooking a lush yard to relax while enjoying views of mature trees and rolling fields.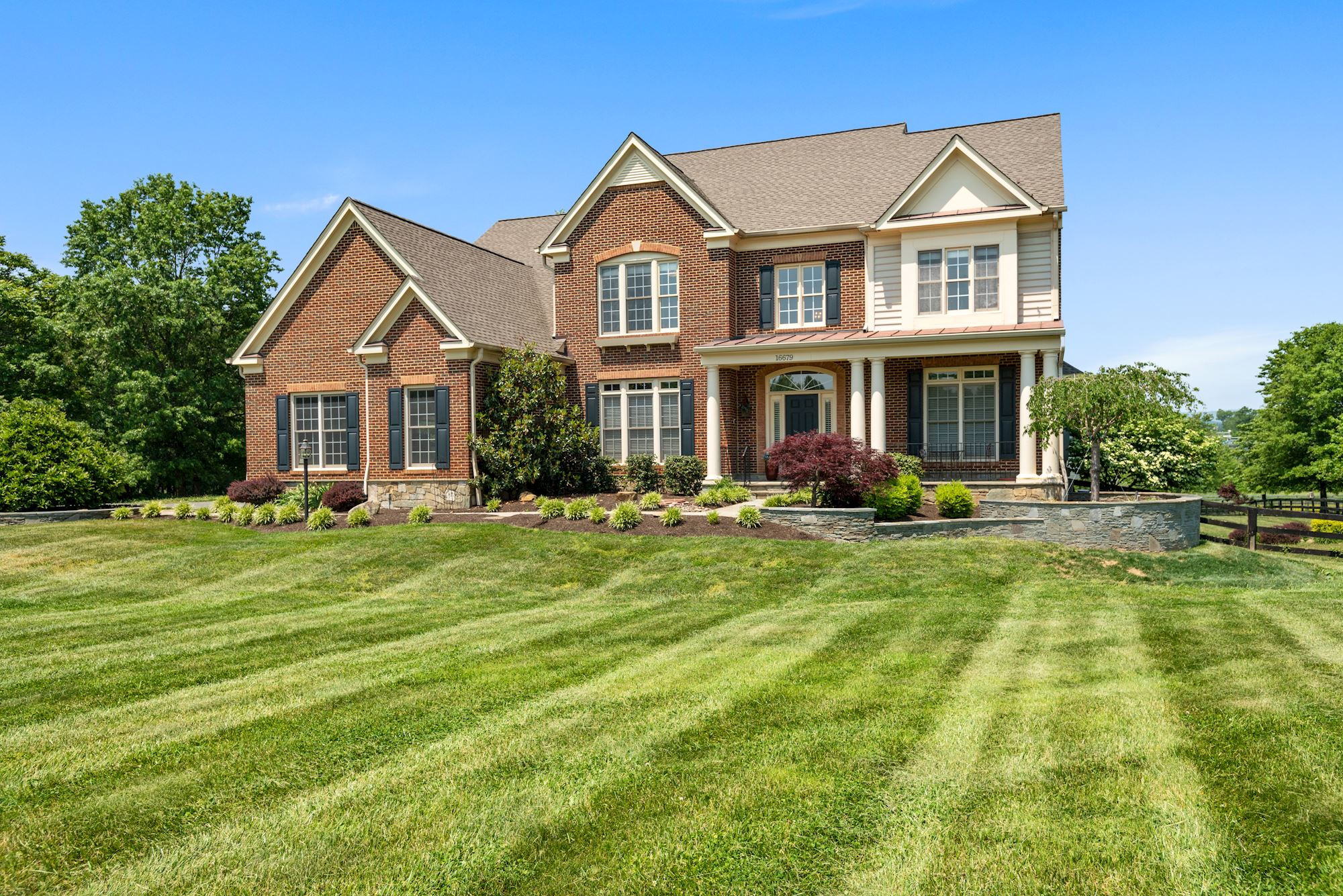 5 BD | 4/1 BA | 6,830 SQFT | 3.03 AC
This charming and grand brick Colonial in Chestnut Hills is sure to impress inside and out, beginning with the maple-lined driveway. Tons of windows let in great natural light and take advantage of the tranquil countryside view. With a lovely patio off the deck and a separate barn/workshop you will be set to enjoy summer-time in style.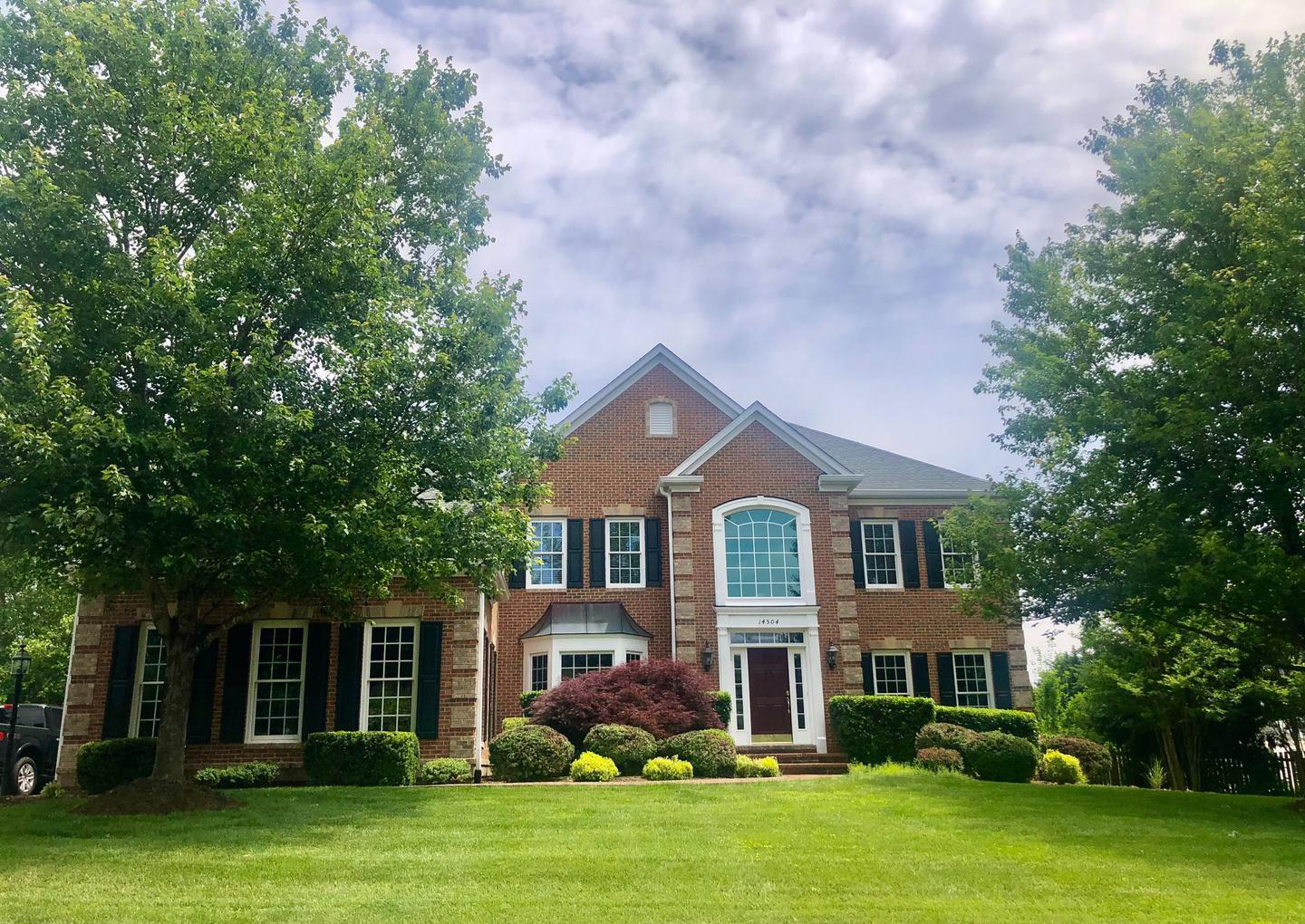 5 BD | 4/1 BA | 6,467 SQFT | .52 AC
This brick front Heritage Farms home not only has an impressive entry with a gorgeous staircase, it has a backyard entertaining space and pool worthy of a resort. Tucked in a quiet cul-de-sac and backing to common area, this spacious and sunny home has mature trees to give you additional privacy.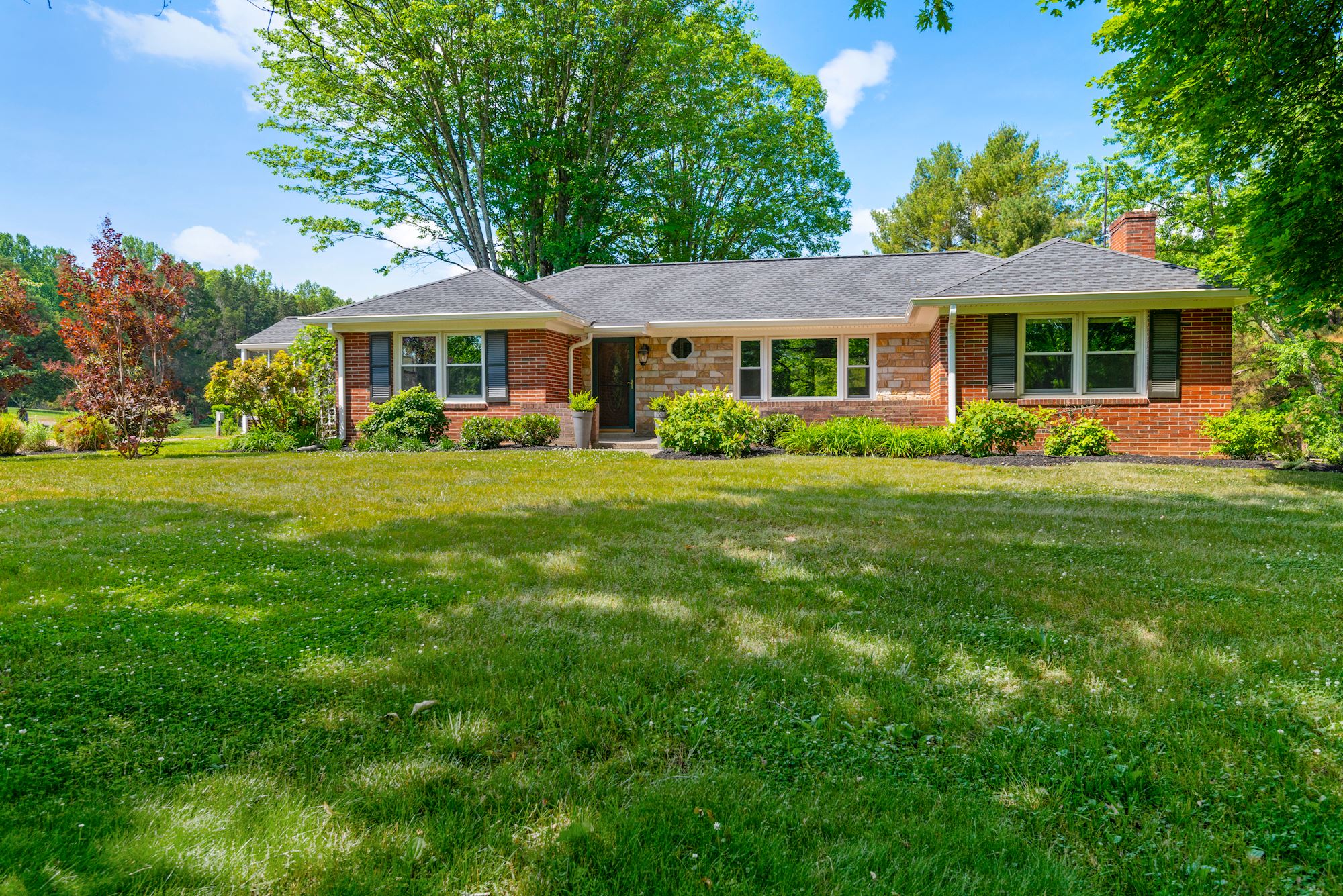 4 BD | 3 BA | 2,223 SQFT | 5.02 AC
This brick rambler turns on the charm with arched doorways, hardwood floors, and a beautiful built-in cabinet with ornate doors in the dining room. Survey the 5 acres of peaceful yard and contemplate the possibilities - a large garden, animals grazing on buttercups, or just swaths of green grass - from the screened porch just off the kitchen. With updated bathrooms featuring lovely tilework and mouldings and a finished in-law suite on the lower level, this may just be your perfect slice of heaven.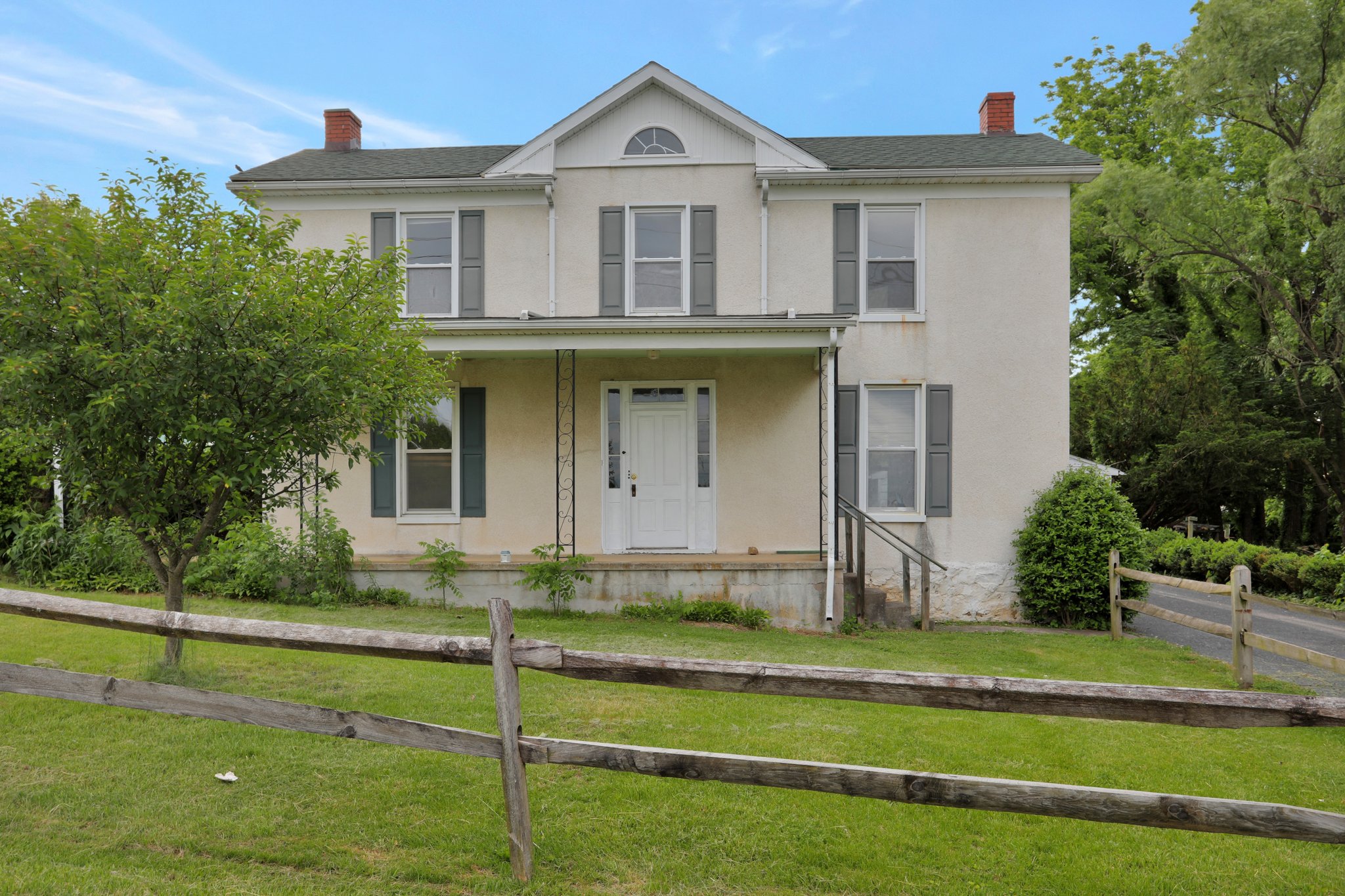 5 BD | 2 BA | 2,796 SQFT | .75 AC
This classic farmhouse poised on the edge of town limits overlooks farmland, but still has public water and sewer. The large rooms, painted wood floors and both a porch and balcony on the back of the house provide a great starting point for renovation to turn this diamond in the rough into a sparkling gem.
--
Also Just Listed
3 BD | 2/1 BA | 2,084 SQFT | .05 AC
3 BD | 1 BA | 925 SQFT | .3 AC
---
Related links
Get Local | Second Fridays in Marshall
Local Guides | Our Favorite Ice Cream Places
Seller Resources | 5 Things that Contribute to Your Home's Worth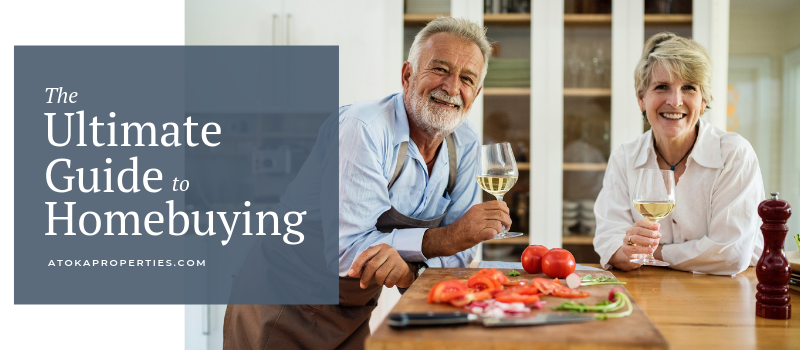 While the information contained in this article is considered to be true and correct at the date of publication, changes in circumstances after the time of publication may impact the accuracy of the information. The information may change without notice and Middleburg Real Estate, LLC is not in any way liable for the accuracy of any information printed and stored or in any way interpreted and used by a user.