Charles Town was founded by Charles Washington, the youngest brother of George Washington, in 1786. As the centuries have passed, the town has adapted to a changing demographic and enjoys both an abundance of mentions in the history books and an arts renaissance that is well underway. The "Historically Hip" downtown area of Charles Town is just a few blocks long, but it packs in a melting pot of flavors.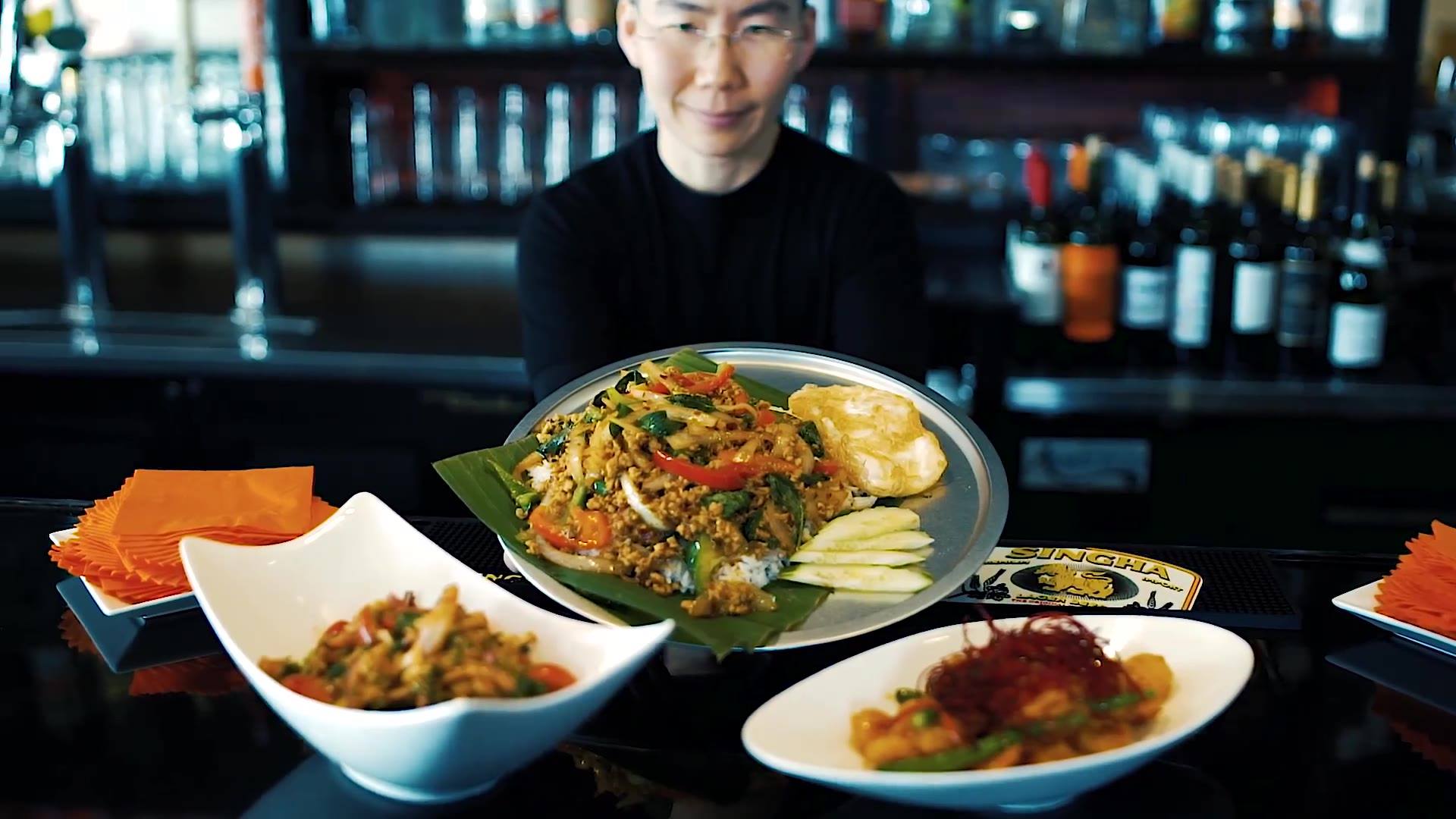 Summitra showcases authentic Thai flavors prepared with classic techniques. Offering small, but sharable, portions served in multiple courses allows diners to enjoy each dish hot out of the kitchen. The drink creations from the bar are just as tasty as the food.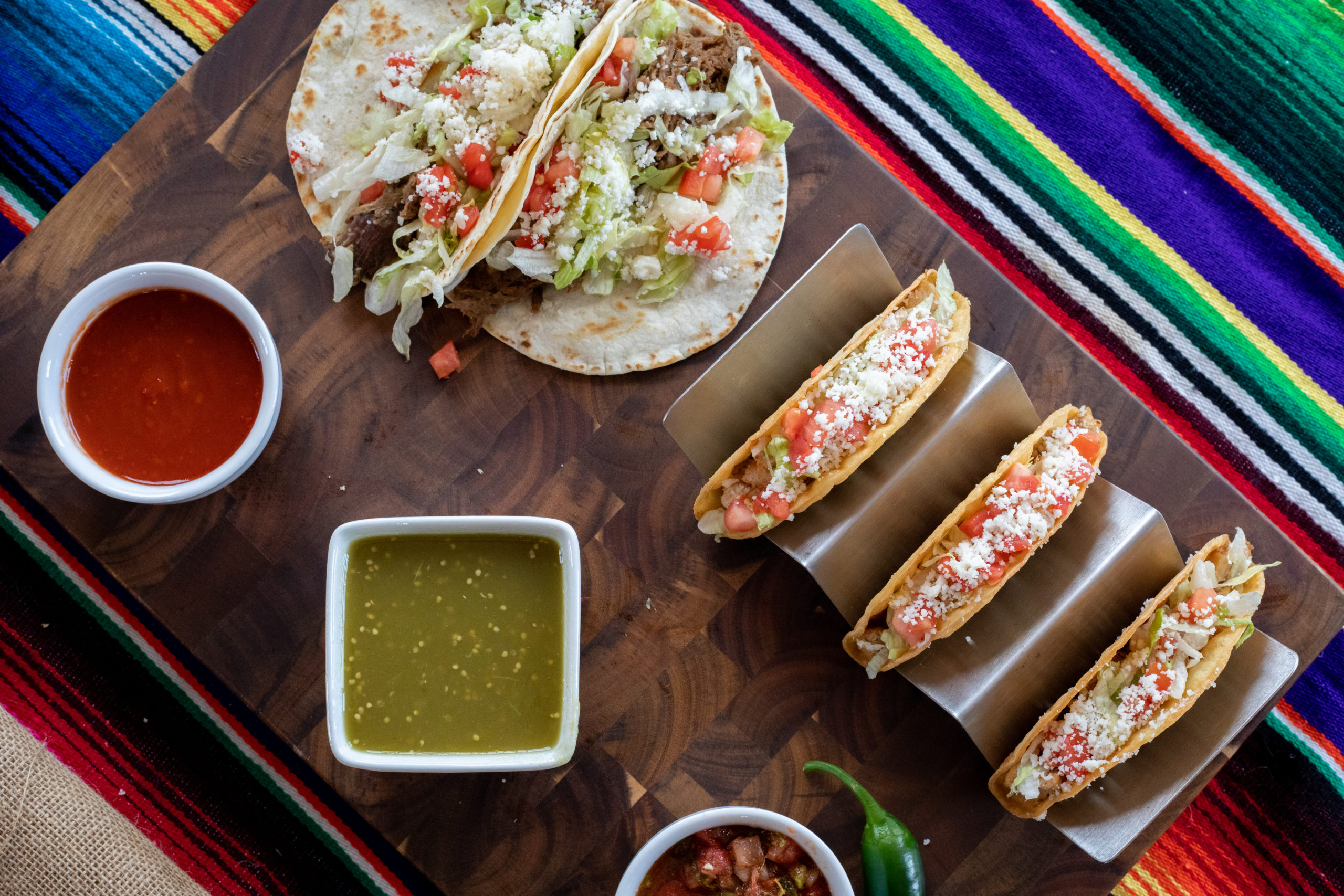 The Best Tacos in Town! Ortega's offers delicious and healthy menu options made with locally sourced meats, cheeses and produce whenever possible. You really can't go wrong with any choice on the menu or the specials. Ortega's is located in Washington Hall and shares space with Bushel & Peck, a locally/regionally sourced grocery store operated by The Jefferson GAP Coalition in partnership with the Charles Town Farmers Market.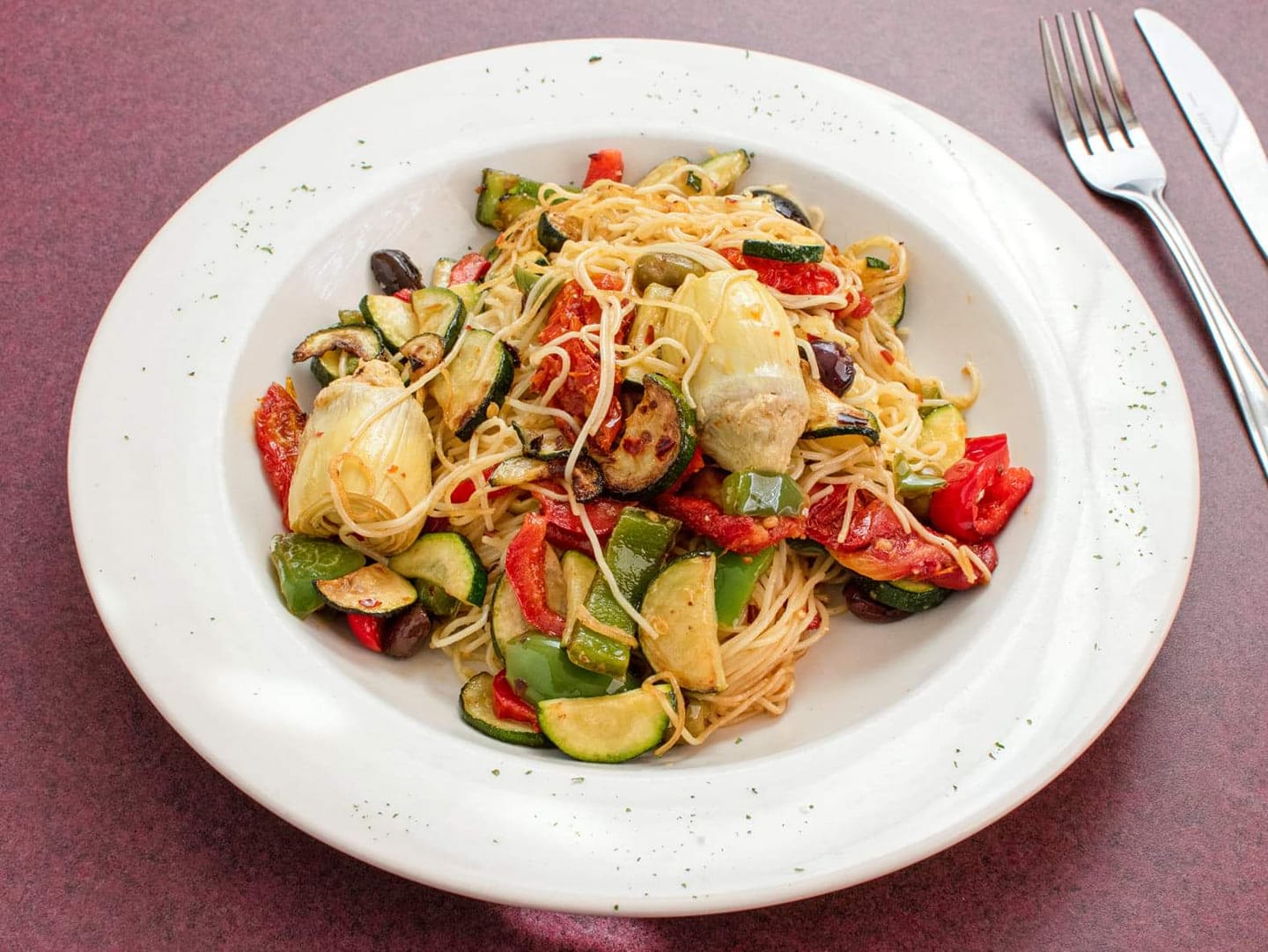 Take a culinary trip around the Mediterranean sea to sample dishes from Spain, France, Italy, Greece, Lebanon and Morocco. All food is made fresh to order. Reviews rave about the appetizer plate of hummus and Greek salad. There is live music some evenings and occasionally belly dancing with guest participation encouraged.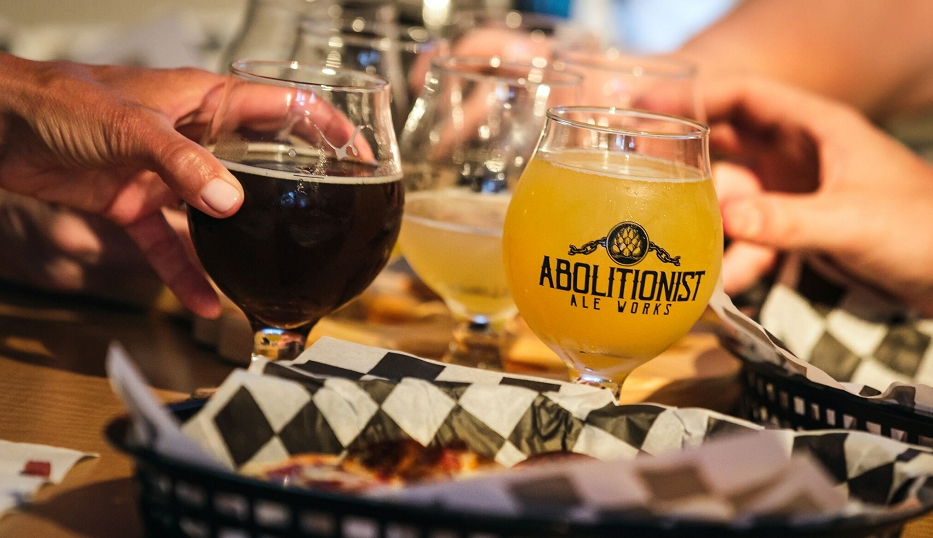 Fun, flavorful and unique beers for every palate are going to change the way you think about beer. Abolitionist offers a selection of both house and local brews as well as craft pizzas and small plates. The outdoor dining area even has room for kids to play with hula-hoops while parents kick back and enjoy.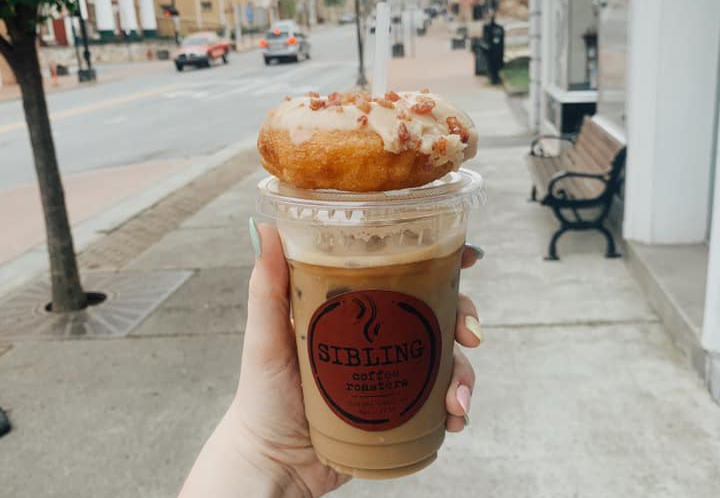 Sibling Coffee Roasters is a small roasting company dedicated to helping others appreciate the finer coffee in life! Serving up coffee, bakery goods and a selection of locally made wares in a relaxed atmosphere makes Sibling Coffee Roasters a community hub.
—
MORE LINKS FOR YOUR TRIP TO CHARLES TOWN
Search Charles Town Homes for Sale
—
Pin this post