"To sit in the shade on a fine day and look upon verdure is the most perfect refreshment."
- Jane Austen, Mansfield Park
Often what makes a house a home is influenced by how natural light moves through a room, the view through your windows, and those shady spots to look upon verdure. Whether you are looking to set down roots in Marshall, Round Hill, Berkeley Springs, Hamilton, Purcellville, Bluemont, Leesburg or Lovettsville, this week's Just Listed round up features several custom-built homes that take advantage of light and nature's bounty. These anything-but-ordinary homes have quite a collection of interesting windows and doors that let in both light and the view. Look for palladian, bay, and arched windows, as well as double patio doors and full length glass doors as you peruse these listings. We have ourselves imagining the verdant view from several shady spots.
If you are thinking about making a change and ready to sell your current home, our blog article, Be Spring-Market Ready: How to Prep Your Home for Sale, has some great tips regardless of the season.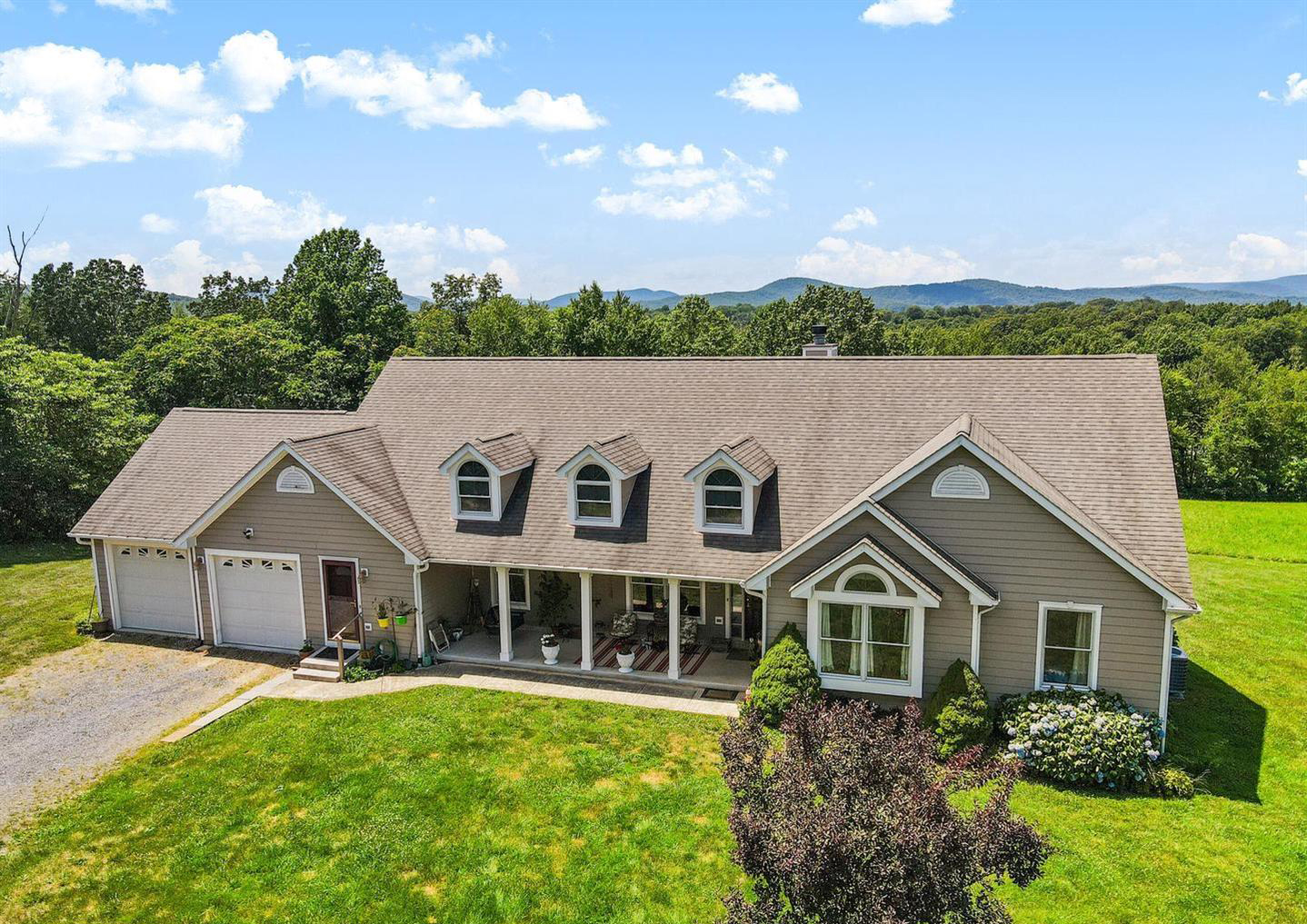 3 BD | 3/1 BA | 4,136 SQFT | 66.76 AC
Palladian windows in nearly every room take center stage and mimic the arch in the top of the silo you can see from the back deck. Vaulted ceilings and natural wood tones connect you with the great views of the surrounding countryside.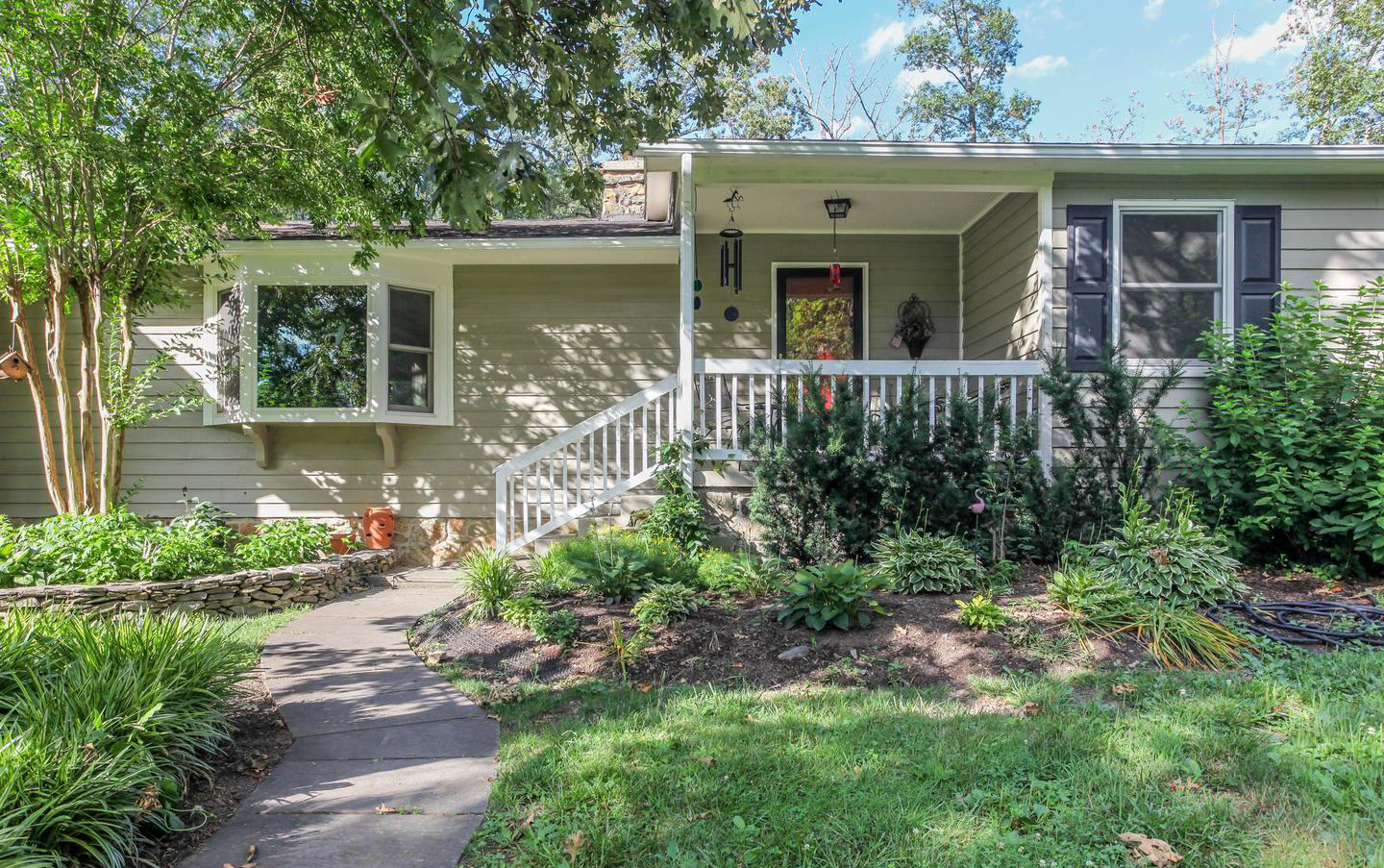 3 BD | 2 BA | 2,084 SQFT | 3.19 AC
This sweet farmette features stone fronted fireplaces, vaulted ceilings, skylights and two sets of double patio doors in the main house. The property also comes with an income-producing carriage house residence and a barn with jockey quarters.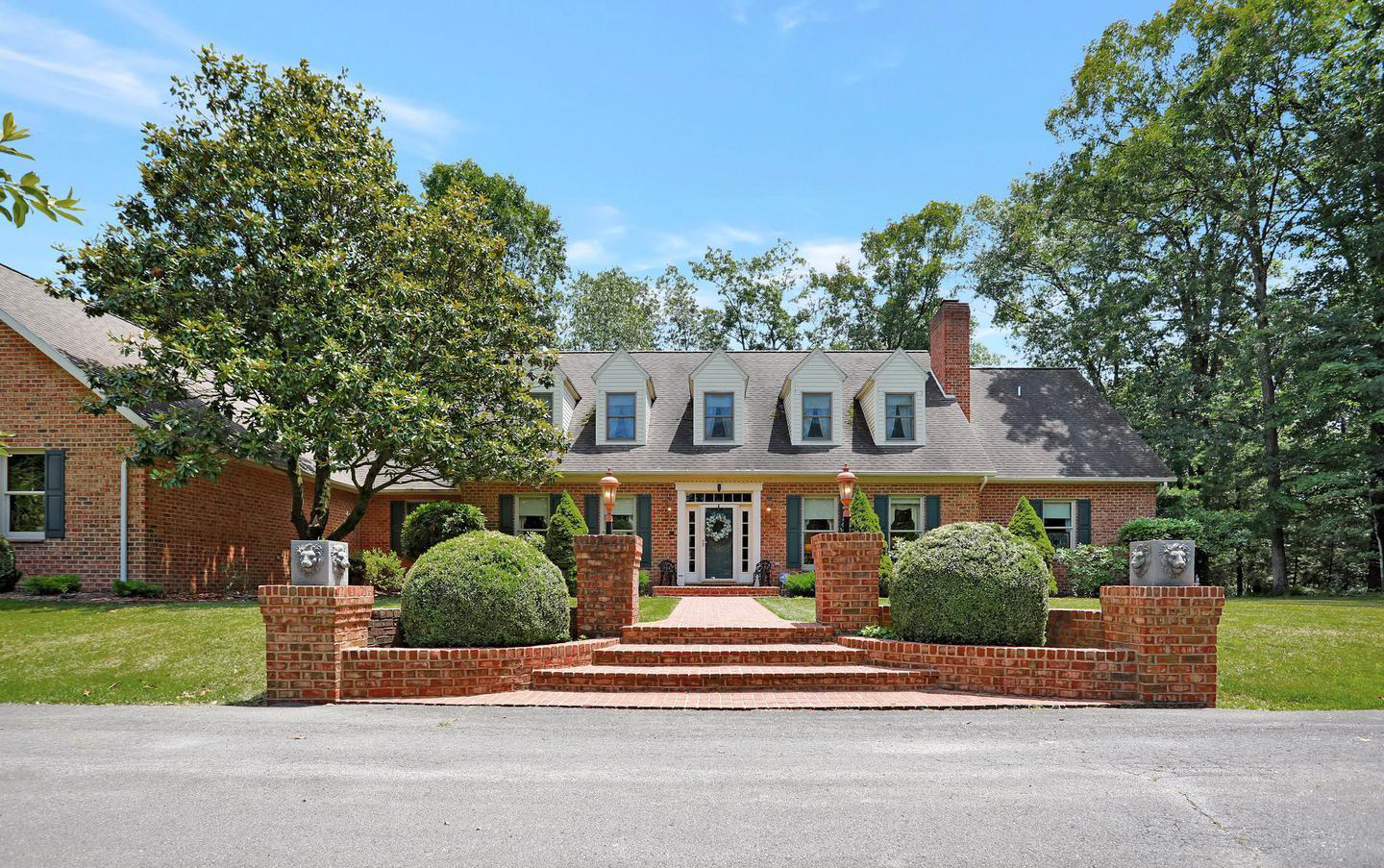 5 BD | 3/1 BA | 8,439 SQFT | 3.2 AC
Got a green thumb? There is a pulley system for hanging plants inside and the sunroom has a watering station. The inground pool is surrounded by mature landscaping to give you shade and a pretty poolside setting from which to enjoy the grounds.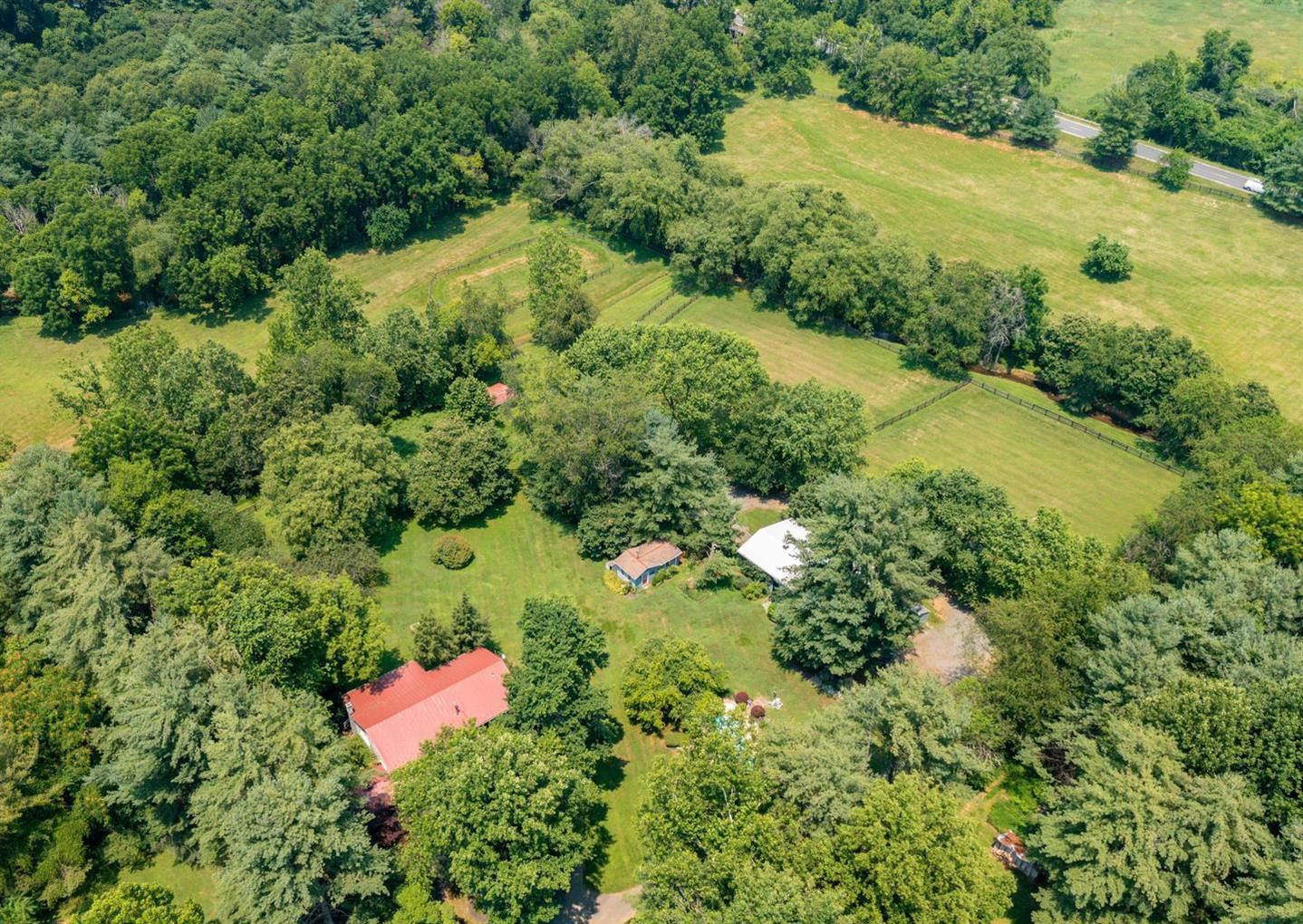 3 BD | 2/1 BA | 2,038 SQFT | 11.1 AC
Our favorite features of this home are the gorgeous wide plank flooring and its poolside patio shaded by climbing plants - just begging you to sit down and relax. Your horses will have their own verdurous view from one of the four fenced fields or the seven stall barn.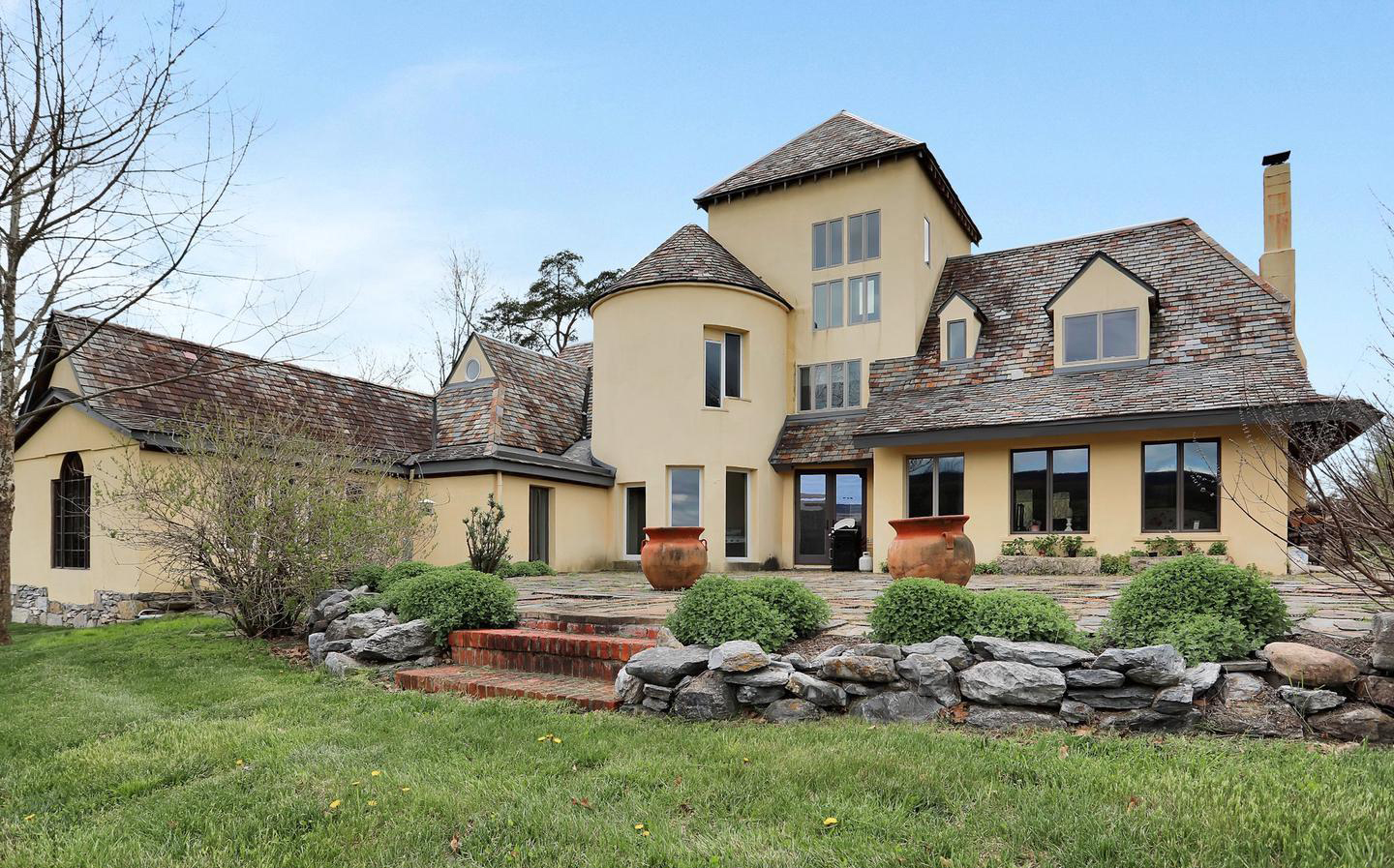 5 BD | 3/2 BA | 4,368 SQFT | 13.4 AC
Both the home and the grounds feel like a fairytale at this property aptly named "Far End". This French provincial farmhouse has gorgeous wood and slate floors, exposed beams and a pigeonnier, all set on a romantic creek-side sanctuary.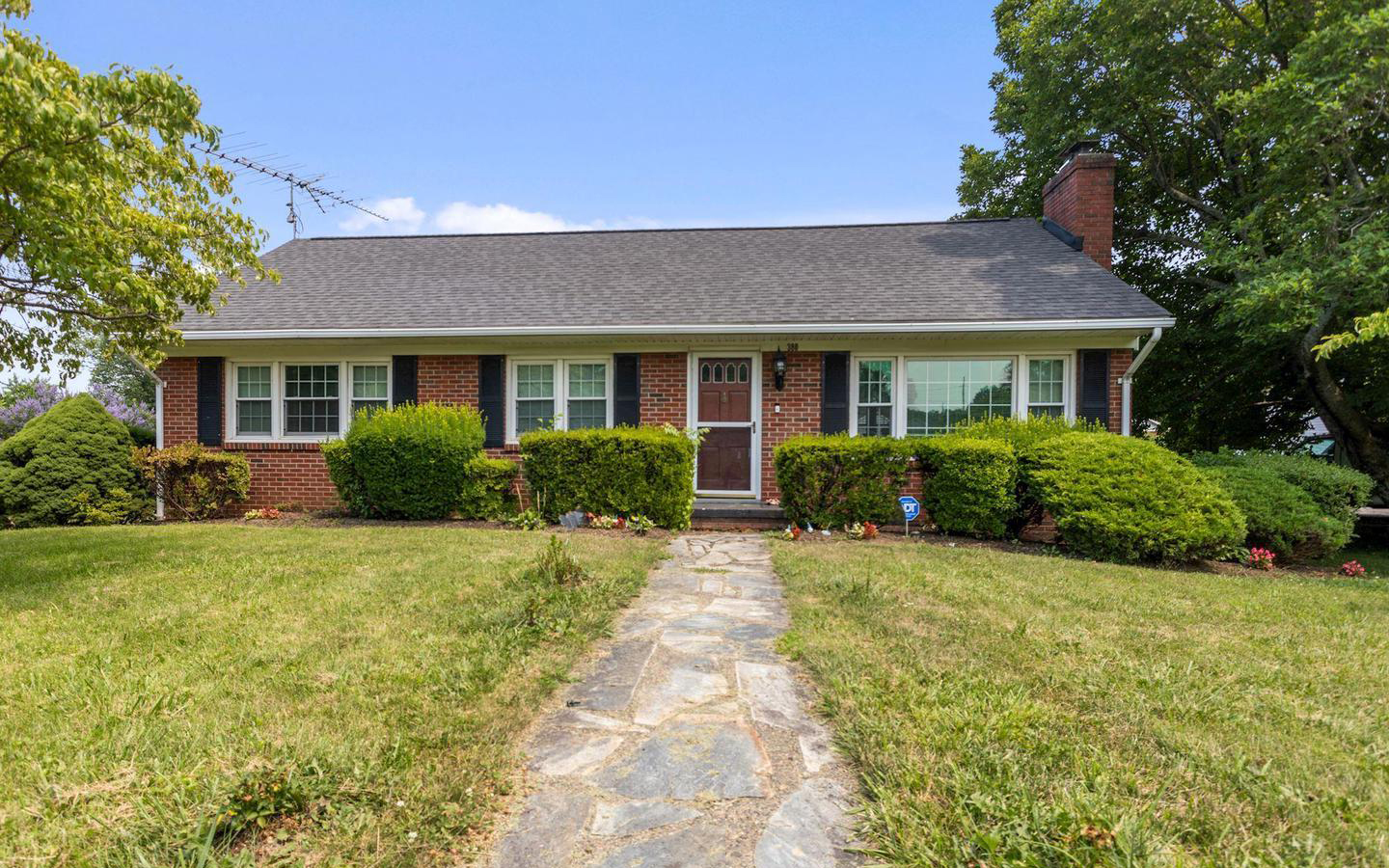 4 BD | 2 BA | 1,943 SQFT | .31 AC
This charming brick rancher has a welcoming slate walkway, a cozy fireplace and a finished walk-out basement. Check out the lush hydrangea around the inviting deck.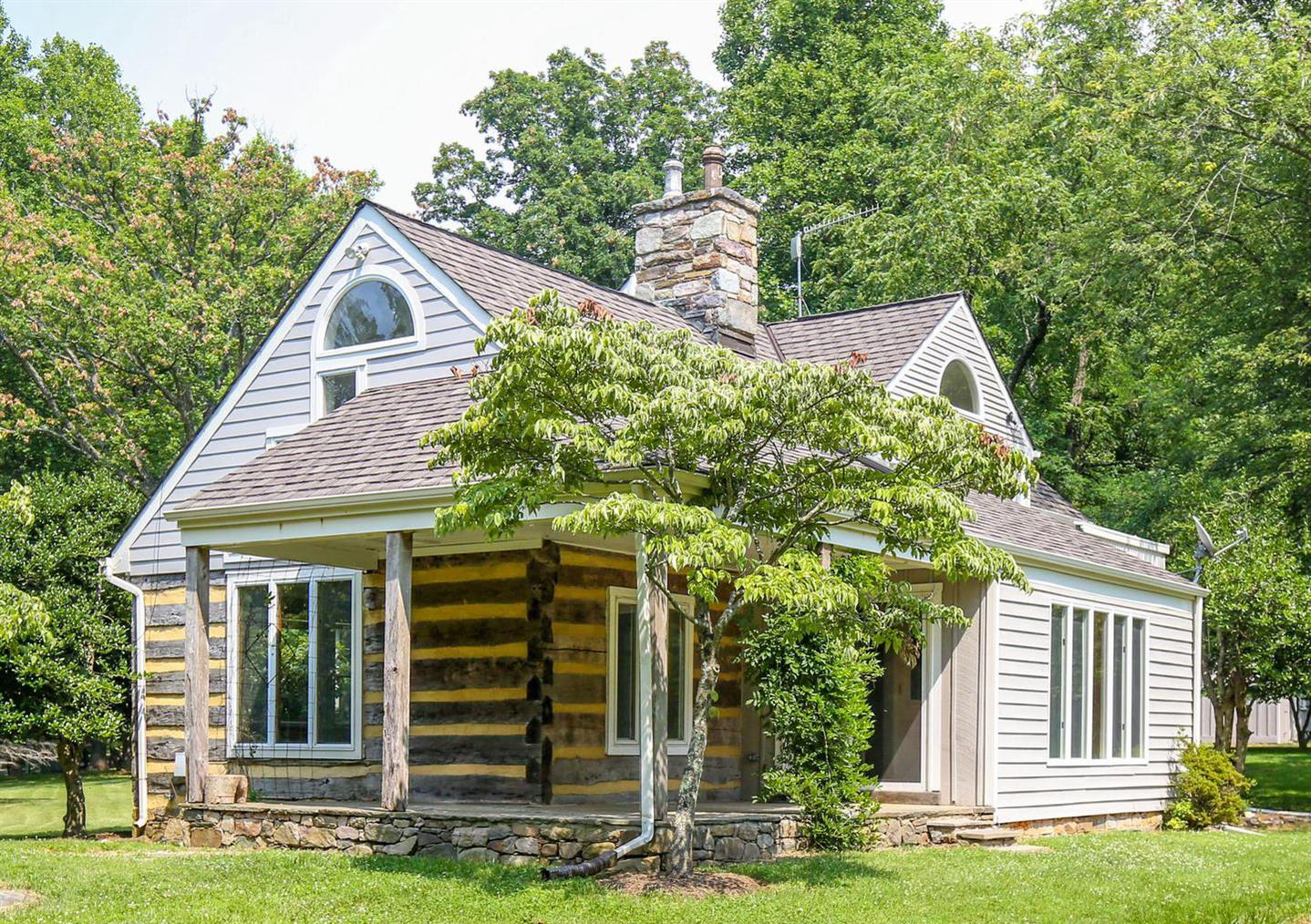 2 BD | 2 BA | 1,991 SQFT | 5 AC
This story-book cottage has unique details everywhere you turn. Everything from the two-story stone fireplace to the original log walls with exposed corners and covered porch will have you delighted.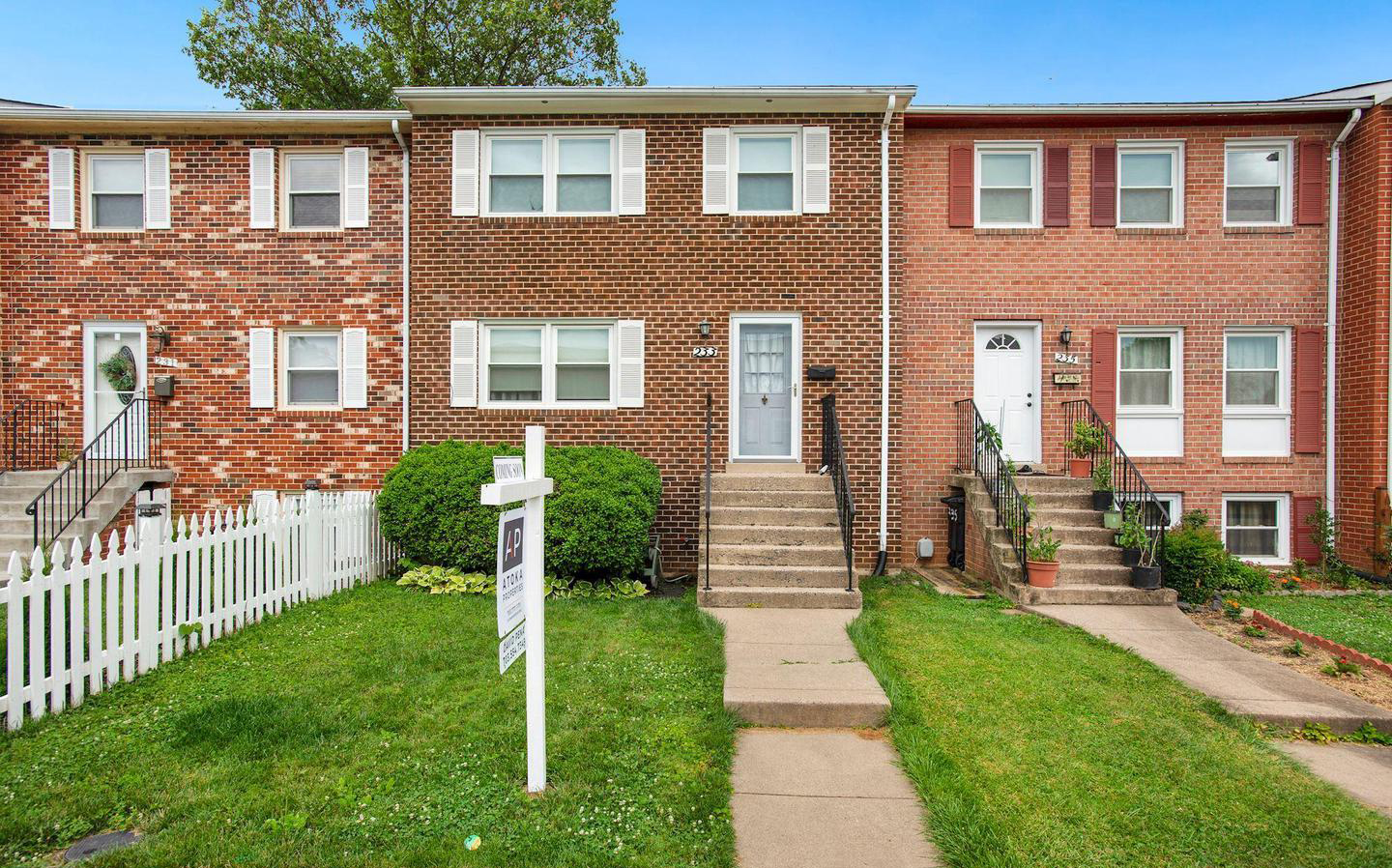 3 BD | 2/1 BA | 1,936 SQFT | .04 AC
You can't beat the location of this brick townhome. The kitchen has already been renovated so you can get started with polishing up the rest of this potential gem.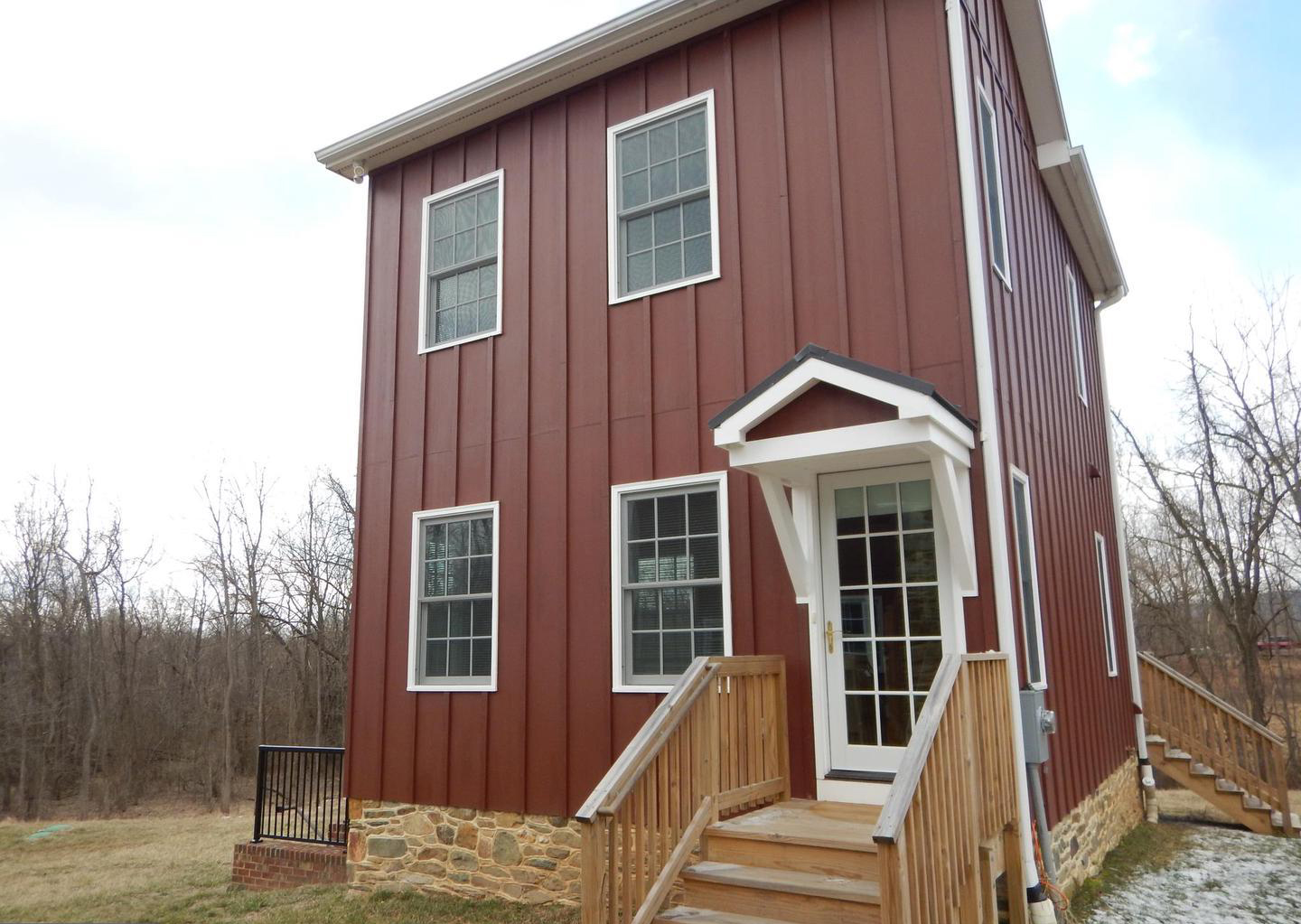 1 BD | 1 BA | 900 SQFT | 5.54 AC
What this rental lacks in square footage, it makes up for in being absolutely charming. You even have room for al fresco dining on the deck. With climate controlled storage in the stone basement, you will have just the right amount of space.
---
Related links
Restaurant Guide | Purcellville

Renter's Guide | How to Find a Rental with the Help of a Realtor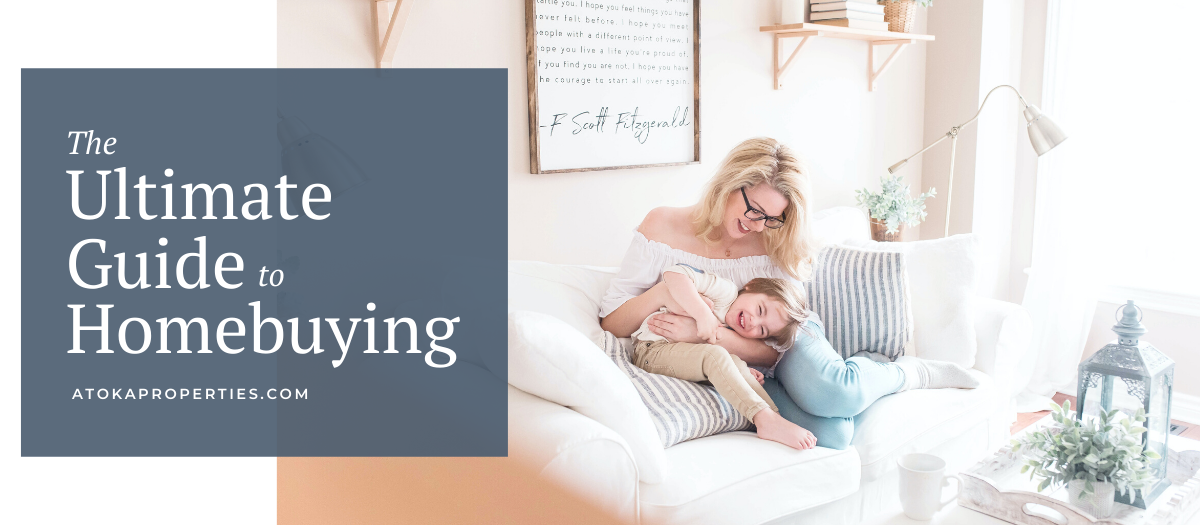 While the information contained in this article is considered to be true and correct at the date of publication, changes in circumstances after the time of publication may impact the accuracy of the information. The information may change without notice and Middleburg Real Estate, LLC is not in any way liable for the accuracy of any information printed and stored or in any way interpreted and used by a user.