Some people crave space between neighbors and a great view, while others prefer the convenience of a shorter commute and the proximity to shopping. Whichever end of this spectrum you are on, this week's Just Listed round up may have just the right location for you. You can relish in privacy in Boyce, The Plains, and White Post or enjoy the convenience of townhouse and condo living in Gainesville, Alexandria, Leesburg, Stephens City, and Winchester. Looking for an acre to call your own? Scroll down to the land listing in Winchester.
While you are figuring out which one of these homes is the right one for you, also take some time to plan on attending one of the area's county fairs. We are pleased to see this harbinger of getting back to normal and have compiled a guide to this year's fairs in our Local Events 2021 County Fair Guide.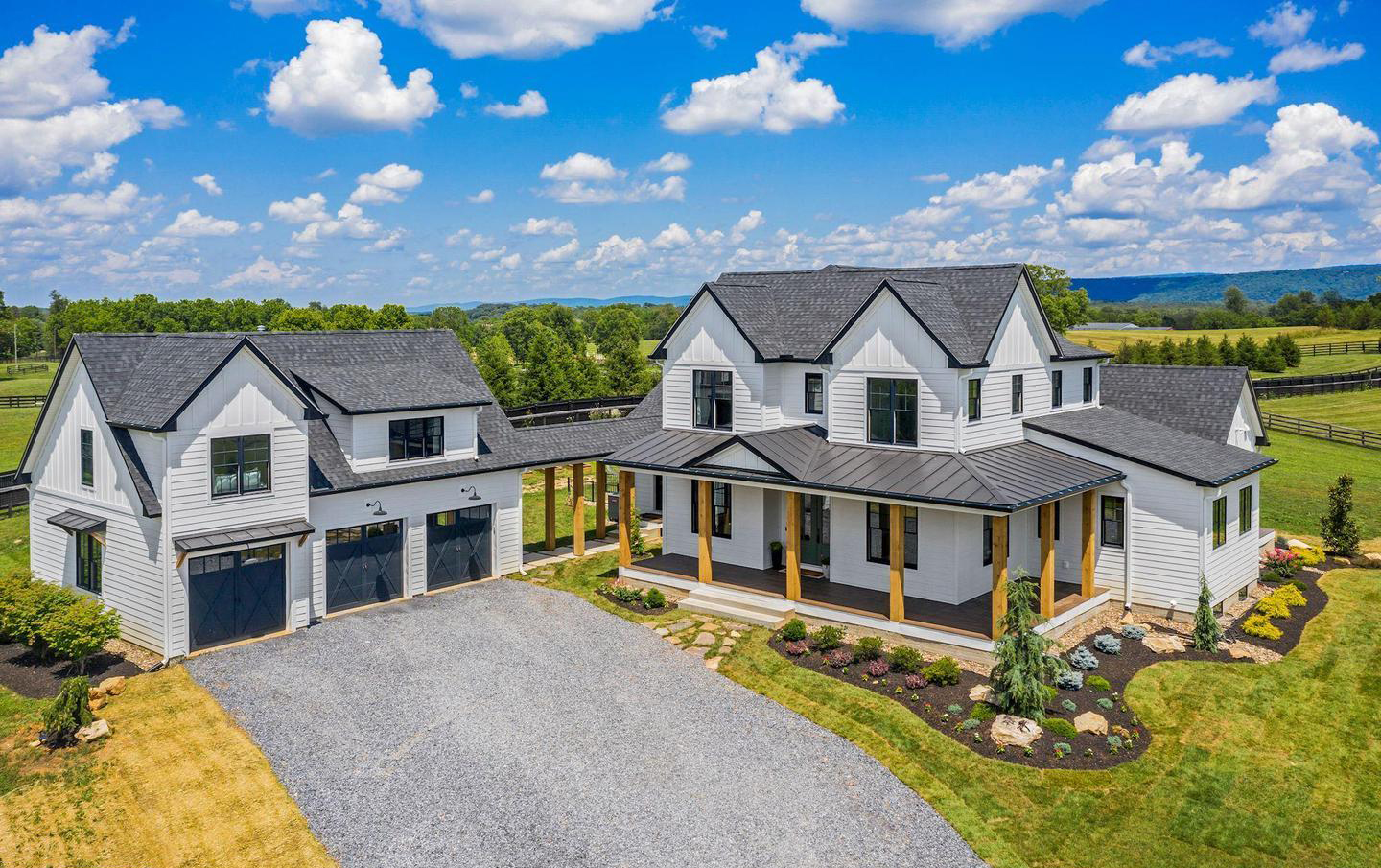 5 BD | 5 BA | 6,110 SQFT | 10.76 AC
This home is everything that is engaging about modern farmhouse design with sun soaked views, natural wood, clean lines and an elegant color palette. The apartment over the detached garage and a separate office building are definite bonus features.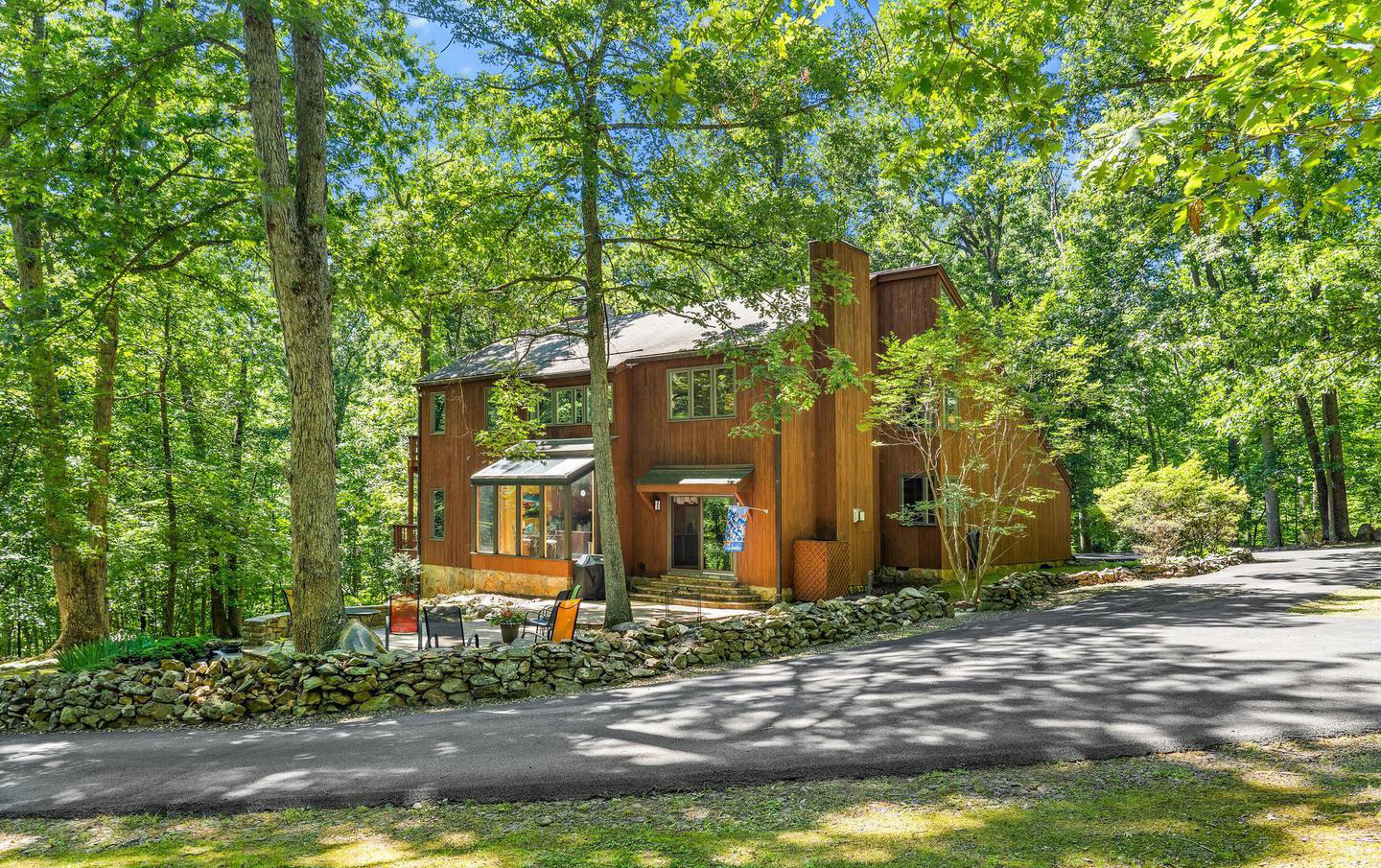 3 BD | 3 BA | 3,645 SQFT | 10 AC
Seamlessly combining indoors and out with natural materials and large windows makes this a relaxing, everyday wooded retreat. Our favorite spot may be the deck that feels like you are in a treehouse, or the field-stone fireplace, or maybe the owner's suite. Either way, there is plenty to love.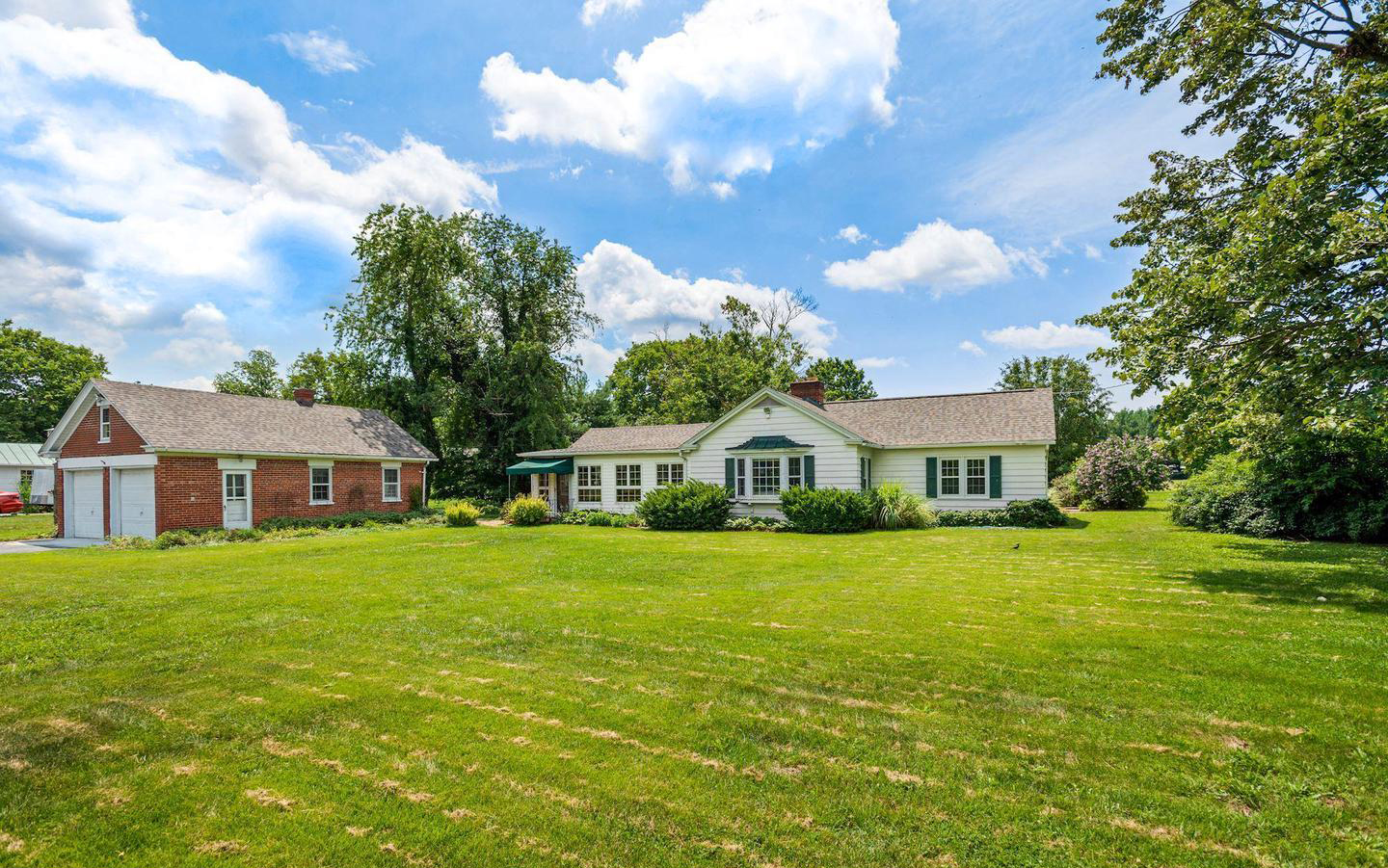 3 BD | 2 BA | 2,511 SQFT | .5 AC
This charming combination of old and new provides a unique feature in nearly every room. Look for exposed log walls, built in bookshelves, cozy nooks, and lots of light. The recently renovated bathrooms have classic features with on-trend finishes.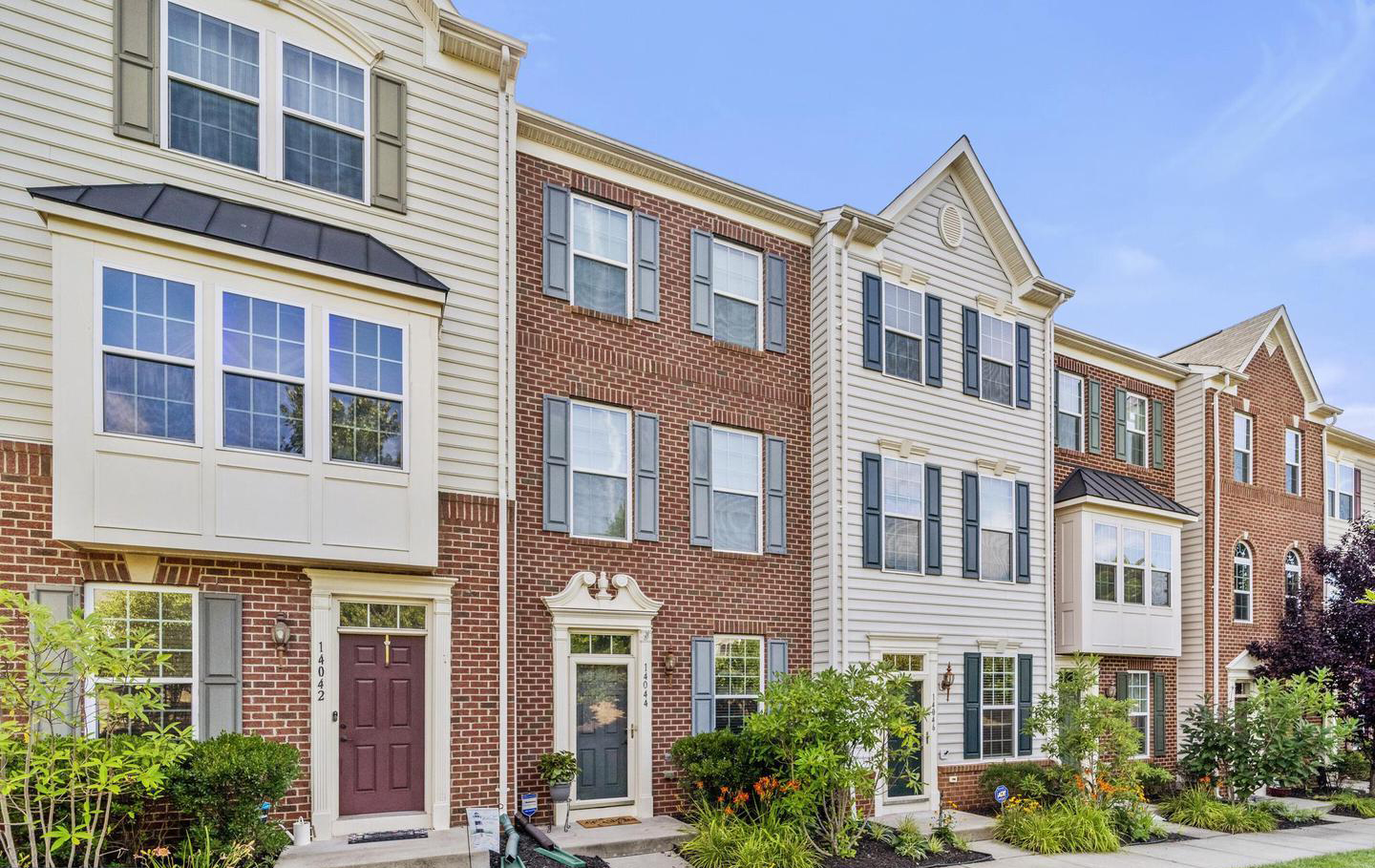 2 BD | 2/2 BA | 1,920 SQFT
With a great location close to restaurants and shopping, and just minutes to commuter routes, you get both convenience and good looks at this Heathcote Commons townhome. You can't go wrong with gorgeous dark hardwood floors, high ceilings, and great natural light.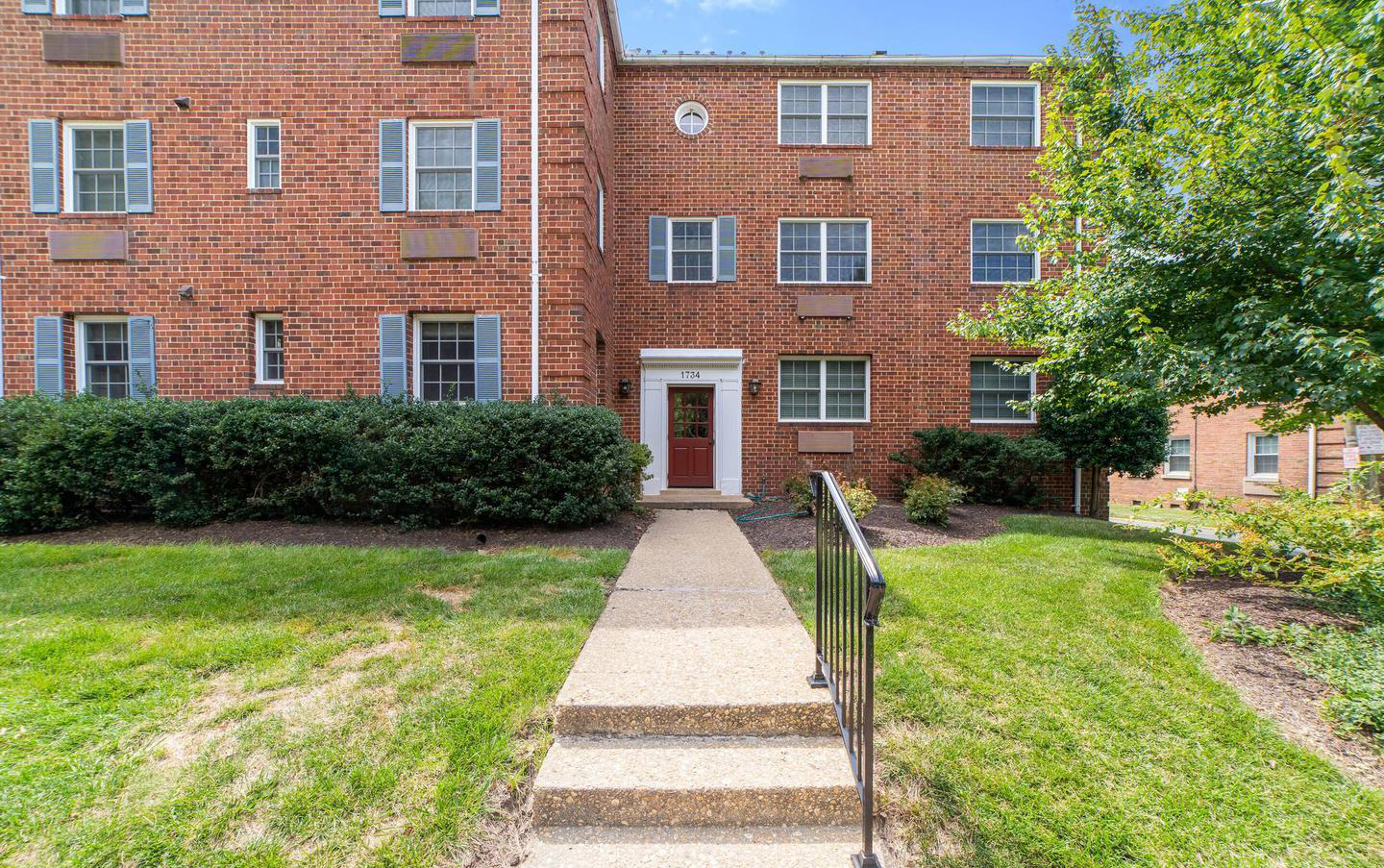 2 BD | 1/1 BA | 879 SQFT
Live in a classic 1940's garden condo in Old Town Alexandria at Potowmack Crossing that has all the charm of the past, but with updated kitchen and baths. This ground floor unit has beautiful wood flooring and a great view from the kitchen sink.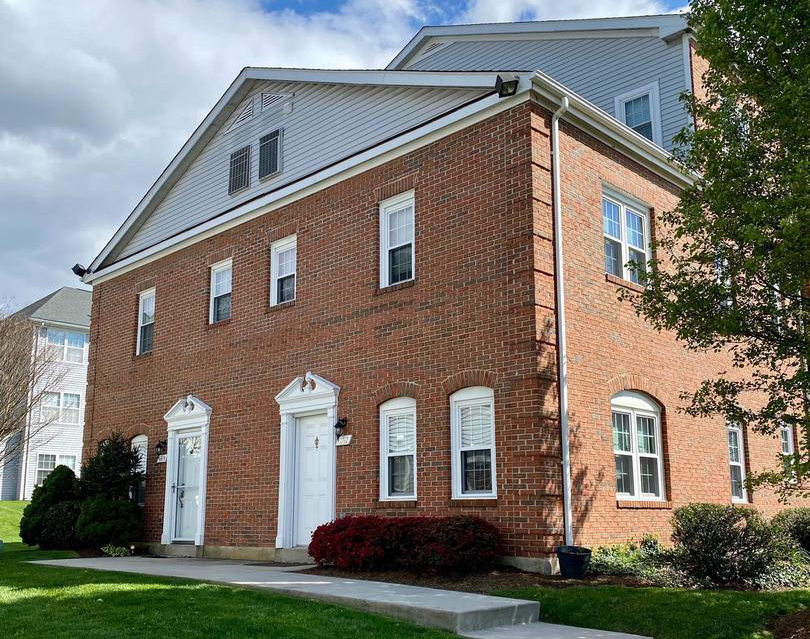 2 BD | 2/1 BA | 1,200 SQFT
Enjoy having your own entrance at this end-unit, two-level condo in Leesburg Gateway II right across from the pool. This conveniently located community is close to the Outlet Mall, Route 7 and the Dulles Toll road.
---
Also Just Listed:
3 BD | 3/1 BA | 2,019 SQFT
LAND | 1.0 AC
3 BD | 2/1 BA | 1,912 SQFT
---
Related links
Get Local | 2021 County Fair Guide
Restaurant Guide | Gainesville

Buyer's Guide | How to Manage Stress When Dealing with Home Financing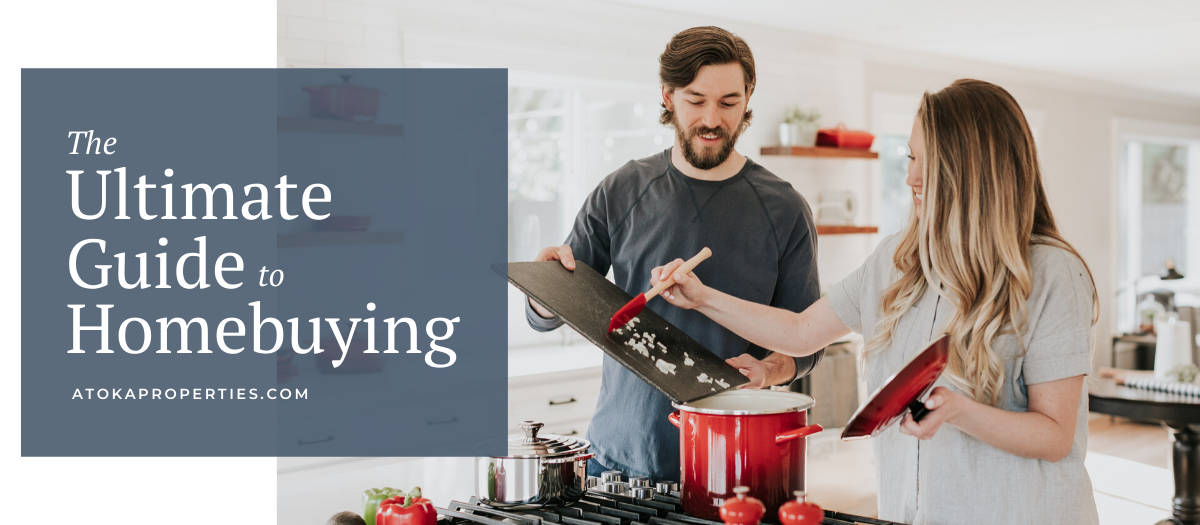 While the information contained in this article is considered to be true and correct at the date of publication, changes in circumstances after the time of publication may impact the accuracy of the information. The information may change without notice and Middleburg Real Estate, LLC is not in any way liable for the accuracy of any information printed and stored or in any way interpreted and used by a user.