The change of season often invites reflection on personal change, and offers the chance to take advantage of opportunities. Where do you want to be before the last of this year's leaves hit the ground? Whether it is an equestrian property, a home in a neighborhood, an investment property, or a place for your small business to call home, this week's Just Listed round up has options for you in Leesburg, Fairfax Station, Ashburn, Burke, Purcellville, Fairfax, Winchester, and Martinsburg.
Have you been considering a move to the Eastern Panhandle of West Virginia? We invite you to read 5 Reasons to Move to the Eastern Panhandle. Our local agents are always ready to share why they love calling the area home.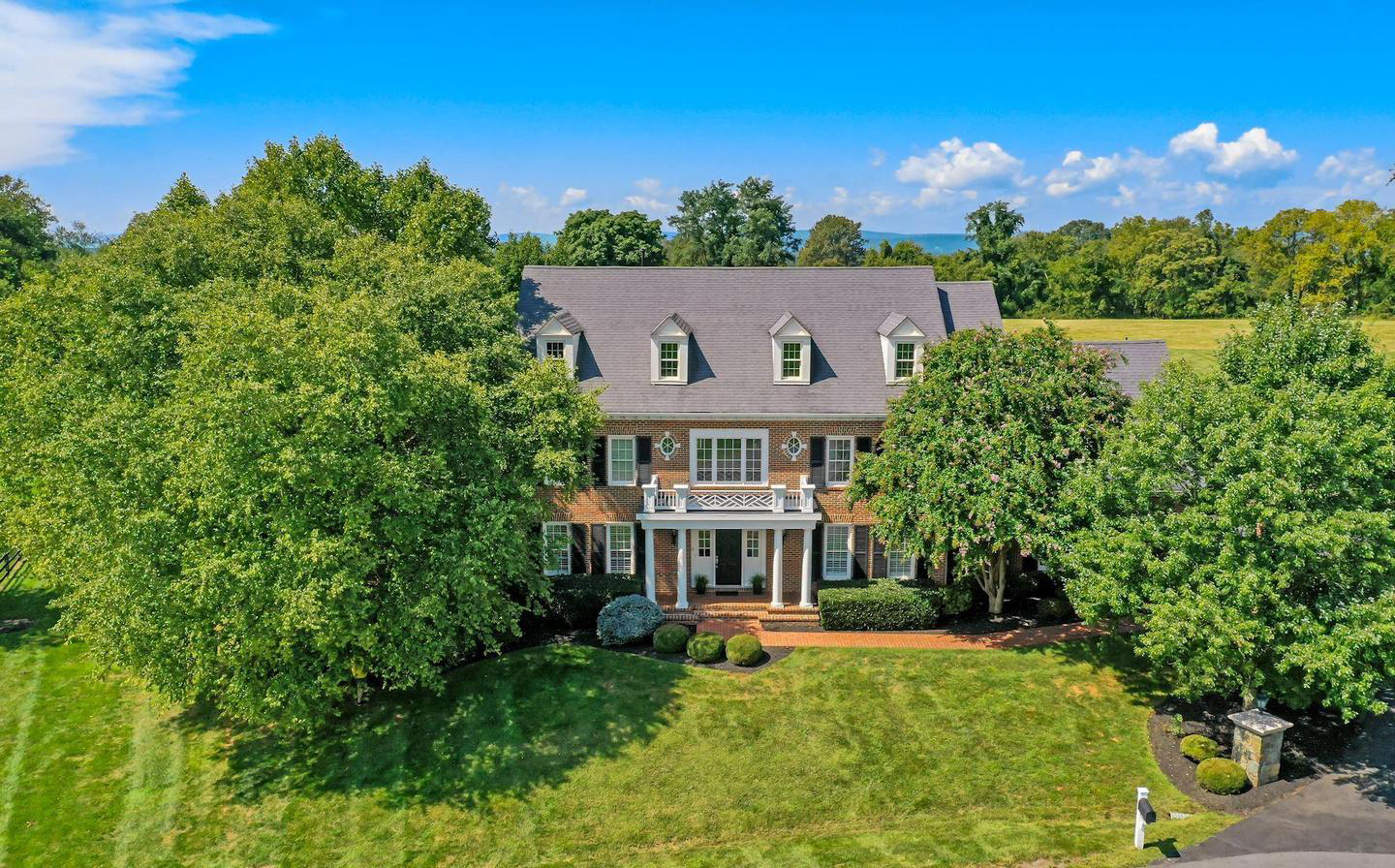 6 BD | 5/1 BA | 7,006 SQFT | .88 AC
This Beacon Hill beauty has it all. From the curved grand staircase in the entry, to the expansive stone patio surrounded by lush landscaping in the backyard, everything about this home feels crisp, pristine, and spacious. Even the storage spaces are luxurious.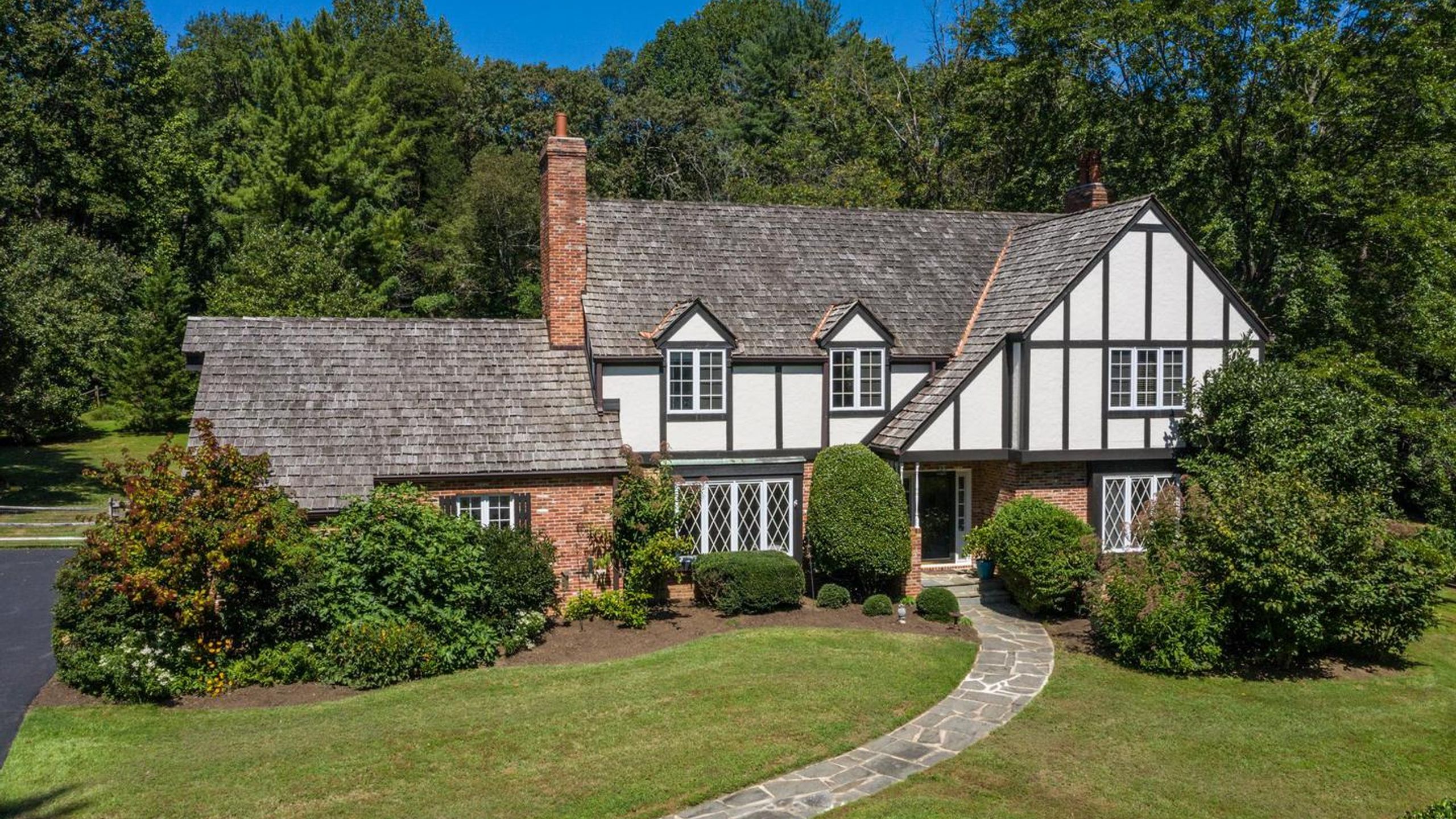 4 BD | 2/2 BA | 3,19 SQFT | 5.0 AC
Every day at this carefully maintained and manicured home in The Chase is like being on vacation. With a relaxing pool in the backyard and your own full equestrian facility, complete with community trails, you may never want to leave.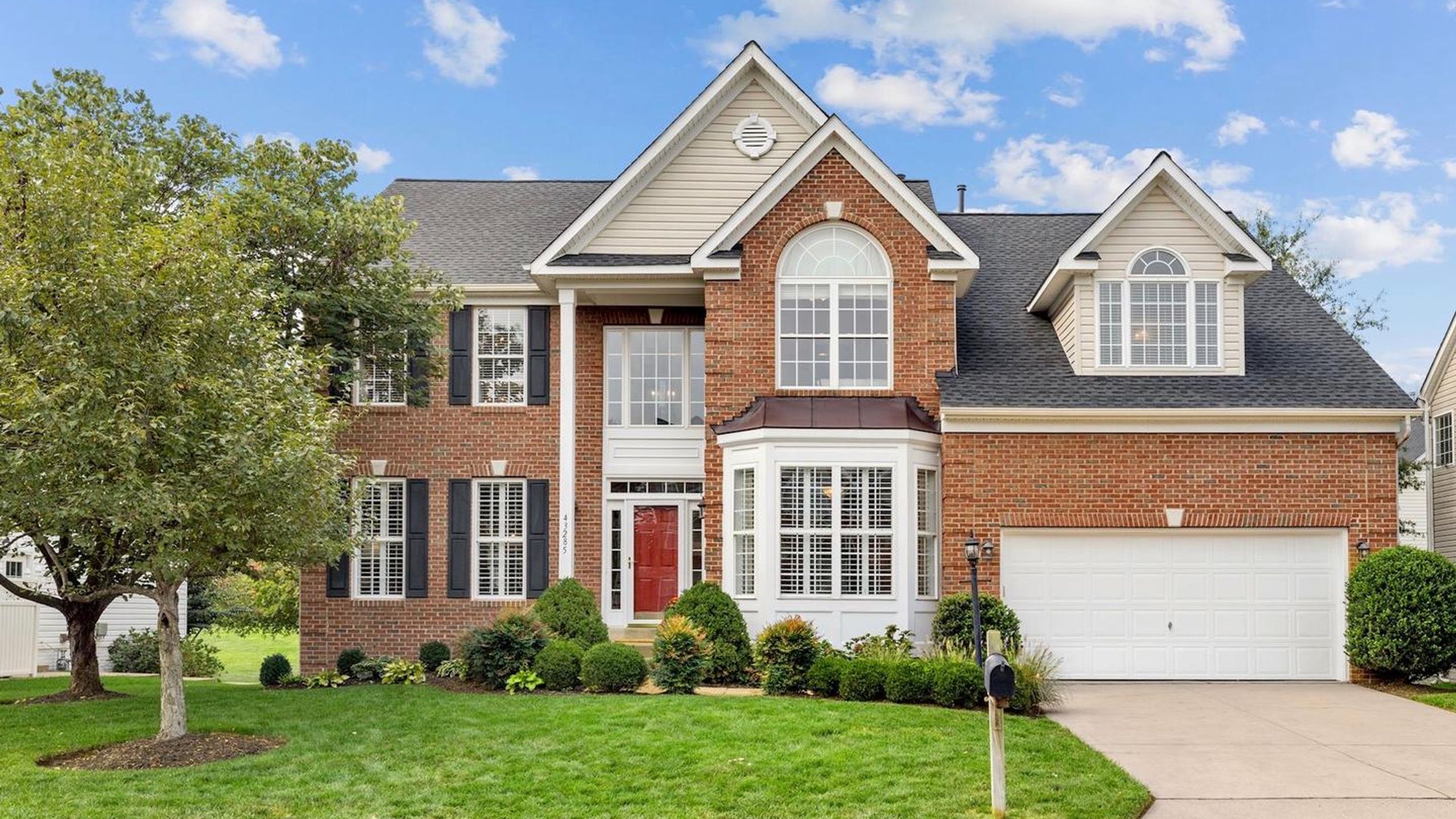 5 BD | 3/1 BA | 4,524 SQFT | .18 AC
Upgrades and designer touches are around every corner of this spacious Alexandra's Grove home. We are loving the deck overlooking the common area that makes the yard feel even bigger, and all the architectural details inside.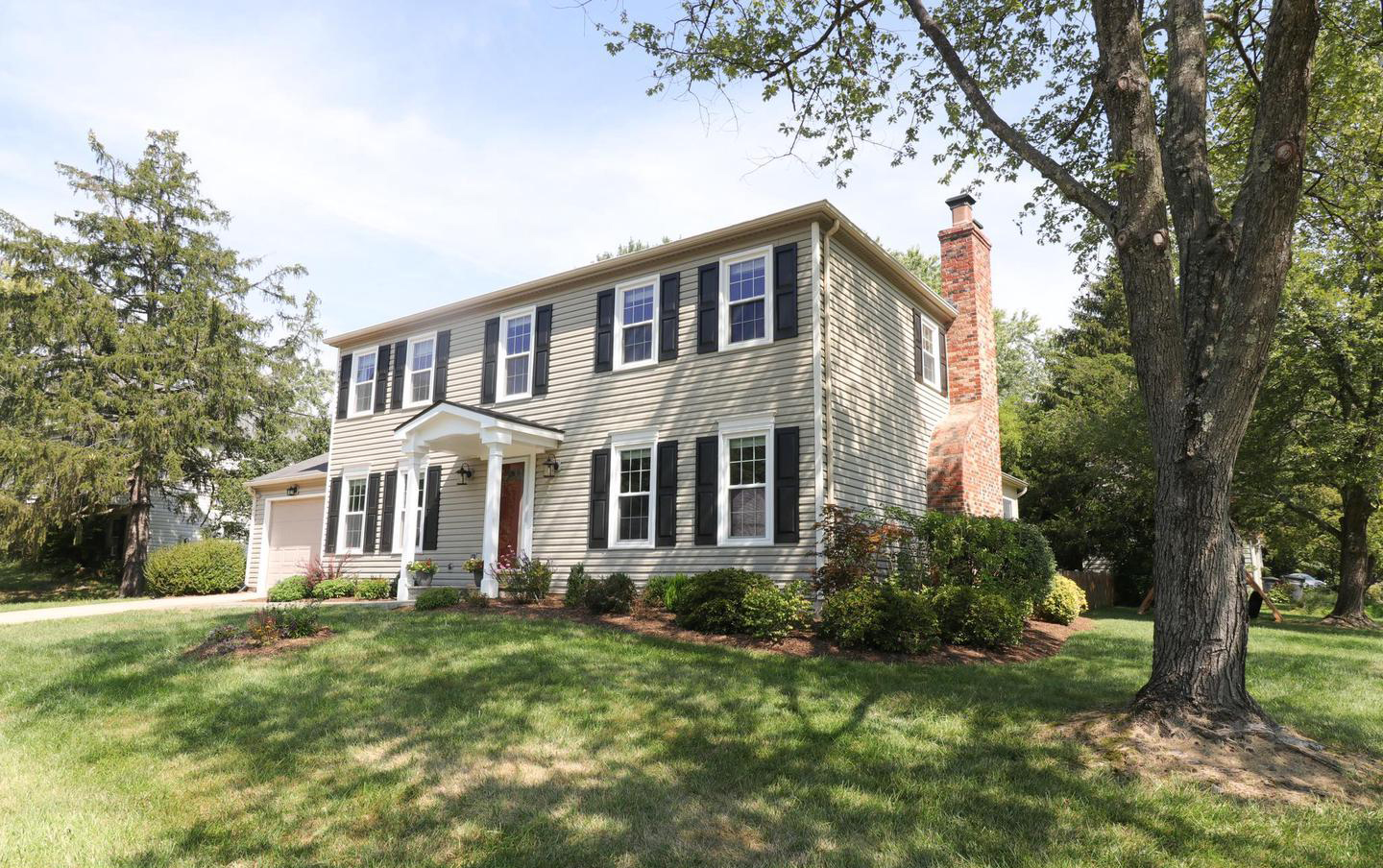 4 BD | 2/2 BA | 2,250 SQFT | .31 AC
It's all in the details of this updated Lake Braddock home. Take a look at the arched fireplace, the banister, the tile and marble walk-in shower, and that amazing fenced backyard.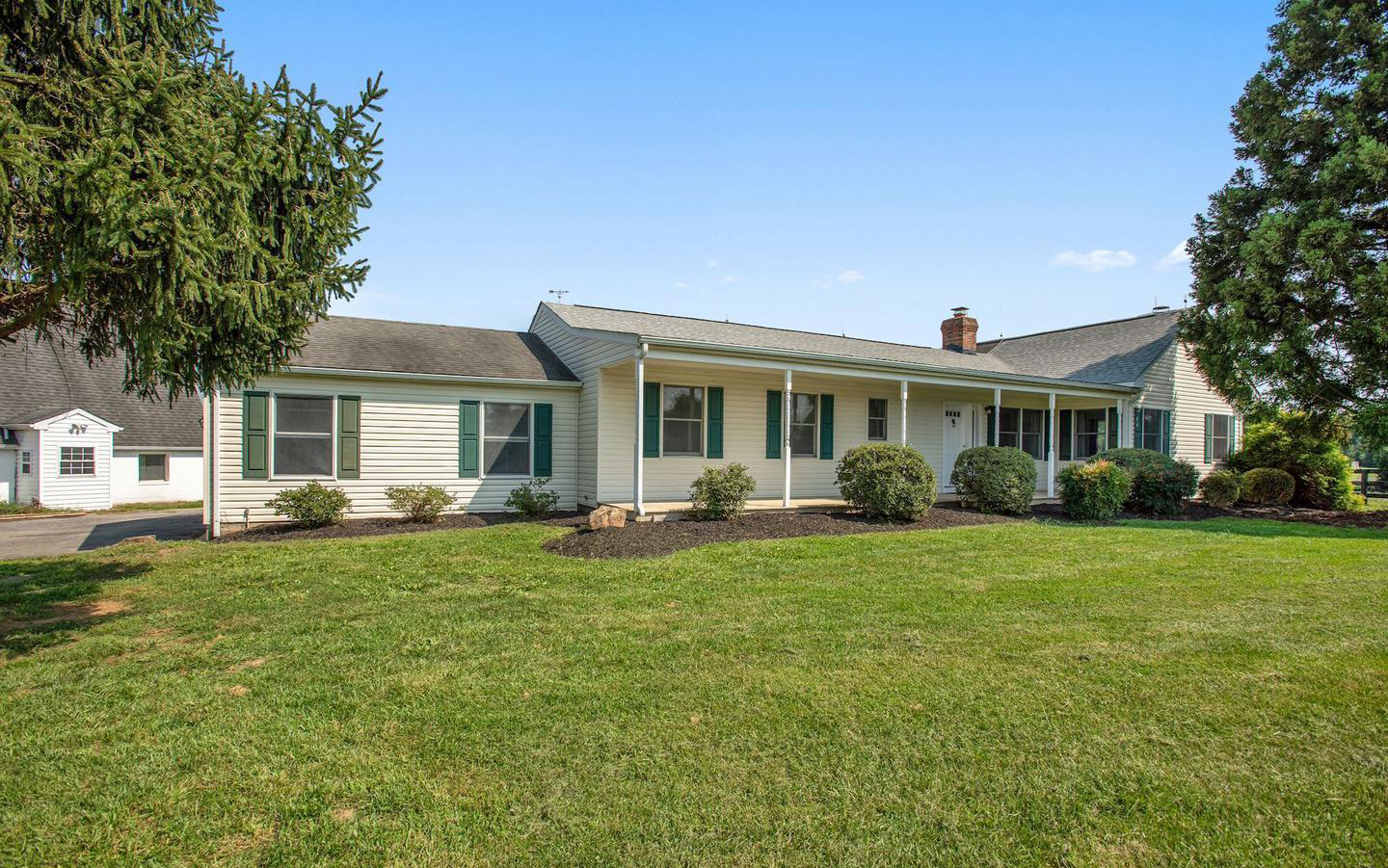 2 BD | 2/1 BA | 1,944 SQFT | 8.0 AC
If a comfy horse property in the heart of Philomont is what you are looking for, here it is. This ranch home with two cozy fireplaces and warm hardwood floors, also comes with a six-stall horse barn and three large paddocks.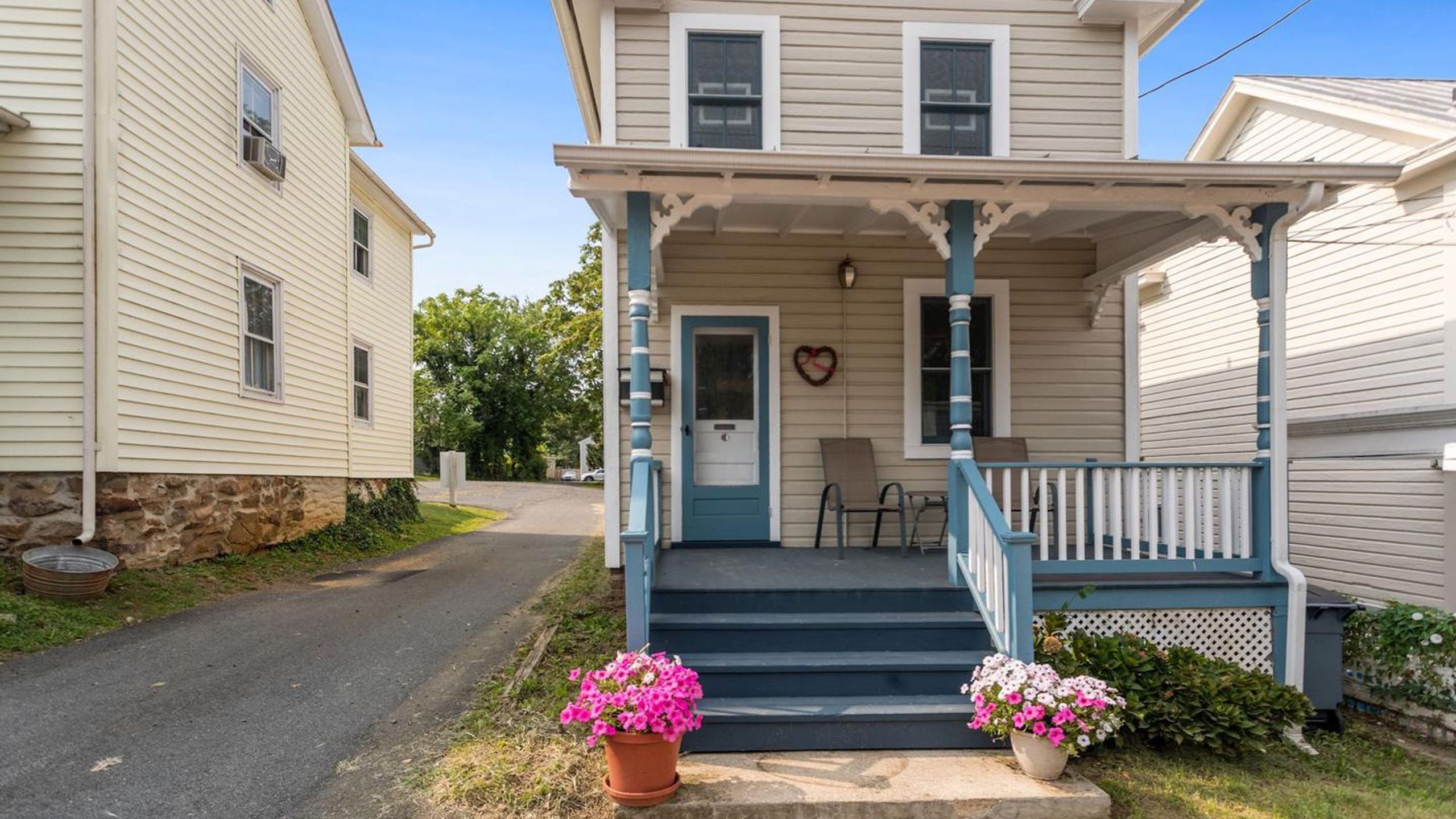 COMMERCIAL | 1,630 SQFT | .07 AC
This charm on the outside continues on the inside with hardwood floors, wide mouldings, and a claw foot tub, at this great location for a small business in downtown Leesburg. It is zoned B1 and includes off-street parking.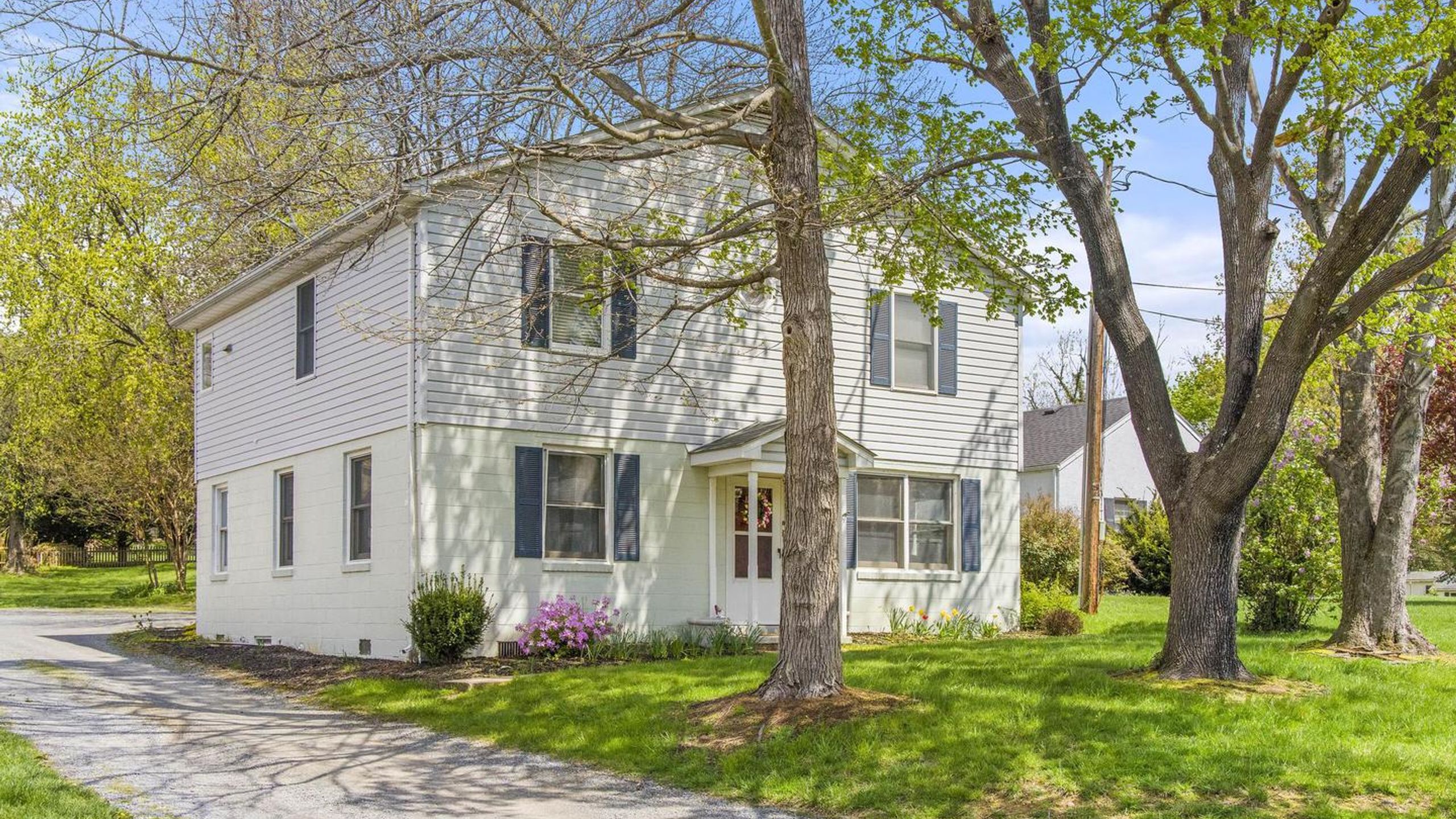 6 BD | 2 BA | 2,048 SQFT | .3 AC
You get two homes in one convenient location at this duplex close to downtown. Each unit has 3 bedrooms, a full bath, and a lovely outdoor space.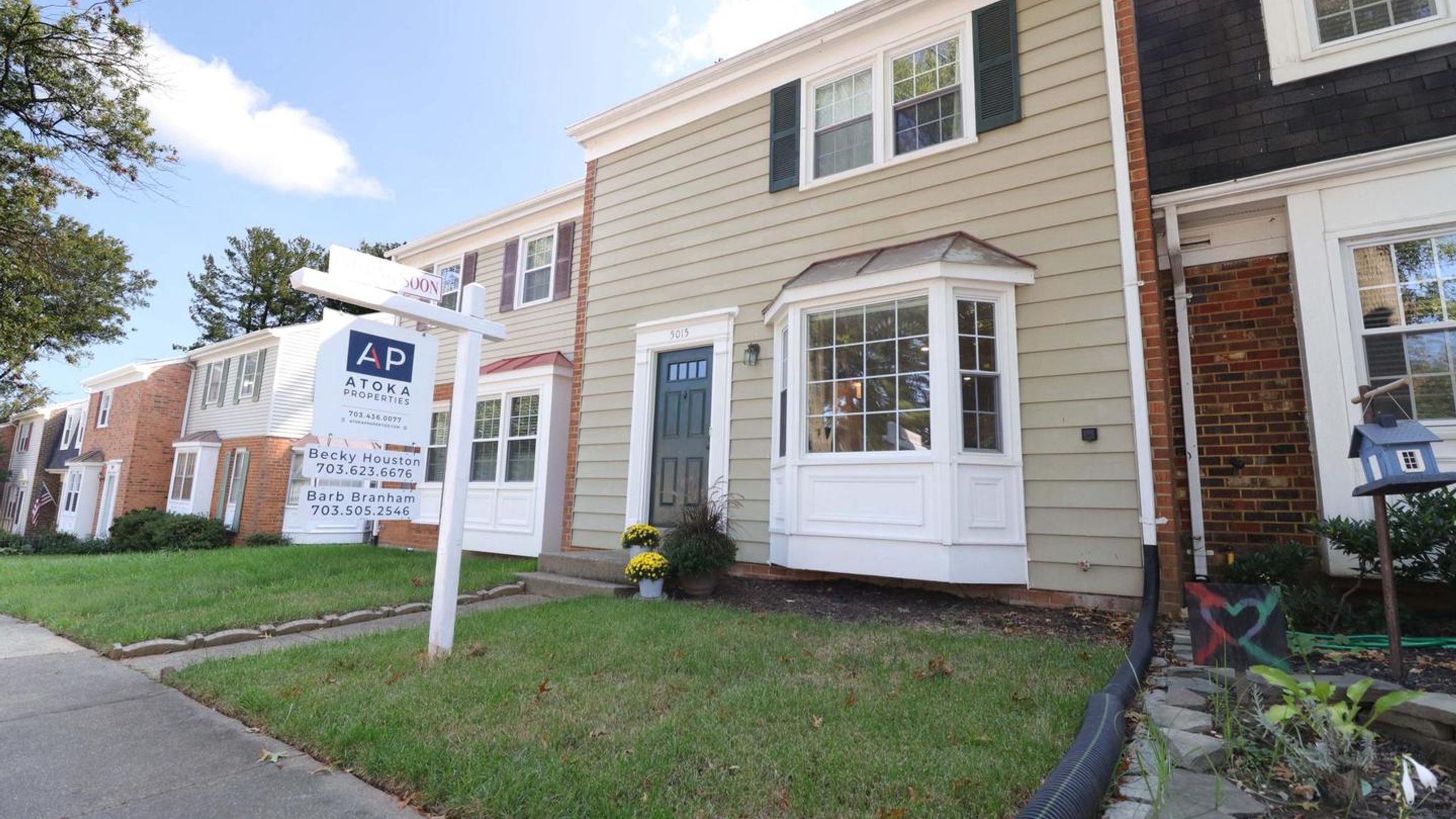 4 BD | 3/1 BA | 1,690 SQFT | .03 AC
The remodeled bright kitchen with quartz countertops takes center stage at this Twinbrook townhome. Neutral paint throughout, beautiful hardwood floors on the main level, and updated lighting make it feel like new.
--
Also Just Listed this week:
3 BD | 1/1 BA | 1,064 SQFT | .14 AC
3 BD | 1/1 BA | 1,478 SQFT | .08 AC
---
Related links
Restaurant Guide | Purcellville
Market Snapshot | August 2021 Home Sales By County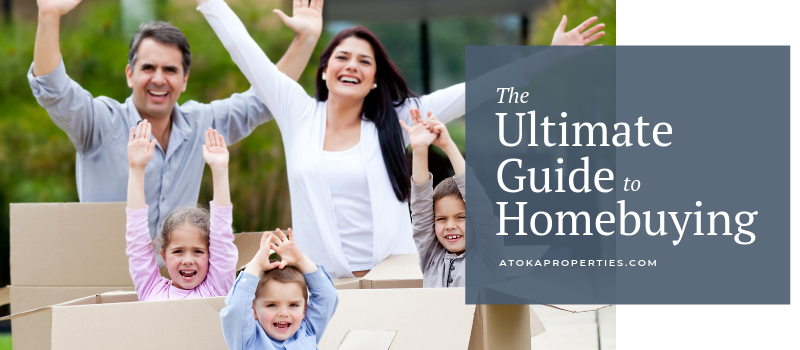 While the information contained in this article is considered to be true and correct at the date of publication, changes in circumstances after the time of publication may impact the accuracy of the information. The information may change without notice and Middleburg Real Estate, LLC is not in any way liable for the accuracy of any information printed and stored or in any way interpreted and used by a user.