This week's Just Listed round up features homes in Berryville, Bluemont, Charles Town, Front Royal, Hillsboro, McLean, Purcellville, and Winchester that will be memorable backdrops to your Thanksgiving dinners. You still have time to get into your new home, unpack, and decorate before it's time to get the turkey in the oven. Practice creating the perfect apple and pumpkin pies ahead of time with some fresh-picked selections from one of our area pick-your-own farms. See our 2021 Apple Picking & Pumpkin Patch Guide for recommendations from our REALTORS® on the best pick-your-own apples and pumpkin farms. Are you curious about why our area produces the tastiest apples? So were we. This article from the Virginia Apple Board explains why.
Take a look at these fresh-to-the-market properties, then start your menu planning.
7 BD | 6/1 BA | 10,011 SQFT | .80 AC
Your guests will be impressed from the second they ring the doorbell at this stately show-stopper in Bellmead. There is plenty of room to host a crowd for a meal made in this impressive kitchen, and served in the grand dining room or the relaxing patio. Invite everyone for an extended stay, you have plenty of guest rooms.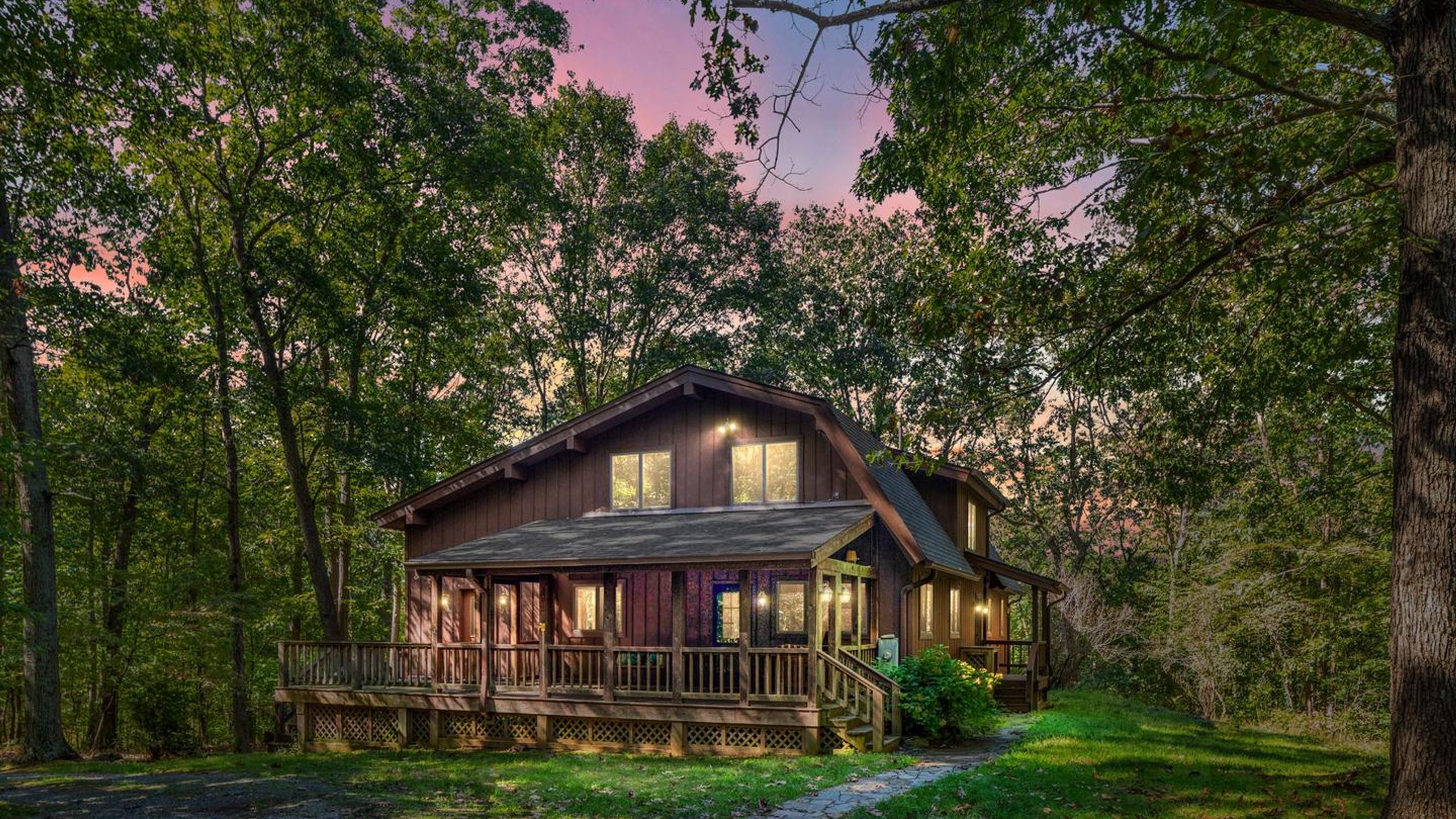 4 BD | 3 BA | 3,880 SQFT | 16.58 AC
This getaway in the woods with floor-to-ceiling views of the outdoors is welcoming and serene, offering a great place to share a meal and make memories. The workshop in the detached garage is a destination of it's own.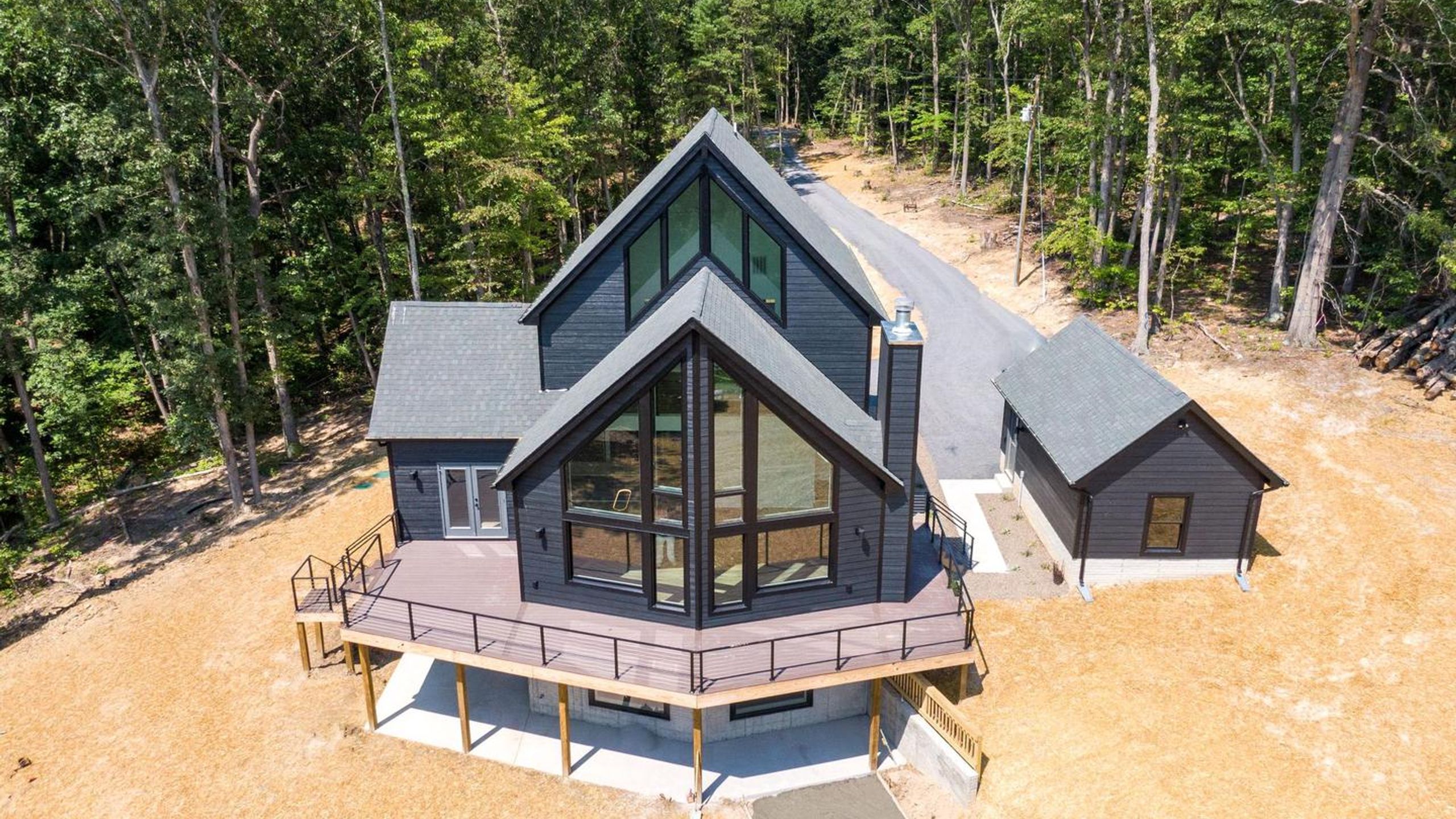 3 BD | 2/1 BA | 3,254 SQFT | 2.15 AC
Located in Junewood Estates, this home promises spectacular views, an open floorplan and a fantastic kitchen that allows you to take in the splendor of changing leaves while doing the dishes. A spacious deck for al-fresco dining makes this home even more memorable.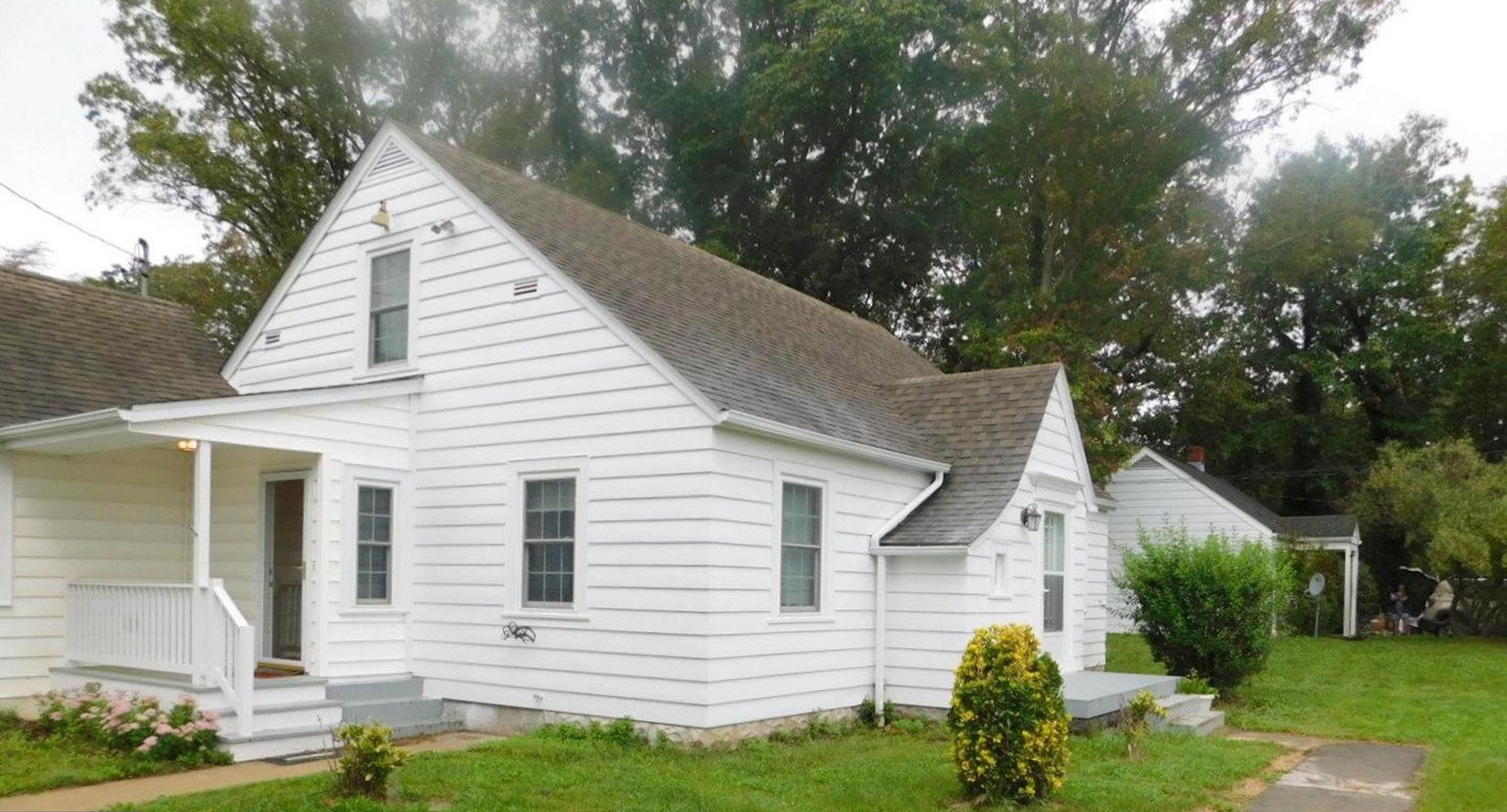 3 BD | 3 BA | 2,553 SQFT | 2.92 AC
Did someone say guest cottage? This property could be the perfect place for multi-generation living, or as an income producing investment.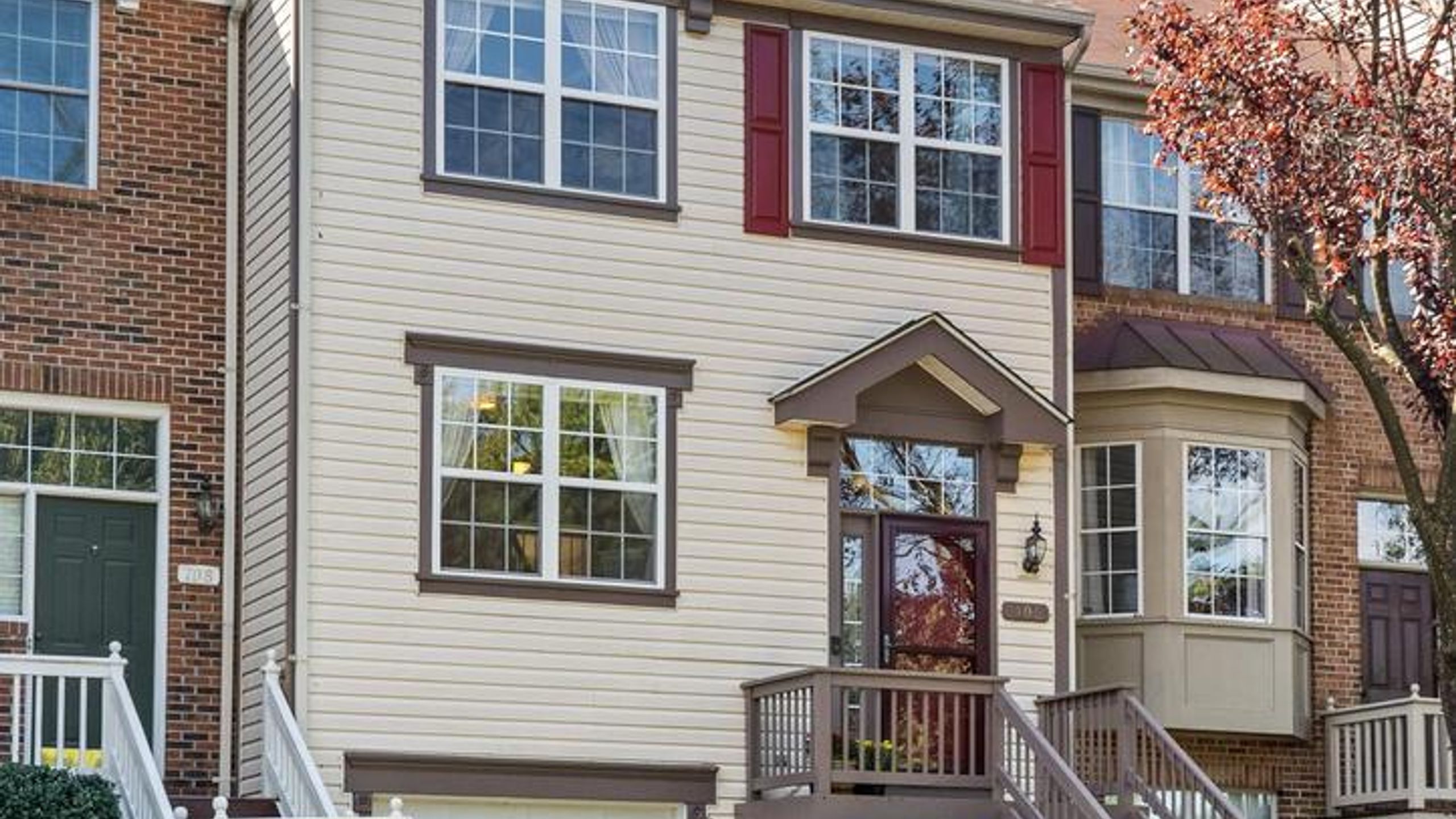 3 BD | 2/1 BA | 1,740 SQFT | .04 AC
This Main Street Village townhome has the perfect setting for after dinner story-sharing next to the cozy wood burning fireplace. The compact, beautifully updated kitchen is just steps away, so nobody has to miss out on the conversation.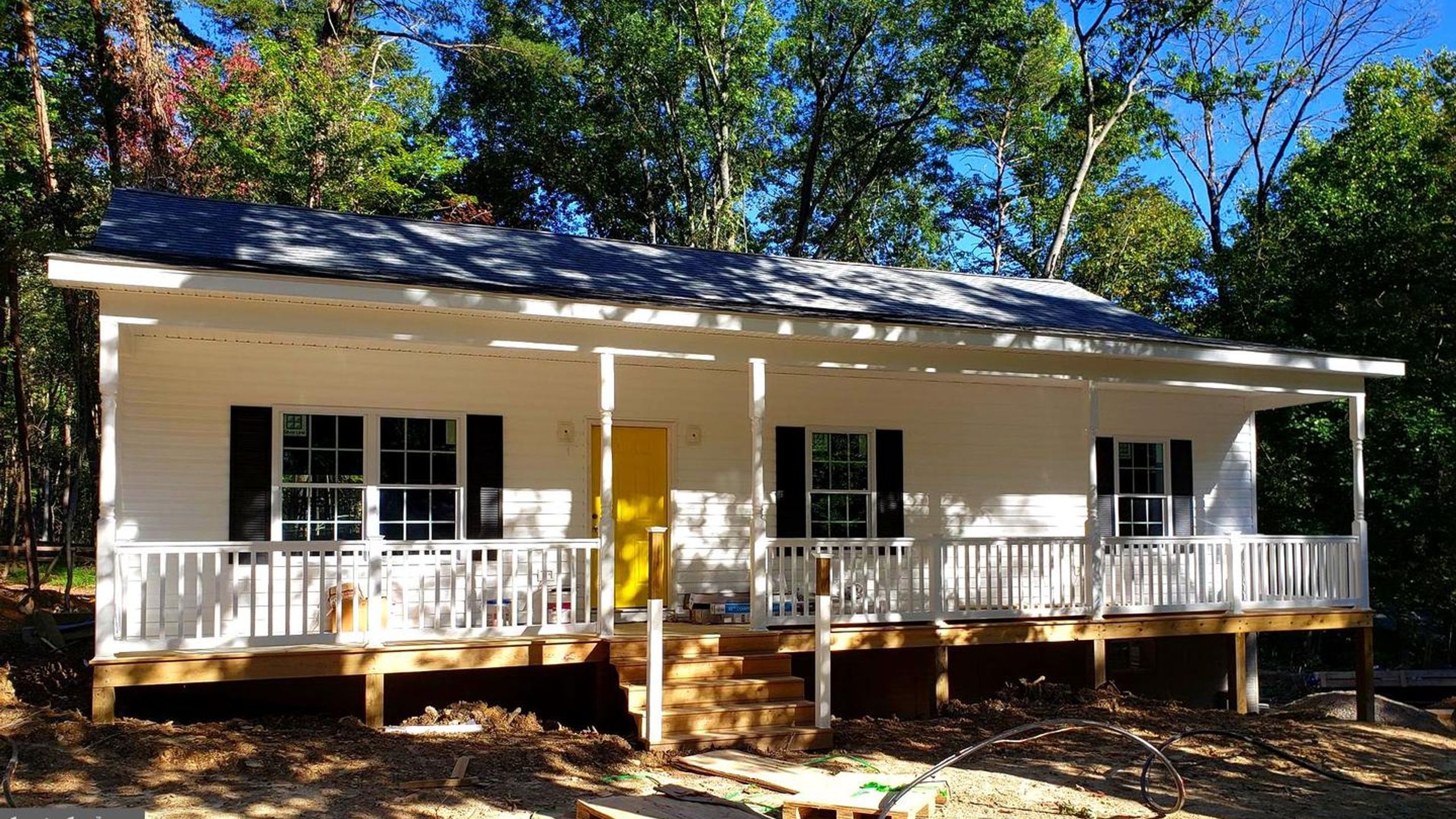 3 BD | 3 BA | 1,950 SQFT | .67 AC
Be the first owner to celebrate Thanksgiving in this new-build home that will be ready just in time. With deeded river access, you can enjoy a pre- or post-dinner waterside stroll.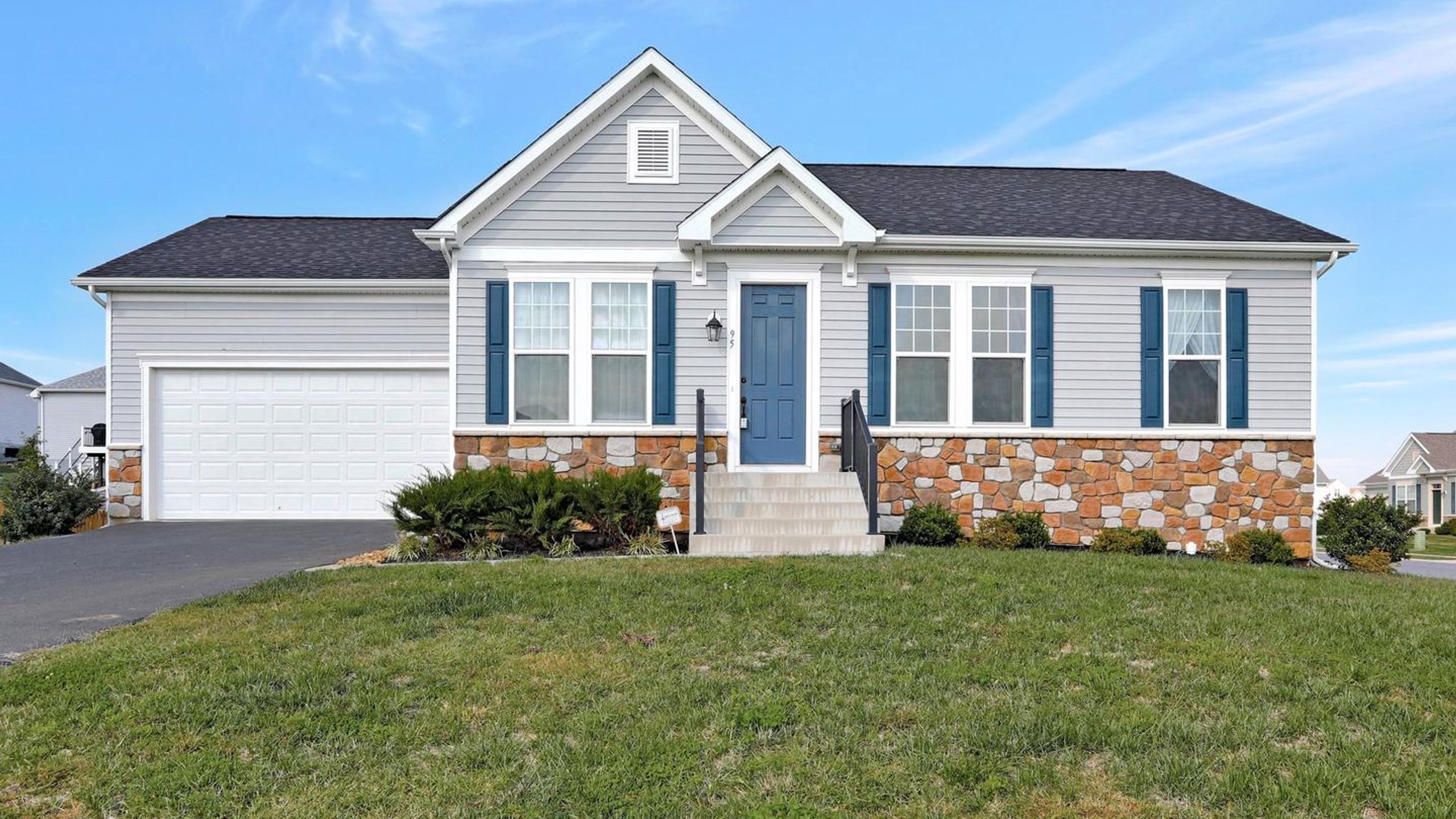 4 BD | 3 BA | 3,065 SQFT | .27 AC
Cook, eat and watch the game all from the comfort of the same room. With a gorgeous kitchen at the center of this open floorplan home in Norborne Glebe, you can do it all. If you want formal dining, it is just steps away.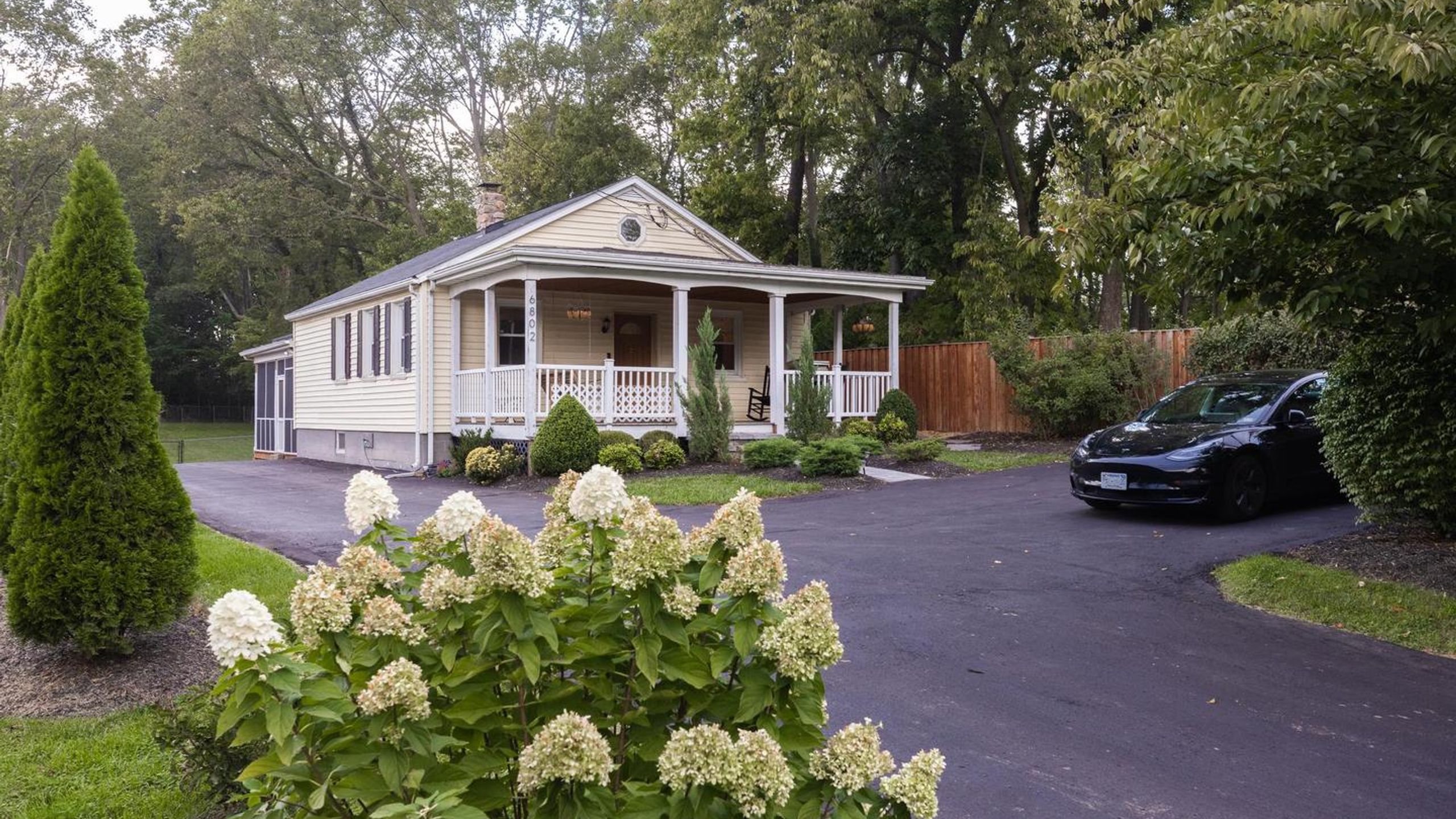 3 BD | 1/1 BA | 1,254 SQFT | .54 AC
This absolutely adorable cottage with an eat-in kitchen and a deep front porch, complete with a swing, offers a charming place to host holiday dinners. There is room for a game of football in the backyard while you wait for your turkey to finish.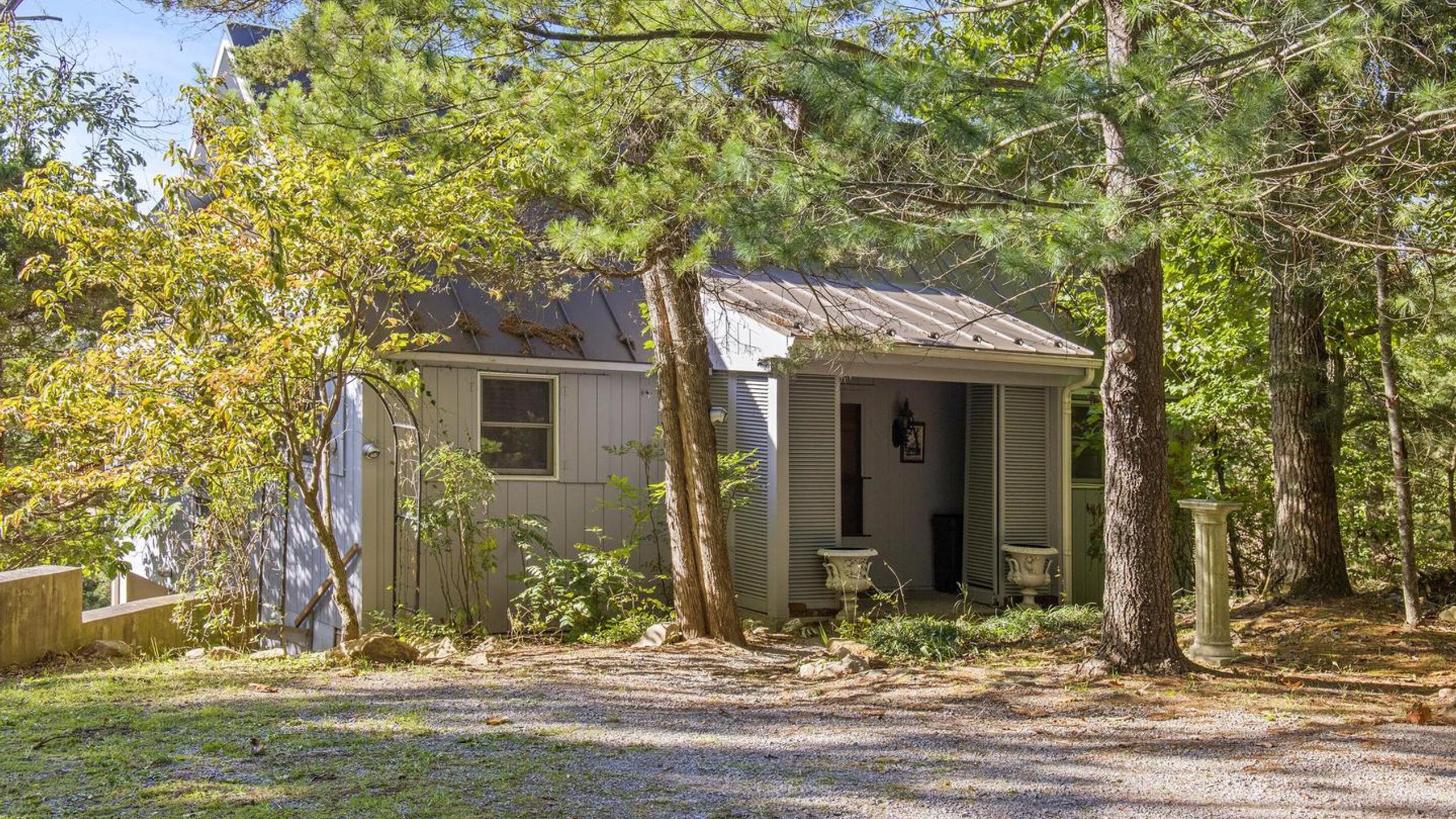 1 BD | 1 BA | 1,143 SQFT | 1.91 AC
The view through the wall of windows across this deck makes you thankful for the fantastic view. What a great place to enjoy getting away from everything while warm and toasty by the fireplace.
---
Also Just Listed:
5 BD | 2 BA | 3,700 SQFT | 4.06 AC
6 BD | 3 BA | 1,838 SQFT | .17 AC
LAND | .25 AC
1 BD | 1/1 BA | 7,850 SQFT
---
Related links
Restaurant Guide | Purcellville
Restaurant Guide | Winchester
Get Local | 5 Reasons to Move to the Eastern Panhandle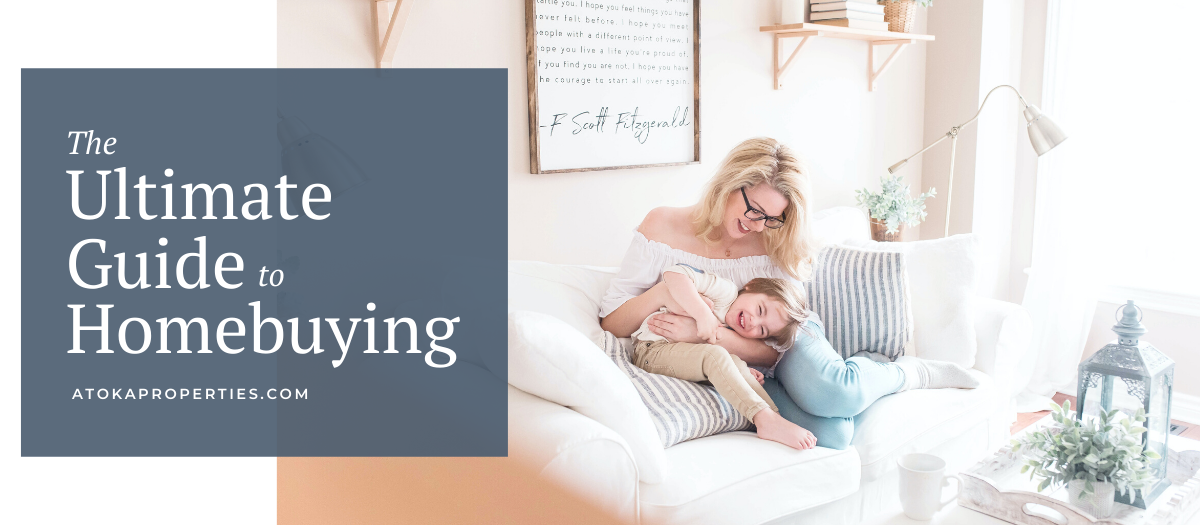 While the information contained in this article is considered to be true and correct at the date of publication, changes in circumstances after the time of publication may impact the accuracy of the information. The information may change without notice and Middleburg Real Estate, LLC is not in any way liable for the accuracy of any information printed and stored or in any way interpreted and used by a user.