Inarguably, if the kitchen is the heart of the home, then the laundry room is the circulatory system. If you use these two vital and hardworking rooms, we certainly don't need to convince you that they should be just a beautiful as the rest of your home. These homes with stunning kitchens and laundry rooms in Purcellville and Round Hill will satisfy the visions dancing in your head of effortlessly decorating cookies, preparing elaborate meals, and laundry that is always done because you love being in your laundry room. (Planning a laundry room re-do? We found The Laundry Room Design & Planning Guide from Curated Interior to have some helpful tips when planning your dream laundry room.)
Does the sight of car lifts and the smell of oil get you thinking about business opportunities? Scroll down for a turnkey auto repair business in Round Hill. And, finishing up our Just Listed compilation, are two spacious townhomes for rent in Stephens City and Warrenton.
If your energy bills are not so dreamy, click over to 25 Energy Saving Tips for Your Home to see what changes you can put into practice to lighten the load after you take a peek at these new listings.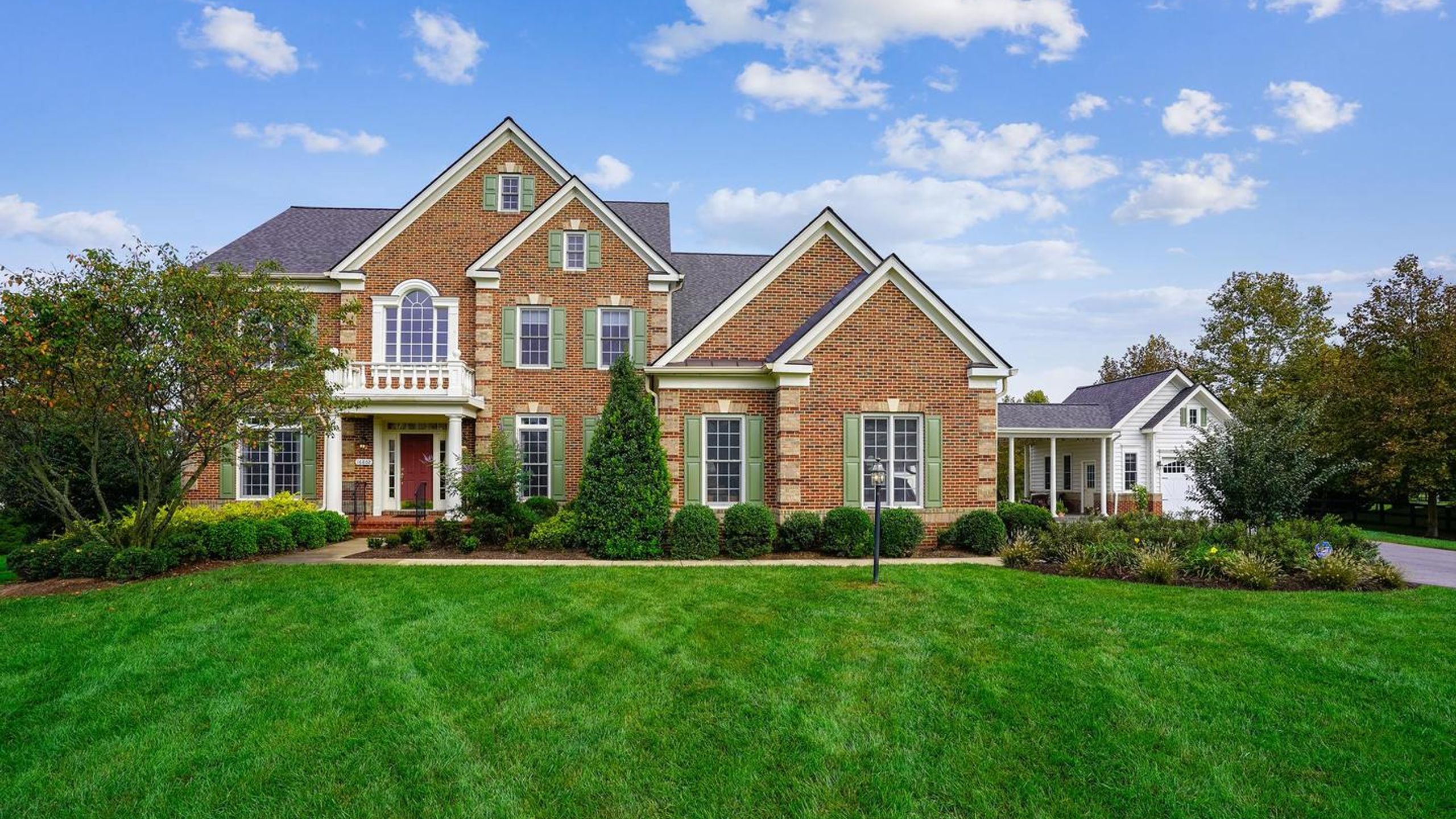 5 BD | 5/1 BA | 6,772 SQFT | 3.24 AC
You are going to make up reasons to spend time in this stunning laundry room with a view. This expansive former model home for Chestnut Hills is full of upgrades, beautiful light, and a magnificent kitchen waiting for you to spread out your cookbooks.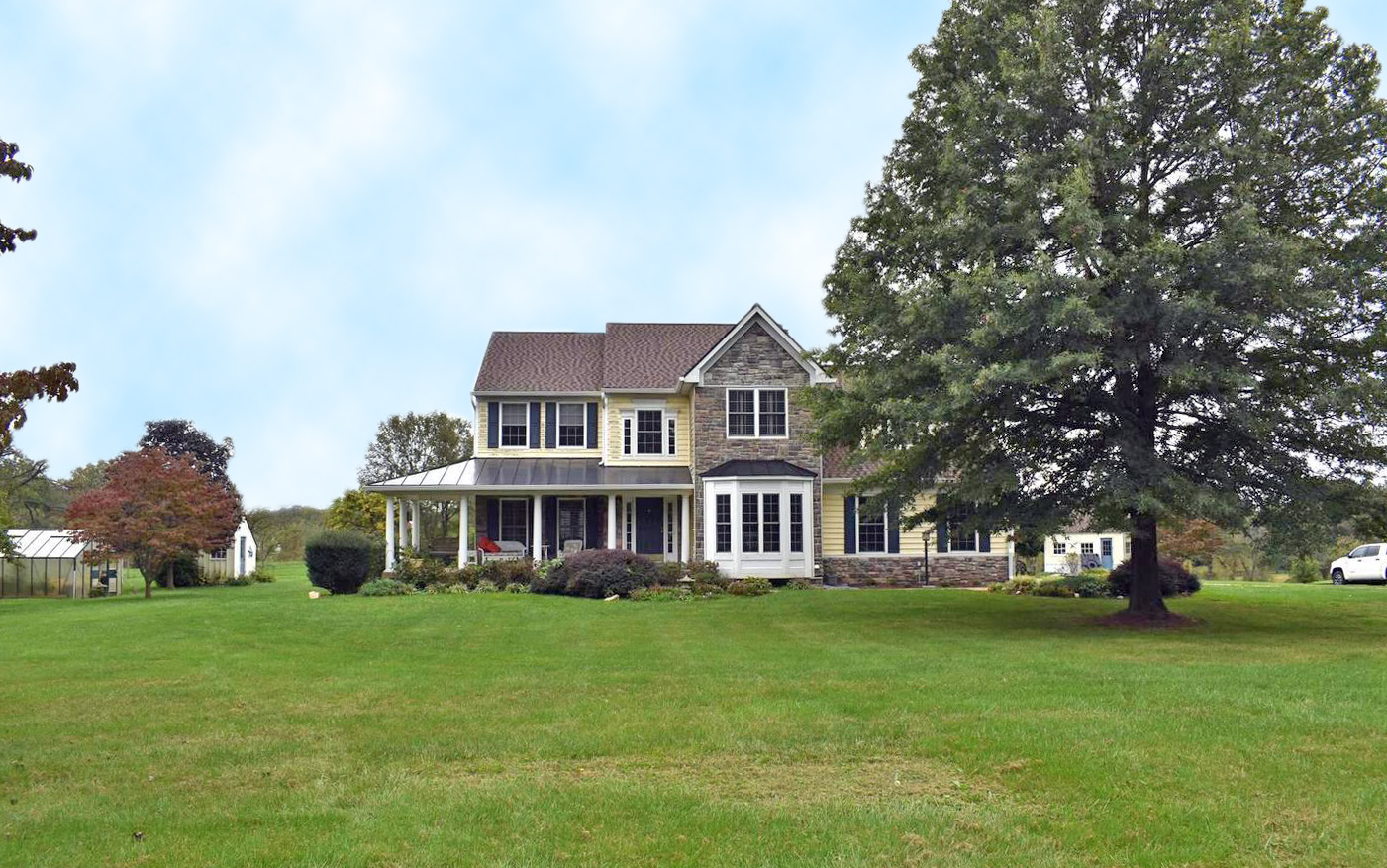 4 BD | 3/1 BA | 4,673 SQFT | 10.07 AC
Keeping up with a supply of fresh pool towels is going to be an easy endeavor at this sparkling home with a beautiful pool and no HOA. With just over 10 acres you will have plenty of room for animals, gardening, or just exploring.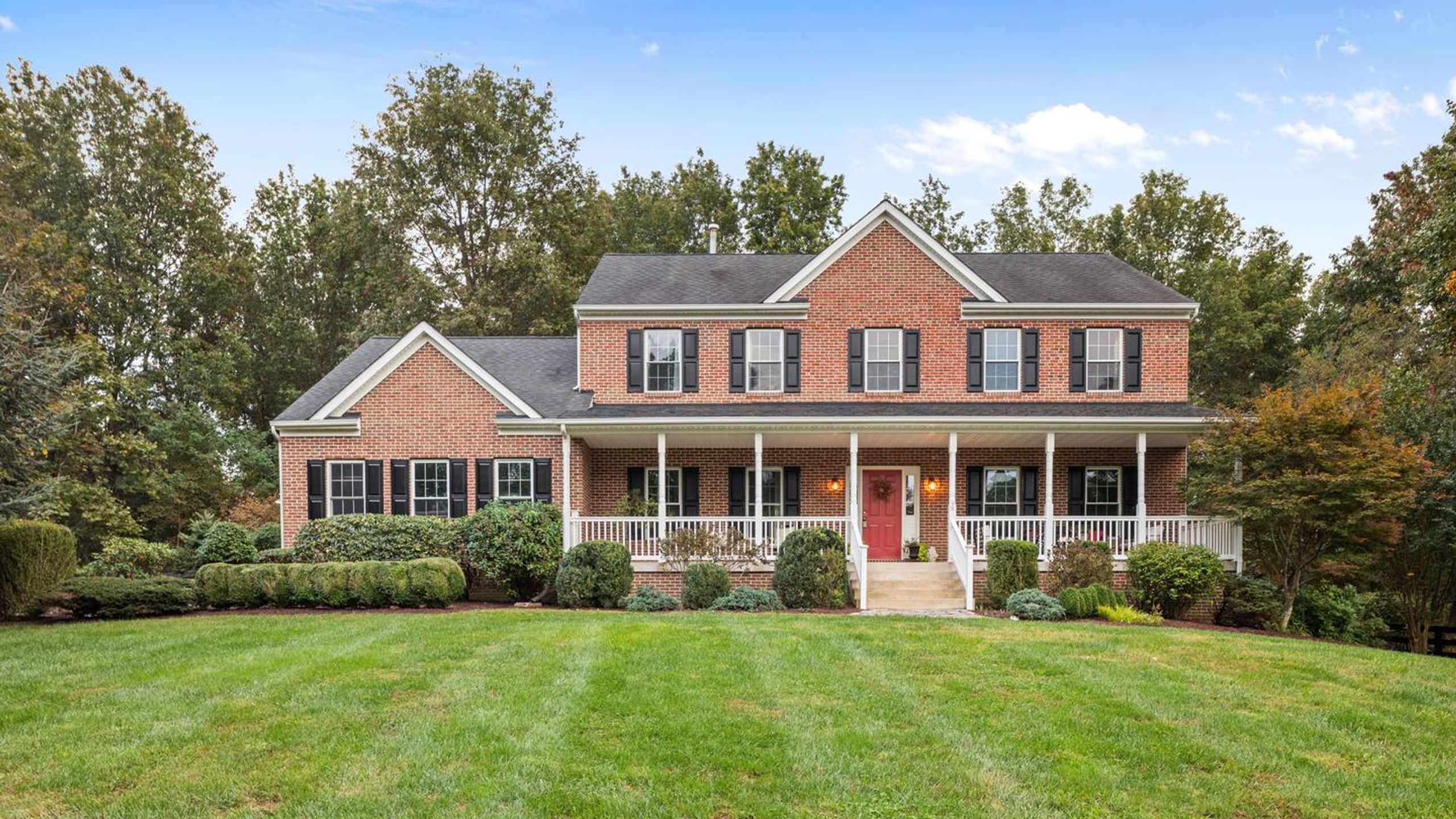 4 BD | 2/1 BA | 3,663 SQFT | 3.09 AC
The kitchen overlooking this magical backyard lets you keep an eye on the outdoor antics while preparing an amazing meal to share in the spacious adjoining family room. Cleaning grass-stains will be a delight in this laundry room.
Commercial: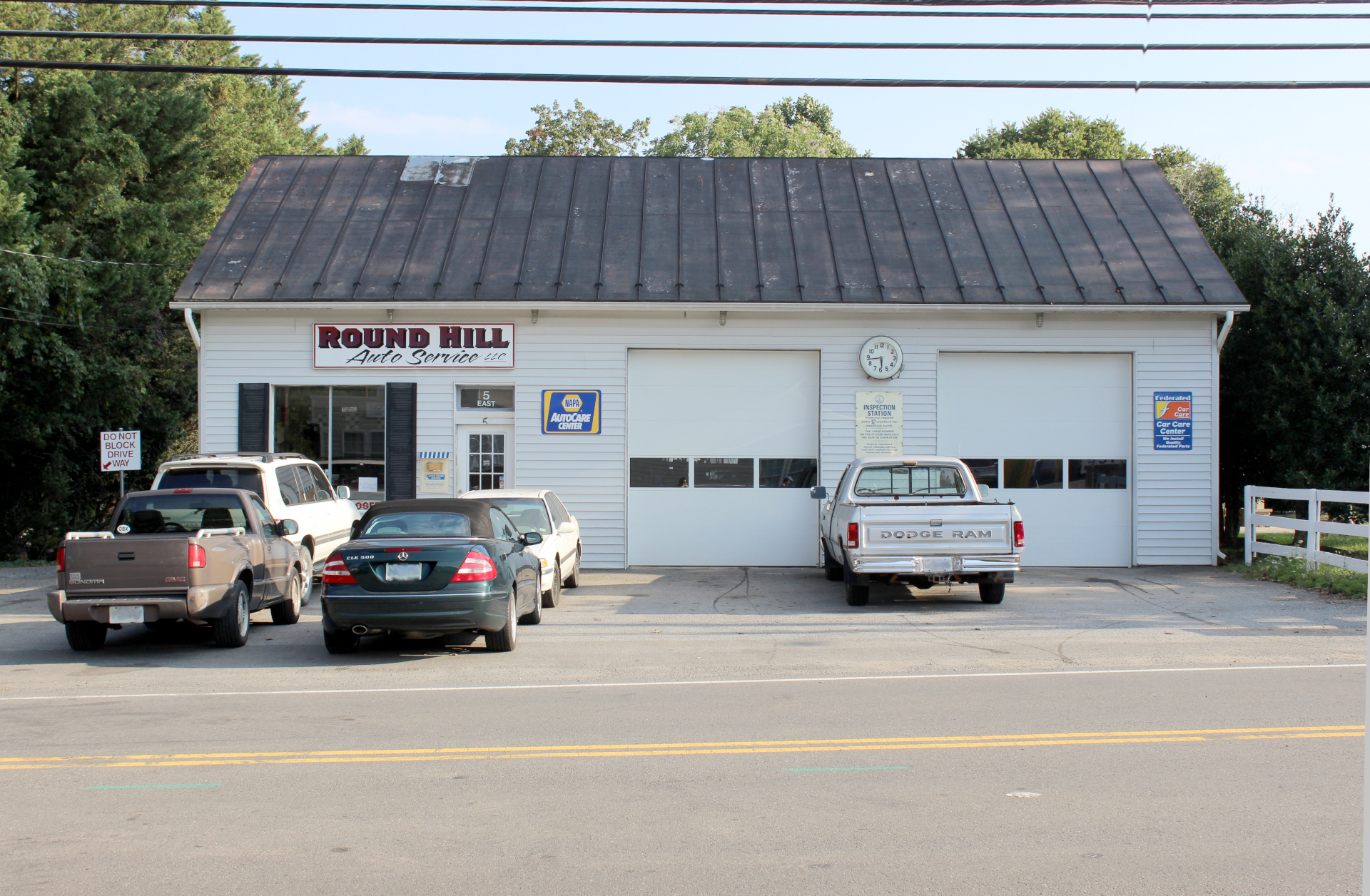 11,326 SQFT | 0.26 AC
This turnkey Auto Service business on Business 7 in Round Hill has an established, loyal clientele that travel as far away as Alexandria. With four garage bays and everything you need to take over this thriving business, don't wait for opportunity to knock twice.
---
Also Just Listed:
3 BD | 2/1 BA | 1,726 SQFT | .05 AC
2 BD | 1/1 BA | 1,054 SQFT
---
Restaurant Guide | Round Hill & Bluemont
Restaurant Guide | Warrenton, VA
2021 Apple Picking & Pumpkin Patch Guide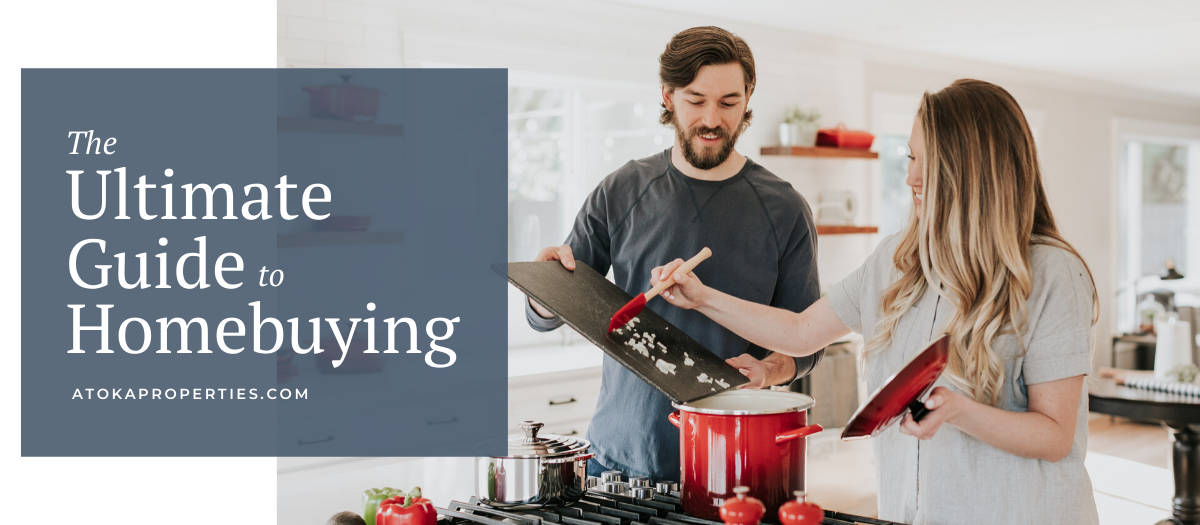 While the information contained in this article is considered to be true and correct at the date of publication, changes in circumstances after the time of publication may impact the accuracy of the information. The information may change without notice and Middleburg Real Estate, LLC is not in any way liable for the accuracy of any information printed and stored or in any way interpreted and used by a user.