Have you been dreaming of building your next home, but been waiting for the perfect location? This week's Just Listed round up features a bevy of parcels in some of the most scenic spots in Leesburg, Marshall, and Delaplane. Abounding with natural beauty and spectacular views, these lots are rare finds and worth moving on quickly.
There are also some incredible, swoon worthy homes in Paeonian Springs, Oak Hill, and Manassas that may have you abandoning home building plans for "the one". Not in the market to purchase? Scroll down for some great rentals in Stephens City and Leesburg.
Some of the land listings are in land use. For more about what that means, click these links to land use assessment in Loudoun County and Fauquier County. Gather up all those house plans you have been saving and enjoy imagining your perfect home on the perfect home site below.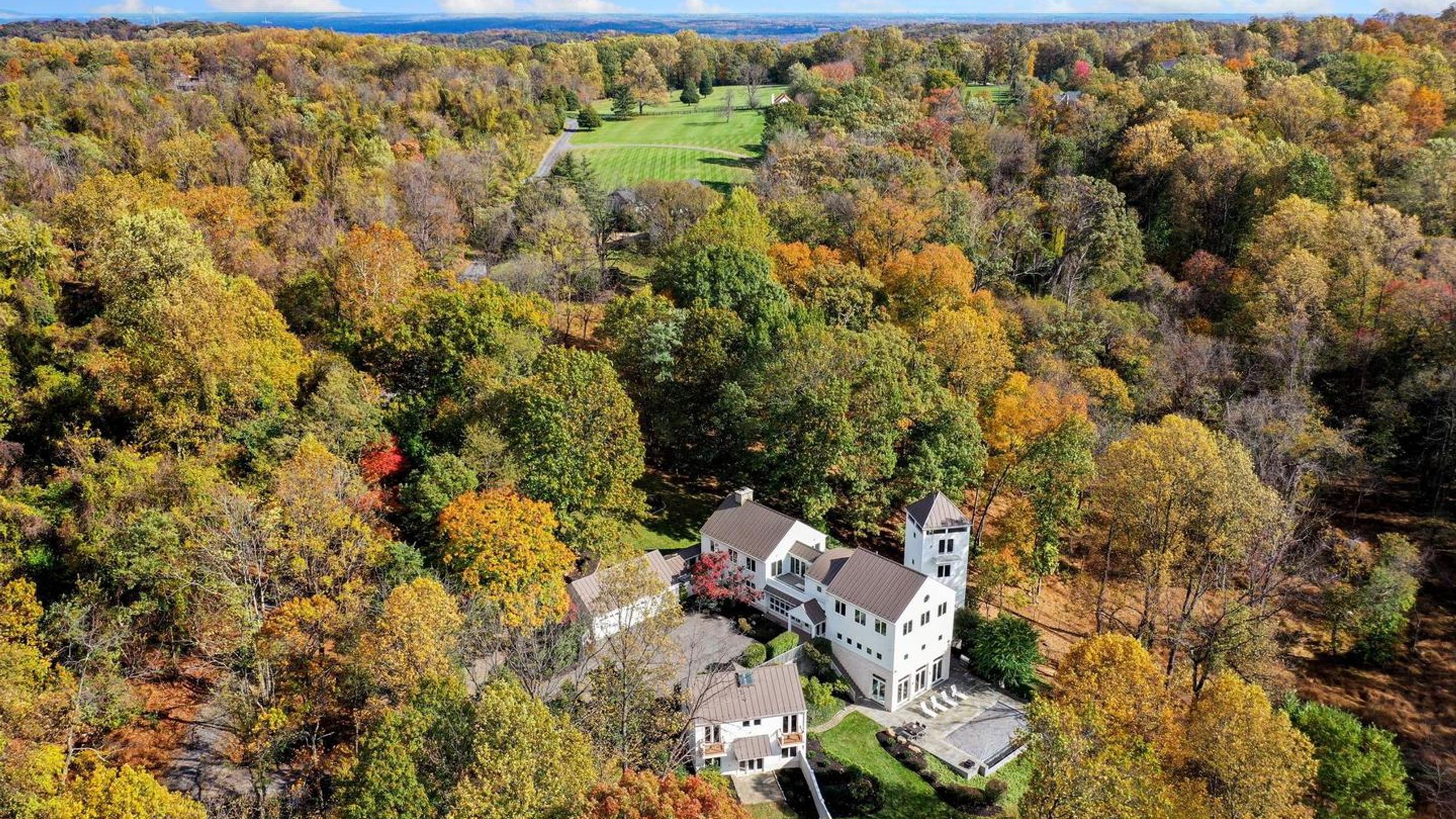 6 BD | 6/2 BA | 8,553 SQFT | 17.76 AC
With a spacious contemporary farmhouse style home, an infinity pool, and guest quarters that rival the main house, you will be set for hosting friends and family at this compound surrounded by gorgeous views. Consistent finishes throughout each building, and windows that take advantage of both the views and natural light, make it all feel seamless.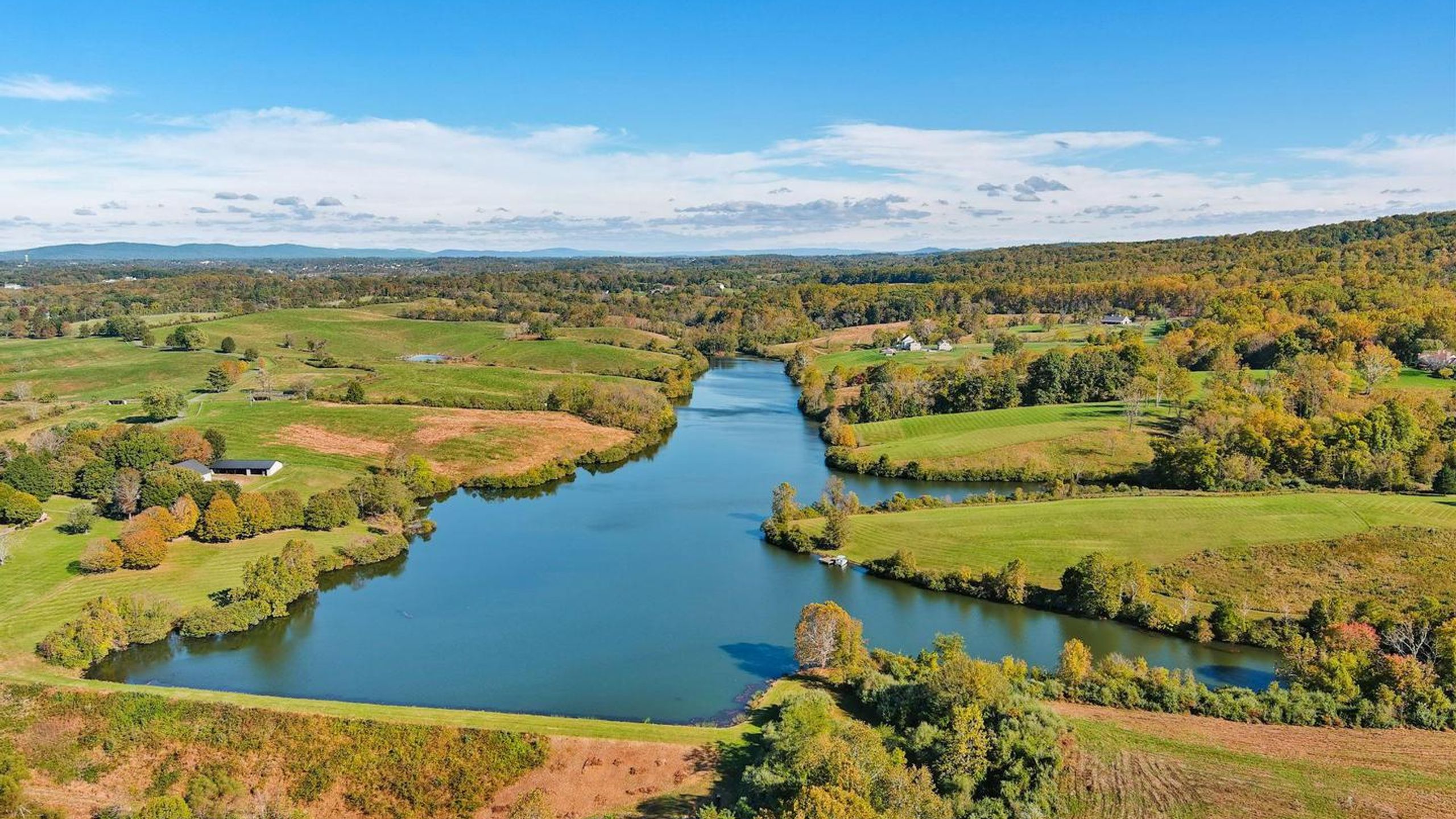 LAND

| 165.37 AC

Build your lakefront dream home (or homes) at Lake Oliver on these two lots totaling just over 165 acres with water frontage at each lot. You can't beat the location just outside of Leesburg in the Goose Creek Historic District for views of open pasture and the Blueridge Mountains.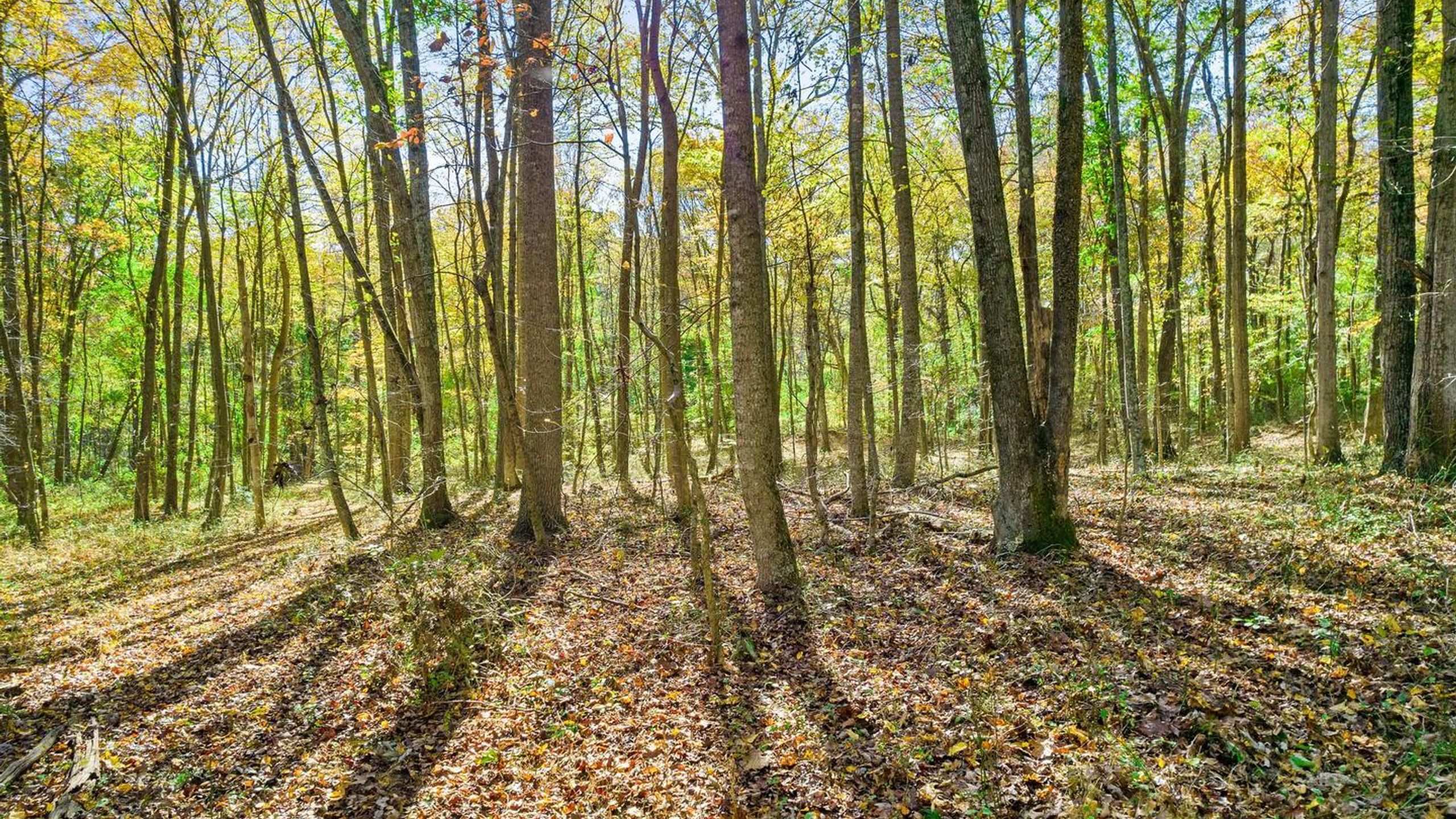 LAND | 94.07 AC
Ideally located at the intersection of Crest Hill Road and Leeds Manor Road, this gorgeous forested 94 acre parcel offers many opportunities. Fauquier County has issued a subdivision potential letter for a possibility of 6 lots.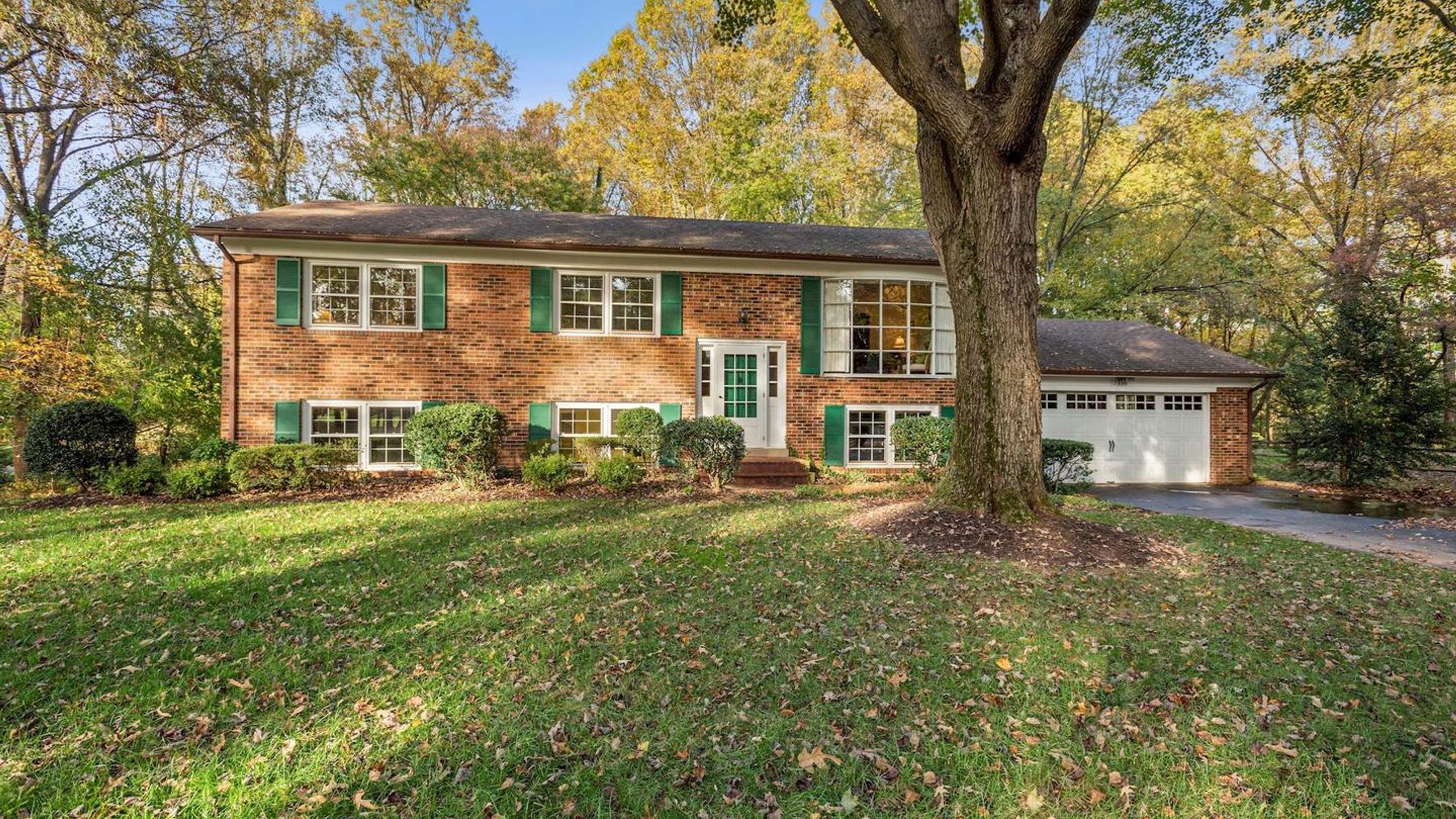 5 BD | 3 BA | 2,546 SQFT | .51 AC
This generous and delightful home in the convenient Myterra neighborhood is inviting both inside and outside. The sunny living room with a bay window and a fireplace is a great place to snuggle up with a book while watching it snow. Once it is warm again, the deck with a screened porch will be a wonderful location for birdwatching in the wooded backyard.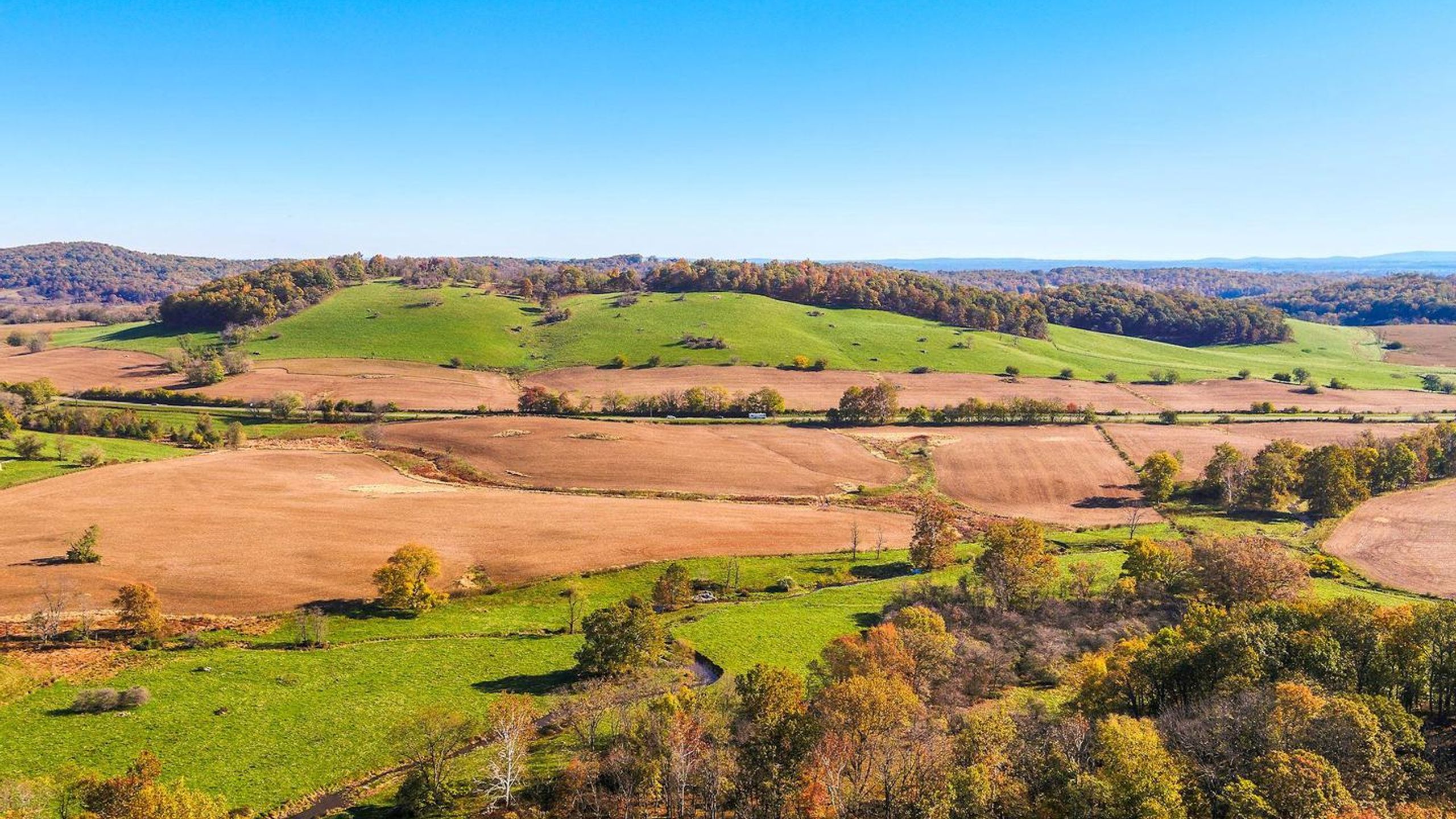 LAND | 52.98 AC
If the views around Sky Meadows State Park are the stuff your dreams are made of, here is your chance to purchase just over 52 acres of partially wooded land for your dream home. With unobstructed eastern views and Crooked Run creek access, this parcel is waiting for you to settle down and make memories. The adjoining, equally sized lot, is also available.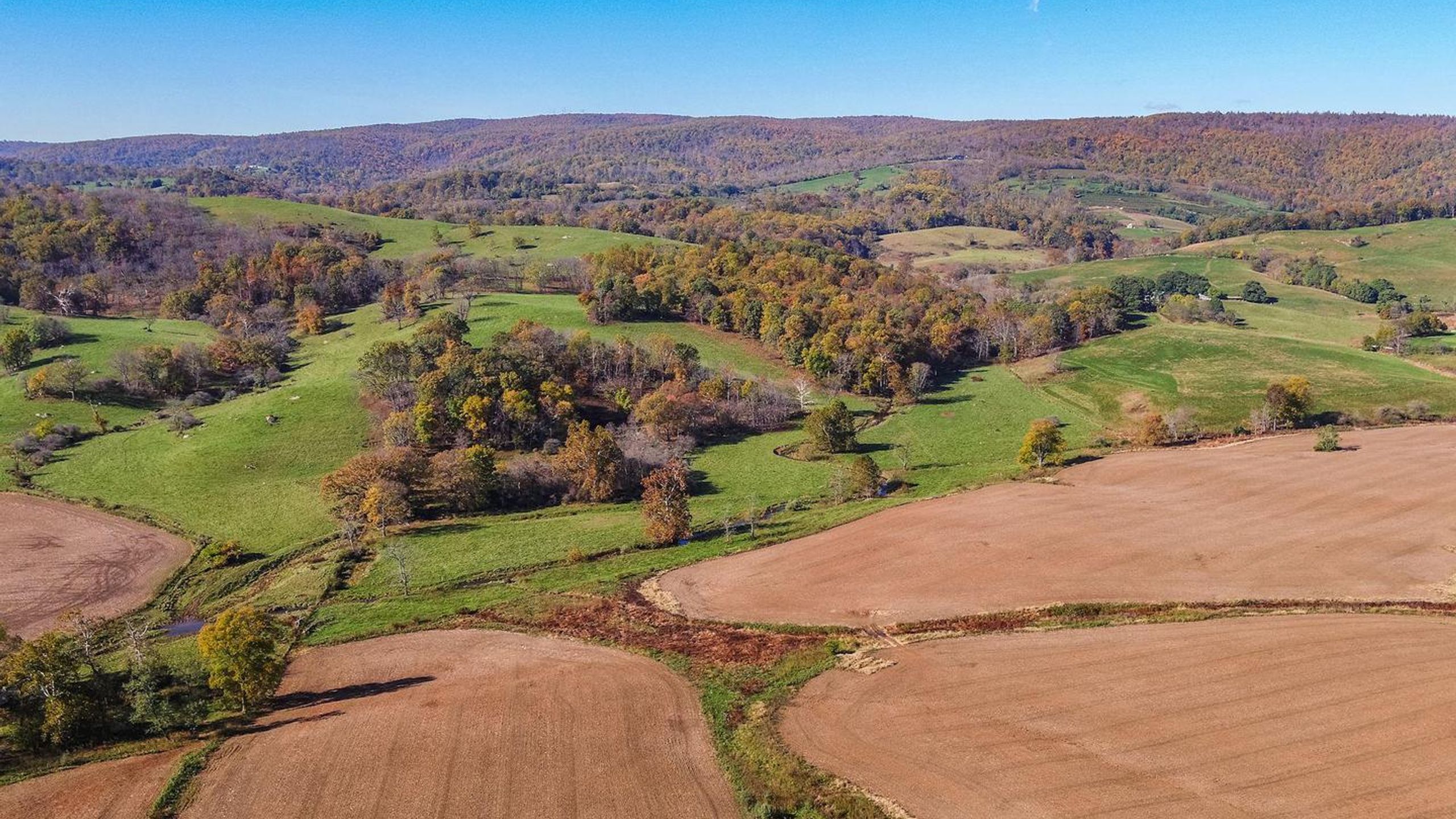 LAND | 52.98 AC
This lot is adjacent to Winchester Rd Lot 14 and is of equal acreage. It also has unobstructed eastern views and Crooked Run creek access. Purchasing both would give you just shy of 106 acres of the most gorgeous land in the county.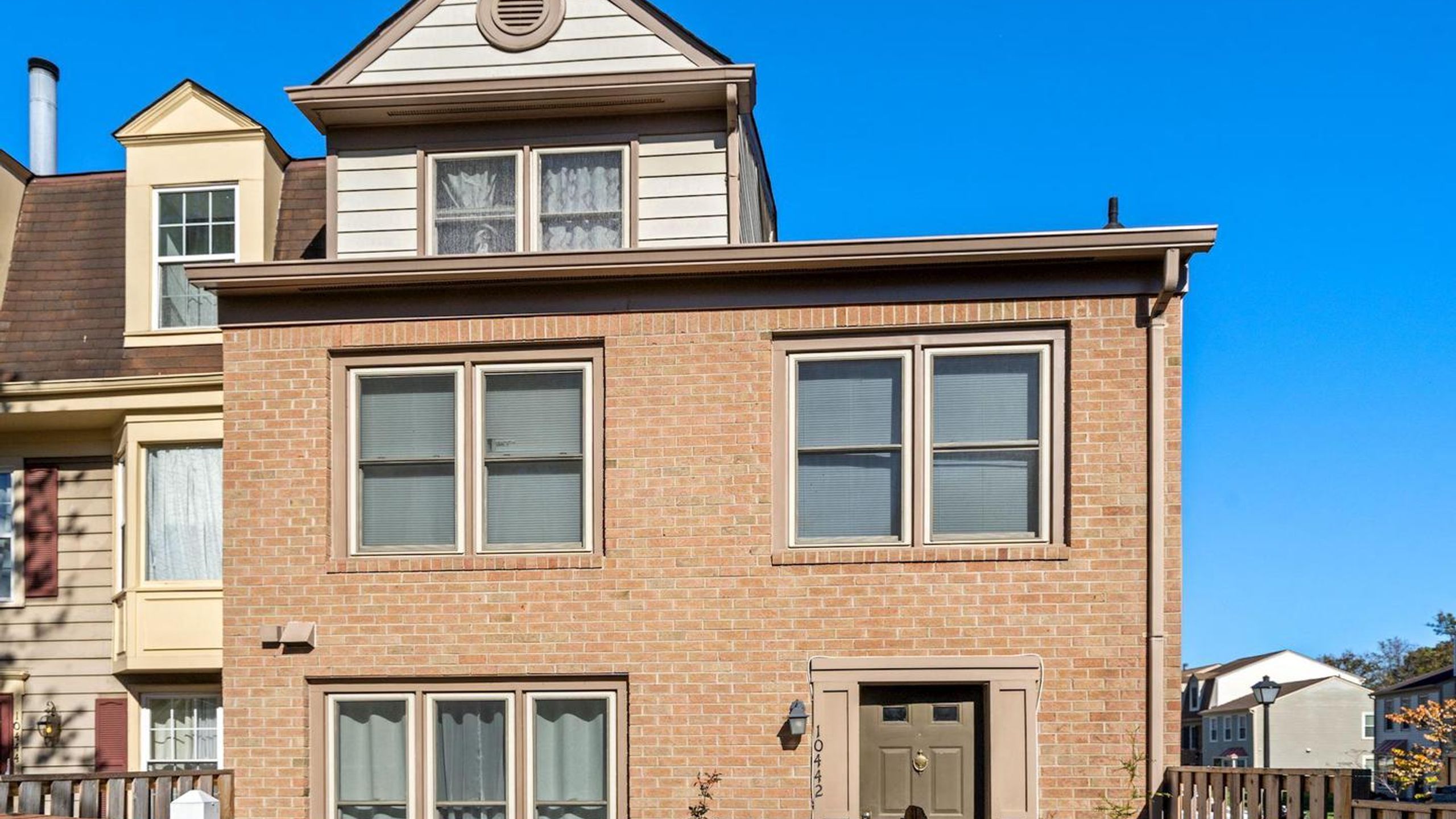 3 BD | 2/1 BA | 1,485 SQFT
This end unit townhome features a freshly fenced private yard, an open floor plan interior and an updated kitchen. The unique third floor suite is a fantastic feature. The location is convenient to major travel routes and shopping.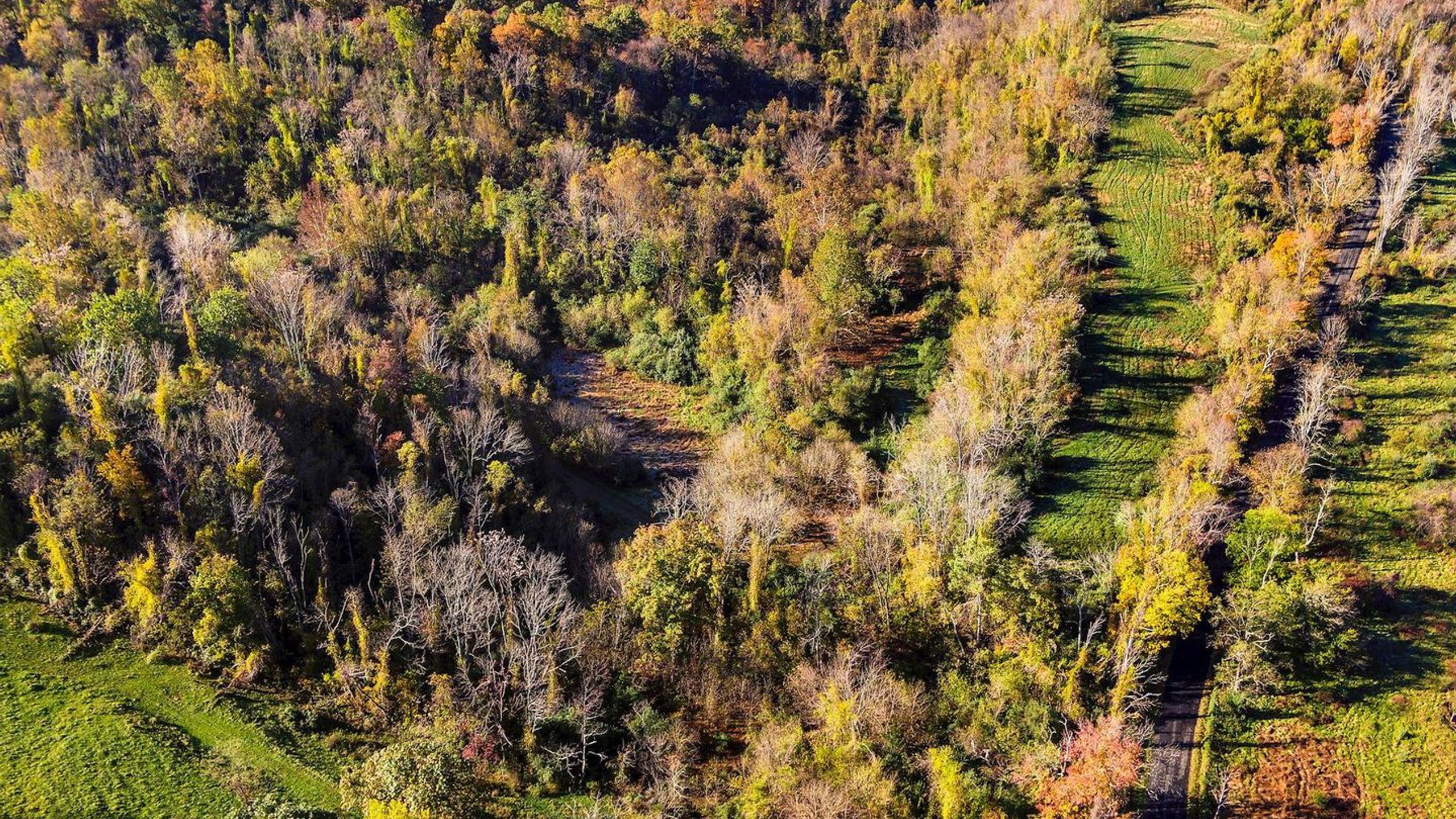 LAND | 4.4 AC
This partially wooded parcel with a view of G. Richard Thompson Wildlife Management Area and Sky Meadows State Park could just be the perfect location for your ideal home plans. With Routes 17 and 66 just minutes away, you are within easy reach of wineries, breweries and Fauquier county's legendary small towns. The adjoining lot is also available.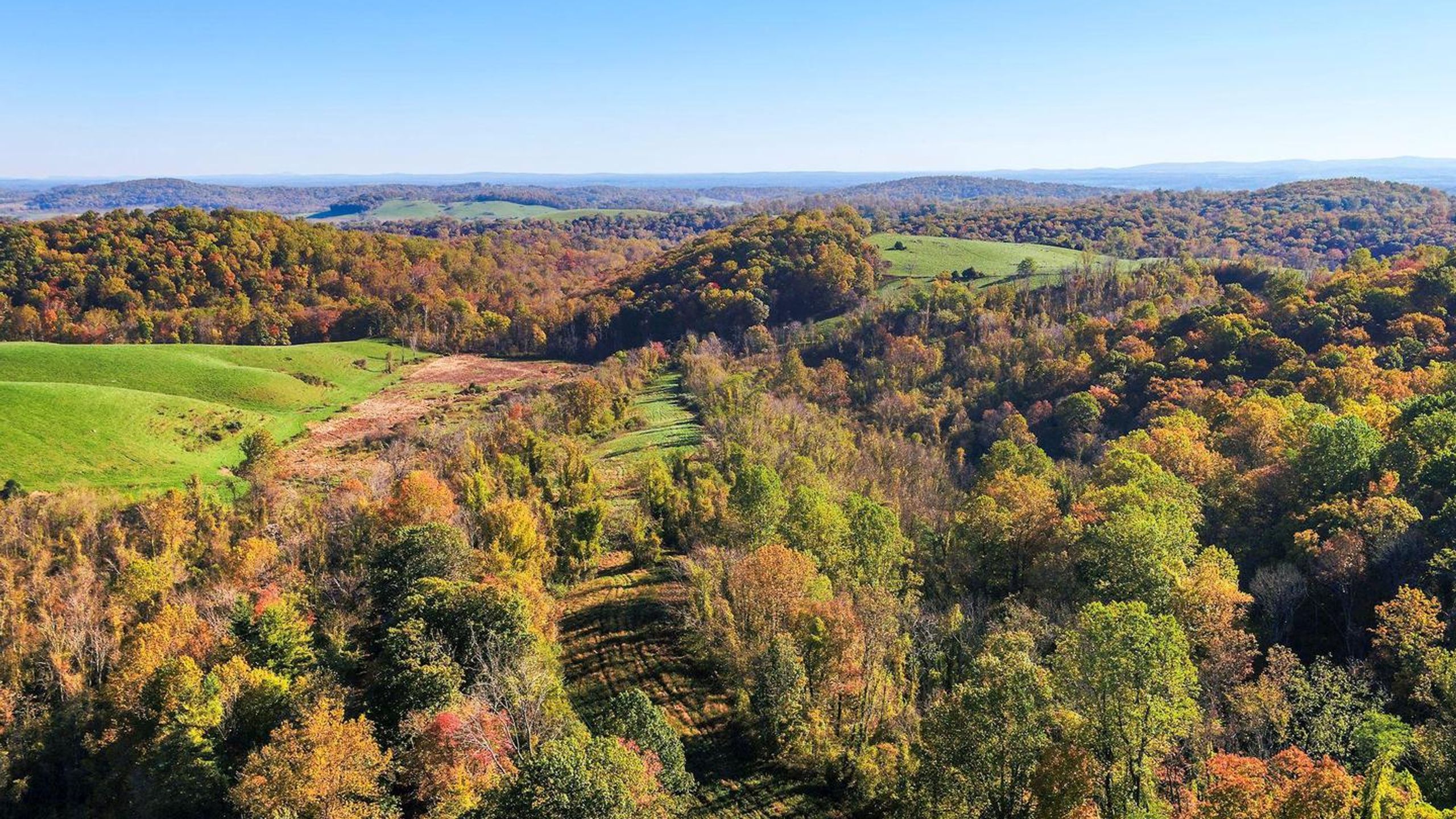 LAND | 3.6 AC
This gorgeous piece of land adjoins Leeds Manor Rd Lot 16. Purchasing both lots would give you an 8-acre setting for your home.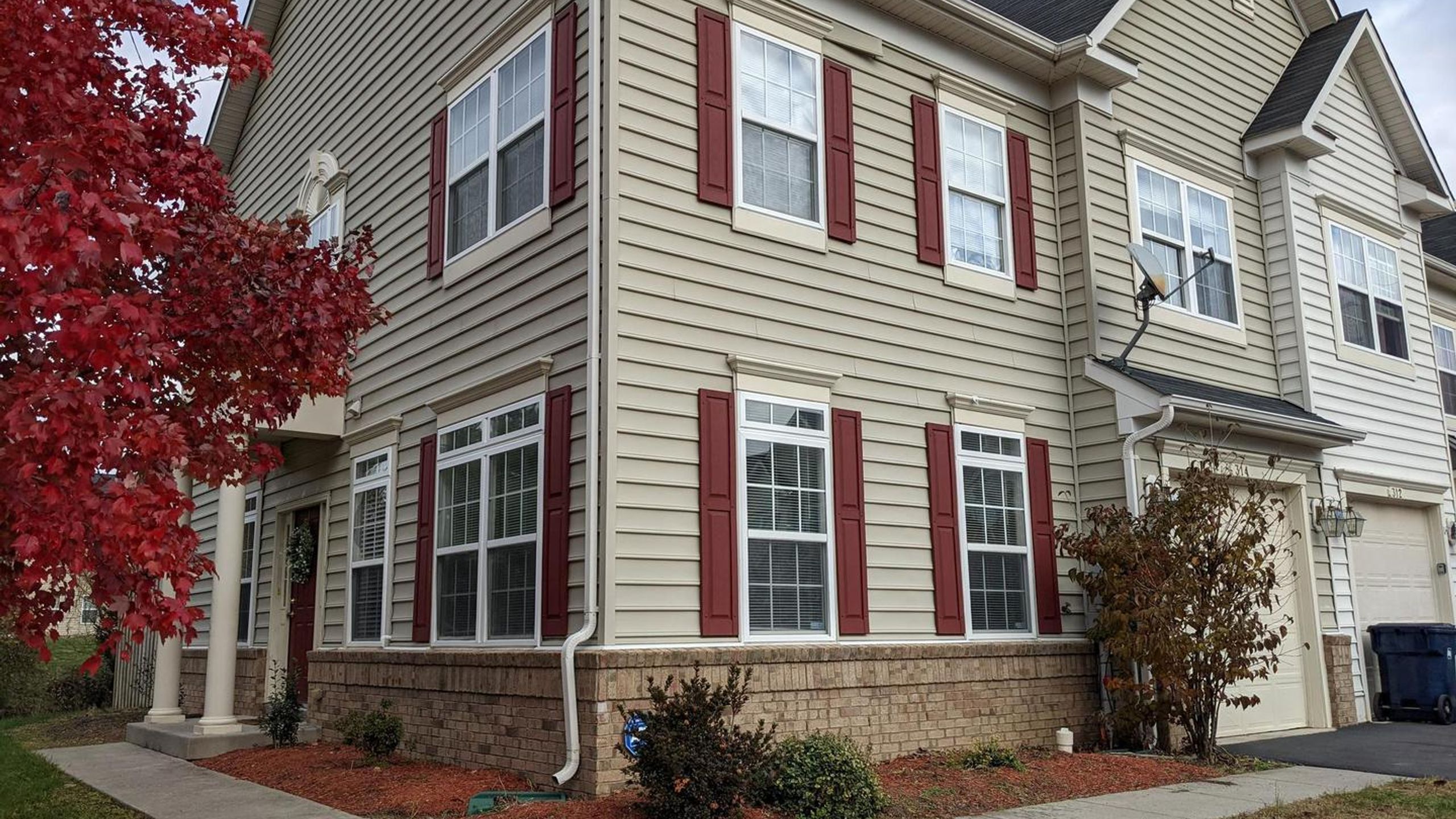 3 BD | 2/1 BA | 1,962 SQFT | .07 AC
This end unit townhome that backs to woods in Wakeland Manor is conveniently located off Warrior Drive and just minutes from I-81. Amenities include a community pool.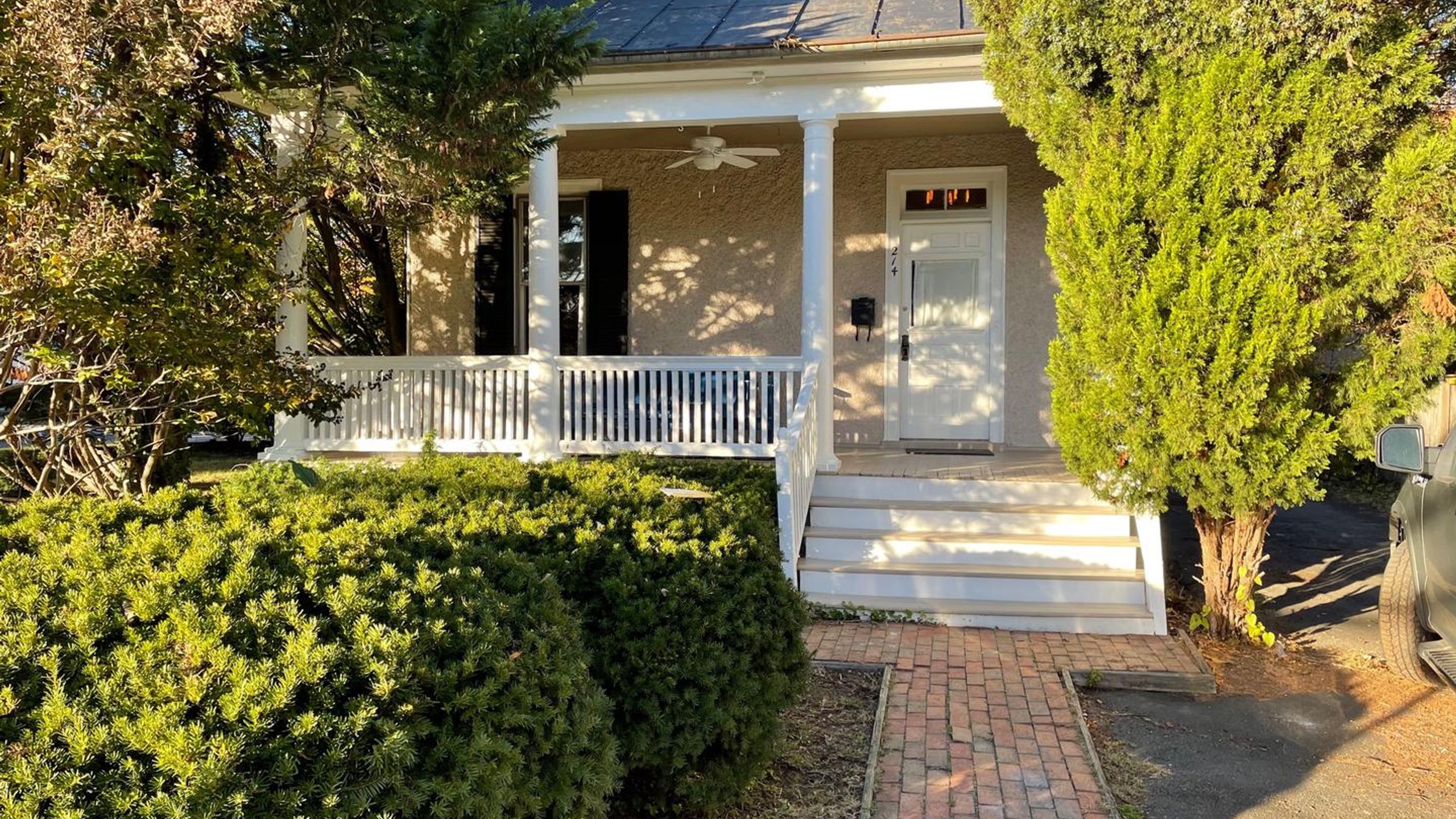 2 BD | 1 BA | 912 SQFT | .19 AC
Enjoy all that living in the historic district of Leesburg has to offer at this charming home with off-street parking for 3 cars. The private backyard is a nice complement to the cozy interior with 1920s details like wide moldings around the windows.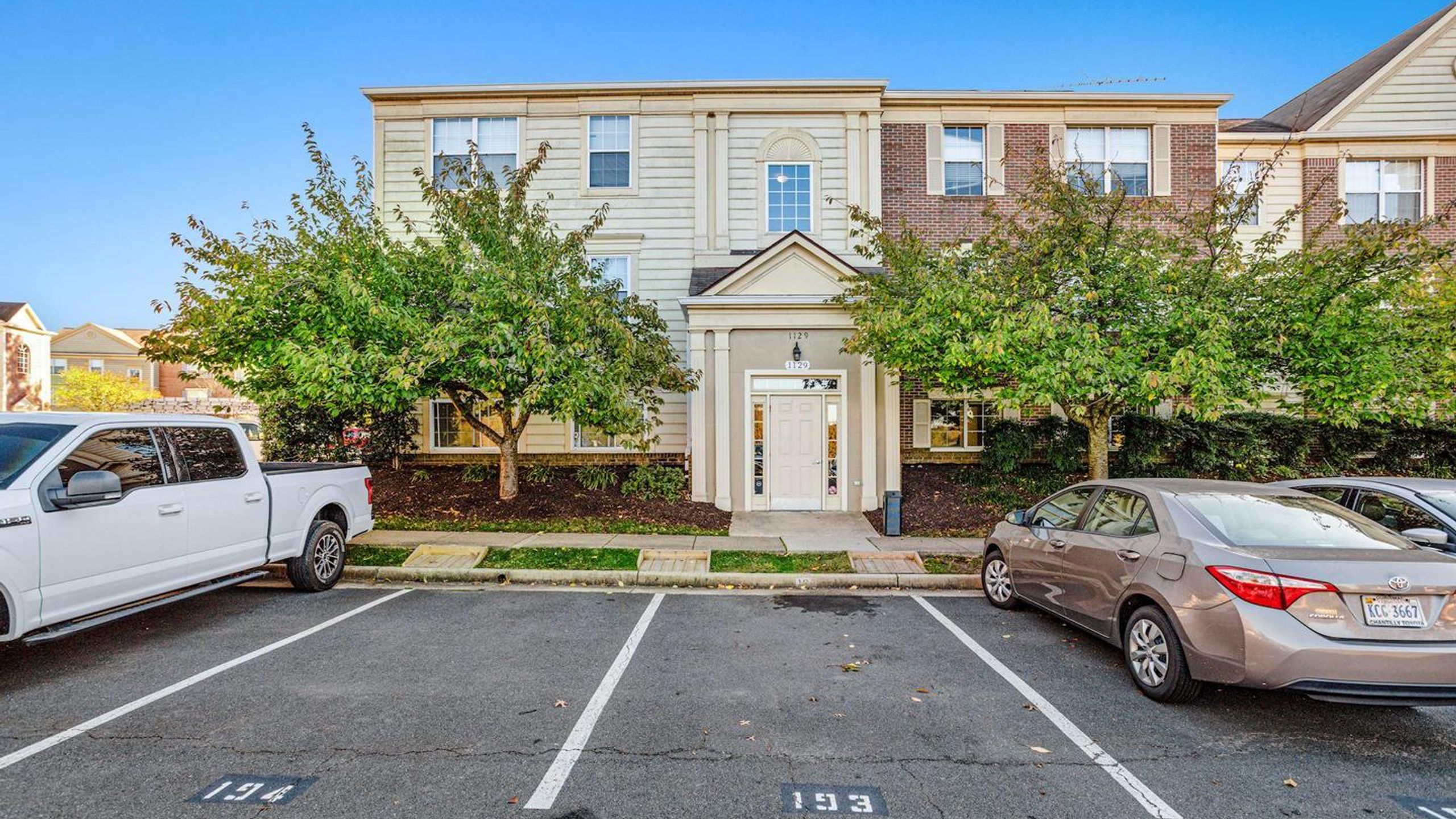 3 BD | 2 BA | 1,123 SQFT
This sunny main-level condo in sought-after Exeter has a welcoming fireplace, stainless appliances, recently installed carpeting and a small deck outside the patio door where you can enjoy direct access to the grassy common area.
---
Related links
Explore | Fauquier County
Restaurant Guide | Marshall
Market Snapshot | October 2021 Homes Sales by County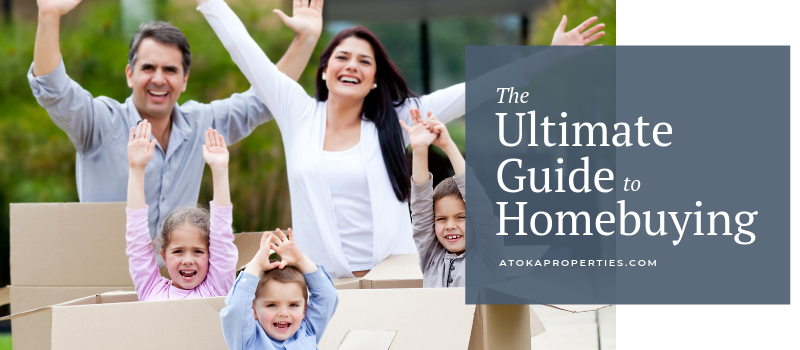 While the information contained in this article is considered to be true and correct at the date of publication, changes in circumstances after the time of publication may impact the accuracy of the information. The information may change without notice and Middleburg Real Estate, LLC is not in any way liable for the accuracy of any information printed and stored or in any way interpreted and used by a user.