From holidays, to popular culture, to the real estate market, traditions and trends often become intertwined to create something new with a respectful nod to the past. This week's Just Listed roundup features homes steeped in tradition, but with on-trend updates in Leesburg, Springfield, Middleburg, Purcellville, Annandale. If you are wondering how the real estate market is doing, pop over to November 2021 Home Sales by County for a snapshot of the market that shows a traditional winter market, but with home values trending higher.
December tends to be when we gear up for a time of contemplation and planning for the coming new year (see our buyer and seller resources links at the bottom of the page), but it is far from being a month without accomplishments. A wealth of historic events are recognized just this week alone as we celebrated the 385th birthday of the US National Guard (12/13), the ratification of the Bill of Rights (12/15), and Wright Brothers Day (12/17). A host of other "holidays" this week that center around food - Cocoa Day (12/13), National Bouillabaisse Day (12/14), National Cupcake Day (12/15), and National Chocolate Covered Anything Day (12/16) - have us thankful for the bounty of the season and elastic waistbands.
Grab yourself a cup of cocoa and a chocolate-covered cupcake to enjoy while you devour these delicious homes.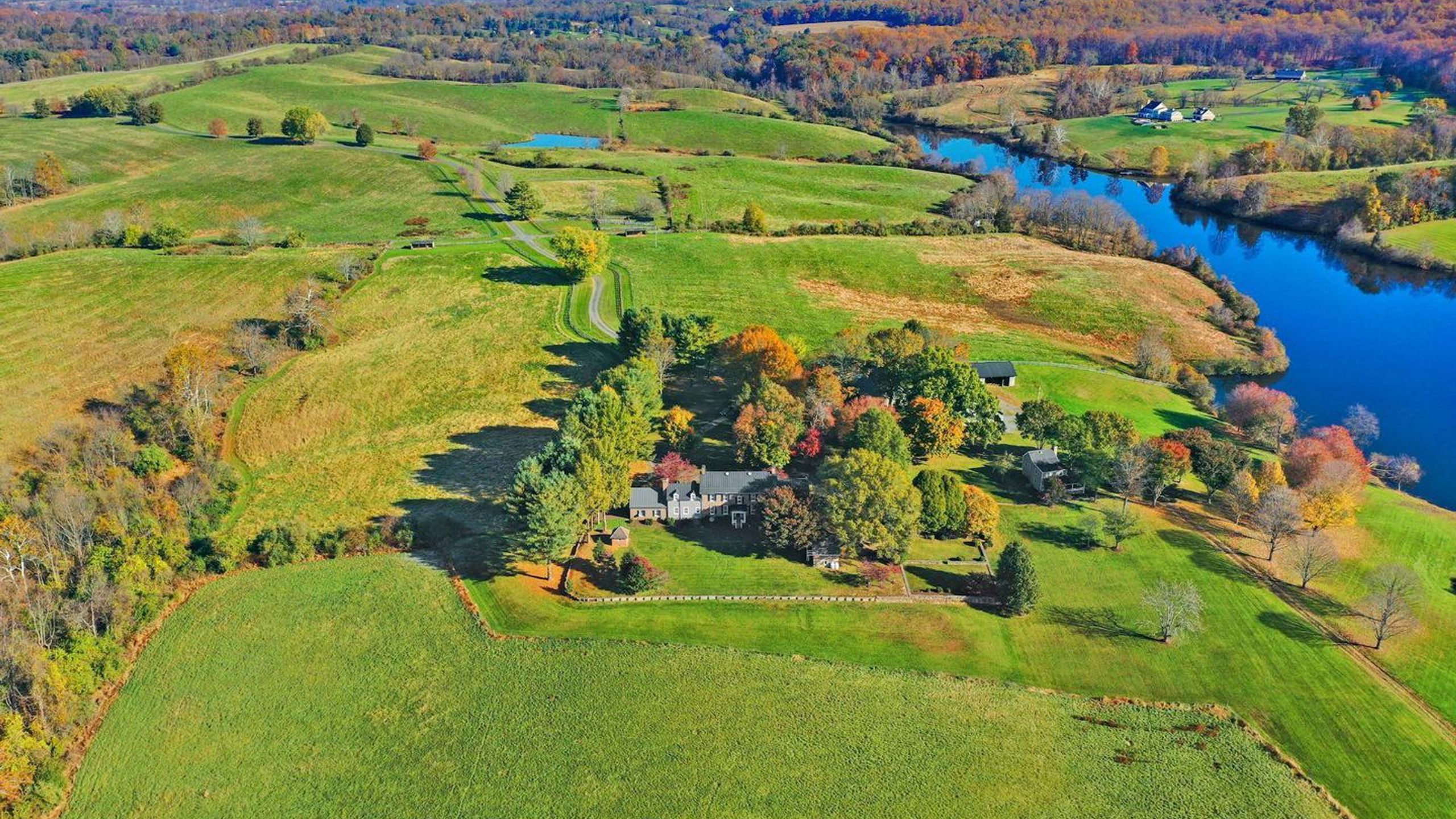 3 BD | 3/1 BA | 4,476 SQFT | 229.84 AC
You aren't seeing double. This spectacular property, originally offered last week, has been re-packaged with 229.84 acres at a different price. If you didn't look before, you owe it to yourself to take a look at the incredible Shelbourne Glebe Farm.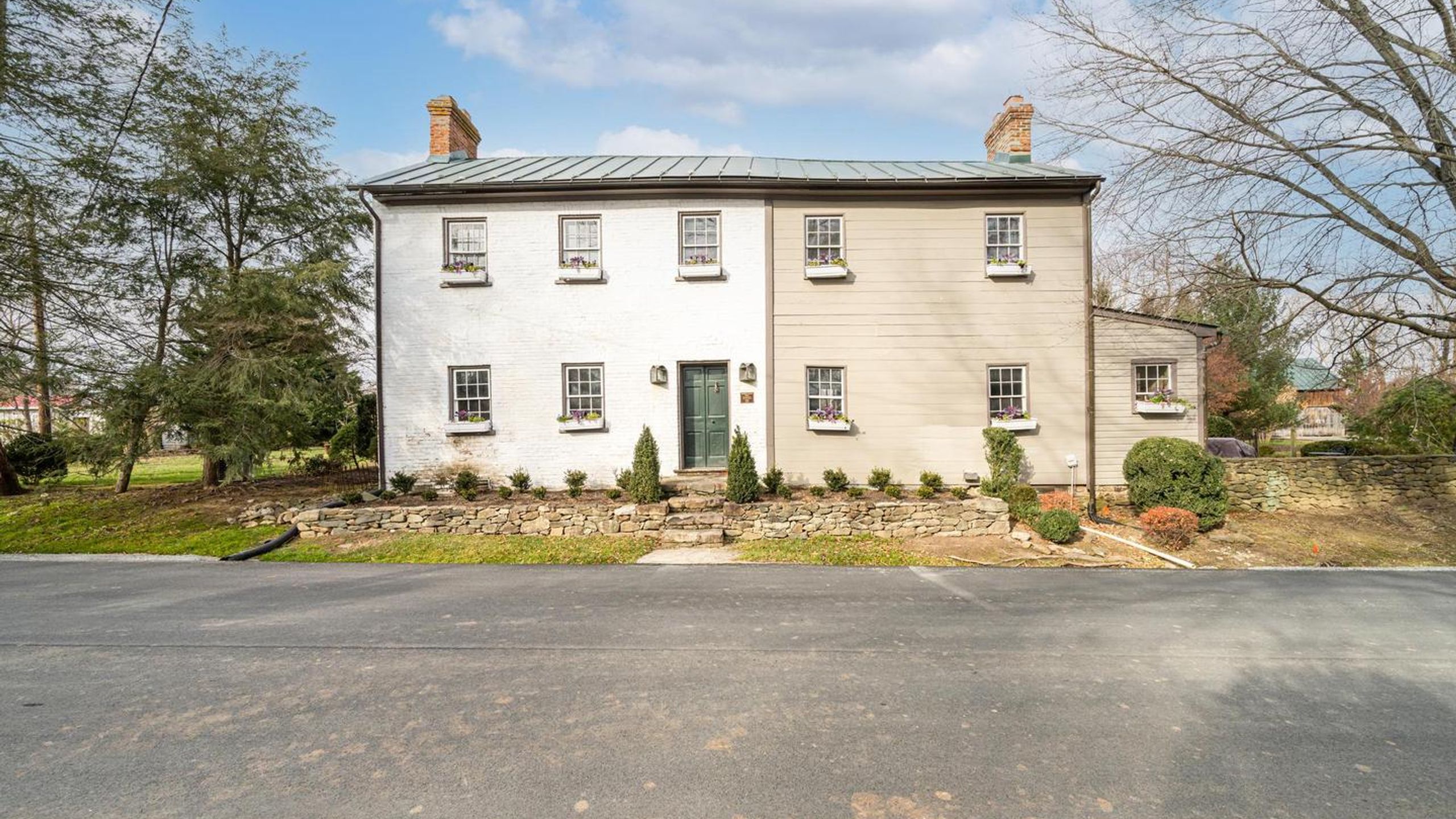 3 BD | 1/1 BA | 1,991 SQFT | .93 AC
This gorgeously preserved historic home built in 1740, known as The Thornton Walker house, has a dreamy kitchen that seamlessly blends the look of the past with modern Elmira appliances. The detailed craftsmanship of traditional construction is evident at every turn.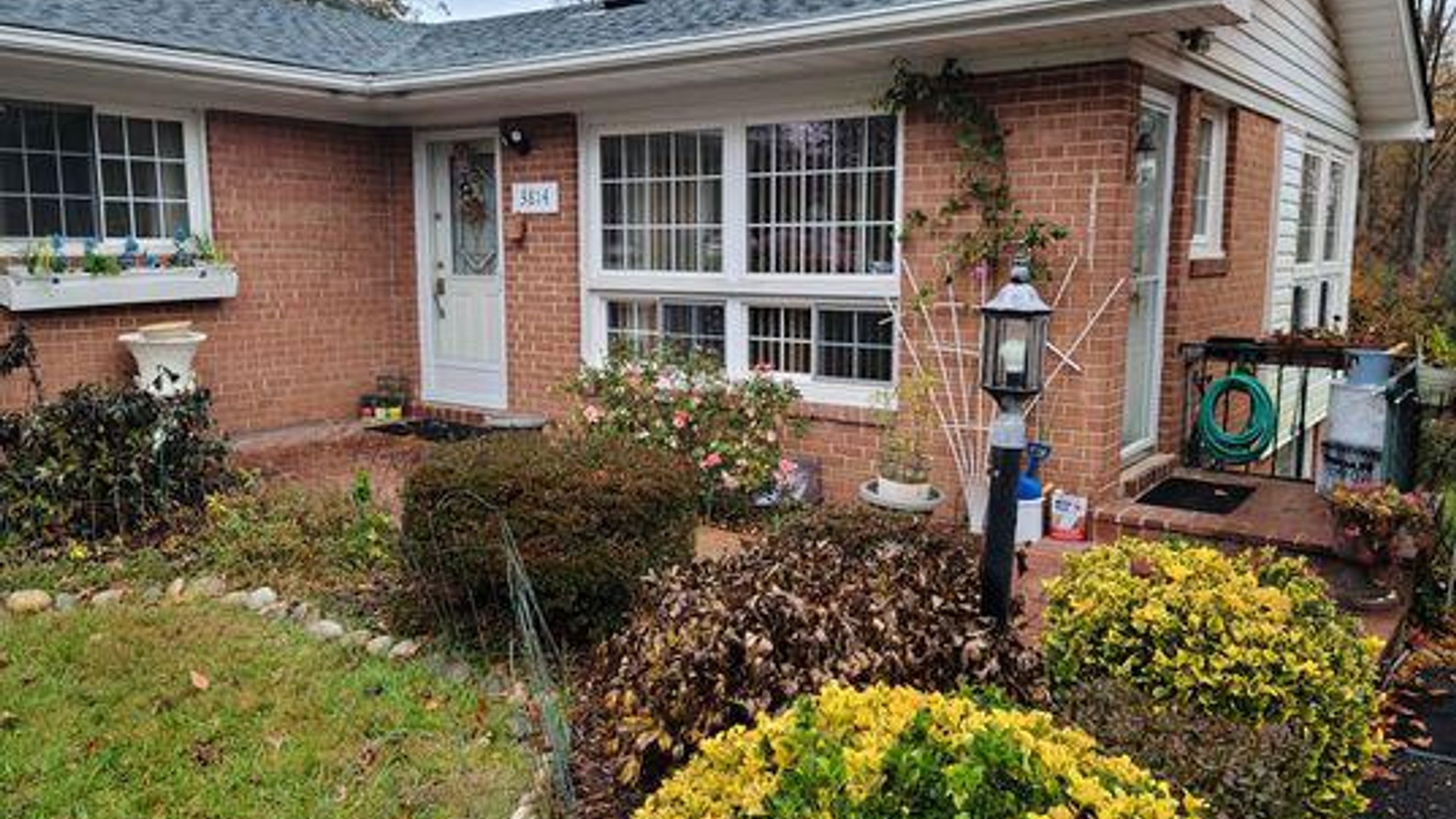 4 BD | 3 BA | 2,278 SQFT | .55 AC
Not only is this a beautiful home, it sits on a lush and spacious lot that backs to trees creating a peaceful oasis. The location, just off Little River Turnpike and minutes to 495, offers convenience to everything you need.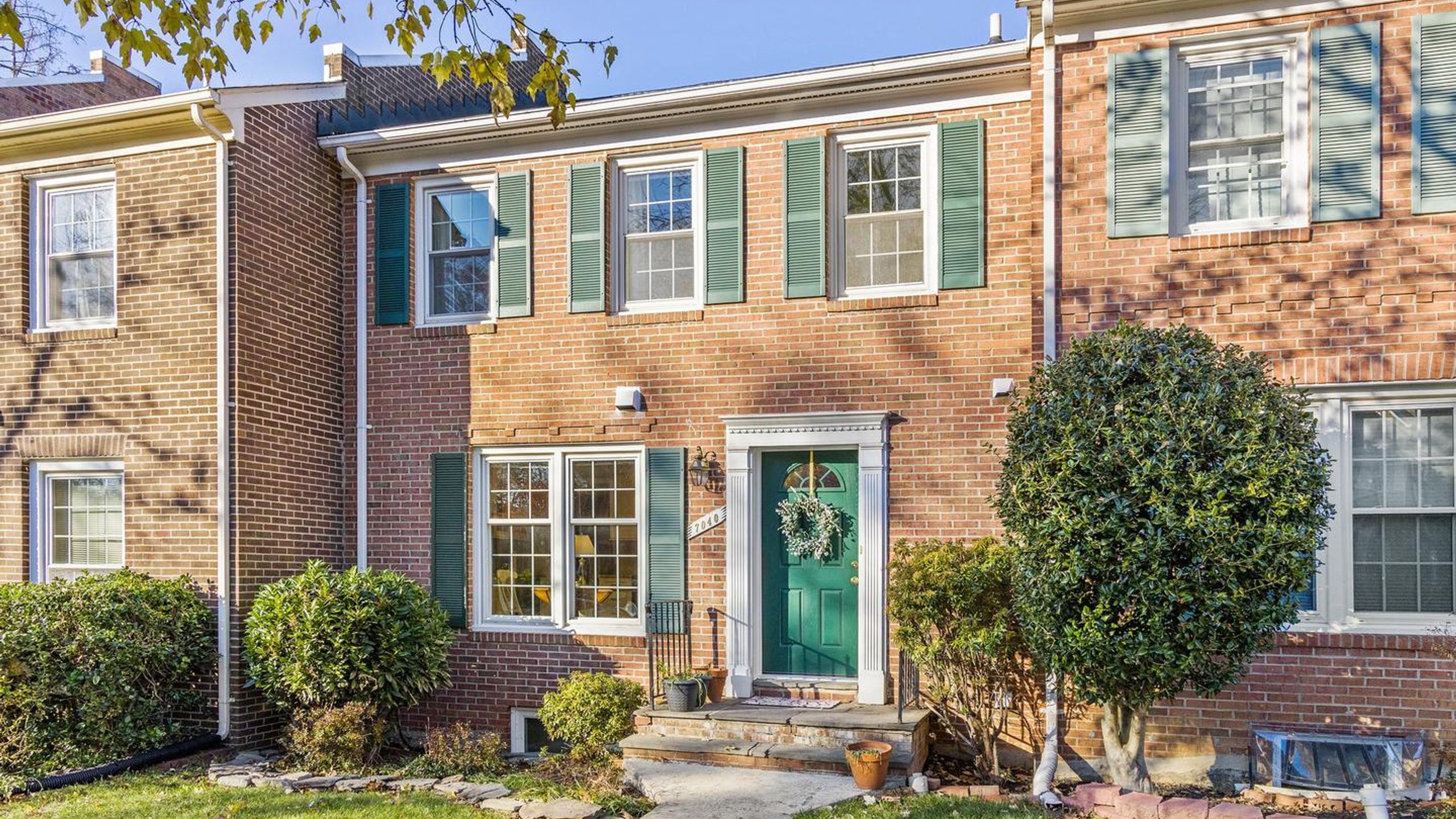 3 BD | 2/3 BA | 1,640 SQFT | .04 AC
You are going to enjoy whipping up some bouillabaisse in the bright and sunny kitchen at this three-level brick townhome in Leewood. After dinner, the cozy fireplace will be a great place to enjoy memorable chats with friends on a wintry night.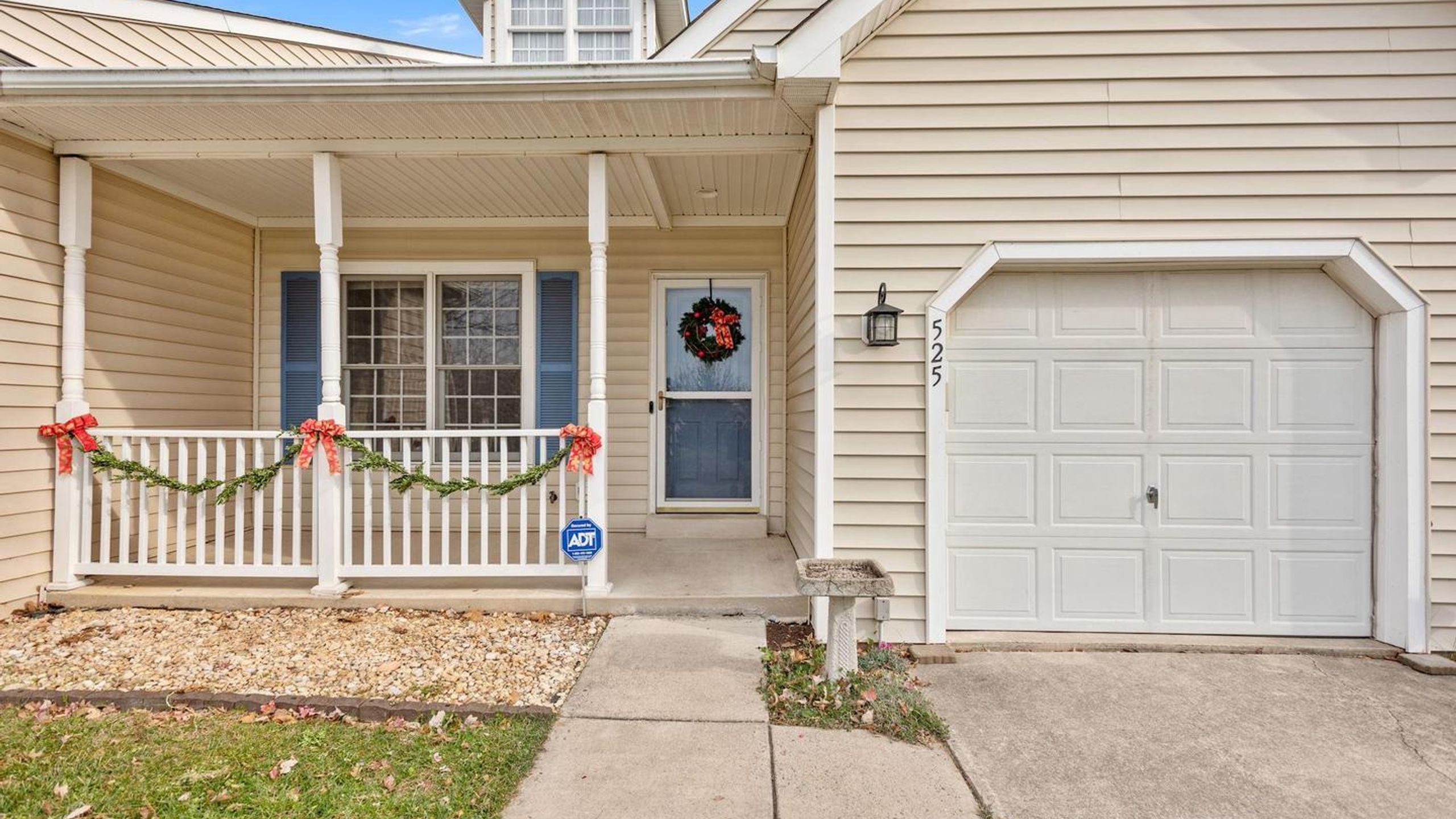 3 BD | 2 BA | 1,572 SQFT | .06 AC
Skylights, a second level balcony, and cathedral ceilings are just some of the great features that make this not-your-typical-townhouse floor plan in the Greens of Purcellville stand out. An unfinished walk-out basement gives you the opportunity for additional living space.
---
Related links
Seller Resources | Be Spring-Market Ready: How to Prep Your Home for Sale
Seller Resources | 3 Simple Steps to Help Declutter Your Home Before Selling
Buyer Resources | How to Help Your Adult Kid Buy: Advice for Mom And Dad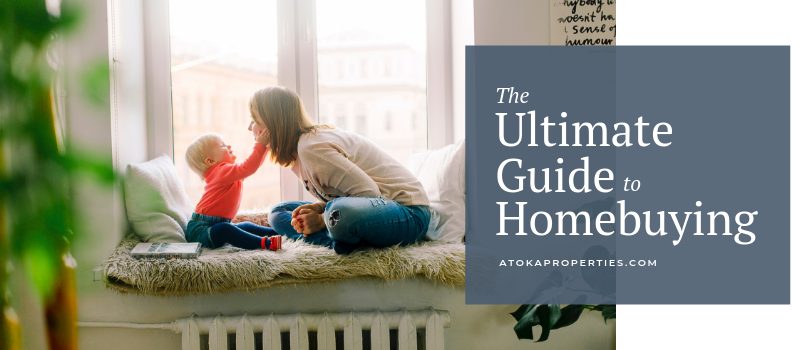 While the information contained in this article is considered to be true and correct at the date of publication, changes in circumstances after the time of publication may impact the accuracy of the information. The information may change without notice and Middleburg Real Estate, LLC is not in any way liable for the accuracy of any information printed and stored or in any way interpreted and used by a user.