With the wrapping paper cleaned up, there is nothing else to do but sit back and enjoy the last of the leftovers in the fridge and the relaxing glow of the week between Christmas and New Year's Day. What better place to do that next year than at this astounding property - Day Spring Farm - in Upperville, our only new listing on the market this week. (Don't worry, we expect things to start picking back up next week.)
We were curious about how long the custom of making New Year's resolutions has been around. According to History.com, the practice can be traced back to the ancient Babylonians. Whether your idea of going boldly forth into the new year is in the form of a list of resolutions, a general idea of goals, or to just go with the flow, we wish you all the best for 2022!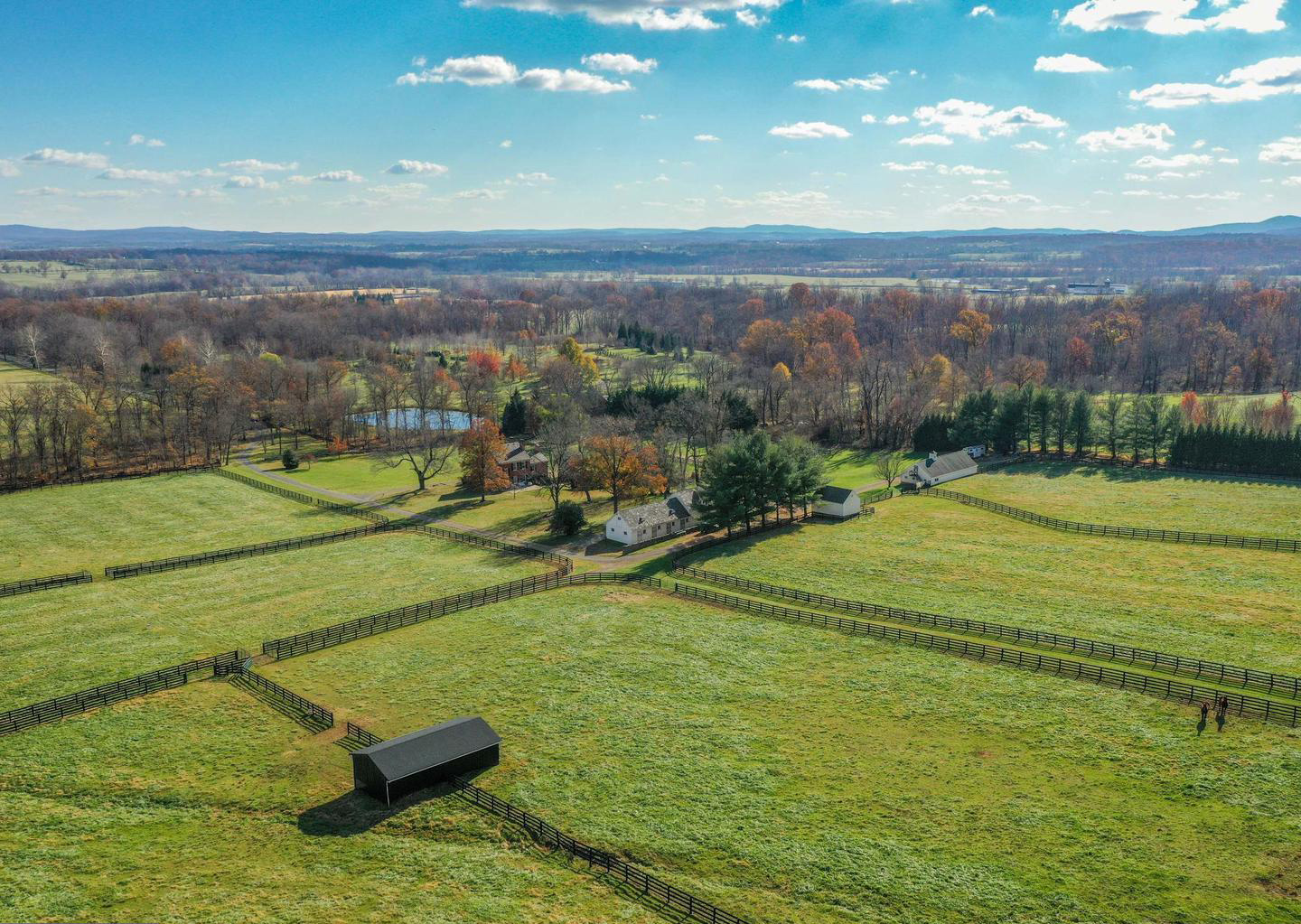 4 BD | 3/1 BA | 2,748 SQFT | 100.04 AC
This serene and simply charming property known as Day Spring Farm offers a graceful historic home full of character, acres of pasture and an abundance of woods to explore. With views of the Blue Ridge Mountains, brick floors, heart of pine floors and a fireplace in every bedroom, this home in the Piedmont Fox Hunt territory is truly something special.
---
Related links
Restaurant Guide | Upperville & Paris
Buyer Resources | Is Buying A House Worth It If You're Single?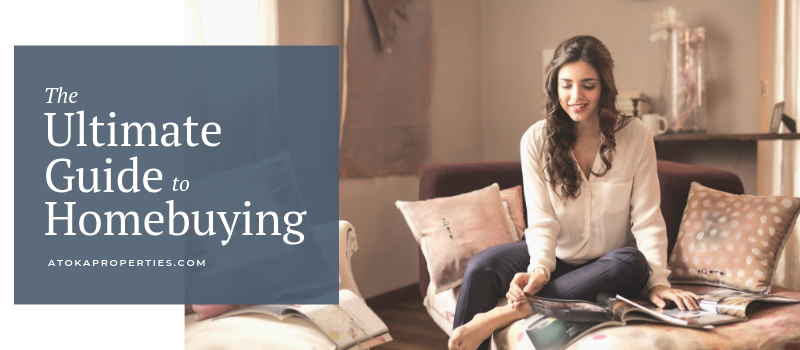 While the information contained in this article is considered to be true and correct at the date of publication, changes in circumstances after the time of publication may impact the accuracy of the information. The information may change without notice and Middleburg Real Estate, LLC is not in any way liable for the accuracy of any information printed and stored or in any way interpreted and used by a user.