This week's collection of new-to-the-market homes pays homage to the stunning landscapes of our area. With great views and outdoor living spaces that are just as beautiful as the interiors, one of these homes in Hamilton, Leesburg, White Post, Fairfax Station, Summit Point, Bentonville, Vienna, Brambleton, or Reston is waiting for you to call it home. You can choose from countryside estates, a mountain-side retreat, a historic home in a quaint West Virginia village, suburban neighborhoods, or condos. Whether you prefer to enjoy the inspiring view every day, or as a weekend trip to immerse yourself in the glory of the mountains, the right location for you just may be below.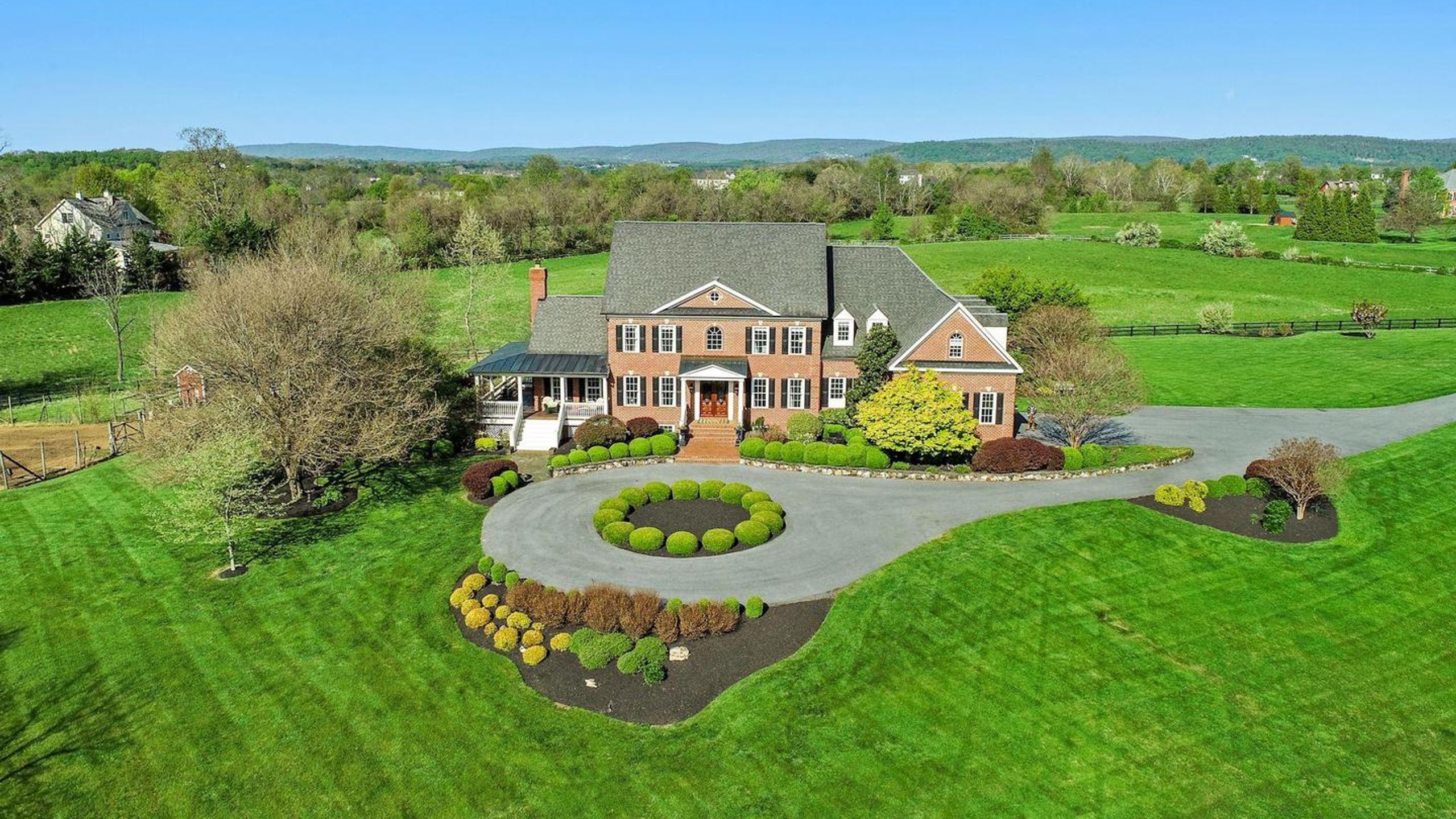 5 BD | 6/2 BA | 7,914 SQFT | 14.76 AC
It is no wonder this beauty went under contract quickly. With a spectacular setting, a gorgeous home, and stunning grounds there is nothing left to want. Often referred to as the 5th wall, the ceilings in this home do not disappoint, and neither does the pool.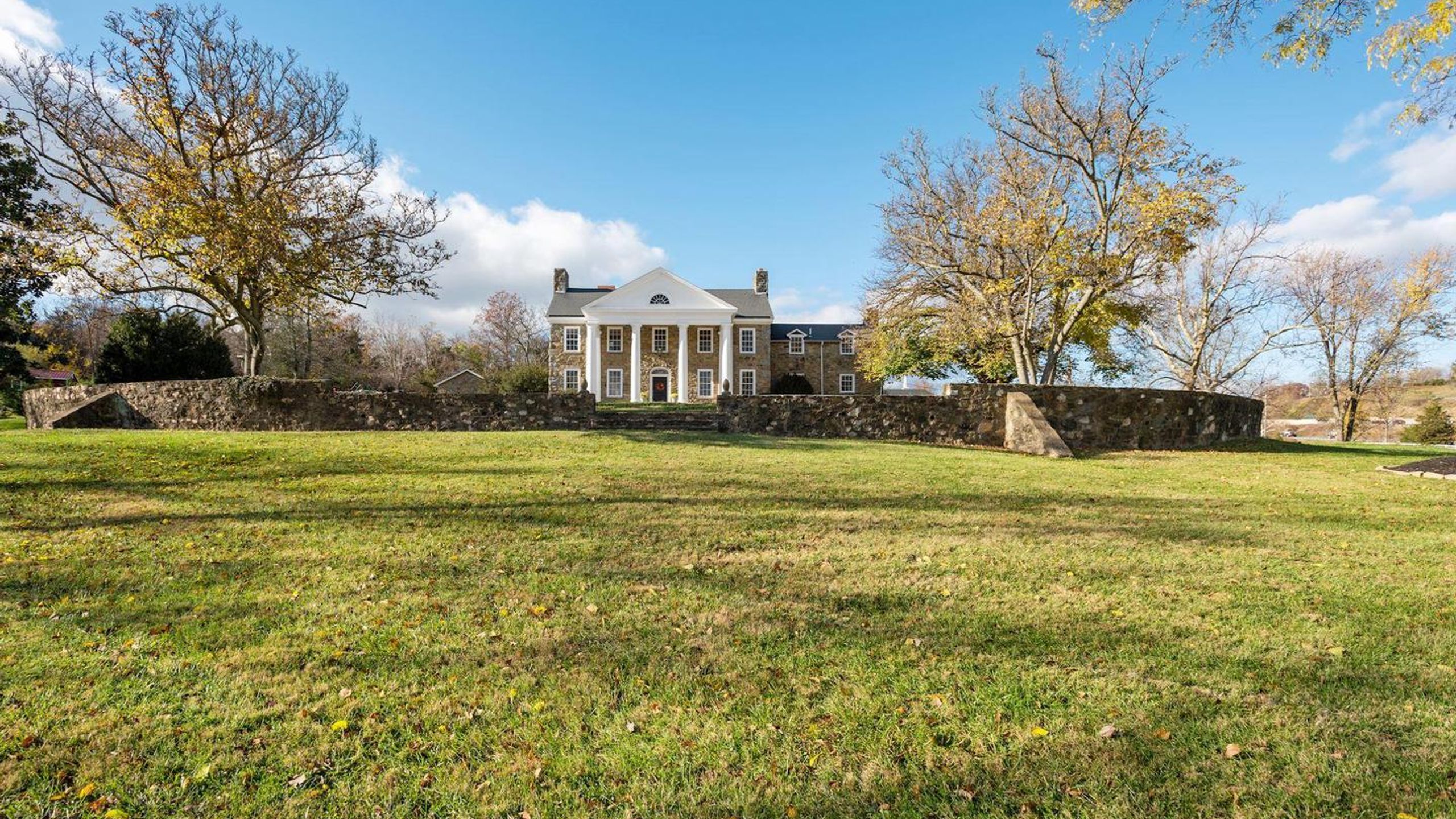 5 BD | 2/1 BA | 4,052 SQFT | 6.39 AC
The craftsmanship that was a hallmark of 1920's construction is showcased in this gem of an estate nestled in a spectacular setting just outside of Leesburg. Every room features a tasteful nod to the original era of the home, but a modern sensibility that shows in the extensive attention to the details. Invite guests for an extended stay in the separate, and recently renovated, guest house.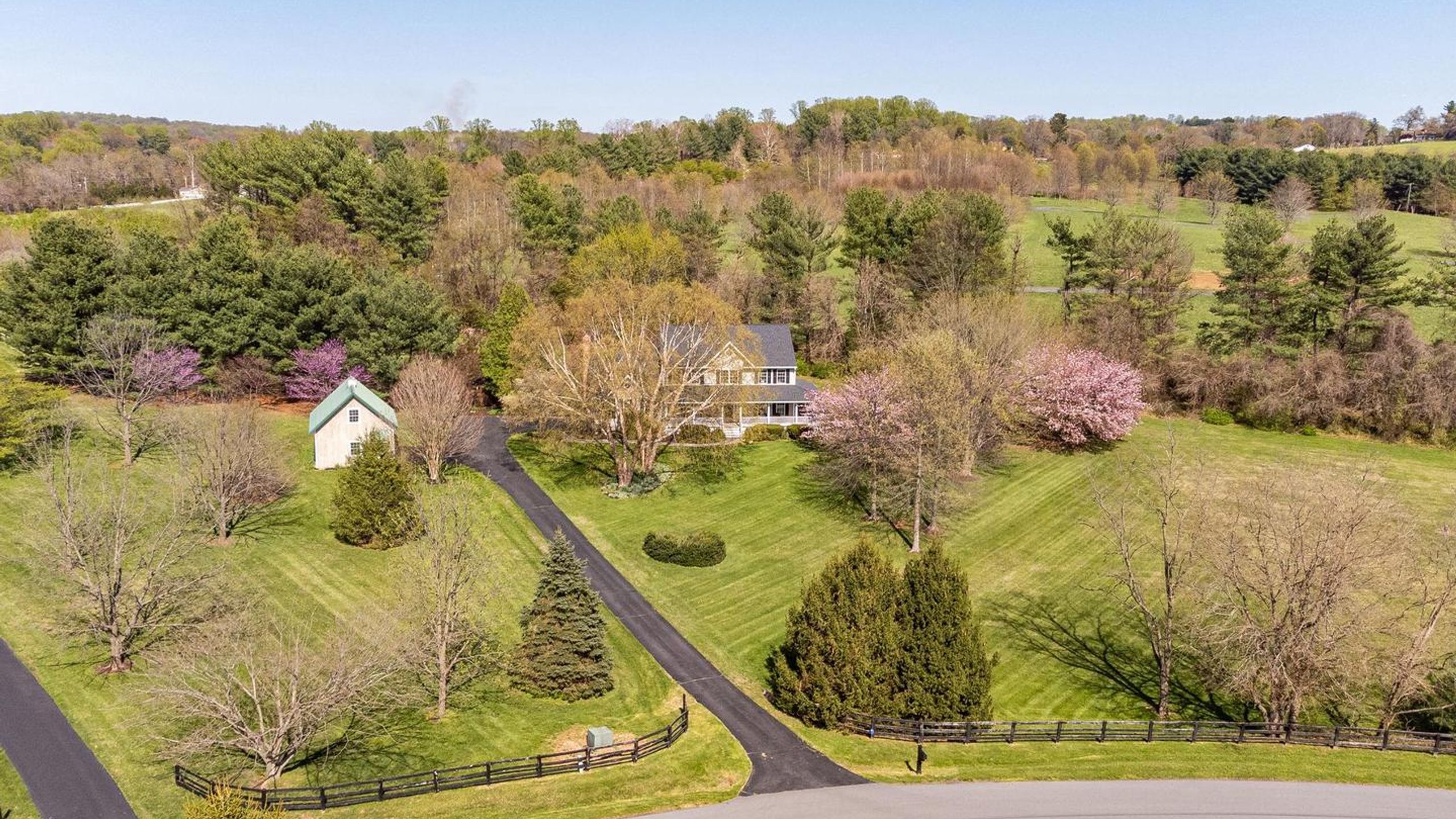 4 BD | 3/1 BA | 3,900 SQFT | 5.33 AC
Enjoy the fruits of your labor and the fruits from the trees at this spacious countryside retreat with an amazing patio and front porch. This well thought out kitchen is the stuff of dreams with tons of storage and counterspace. We can just imagine making jelly and freshly baked bread with friends and family here.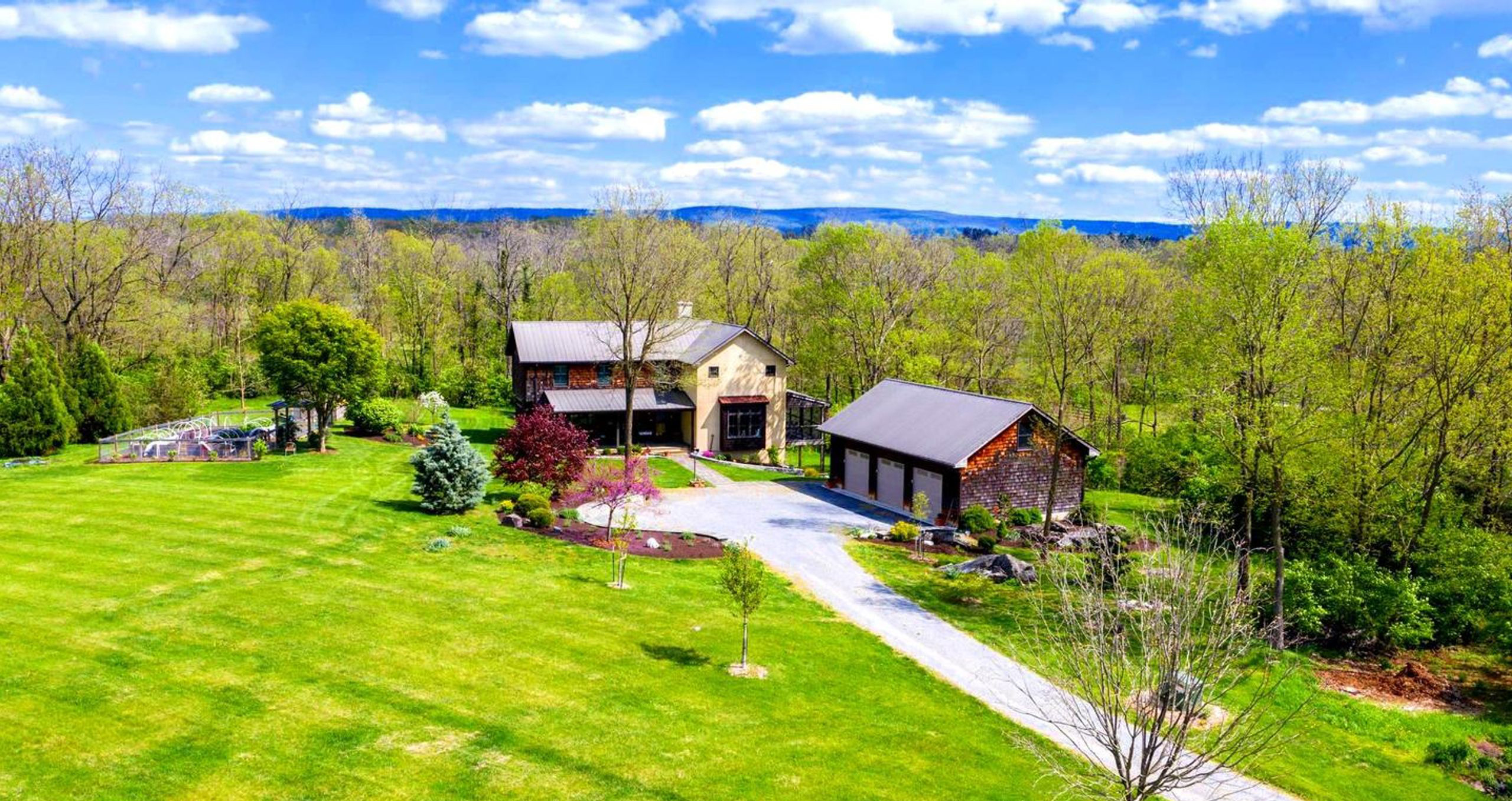 4 BD | 3/1 BA | 4,500 SQFT | 2.93 AC
Live life at slower pace. This custom-built farmhouse was constructed in 2005, but has the soul of a historic home with all the details that give old houses their undeniable charm. Prepare great meals with the bounty from your garden in this beautiful kitchen, and then enjoy dining on your screened porch while overlooking the lush landscape.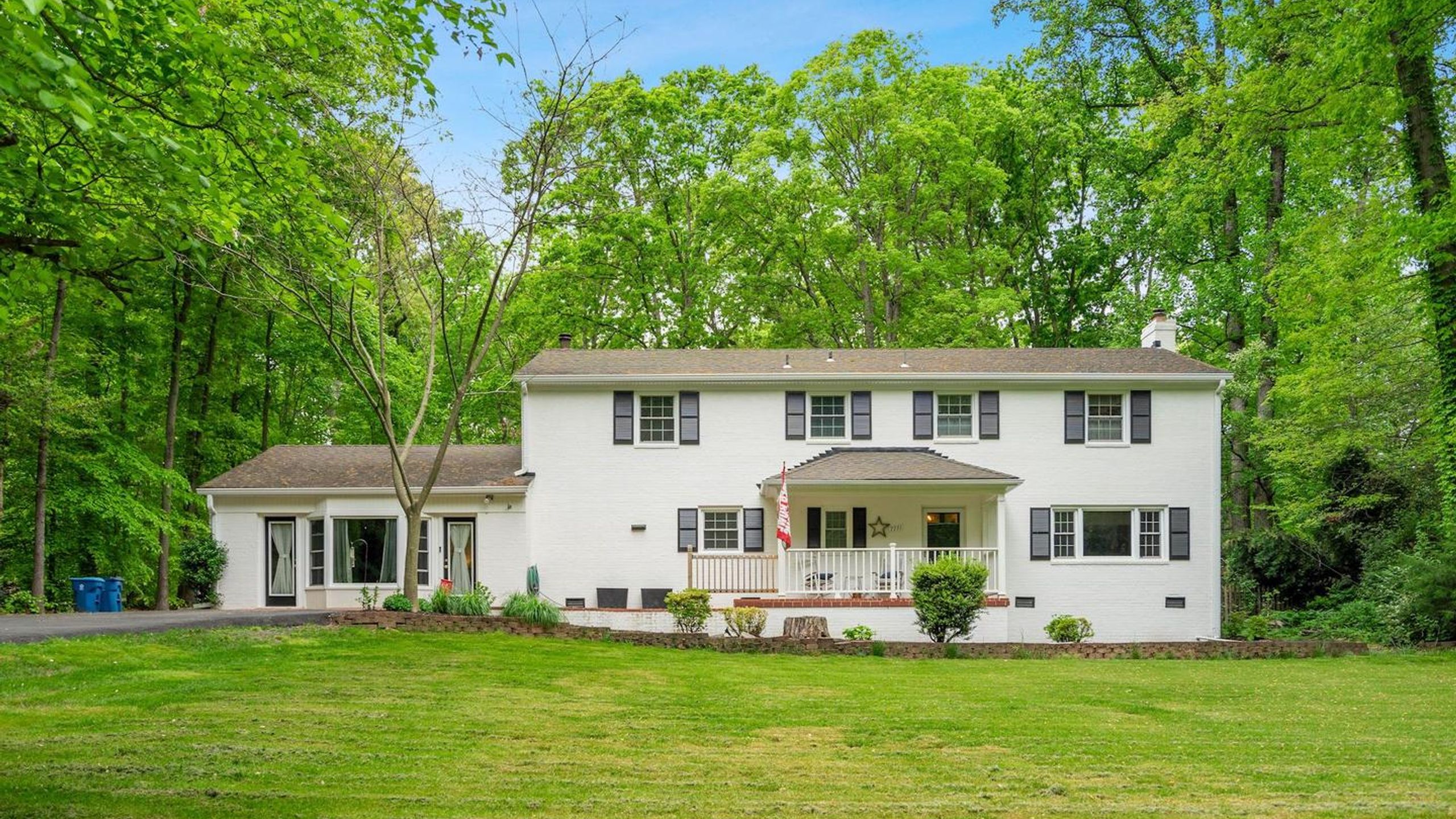 5 BD | 2/1 BA | 3,199 SQFT | .54 AC
We just can't say enough about how hardwood floor throughout a home make it feel warm and welcoming, and these floors certainly reinforce that sentiment. Add in spacious and open common areas, a brick fireplace, mature landscaping, and cozy rock-walled patios and you have the makings of a place to call home.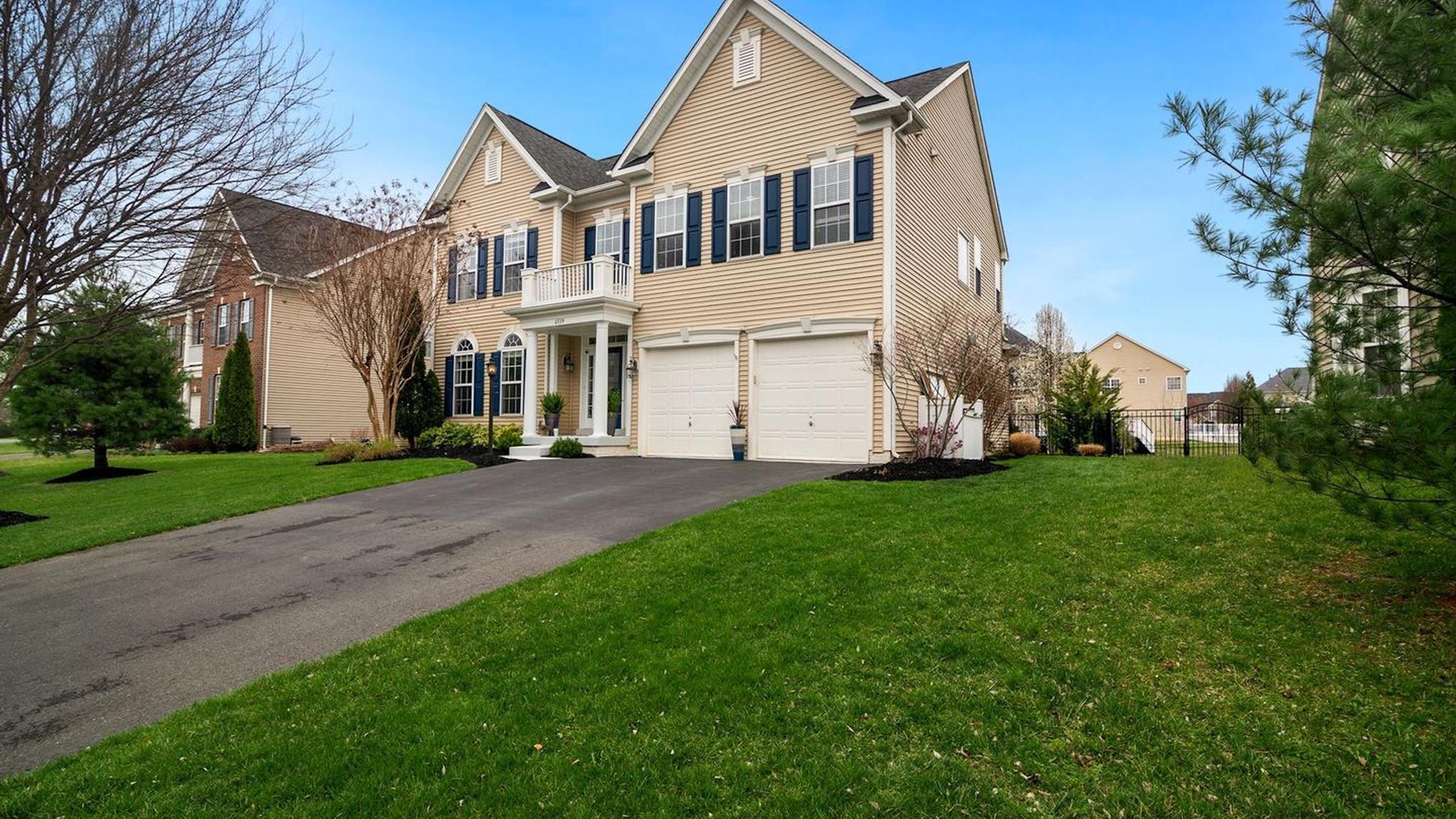 4 BD | 3/1 BA | 4,175 SQFT | .23 AC
The Villages of Piedmont offers recreational amenities with easy access to commuter routes and shopping. This spacious home makes use of all its square footage in glorious fashion. We love the neutral-but-not-boring color scheme of this well cared for home. The deck and patio overlooking the lush yard is a lovely bonus.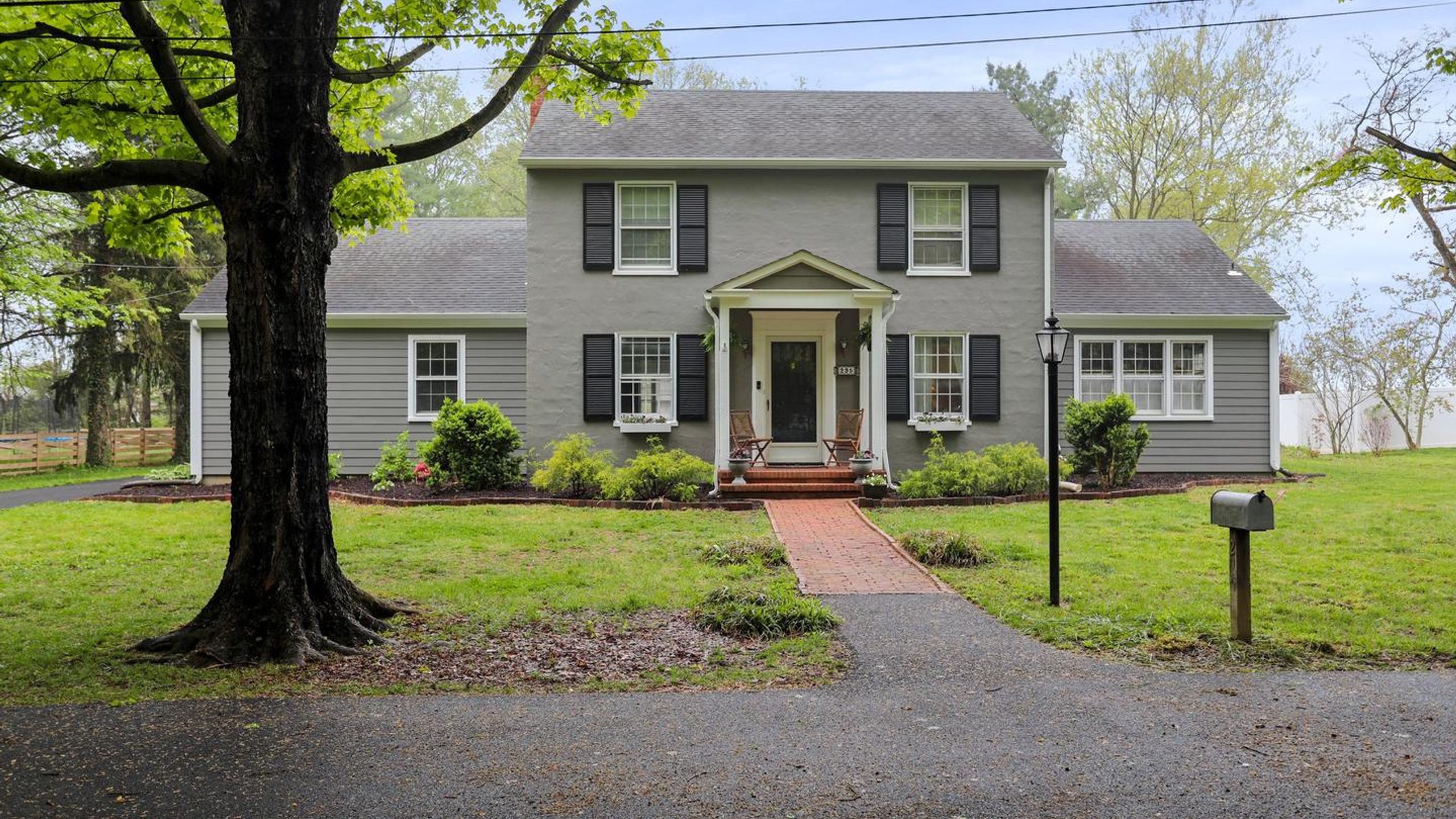 3 BD | 3/1 BA | 2,807 SQFT | .9 AC
What happens when you take the best parts of a historic home and work the updates around it? This absolutely charming home with an impressive backyard that includes a greenhouse is the answer. Details like wood beams, antique sinks, built in cupboards, a wood burning fireplace, radiant floor heating, and lots of natural light make this a cozy place to call home.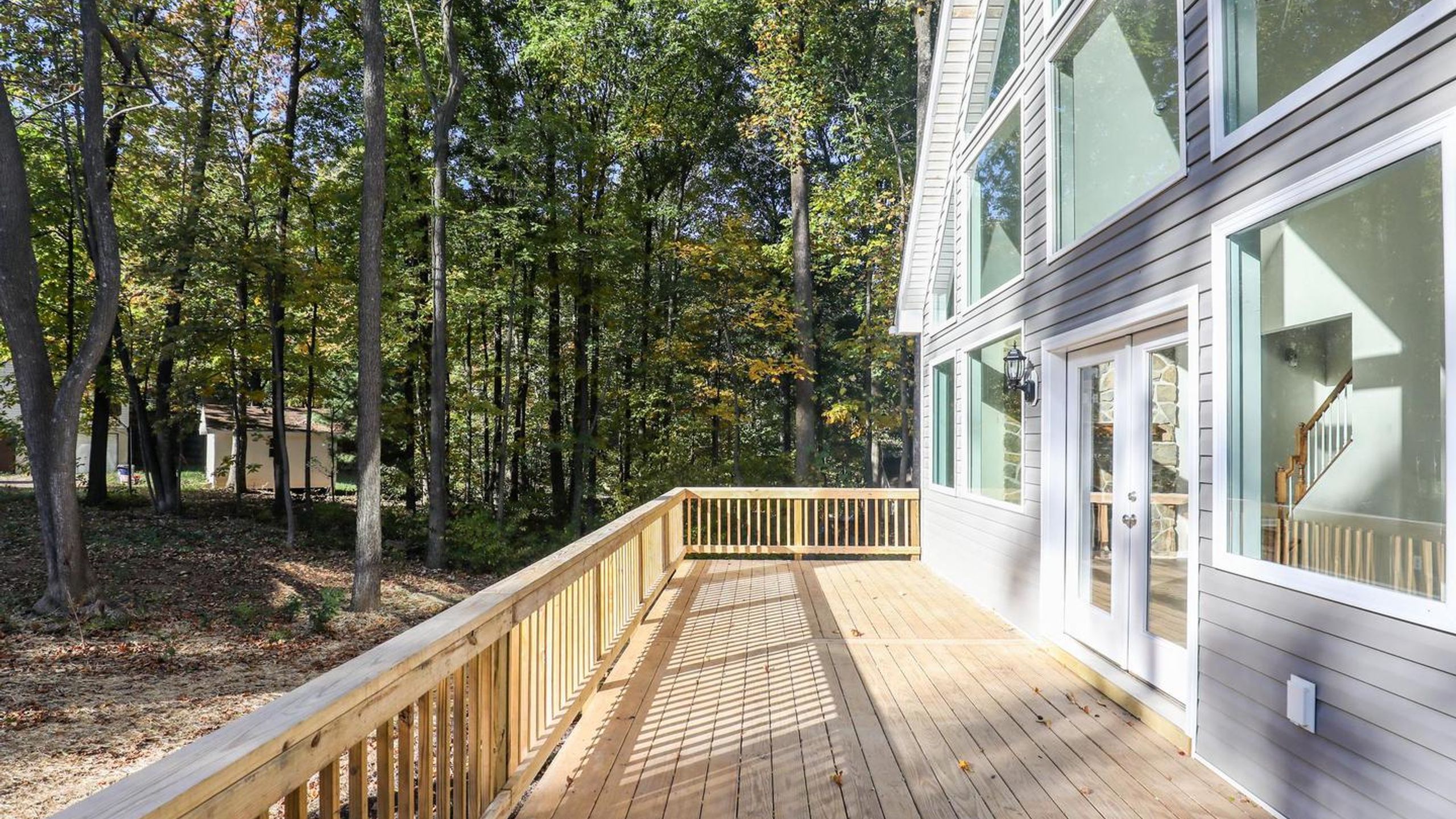 2 BD | 1 BA | 903 SQFT | 7.14 AC
This new-build mountain-side retreat features a wall of windows that let you enjoy the view all year long. Enjoy all that living in the woods with nearby National Park tail and Shenandoah River access just minutes away has to offer.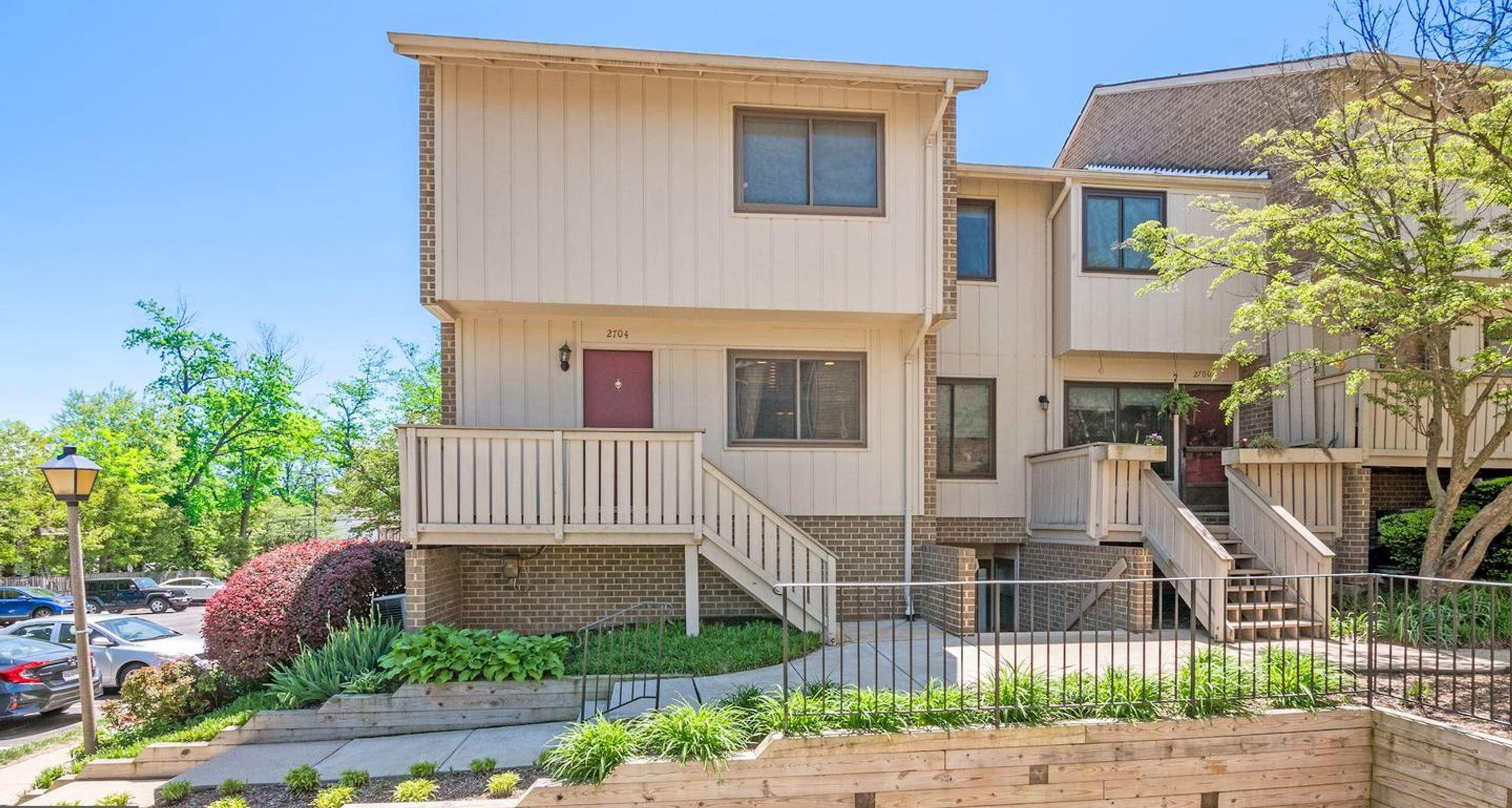 3 BD | 2/1 BA | 1,362 SQFT
Living in Vienna at this lovely Mosby's Landing first floor condo is easy with assigned parking right in front of your unit. Take advantage of the amenities, the convenience of nearby shopping, and then come home to relax in your beautiful and inviting home.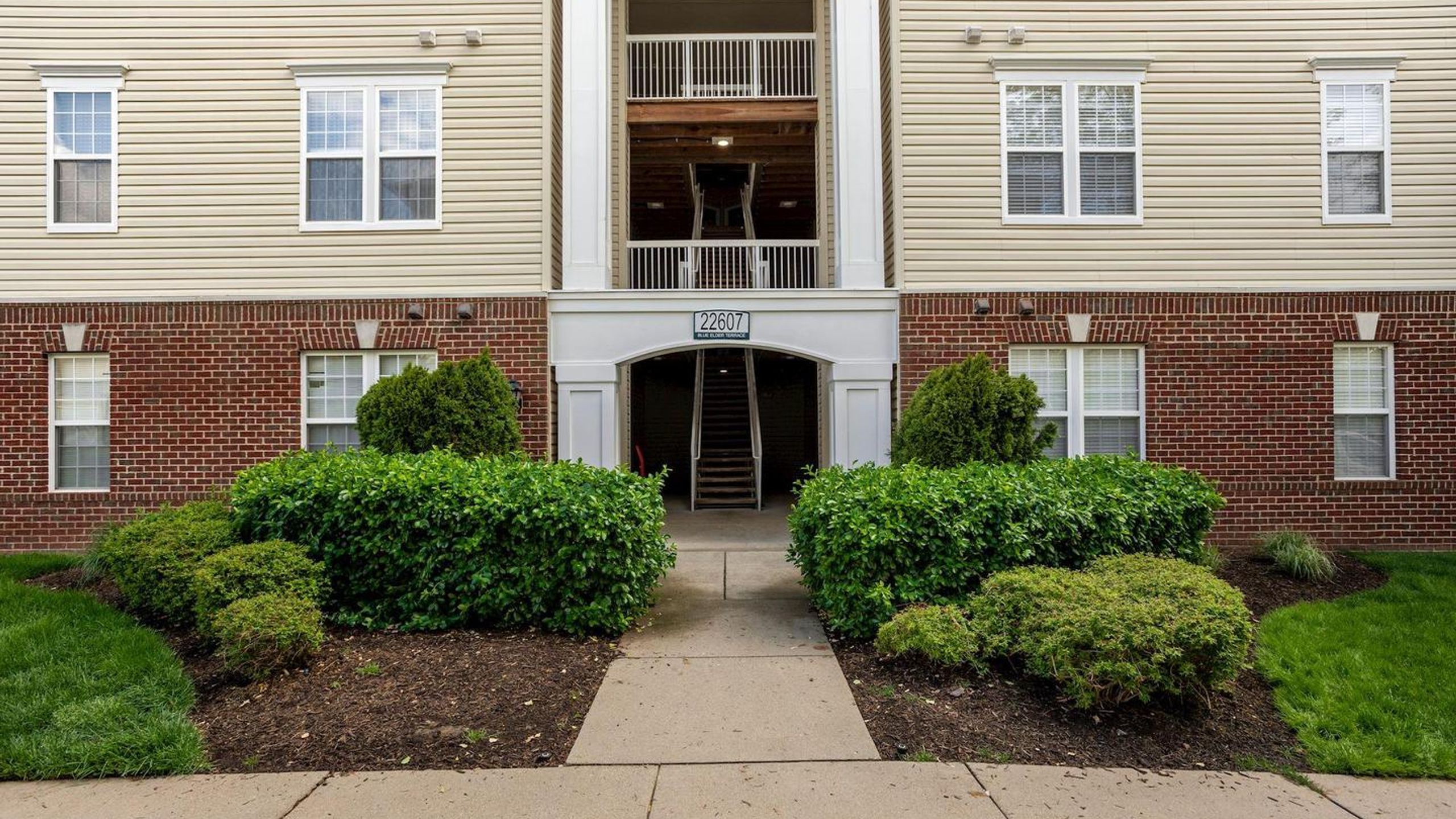 3 BD | 2 BA | 1,278 SQFT
This light-filled second floor condo in Summerfield at Brambleton is the largest model available in this amenities packed community. Unwind in front of the gas fireplace or on the covered balcony.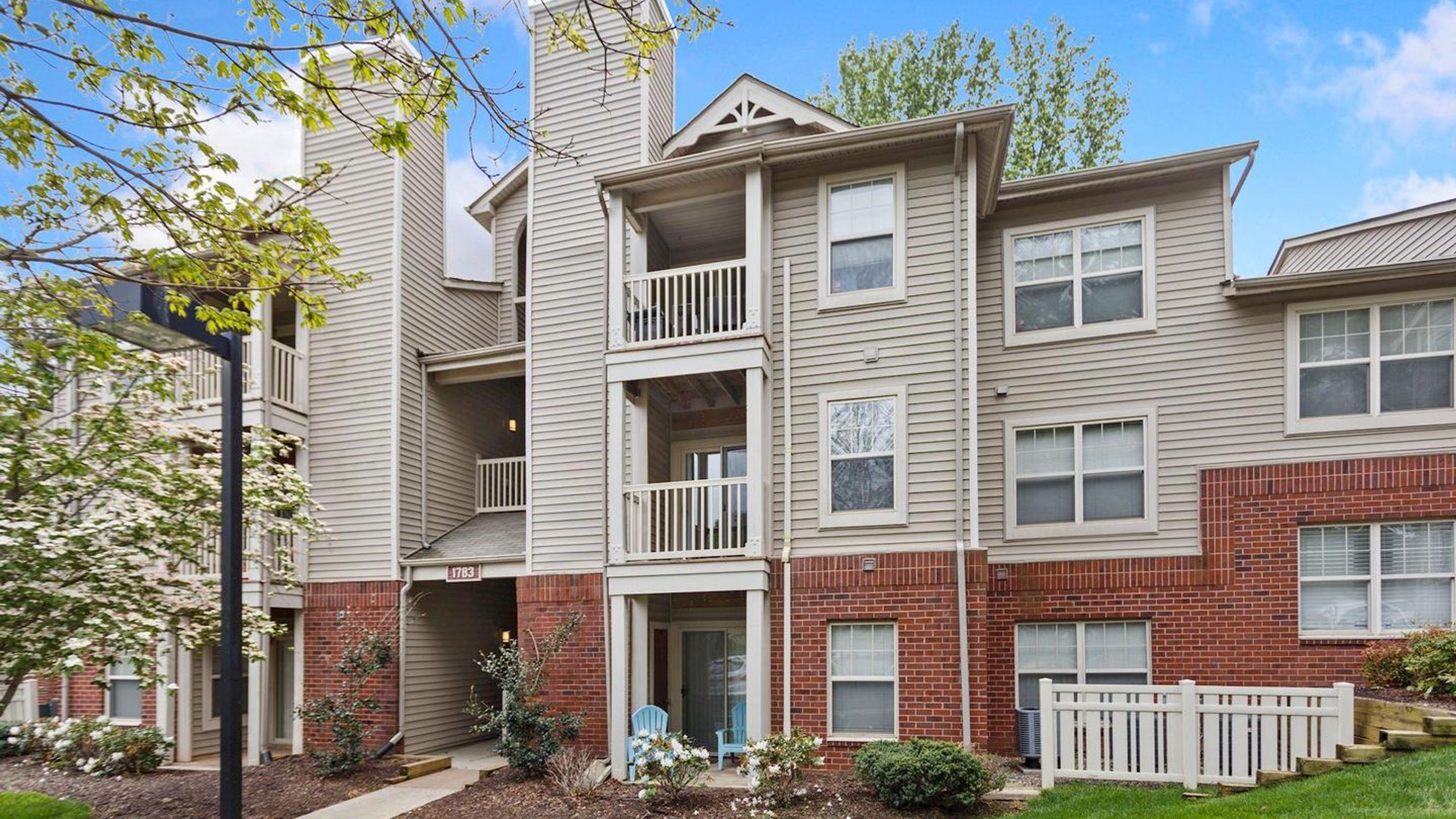 1 BD | 1 BA | 690 SQFT
Parcreston offers great amenities and proximity to Reston Town Center and the Metro. This second floor unit with a wood-burning fireplace and a galley kitchen is a great place to call home.
---
Related links
Restaurant Guide | Brambleton, VA
Seller Resources | Your Complete Move-Out Guide

While the information contained in this article is considered to be true and correct at the date of publication, changes in circumstances after the time of publication may impact the accuracy of the information. The information may change without notice and Middleburg Real Estate, LLC is not in any way liable for the accuracy of any information printed and stored or in any way interpreted and used by a user.