Graduations from kindergarten to college are done for the year, schools are almost out for the summer, and it is time for a long overdue vacation. Whether you are hitting the road, or settled in for a relaxing stay-cation, this collection of new-to-the-market homes in Vienna, Ashburn, Middleburg, Stephens City, and Marshall, would all be great places to call home.
Since we are nearly halfway through 2022, we took a step back to see just how many people our busy professional REALTORS® have helped so far this year. The answer: 266 properties listed, sold, or purchased. Since very few real estate transactions involve just one person, those 266 transactions multiply into so very many more lives touched and changed. This has us feeling heartened. Have you ever wondered what makes MRE | AP the simply better choice for real estate? We believe it is our values, people, and marketing and we invite you to click those links to learn more.
Before you get busy doing research for your vacation, be sure to scroll down to see this week's listings and links to local places to eat, events, and real estate advice.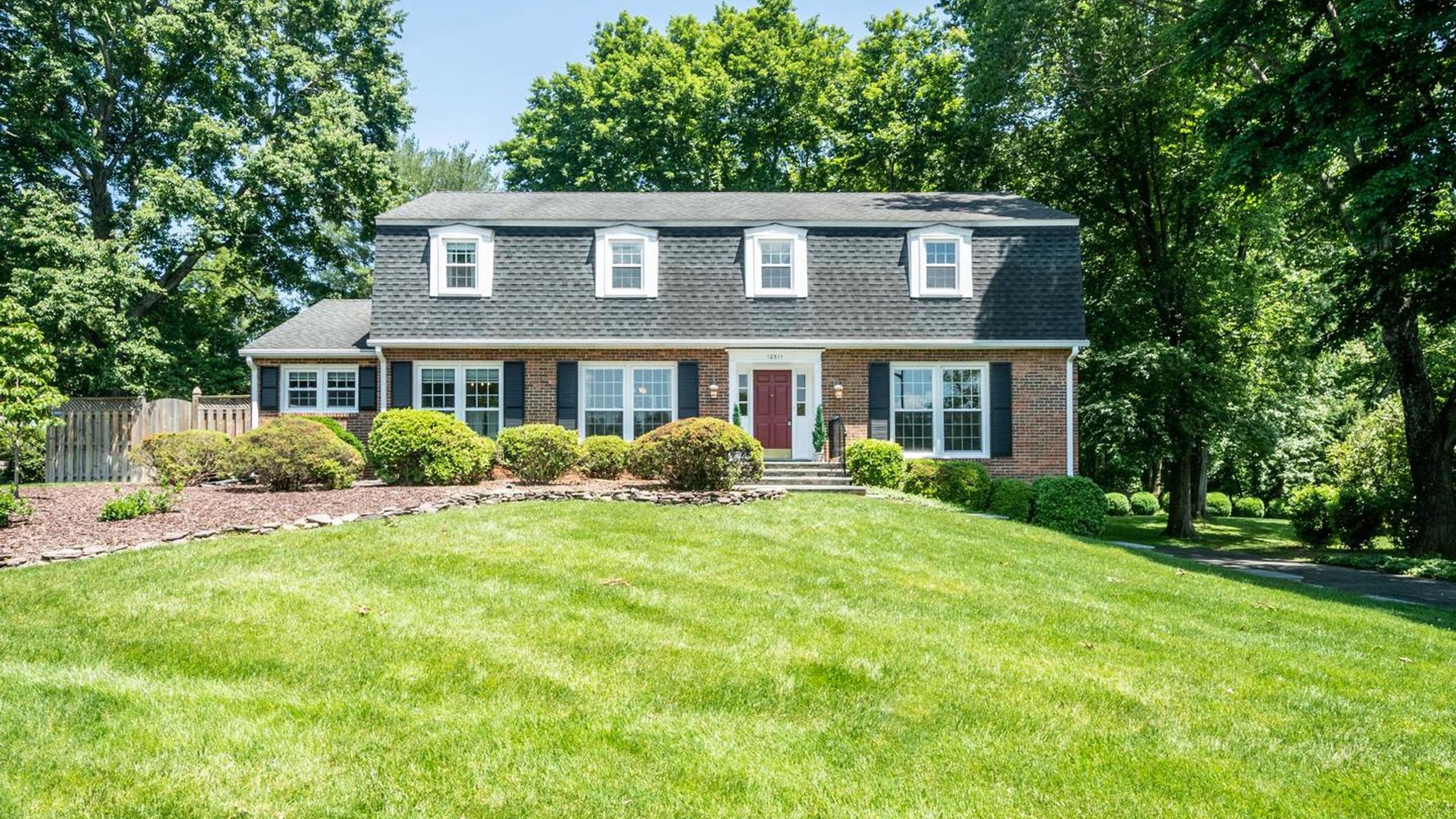 4 BD | 2/1 BA | 3,632 SQFT | .53 AC
This home in Wayside has as much relaxing space to offer inside as it does outside. Enjoy a great novel next to the brick fireplace or hang out on the screened porch with a cool drink. With comfortable rooms and plenty of space to spread out you can be as close as you like to friends and family, or have some time alone.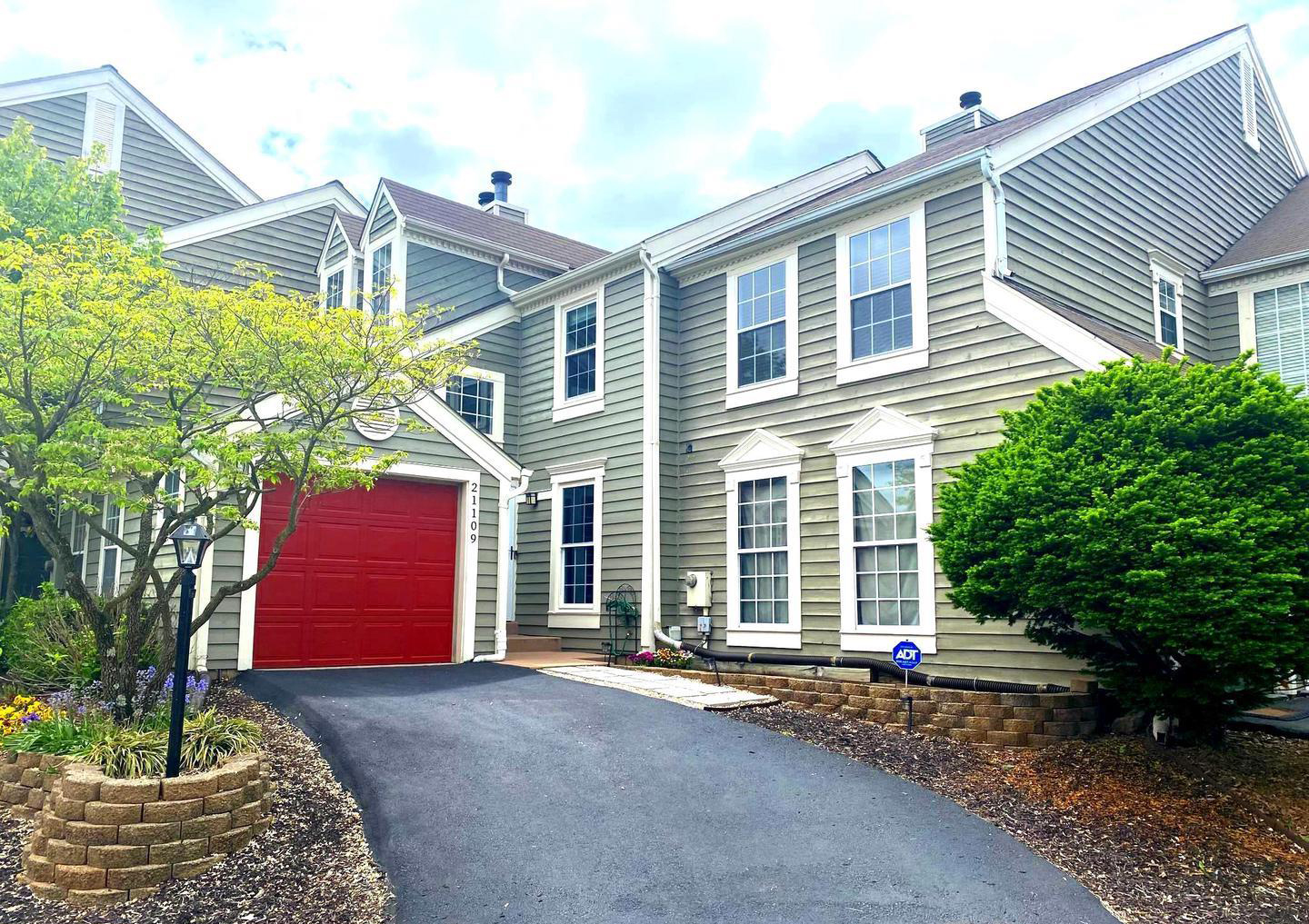 4 BD | 3/1 BA | 2,388 SQFT | .05 AC
We love that this Ashburn Farm townhome breaks the townhouse mold. The entrance is set back from the street to offers a bit of privacy that is also afforded the back patio. This inviting contemporary home has large bedrooms, many recent updates, and has been freshly painted.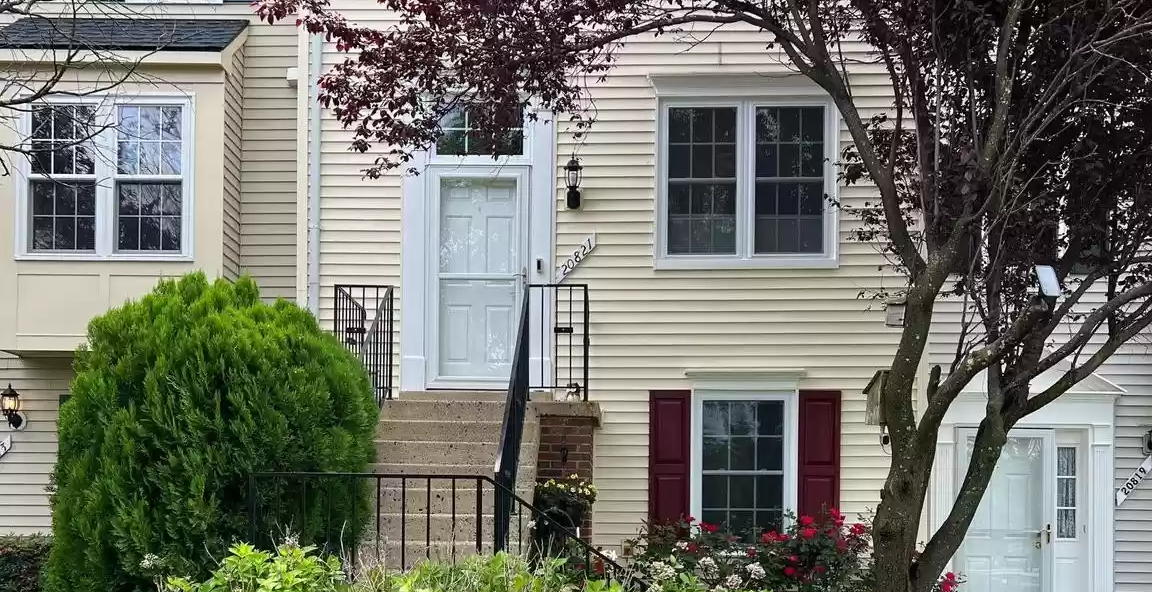 4 BD | 3/1 BA | 1,638 SQFT |
.04
AC
The open and bright feel of this townhome in Ashburn Village can be attributed to the warm wood floors and lots of recessed lighting. It was hard to pick one favorite feature, but it has to be the two-level deck with spiral stairs on the back of the home.
---
Also Just Listed this week:
4 BD | 4/1 BA | 4,741 SQFT | .26 AC
3 BD | 3 BA | 1,882 SQFT | .05 AC
1 BD | 1 BA | 400 SQFT | 5.62 AC
2 BD | 1 BA | 972 SQFT | .2 AC
---
Related links
Local Events | Second and Fourth Fridays in Marshall
Buyer Resources | How to Manage Stress When Dealing With Home Financing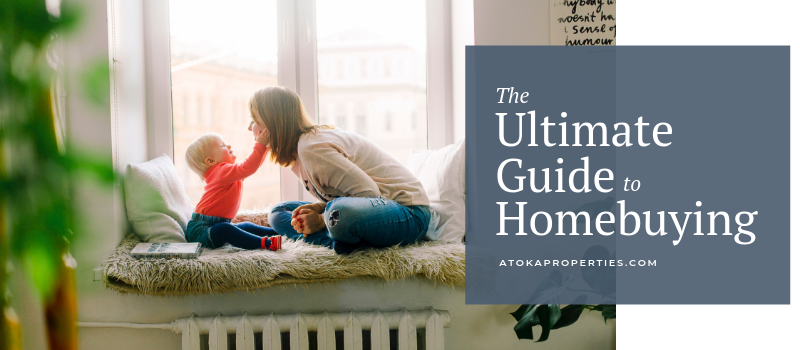 While the information contained in this article is considered to be true and correct at the date of publication, changes in circumstances after the time of publication may impact the accuracy of the information. The information may change without notice and Middleburg Real Estate, LLC is not in any way liable for the accuracy of any information printed and stored or in any way interpreted and used by a user.