Nothing fuels a love of cooking like a great workspace. Whether your inspiration zone looks like a historic cottage kitchen or a modern granite and stainless steel mecca, these kitchens are worth a second look. Find your dream kitchen at one of these new-to-the-market homes in Hamilton, Purcellville, Boyce, and Falls Church. If you are looking to build your dream kitchen (and the rest of a house) from the ground up, there is a beautiful lot offered in White Post that may fit the bill.
Great kitchens are just the start of great meals. Beautiful, farm-fresh ingredients, like those you can get in A Farm Less Ordinary's CSA boxes (sign up for yours here), will have your guests and family bestowing 5-star reviews on your culinary creations. The farm is near and dear to our hearts and provides "individuals with developmental disabilities the support they need and the respect they deserve as contributing members of our society and...the producers of your food." Take a night off from cooking and let Chef Eric Foxx prepare your meal at their fundraiser AFLO Feast in the Field on June 25—that's next weekend. Tickets are limited, so be sure to get yours now.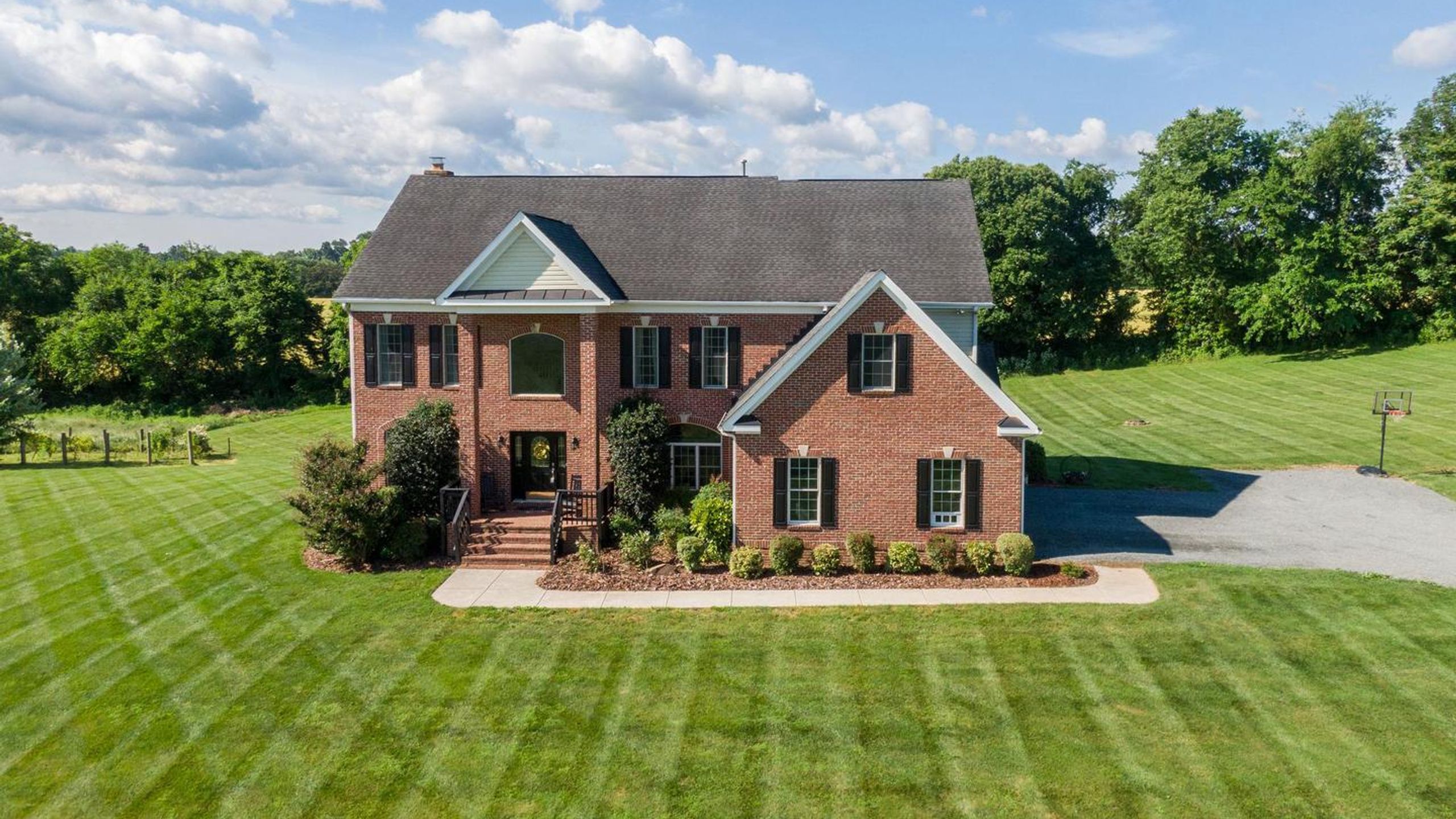 5 BD | 4/1 BA | 5,816 SQFT | 10.08 AC
The combination of sleek crisp counters in the kitchen and the warm brick in the adjoining family room bring to mind wine tastings and delicious food shared with family and friends. When it comes to places to eat those meals, there are plenty of choices to accommodate everyone—the kitchen, the formal dining room, or alfresco on the deck.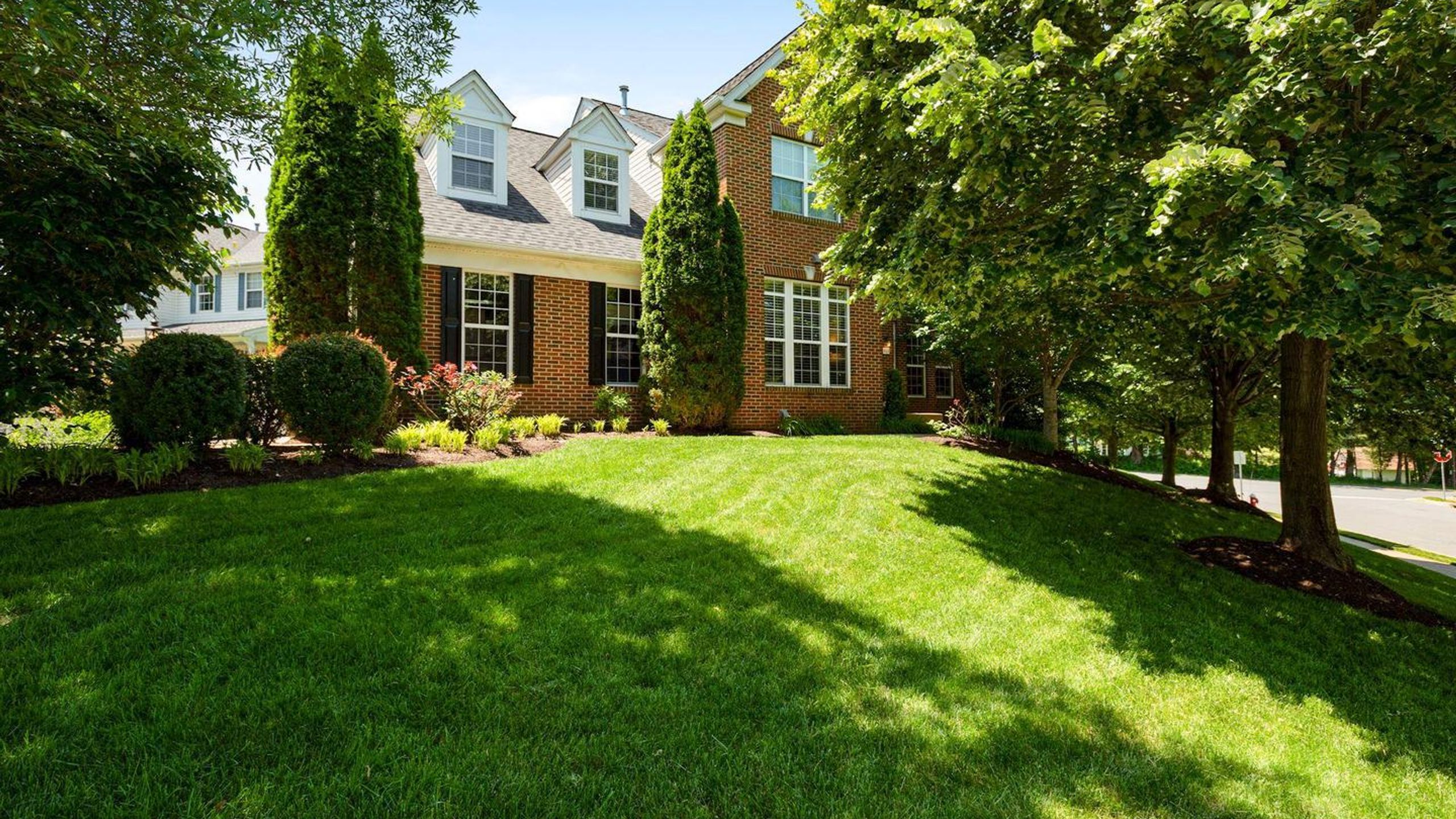 5 BD | 3/1 BA | 4,612 SQFT | .32 AC
With wide-open views of the main living areas and their dramatic ceilings and windows, the kitchen is truly the center of this Locust Grove beauty. A private and shady patio provides the perfect spot to enjoy the peaceful backyard while dining.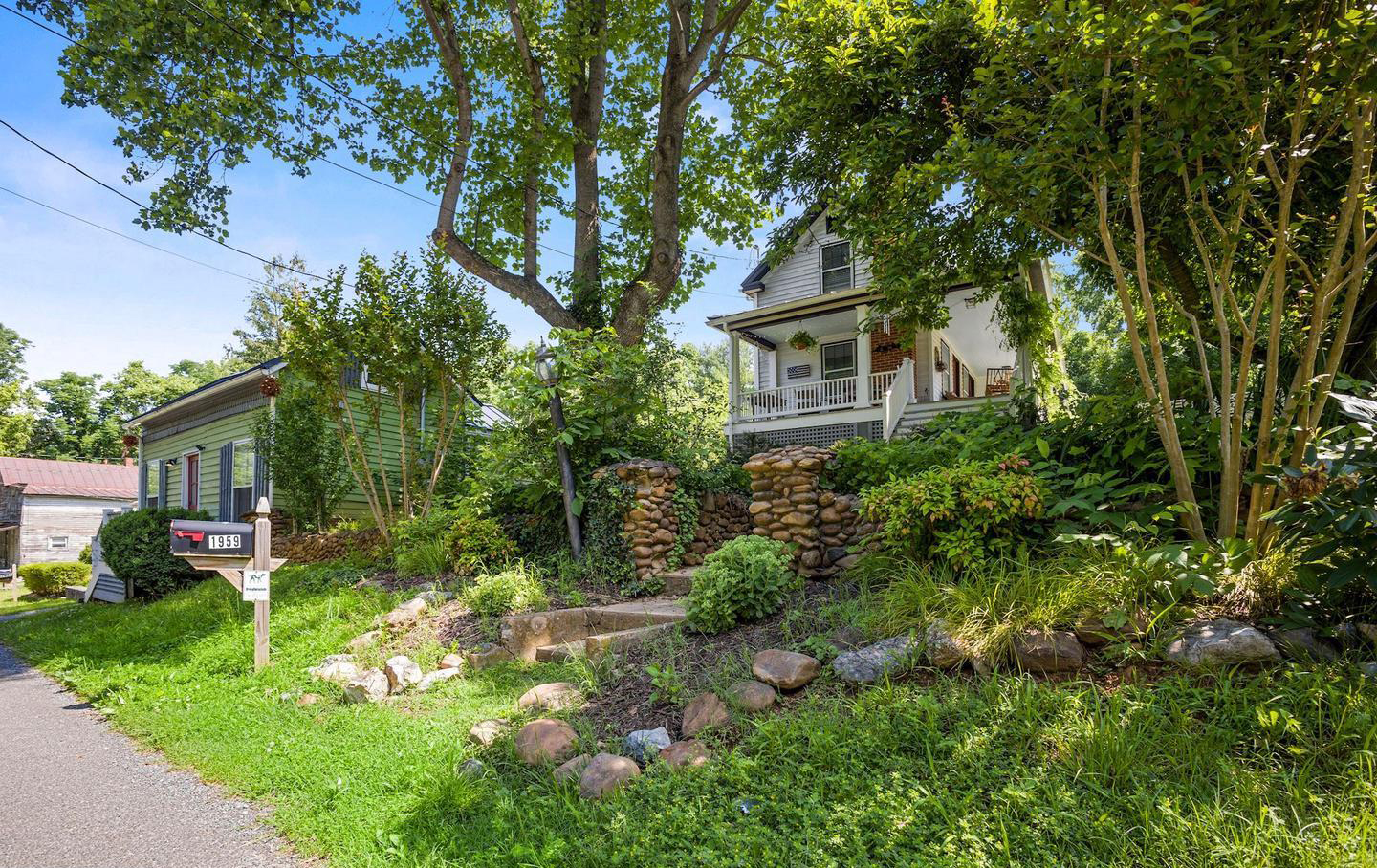 2 BD & 1/1 BA | 1 BD & 1 BA | 1,500 SQFT | .51 AC
Two kitchens for the price of one—in two different cottages, each beautifully and thoughtfully restored. If you have been looking for the perfect combination of a historic home with modern upgrades, and extra space for guests or to rent out, here it is. Charming cottage details such as beadboard ceilings and wood floors are shown off by plenty of lighting and windows.
---
Also Just Listed this week:
LAND | 3.91 AC
3 BD | 2 BA | 1,426 SQFT | .25 AC
---
Related links
Restaurant Guide | Purcellville, VA
Market Snapshot | May 2022 Home Sales By County
Buyer Resources | How to Manage Stress When Dealing With Home Financing
---
Are you ready to talk to someone about your real estate goals? Click here to book a call.


While the information contained in this article is considered to be true and correct at the date of publication, changes in circumstances after the time of publication may impact the accuracy of the information. The information may change without notice and Middleburg Real Estate, LLC is not in any way liable for the accuracy of any information printed and stored or in any way interpreted and used by a user.