Home
Pastoral summer
A nearer, sunny home lives
beyond the mountain
Decidedly this is not the work of the masters of their art cited in The 10 Best Poems about Home and Houses, but we felt inspired by National Take Your Poet to Work Day so we commissioned a free original (and laughable) poem about "home" from Haiku Generator.
What is poetic (and not laughable) are the splendid homes located in Leesburg, Berryville, Sterling, Woodbridge, Martinsburg, Ashburn, and Charles Town in this week's Just Listed Round Up. There is even something for all you builders and investors: a parcel with five approved building lots in Middleburg.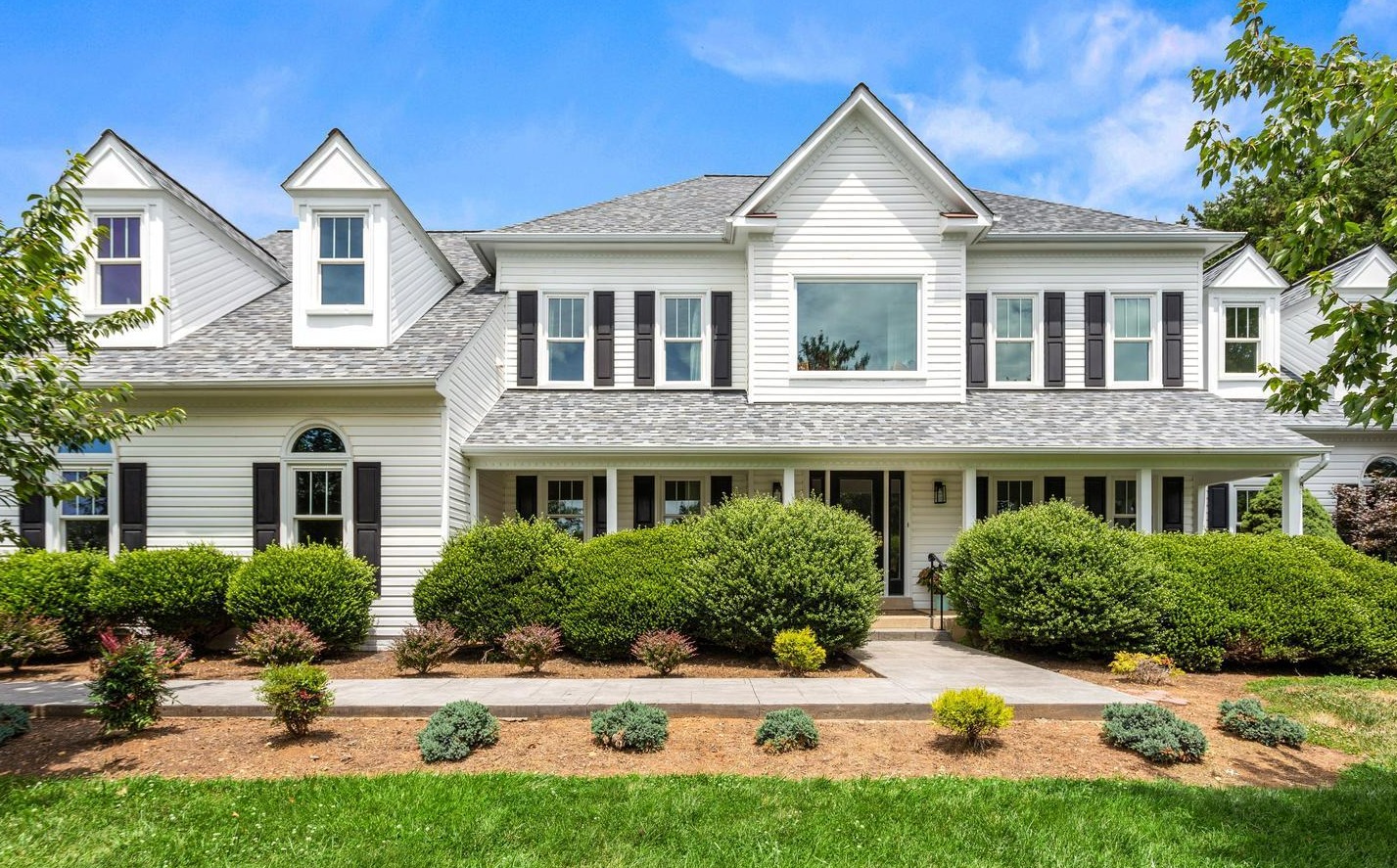 6 BD | 4/1 BA | 5,737 SQFT | 1.01 AC
Falling in love has been the topic of many poems throughout the ages, and you will be inspired to write not only a love poem, but also an offer, for this beauty. If the picturesque location in Raspberry Falls Golf and Hunt Club is not enough, you will be head-over-heels for the high-end custom details and appliances.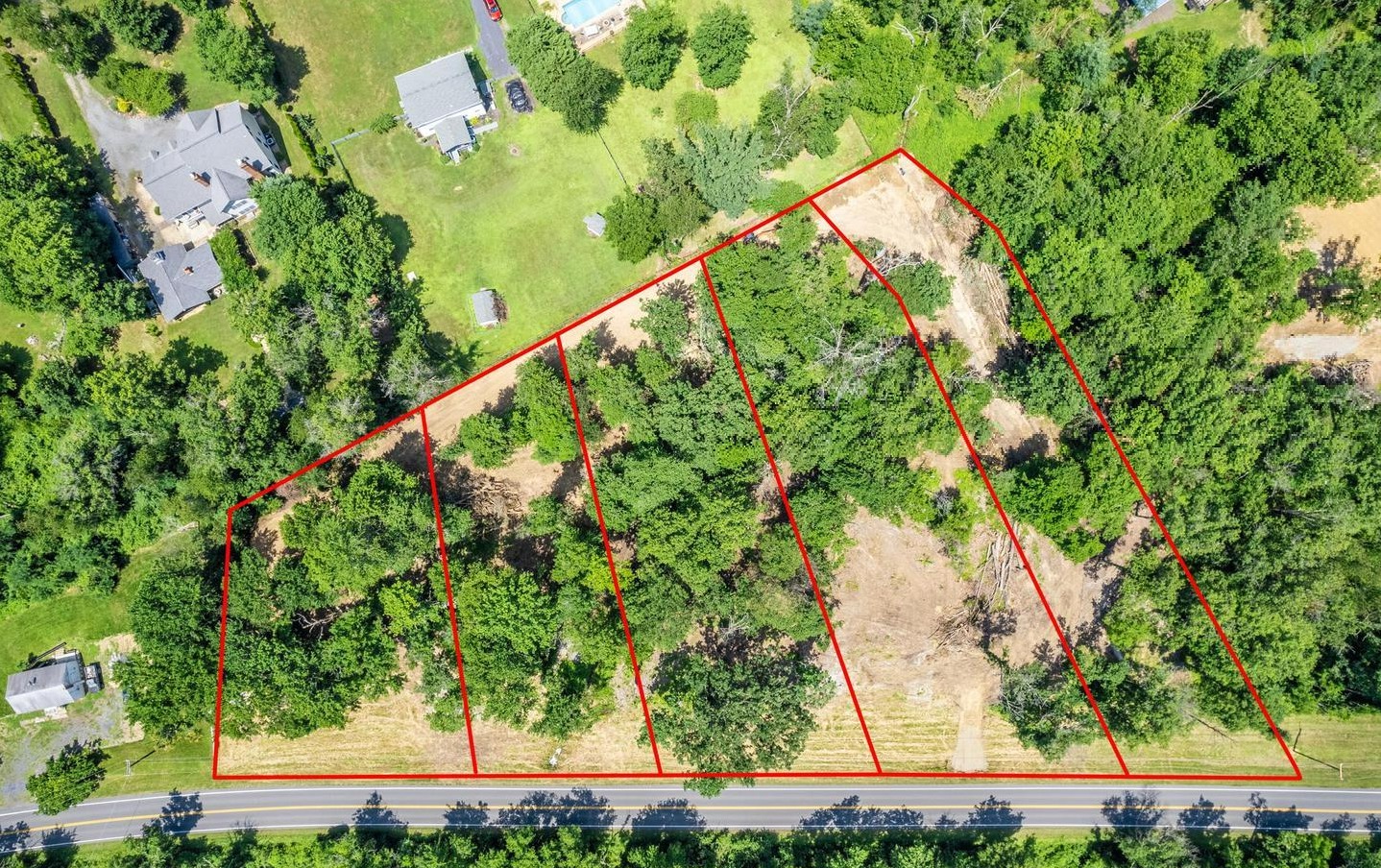 LAND | 2.2 AC
Just as Frost and Emerson were inspired by the woods, this property that is situated in the village of St Louis between Purcellville and Middleburg is sure to inspire builders and investors alike. Don't miss this outstanding opportunity for five lots with approved building envelopes and wells already in place.
3 BD | 2 BA | 2,947 SQFT | .35 AC
The craftsmanship in this circa 1900 home in the heart of historic Berryville is nothing short of poetic. The banister itself speaks to us of lives well lived, and the kitchen is a modern masterpiece with a nod to the past.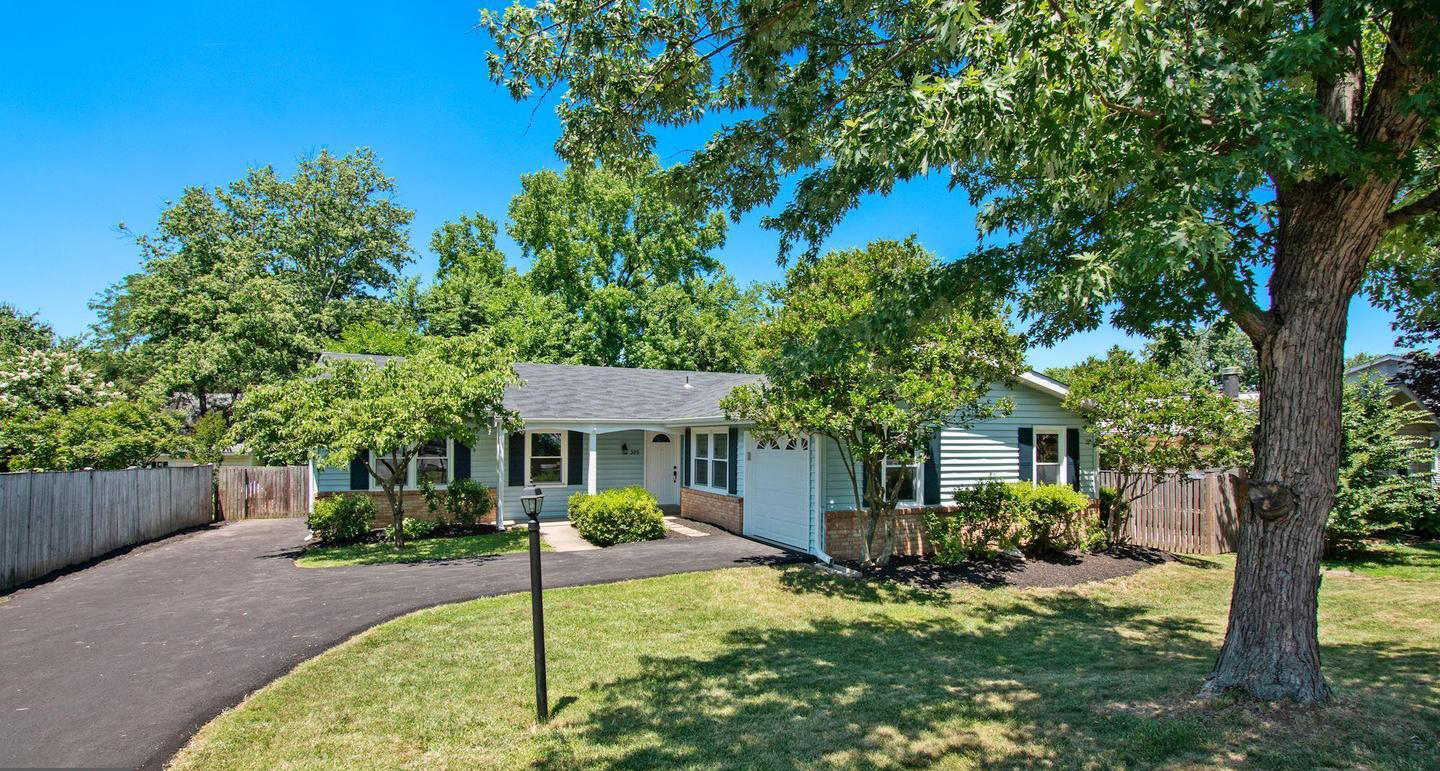 3 BD | 3 BA | 1,600 SQFT | .19 AC
This recently renovated open floorplan home in Sterling Park is the relaxing backdrop for writing sonnets about light, beautiful tiles, and enjoying outdoor dining. The entire house feels like an oasis and the perfect place to enjoy the sanctuary home provides.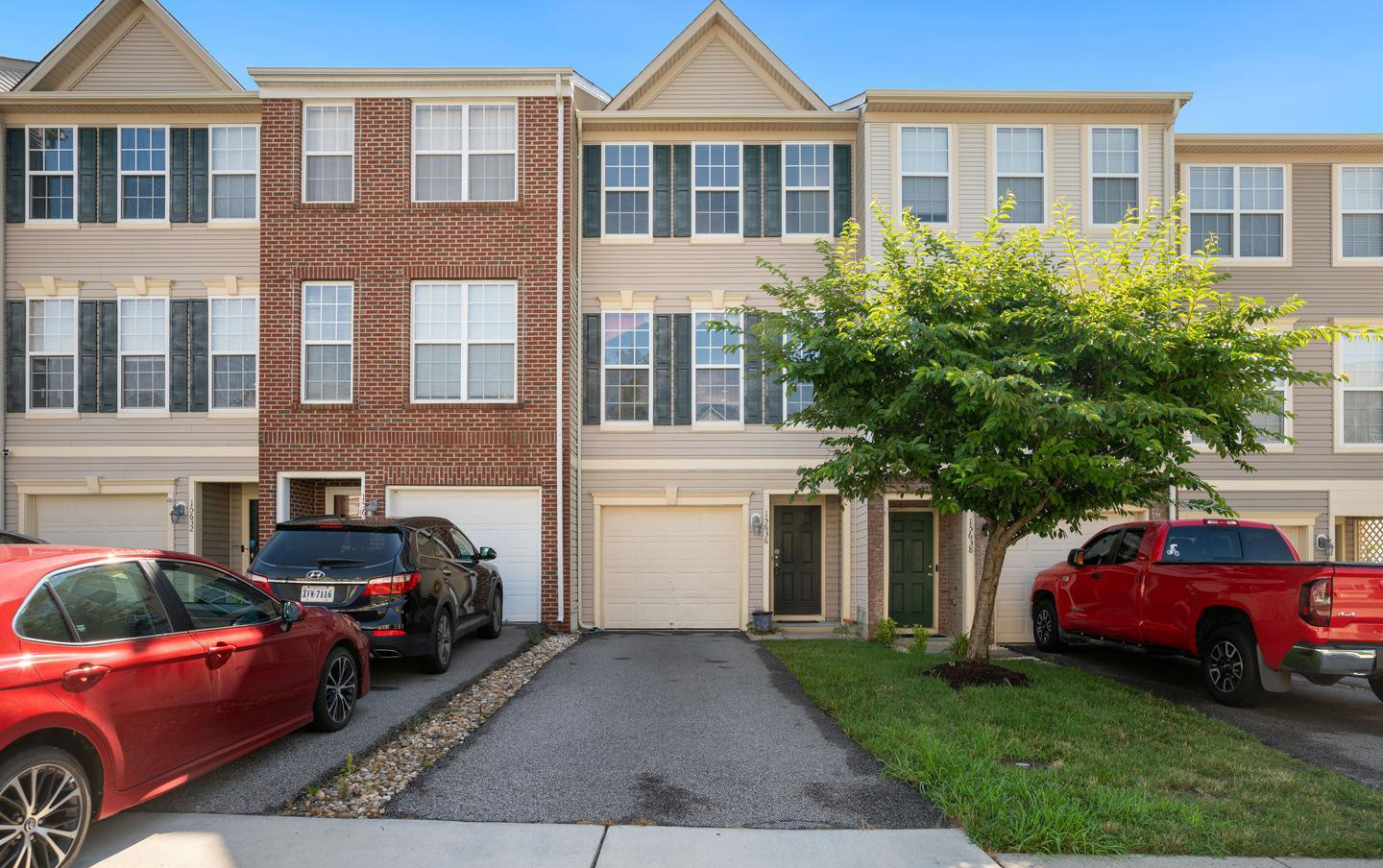 3 BD | 3/1 BA | 1,725 SQFT
Since you will be conveniently close to the VRE and Potomac Mills, you will have plenty of time to wax poetic about the meaning of life while calling this Rippon Landing townhouse your new home. A sunny interior, three finished levels, and an attached one-car garage, as well as a community pool and tennis courts, make life even sweeter.
---

Also Just Listed This Week:
3 BD | 1 BA | 1,206 SQFT | .08 AC
3 BD | 2/1 BA | 1,860 SQFT
3 BD | 2/1 BA | 2,400 SQFT
Are you ready to talk to someone about your real estate goals? Click here to book a call.
---
Related links
Restaurant Guide | Warrenton, VA

Market Snapshot | June 2022 Home Sales by County
Resources | 4 Benefits of Working with a REALTOR® when Renting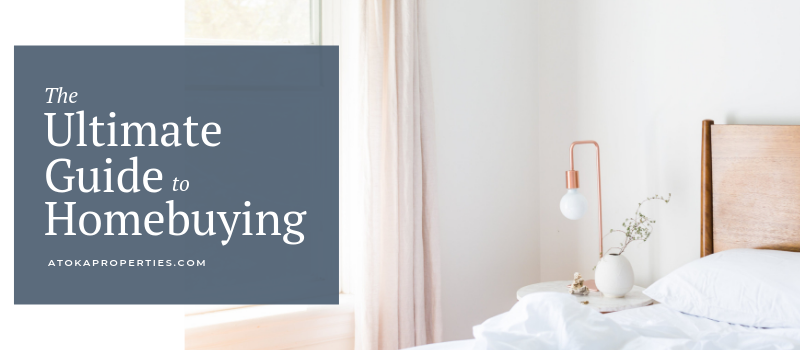 While the information contained in this article is considered to be true and correct at the date of publication, changes in circumstances after the time of publication may impact the accuracy of the information. The information may change without notice and Middleburg Real Estate, LLC is not in any way liable for the accuracy of any information printed and stored or in any way interpreted and used by a user.