Framing a view is an essential part of superior architectural and landscape design. When done in concert with each other, the results are nothing short of breathtaking. This week's collection of new-to-the-market homes in Hamilton and Middleburg features a custom-built home that will have you reaching for an oxygen tank. If you are in the market for a rental home, choose from the horse farm in Aldie, VA or one of the homes in Haymarket or Lovettsville.
Inarguably, the master of framing a view was the great Frank Lloyd Wright. His buildings were known for the harmony created between indoor and outdoor spaces. Eight of the buildings he designed have been named to the UNESCO World Heritage list and we are graced to have one of those masterpieces - Falling Water - nearby in Mill Run, PA.
Before planning your trip to Falling Water, be sure to take a look at this week's stunning homes.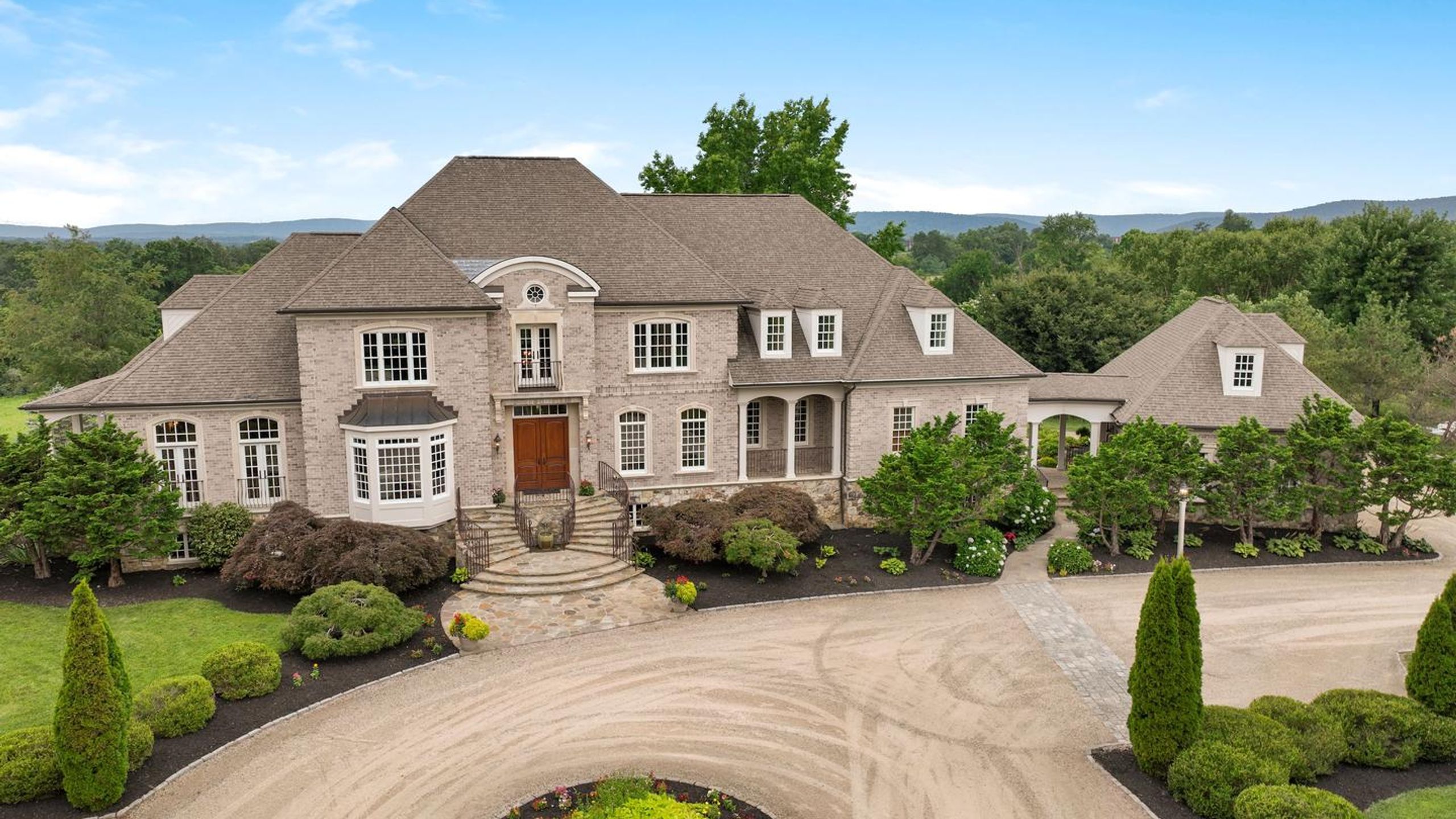 5 BD | 7/2 BA | 10,287 SQFT | 16.09 AC
We cannot say with certainty that the architect of this home was inspired by Mr. Wright, but from the grand entrance, to the windows that let the view of the beautifully landscaped grounds into every room, to the gourmet kitchen and out the back door to the relaxing swimming pool, every inch of the extraordinary property is well-designed. Trust us, even if this home is not within your budget, you are going to want to click through to see what great architecture and landscape design looks like. Each room is more beautiful than the last and the grounds are delightful.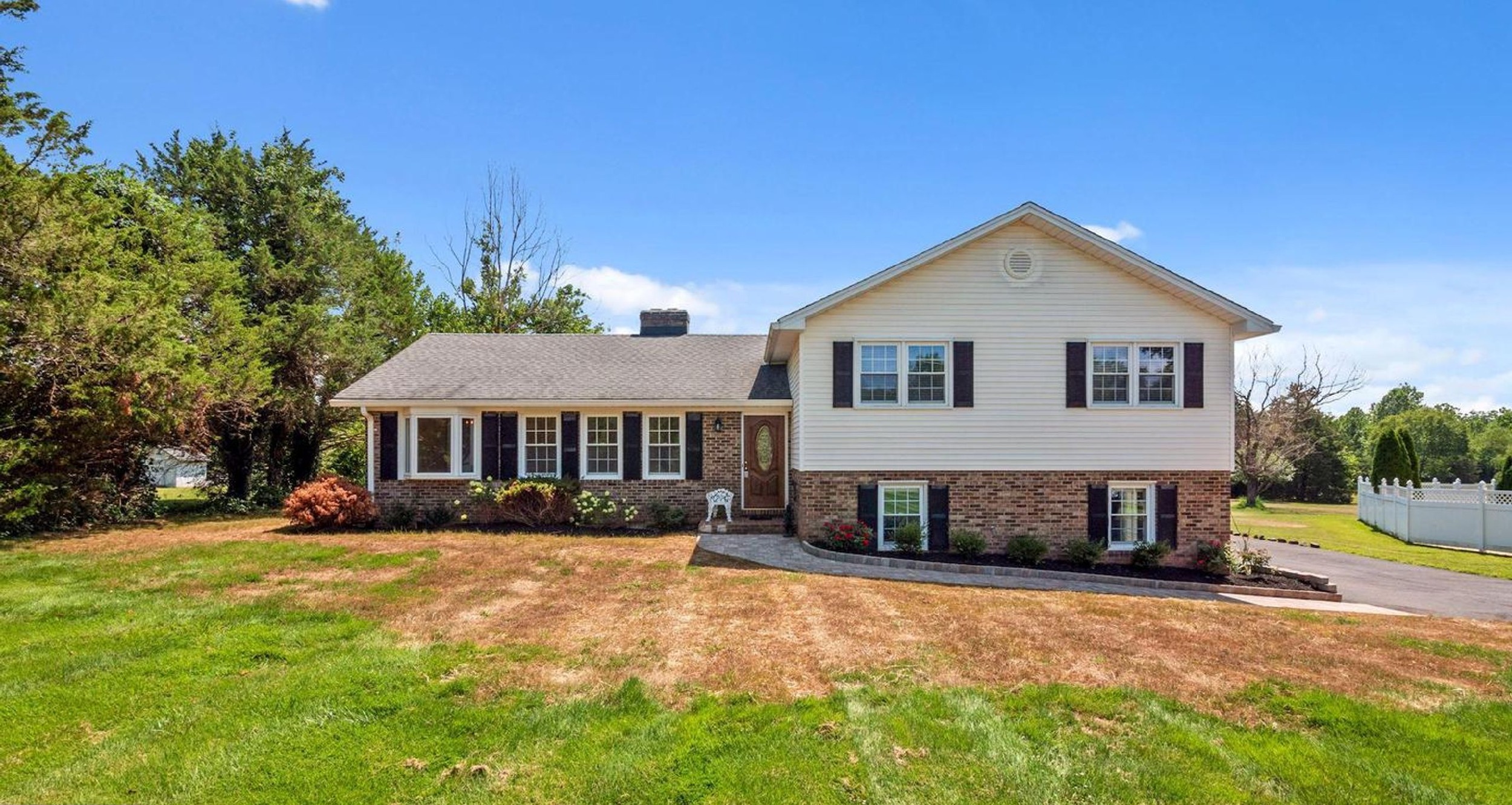 4 BD | 2/1 BA | 1,712 SQFT | 2.48 AC
This spacious home midway between Aldie and Haymarket has plenty of room to spread out indoors and outdoors. Enjoy fireside meals in the dining area adjacent to the kitchen, light filled rooms, and plenty of parking.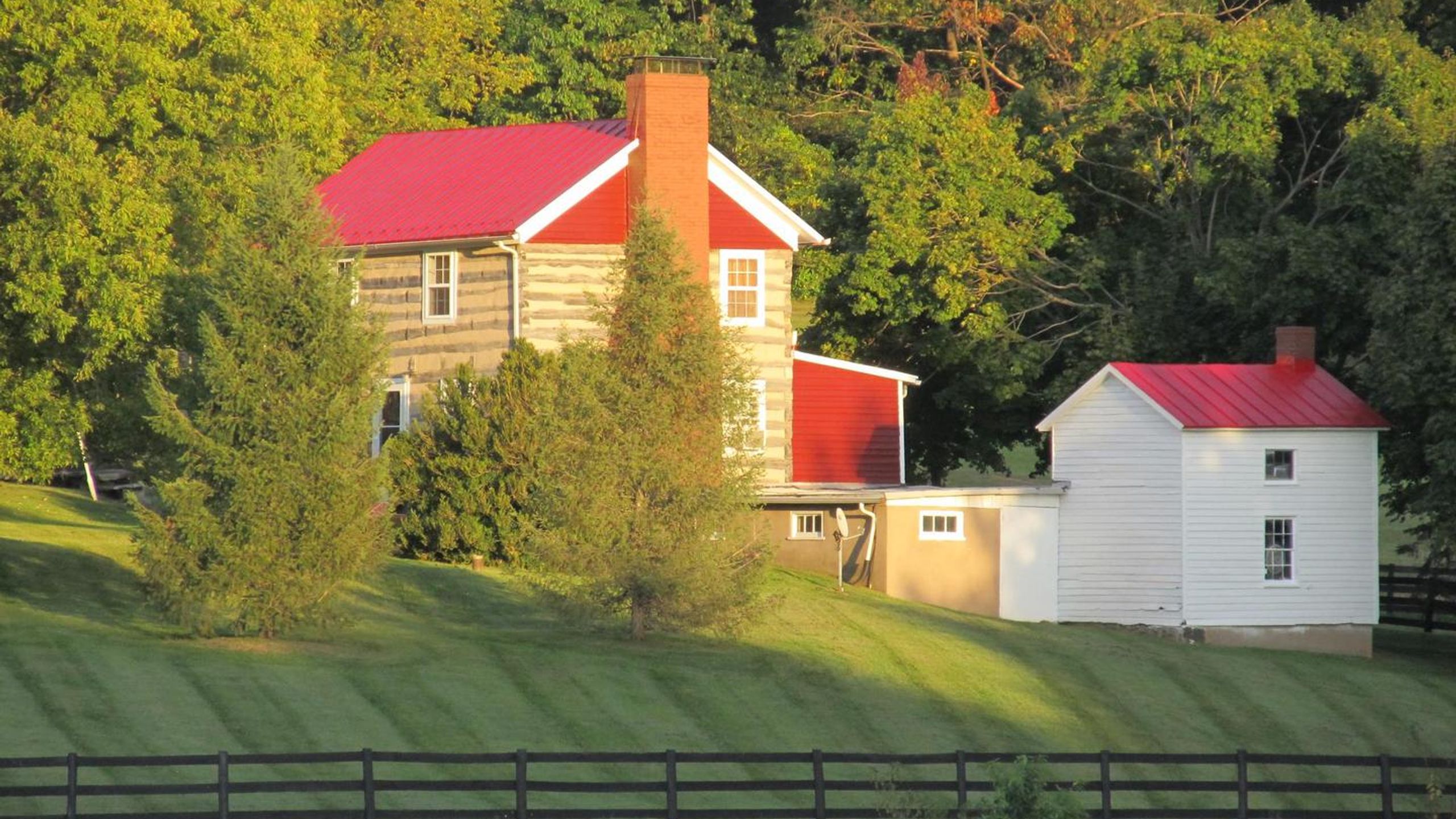 2 BD | 3 BA | 1,860 | 4.42 AC
If a circa 1800 log cabin with stone walls and high-speed internet is your idea of paradise, take a look at this home. Located in the countryside near Lovettsville, but easily accessible to commuter routes, this could be the best of both worlds for you.
---
Also Just Listed this week:

5 BD | 3/1 BA | 2,192 SQFT | 1.04 AC
4 BD | 2/1 BA | 3,488 SQFT | 13 AC
---
Are you ready to talk to someone about your real estate goals? Click here to book a call.
---
Related links
Market Snapshot | July 2022 Home Sales by County
Restaurant Guide | Purcellville, VA
How to Find a Rental with the Help of a REALTOR®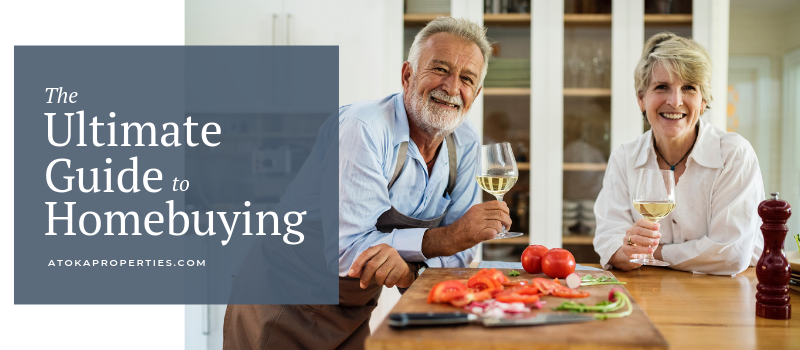 While the information contained in this article is considered to be true and correct at the date of publication, changes in circumstances after the time of publication may impact the accuracy of the information. The information may change without notice and Middleburg Real Estate, LLC is not in any way liable for the accuracy of any information printed and stored or in any way interpreted and used by a user.