There is a definitive change that happens as summer starts transitioning into fall. The light shifts to the softer glow of fall as the days start getting shorter, the crickets and cicadas thrum in the distance, and the trees are just starting to transition from green to the vibrant color they will be next. The vivid outdoor seating at one of this week's Just Listed properties in Hillsboro, Marshall, Sterling, Leesburg, and Woodstock has us thinking about crisp afternoons soaking in nature's splendor while sipping hot cider, and wondering about the history of the use of color in home interiors.
You are likely to be able to connect a home to the era it was built in with clues from its construction and the colors used. The pink, blue, and grey schemes of the 1950s and the classic green, gold, and orange combination of the 1970s come to mind as the most obvious eras defined by color. A Colorful History of Paint is a fascinating resource for paint colors and how they were marketed over the years. We'll just say that some eras are more pleasing to the eye than others.
This week's collection of new-to-the-market homes runs the gamut of time periods: a circa 1750 home with log walls, a 1970s fixer-upper, and 1980-90s condos. Whatever era you are a fan of, one of these homes is waiting for you.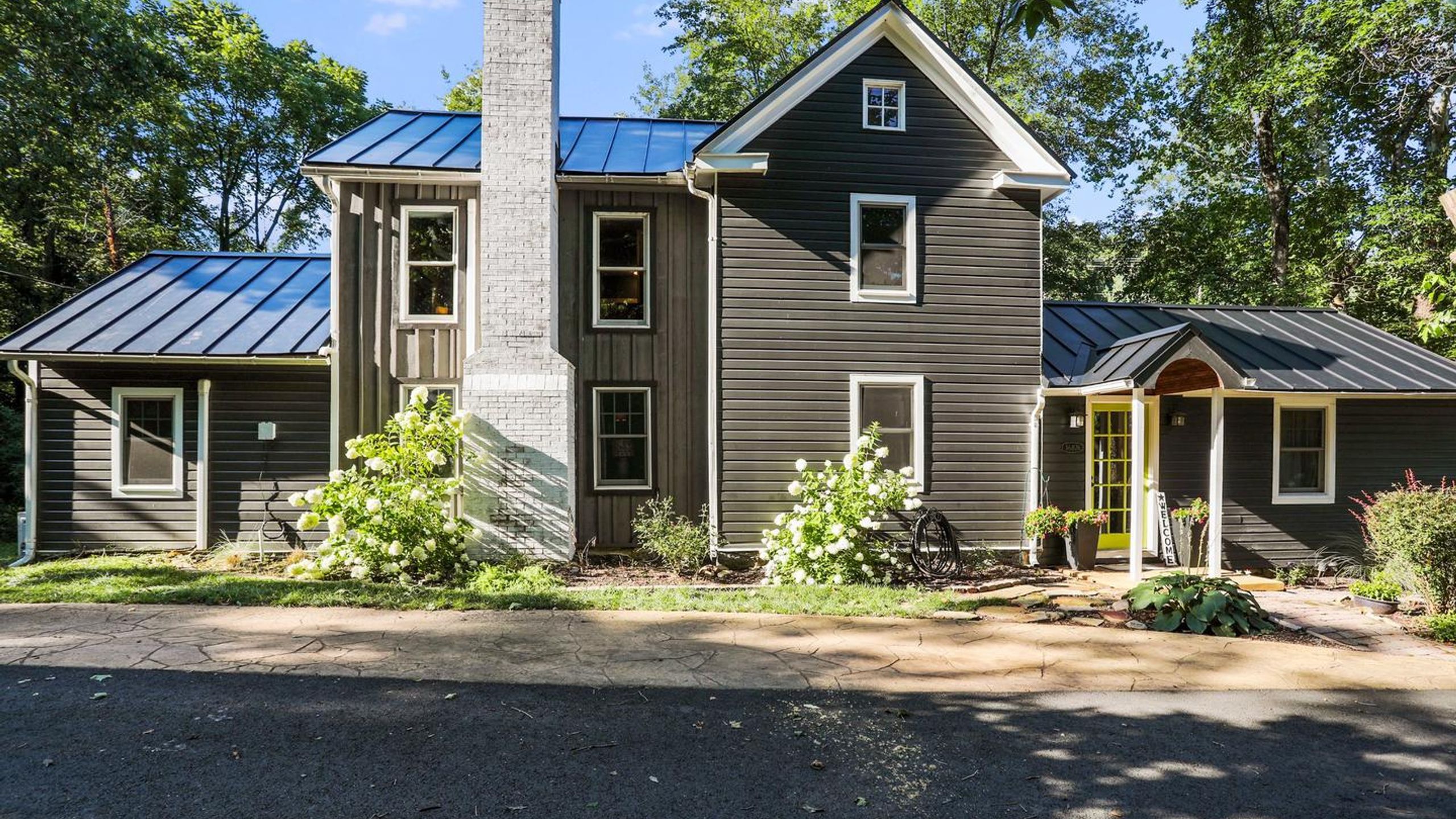 3 BD | 2 BA | 2,313 SQFT | .26 AC
If one of those gorgeous silver-haired senior fashion models was a house, this would be her. This beauty is certainly aging gracefully, only the log walls give away her true age. With up-to-the-minute updates throughout that carefully preserve the original character, this home in the heart of Hillsboro is worth a closer look.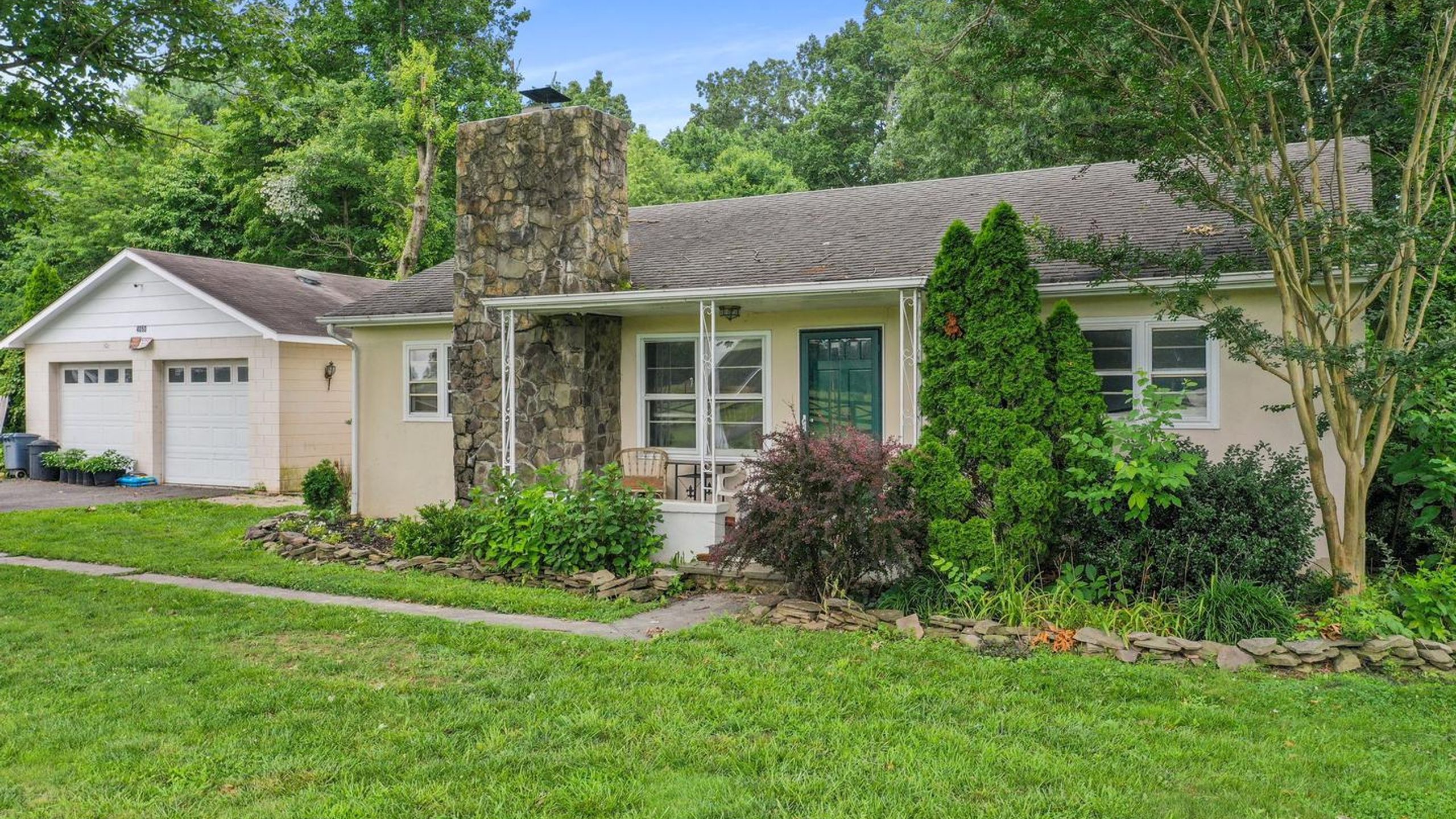 3 BD | 2 BA | 1,428 SQFT | 1.23 AC
The old adage about real estate and location holds true for this property right across from the Fauquier County Regional Park/Sports Complex. While the home needs work, the location offers so much potential for those with some imagination.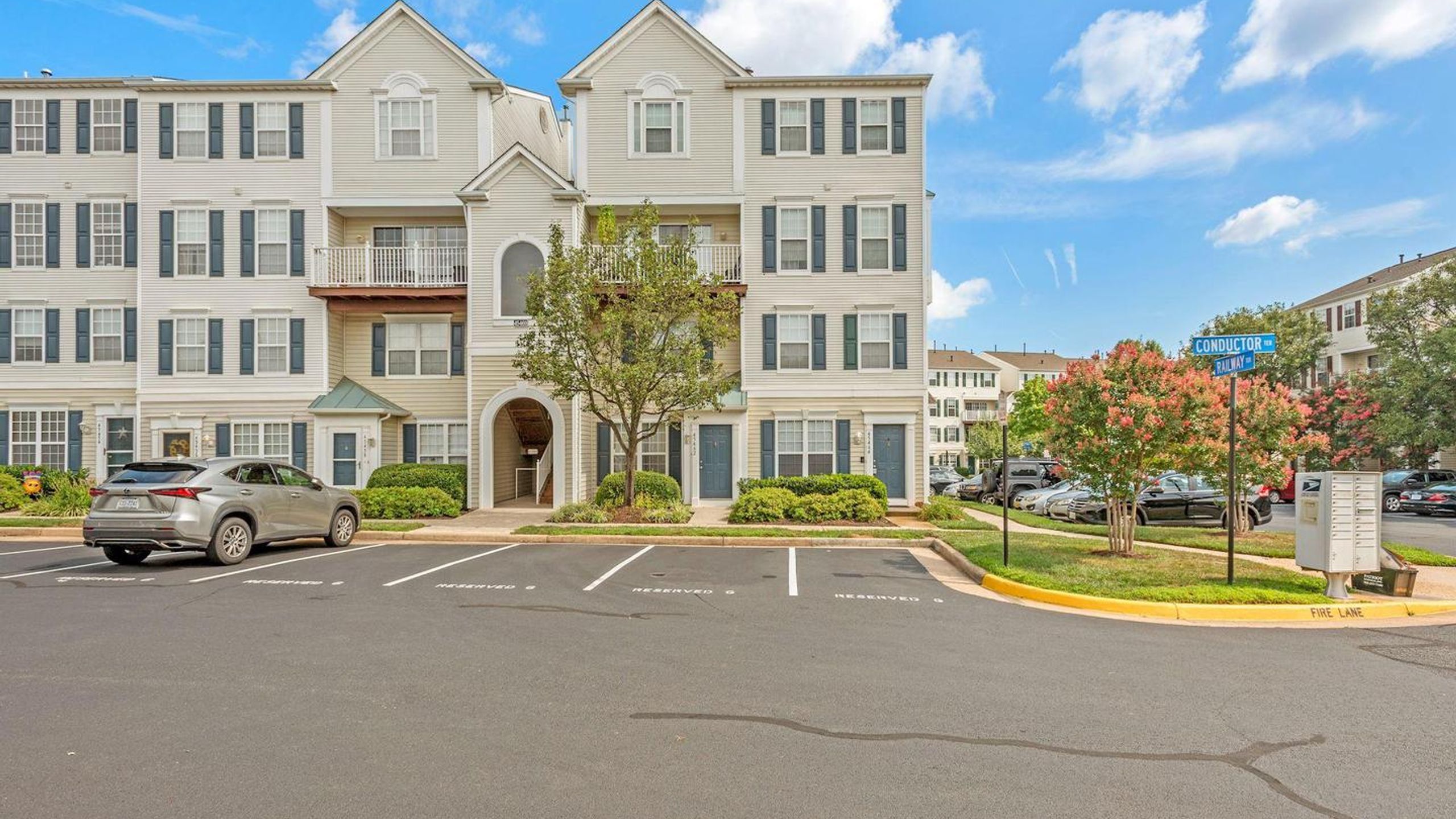 2 BD | 2/1 BA | 1,312 SQFT
This two-level Dominion Station condo with a neutral color-pallet throughout and a pretty kitchen is convenient to Metro, shopping, restaurants, and just minutes to Dulles Airport. Dominion Station offers a pool, biking paths, a tot-lot, and more.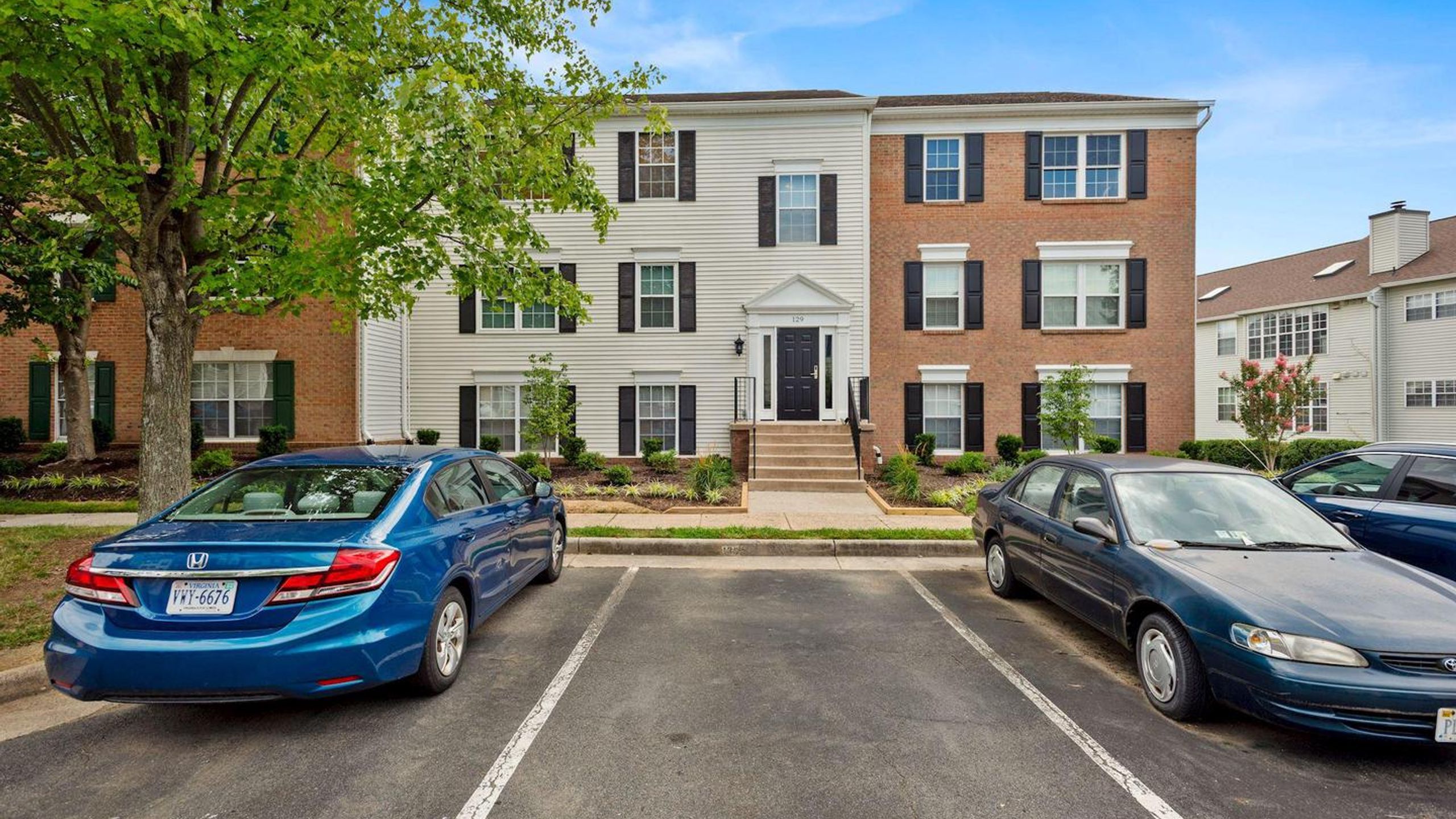 2 BD | 2 BA | 942 SQFT
Fox Chapel at Tudor Hills offers a convenient location close to commuter routes and shopping, as well as community amenities that include a pool, tennis courts, and playgrounds. You will love the private balcony, the freshly installed flooring, and making this home your own.
---
Also Just Listed this week:
2 BD | 2 BA | 1,195 SQFT
--
Are you ready to talk to someone about your real estate goals? Click here to book a call.
---
Related links
Restaurant Guide | Marshall. VA
5 Steps to Starting Your Home Search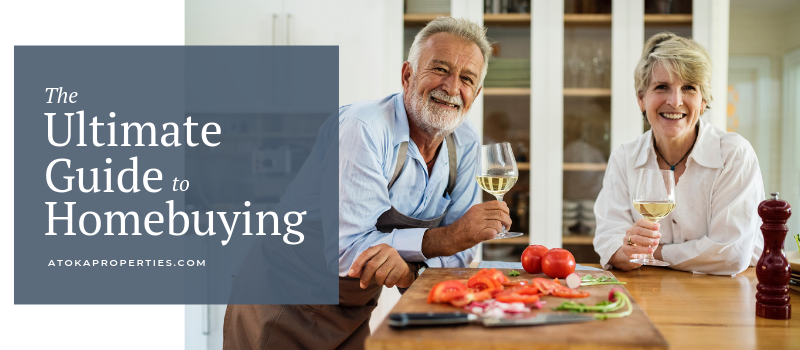 While the information contained in this article is considered to be true and correct at the date of publication, changes in circumstances after the time of publication may impact the accuracy of the information. The information may change without notice and Middleburg Real Estate, LLC is not in any way liable for the accuracy of any information printed and stored or in any way interpreted and used by a user.