The long weekend gave our team of REALTORS® more time to get fantastic homes with country charm on the market. This week our Just Listed roundup features three homes (including a horse farm) in Middleburg with those unrivaled views, an expansive home on a gracious three-plus acre lot in Purcellville, a brick beauty with a private backyard in Alexandria, and a gorgeous end-unit townhome in Leesburg. For those who are not ready to commit to homeownership, there are four rental homes that range from condo to cottage available in Leesburg, Reston, Delaplane, and Marshall.
Speaking of condos, we were curious how long the condominium concept has been around in the US. A little online digging reveals that the first condo was documented in New York City in 1881 - that location isn't a real surprise. However, what was a little surprising is that the first modern condominium statute, a Horizontal Property Act, was passed in Puerto Rico in the early 20th century. (You can read more about that here.)
Also not surprising, the simply beautiful rooms at each of these listings. Click through to see what we are talking about.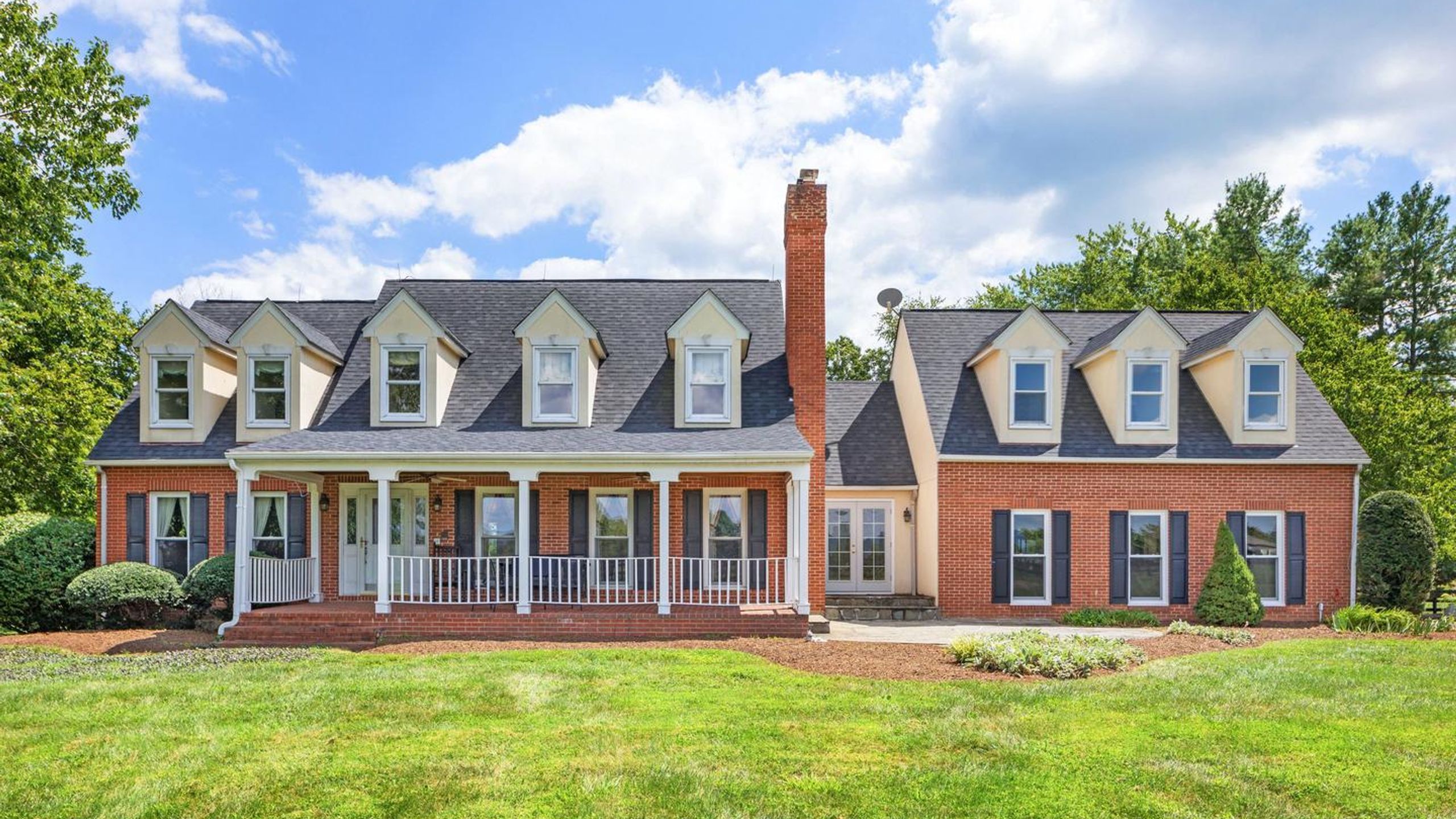 5 BD | 4/1 BA | 3,333 SQFT | 22.8 AC
Survey all the lush greenery from the front porch or the deck at Huff Farm in Atoka Chase. This farm with mountain views offers a beautiful brick home with established landscaping, a 10-stall shedrow-style barn, and 22 acres spread across two lots. (If you do not need all the land, the home and barn on 12.74 acres are listed for $1,600,000.) The sunny walk-out basement includes an in-law suite equipped with a kitchen.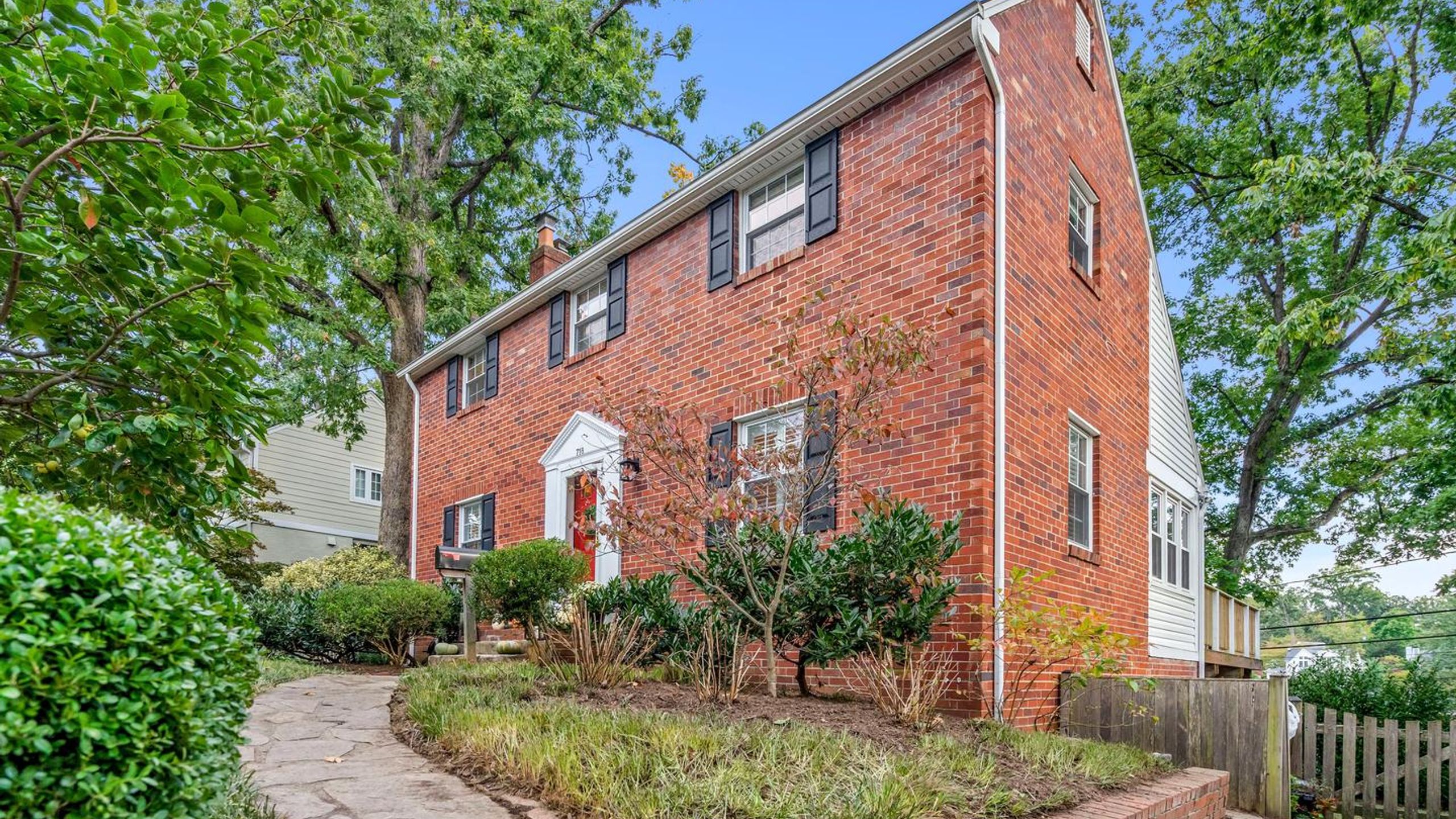 3 BD | 2 BA | 1,889 SQFT | .13 AC
This adorable brick colonial is in the sought-after Beverley Hills neighborhood. The sunny and comfortable home features warm wood floors, a cozy wood-burning fireplace, and an AGA range. Mature landscaping and a private backyard with ample room for entertaining will leave you feeling like you are in a countryside retreat.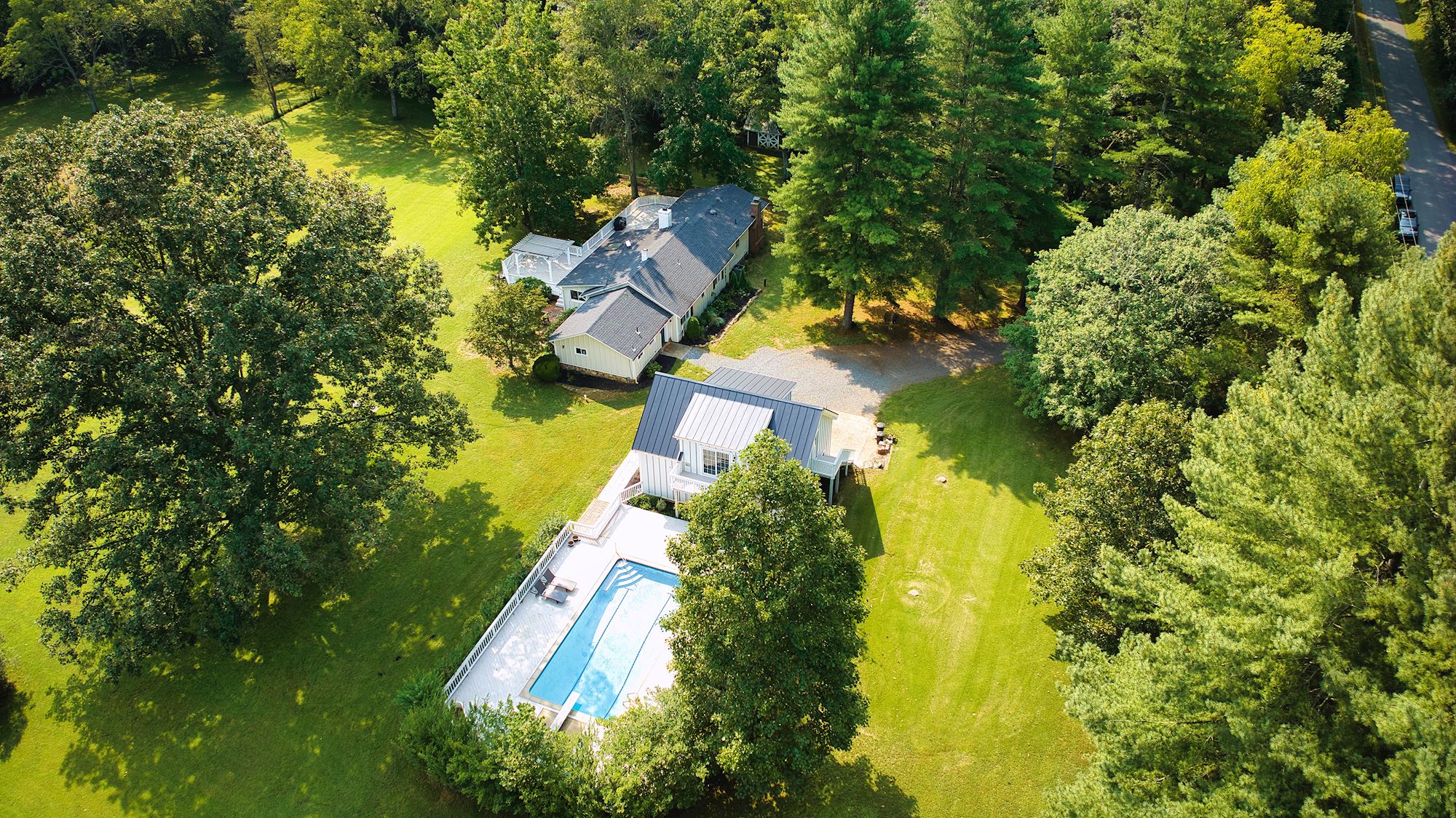 4 BD | 3 BA | 2,088 SQFT | 4.35 AC
You will love the exposed beams, hardwood floors, quartz countertops, and scenic lodge-style fireplace at this countryside cottage that has fun to offer in every season. The expansive deck leads to the pool, pool house, and detached two-car garage that offers additional living space on the second floor.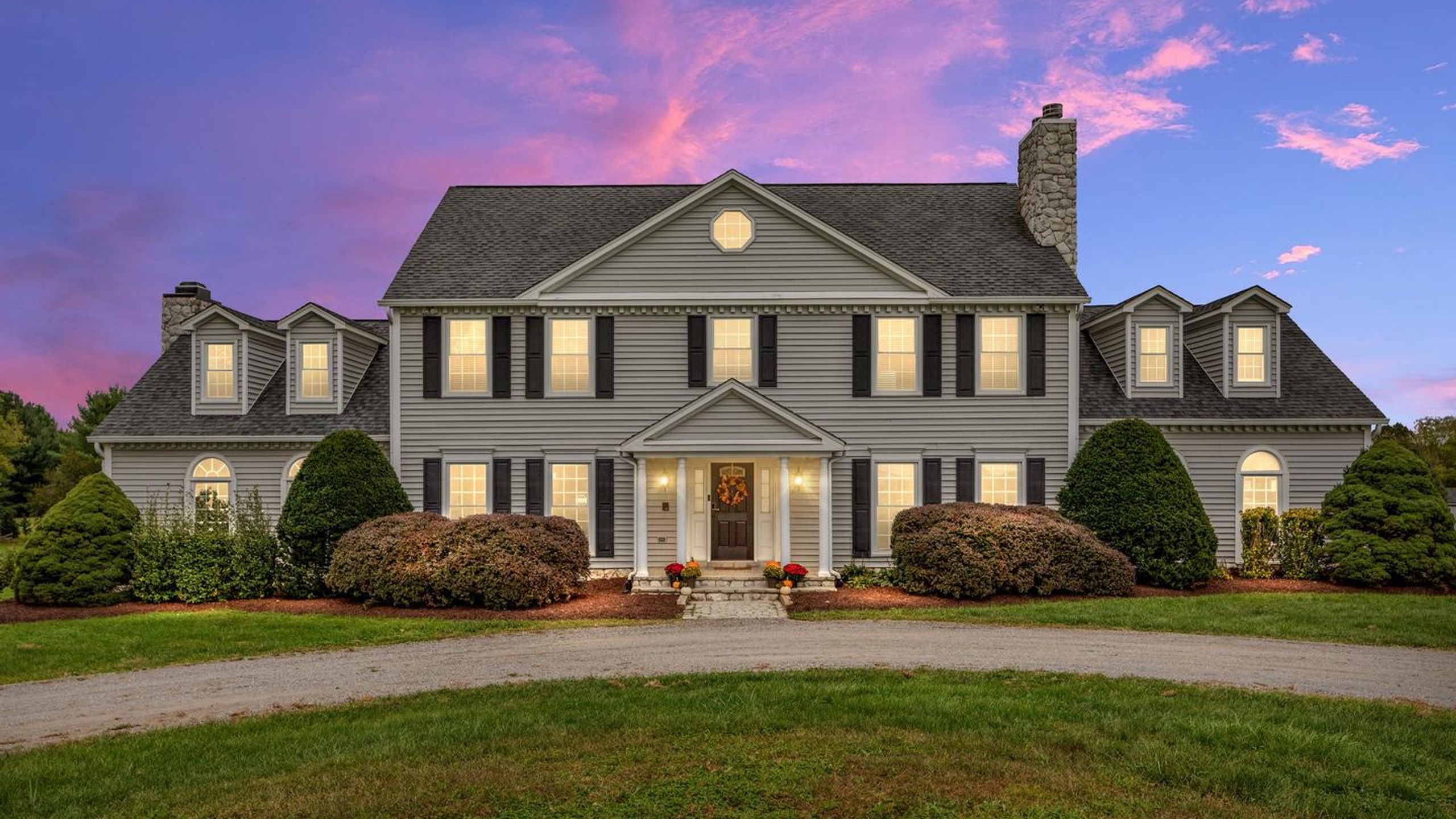 4 BD | 3 BA | 6,628 SQFT | 3.08 AC
The natural light in this expansive home is thanks to soaring ceilings, skylights, and lots of windows. Gather around the floor-to-ceiling stone front fireplace and take in the views of the lush yard and the mountains beyond. Check out the soaking tub in the owner's suite that lets you soak in water and the view.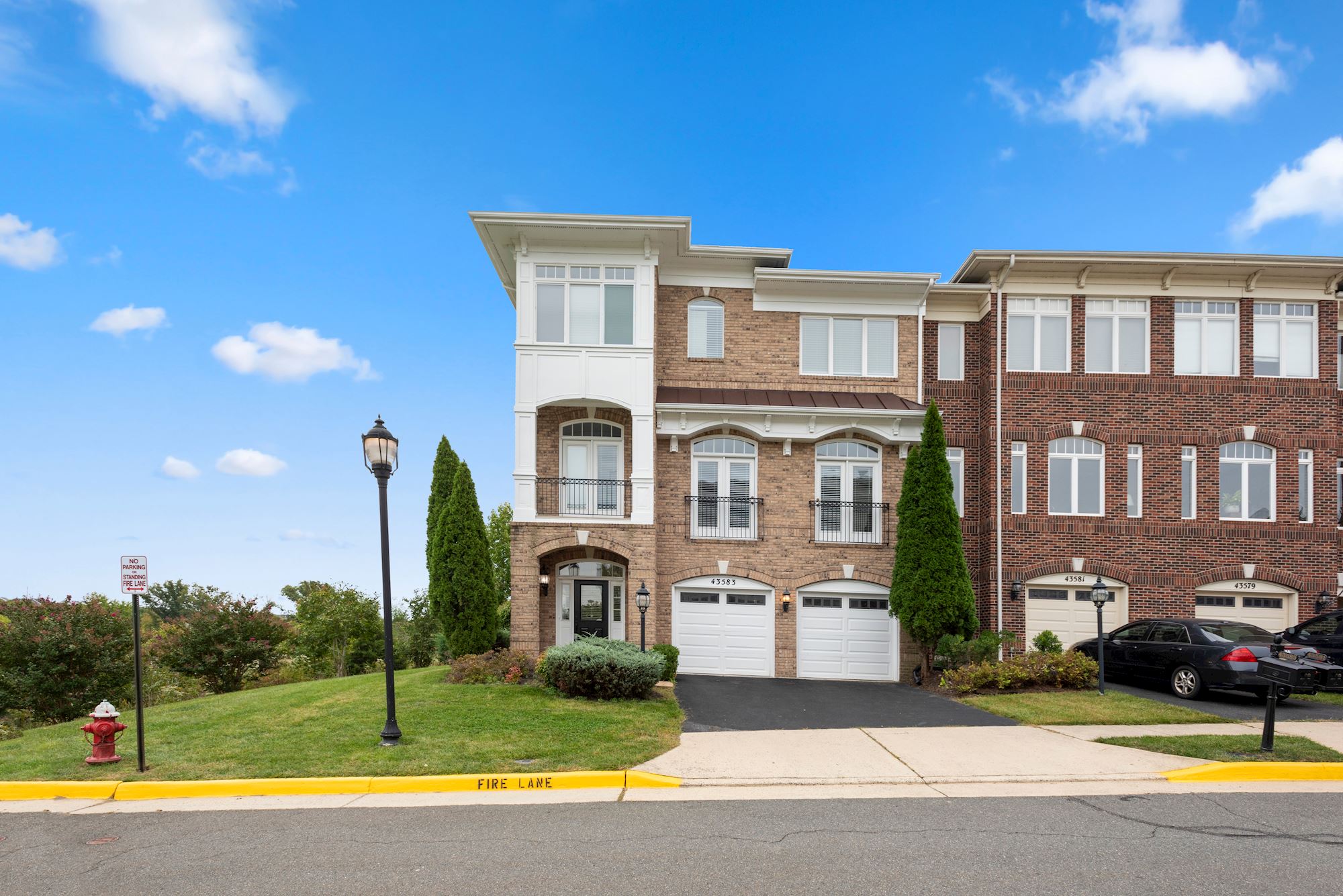 4 BD | 4/1 BA | 3,895 SQFT | .1 AC
This end-unit townhome in Landsdown delights with rooms that are not the expected square blocks. Bold (but soothing) colors, angles, glowing floors, metal accents on the stairs, and extensive millwork take this conveniently located home up a notch or two. The view from the top floor is phenomenal!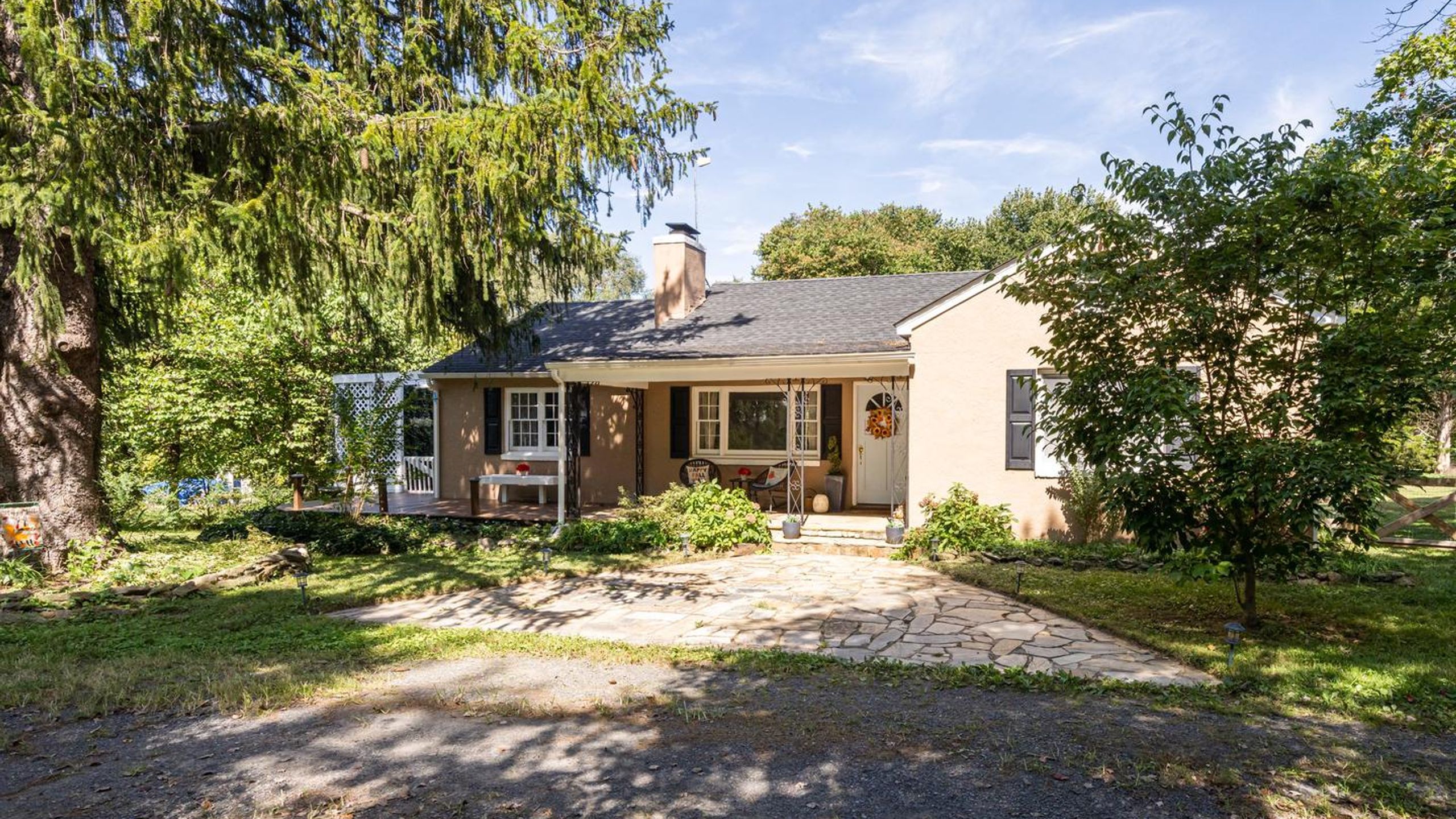 3 BD | 2 BA | 2,608 SQFT | .69 AC
Enjoy all living in this story-book cottage in a story-book setting has to offer with a stone fireplace, wood floors, a stone patio, and a pretty recently updated kitchen. The yard offers many places to get away from everything and escape into your own world. Located just off Route 50 and minutes from Sky Meadows State Park, and multiple quaint small towns, this is the perfect place to go home and pretend you are on vacation every day.
---
Rentals Listed this week:
3 BD | 2/1 BA | 1,991 SQFT | .81 AC
1 BD | 1 BA | 890 SQFT
1 BD | 1 BA | 1,000 SQFT | 100 AC
1 BD | 1/1 BA | 1,224 SQFT | 2.5 AC
---
Are you ready to talk to someone about your real estate goals? Click here to book a call.
---
Related links
Restaurant Guide | Middleburg, VA
Restaurant Guide | Purcellville, VA vol. 2
18 Tips For Winterizing Your Home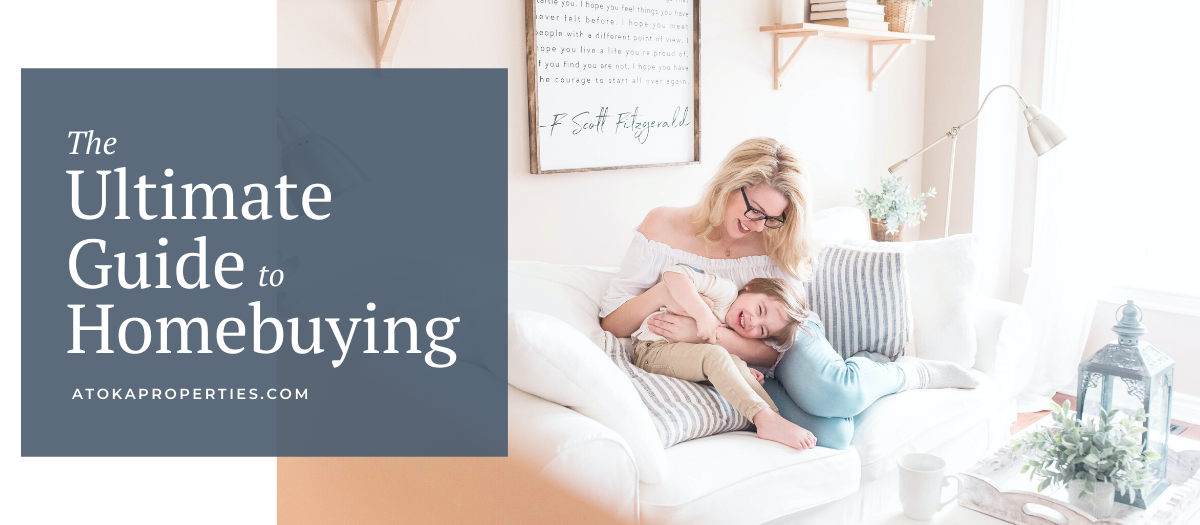 While the information contained in this article is considered to be true and correct at the date of publication, changes in circumstances after the time of publication may impact the accuracy of the information. The information may change without notice and Middleburg Real Estate, LLC is not in any way liable for the accuracy of any information printed and stored or in any way interpreted and used by a user.