This Giving Tuesday we could not agree with the givingtuesday.org website more. We encourage you to pay it forward, give time, give money, give kindness, give talents, give voice, and give to our earth.
We also encourage you to look at this week's new-to-the-market homes. This week our list includes a stunning home set on just over 53 acres in Boyce, a condo with a gorgeous kitchen in Herndon, a brick townhome with an attached 2-car garage in Ashburn, an open-concept townhome in Leesburg, and a custom home in Clear Brook that could be a great farmette. If you are in the market for a rental home, there are two in Stephens City to choose from.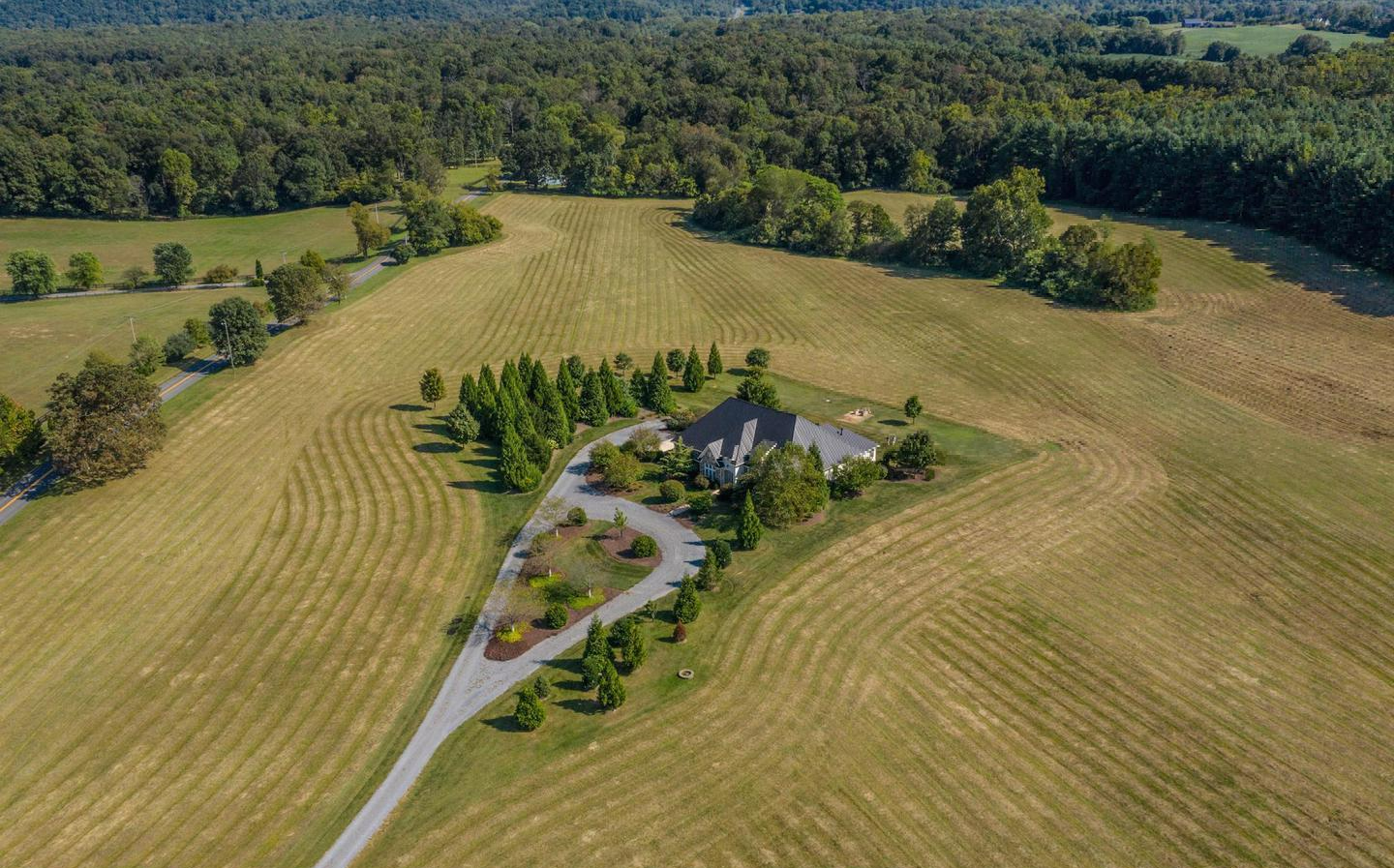 4 BD | 3/1 BA | 7,000 SQFT | 53.23 AC
This beautiful property, known as Erchless, is full of custom upgrades that work in concert to enhance the gorgeous setting. Our favorite feature (it was difficult to pick just one) is perhaps the sunroom that runs along the back of the home showcasing views of the property.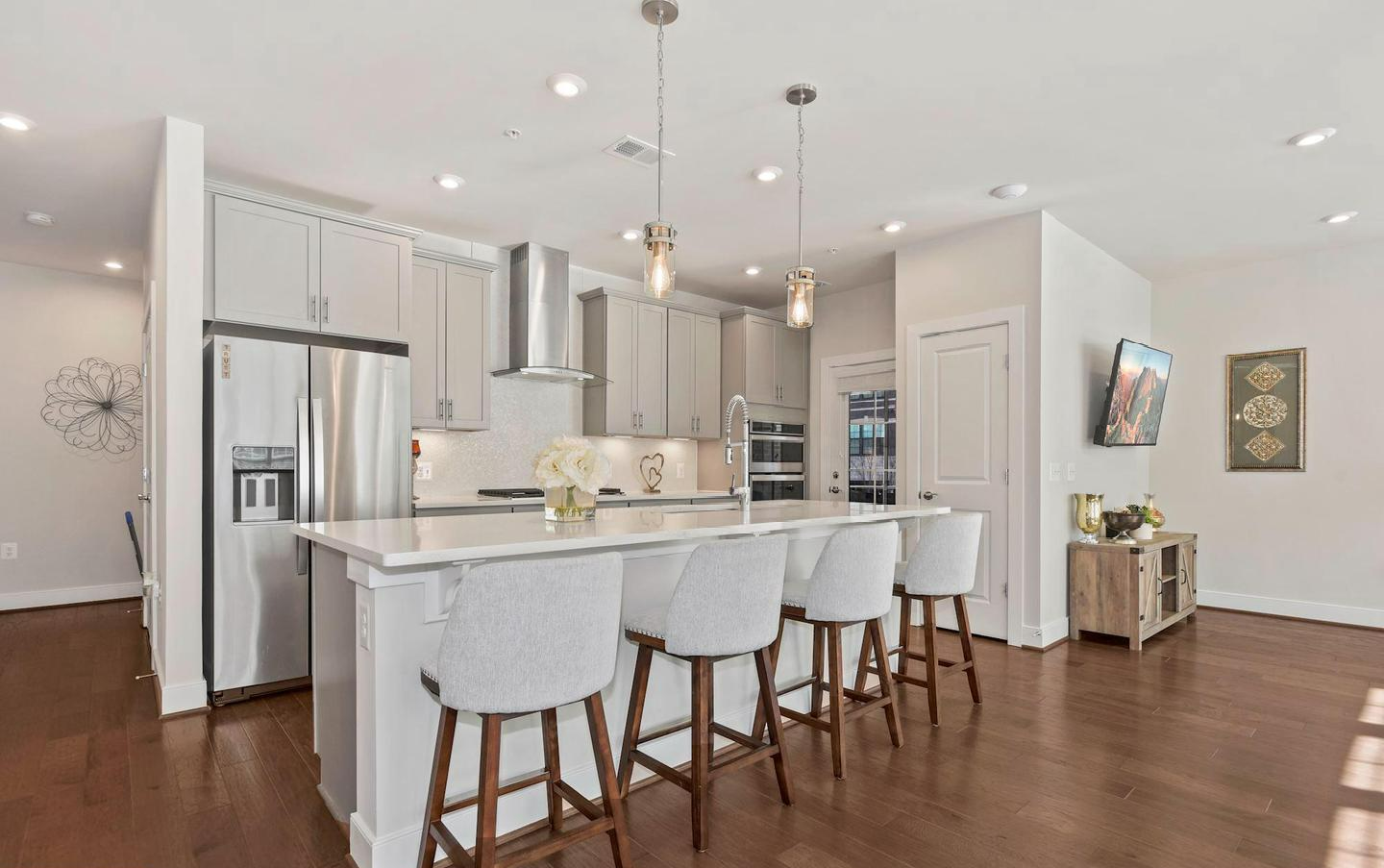 2 BD | 2 BA | 1,658 SQFT
Spacious, stylish, and pristine are just a few of the words that come to mind to describe this Flats at Metropark at Arrowbrook condo. Add in both garage and assigned parking, and great amenities like a turf soccer field, and you have a World Cup-worthy home.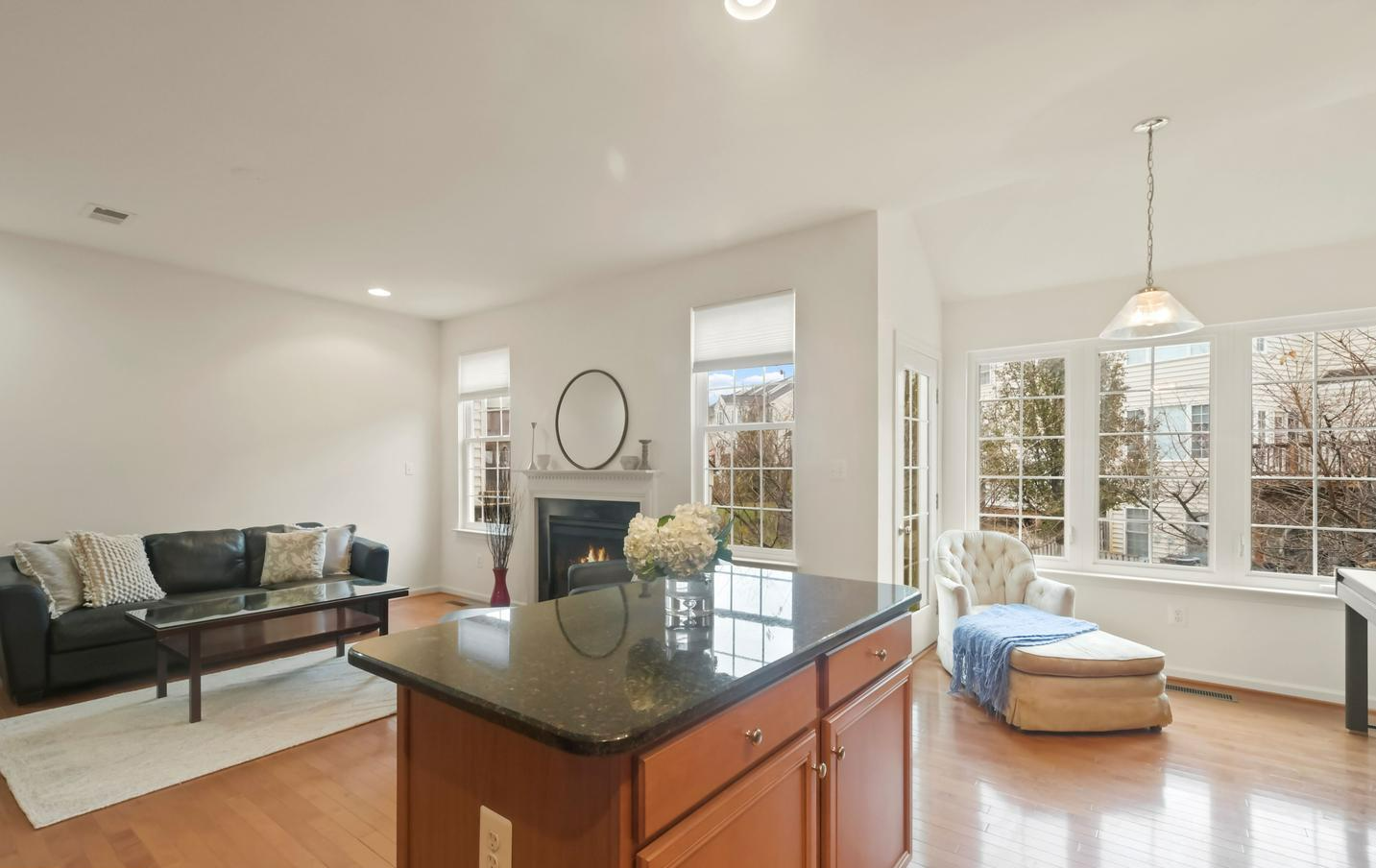 3 BD | 2/1 BA | 2,532 SQFT | .06 AC
This light, airy, and roomy Loudoun Valley Estate townhome is just waiting for you to sit fireside while watching it snow, knowing that your car in stowed in the attached generously sized garage. Take a couple of extra minutes to enjoy the peace knowing you won't have to clean your car off.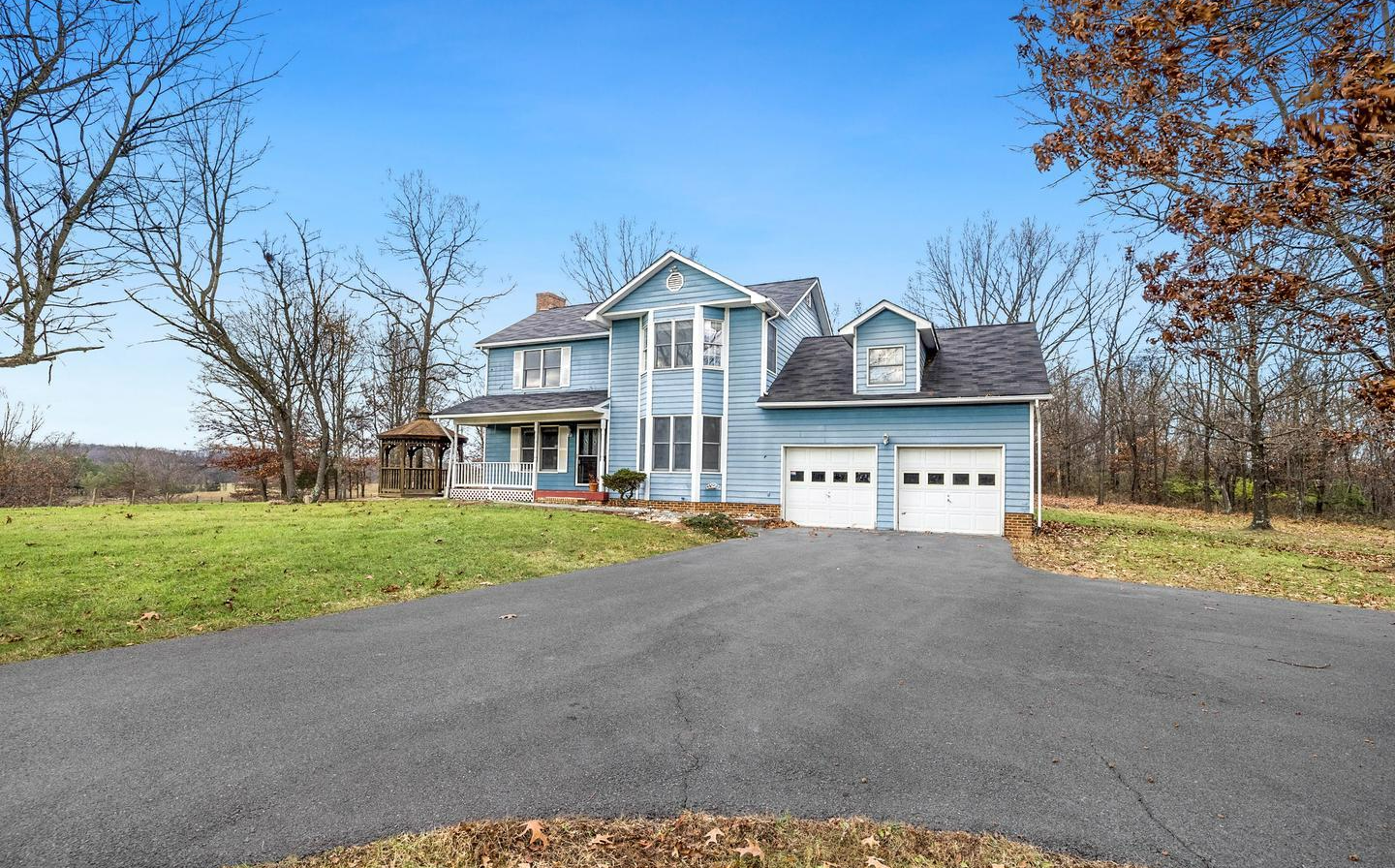 3 BD | 2 BA | 2,087 SQFT | 1 AC
While you may want to make some updates to this custom-built home, the location is ideal for anyone looking for the convenience of being minutes to Winchester, but with room for horses.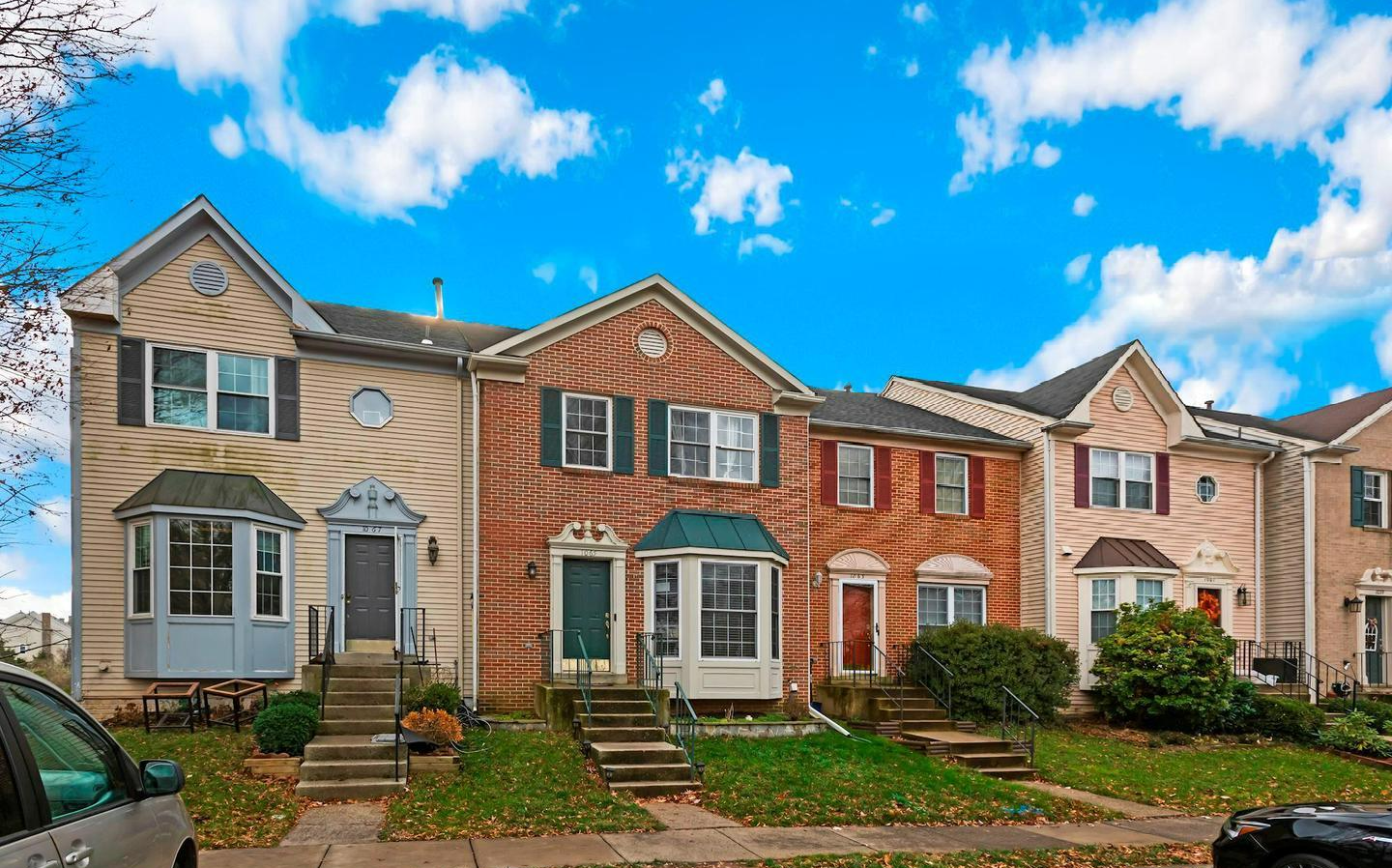 3 BD | 3/1 BA | 2,052 SQFT | .05 AC
This Potomac Crossing townhome is lovely inside and out. Three finished levels give you lots of options and the location is convenient to major commuter routes.
---

Also Just Listed this week:
3 BD | 2 BA | 1,548 SQFT | .27 AC
2 BD | 2 BA | 1,210 SQFT | .29 AC
---

Related links
Featured | 25 Energy Saving Tips for Your Home
Seller Resources | 6 Reasons Working With a REALTOR Benefits Home Sellers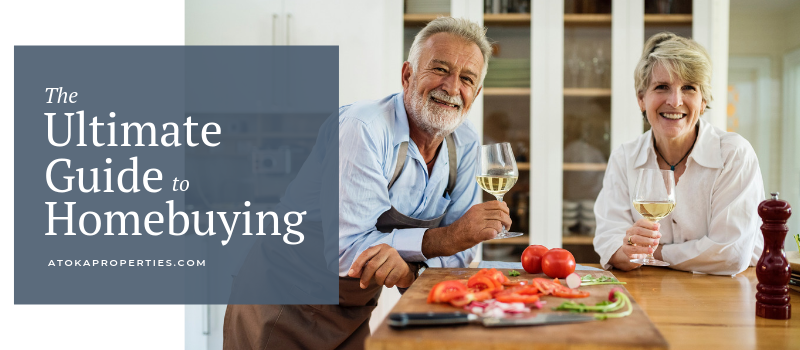 While the information contained in this article is considered to be true and correct at the date of publication, changes in circumstances after the time of publication may impact the accuracy of the information. The information may change without notice and Middleburg Real Estate, LLC is not in any way liable for the accuracy of any information printed and stored or in any way interpreted and used by a user.