'Twas the week before Christmas, when all through the land;
Real estate was listed to keep up with demand;
Buyers were cautiously watching the rates;
In hopes of downward changes before closing dates.
Sellers were optimistic that home shopping needs;
Would soon lead to a profitable transfer of deeds;
And economists were certain that across the nation;
Adjusting interest rates would right our inflation.
Meanwhile experienced REALTORs® knew;
This change in the market is just something to get through;
And none aware of history would quarrel;
This is the market's return to pre-pandemic normal.
Take a look at this week's new listings;
Your dream property is already existing;
Land in Linden, a rental in Warrenton, or a farm in King George;
All offer you a new home to forge.
So onward, and upward at the end of the year;
As we spend time with those that we hold dear;
With gratitude and grace, this message endures;
Happy Holidays, from ours to yours.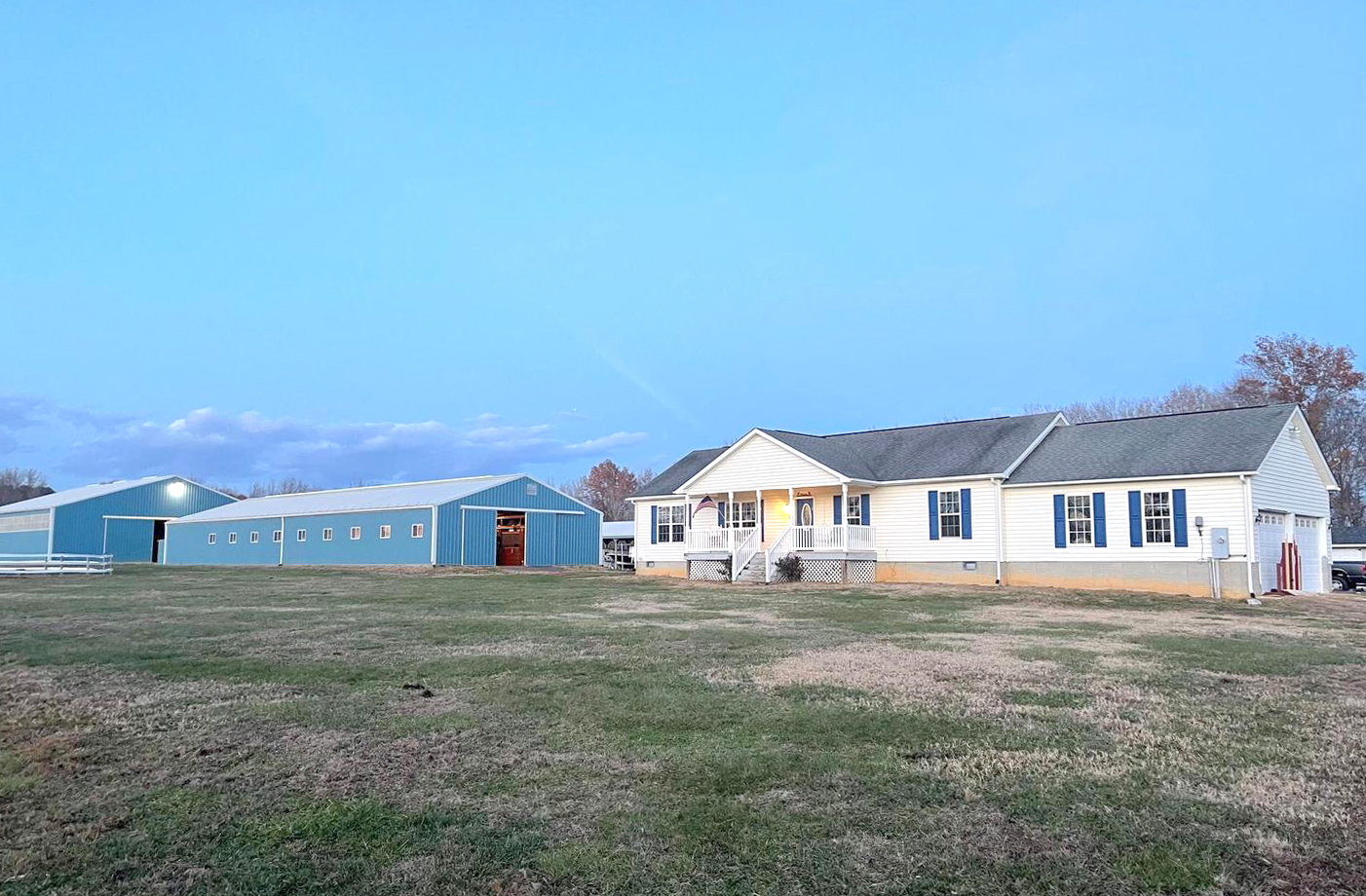 3 BD | 2 BA | 1,988 SQFT | 17 AC
An equestrian property with a renovated home;
Has all the comforts wanted at the end of a roam;
An indoor area, an 18-stall center aisle barn, and more;
Is awaiting a new owner with horses at their core.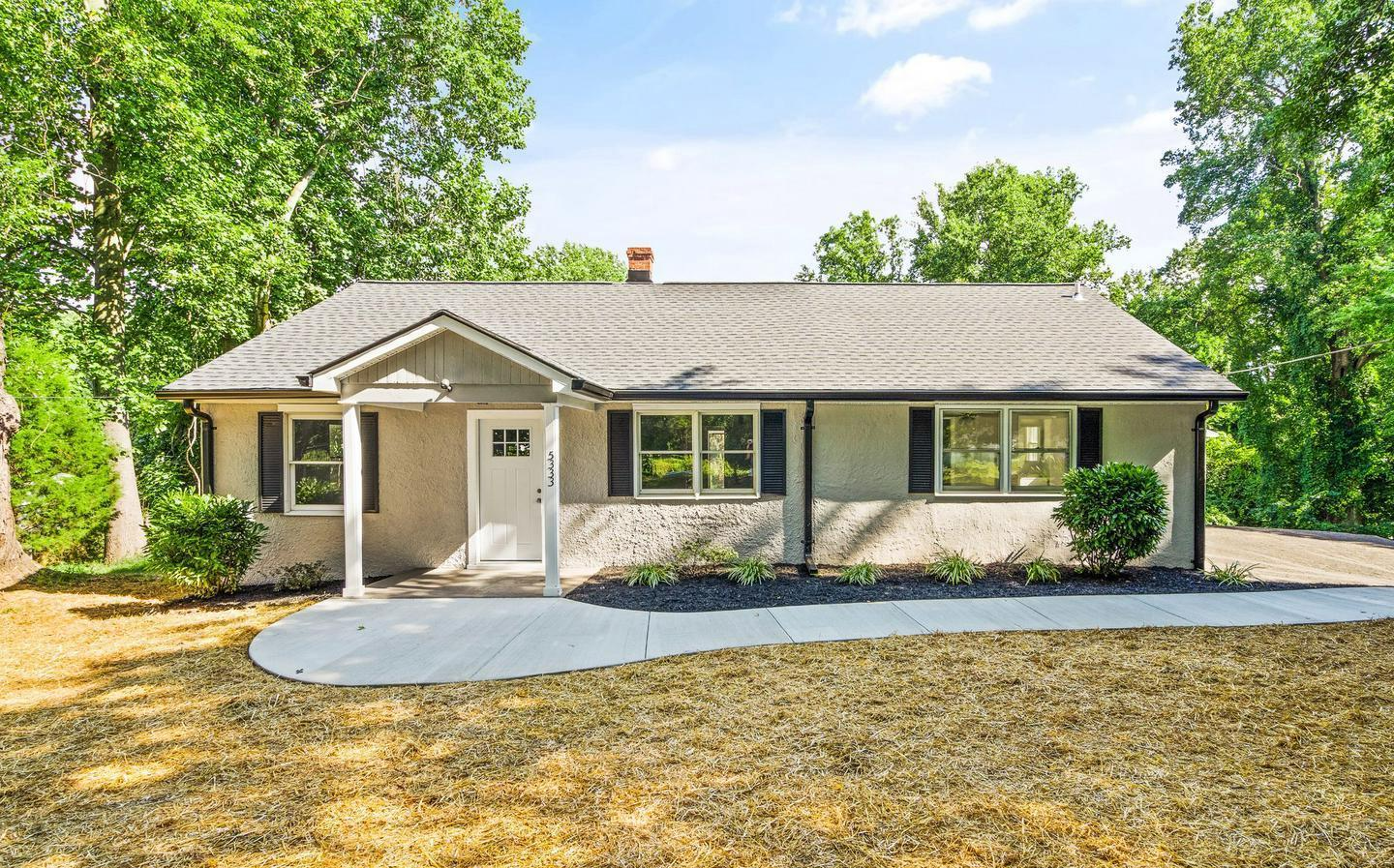 4 BD | 2/1 BA | 2,360 SQFT | .8 AC

This renovated home at the north end of Warrenton;
Has finished a basement to store in;
Three main level bedrooms and one down below;
A beautiful kitchen, and room to grow.
---
Also Just Listed this week:
LAND | 1.07 AC
LAND | 1.11 AC
---

Related links
Seller Resources | Be Spring-Market Ready: How to Prep Your Home for Sale

Buyer Resources | 4 Financial Advantages of Owning a Home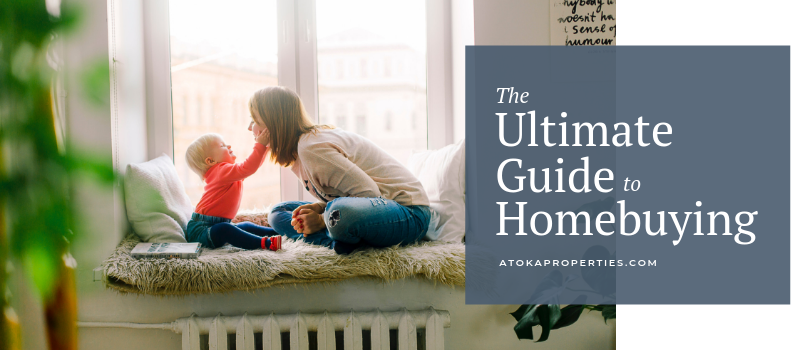 While the information contained in this article is considered to be true and correct at the date of publication, changes in circumstances after the time of publication may impact the accuracy of the information. The information may change without notice and Middleburg Real Estate, LLC is not in any way liable for the accuracy of any information printed and stored or in any way interpreted and used by a user.