It is a fresh new year with freshly set intentions!
We are hitting the ground running in 2023 with fabulous five-bedroom homes. Our new-to-the-market listings this week feature a glamorous, down-to-the-studs reno in Alexandria and a beautifully updated home in Winchester.
Have you set an intention to make a move to a new home in 2023? Saving for a down payment may seem daunting in the current economy, especially for a first-time home buyer. Here is an astonishing fact: socking away $10,000 in a year is as simple as NOT spending $27.40 a day on things you don't need - that's a coffee, a muffin, and lunch out. Shoring up your savings is one of the four things cited in this quick read: Want to Buy a House in 2023? Start Doing These 4 Steps Now. (See our Buyer Resources and Seller Resources sections for more tips. )
Do you need an incentive to save? Take a look at these dreamy homes!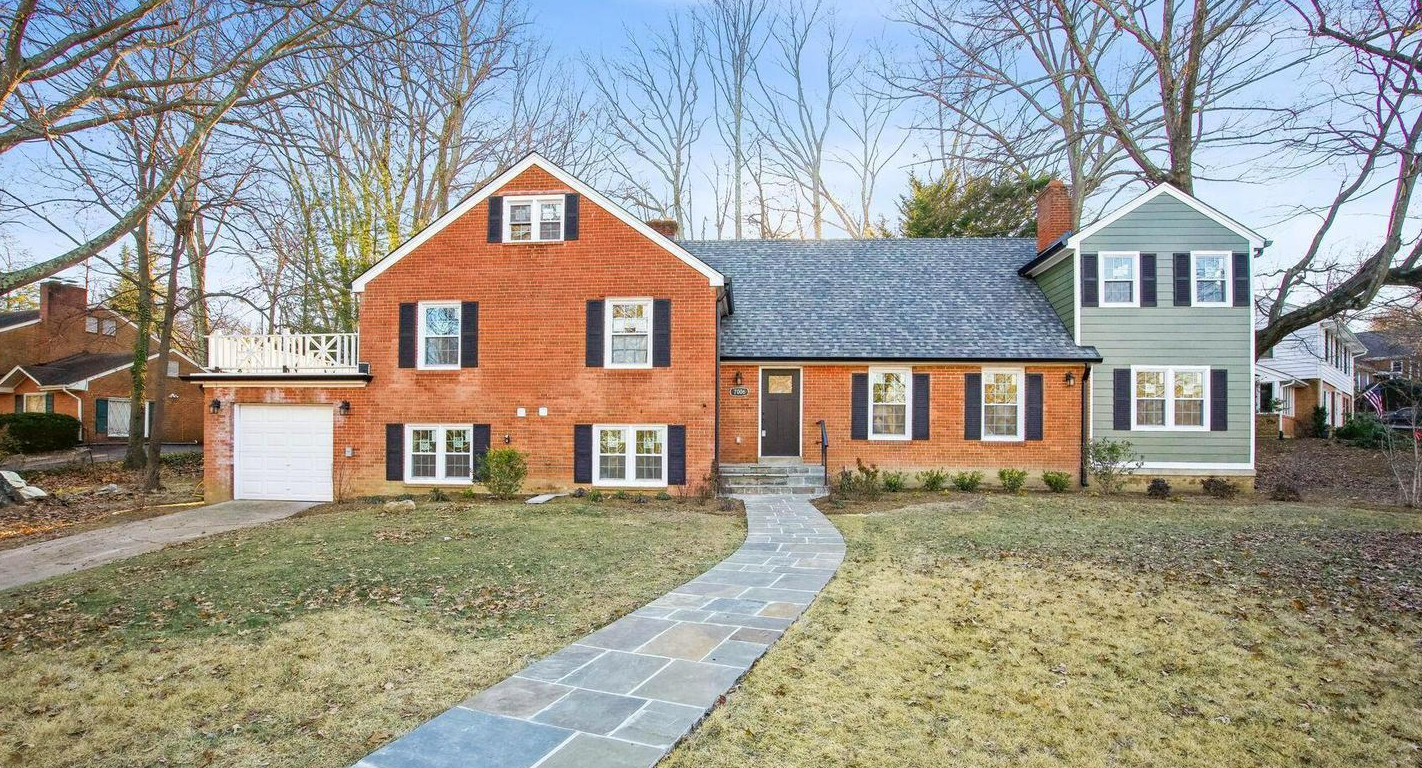 5 BD | 5 BA | 4,155 SQFT | .4 AC
This completely renovated and expanded home in Westgrove, adjacent to Villama, has winter views of the Potomac. No detail was overlooked in reimagining this home. Click through to see the gorgeous tile choices, warm wood floors, vaulted wood-clad ceilings, fireplaces, and great outdoor spaces.
5 BD | 4/1 BA | 3,798 SQFT | .27 AC

A recently updated kitchen graces the center of this Raven Wood home in a great location. In addition to the kitchen, there is a fireplace, a finished basement, and a screened deck offering plenty of places to hang out and relax.
---
Related links
Restaurant Guide | Winchester, VA
Seller Resources | Home Selling Checklist: 6 Easy Things to Do Before You List Your Home For Sale

Buyer Resources | How to Help Your Adult Kid Buy: Advice For Mom and Dad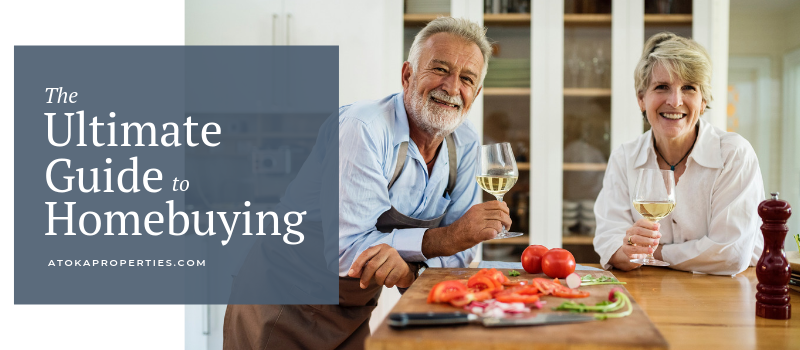 While the information contained in this article is considered to be true and correct at the date of publication, changes in circumstances after the time of publication may impact the accuracy of the information. The information may change without notice and Middleburg Real Estate, LLC is not in any way liable for the accuracy of any information printed and stored or in any way interpreted and used by a user.