Be Mine.
Love.
Call Me.
U R Cute

True Love.
This week's new-to-the-market listings, and the fact that our blog lands on Valentine's Day, have us reminiscing about iconic candy conversation hearts. Admittedly, the flavor of the candy wasn't tantalizing, but who else has fond memories of your 9-year-old self hoping to get a "Luv U" heart from your crush? Conversation hearts have been around since the early 1900s and the manufacturer changes the messages periodically to keep up with the times. (See The History of Sweetheart Candies for more fun candy facts.)
Would you like to know where we doled out the "Love", "Be Mine", "Call Me" and other messages to our Valentine's today? Read through to see how these listings - a horse farm in Warrenton, land in Marshall, and homes in Centreville, and Sterling - will have you falling in love and saying "I do" want to live here.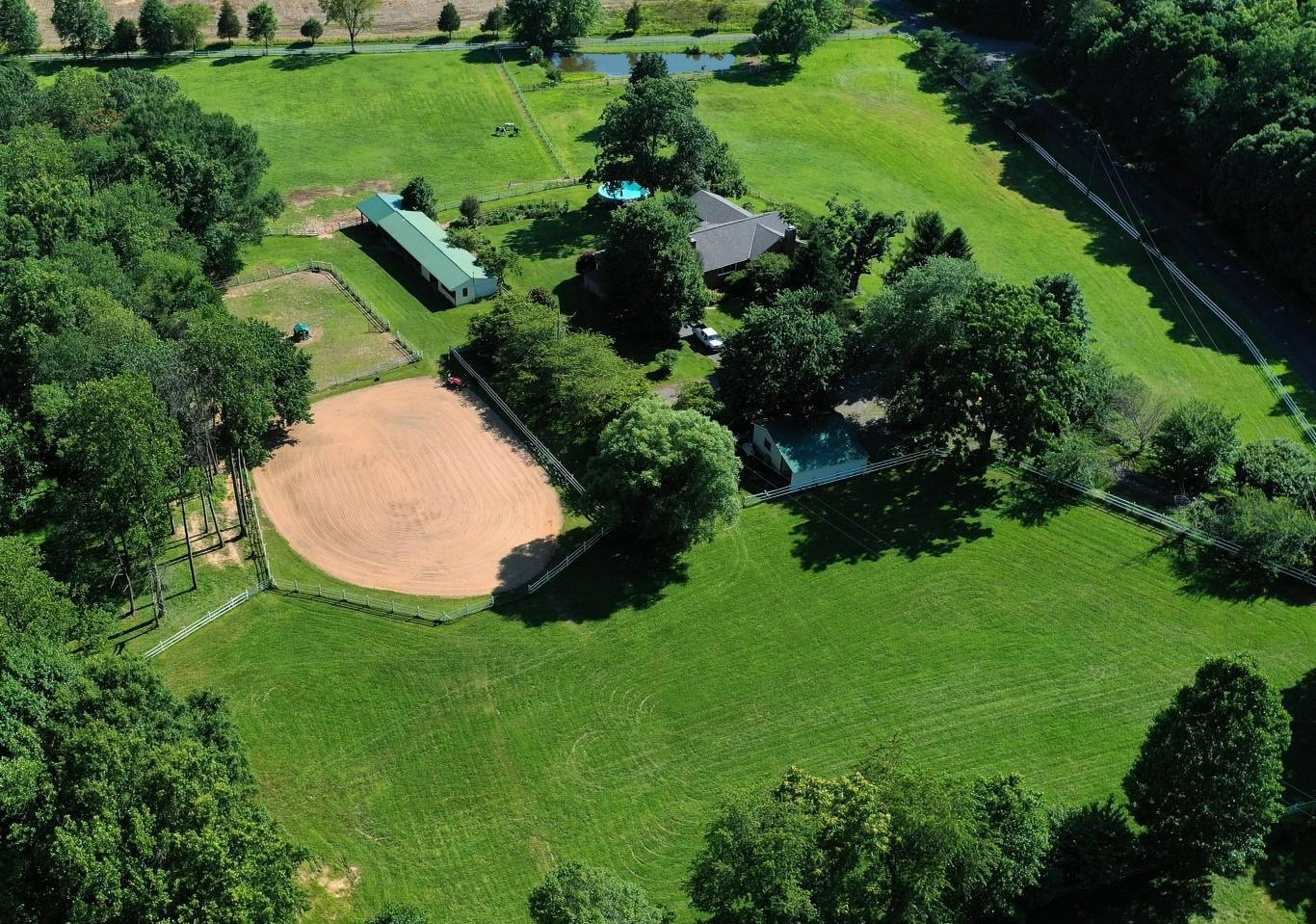 4 BD | 3/1 BA | 6,215 SQFT | 17.76 AC
True Love. Both the property and the recently renovated brick home have our hearts all pitter-patter. From the crisp kitchen to the gorgeous landscape, what more could you ask for?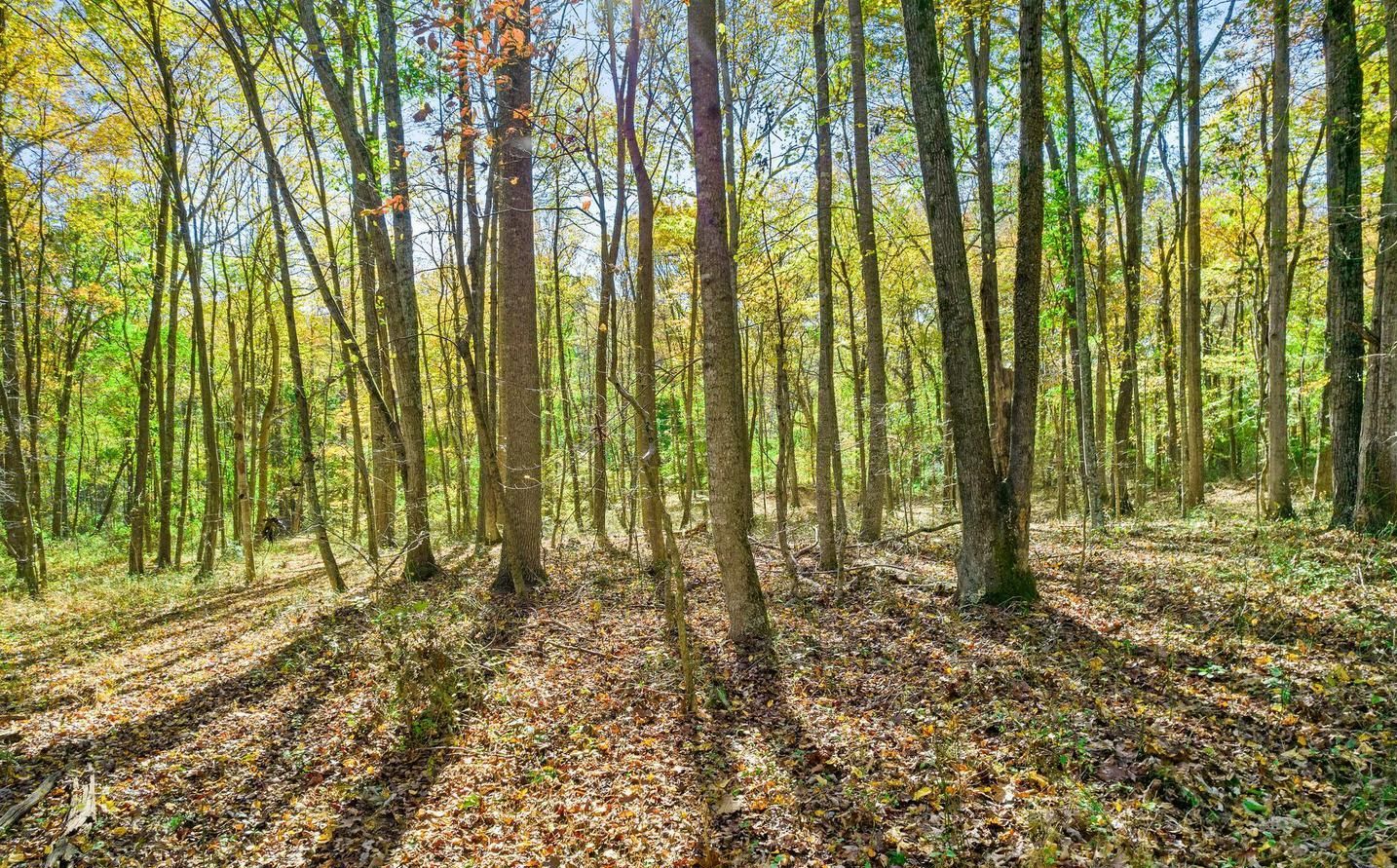 LAND | 94.07 AC
Love. We envision romantic strolls through the woods and a creek-side picnic at this bucolic piece of paradise. Fauquier County as issued a subdivision potential letter that states the property has the potential of six lots.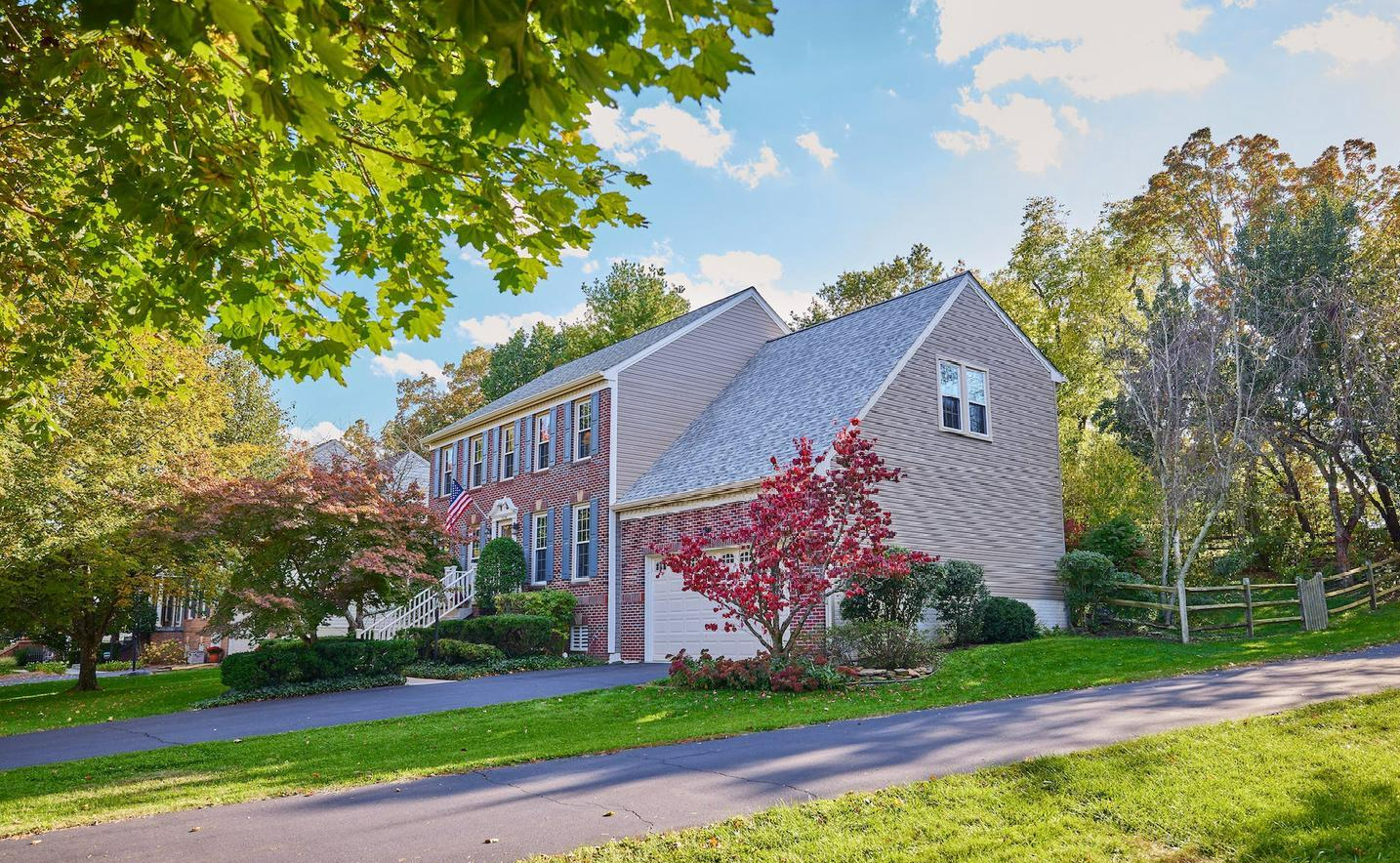 4 BD | 3/2 BA | 3,359 SQFT | .3 AC
Be Mine. This beauty has already found its Valentine, but we do admire the stately brick exterior, warm wood floors and how the house feels perfectly situated among mature landscaping on the lot.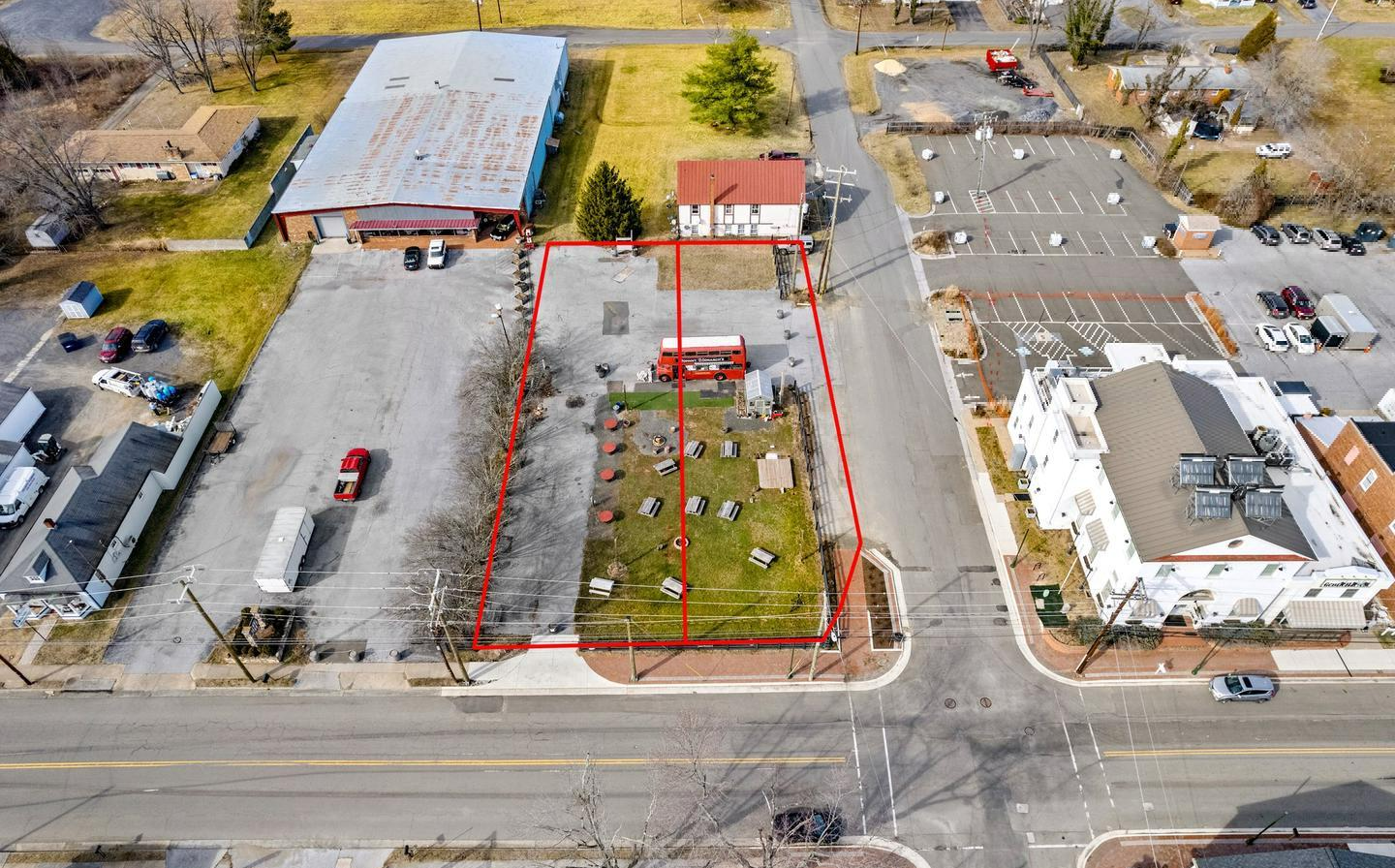 COMMERCIAL LAND | .41 AC

U R Cute. These two parcels are in a prime location in town with frontage on Main Street and Frost Street. The zoning is Marshall Town, which gives you many options.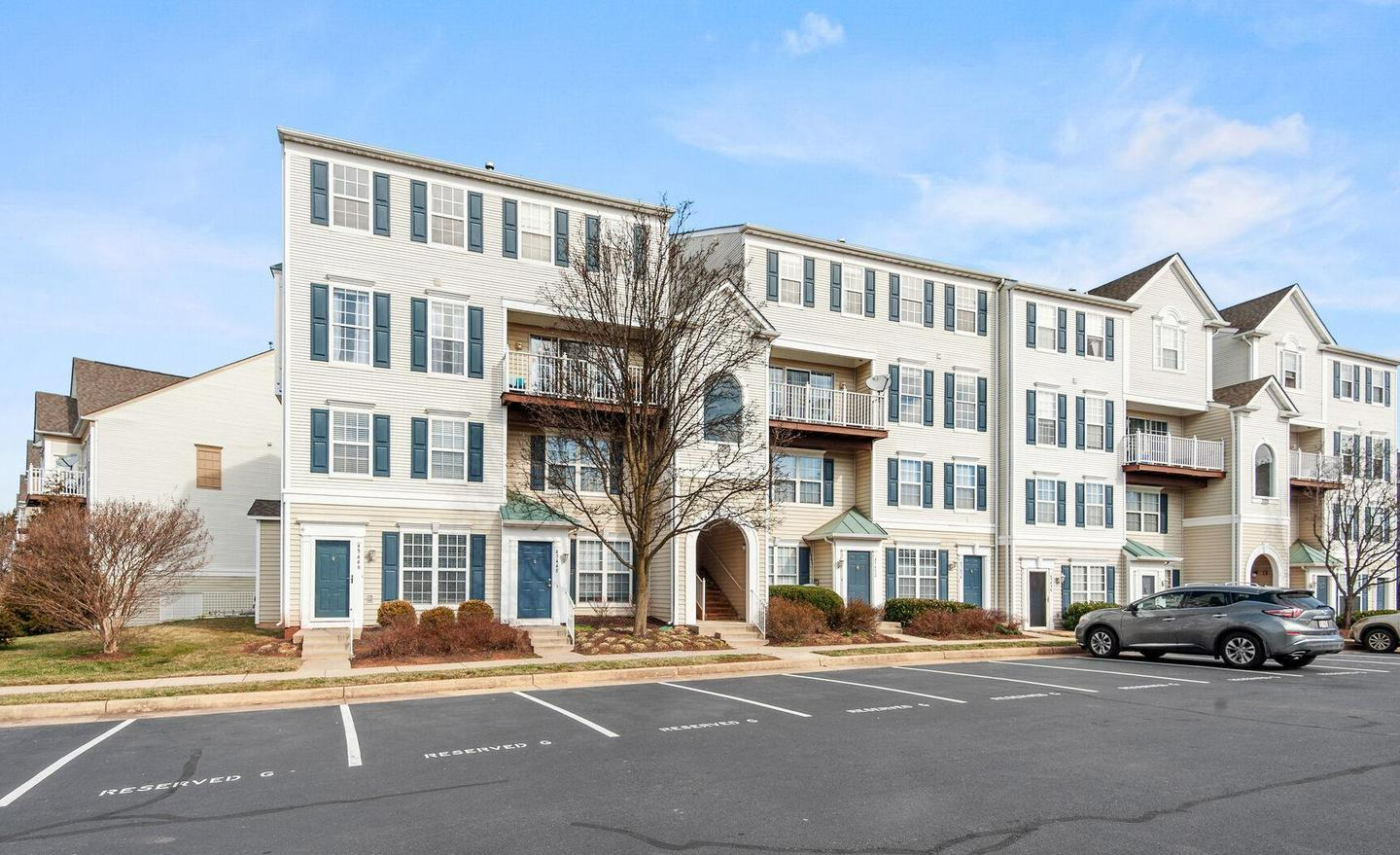 2 BD | 2/1 BA | 1,160 SQFT

Call Me. With some many community amenities, this lovely Dominion Station townhouse style condo has much to offer in addition to its light and airy feel. This move-in ready home has freshly installed carpet, fresh paint and many other recently updated features.
---
Also Just Listed this week:
3 BD | 2 BA | 1,921 SQFT | .2 AC
3 BD | 2/1 BA | 1,850 SQFT | .05 AC
---
Related links
Restaurant Guide | Warrenton, VA
Restaurant Guide | Marshall, VA
Seller Resources | 3 Simple Steps to Help Declutter Your Home Before Selling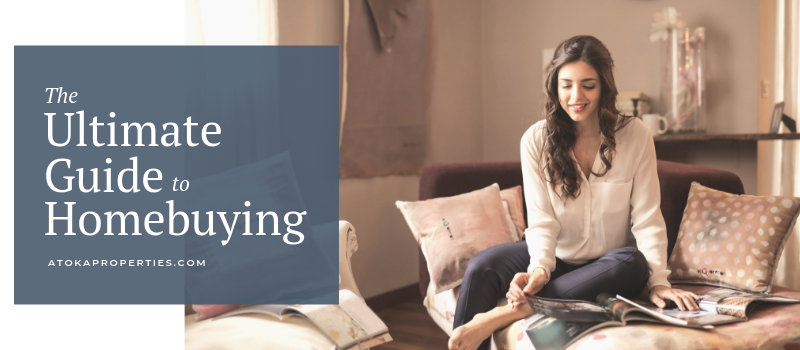 While the information contained in this article is considered to be true and correct at the date of publication, changes in circumstances after the time of publication may impact the accuracy of the information. The information may change without notice and Middleburg Real Estate, LLC is not in any way liable for the accuracy of any information printed and stored or in any way interpreted and used by a user.