It may only be mid-February, but this gorgeous weather and the increase in daylight hours have many yearning to freshen up their interiors while anxiously awaiting gardening season.
Neutral walls with pops of color in your furniture and accessories are a great way to make a room look fresh. Neutral doesn't mean boring, it just needs to be a color that compliments a wide range of other colors. Think of colors in nature that tend to be less noticeable, like tree bark, which comes in a wide range of grey, beige, ivory, and linen. A neutral background is what makes you notice those pops of green, yellow, white, and purple that are bursting out of the ground right now. As you are contemplating incorporating some fresh color into your life, check out the 2023 colors of the year, which range from vibrant to subdued. You are sure to find something that appeals to you.
Take a look at this week's new-to-the-market listings for inspiration on using neutrals in your home. They include a beautifully renovated home with a barn in Round Hill, and a townhome in Bristow. If you are looking for that perfect homesite, this offering in Leesburg may just fit the bill. Not quite ready to buy, but in the market for a new home to rent? There are options for you in Warrenton and Marshall. There is also a fantastic space available for your business in Middleburg.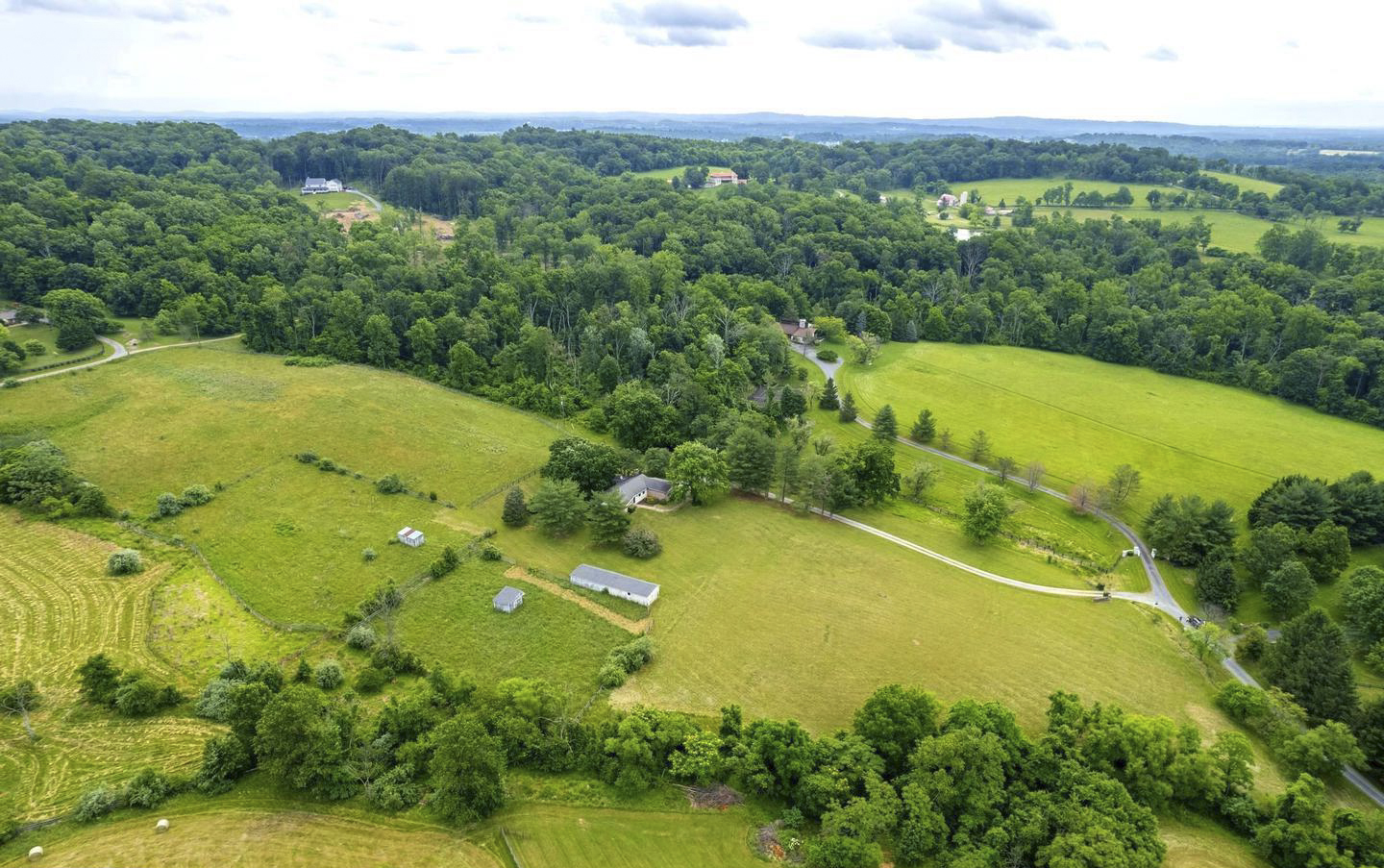 3 BD | 2/1 BA | 1,656 SQFT | 14.5 AC
Gorgeous neutrals, crisp white, and pops of dramatic color give you the perfect background to gracious living on this farmette with a recently renovated home. Your animals will also live in comfort here, and all will enjoy the beautiful views.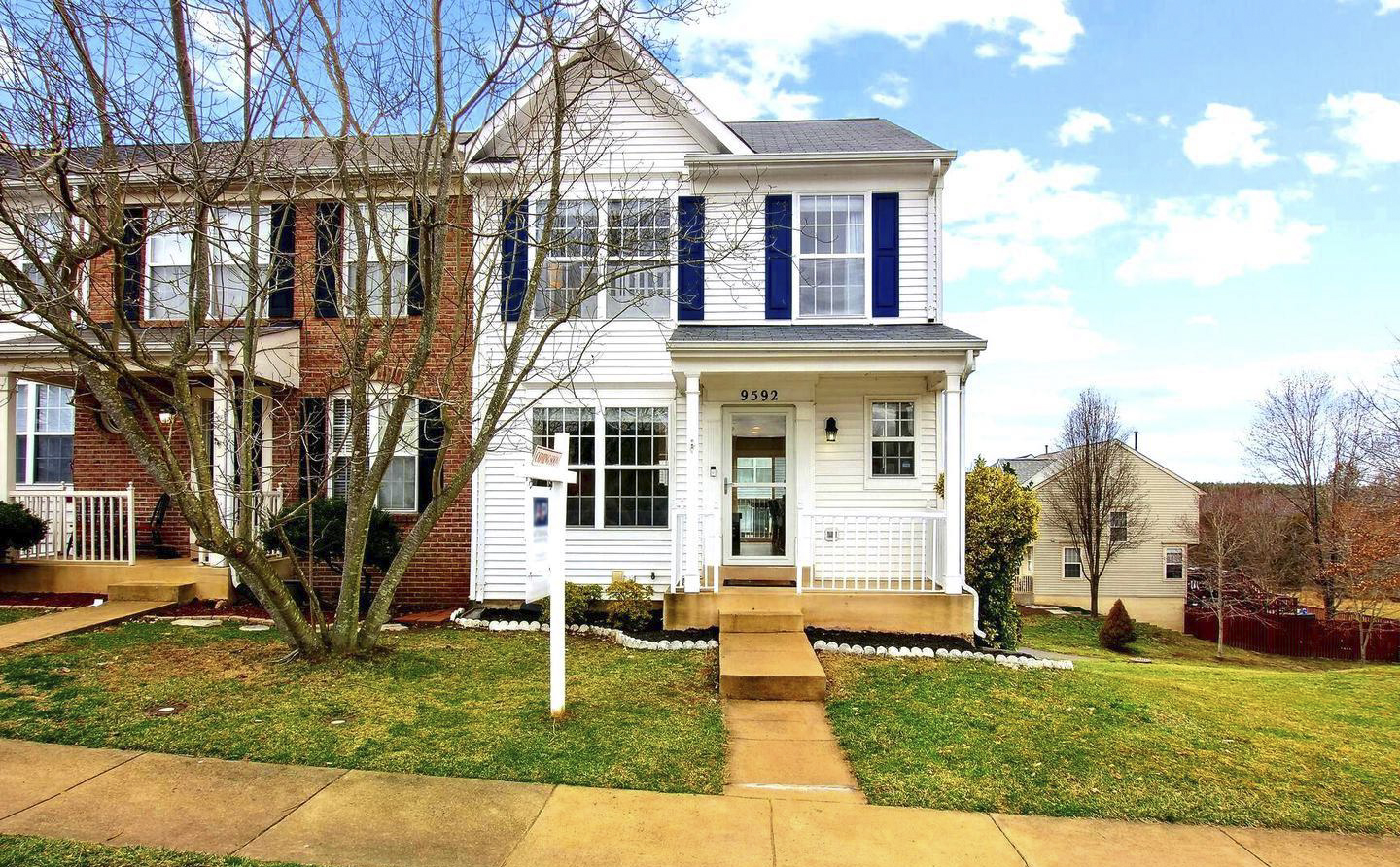 3 BD | 2/1 BA | 1,600 SQFT | .06 AC
This Villages at Saybrook townhome feels fresh, light, and beautiful thanks to great choices in neutral colors throughout. Spread out inside and enjoy the convenience of both Saybrooke and Braemar amenities.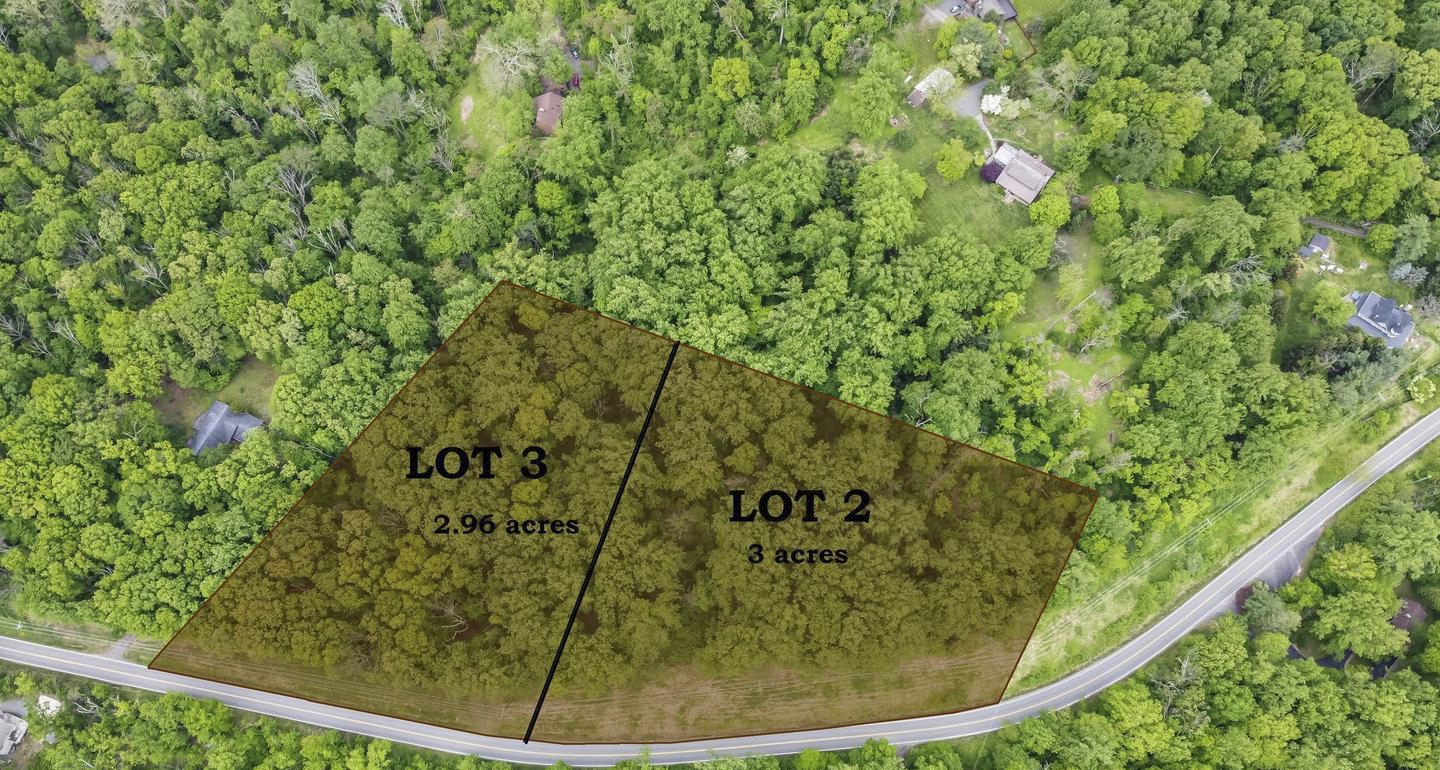 LAND | 3 AC
Enjoy the natural beauty of this wooded lot that just may be the perfect place to put your dream home snuggled into the trees. NOTE: Do not go onto the property without permission.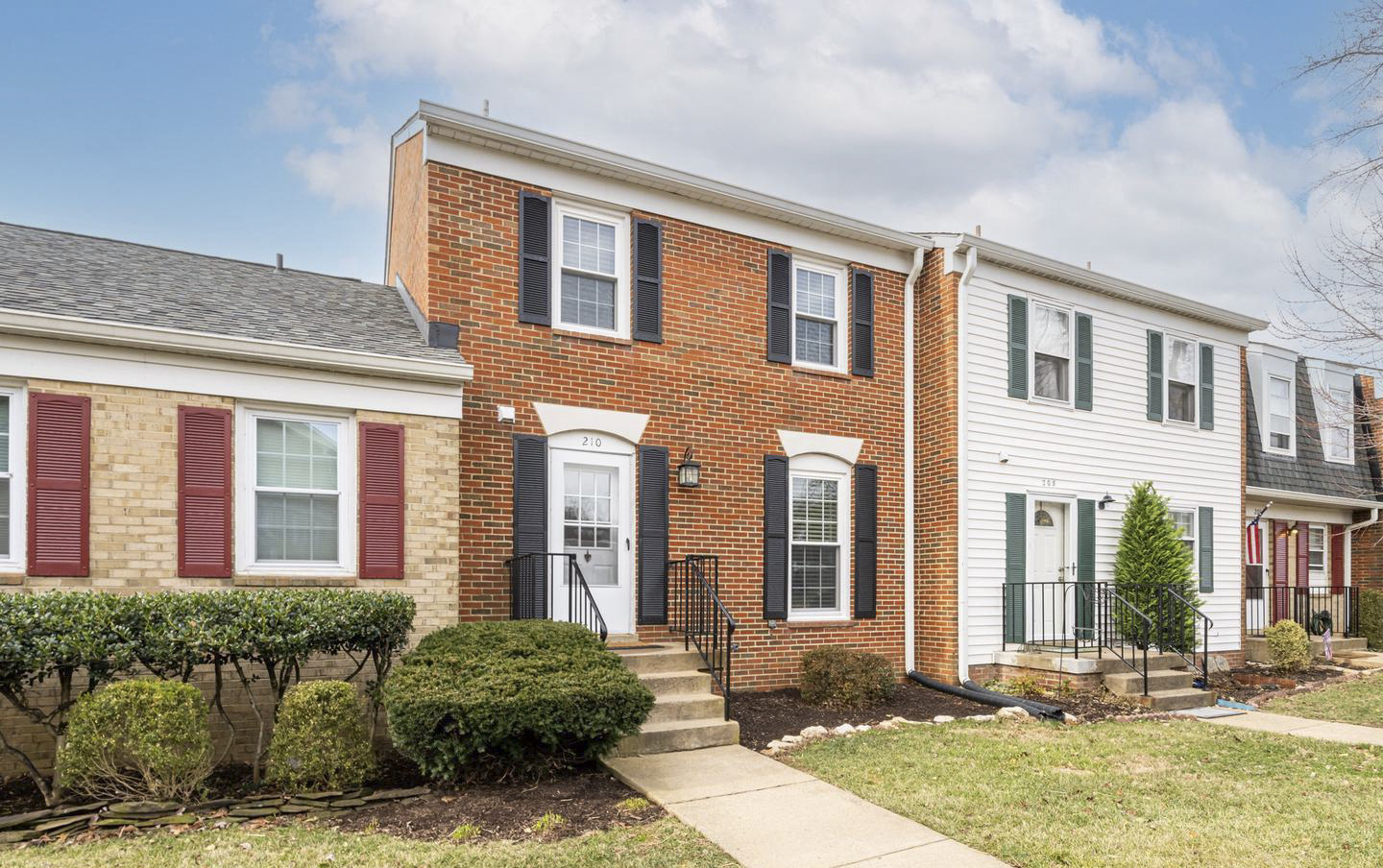 3 BD | 2/2 BA
Your new rental home in Leeds Square features a freshly renovated kitchen and neutral walls and floors that will let your personal style shine. Relax on the back deck overlooking common area while sipping your morning coffee and listening to the birds chirping.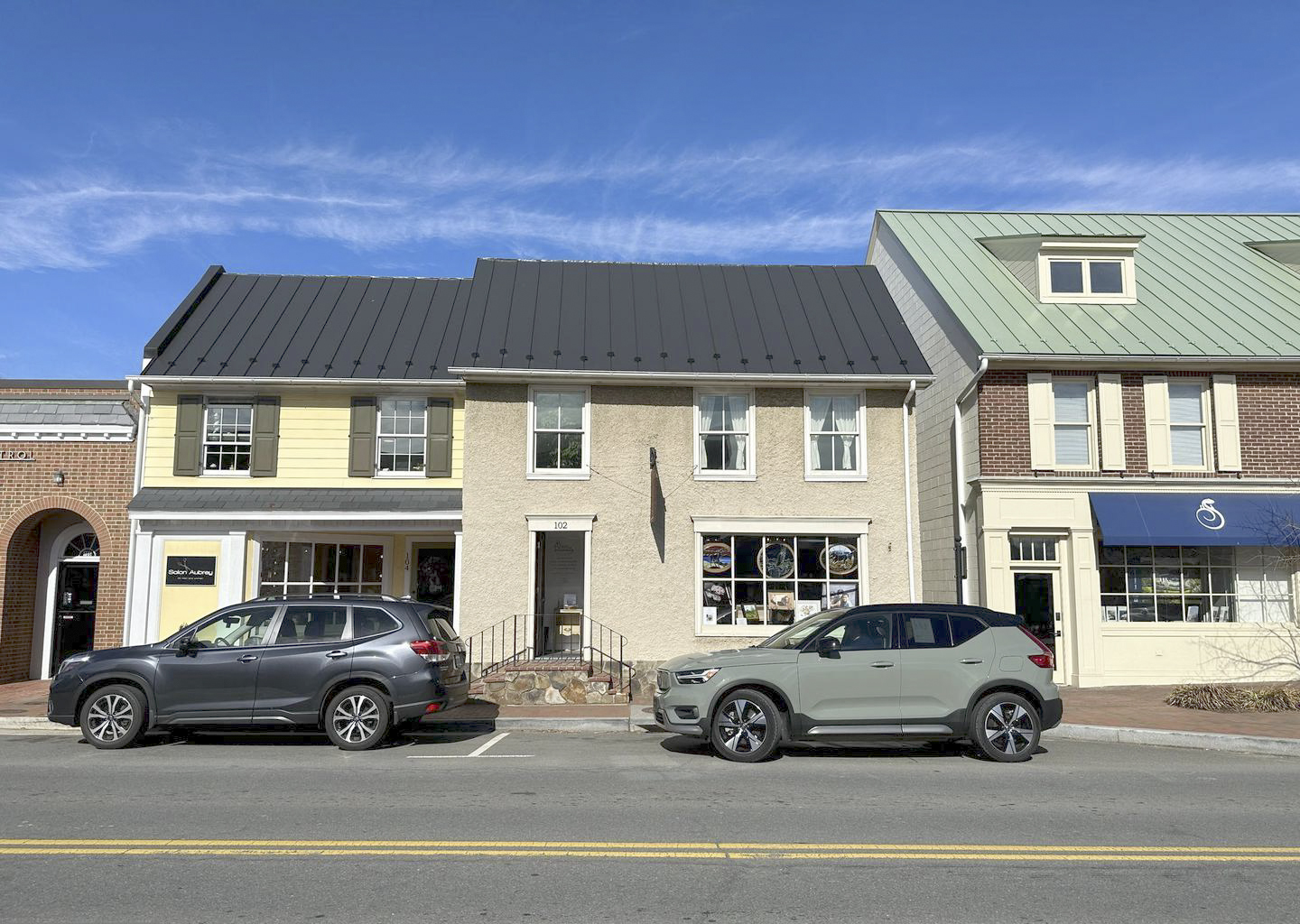 COMMERCIAL | 750 SQFT | .07 AC

Space on the second floor, with coveted great Middleburg Christmas Parade viewing, and a private entrance can be home to your business.
---
Also Just Listed this week:
3 BD | 3/1 BA | 3,419 SQFT | .6 AC
2 BD | 1 BA | 2,360 SQFT | 1.5 AC
---
Related links
Restaurant Guide | Round Hill & Bluemont, VA
Seller Resources | Be Spring-Market Ready: How to Prep Your Home for Sale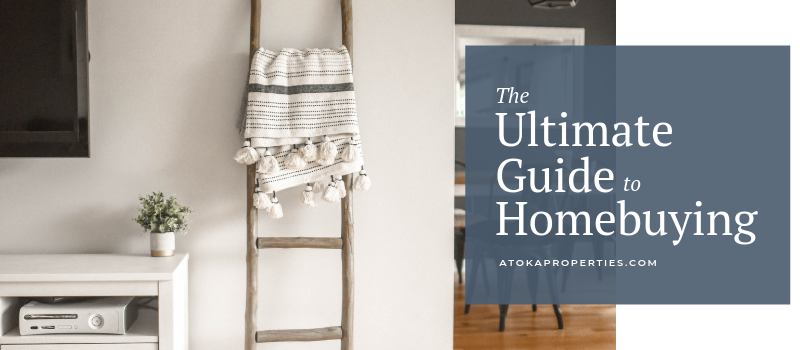 While the information contained in this article is considered to be true and correct at the date of publication, changes in circumstances after the time of publication may impact the accuracy of the information. The information may change without notice and Middleburg Real Estate, LLC is not in any way liable for the accuracy of any information printed and stored or in any way interpreted and used by a user.