Sometimes, all the living space you really want is a one-bedroom apartment. If this is you, you are in luck - we have four of those to choose from this week with three in Middleburg and one in Gainesville. Even when searching for a rental home, having a REALTOR® in your corner is a great idea. (See How to Find a Rental with the Help of a REALTOR® on our blog.)
This collection of welcoming rental units has us examining if now is a good time to buy a rental property. With median sold prices dipping and homes staying on the market a little longer, it seems that if you have the cash to invest, and don't want to move, the timing just may be right. This article from The Motley Fool discusses what to keep in mind if you are considering buying an investment property.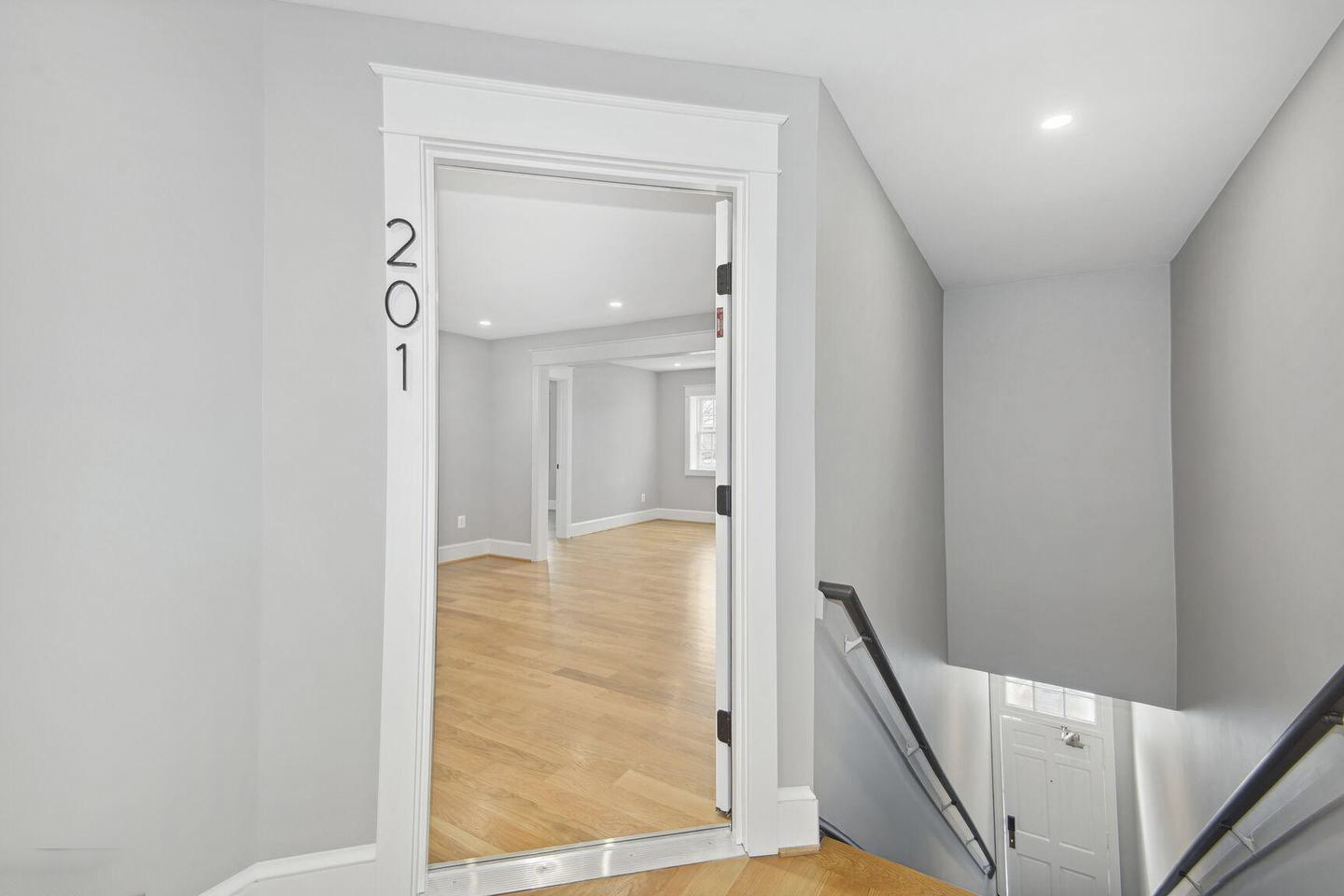 1 BD | 1 BA
Each of these apartments have fresh interiors, lots of light and lovely kitchens. Click through to see a floorplan for this unit.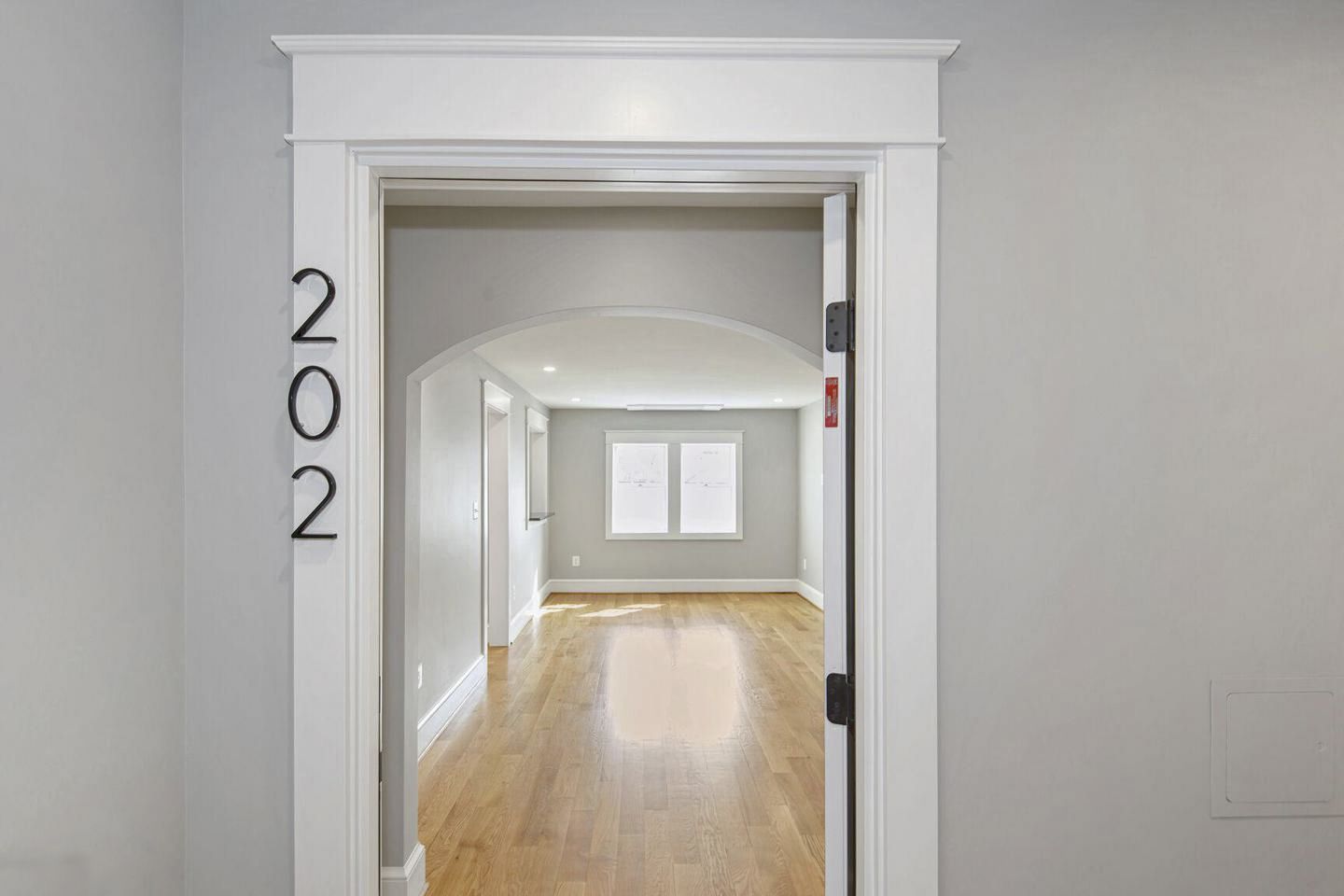 1 BD | 1 BA
Located in the heart of Middleburg, you will have easy access to all the town has to offer, including unique shops, local restaurants, and historical sites. Click through to see a floorplan for this unit.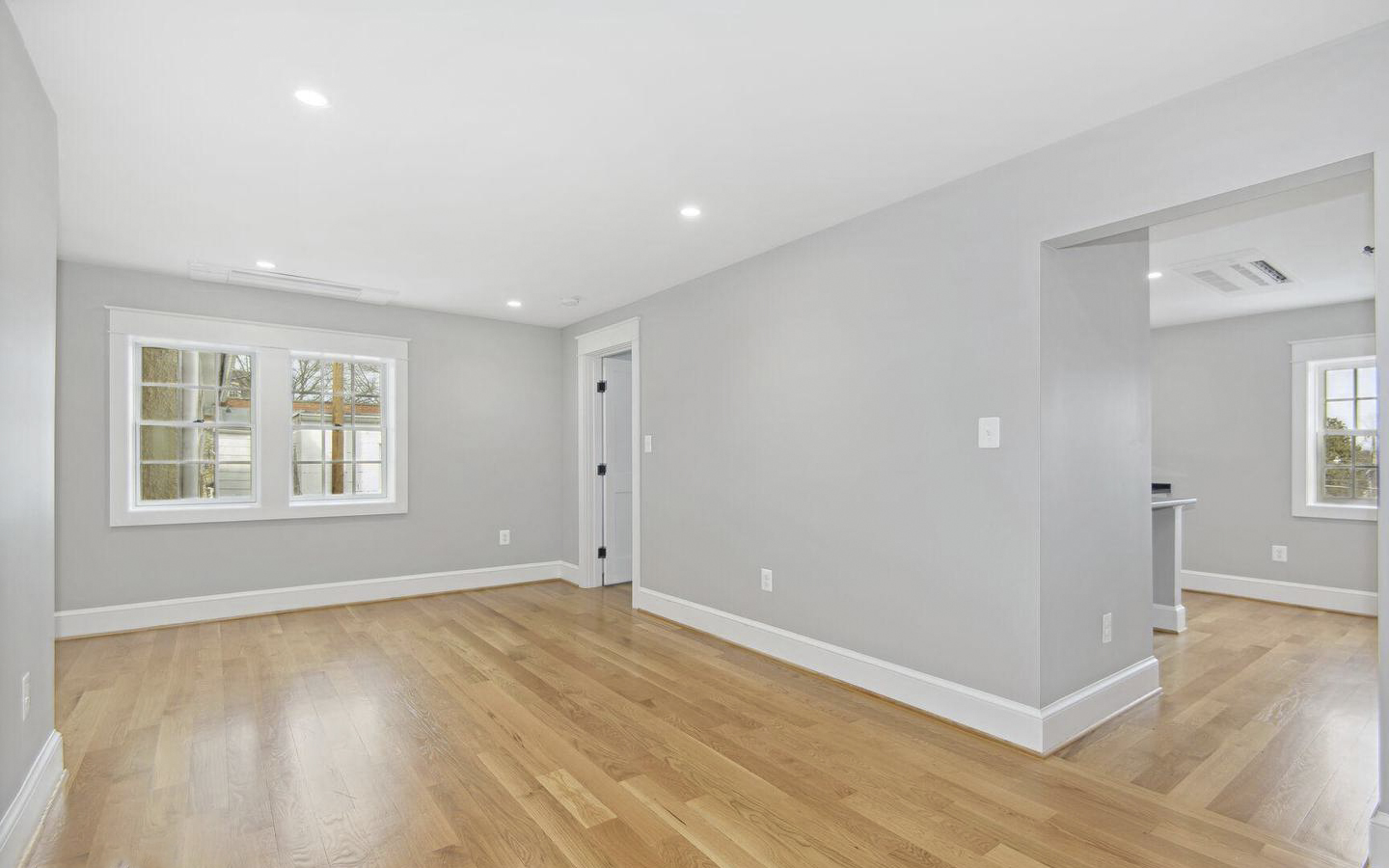 1 BD | 1 BA
With a short drive to major highways, this convenient location makes commuting a breeze. Click through to see a floorplan for this unit.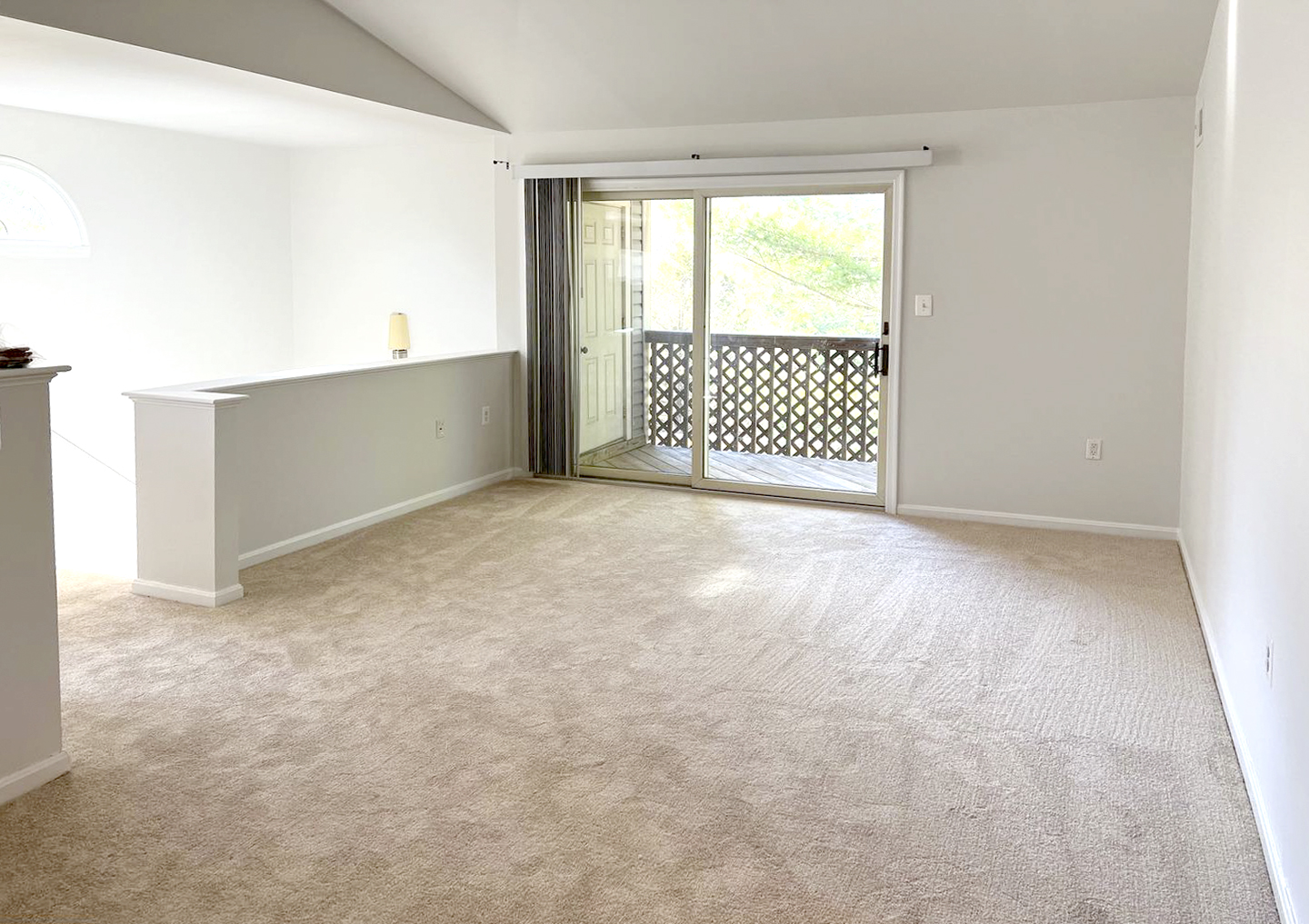 1 BD | 1 BA
This cute Waverly Mill Condo has recently installed carpet, great storage space, and a lovely view from the balcony.
---
Related links
Weekend Guide | Middleburg, VA
Buyer Resources | 4 Financial Advantages of Owning a Home
Seller Resources | To Rent or Not to Rent? 10 Questions To Ask Yourself Before You Sell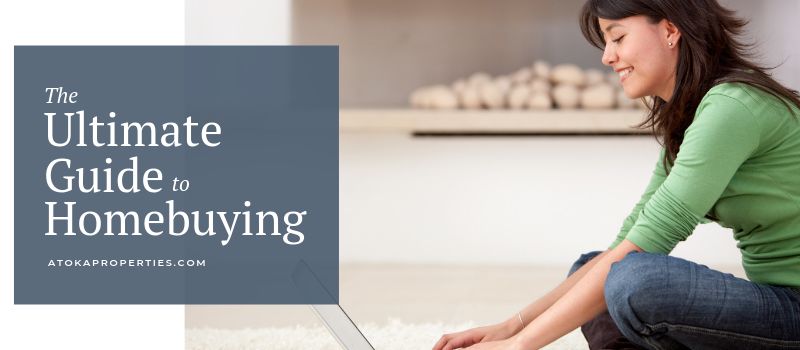 While the information contained in this article is considered to be true and correct at the date of publication, changes in circumstances after the time of publication may impact the accuracy of the information. The information may change without notice and Middleburg Real Estate, LLC is not in any way liable for the accuracy of any information printed and stored or in any way interpreted and used by a user.