If you love the area around Marshall and further out into Rappahonnock County, you will love this week's just-listed roundup. In addition to Marshall, there are homes, farms, and land to choose from in Flint Hill, Front Royal, Shenandoah, Aldie, Front Royal, Bluemont, and Winchester. The area is known for its rolling hills, its gorgeous mountain views, and for being genuinely a pleasant place to live. Marshall has a thriving Farmer's Market, which is gearing up for May, that you will want to plan to attend.
These homes (and potential homesites) all offer wonderful spots for outdoor living. Backyards are the current must-have feature for 2023. Whether you are looking to create a space for you to enjoy this season, or to create value as you get ready to sell, working in your yard is great exercise and a good way to unwind.
Take a look at this week's new-to-the-market homes with beautiful and bountiful outdoor spaces waiting for you to enjoy.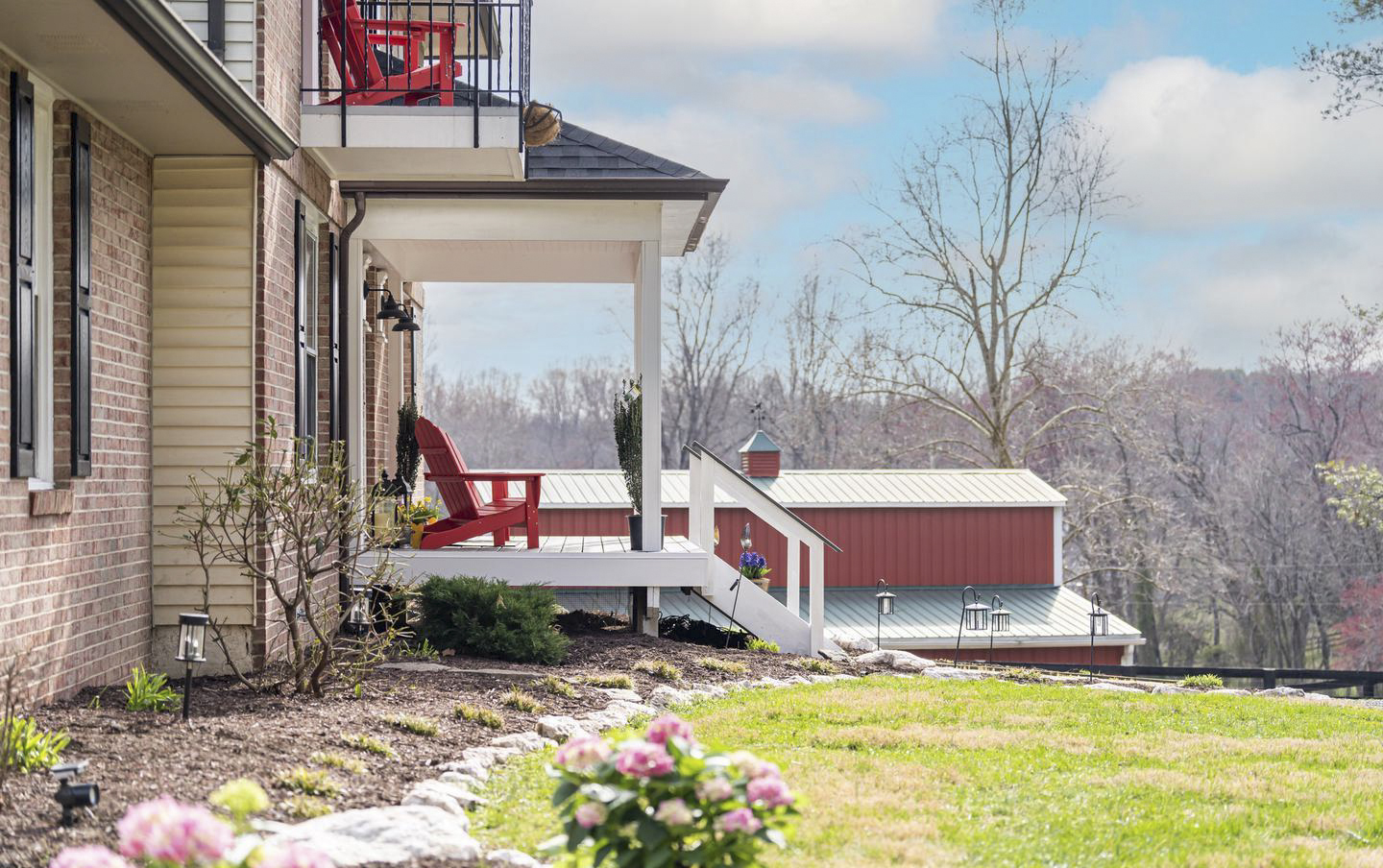 5 BD | 3/1 BA | 3,690 SQFT | 10.42 AC
Can't you just see yourself enjoying this view every day? Be sure to click through to see the gorgeous accommodations for both humans and horses. From the soothing interior to the resort-like backyard and the 4-stall center aisle barn, every inch of this home and its grounds beckon you to relax.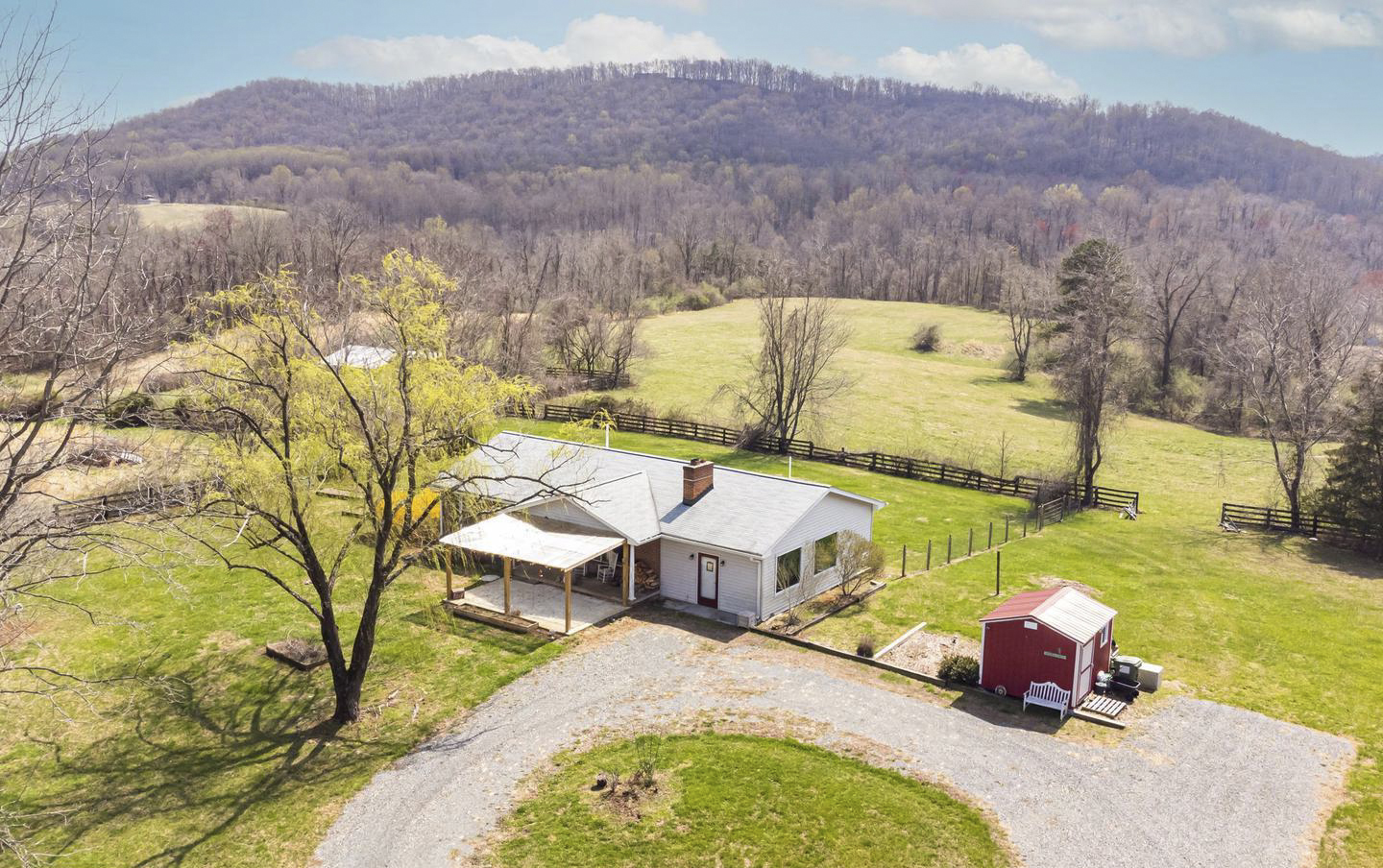 3 BD | 2 BA | 2,296 SQFT | 14.6 AC

Views of the surrounding hills and mountains, a spring-feed pond, and room to grow await you at this idyllic location. Large windows throughout the home, a covered patio, and a deck let you enjoy the view in comfort from inside or out.
3 BD | 2/1 BA | 2,078 SQFT
This spacious two-level Amber Spring condo is open, airy, and inviting. When you return home from the nearby dining, shopping, and entertainment options you can park in your own garage. Set up a small sitting area with plants on the balcony as a peaceful oasis.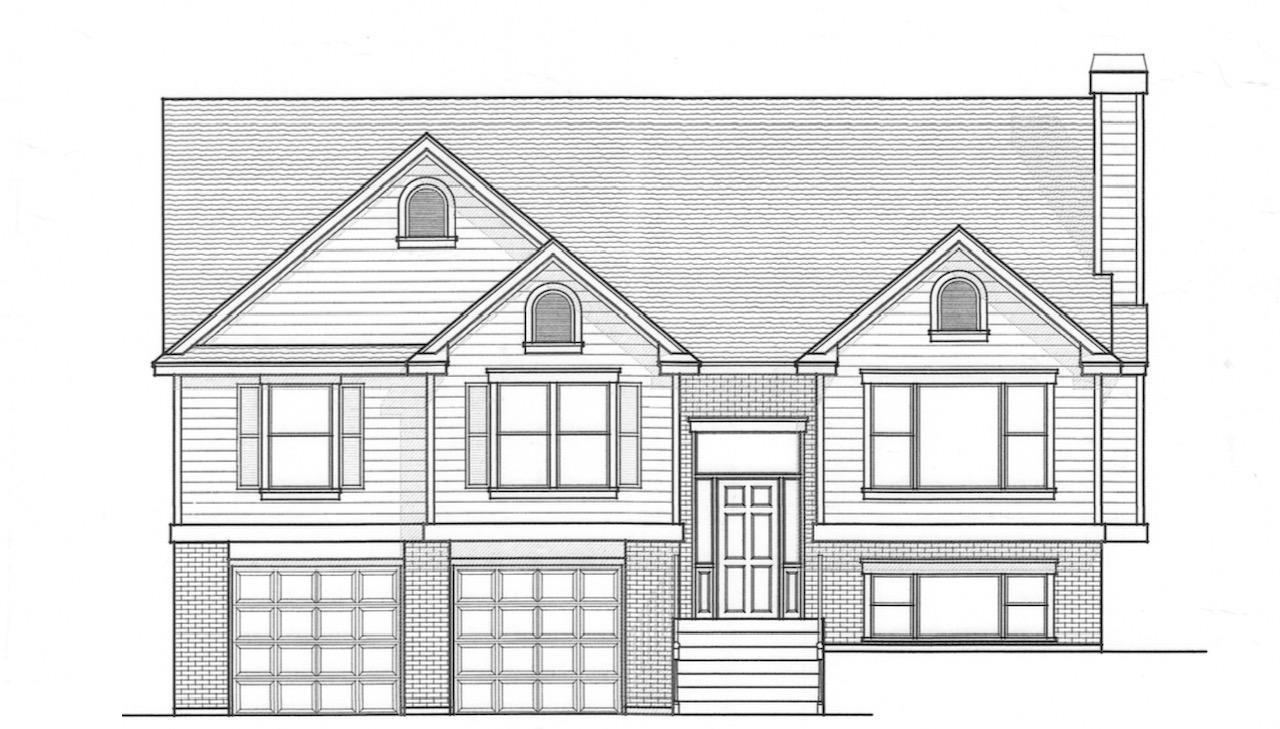 3 BD | 2 BA | 2,091 SQFT | .56 AC
Junewood Estates is a rustic, river-front community in Front Royal. This to-be-built home will not require a construction loan and will be ready 90-days after your contract is ratified. You will be sitting around your backyard enjoying the view and the sounds of nature in no time.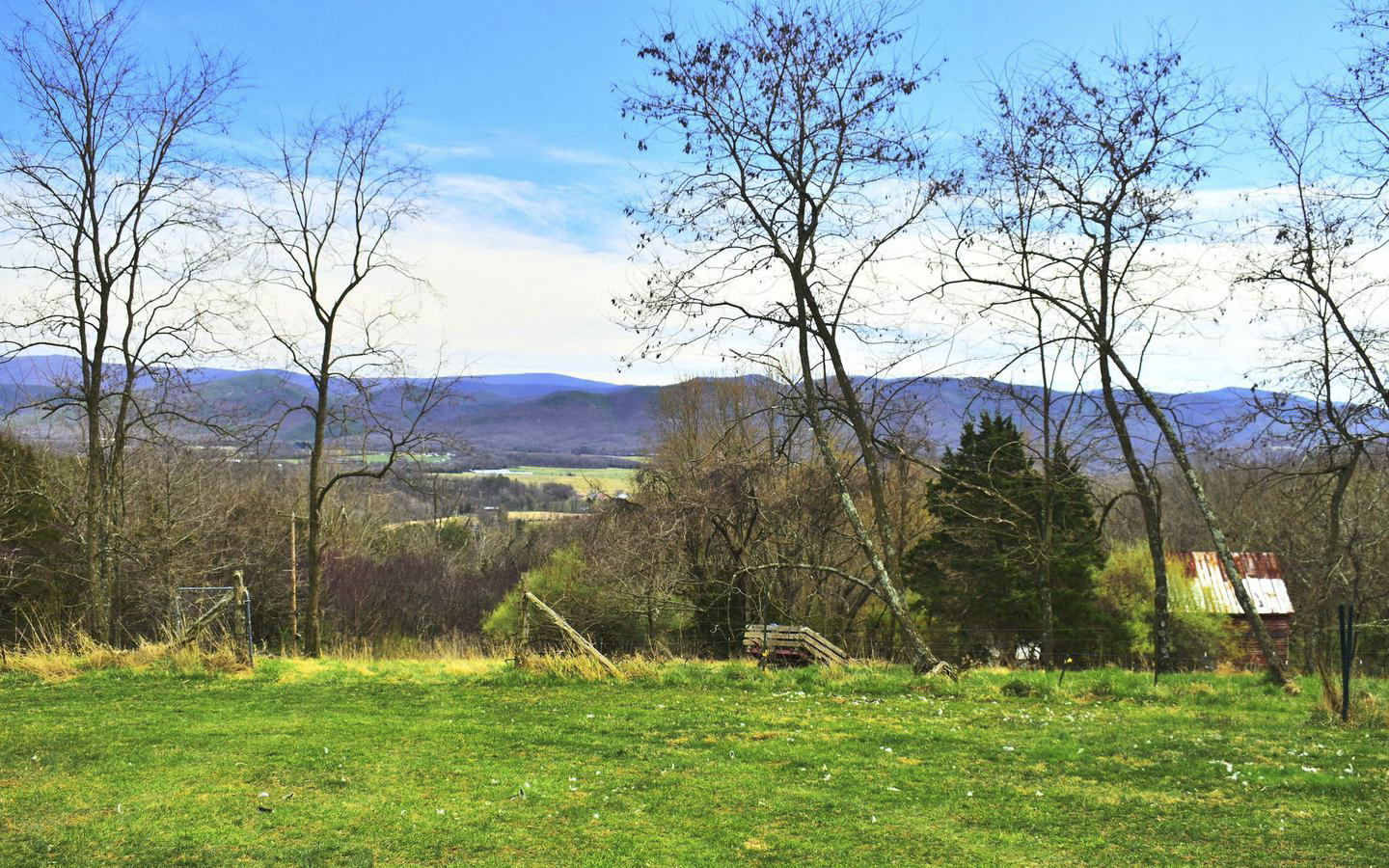 LAND | 49.87 AC
This former farm with great views, a pond, rock walls, and outbuildings has many potential spots to put your dream home. With acres to explore, there is a lifetime of memories to create here. (A 24-hour notice for showings is required, so no drive-bys, please. )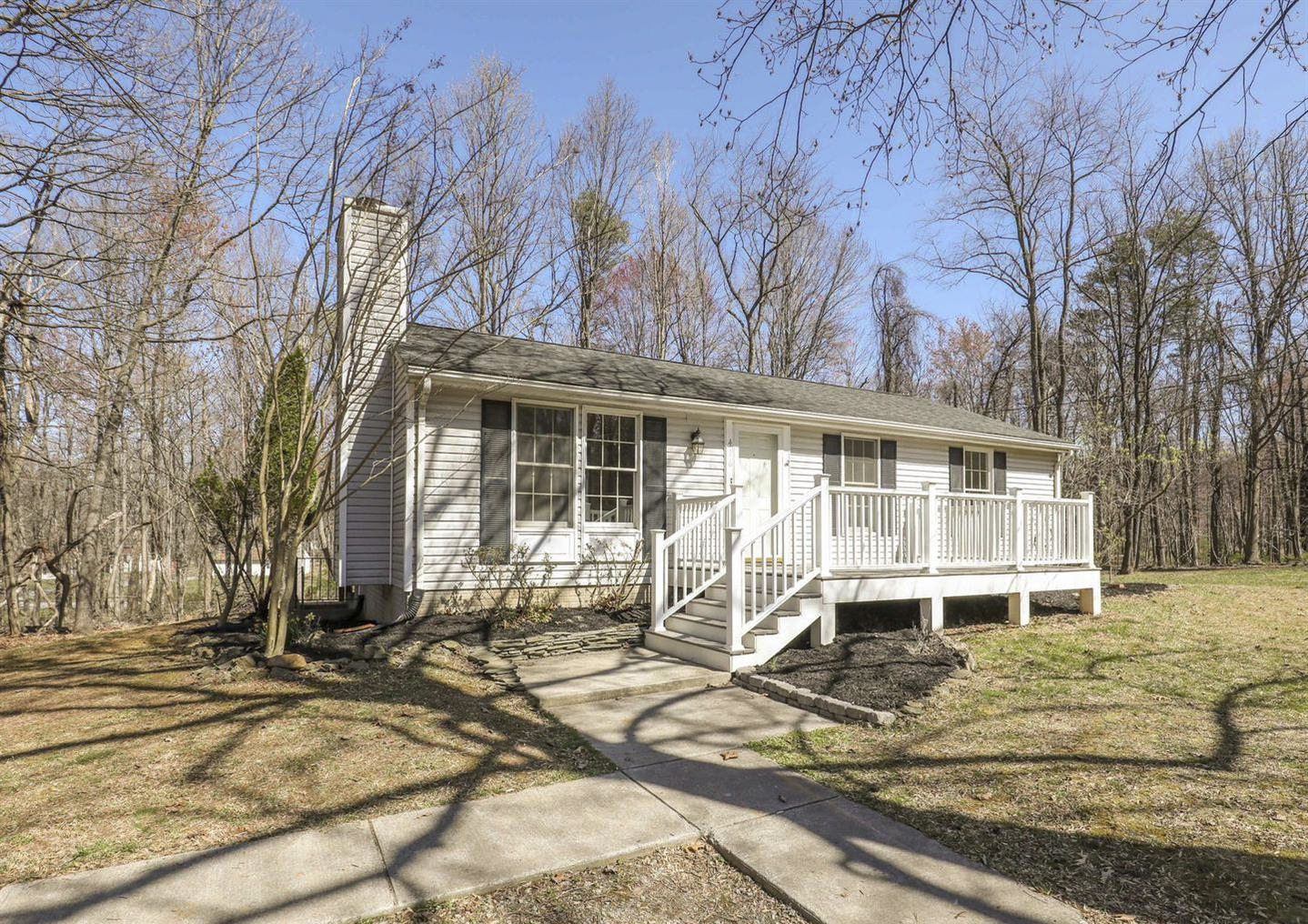 3 BD | 2 BA | 2,016 SQFT | 1 AC

We can envision relaxing evenings surrounded by the woods while planning the next day's adventure on the nearby Shenandoah River at this fresh as a daisy delight. The wood-burning fireplace will be a great place to curl up with a book when the weather gets cool again.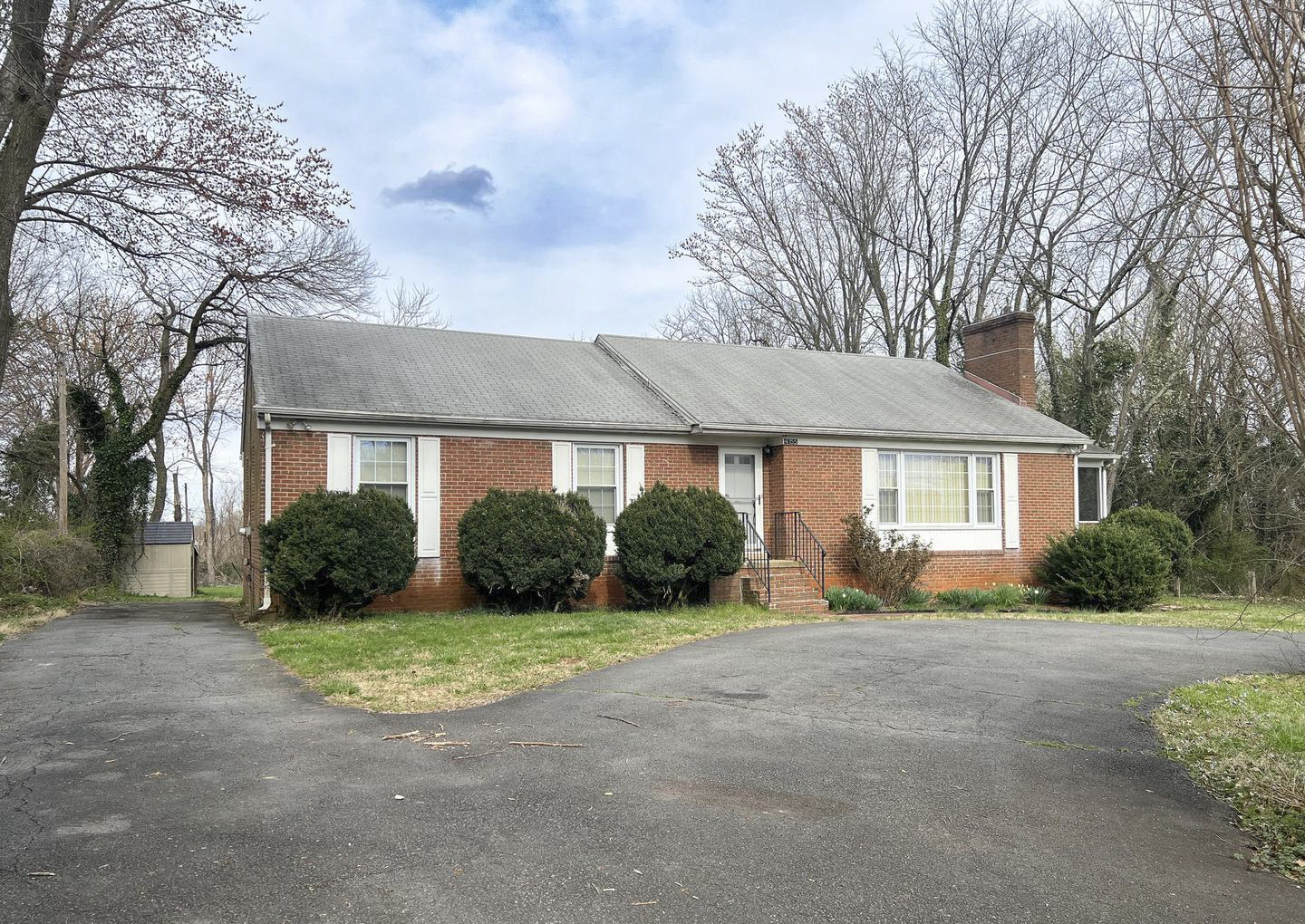 3 BD | 3 BA | 3,460 SQFT | .68 AC

Fans of brick homes with warm hardwood floors and a fireplace will love this rental home that also has a lovely screened porch where you can enjoy the outdoors under cover. The location is close to downtown Marshall so you can enjoy all that living in this great small town has to offer.
--
Also Just Listed this week:
3 BD | 2/1 BA | 1,332 SQFT | .07 AC
--
Related links
Restaurant Guide | Round Hill & Bluemont, VA
Buyer Resources | How to Help Your Adult Kid Buy: Advice For Mom And Dad
Seller Resources | 3 Simple Steps to Help Declutter Your Home Before Selling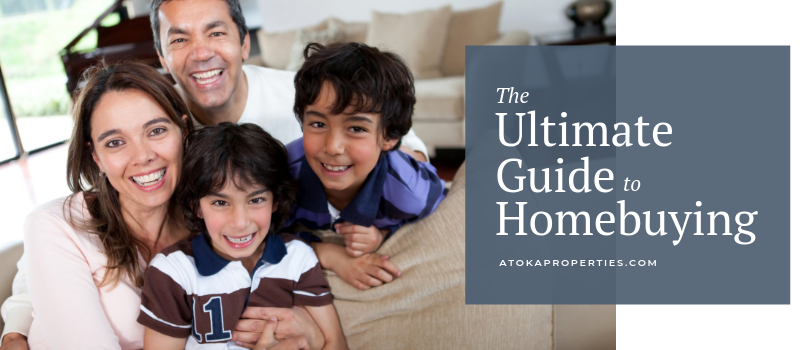 While the information contained in this article is considered to be true and correct at the date of publication, changes in circumstances after the time of publication may impact the accuracy of the information. The information may change without notice and Middleburg Real Estate, LLC is not in any way liable for the accuracy of any information printed and stored or in any way interpreted and used by a user.