It is easy to overlook magic moments like a violet defiantly growing between the cracks in the sidewalk, a delighted child's giggle when they discover something new, or the way that windows frame a view. There are special transitory moments around us every day to enjoy if you just pause to look for them.
A magic moment happens each spring when real estate listings multiply like the number of trees currently in bloom to give buyers more choices. This week our freshly flowered listings include homes for sale in Fairfax, Reston, Boyce, and Berryville; homes for rent in Leesburg, Herndon, Winchester, and Marshall; and land in Boston and Winchester.
Take a look at all the magic moments in this week's new listings, after all, it is those magic moments that make a house a home.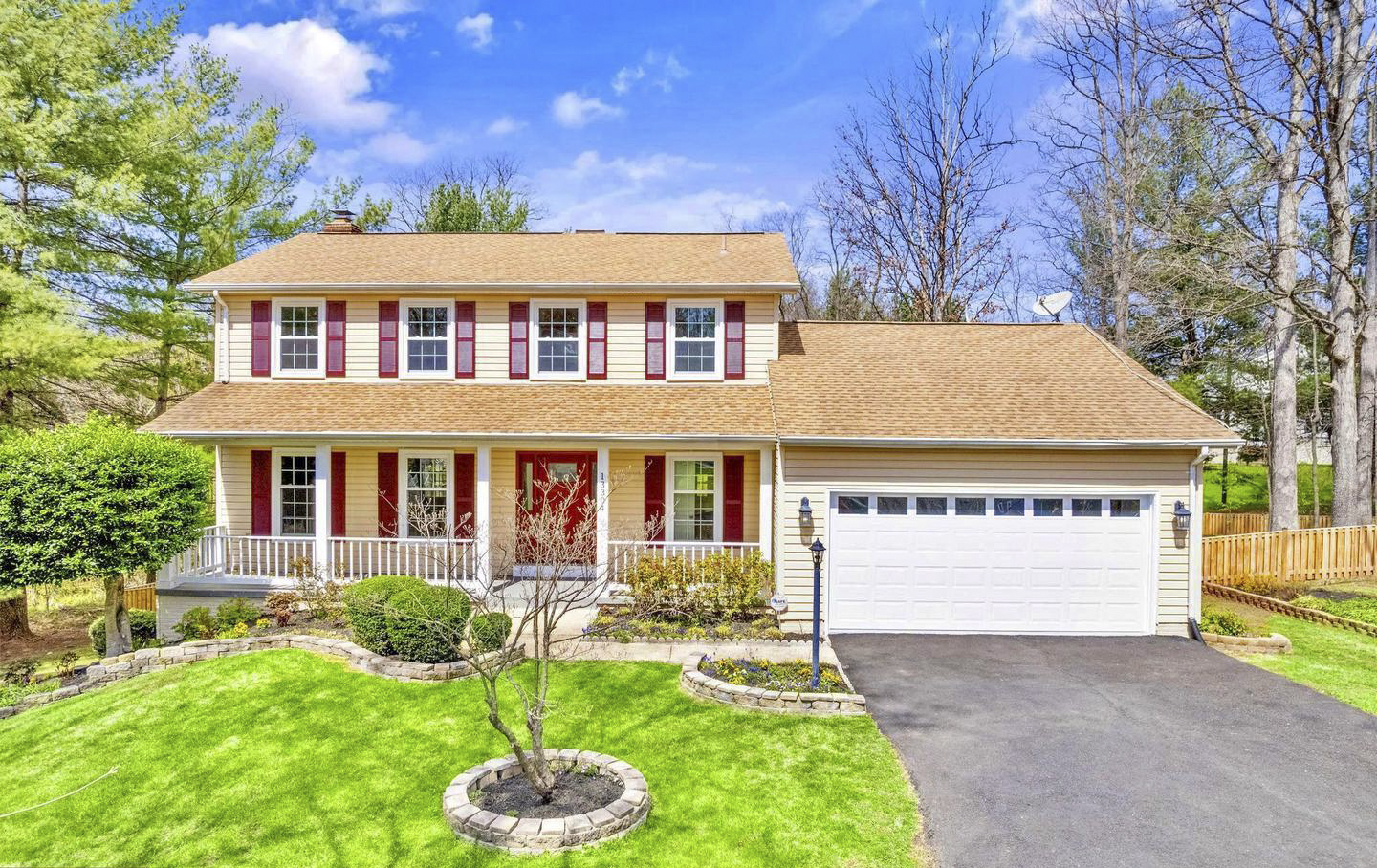 4 BD | 3/1 BA | 3,094 SQFT | .52 AC
Not only does this Franklin Glen home have a gorgeous interior, it also has an amazing fenced backyard where we can just imagine lazy days relaxing. It also has spectacular neighborhood amenities that include walking trails (access behind fenced rear yard), beautiful large outdoor pool(s), tennis courts, tot-lots and basketball courts!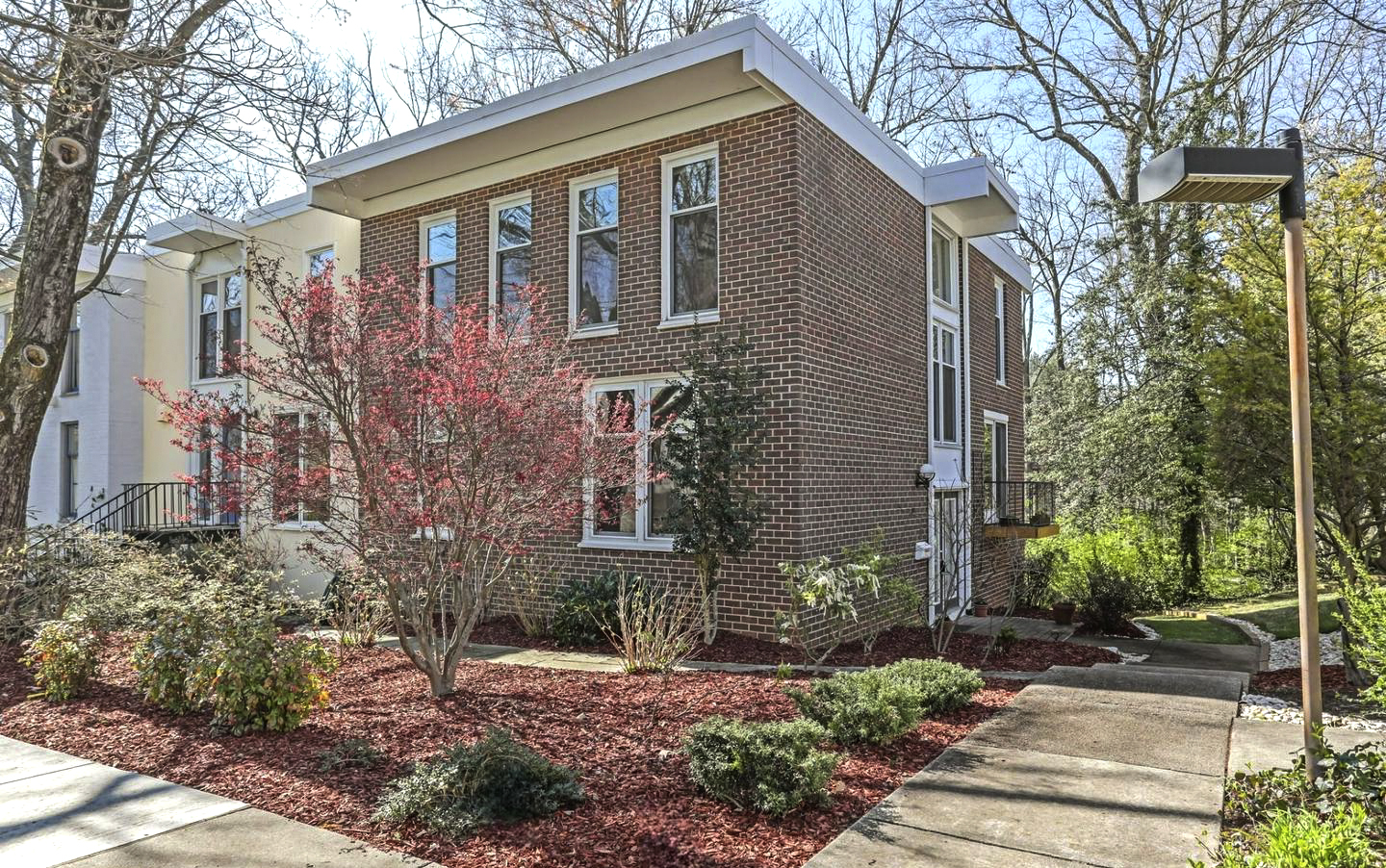 *Under Contract in 4 Days*
4 BD | 3/1 BA | 2,625 SQFT | .06 AC
The beauty of mid-century modern architecture is that it still feels modern half a century later, and this end-unit townhome is a great example. The floor-to-ceiling windows let in light and frame the natural view. The clean, open staircase creates interesting shadows throughout the day.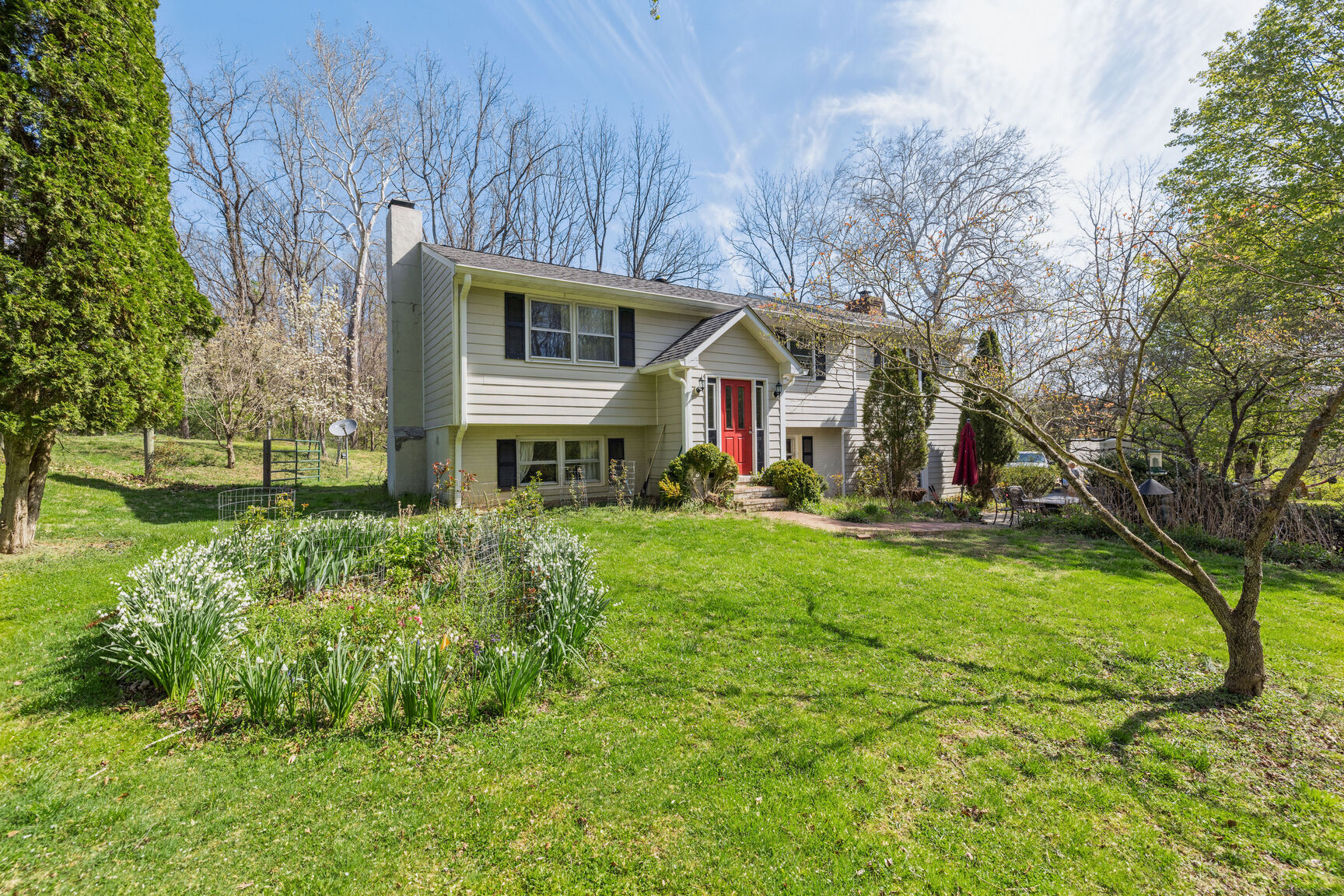 3 BD | 2/1 BA | 1,800 SQFT | 2.14 AC

This story-book setting has us wondering just what else will pop up when the daffodils are done. Days of exploring the nooks and crannies of the stream followed by evenings watching fireflys come to mind.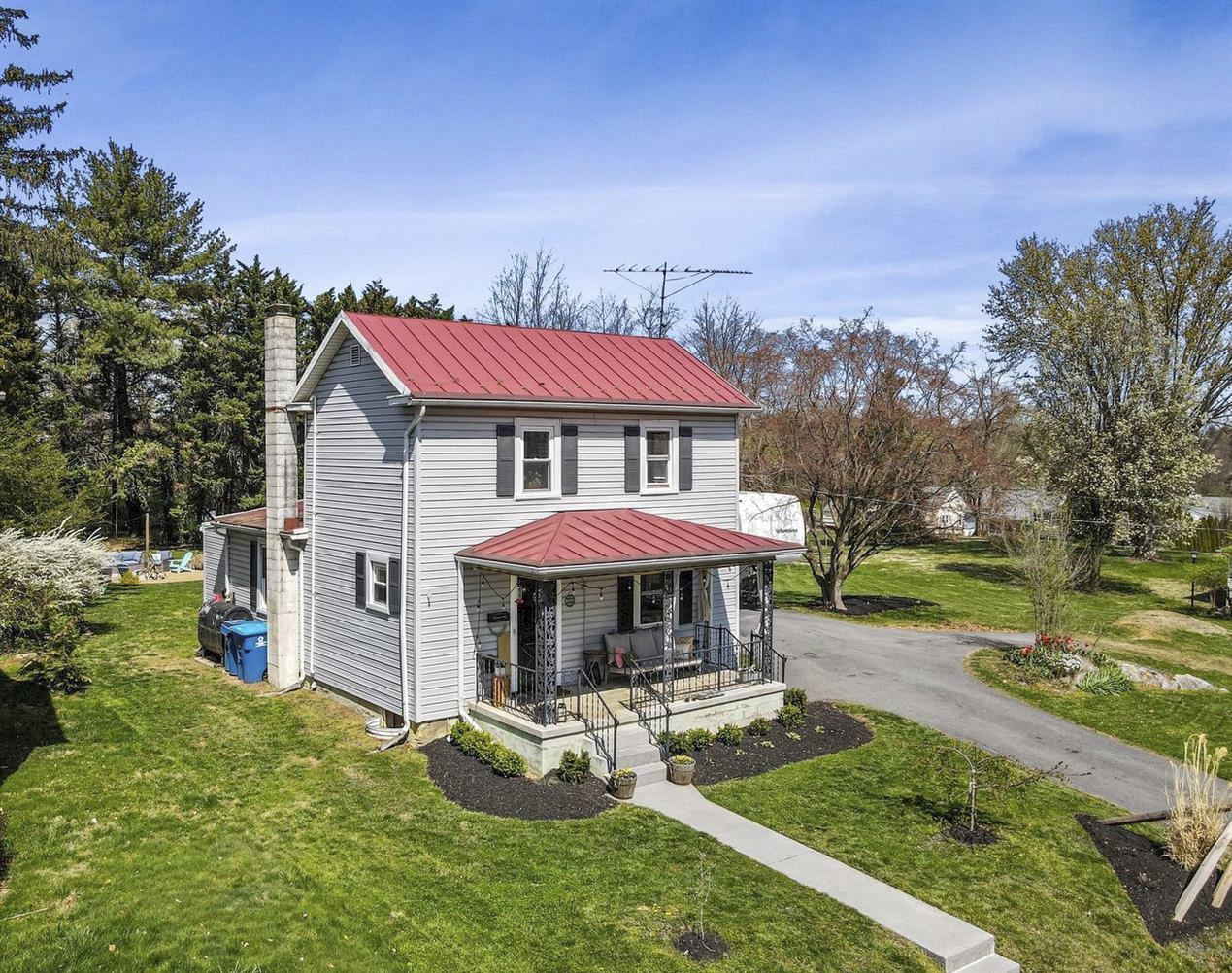 3 BD | 1 BA | 1,865 SQFT | .44 AC

The exterior of this home says 1923, but step inside and you will find an impressive modern kitchen set against the backdrop of a mural of mountains and a collection of wonderful and whimsical light fixtures. The backyard offers adventure for any explorer, human, canine, or feline.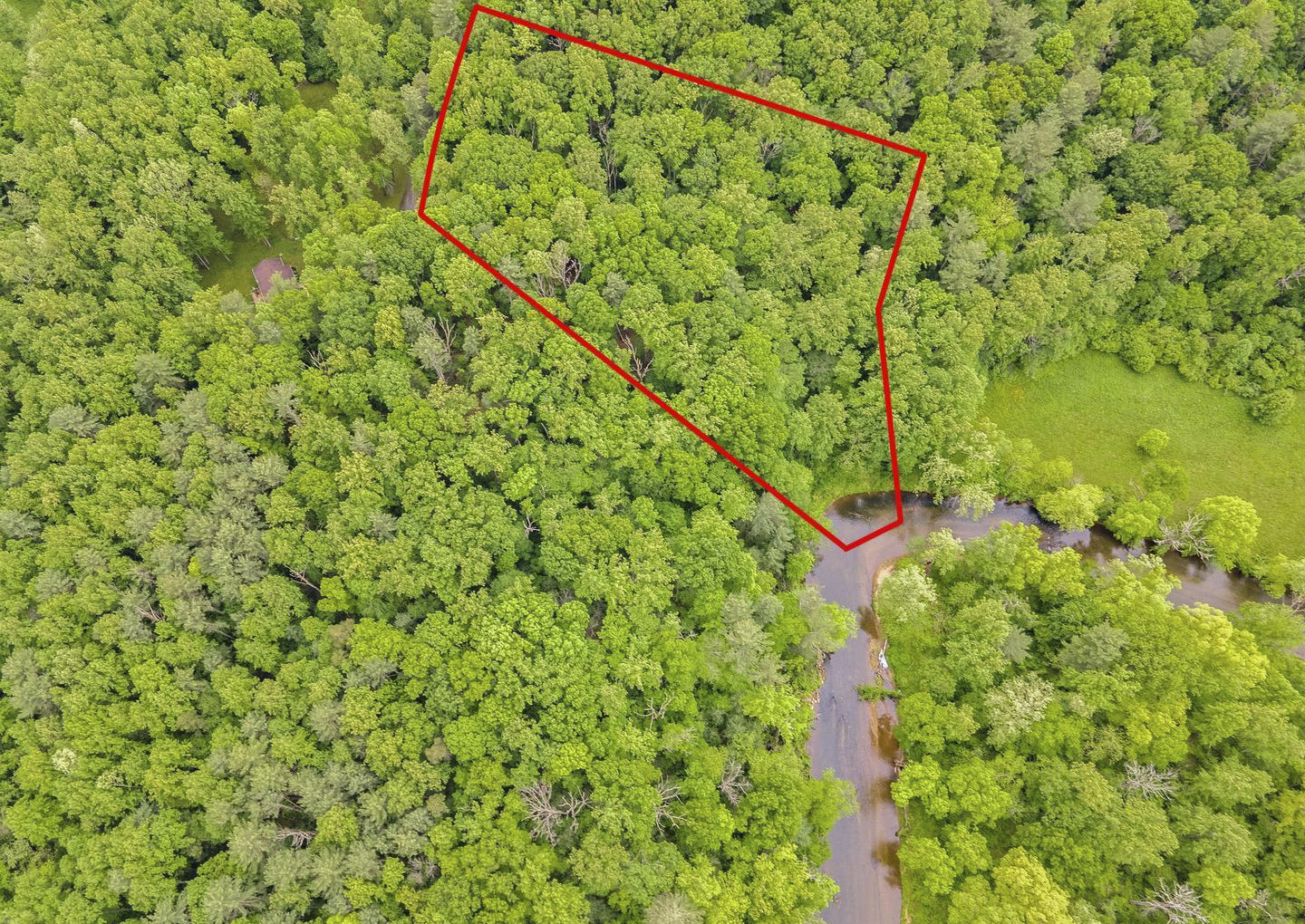 LAND | 4.55 AC

You should absolutely do yourself the favor of clicking through to see the fantastic photos of this riverfront lot along the Hazel River. The lot has a convenient level-to-gently-sloping building site with some winter views of the river.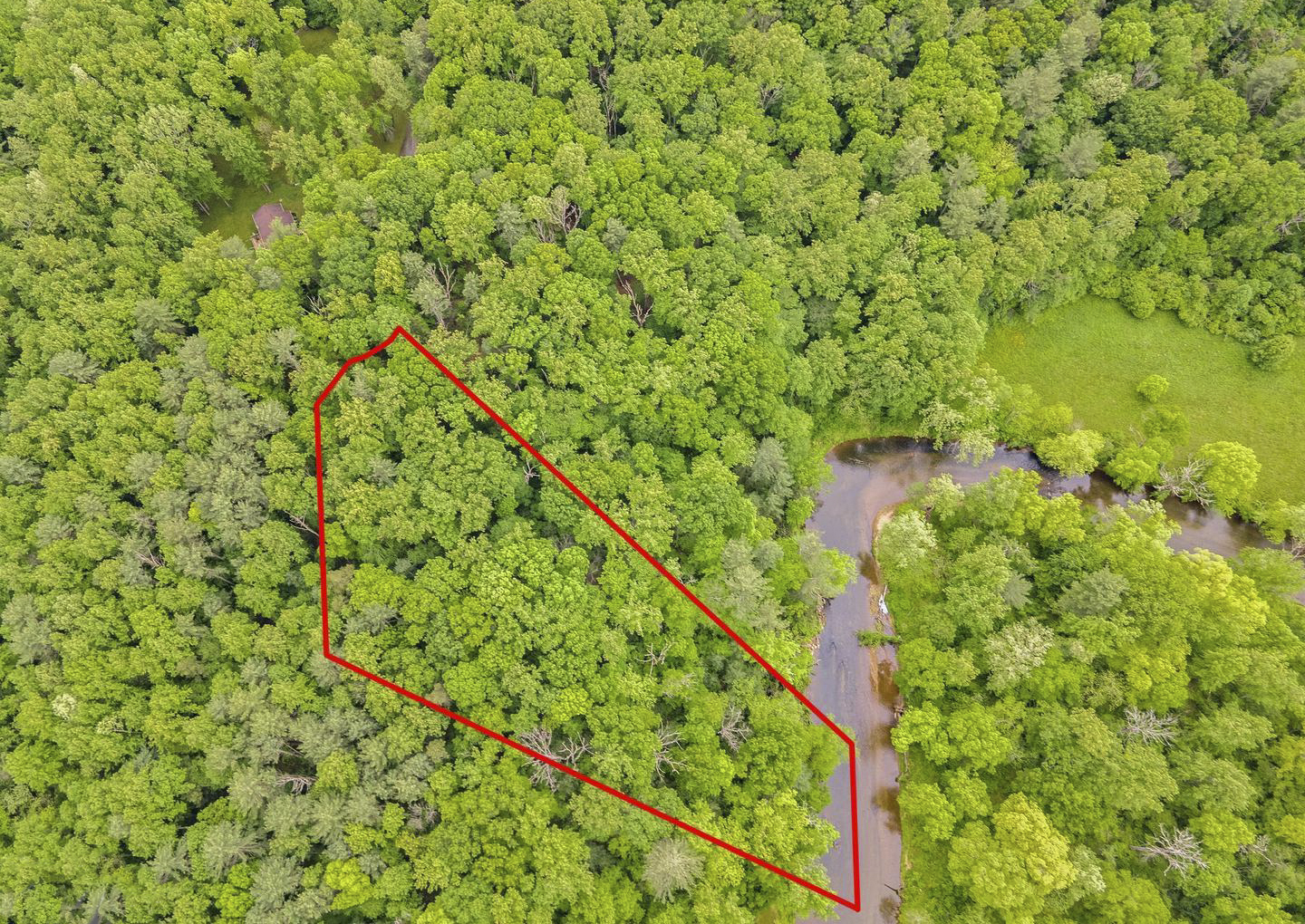 LAND | 3.19 AC

While these two lots are not adjoining, this is the perfect opportunity to have a spot to build vacation homes (or everyday on vacation homes) with friends and family. Meet up down at the river, or along the road.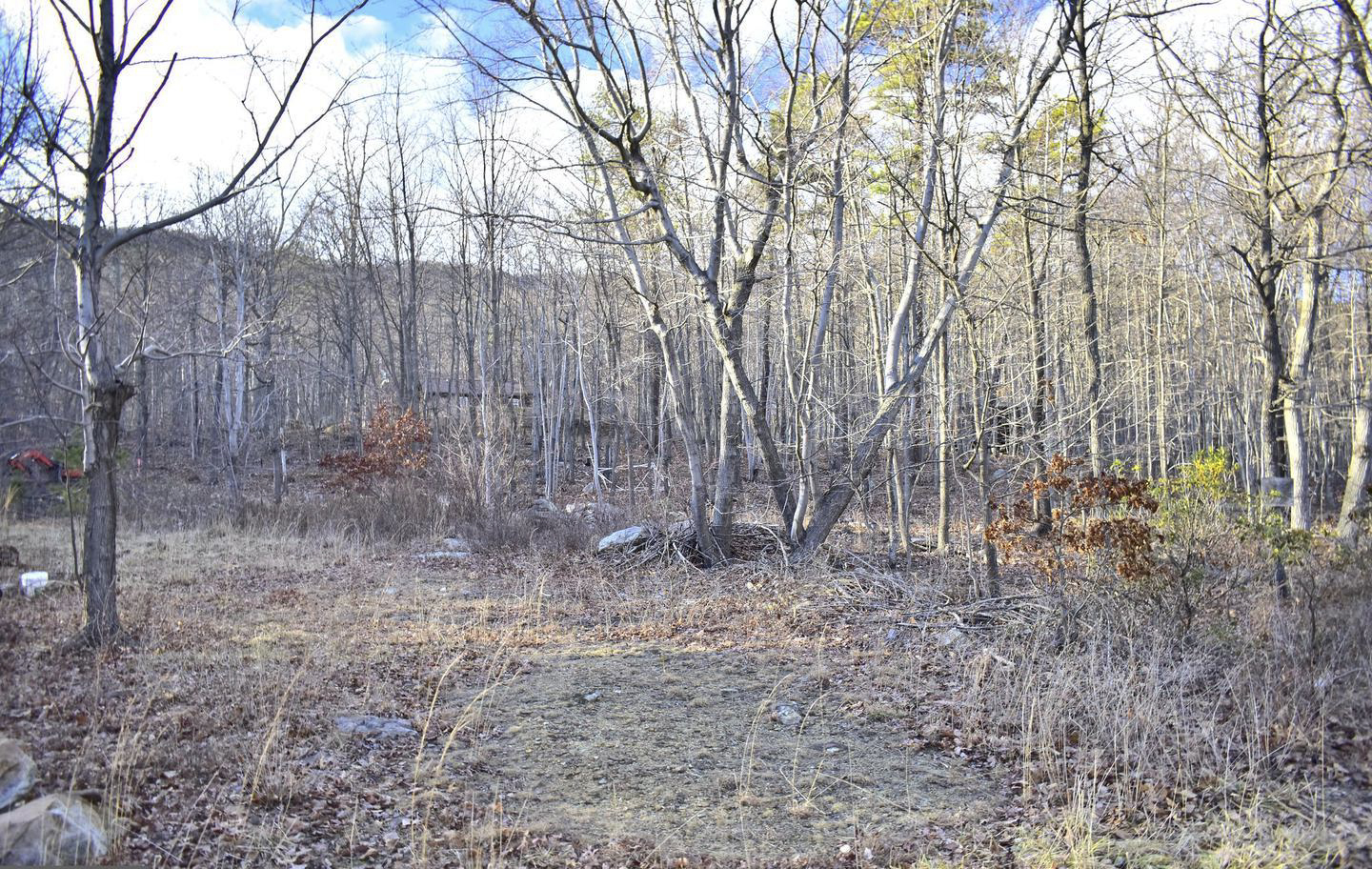 LAND | .26 AC
With a minimum of 300 sqft allowed, your tiny home is welcome in Mountain Falls Park which is known for its close proximity to town, waterfalls, views for miles and a quiet community. This lot is very buildable it is level, has a current survey, recorded plat and a recorded AOSE certification letter for a 2 bedroom septic.

LAND | .26 AC
This lot is also in Mountain Falls Park and is level, has a current survey, recorded plat and a recorded AOSE certification letter for a 2 bedroom septic. Your everyday or vacation get-away location awaits.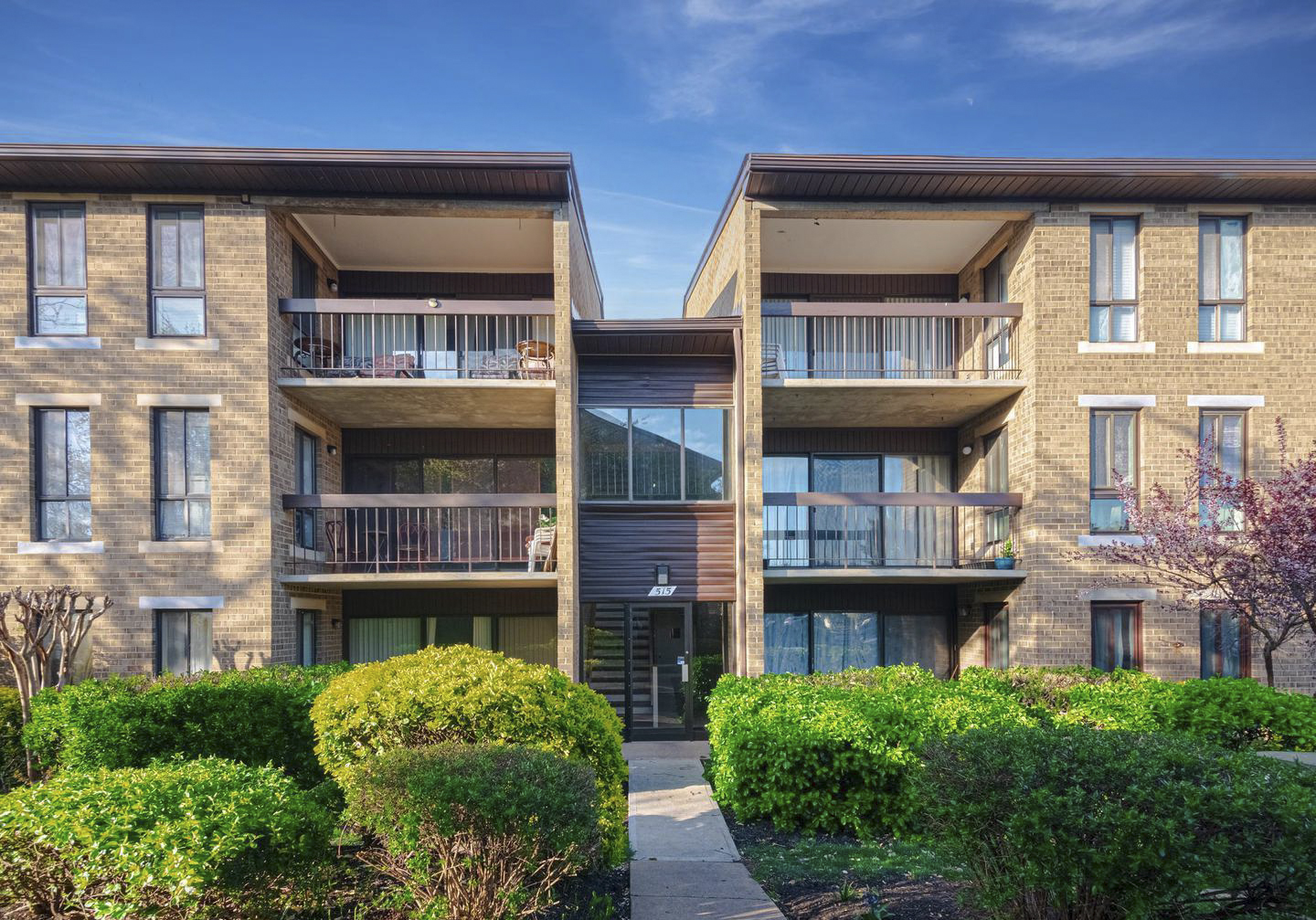 2 BD | 1 BA | 1,351 SQFT
This recently renovated Jefferson Mews condo is absolutely dreamy with a gorgeous kitchen, sunny rooms, and a luxurious walk-in shower. This rental home is just minutes away from shopping and restaurants and includes building amenities - with a pool.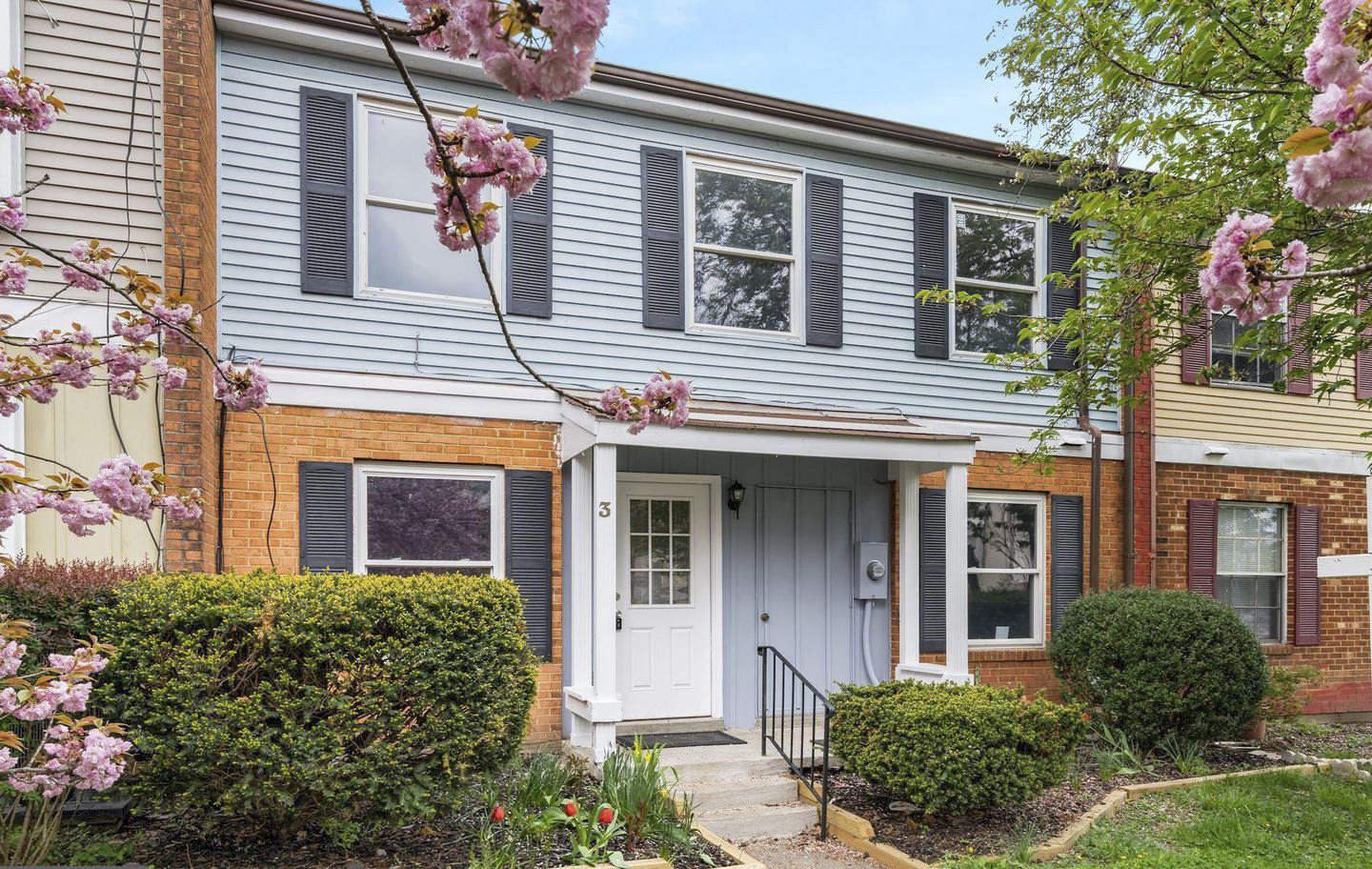 3 BD | 2 BA | 1,176 SQFT | .04 AC
This centrally located townhome rental just off Edwards Ferry Road is cute and convenient.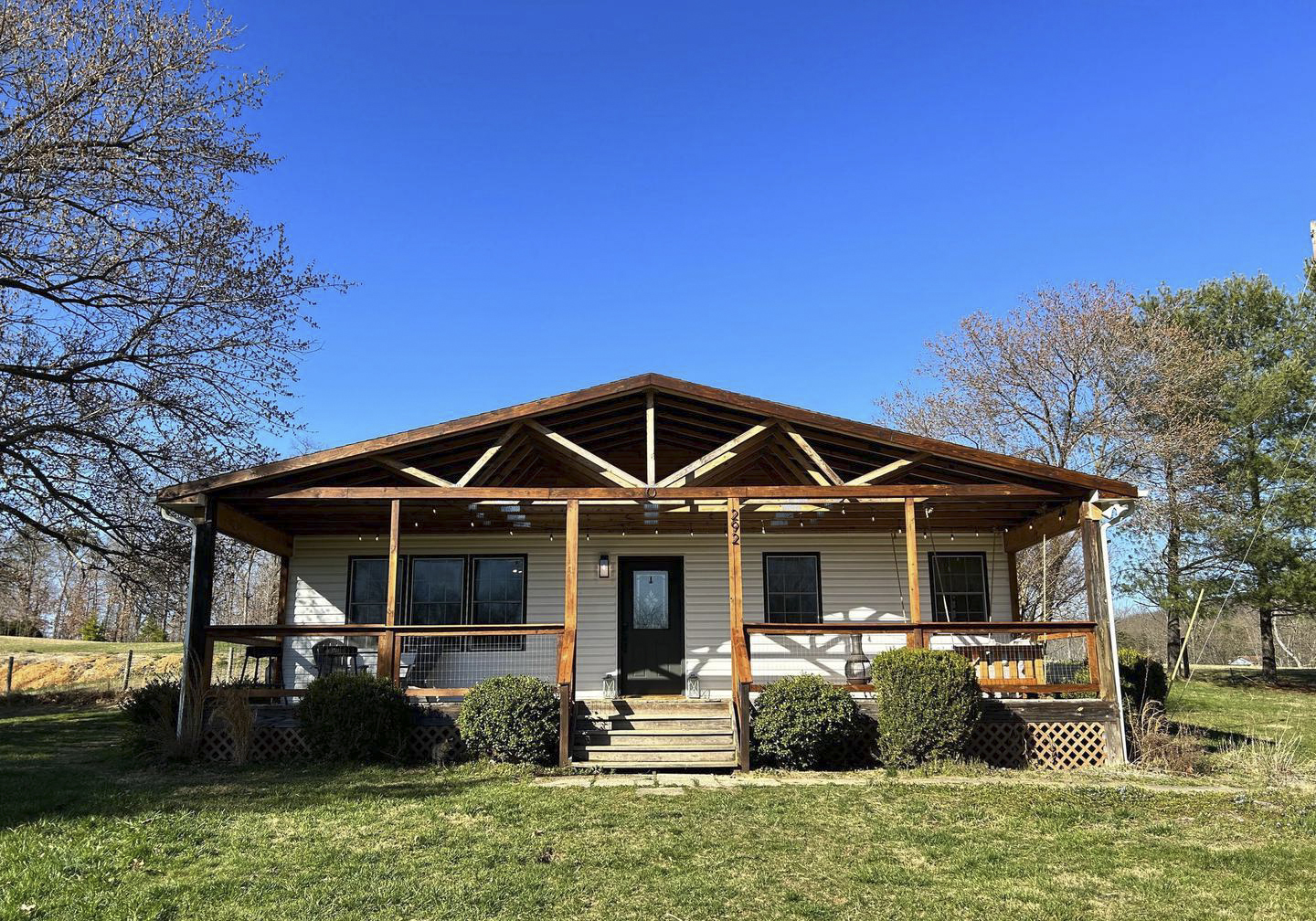 3 BD | 2 BA | 1,479 SQFT | 3.07 AC
If living in the country with a view of pasture is your idea of living the good life, this is the place for you. Enjoy a contemplative cup of coffee in the morning or an evening unwind with a glass of wine while bird-watching on this awesome porch.
--
Also Just Listed this week:
3 BD | 1/1 BA | 1,240 SQFT | .04 AC
--
Related links
Resources | How to Find a Rental with the Help of a REALTOR®
Buyer Resources | 4 Tips for Finding a Great Mortgage Lender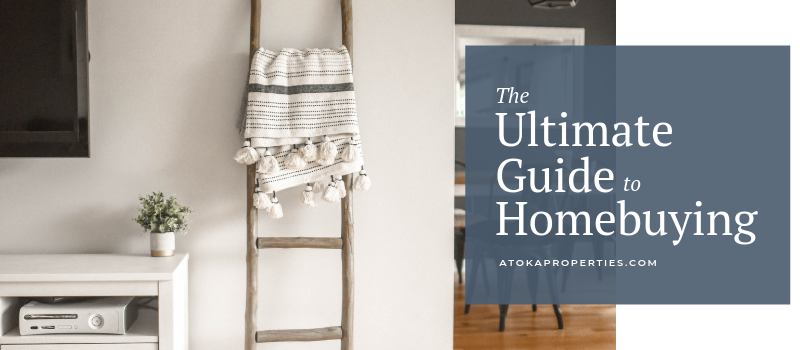 While the information contained in this article is considered to be true and correct at the date of publication, changes in circumstances after the time of publication may impact the accuracy of the information. The information may change without notice and Middleburg Real Estate, LLC is not in any way liable for the accuracy of any information printed and stored or in any way interpreted and used by a user.