Sure, shiny new everything in a new construction home is pretty, but nothing beats a home surrounded by the natural beauty of established landscaping. There are still neighborhoods where large trees bring to mind lazy days enjoying a shaded summer breeze and childhood adventures of all sorts. These are backyards with the kind of trees you need to support the most iconic of childhood structures - the treehouse. This home in Boyds, MD seems like the perfect place for one.
After you take a look at this week's new listings, both of which were under contract quickly, pop over to find the Farmer's Market nearest to you in our 2023 Guide to Farmer's Markets.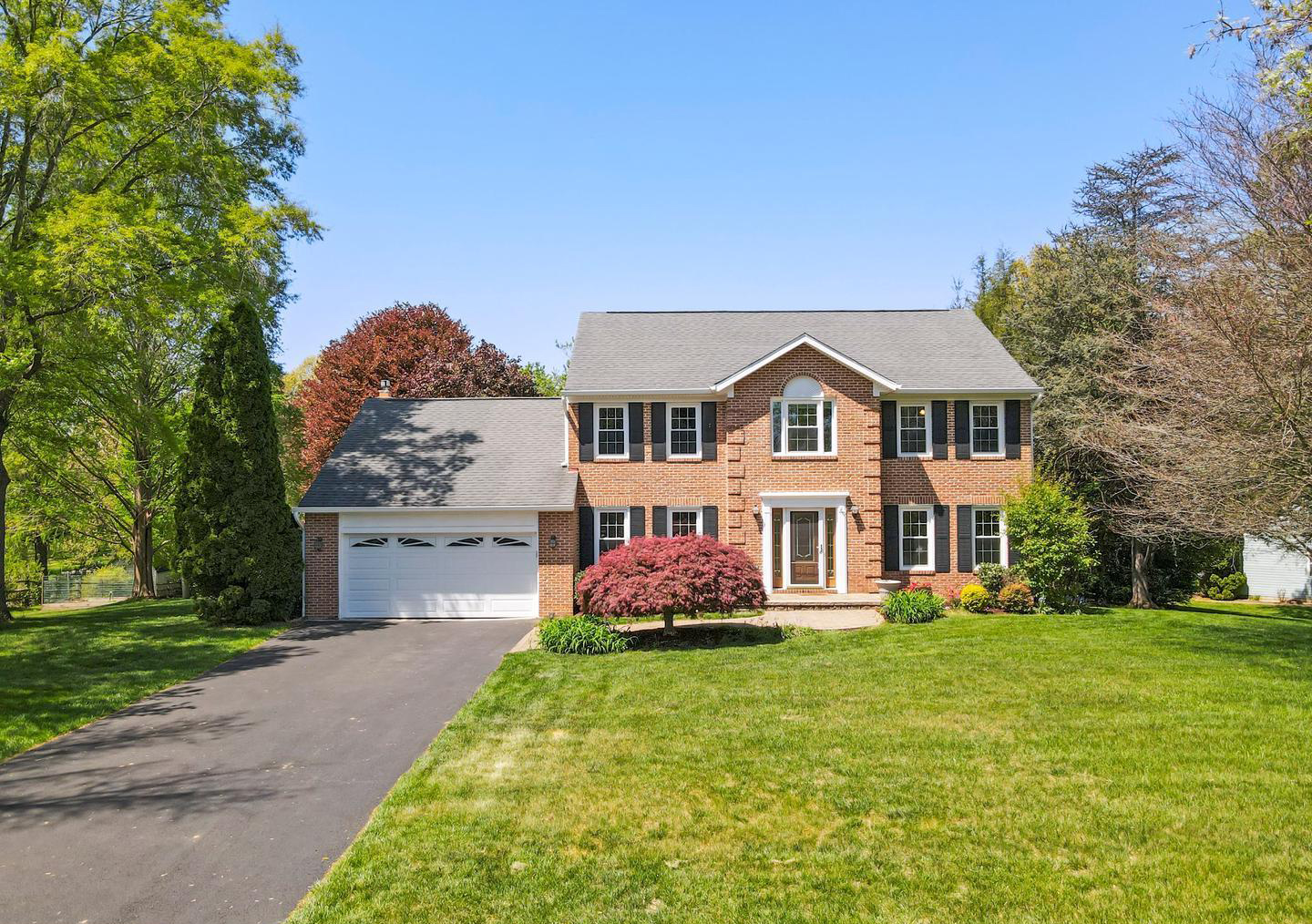 5 BD | 3/1 BA | 4,092 SQFT | 1.13 AC
This gorgeous home on an equally gorgeous lot did not last long on the market. Is it any wonder? Just take a look a the spacious, sunny layout and that magical yard. Add in the nearby pond, and you have the makings of many years of wonderful memories.
--
Also Just Listed this week:
3 BD | 2/1 BA | 1,670 SQFT | .05 AC
--
Related links
Restaurant Guide | Winchester, VA
Seller Resources | 3 Simple Steps to Help Declutter Your Home Before Selling
Buyer Resources | 4 Tips for Finding a Great Mortgage Lender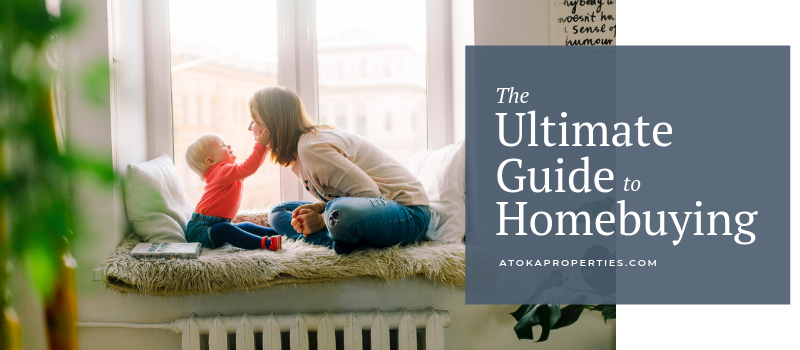 While the information contained in this article is considered to be true and correct at the date of publication, changes in circumstances after the time of publication may impact the accuracy of the information. The information may change without notice and Middleburg Real Estate, LLC is not in any way liable for the accuracy of any information printed and stored or in any way interpreted and used by a user.