We are full swing into summer and the living is easy at this week's collection of newly listed homes in Middleburg, Paeonian Springs, Ashburn, Waterford, Chantilly, and Leesburg. These homes feature beautiful pools, grounds, and places to kick back and relax.
If you only know "summertime and livin's easy" as a line from Sublime's Doin' Time, you are in for a surprise. Before it became a pop earworm, the Summertime and the Living is Easy was written by the legendary composer George Gershwin and author DuBose Heyward for the opera Porgy and Bess. Since then it has been recorded by, among others, Ella Fitzgerald and Louis Armstrong, Miles Davis, Janis Joplin, and Michael Bolton…and sampled by Sublime.
You won't want to miss out on clicking through to see these homes. Surely there is one where you can live easy year-round.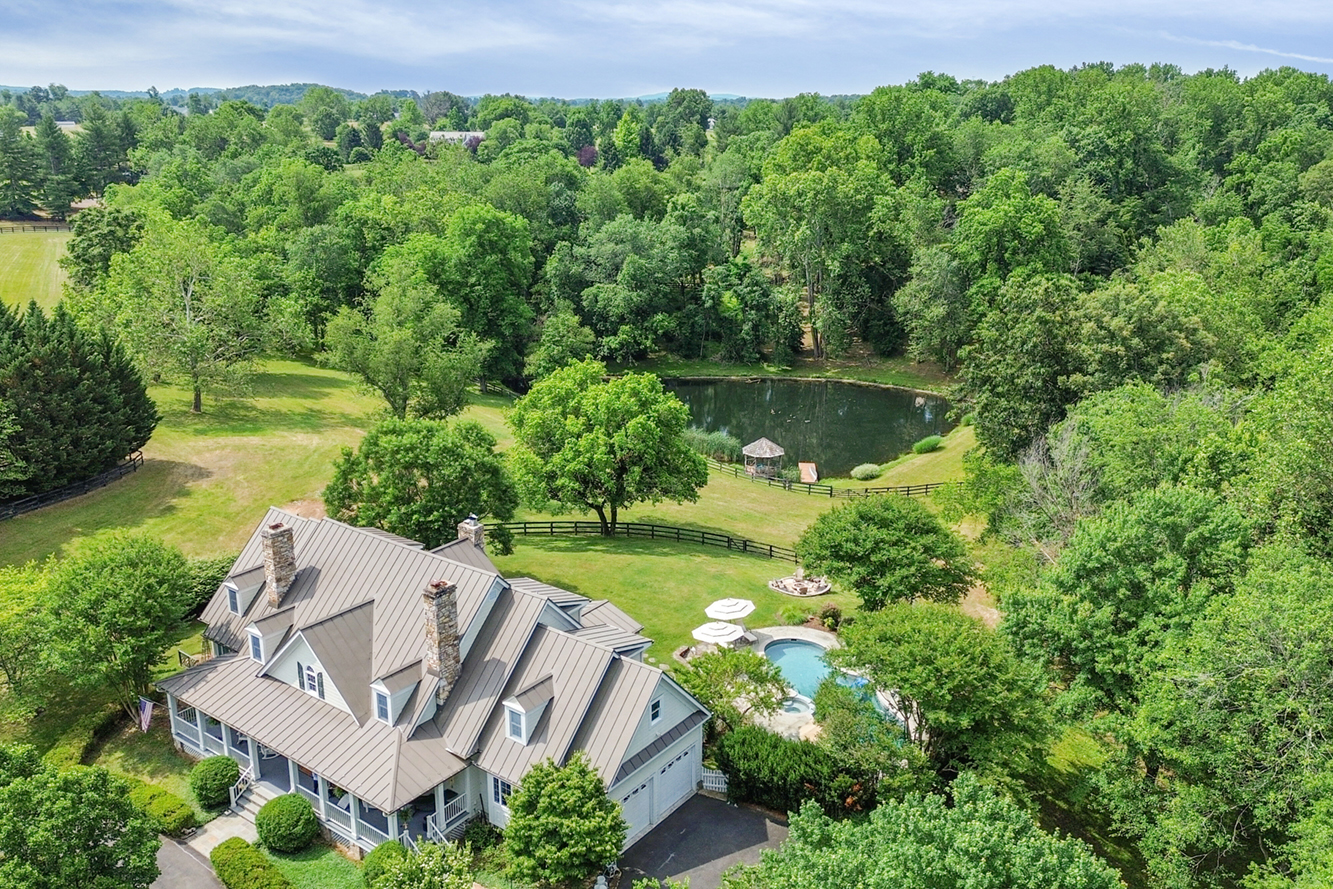 4 BD | 4/1 BA | 4,893 SQFT | 10.92 AC
Wander the nearly 11-acres of this gorgeous estate outside of Middleburg that can be your personal summertime resort with a pool, a pond, a firepit, and equestrian facilities. Wind down for the day inside the spacious and welcoming home that is an entertainer's dream.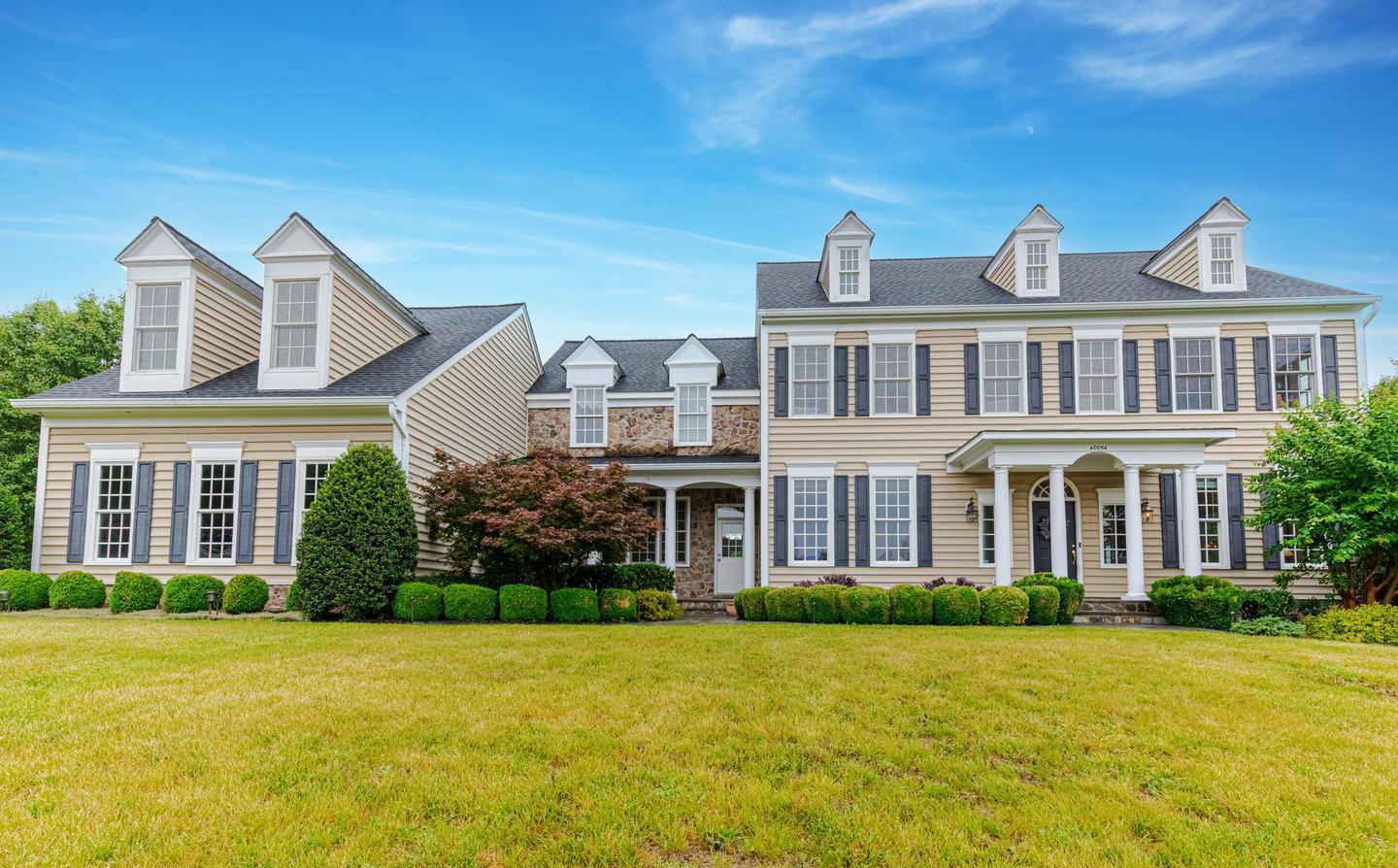 5 BD | 5/1 BA | 6,529 SQFT | 1.16 AC
This Airlie model by Fairfield Classic Homes in the Highland Springs neighborhood features a wide-open and sunny layout. Enjoy your private backyard oasis centered around a gorgeous heated, salt-water pool (see the cover photo for a view from the second story of this home).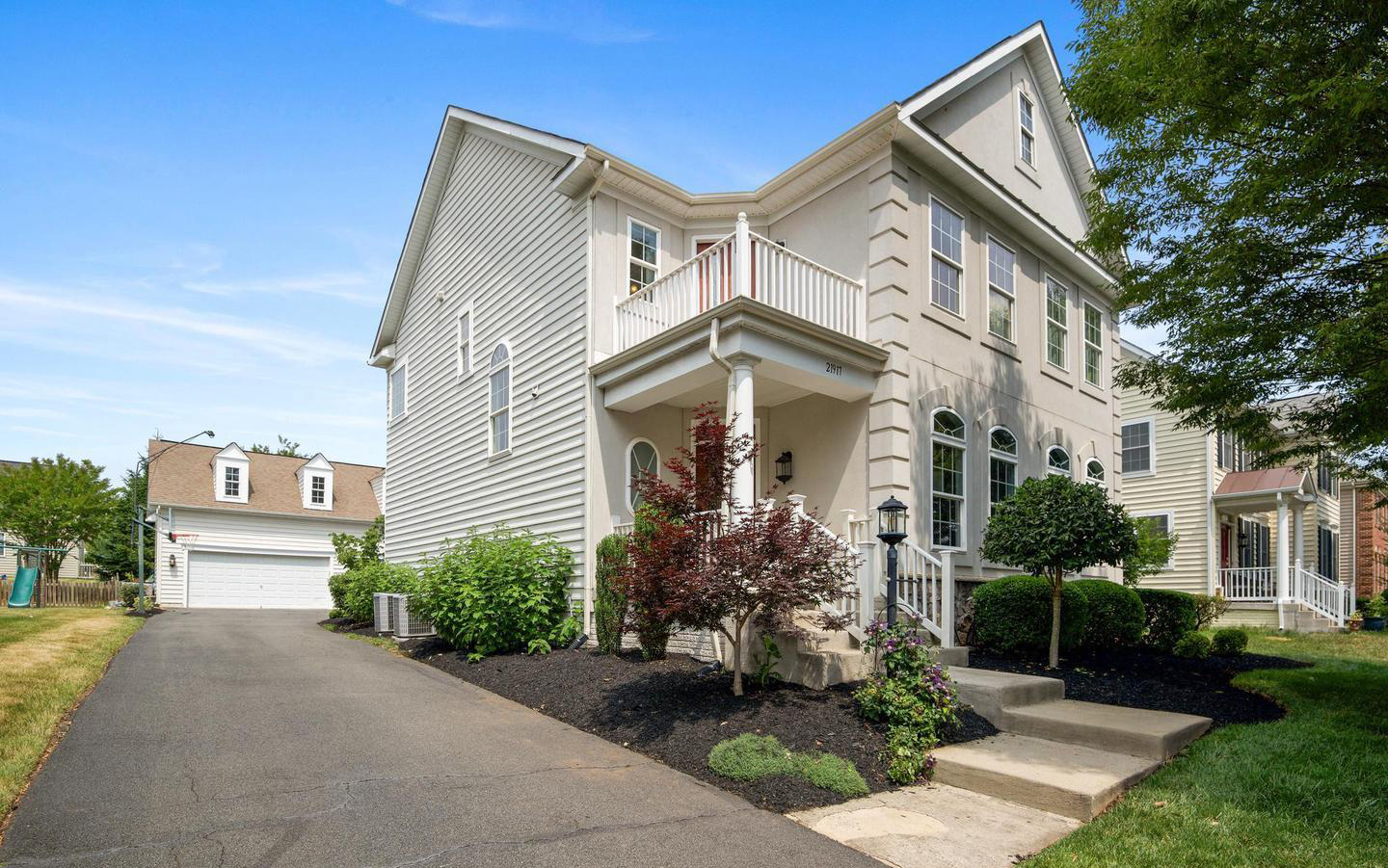 4 BD | 4/1 BA | 3,273 SQFT | .21 AC
While there is no pool in the backyard of this lovely Evergreen Village home, there is a community pool (as well as other amenities) just minutes away. This beauty features a three-car detached garage, an open and inviting floorplan, and a wonderful second-story balcony off one of the bedrooms.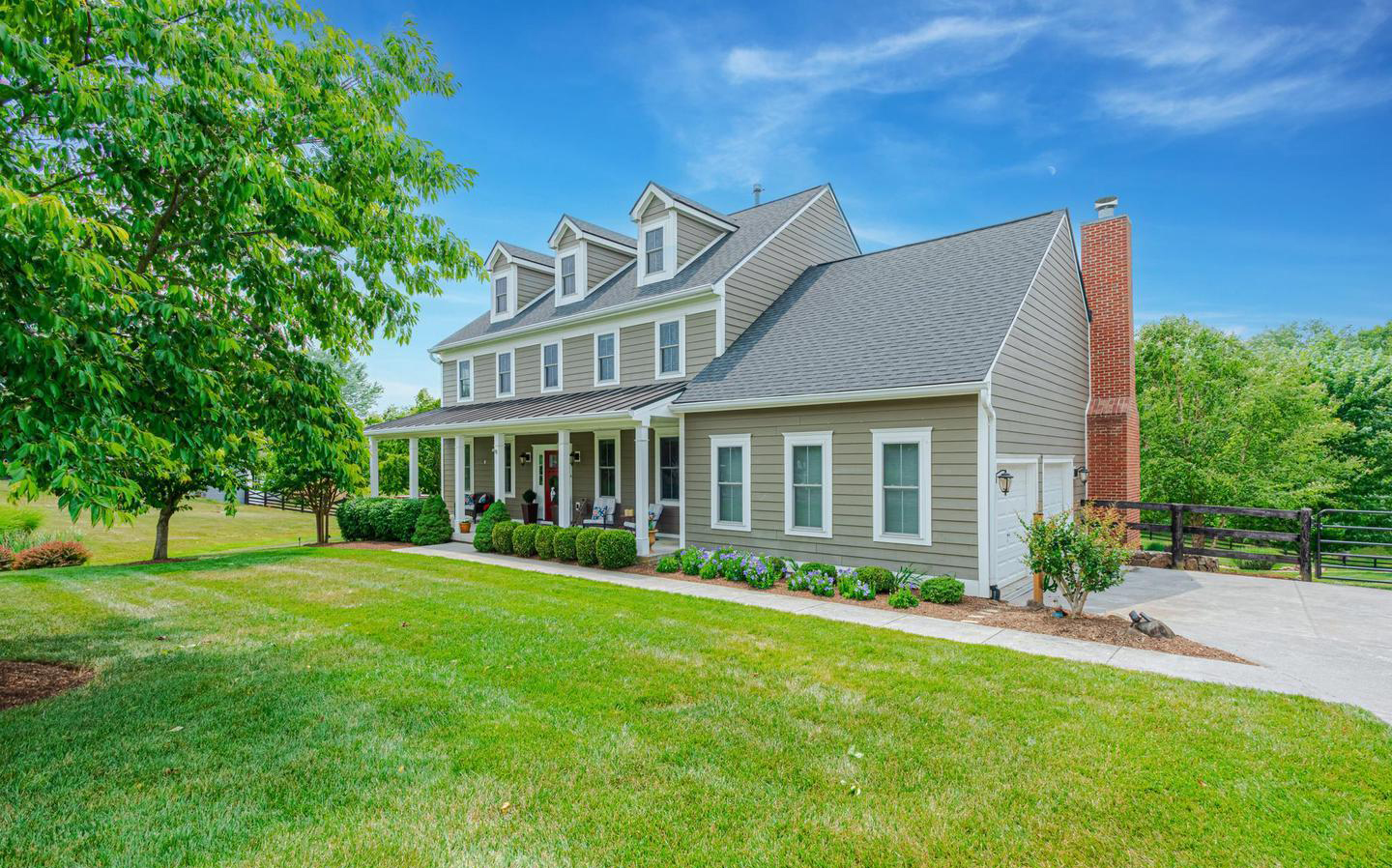 4 BD | 2/1 BA | 2,636 SQFT | 2.7 AC
Hello! This Waterford Meadows home greets residents and guests alike with grace and charm. A charming network of gardens and paths has been lovingly nurtured on the grounds.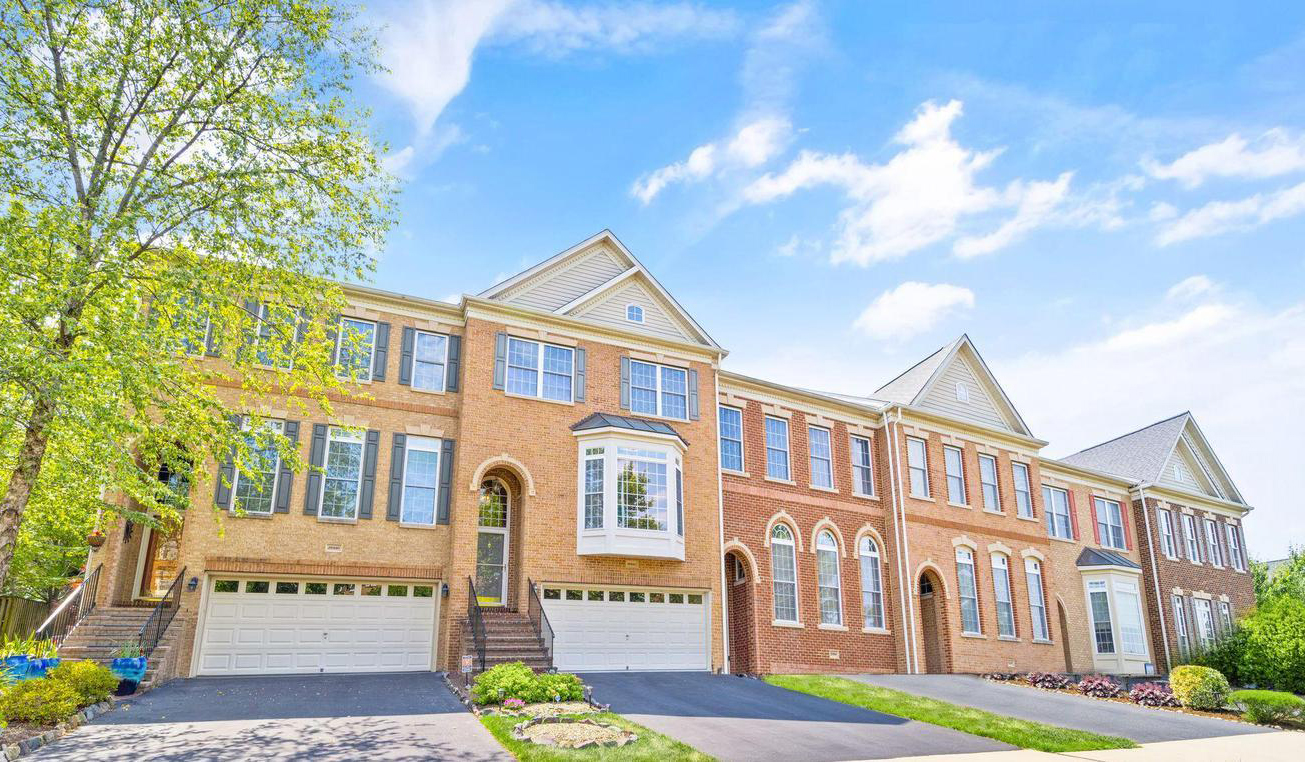 3 BD | 3/1 BA | 2,776 SQFT | .05 AC
Conveniently located and a joy to come home to is what comes to mind at this South Village townhome with great neighborhood amenities. Inside are three light-filled finished levels of space to spread out in.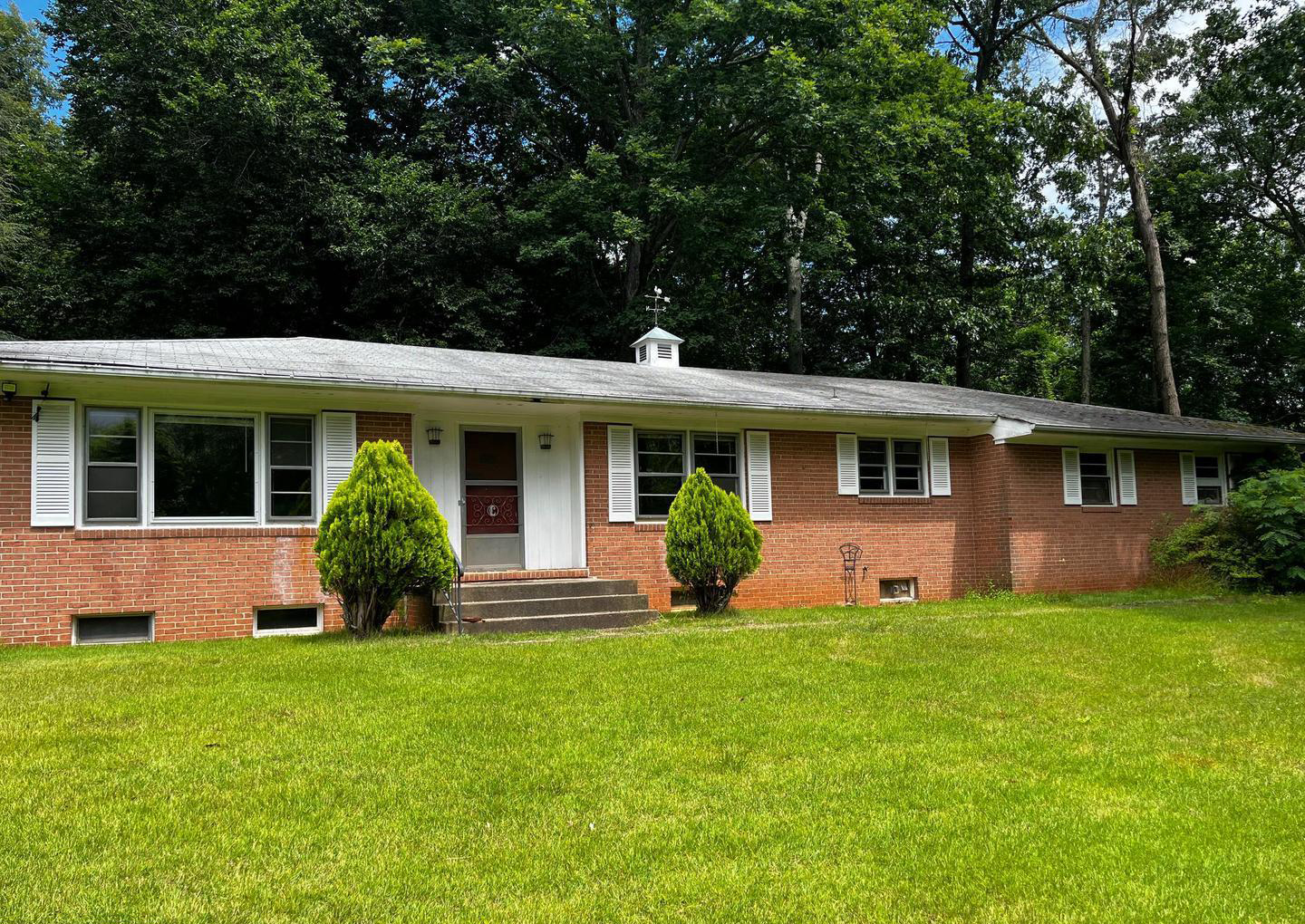 3 BD | 2 BA | 2,215 SQFT | 4.33 AC
If a classic 1950s rancher in a private location is what you are looking for, this is your new home. Add in the inground pool, a chicken coop, and a playhouse and you have the makings of a stay-cation.
--

Related links
Restaurant Guide | Middleburg, VA vol. 2
Seller Resources | 3 Simple Steps to Help Declutter Your Home Before Selling
Buyer Resources | How to Effectively Avoid the 5 Home Buying Mistakes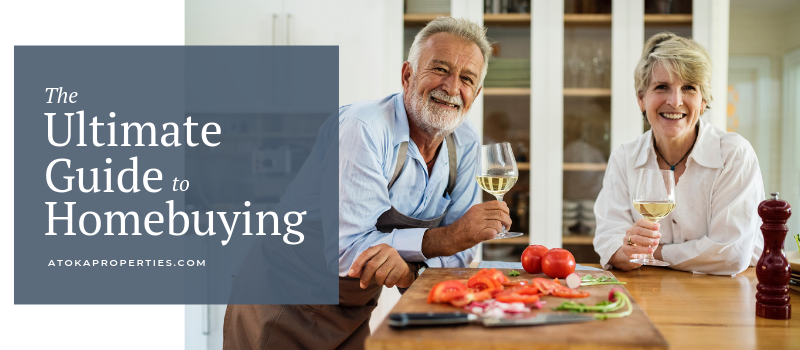 While the information contained in this article is considered to be true and correct at the date of publication, changes in circumstances after the time of publication may impact the accuracy of the information. The information may change without notice and Middleburg Real Estate, LLC is not in any way liable for the accuracy of any information printed and stored or in any way interpreted and used by a user.