In our quest to delight and entertain you while simultaneously bringing you the latest homes and farms to hit the market, we offer you a week loaded with joyful holidays. Among our favorites: Slurpee Day, Kitten Day, Swimming Pool Day, Pecan Pie Day, Strawberry Sundae Day, and Rock Day (see more amusing holidays here).
Just as such silliness brings joy, so do the details in these homes in Raphine, Purcellville, Stephens City, and Winchester. From the delightful hilltop farm views to the original hardwood floors in a 1950s cottage, you are bound to find something to delight you.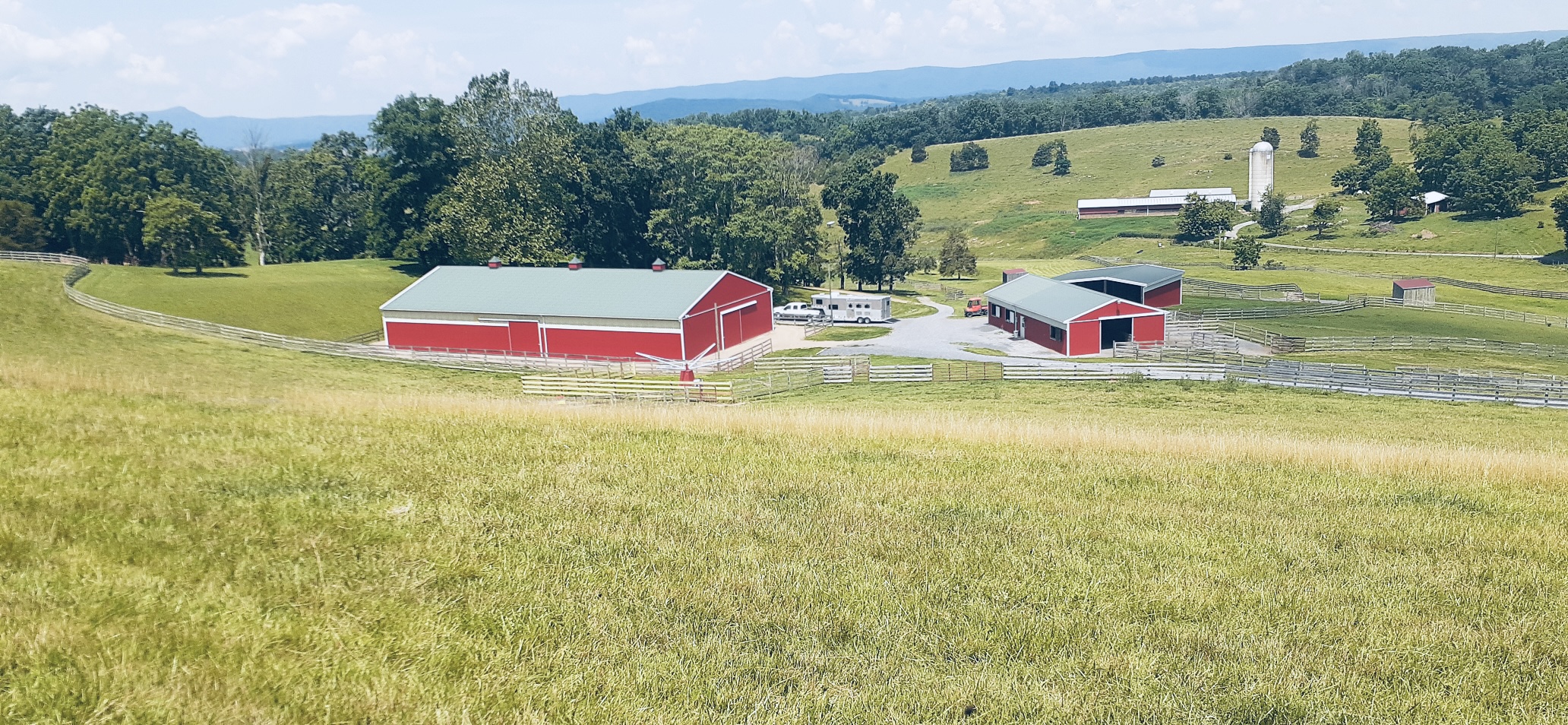 3 BD | 2 BA | 2,670 SQFT | 40.56 AC
Great view? Check. Outstanding equine facilities? Check. Lovely home to go with it all? Check. This farm in Rockbridge County even has a hot tub to soak your tired muscles in after a day of riding.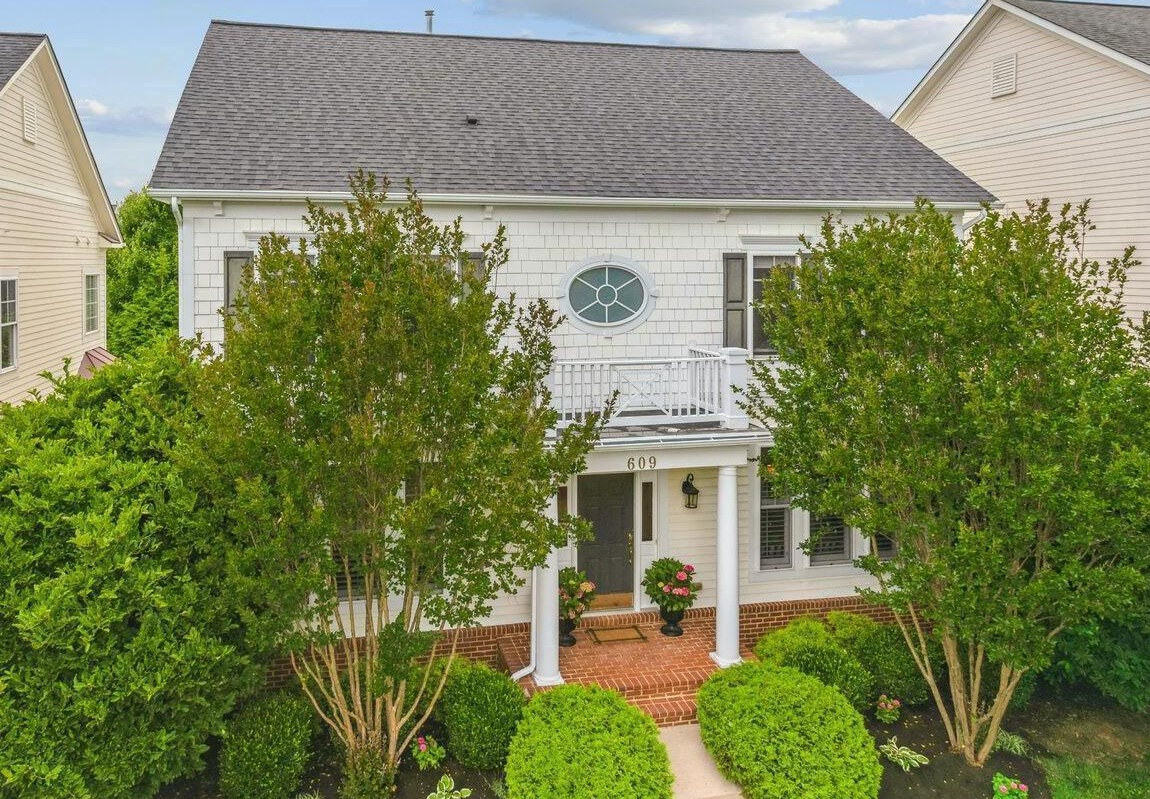 4 BD | 2/1 BA | 2,786 SQFT | .17 AC
This Village Case beauty boasts many details such as round windows, extra trim, and a central staircase. The tree-lined streets and proximity to shopping and entertainment options make this location, location, location idyllic.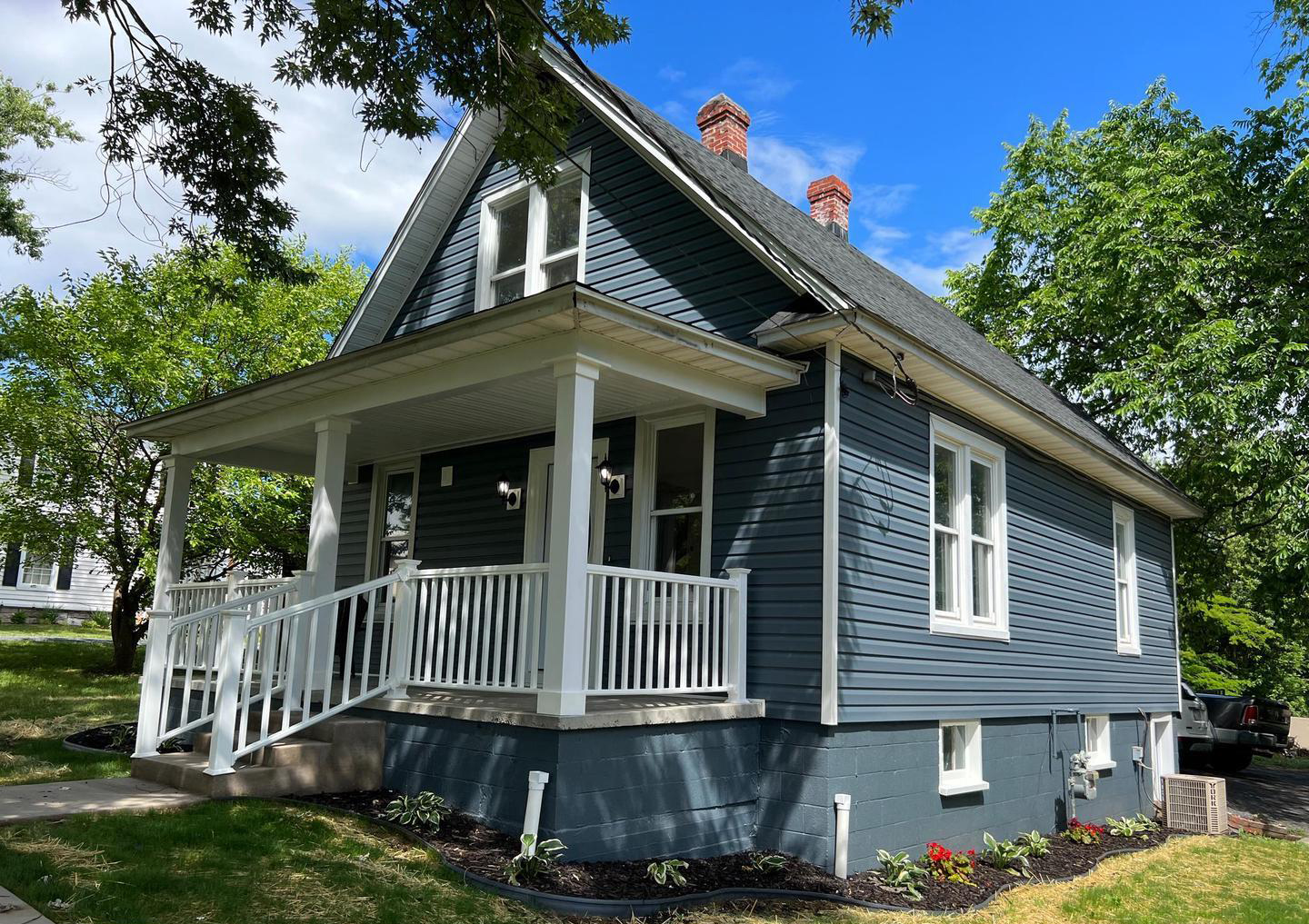 3 BD | 1/1 BA | 2,074 SQFT | .5 AC
All the charm you would expect from a Craftsman home of this period comes through in the hardwood floors and wide moldings. Lovely extras such as French doors, a front porch, and a shady yard add to the appeal.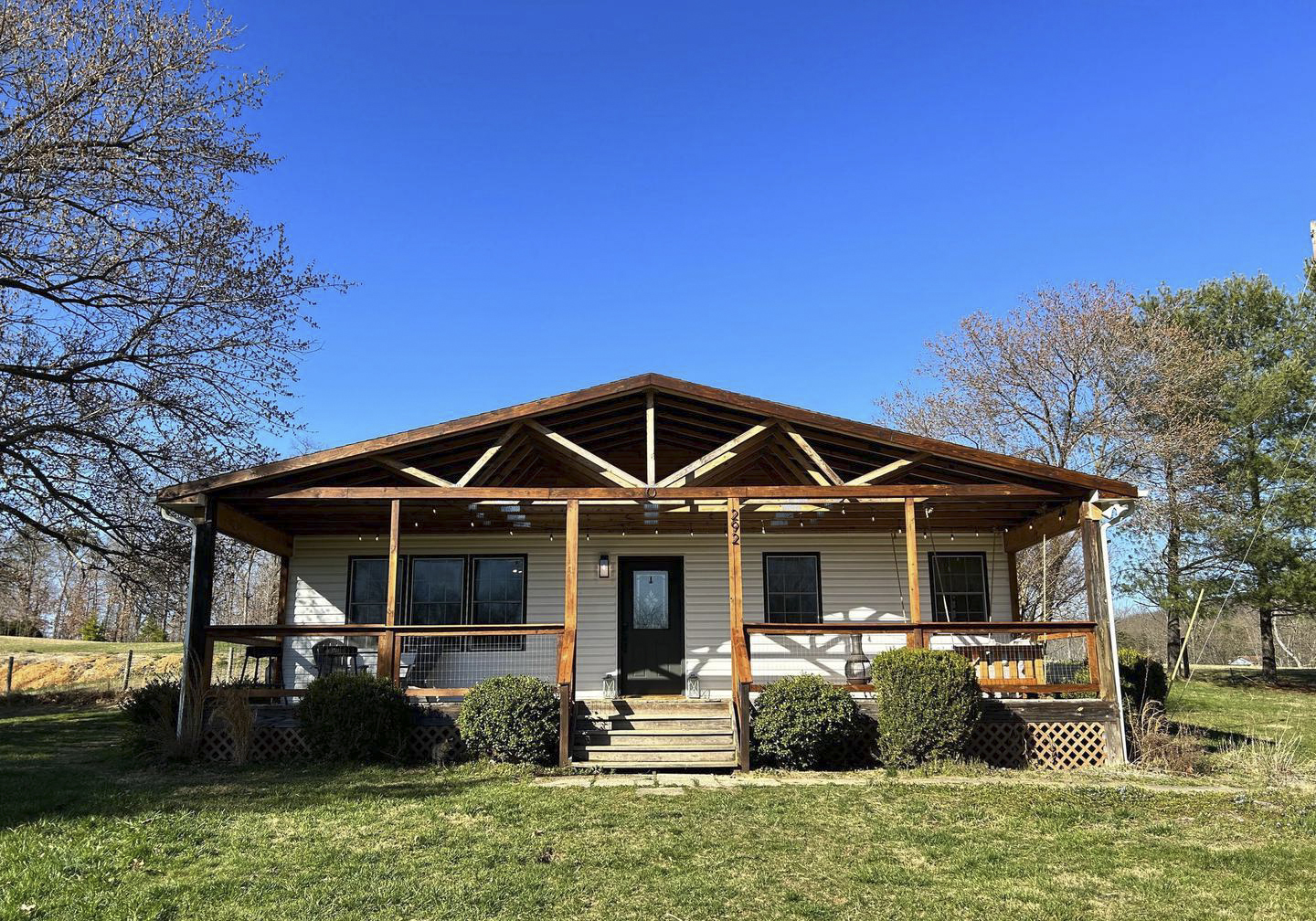 3 BD | 2 BA | 1,479 SQFT | 3.07 AC
This home in the countryside, but just minutes from Winchester offers charming updated comfort around every corner. From the inviting kitchen and the modern bathrooms to the relaxing porch overlooking fields, you will love it here.
--
Related links
Restaurant Guide | Winchester, VA vol. 2

Buyer Resources | Renting vs. Buying A Home: What to Consider
Seller Resources | What is the Role of a Title Company?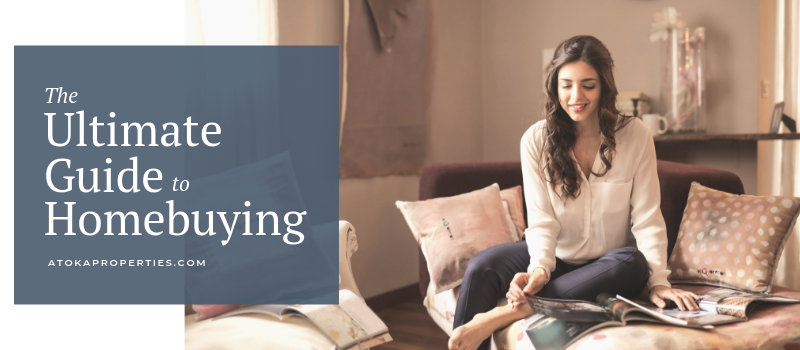 While the information contained in this article is considered to be true and correct at the date of publication, changes in circumstances after the time of publication may impact the accuracy of the information. The information may change without notice and Middleburg Real Estate, LLC is not in any way liable for the accuracy of any information printed and stored or in any way interpreted and used by a user.