We are wholeheartedly grateful to have last week's Easy-Bake Oven heat wave behind us as we transition into August. The more enjoyable temps bring to mind easy-breeze summer days under a shady tree in a lush yard like the ones to be found at these homes and farms in Spotsylvania, Manassas, Boyce, Charles Town, Winchester, Leesburg, and Middleburg. Those searching for commercial space will find a great option available in Sterling.
Fling open your windows to let in the fresh air while taking a look at this week's newest listings.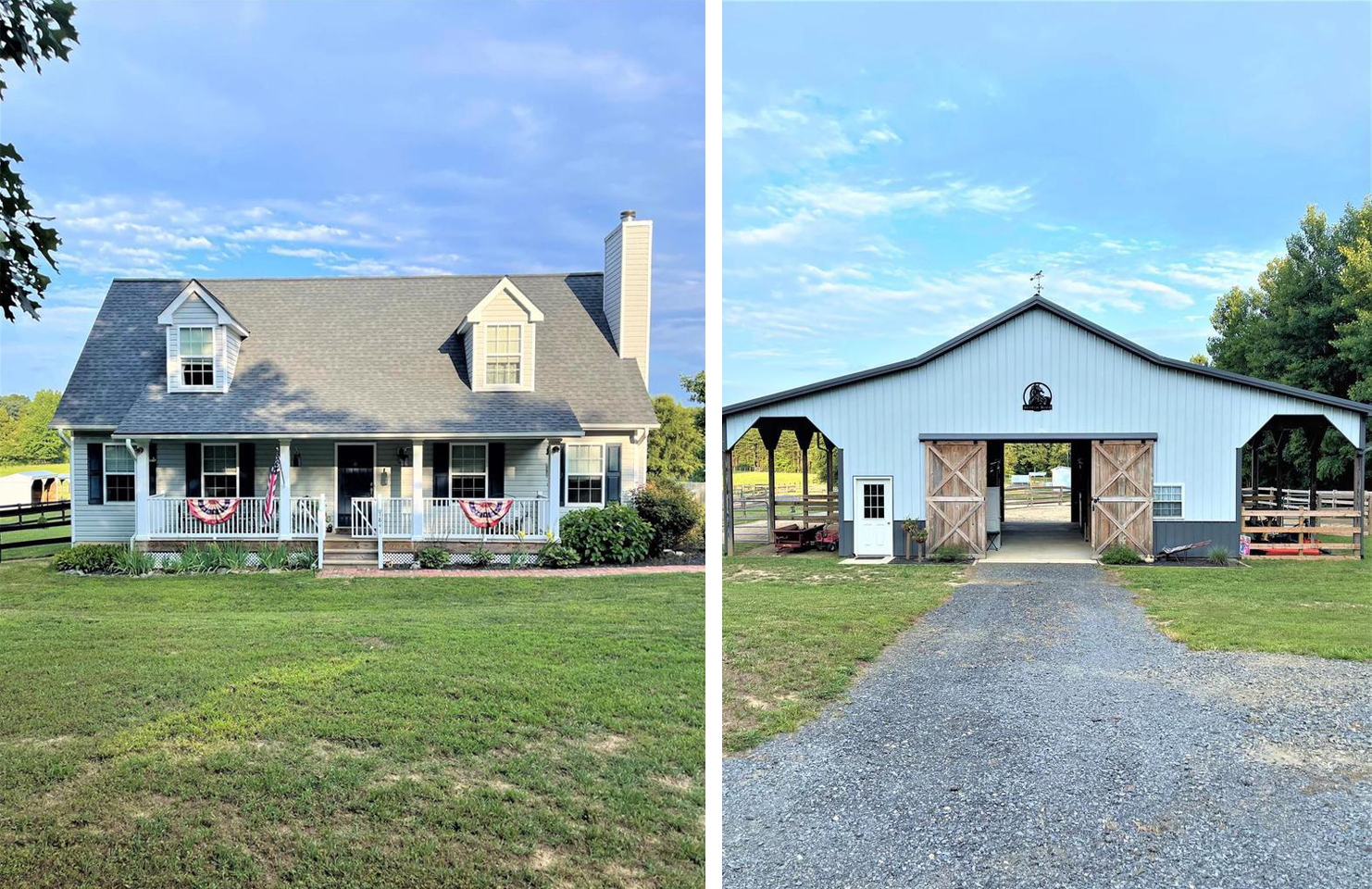 3 BD | 3/1 BA | 2,007 SQFT | 25 AC
Fresh air, sunshine, and green space are what you will find at this lovely farm conveniently located just minutes from Lake Anna. You will also find a comfortable home and great equestrian facilities that are currently in use as a boarding and therapy center.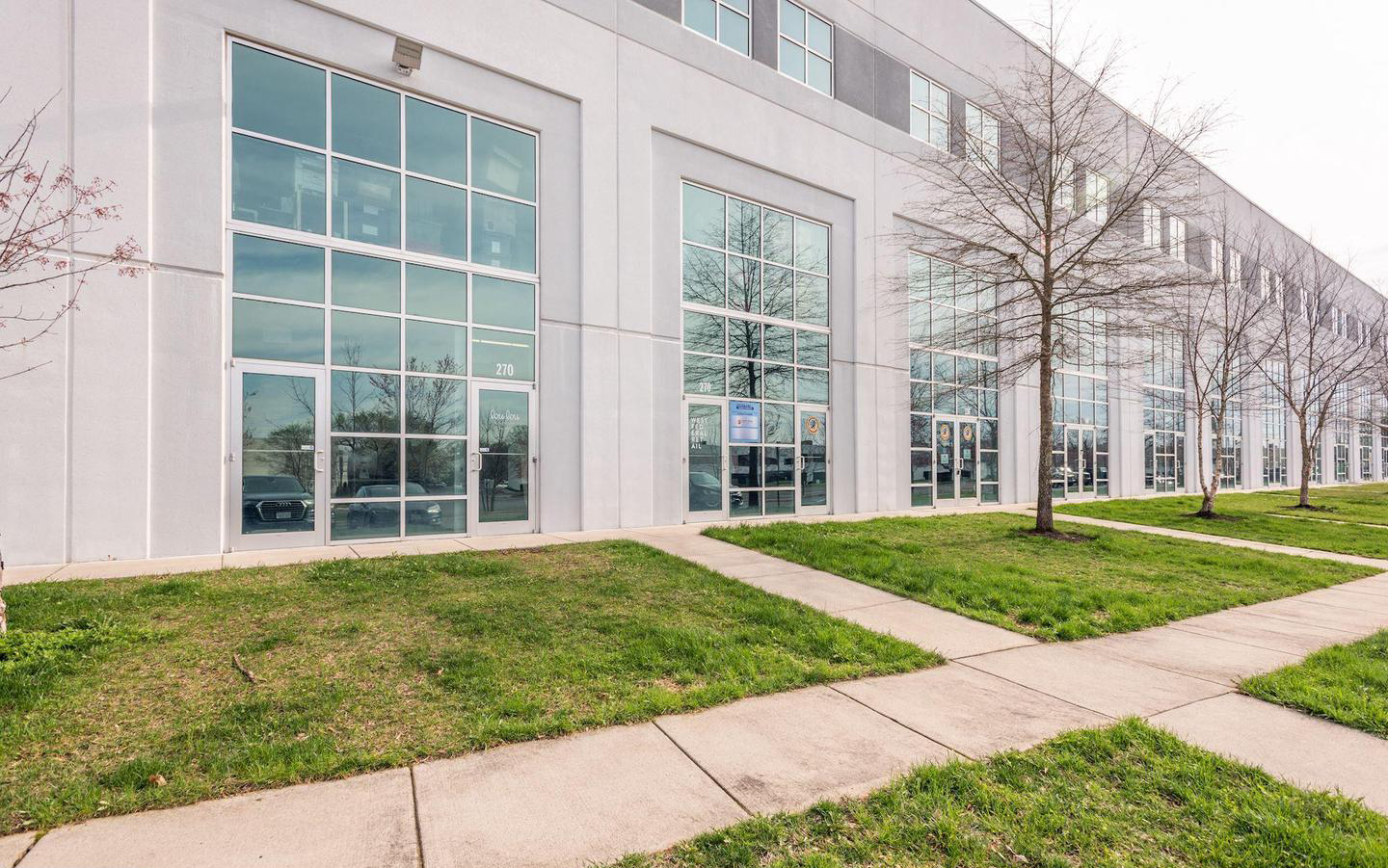 COMMERCIAL | 3,156 SQFT
This premium office flex/warehouse space in the prestigious Mercure Business Park would be an ideal office or showroom space. Be sure to click through to see permissible uses.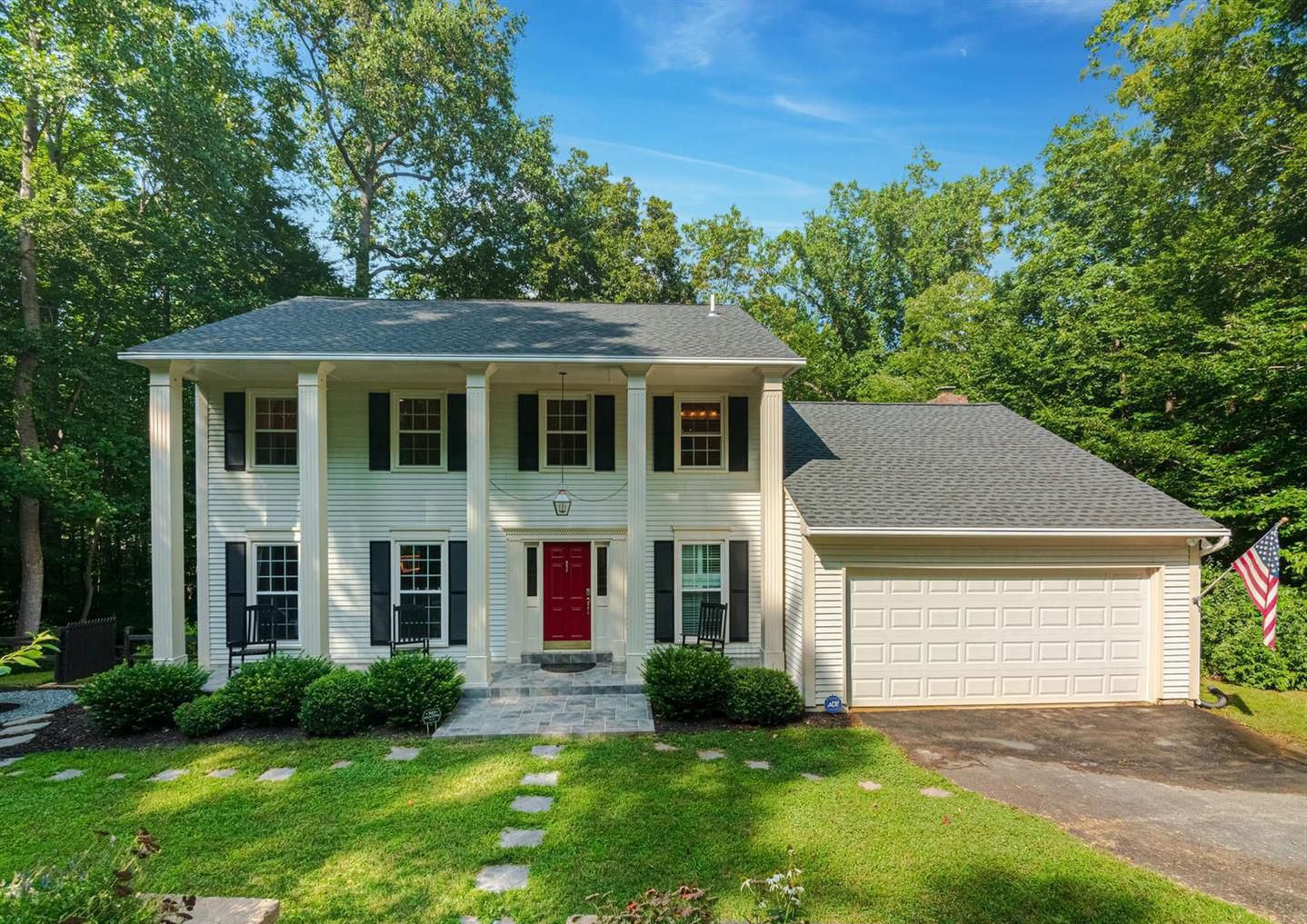 3 BD | 2/1 BA | 3,051 SQFT | 1.52 AC
No cookie-cutters were used for this unique home in Mockingbird Ridge which backs to mature trees and the Occoquan River. There is something wonderful to be found from top to bottom at this oasis in the woods.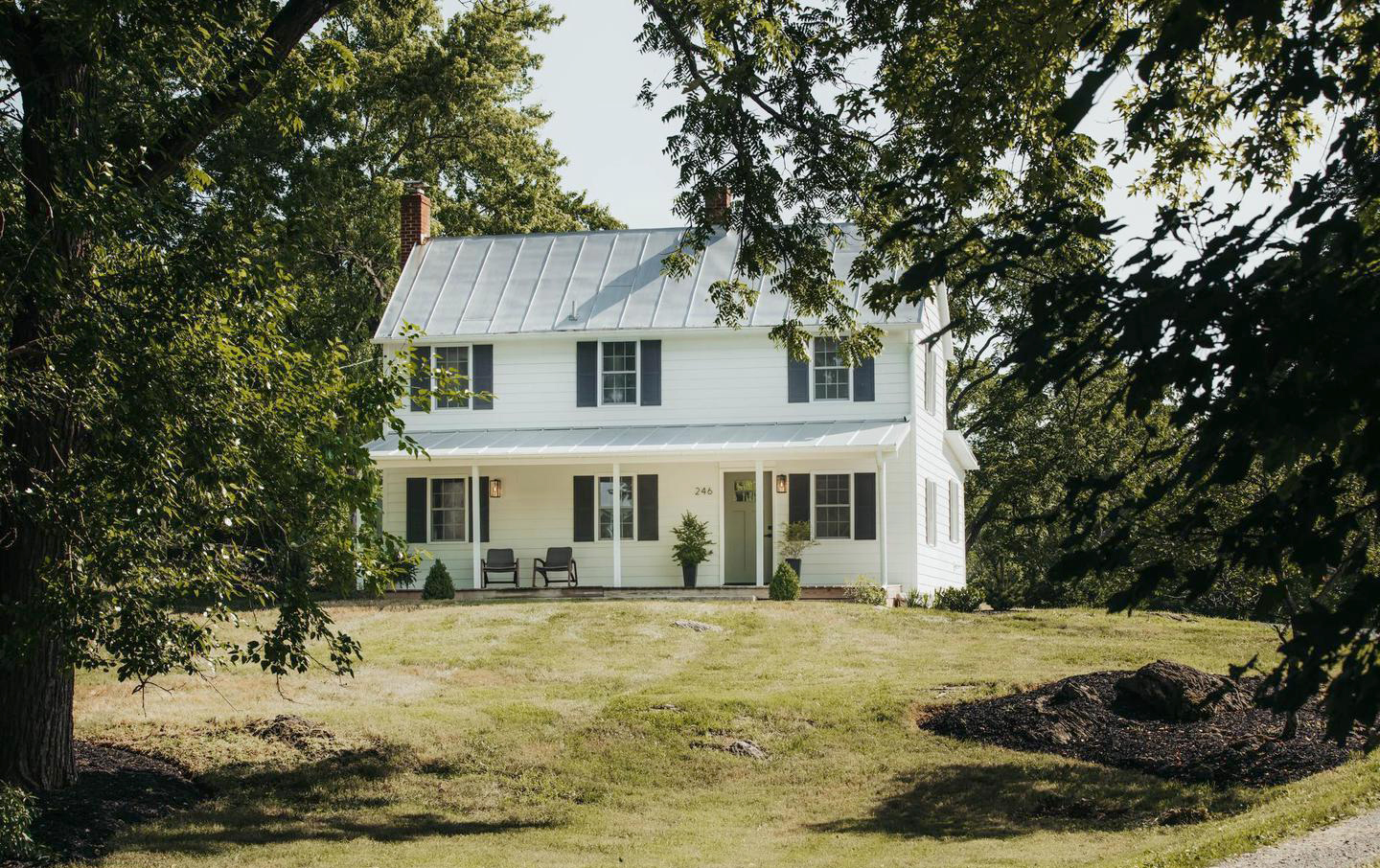 2 BD | 2 BA | 1,410 SQFT | 6.04 AC
If an updated circa 1900s home in a rural setting is your idea of a dream home, here it is. The recent renovation respects and honors the timeless simple beauty of wood, light, and nature.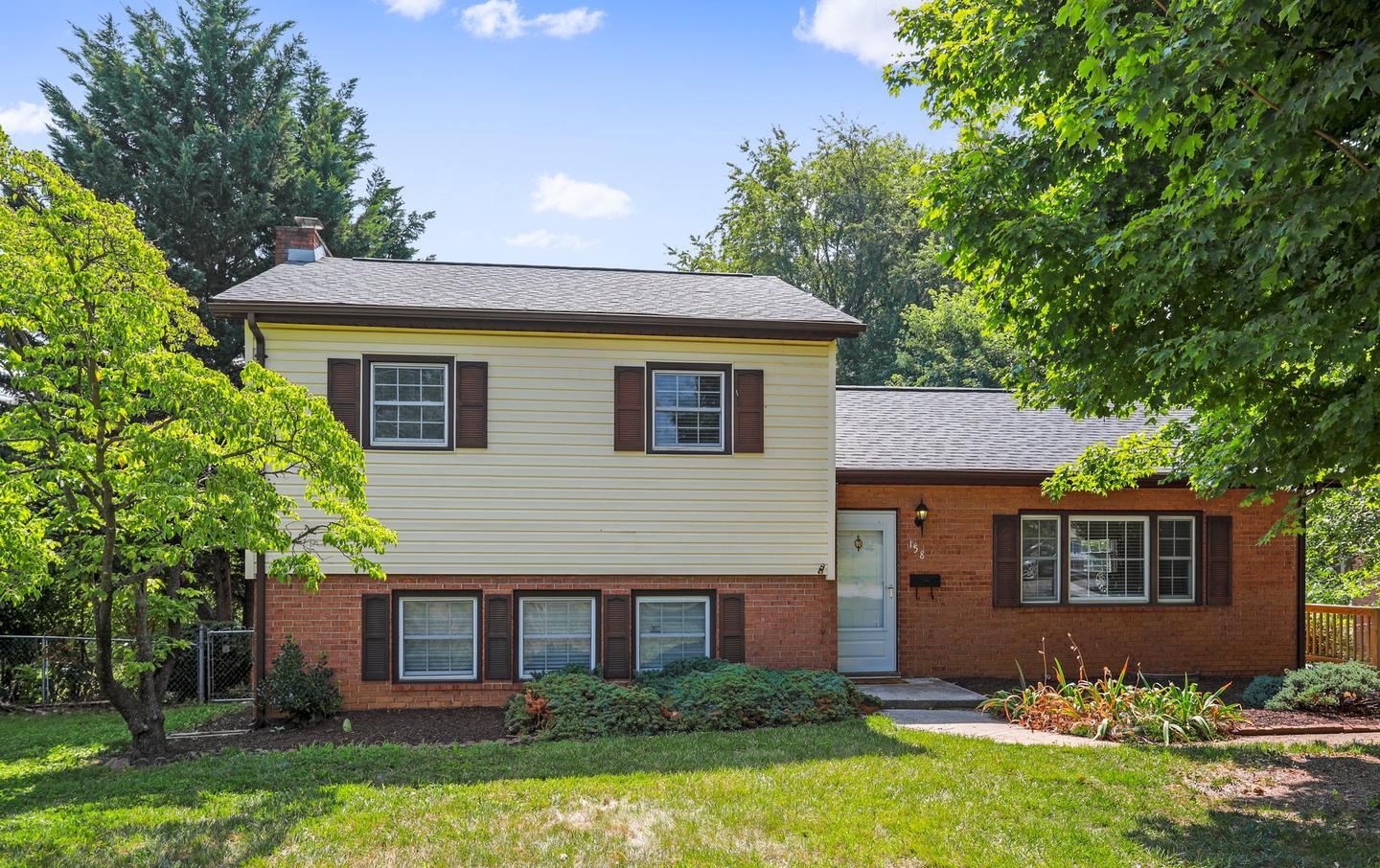 4 BD | 2 BA | 2,194 SQFT | .31 AC
Conveniently located within minutes of both commuter routes and local amenities, this split-level home with a generous backyard is the perfect spot to call home. Imagine lazy afternoons in a hammock followed by after-dark firefly viewing.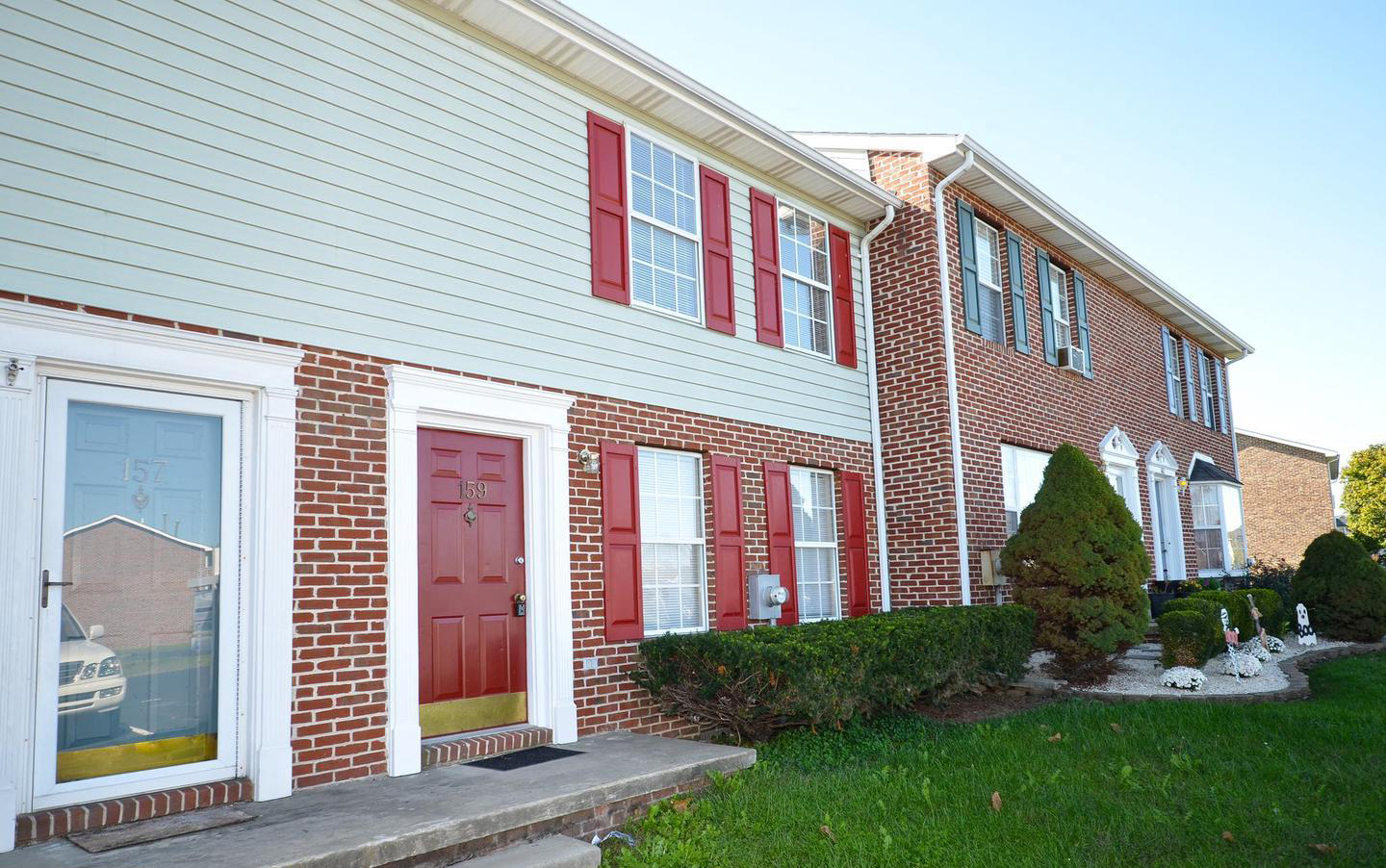 2 BD | 1/1 BA | 900 SQFT
Are you looking for an investment opportunity? This brick townhome in Brookland Heights already has a long-term tenant in place.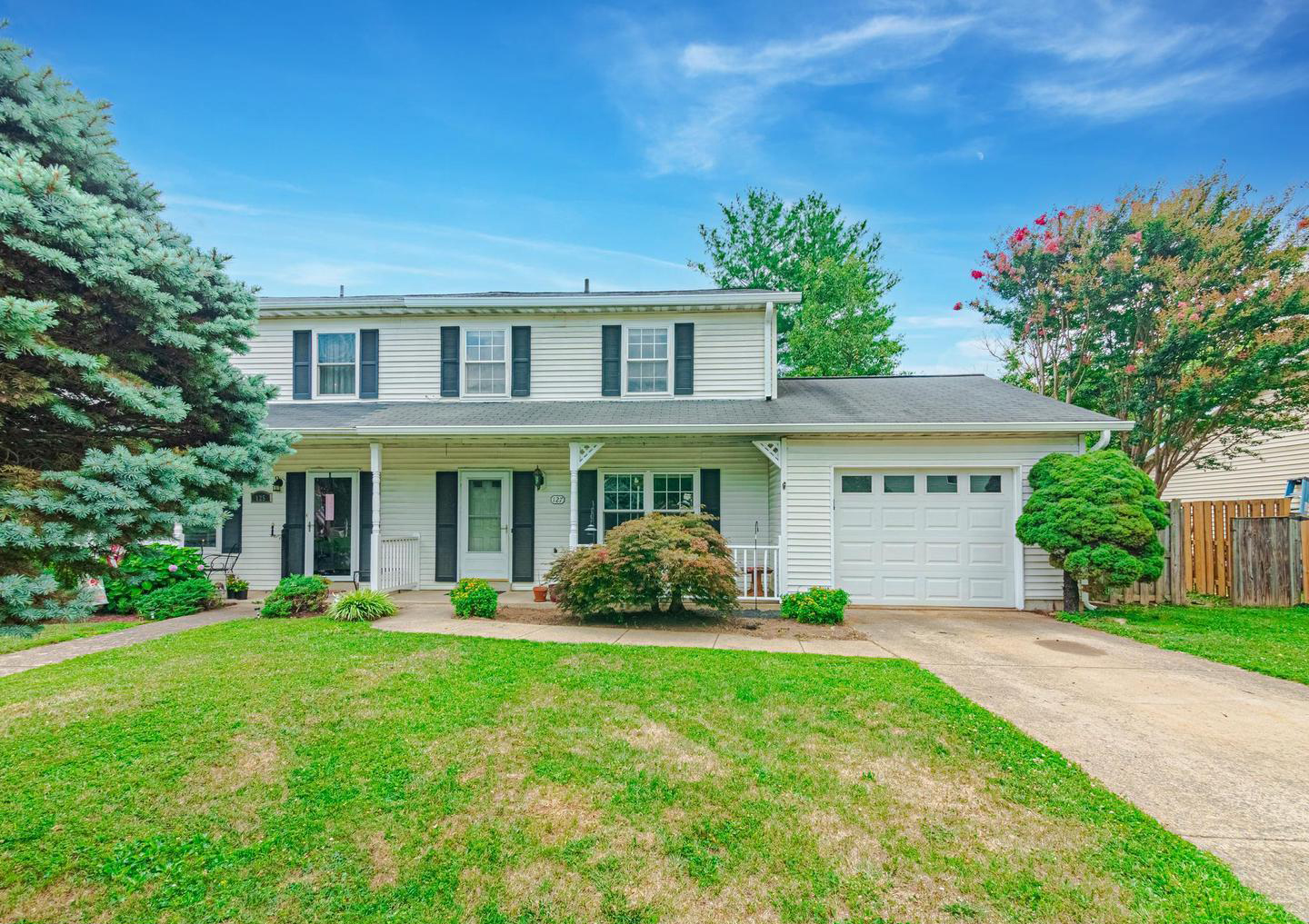 3 BD | 2/1 BA | 1,496 SQFT | .12 AC
This spacious home in Cedar Walk with fresh paint, great natural light, and plenty of storage space is waiting for you to make it your new home. Easy access to access to Route 7, 15, and 267 make it an ideal location.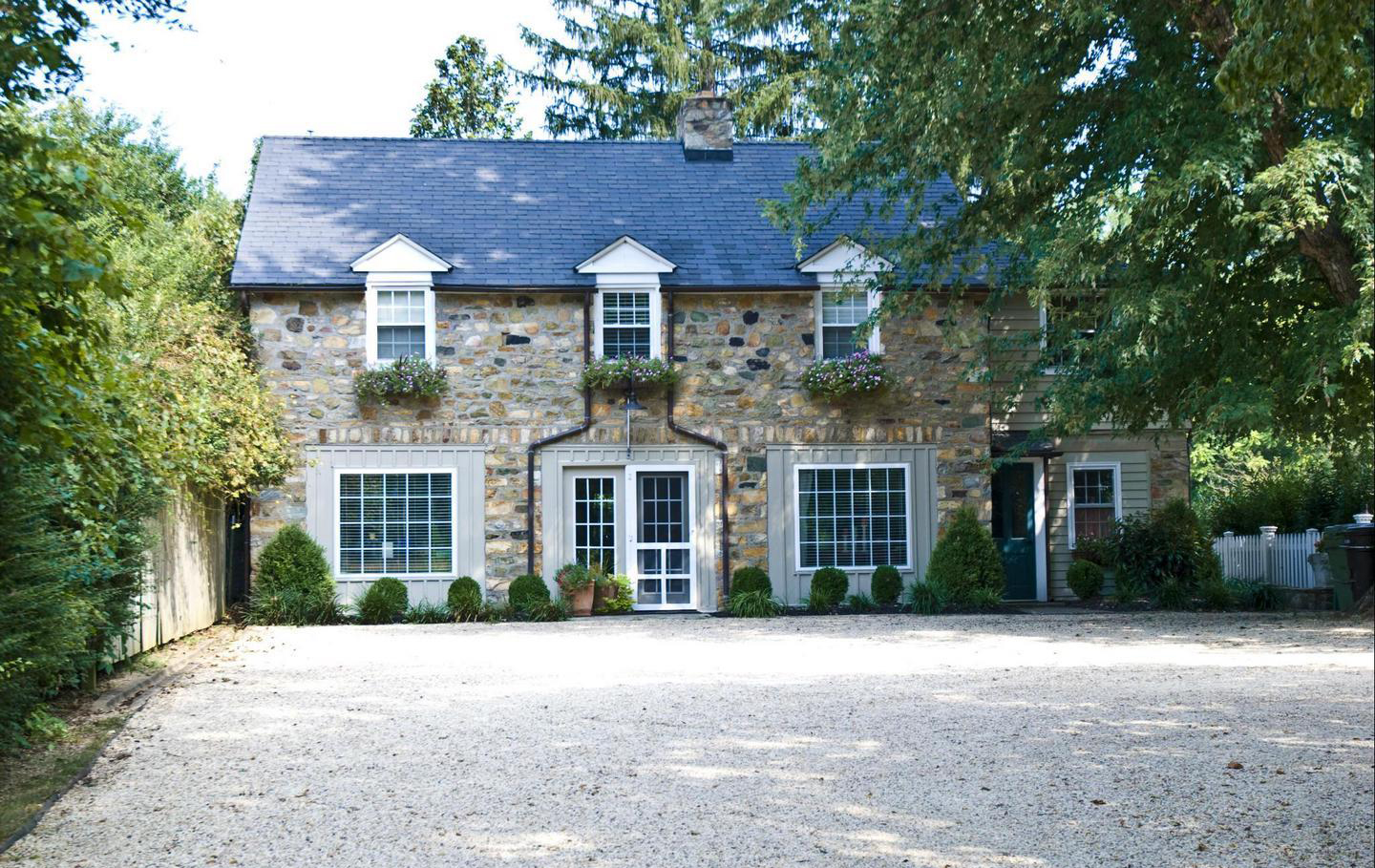 1 BD | 1 BA | 400 SQFT | 5.62 AC
Don't you want to live in this story-book setting just a mile from the center of town? Great light and rooms with character add to the appeal.
--
Related links
Restaurant Guide | Middleburg, VA

Restaurant Guide | Leesburg, VA
Buyer Resources | 4 Financial Advantages of Owning a Home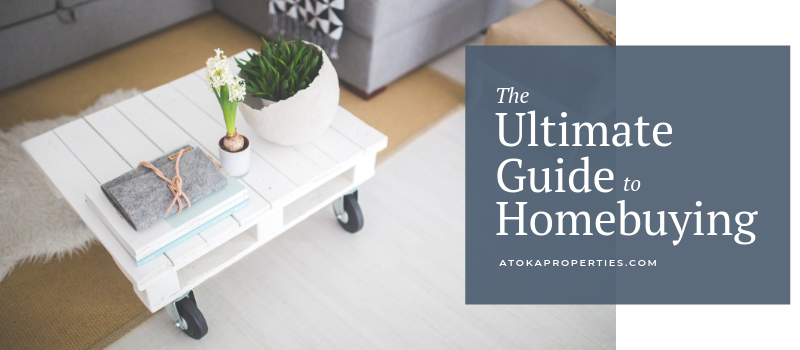 While the information contained in this article is considered to be true and correct at the date of publication, changes in circumstances after the time of publication may impact the accuracy of the information. The information may change without notice and Middleburg Real Estate, LLC is not in any way liable for the accuracy of any information printed and stored or in any way interpreted and used by a user.