Anne Michael Greene is a lifelong resident in Marshall, Virginia in Fauquier County. As a licensed associate broker in Virginia, she harnesses the knowledge and experience in all aspects of your Real Estate needs - Residential, Commercial, and Land.
In 2003, Anne Michael began her real estate career is a second-generation Realtor with her father Mike Greene. In 2010, they purchased Fauquier Realty, Inc. from Lois Wine and Peter Van Damen as well as the building – 8390 West Main Street, Marshall, Virginia, where she became the principal broker. She has been commitment to maintain a real estate presence in Marshall to service the needs of its residents and the region.
Anne Michael is well connected with the changes Marshall, Virginia will be facing in the coming years, and considers Marshall as a gateway to the Virginia Piedmont Region. As your local real estate expert for all price points, she enjoys serving the communities of Fauquier, Rappahannock, Loudoun, Prince William, Warren, Clarke and Culpeper Counties and beyond.
She serves on the Board of Directors for Marshall Moving Forward, Board of Directors for Greater Piedmont Realtors, and a member of the Virginia REALTORS® Public Policy committee.
She resides with her husband, Eric, in Marshall with two energetic rescue dogs and a backyard of gardens and fruit trees. She contributes as a vocalist at Trinity Episcopal Church in Manassas, Virginia.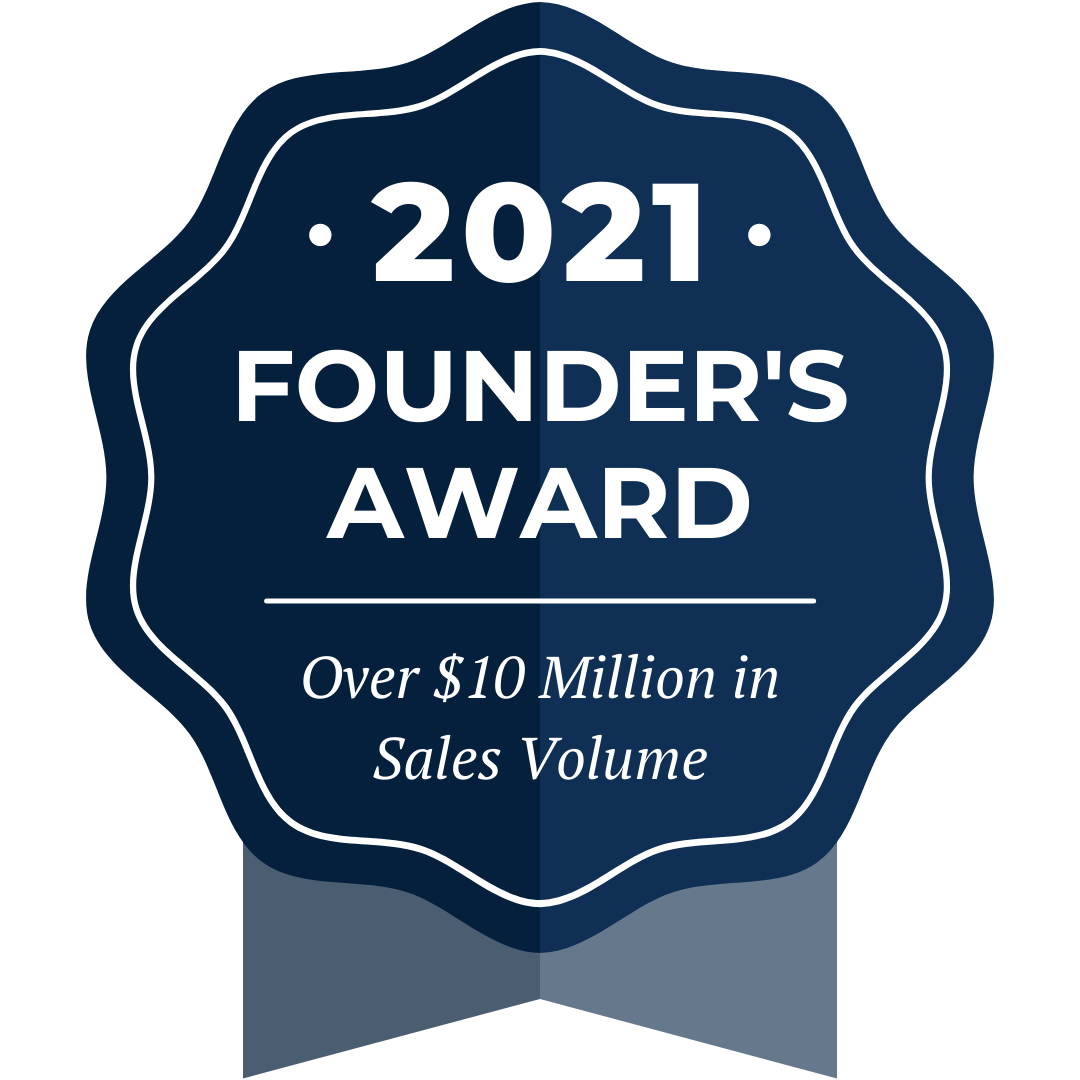 Please remove some of the selected filters.