Courtney Jordan is a top producing real estate professional with notable leadership and relationship building skills.She provides complete real estate services for clients in the Virginia, Maryland and Washington DC area.Courtney is known for serving her clients with excellence and genuine care.She also enjoys mentoring rising real estate stars.
Courtney has over 15 years of industry experience.She is a graduate of the University of Virginia with a Bachelor of Arts in Economics. Courtney is an avid sports fan and may even respond if you call her Sportney.She serves on her local Young Life leadership team and currently lives in Northern Virginia.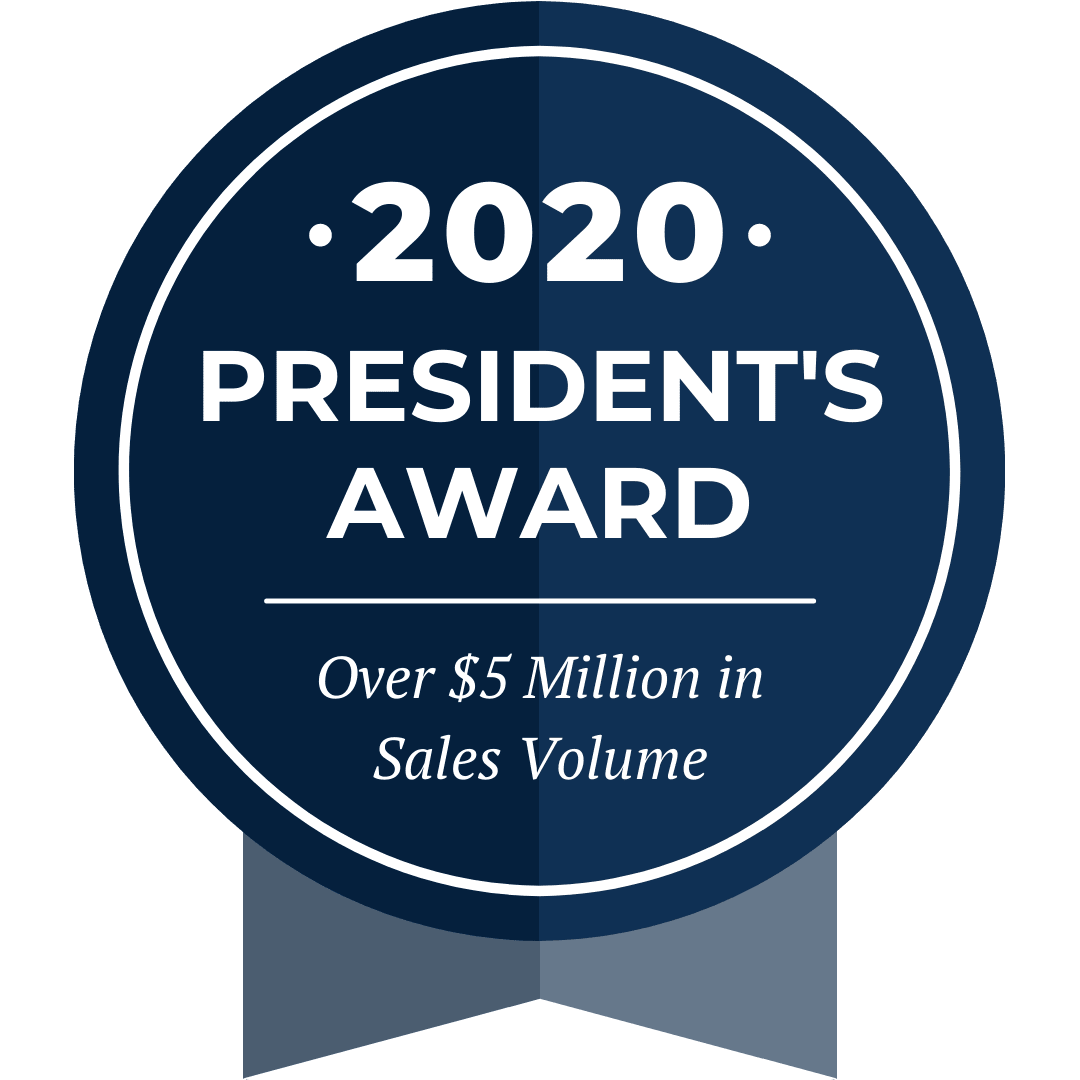 Please remove some of the selected filters.