Though raised in Colorado, John returned to his roots and the Blue Ridge Mountains 9 years ago. John's been guiding his clients through the real estate transaction process since 2002. John started his career when a cell phone was just for talking, and though he'll admit that many tasks are easier now, personal attention is still number one. John says this business suits him well because it's about the people, not the property. Ask John what he likes best about his career and he'll likely say "it's the certainty of something, and someone different every day." John and his wife Jillian live in Bluemont where they're raising 2 daughters. John considers himself a student of his profession and a champion for his clients.
If you're looking for an expert Realtor, with patience and professionalism, you'll be glad you found John.
To see John's past sold properties, click here.
Testimonials
John was a huge help throughout the process. He gave invaluable advice on pre-marketing steps we could take and those we could skip, saving us several thousand dollars. His market experience helped us price the house at a higher number than we would have determined on our own, and to time our entry into the market. The marketing materials presented under his supervision were outstanding. He used an open house to generate more than one offer the first day on the market, and an executed contract higher than the asking price. During the contract pending process he twice intervened and successfully advocated on our behalf when inspection/repair glitches arose. Closing was as smooth as silk. John is a straight shooter and worthy of your confidence and trust.
JG & JG
*****
We wish to thank John Constant of Atoka Properties and Middleburg Real Estate for the tremendous job he did in finding the perfect property for us in Virginia.
Despite several months of searching John remained patient and committed to helping us. We were seeking an architecturally unique home with property and views and John was able to keep us focused on our goals and within our budget. His tireless effort to meet with us on demand, ability to eliminate properties that did not meet our criteria and positive attitude to encourage us to continue our search were the determining elements in our discovery of the property we were seeking.
His careful follow-up during the inspection and closing process helped us avoid many pitfalls and helped resolve negotiable issues.
Our experience with John was successful and worthwhile and we would not hesitate to seek his assistance in future real estate dealings in Northern Virginia.
S & J
Northern Virginia
*****
As we were planning to retire on the East Coast to be near family, we searched off and on for over a year for the right location and house. John's patience and persistence as our realtor allowed us to find a perfect place in a difficult buyers' market. We appreciated his hard work, insight, and professionalism as we worked through the process while out of state and throughout the negotiations and purchase. We are happy in our new home and would recommend John Constant to others looking for just the right place!
Jim and Judy, Berryville, VA
*****
My wife and I had the pleasure of working with John on the purchase of our most recent home. We happened upon John's office during a walk, and right from the start we knew he was someone we wanted to work with.
Without knowing us from Adam, he voluntarily sat with us for over an hour from that random walk-in, talking us through the process of buying a home, finding out what we were looking for, and providing us great insight into what to expect. From that point on, John was always right there for us, willing to go out of his way to make appointments around our schedules for viewings and reviewings. He helped us determine what houses were good choices, while also helping us stay clear of bad investments. Through it all John provided expert and very personal service that has compelled me to recommend him to others who are searching for a new home. Since buying our home, John has also gone way beyond expectation, personally buying our home warranty policy for us, and dropping off dinner after my wife gave birth to our son. John has gone from being a great real estate agent to someone we can count on across the spectrum of our lives. We would be happy to work with him again when the time comes and highly recommend him to anyone looking to act in real estate.
J.S.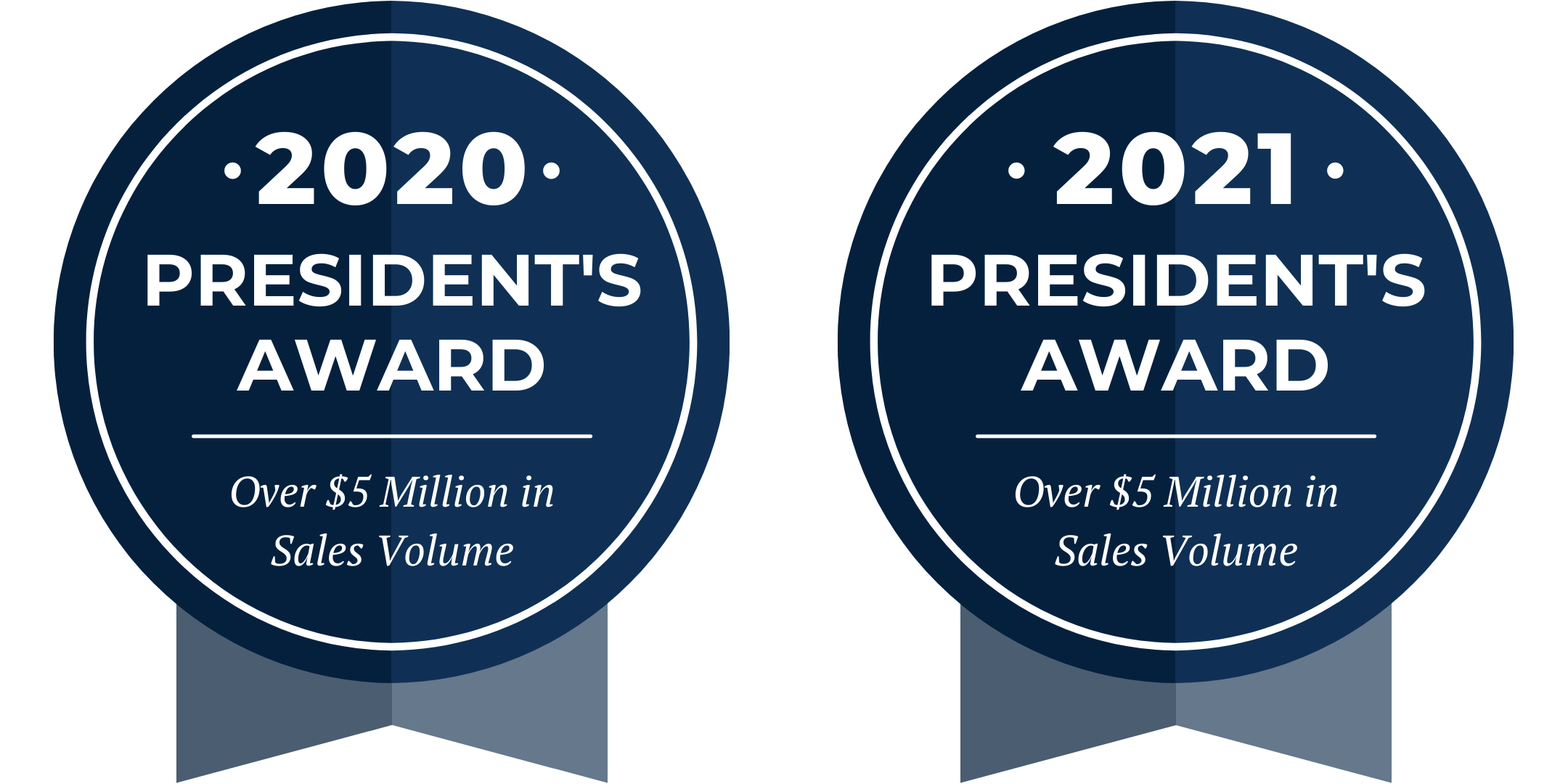 Courtesy of: Atoka Properties
Please remove some of the selected filters.