As a Loudoun County native, Kellie Koptish has witnessed the beautiful transformation of the county over the years - from rural farms to bustling towns and communities. Today, Loudoun County is recognized as one of the BEST places to live in America because of its undeniable charm and beauty. Her intimate knowledge of this region, and her experiences from being a lifetime resident, have given her the enthusiasm and desire to make her home your home.
After attending James Madison University, Kellie returned home to Loudoun where she began her career as an Educator and School Administrator. Over the past 15 years, Kellie has been a Leader throughout the county and is so excited to be turning that community focus towards real estate. Her infectious energy and positivity make the home buying and selling process fun and stress free. As a proud member of the Clegg Team and Atoka family, she carries the values of hard work, integrity, and outstanding client service into everything she does.
Today, Kellie, with her husband Ryan and two very "active" boys Caleb (8) and Conor (5), call Purcellville home. Kellie feels incredibly blessed to work alongside her amazing clients who become not just her friends, but part of her family.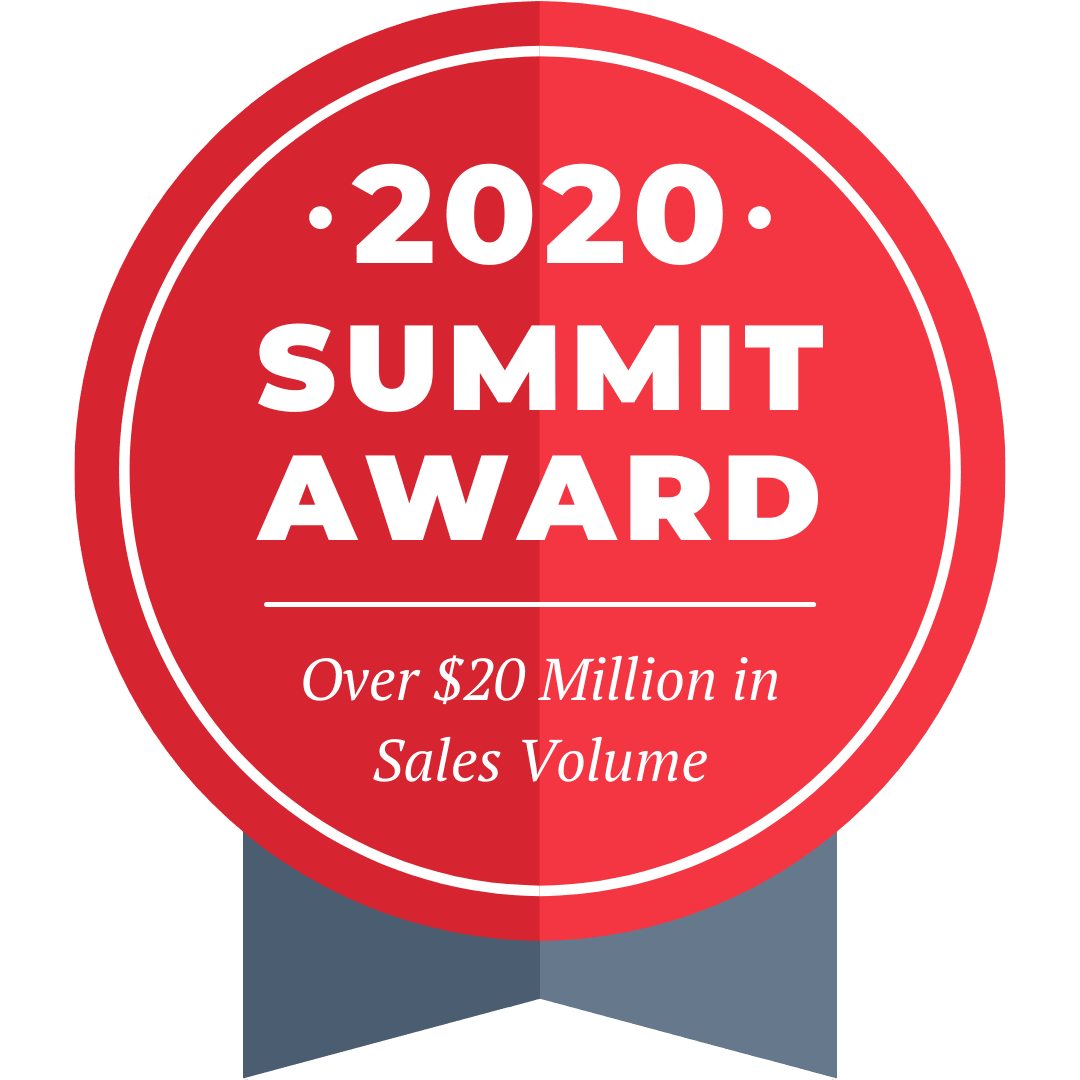 Please remove some of the selected filters.