Kimberly Rupp's specialties are equestrian, farm, and historical properties. She has an extensive marketing background and her comprehensive, aggressive marketing approach for sellers is unsurpassed. Kim is networked locally, nationally, and internationally to bring in buyers from outside the local region, giving her an edge over others in the business.
Searching for a property or planning on buying soon? Kim will work night and day until she finds your 'perfect' property!
In addition to being a licensed REALTOR®, Kim is a former US Naval Officer, married to a US Marine, mother of two school-aged children, an equestrian competitor/show mom, and the former marketing director for two national horse publications. Her attention to detail (paperwork and best real estate practices), people skills (listening and negotiating), and dedication (getting you what you need and want) are paramount in real estate!
As a farm owner in Virginia for over 18 years, she is an invaluable resource to her clients! She has vast experience in many riding disciplines and understands the range of needs for each. She is experienced in barns, footing, and fencing requirements whether that be on a small private farm or a full-service breeding/training/show facility. Bottom line: she 'gets' horsemen because she is one!
Kim offers the advantage of a statewide team here at MRE |AP. Her team, Homes & Farms in Virginia, was formed and inspired by a passion for horses and the quiet, classic chic of country life. Steeped in tradition and service the Homes & Farms in Virginia team strives to provide clients with what they expect...ONLY THE BEST!
If you are looking for a country estate, farm, land, historical, or equestrian property Kimberly Rupp is the best choice hands down! She doesn't keep office hours, so contact her anytime!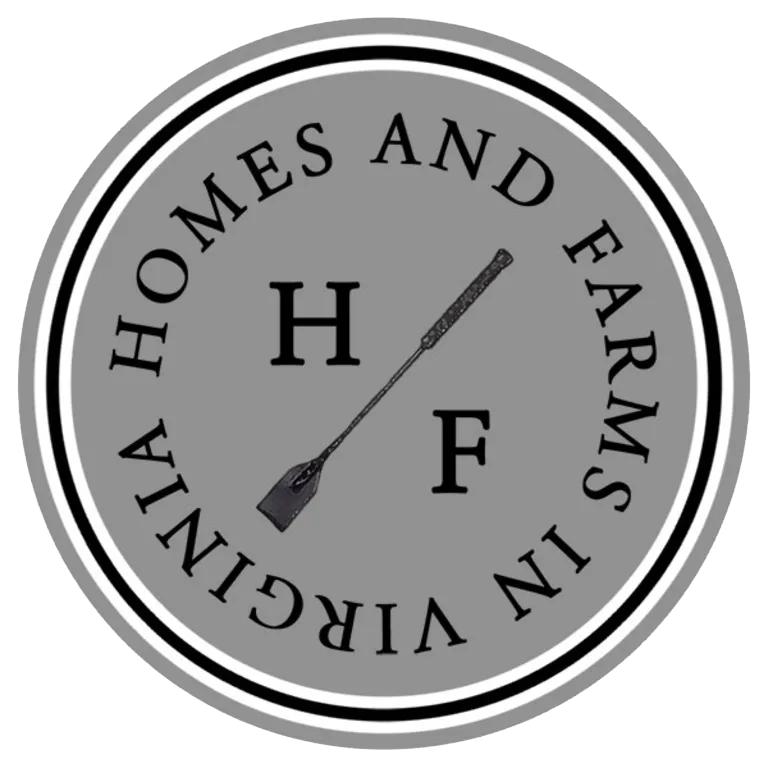 Please remove some of the selected filters.