Kristin's nature has always been to embrace challenge and put herself to the test. It's a trait she attributes to her upbringing. Kristin grew up in Philomont, VA where her first love was a horse. Her grandmother taught her to ride, train, and compete horses at a young age. However, it was always about more than just learning different riding techniques. These experiences became valuable life lessons for Kristin. Her grandmother taught her so much about how to make the most of every moment and how to drive toward opportunities.
That's just what Kristin did. Though her grandmother is a top riding instructor and trainer, Kristin was driven to create her own course to success. She's a graduate from Sweet Briar College and embarked on a fruitful career in Business Management and Marketing. In 2010 Kristin then married her husband Tyler Johnson of Purcellville. Kristin and Tyler reside in Purcellville where they are excited and fortunate to build there own family.
In the end, Kristin realized her true calling was indeed real estate. It wasn't the typical way to follow the family legacy, but like her grandmother, Kristin built her own business from the ground up and quickly earned her own reputation as an experienced real estate professional. Kristin's passion, drive and dedication have fueled her continued success in real estate.
With strong priorities of her own, Kristin understands just how important your investment is with regard to your home or horse property. That's what drives her to help you seize your real estate opportunities. From luxury horse farms to small country cottages, she applies her vast expertise, genuine dedication and steadfast attention to detail to ensure your success. No matter what your objectives, Kristin rises to the challenge and handles every detail to provide you with the best possible real estate experience.
Kristin Dillon-Johnson's passion, drive and focus keep her rising to the challenge when competing horses. As a premier real estate agent, these same traits push her to be her best every day, professionally, as well. When Kristin is focused on your investment goals, she is committed to helping you achieve exceptional results. For your next move in Loudoun County or Northern Virginia, call Kristin Dillon-Johnson and seize your opportunities.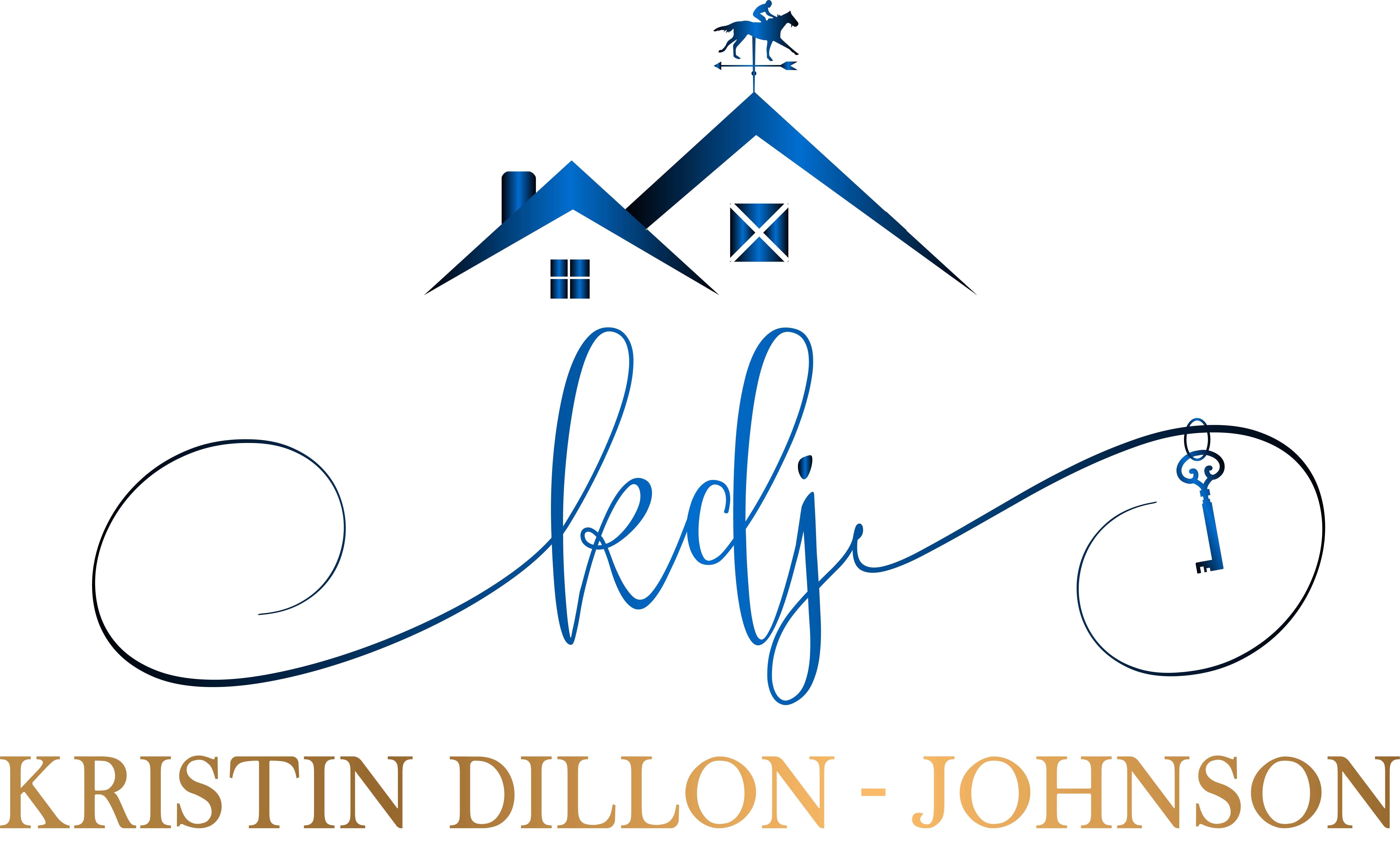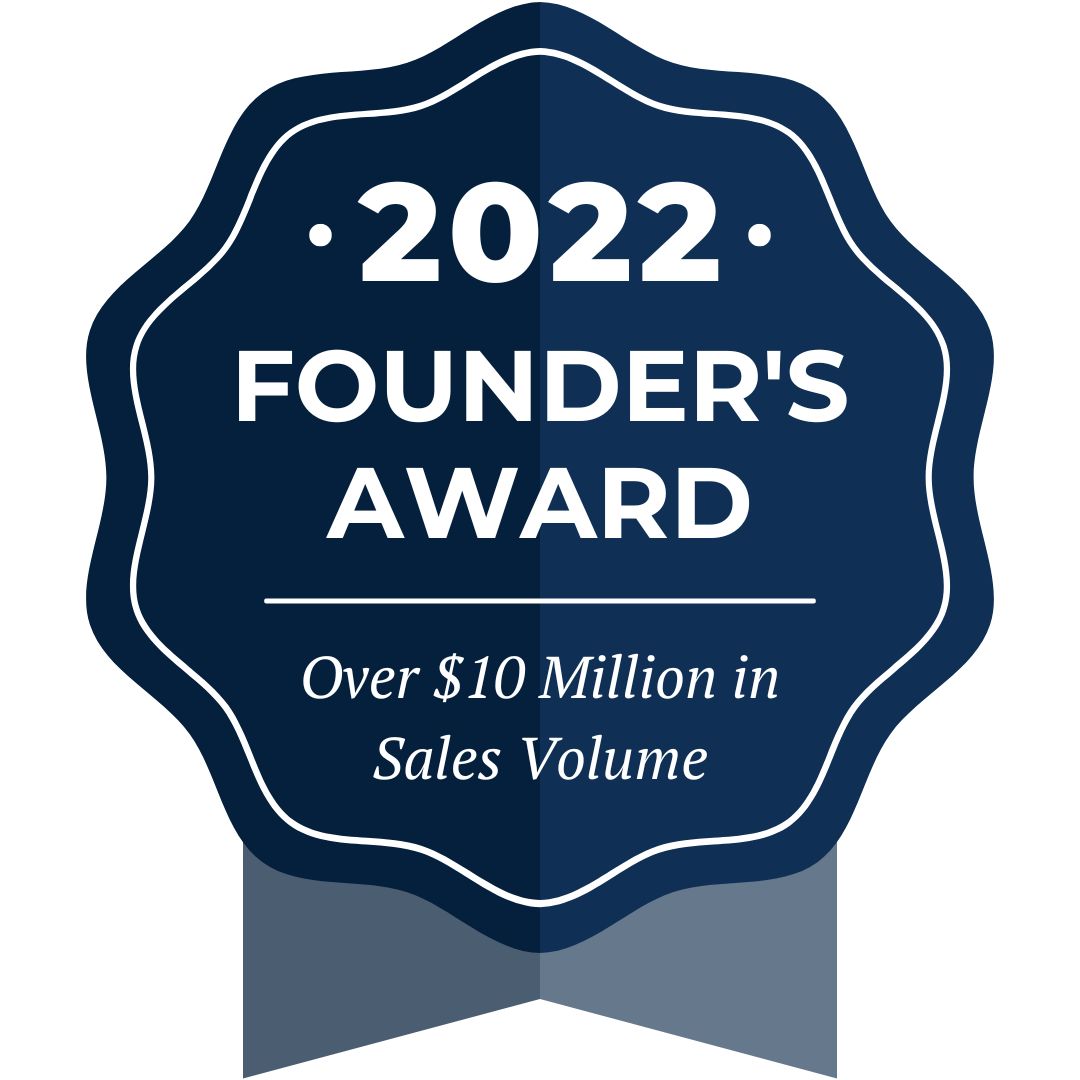 Please remove some of the selected filters.